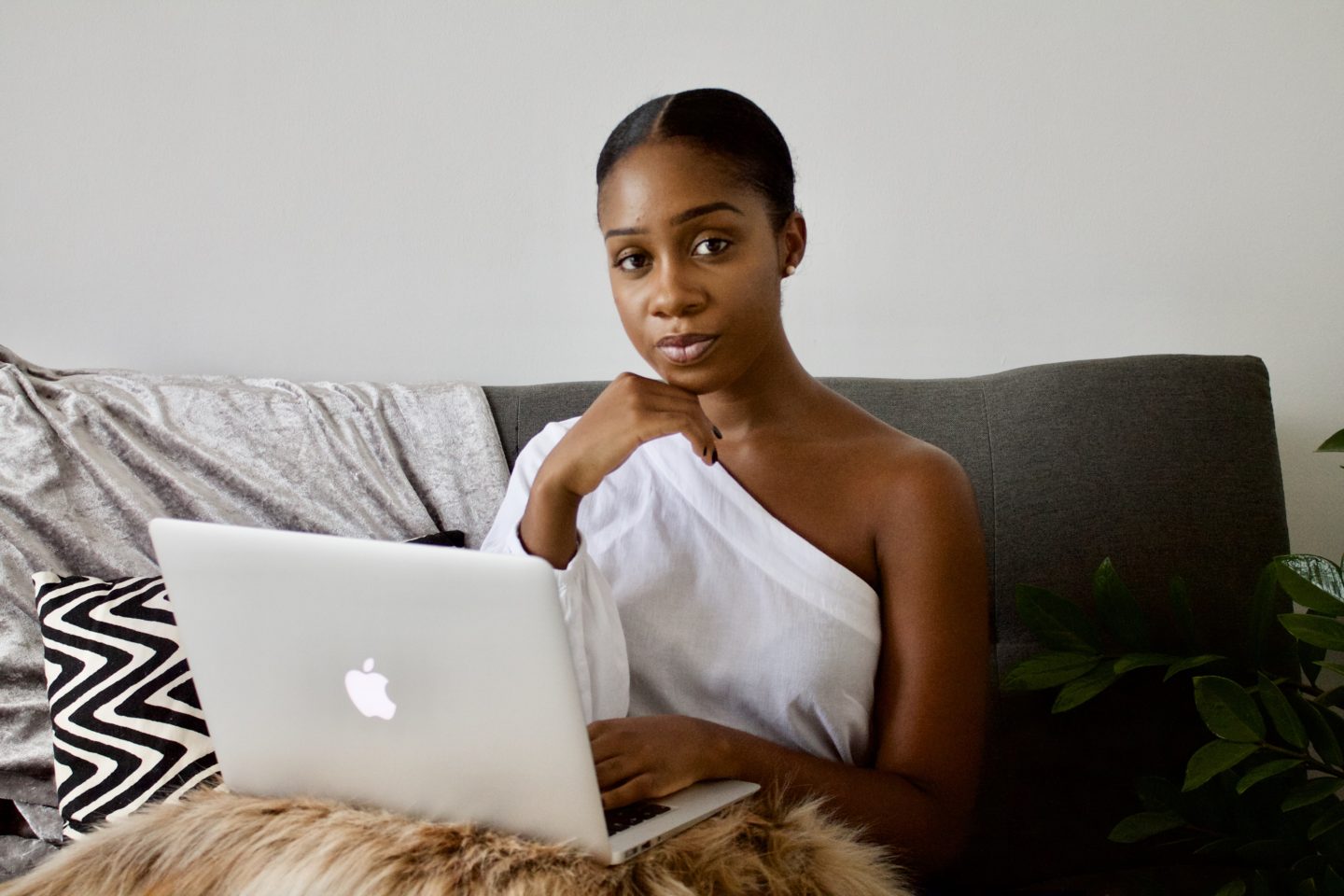 Welcome to Best Body by Bry!
#BBBB is a healthy lifestyle brand founded in 2014 by Bryanne Hackman, a certified Nutrition & Weight Management Coach. 
#BBBB believes that once you achieve your best body inside and out, you live your best life and in addition, all this is possible on a Ghanaian diet! 
View my full compendium of healthy Ghanaian-inspired recipes, workouts and healthy lifestyle tips!
"After 3 months, I hit my target to lose 10 pounds and actually went over it! The BBBB experience has made me much more body positive overall and I would recommend Bryanne's plans to any and everyone."
-Shakira Chambas
"One aspect that was most helpful to me was creating a healthy eating regimen. She helped me develop a consistent healthy diet and I've seen changes in my bloating issues, physical health, and mental health."
-Kinu Johnson
A personalised nutrition and healthy lifestyle plan designed with your 'best body' goals in mind! 
A complete weight loss and lifestyle transformation with additional guidance, motivation and accountability.