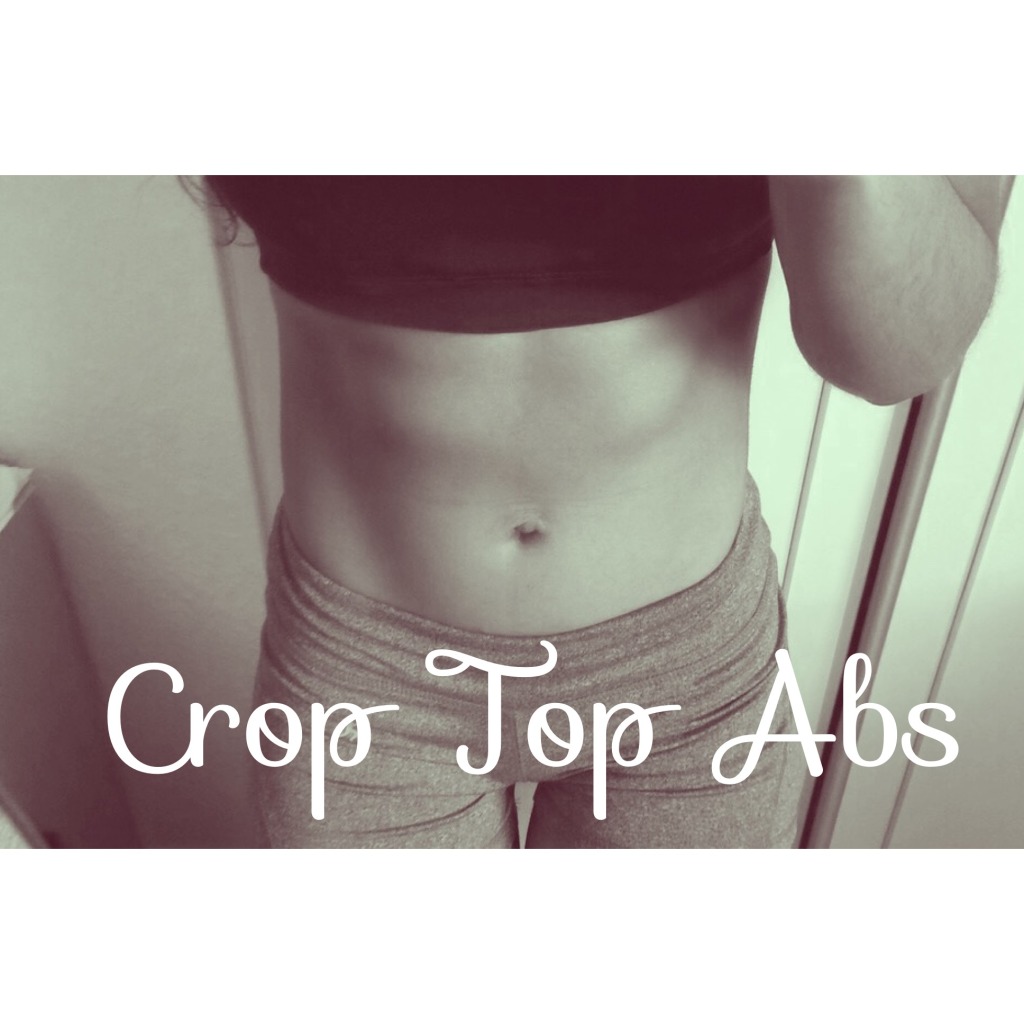 If you really know me, you know how much I love my crop tops. Whichever season, summer, winter etc., you will catch me in a crop top. Crop tops, however, must be worn with this essential accessory, Your Abs!
I have constructed a workout which consists of my favourite and most effective ab exercises. This workout should be done after no less than 15 minutes of cardio. A set of the workout can also be added to my '30 workout challenge'. Therefore, in order to achieve toned abs, you should do the workout 5-6 times a week. It is also essential to maintain a healthy diet whilst doing this workout otherwise, it will not be effective. See my 'Tips' page for tips on eating healthily.( http://bestbodybybry.com/category/tips/ ). Here is my Crop Top Abs workout for your Best Body:
1) 30 crunches
2) 10 reverse crunches
3) 30 Russian twists
4) 20 Mountain climbers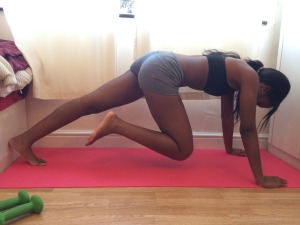 Alternate legs at a jogging pace.
5) 12 Plank twists
6) 25 cross over crunches
7) 10 leg raises
8) 10 sit ups
9) 10 side raises (per side)
10) 30 second plank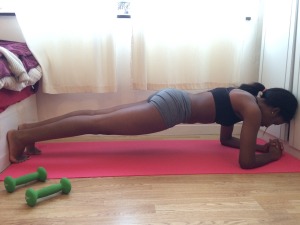 Bry xo