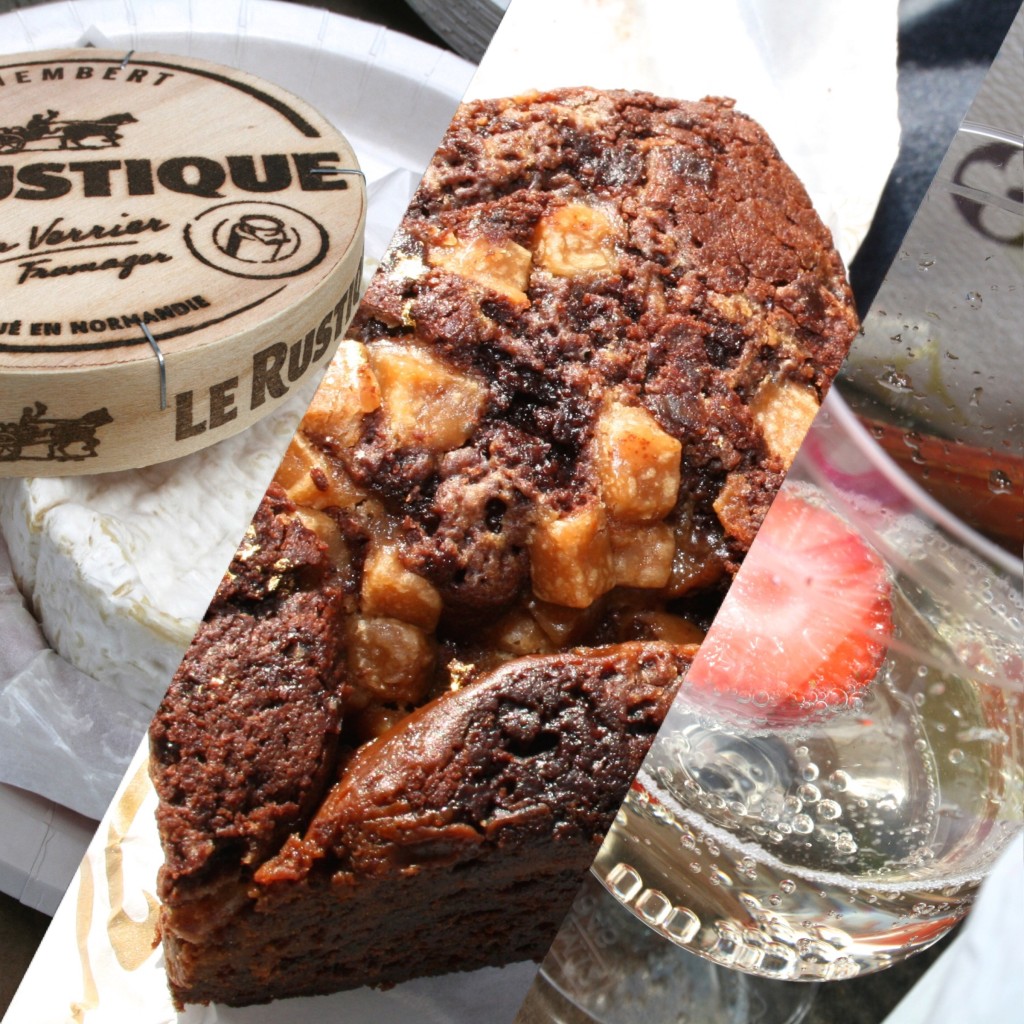 So I attended my sister's sports day today and I could not have thought of a better way to spend my cheat day than at the event's picnic! Picnics are perfect in the summer weather with some delicious treats! I hope you enjoy this cheeky cheat post! 
Lord knows I love my Camembert!!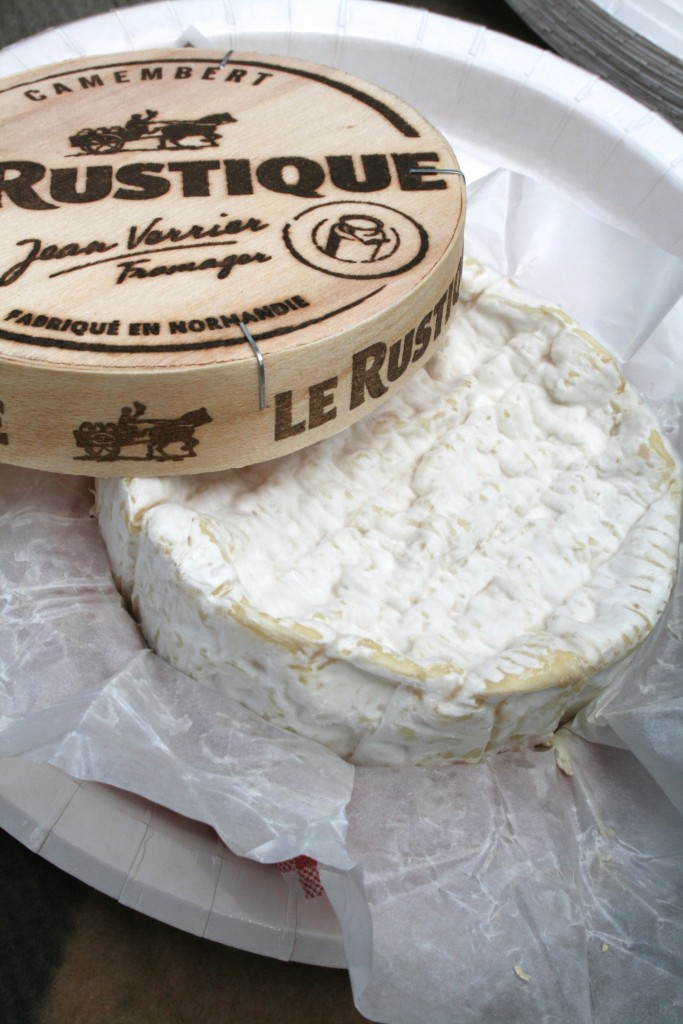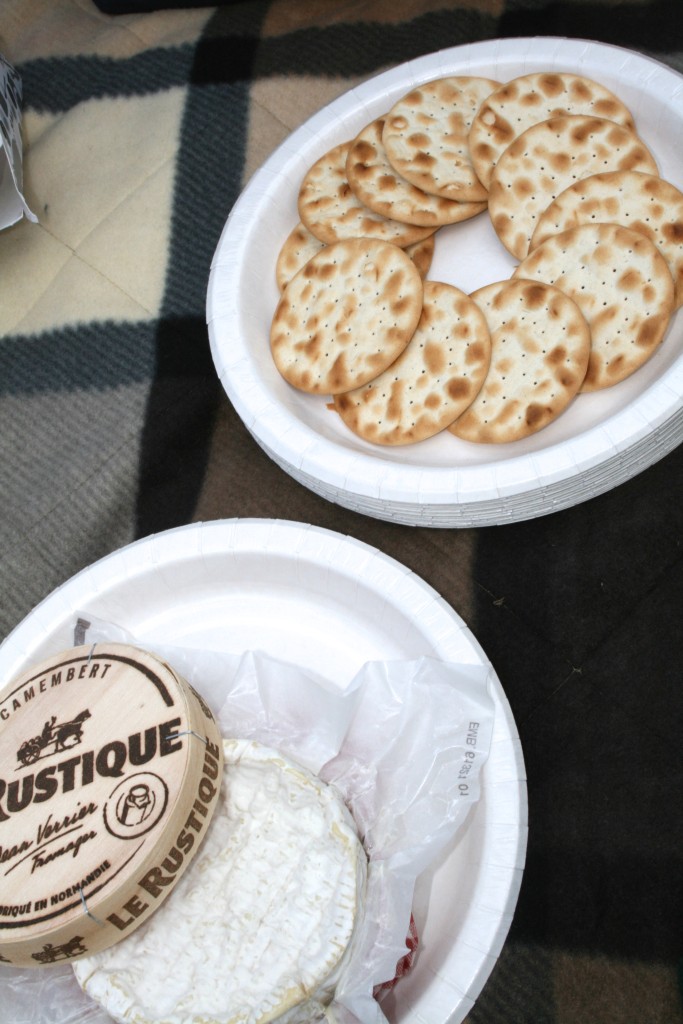 Why not try Camembert on a cracker topped with strawberries?!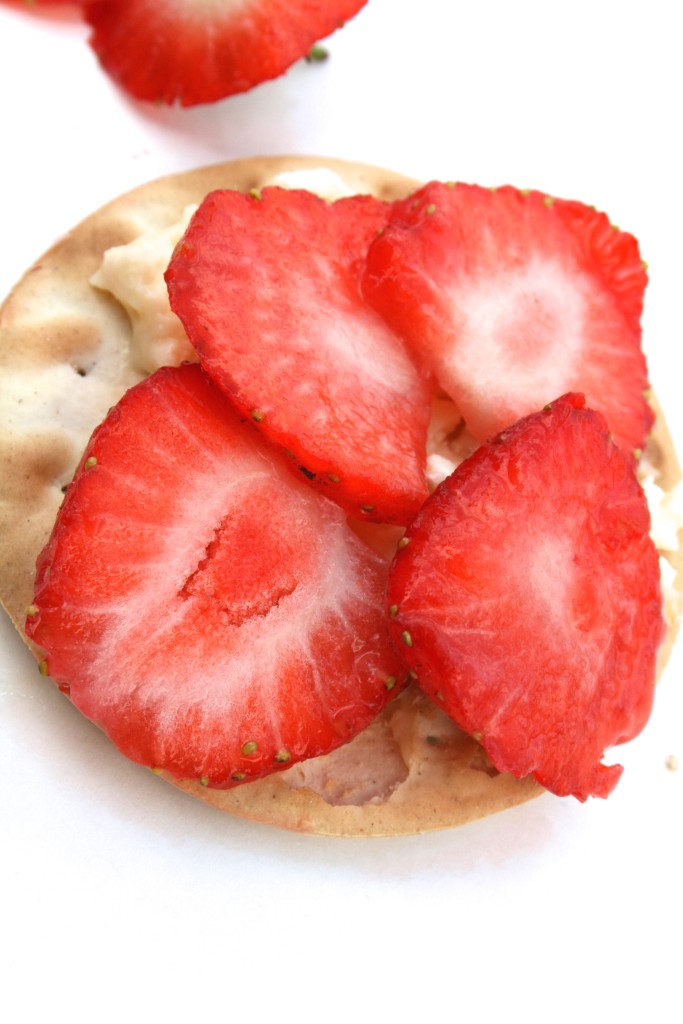 Nothing like fresh strawberries in the summer time!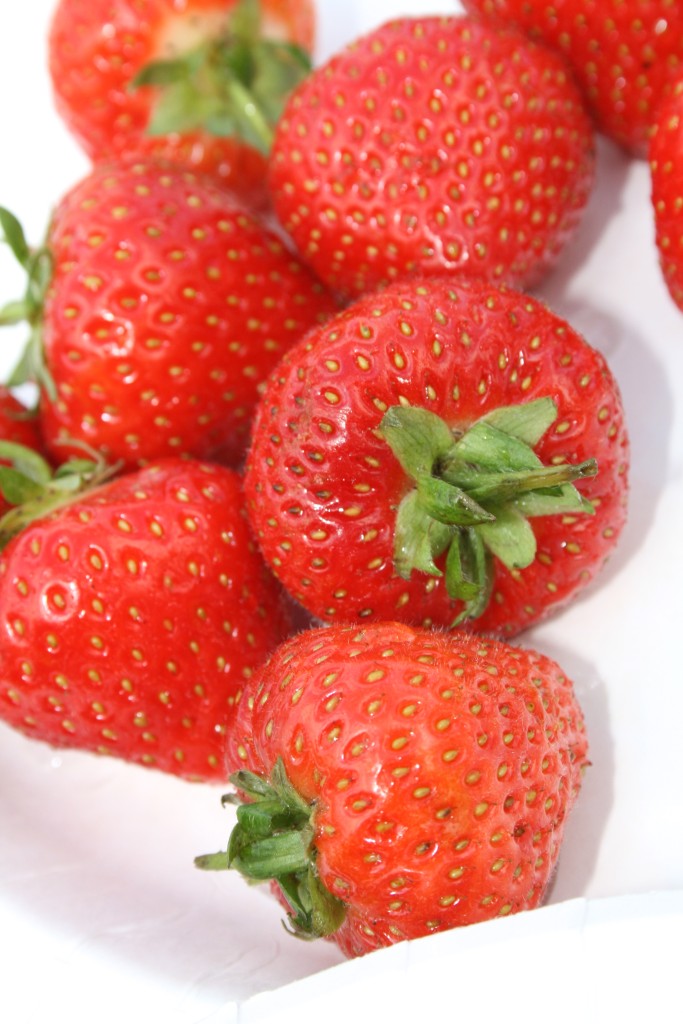 Prosecco anyone??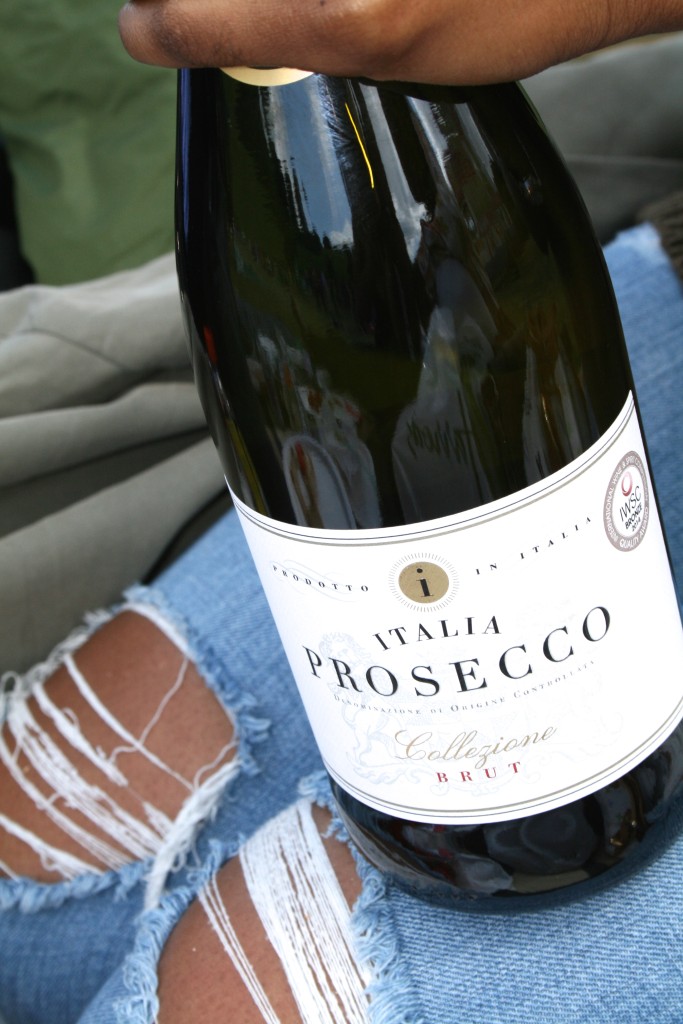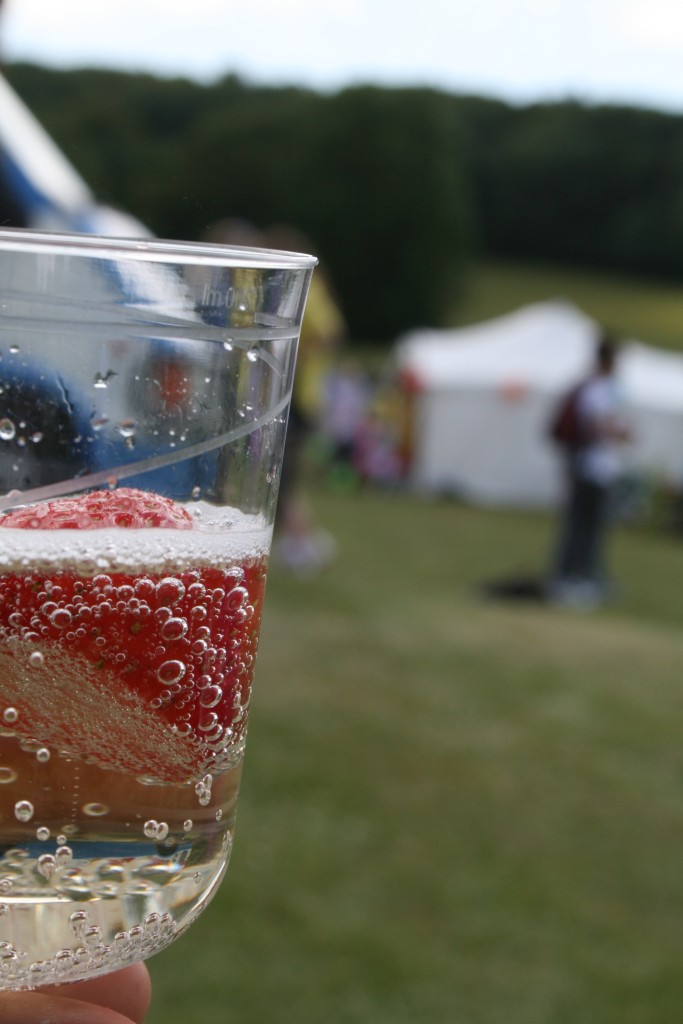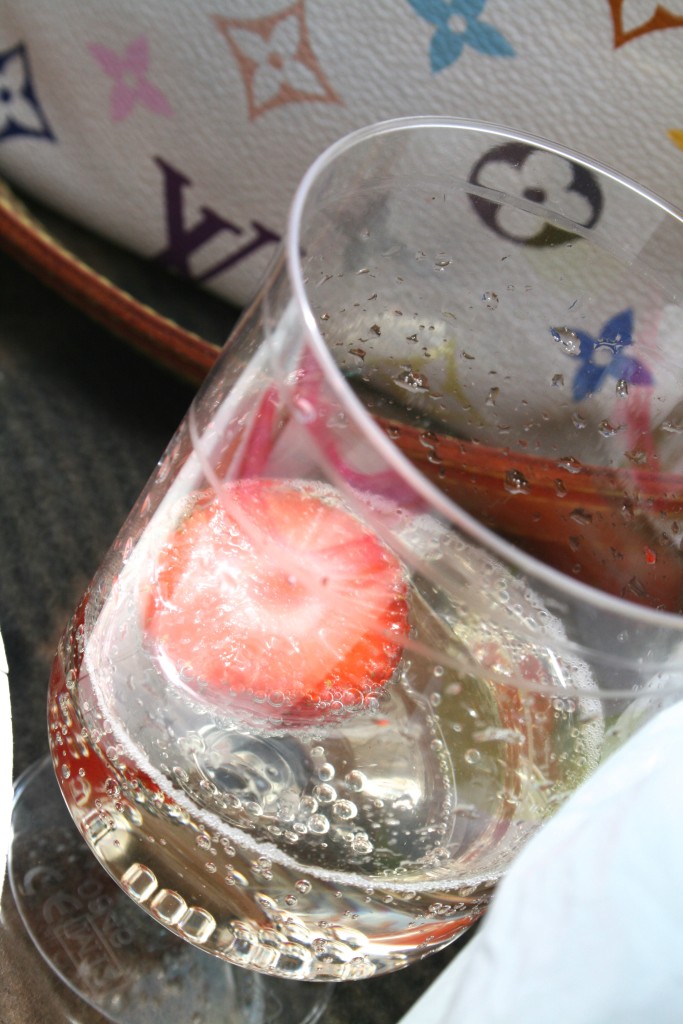 Did someone say profiteroles??!! Not just any profiteroles…. but chocolate-covered, custard-filled profiteroles!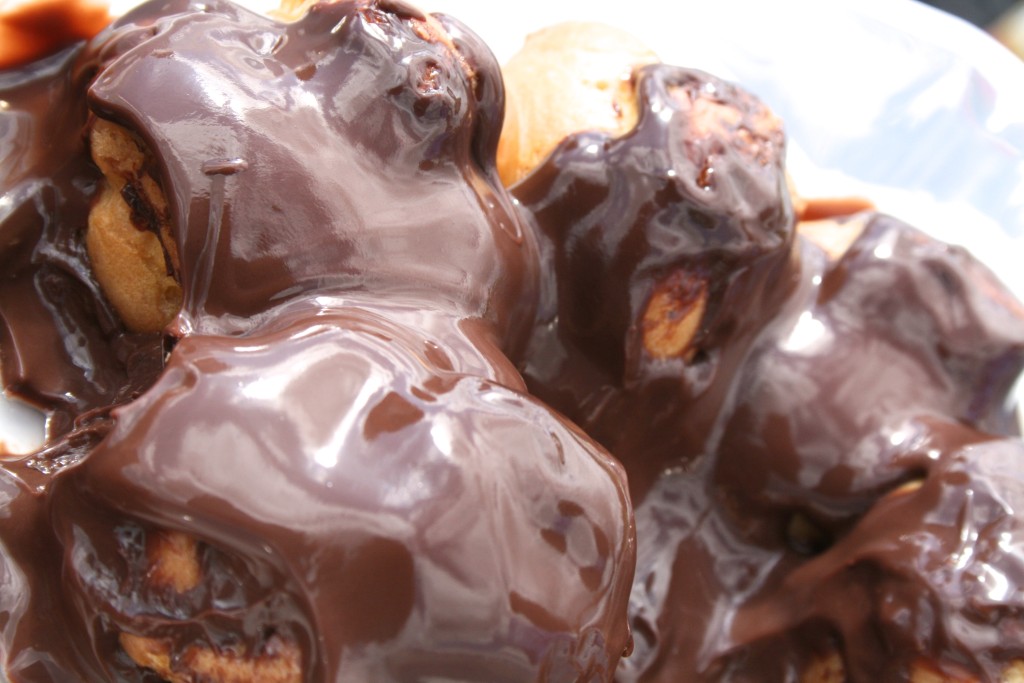 Okay this picture will drive you crazy….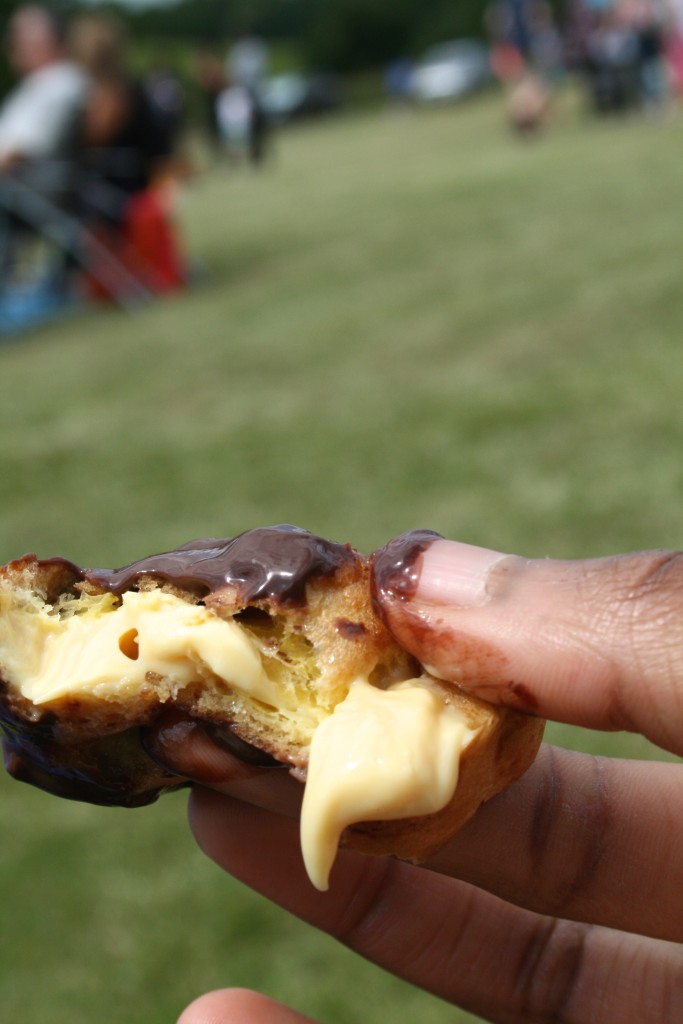 Oh hi there!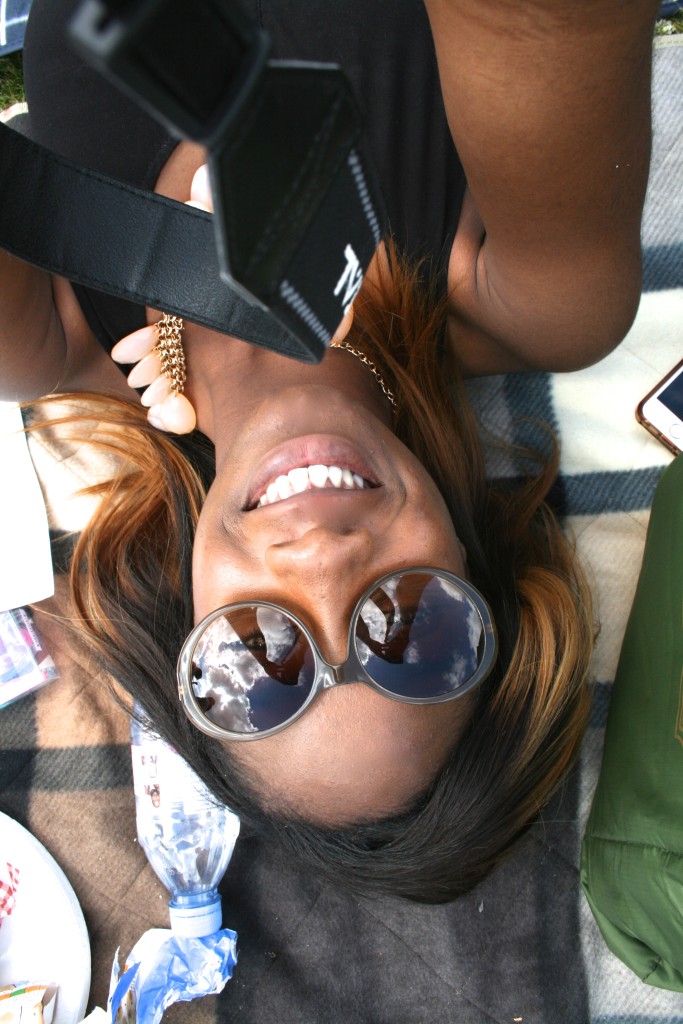 Feeling the British vibe with these themed cupcakes!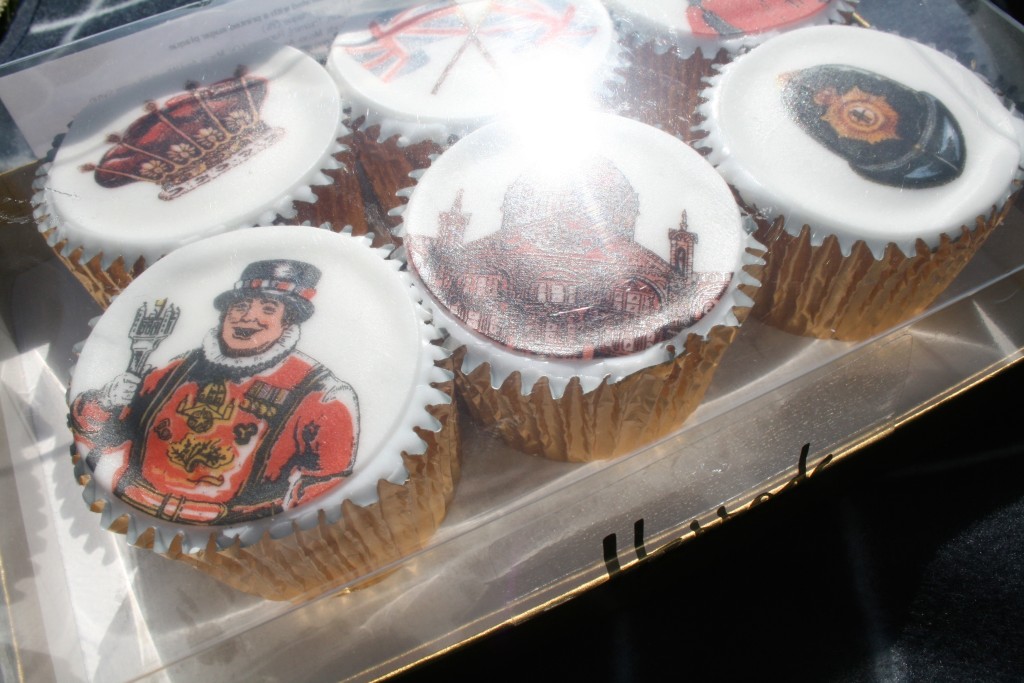 And the grand finale…. a gold-dusted, salted caramel double chocolate chip brownie! A piece of heaven in every bite!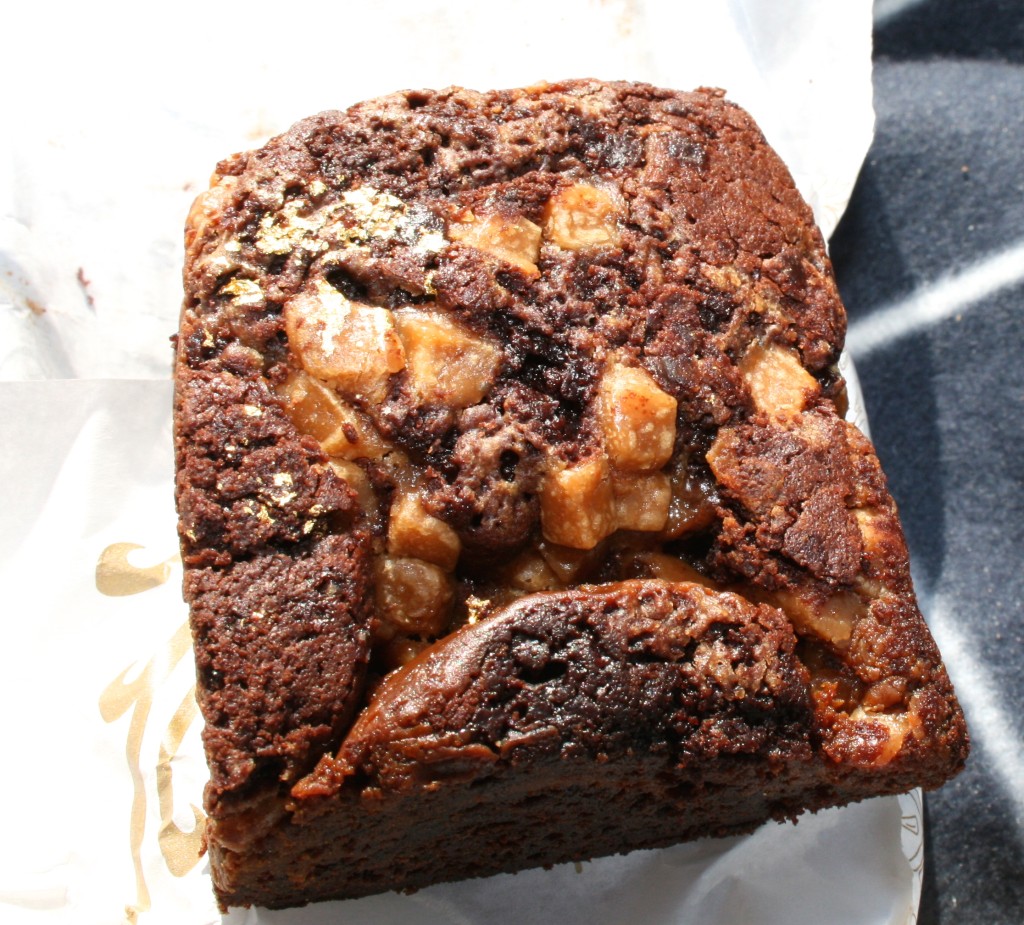 Thanks for cheating with me!!
Bry xo