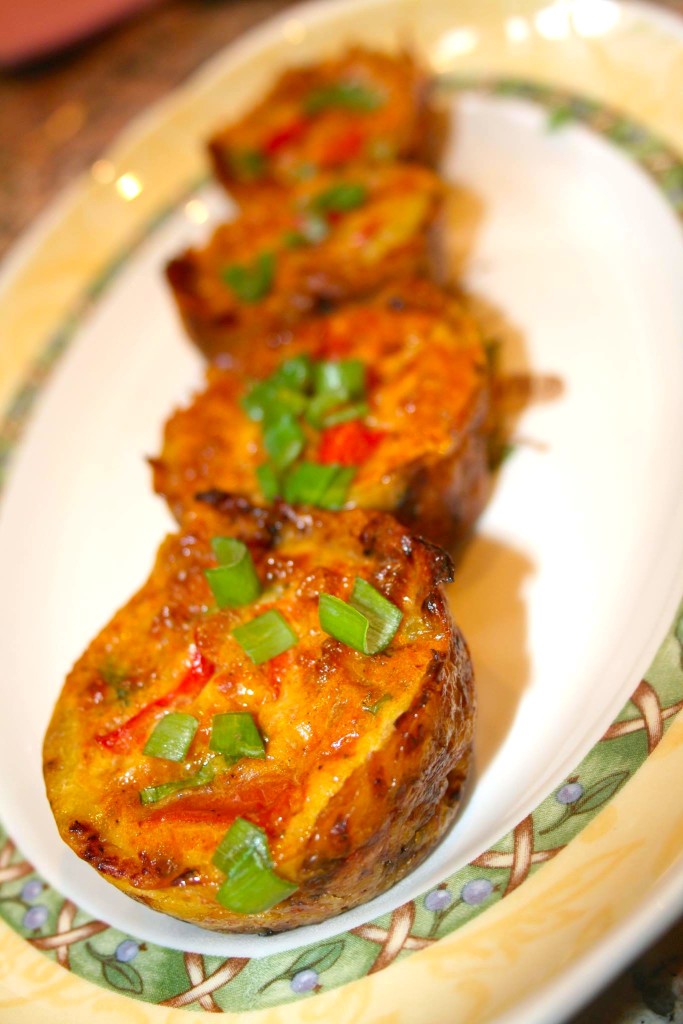 This dish is a delicious and convenient breakfast or snack made in the healthiest way possible! Here is how I made it:-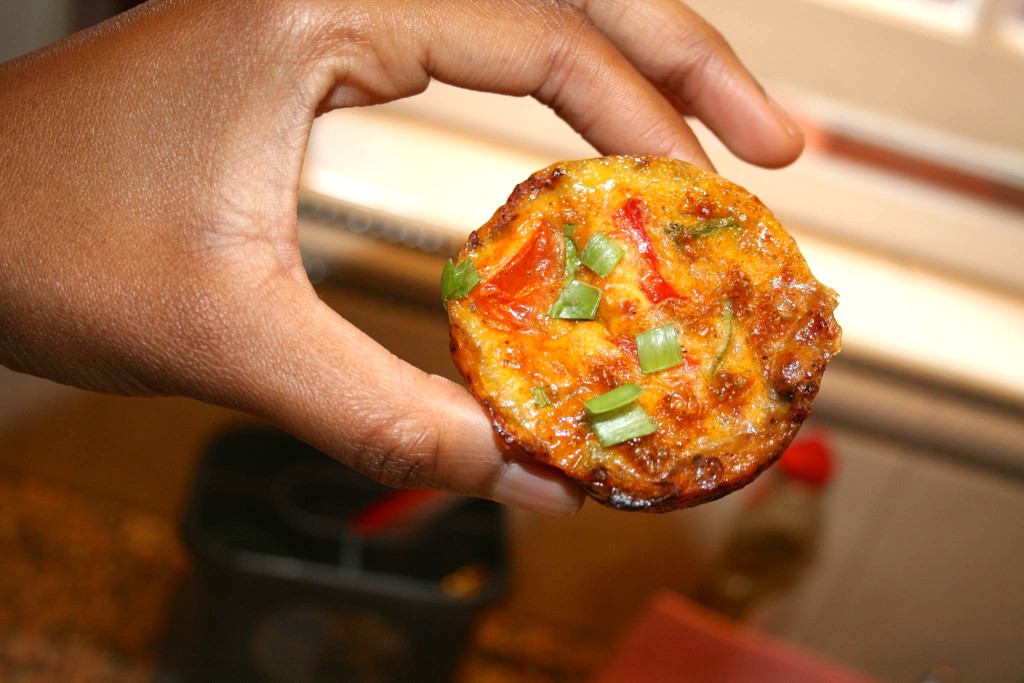 What you will need:-
1 ripe plantain
2 eggs
some chopped bell pepper (quantity to your liking)
some chopped spring onion
seasoning for the egg- chilli, salt, black pepper and a splash of milk
How to:-
1) Chop up your plantain into circles and fry them lightly in coconut oil.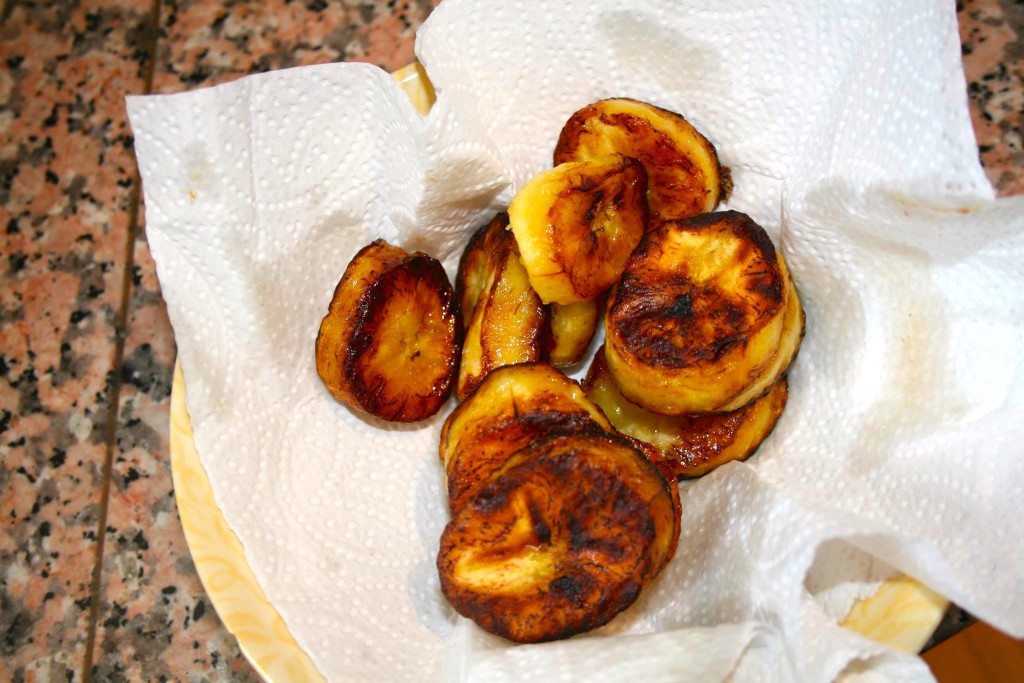 2) When it is done, put the plantain in tissue for the oil to drain and mash it into a mould.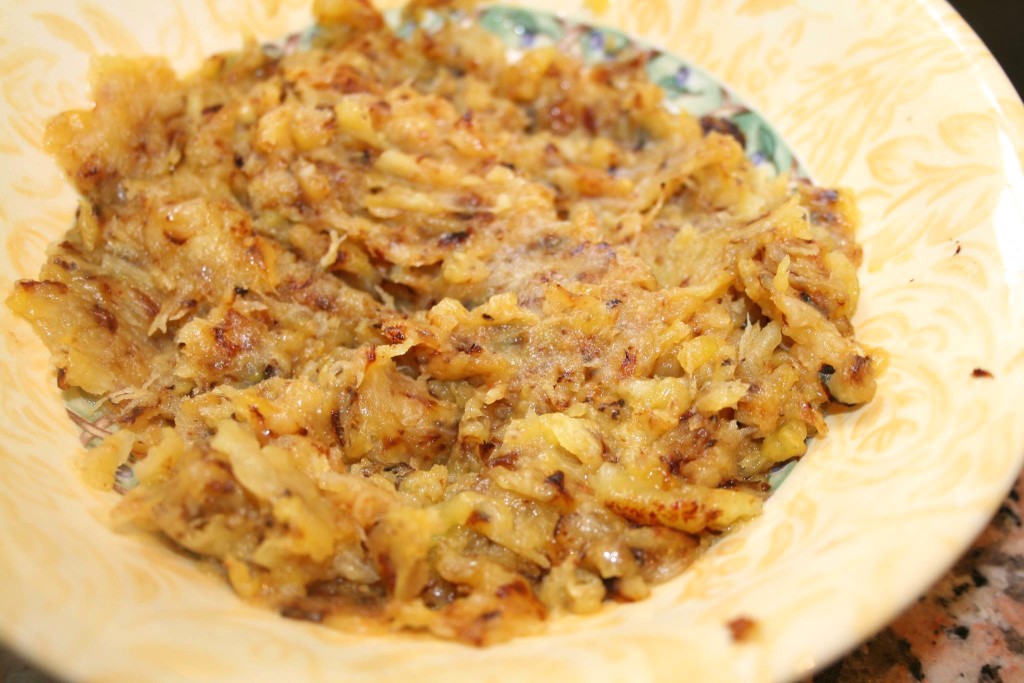 3) In a bowl, beat your eggs, your vegetables and seasoning.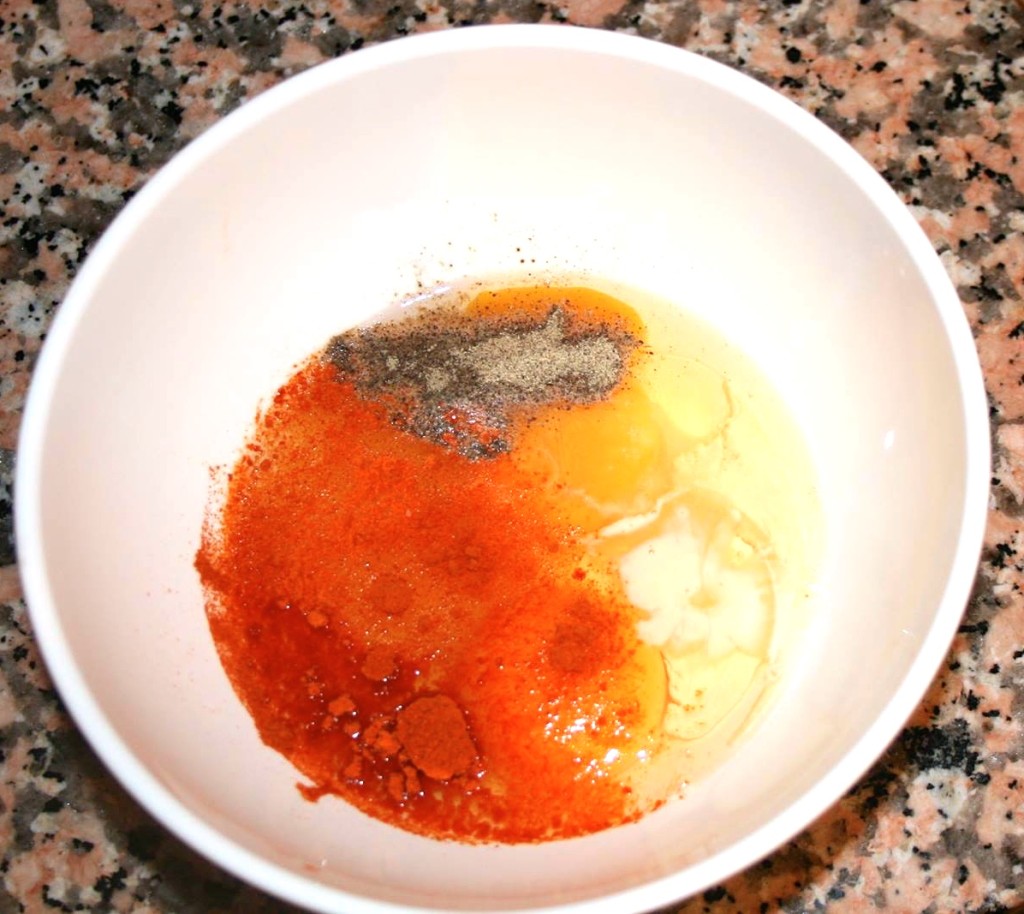 4) Line muffin tins with coconut oil and mould the plantain mixture on the bottom and around the sides. You should have enough to make 4 moulds.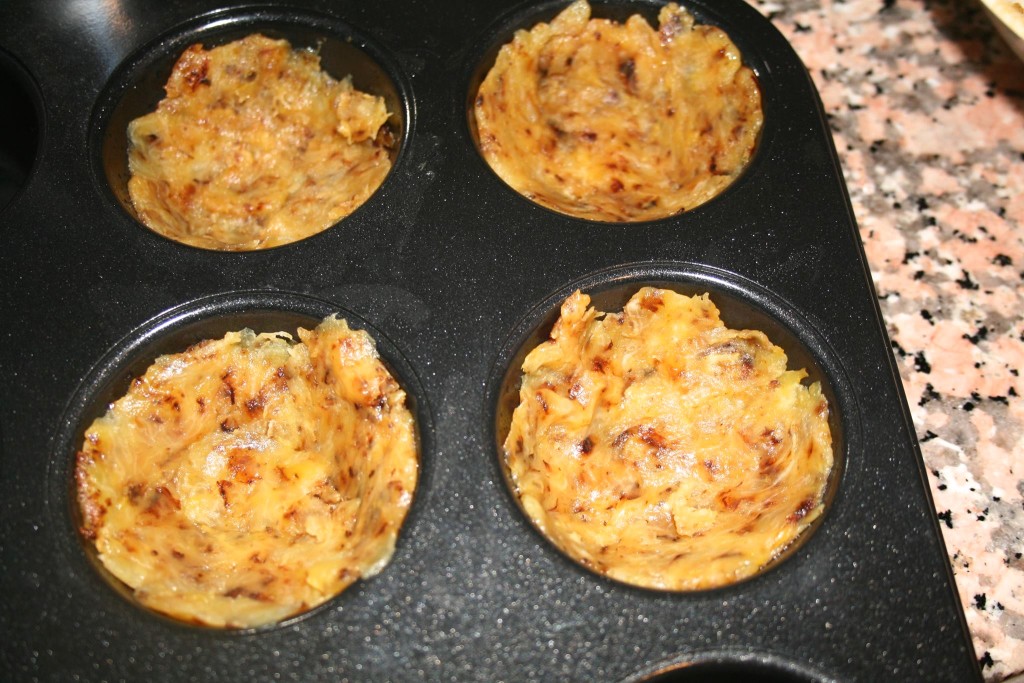 5) Pour the egg mixture into each plantain mould. Be careful not to spill!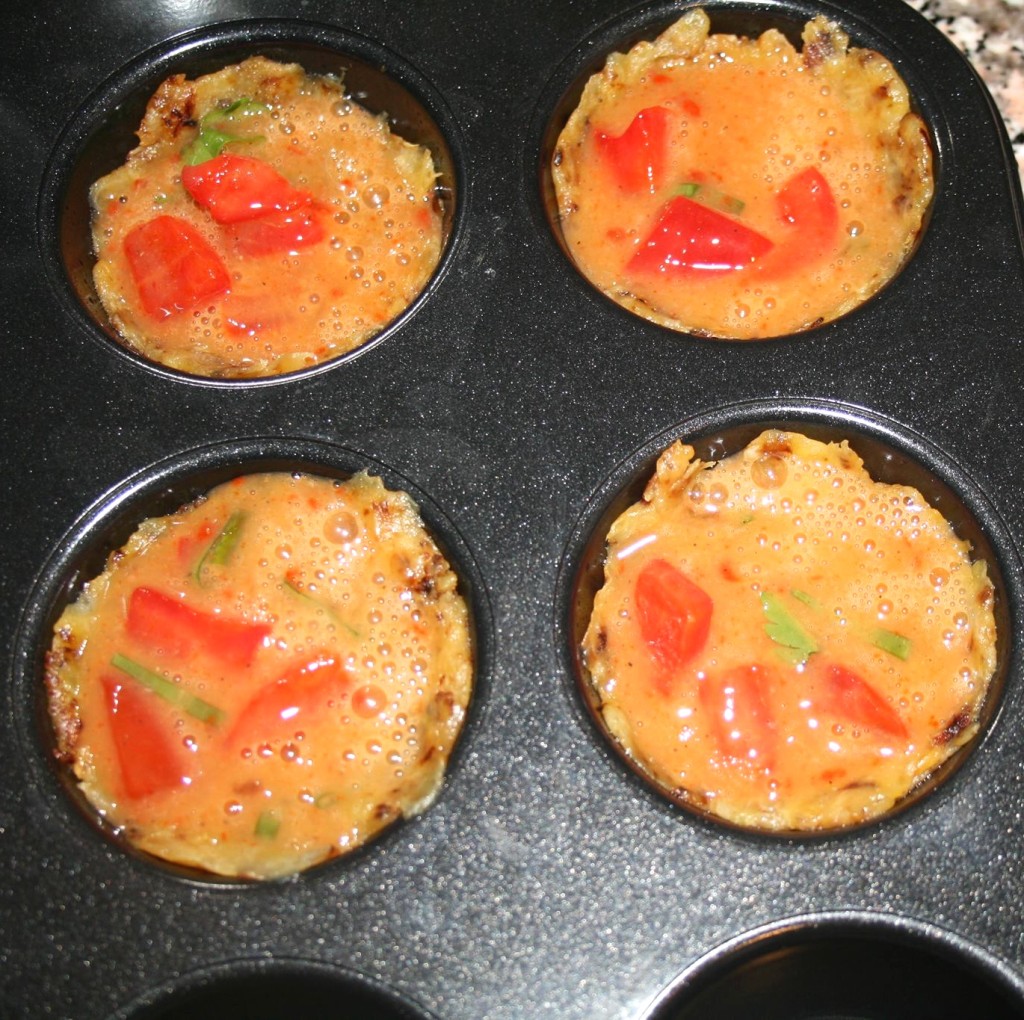 6) Place in the oven at 180 degrees celsius on fan.
7) The cups should take about 25 minutes to cook. To check they are cooked, poke a hole through and make sure there is no runny egg mixture coming out.
8) Take out and wait about 5 minutes for the muffins to cool down and take them out of the muffin tins.
9) Enjoy with a sprinkle of chopped spring onions!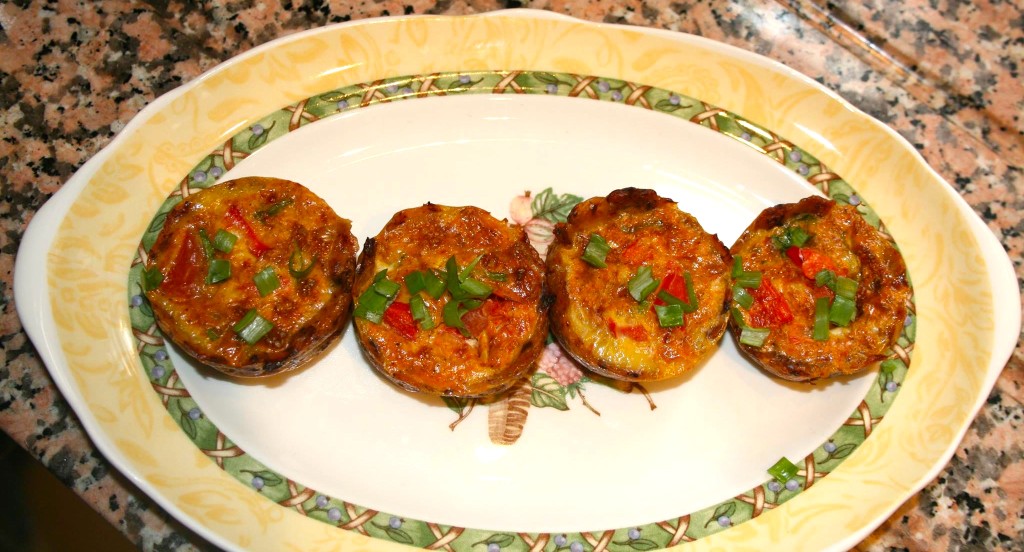 Bry xo