SMOKY PAPRIKA

WARM CINNAMON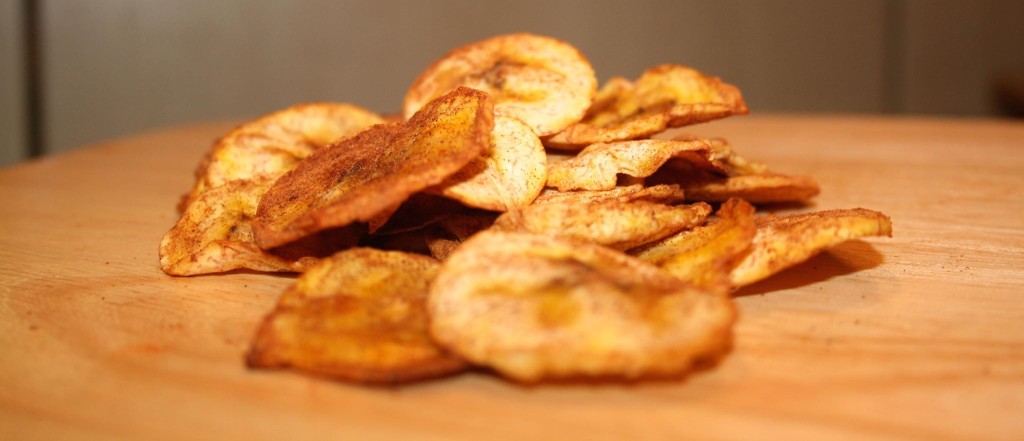 An old recipe but a good one haha! Enjoy!
If you haven't heard of plantain chips then you're definitely living under a rock! This has to be the most famous Afro-Caribbean snack! Plantain chips are normally made by deep-frying some unripe plantain slices. However, I decided to bake them to give them a healthier twist! In addition, I have departed from the regular salted flavour (which I still absolutely love), to create two new flavours, smoked paprika and warm cinnamon! Here is how I made them:-
What you will need:-
1 unripe/ green plantain
Coconut oil
Seasoning- 1tsp of paprika, 1 tsp of cinnamon
How to:-
1) Slice your plantain into very thin slices.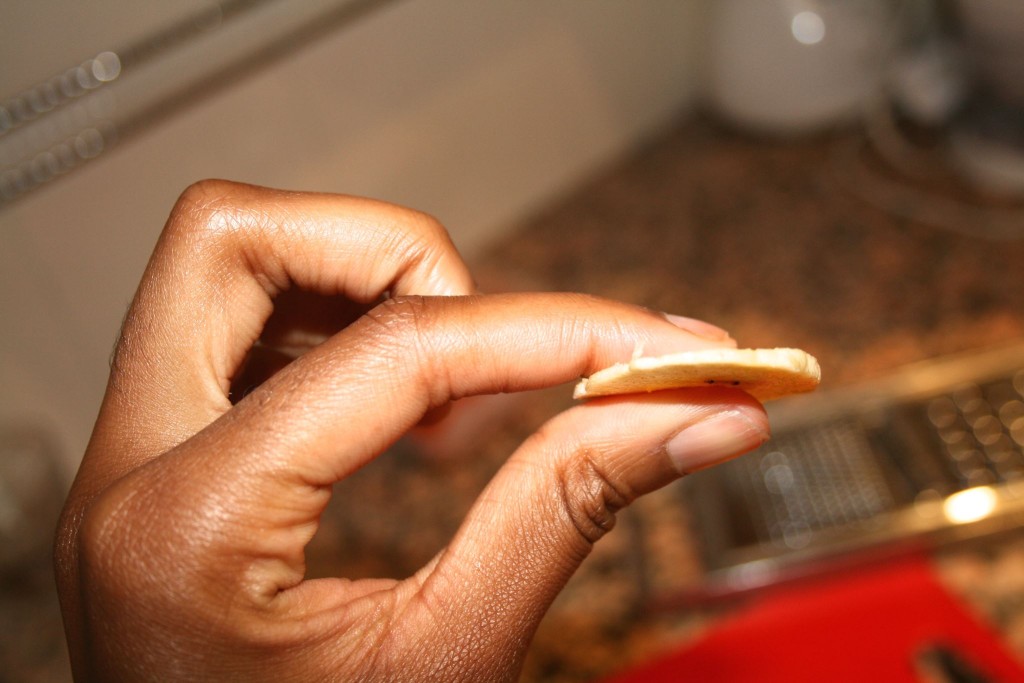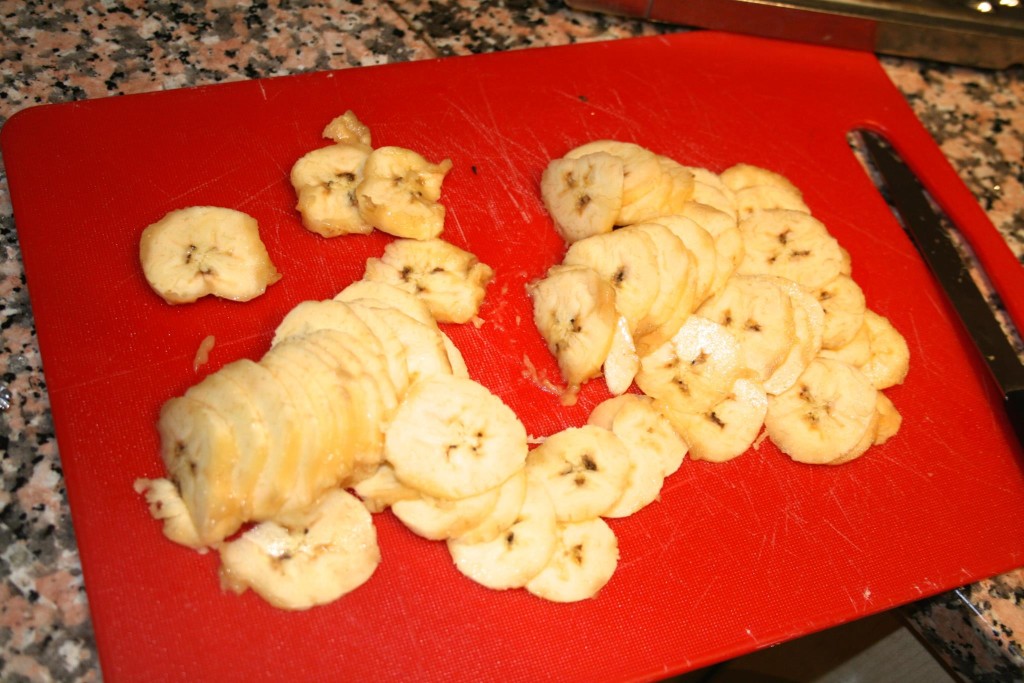 2) Line a baking tray with grease-proof paper and coconut oil.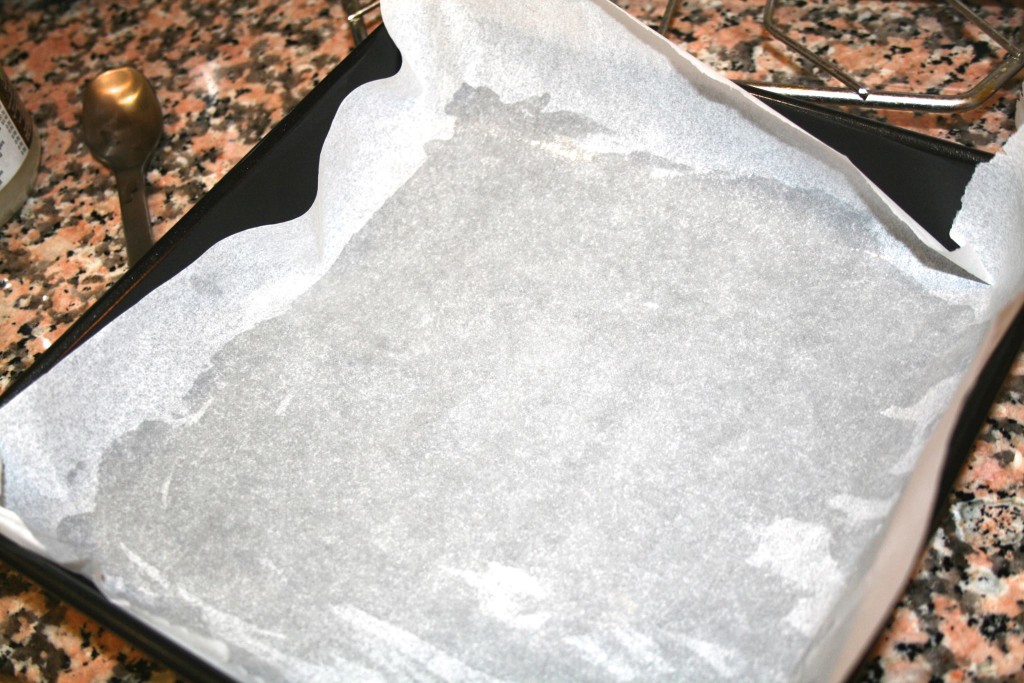 3) Sprinkle a tablespoon of liquified coconut oil over the plantain slices.
4) Lay the plantain on the baking tray and place in the oven on grill setting at 180 degrees for about 10 minutes.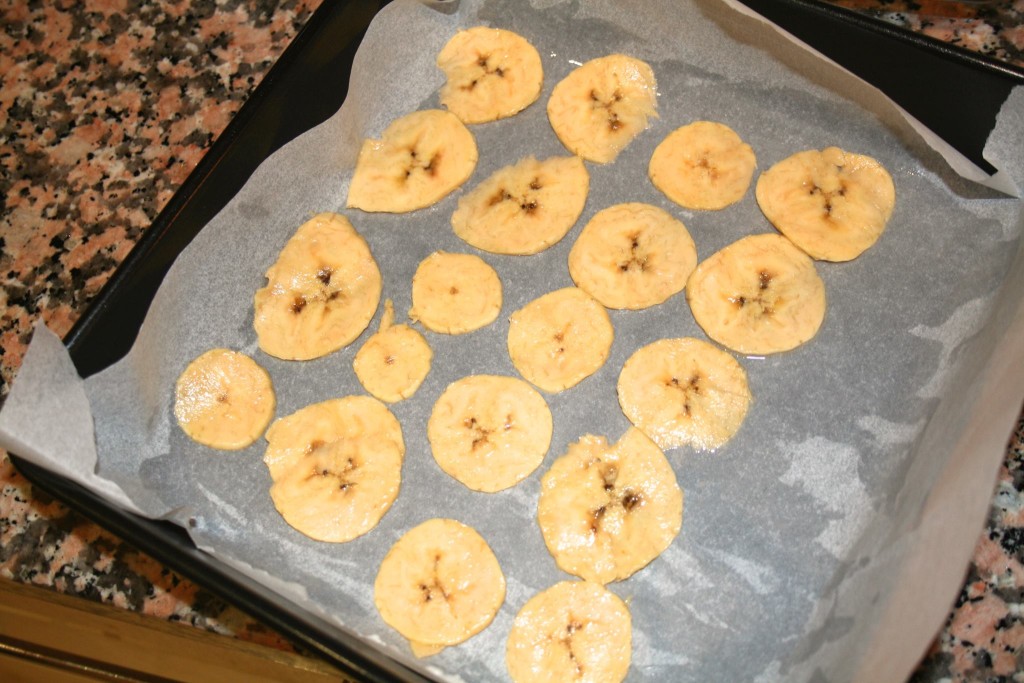 5) When the chips are almost cooked on that side, flip them over and put them back in the oven for 5-10 minutes.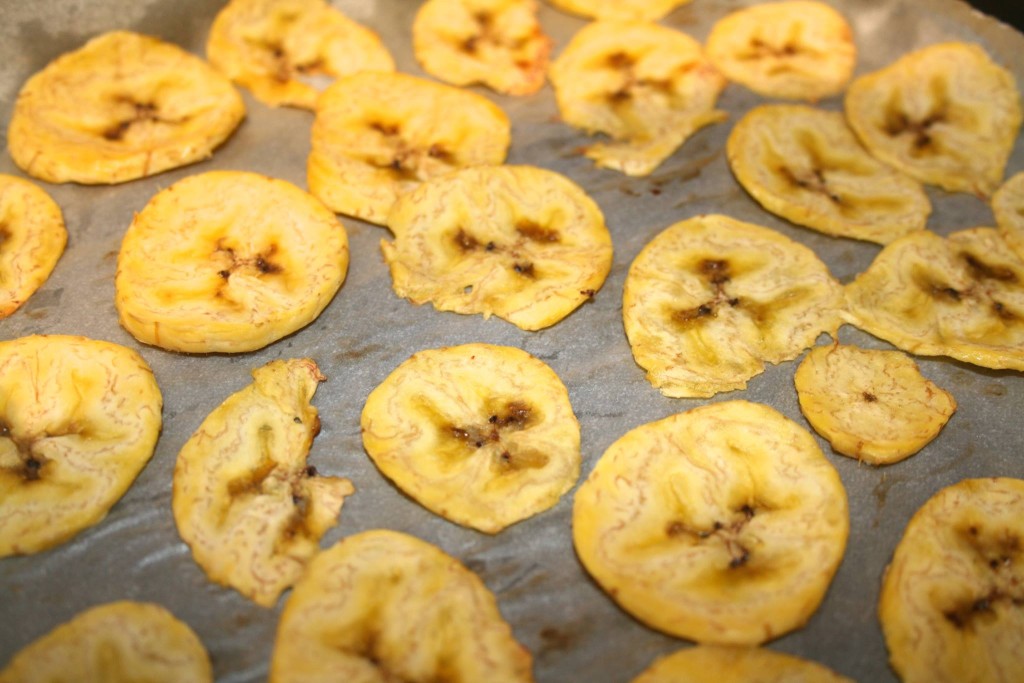 6) When the chips are golden brown, take them out as they are ready!
7) Split the chips into two portions and in two separate bowls put the two seasonings, paprika and cinnamon, on the chips!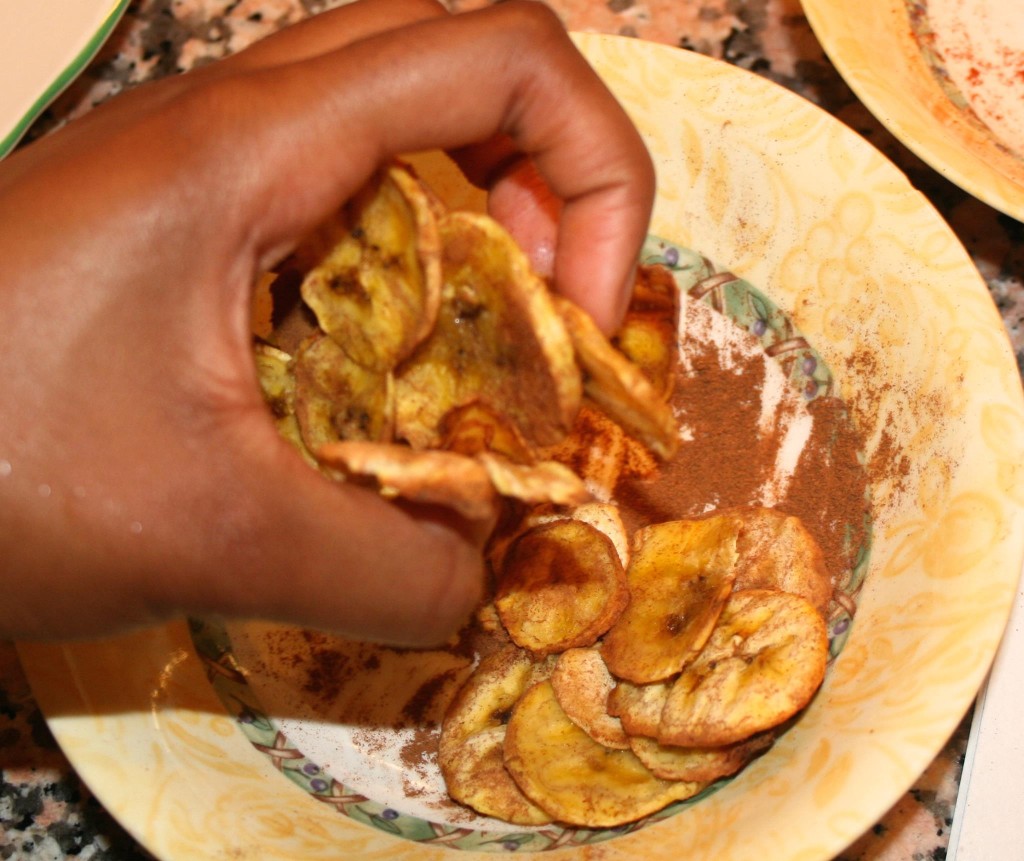 8) Enjoy!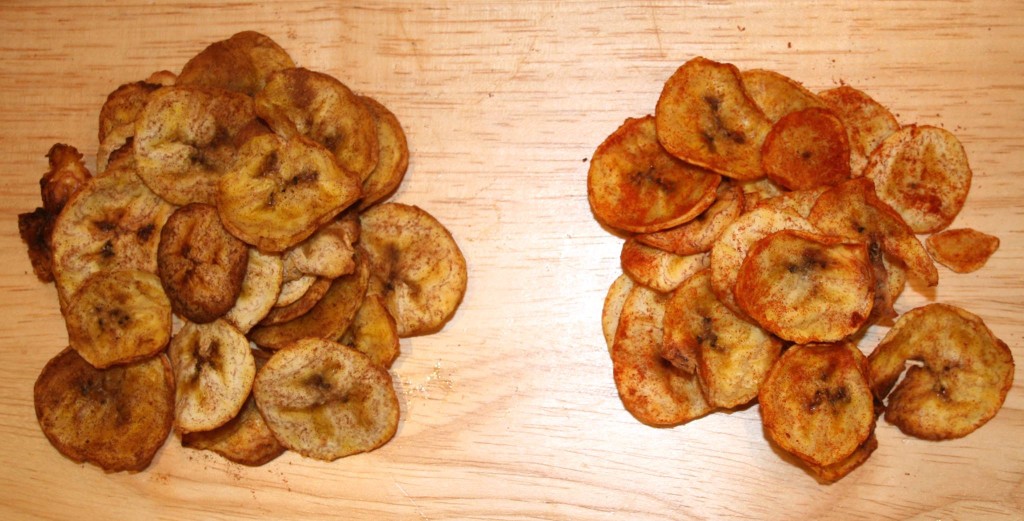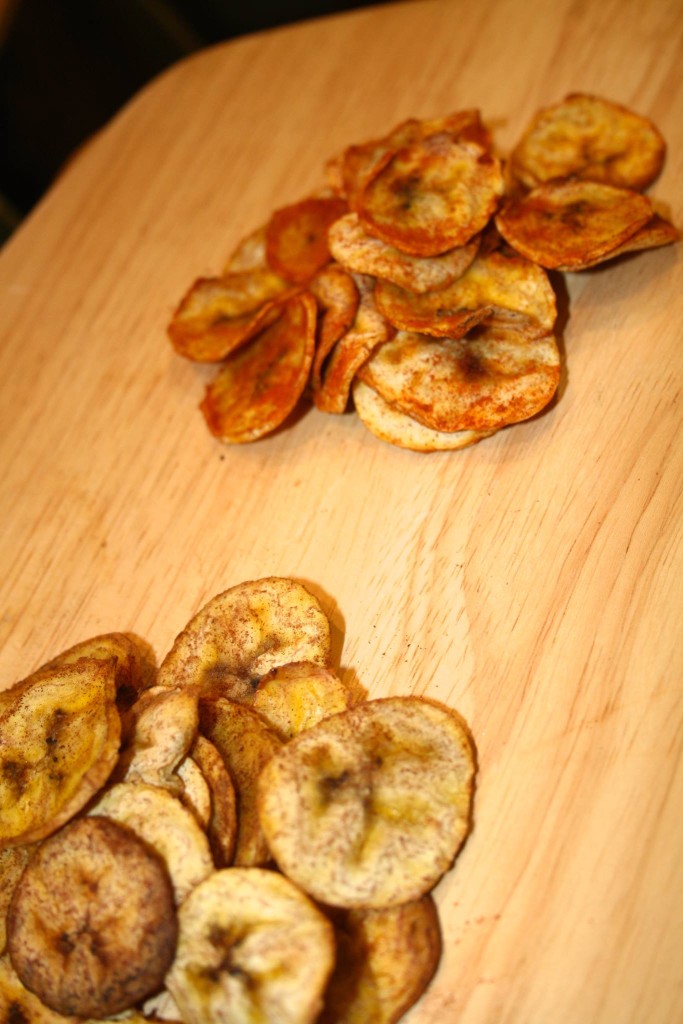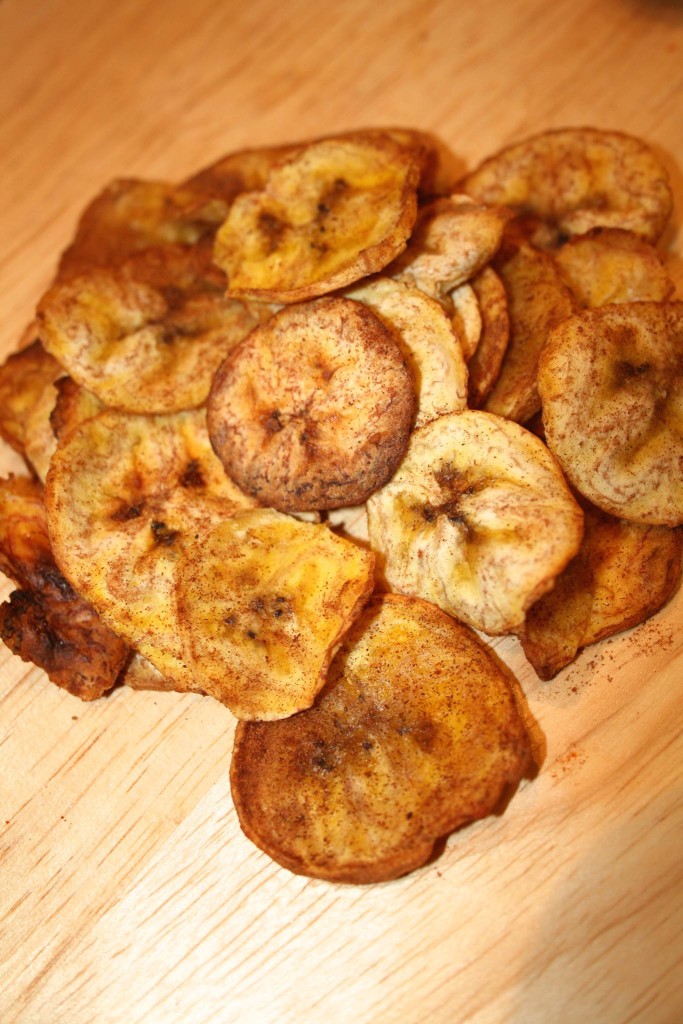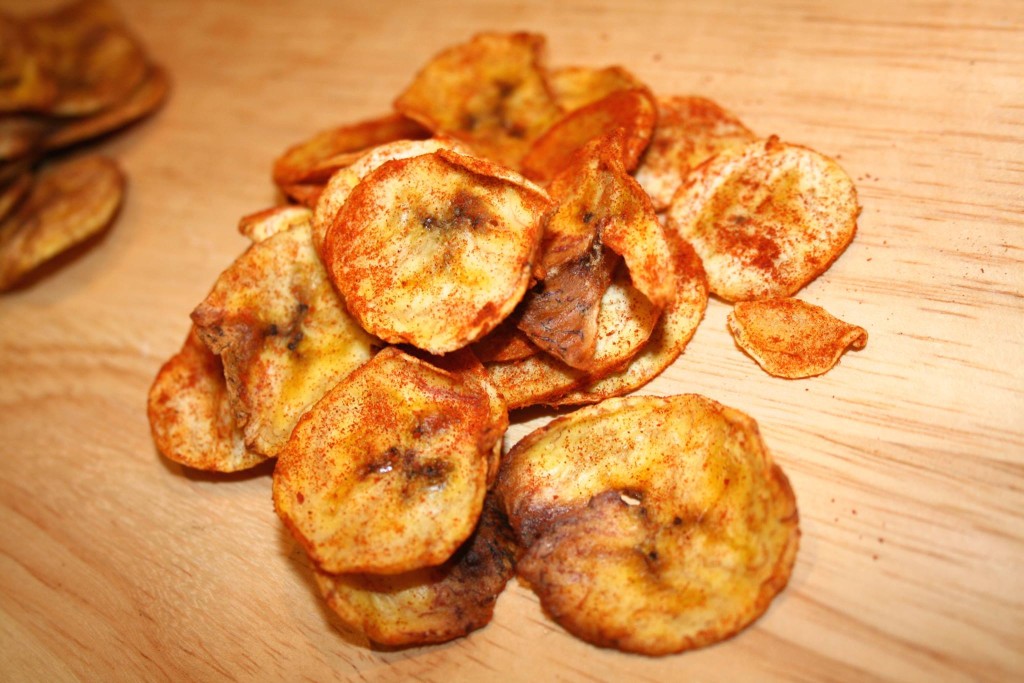 Bry xo