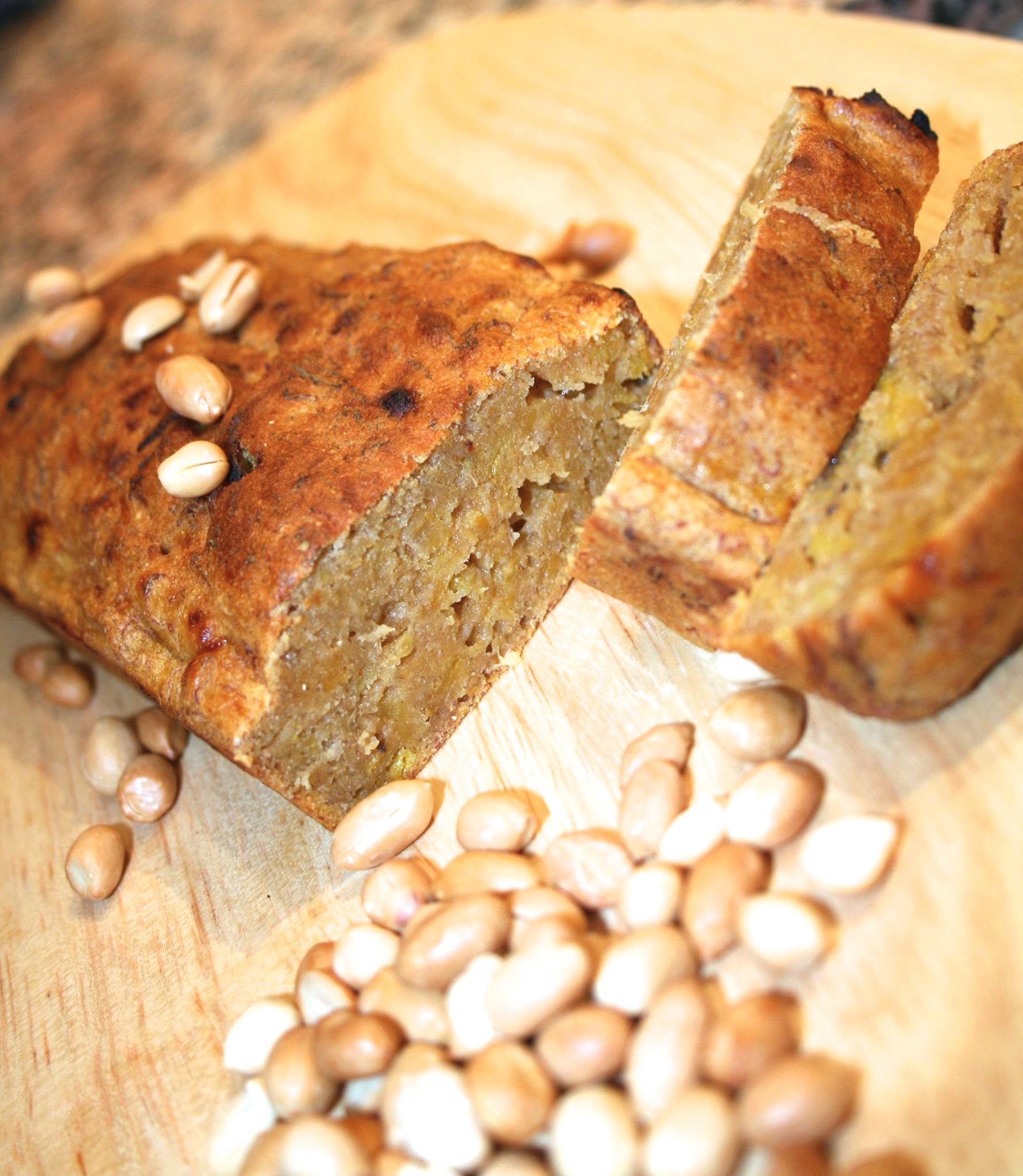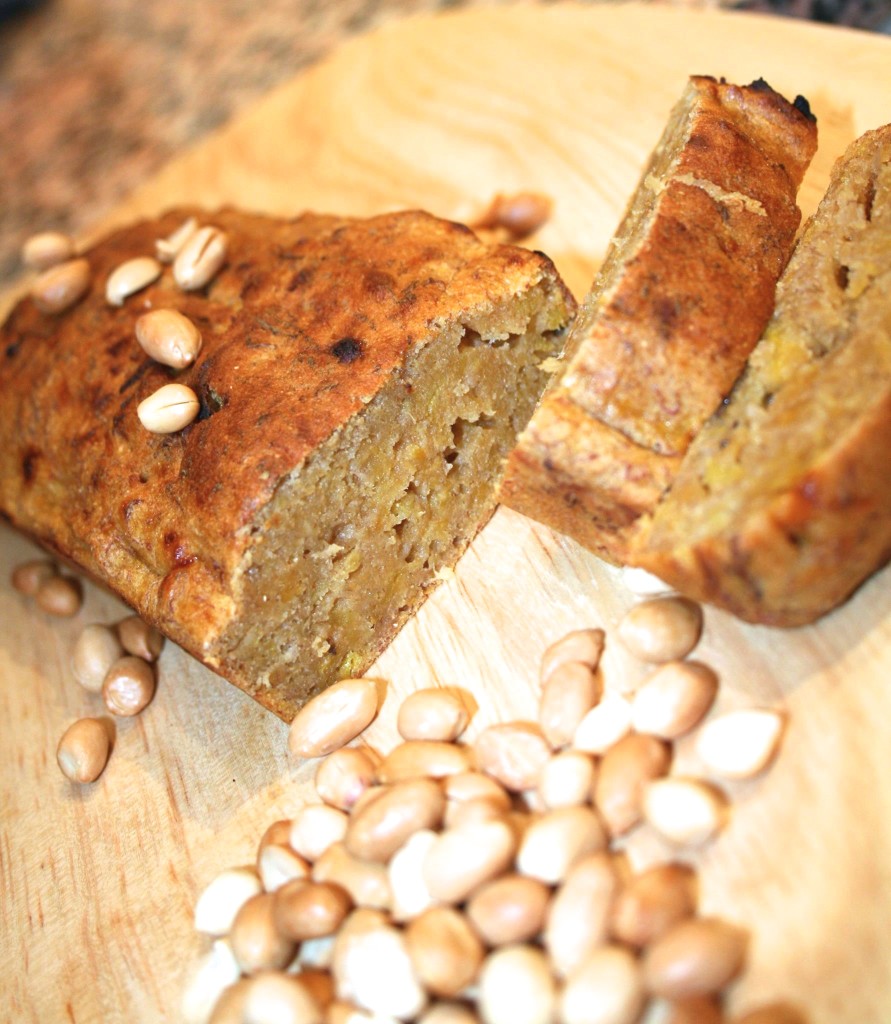 Definitely my favourite plantain recipe of the week so far! Who would have thought that you could bake a cake with plantain as the base?! Well, through giving a healthy twist to my grandmother's recipe, I managed to make this delicious and healthy treat! Here is how I made it:-
What you will need:- 
2 very ripe plantains
freshly grated ginger- 1tsp
3 tablespoons of tom brown/oat flour/plain flour. (Tom Brown is a maize-based flour used to make porridge in Ghana).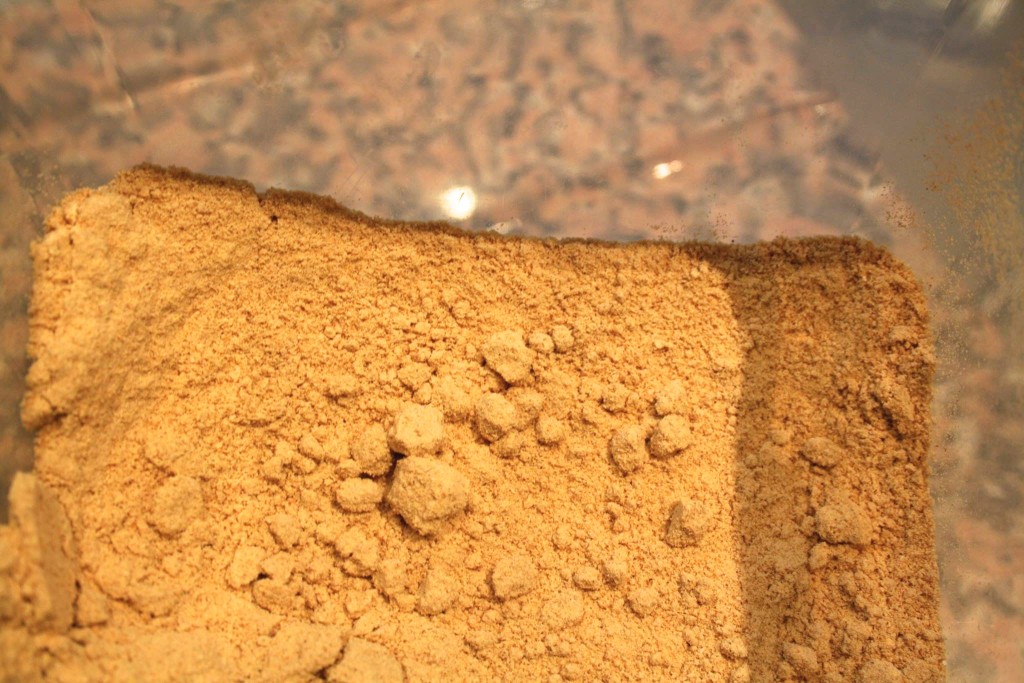 seasoning- 1 tsp of chilli powder and a pinch of salt
1 tbsp of coconut oil (instead of palm oil)
How to :-
1) Mash two ripe plantains in a bowl.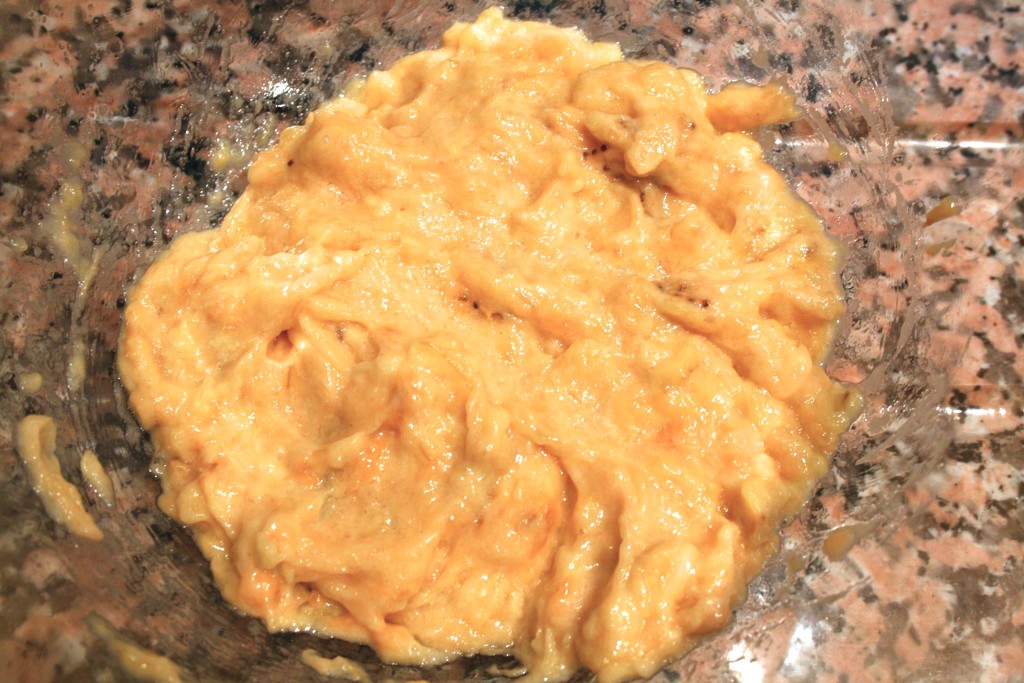 2) Add you flour/tom brown, ginger, coconut oil and seasoning.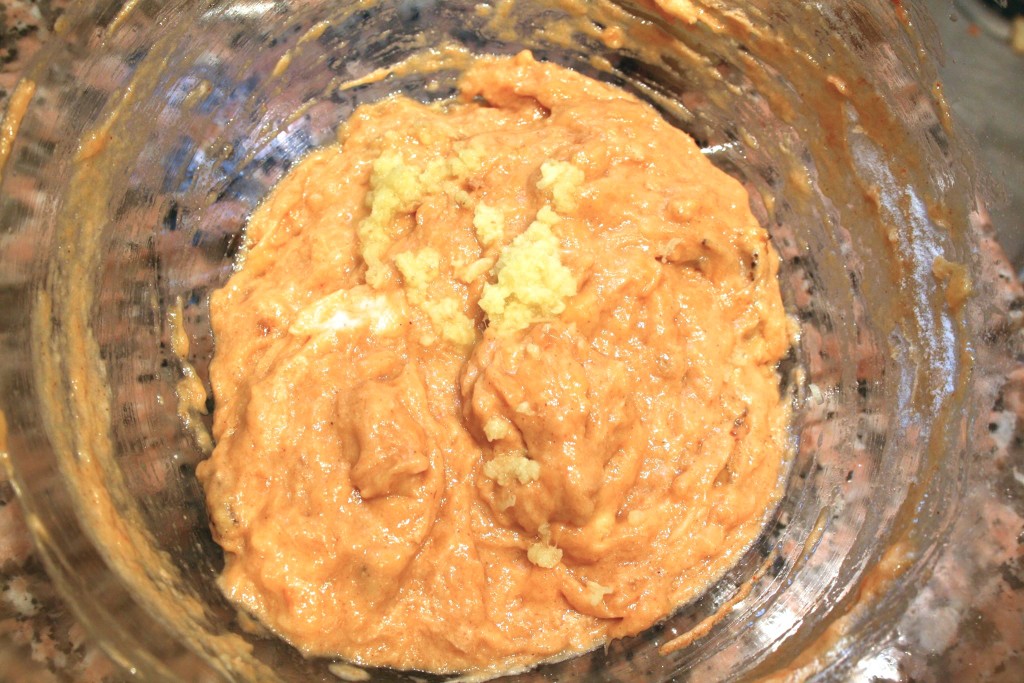 3) Preheat your oven at fan setting at 180 degrees celsius.
4) Line a loaf tin with coconut oil and pour the mixture in.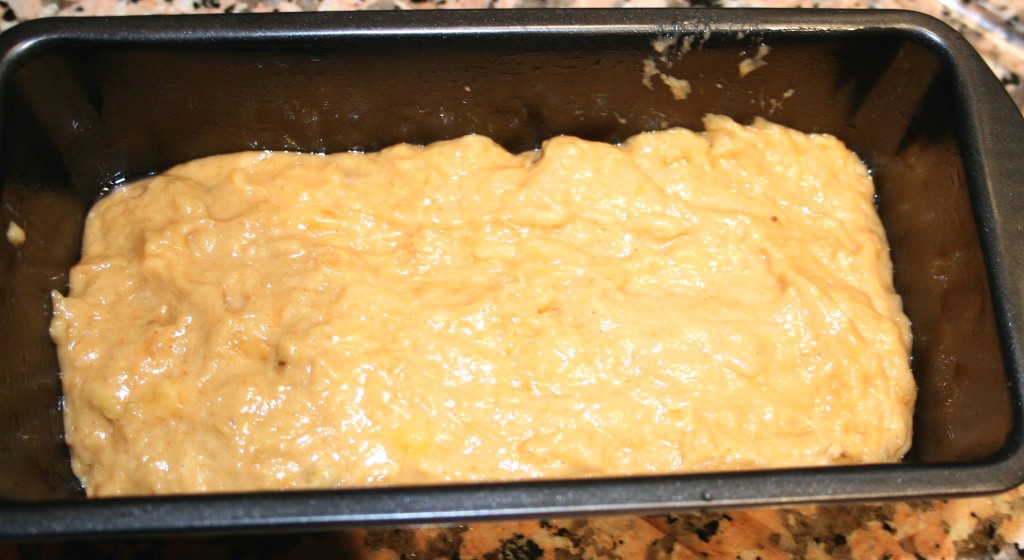 5) Bake for mins. The best part of the whole process is smelling warm ginger in the air whilst it bakes…yum!
6) It is ready when you stick a toothpick in the mixture and it comes out dry.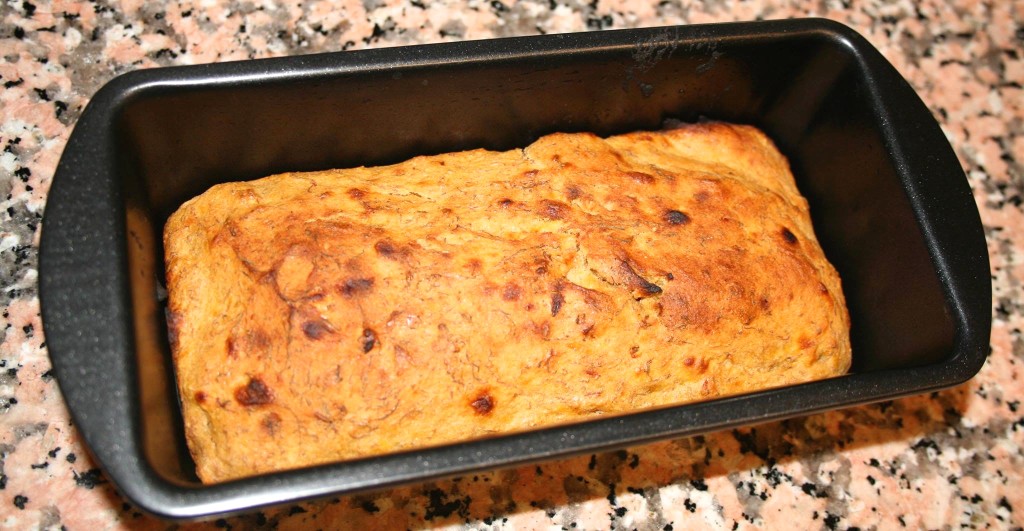 7) Enjoy!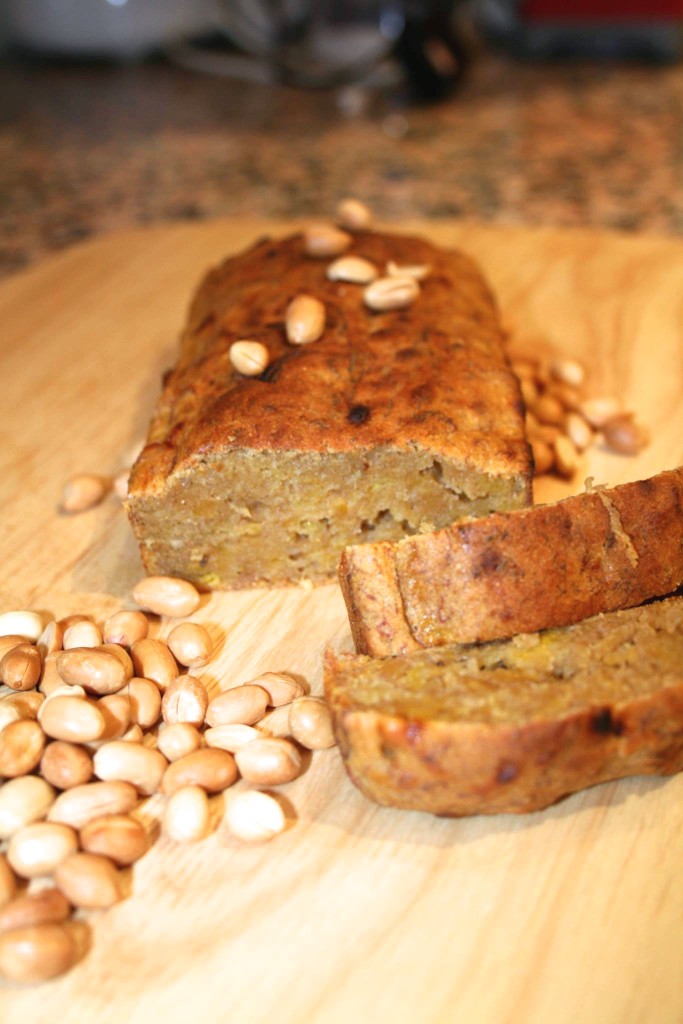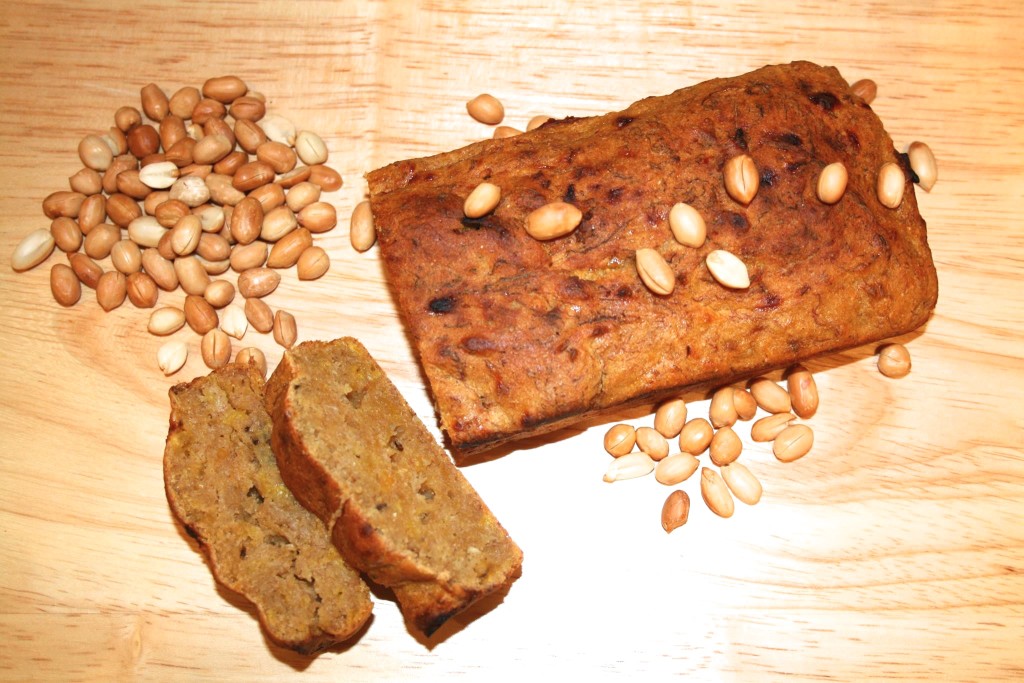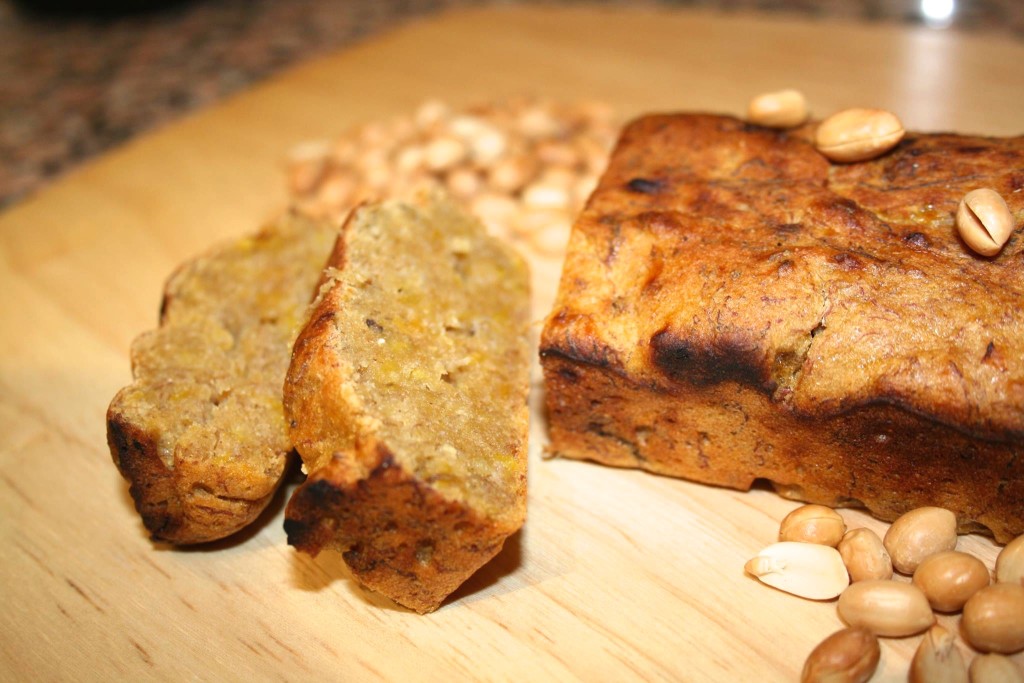 Bry xo