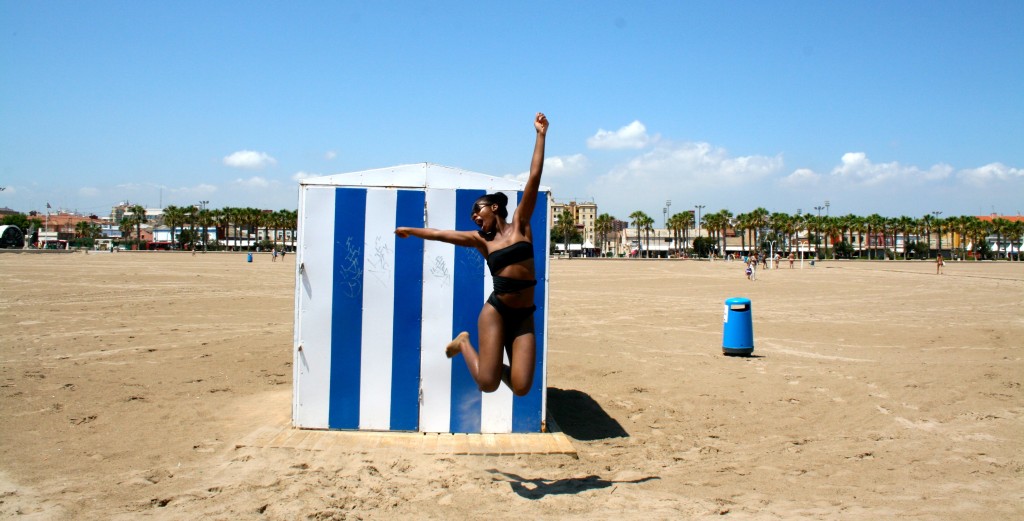 I love coastal towns! Coming from one myself (Accra), I always feel at home when I visit one. There's nothing like soaking up that hot sun, swimming in warm waters and listening to the waves washing along the shore. Valencia was honestly a very chilled city! There is a relaxed atmosphere and the food is relatively healthy and tasty! Like in Madrid, I did a lot of walking and eating. Here are some pictures from my time in Valencia…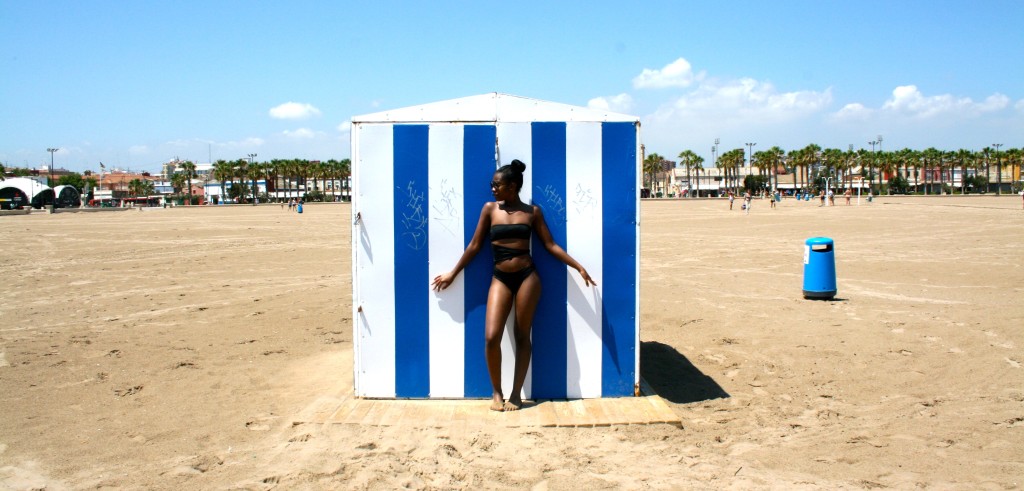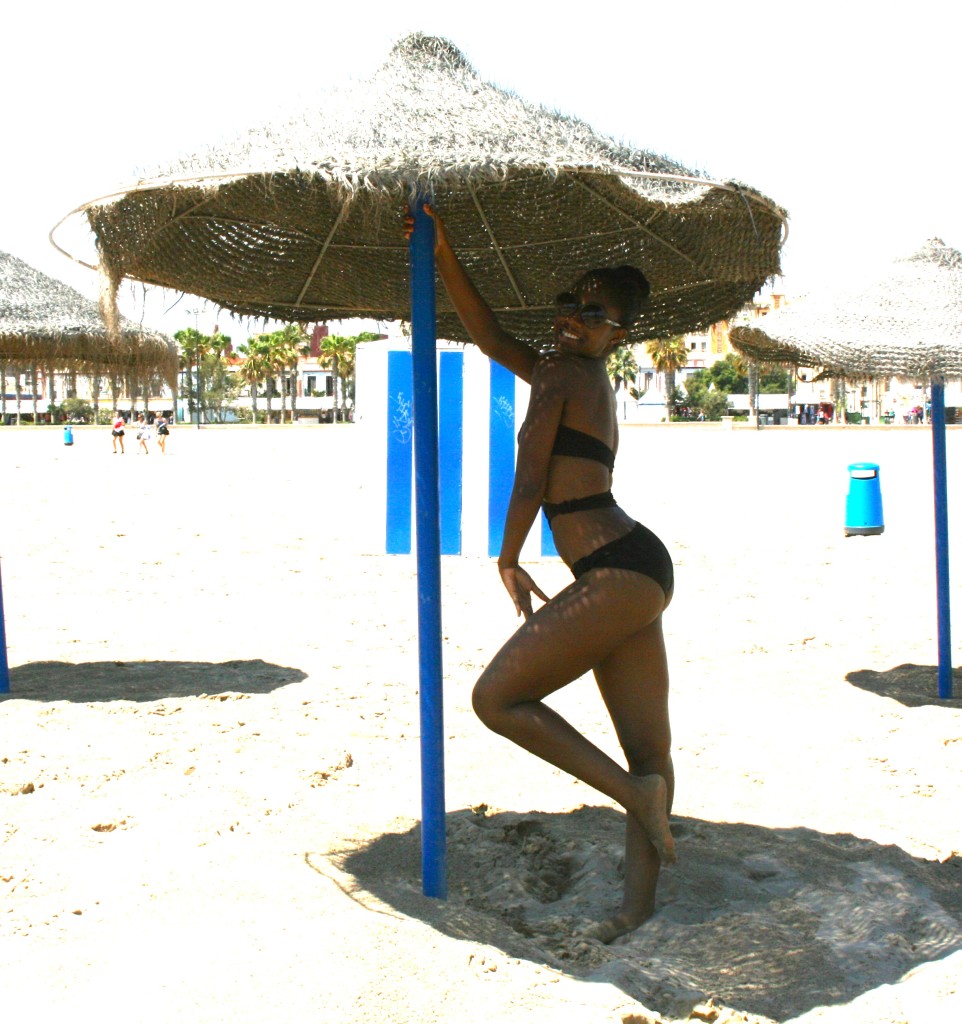 Really random, but the nectarines were to die for! This was the perfect beach snack!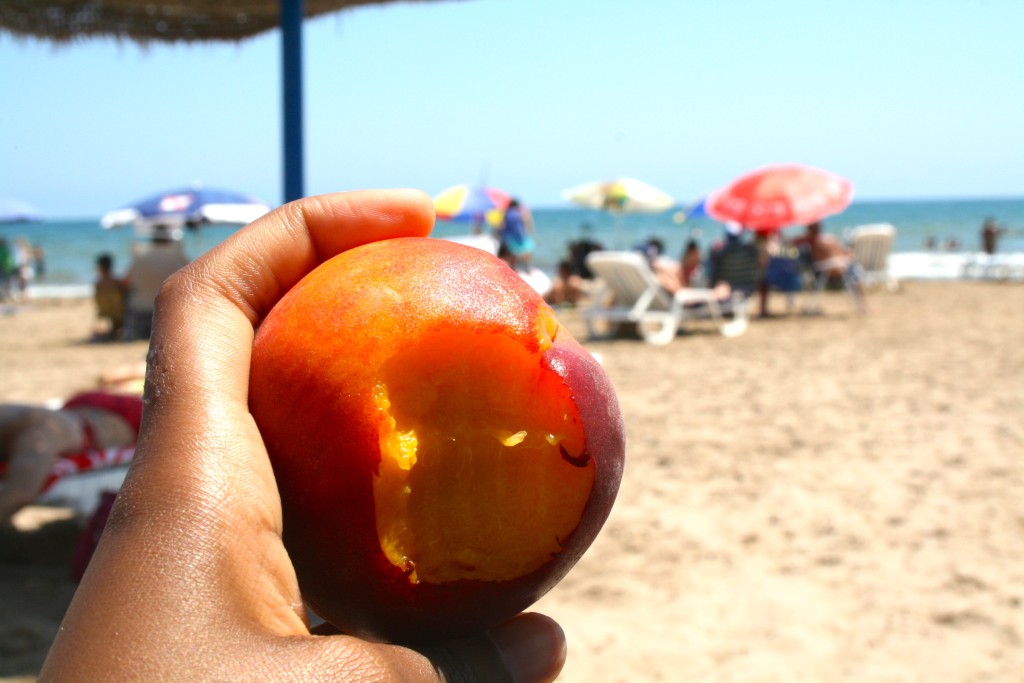 Ciudad de las Artes y las Ciencias! A modern hub celebrating science, culture and architecture.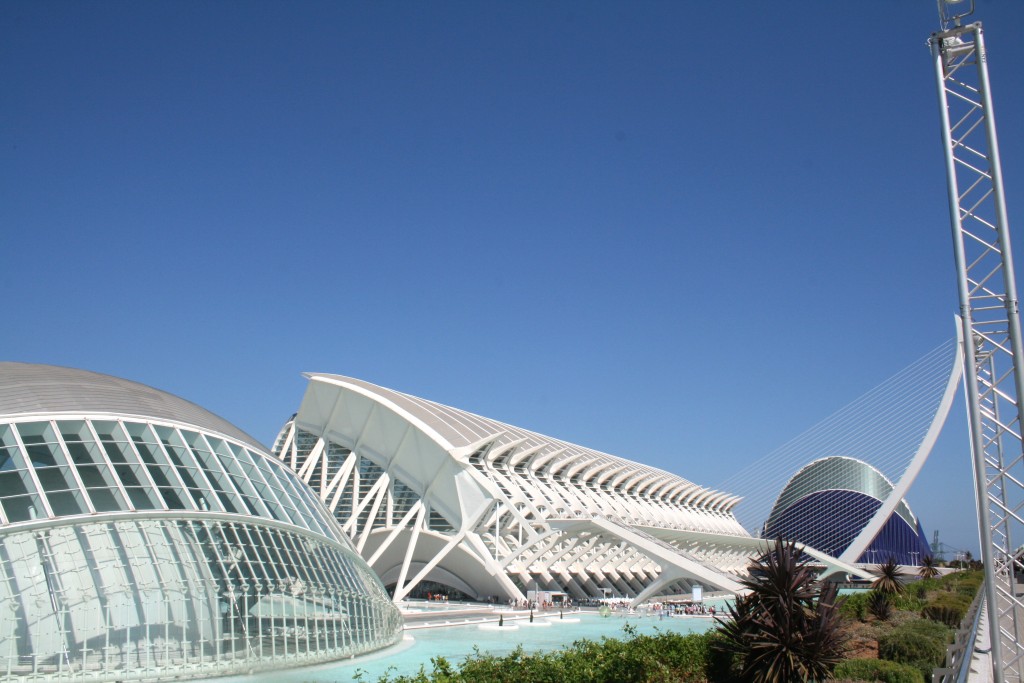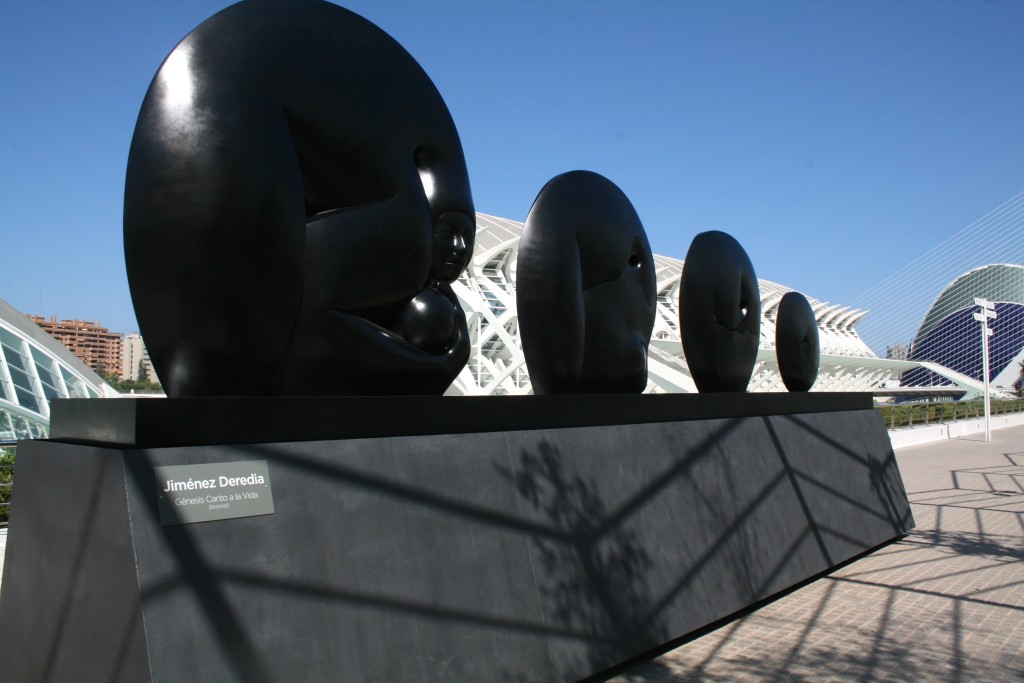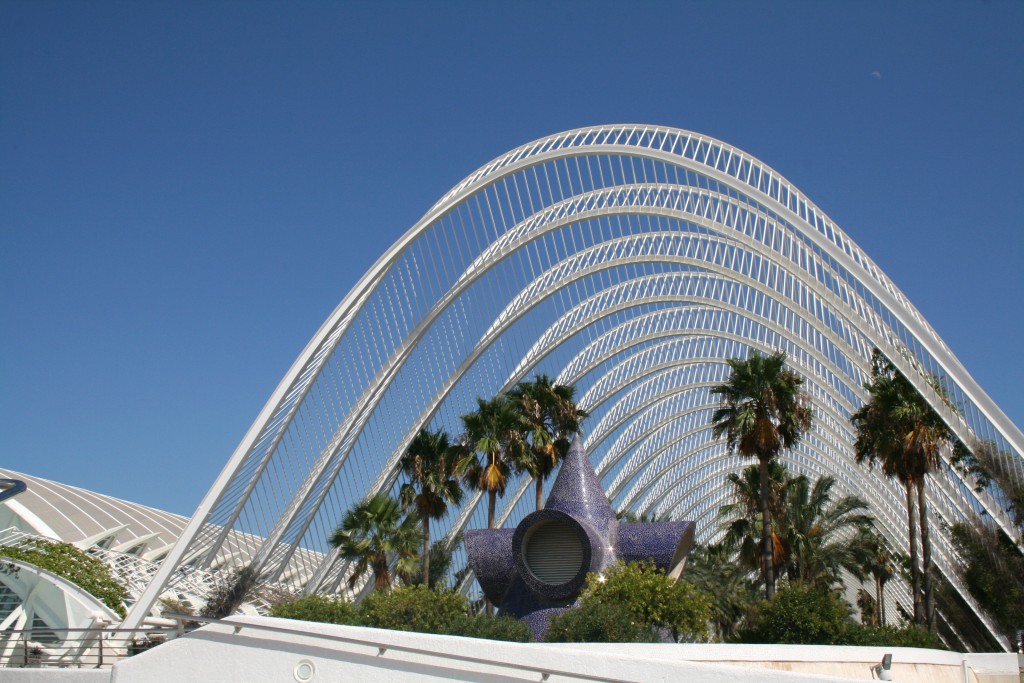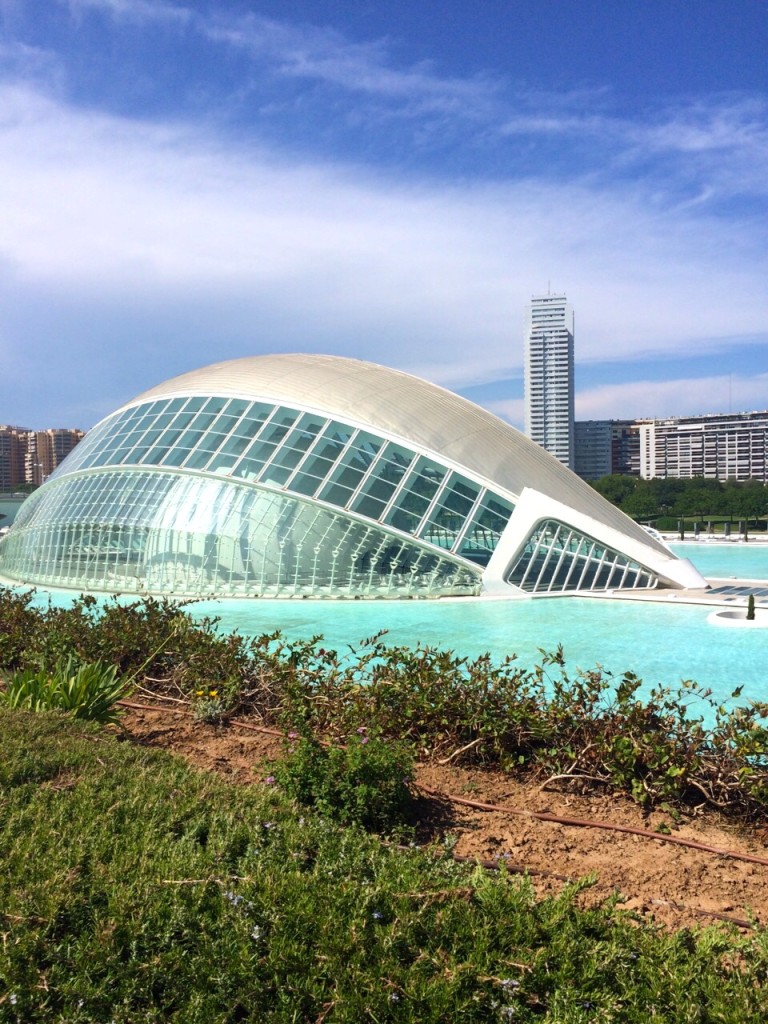 Valencia city itself!
The town hall…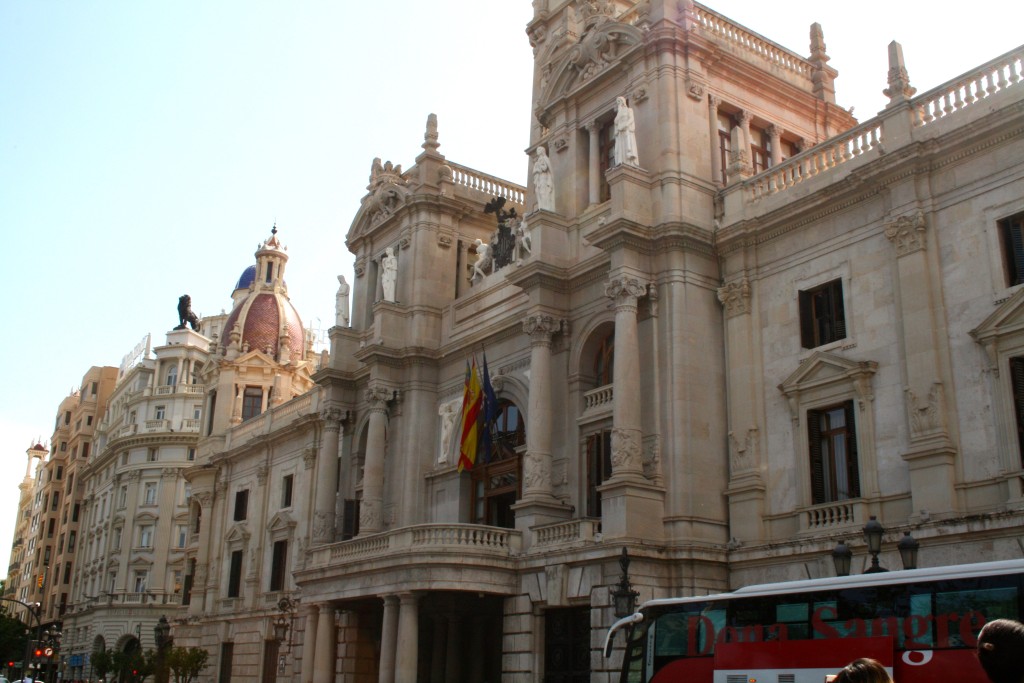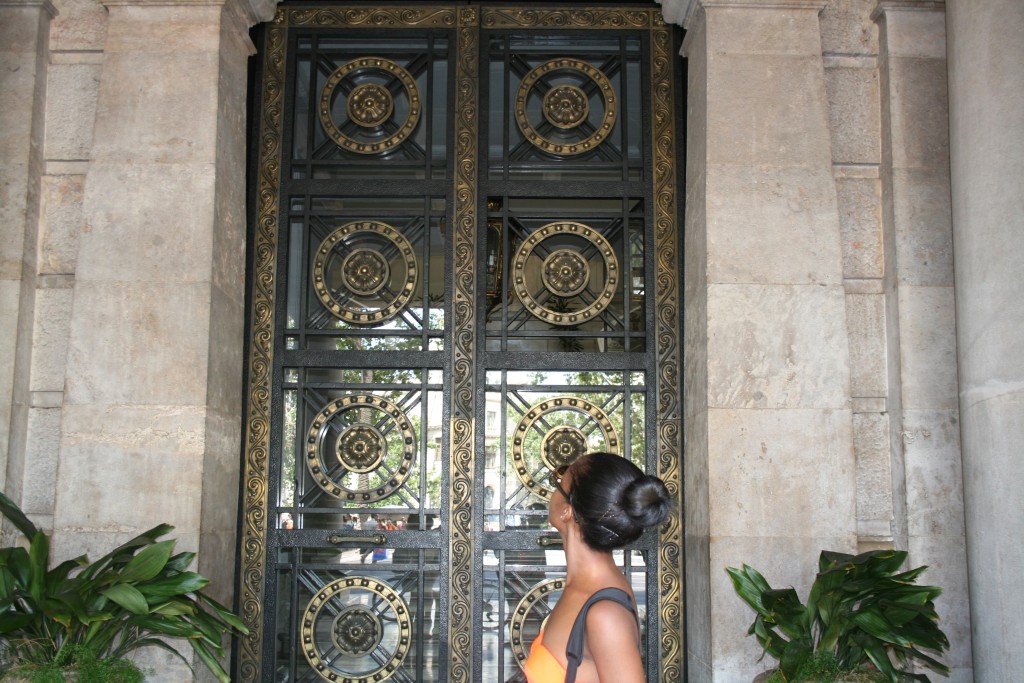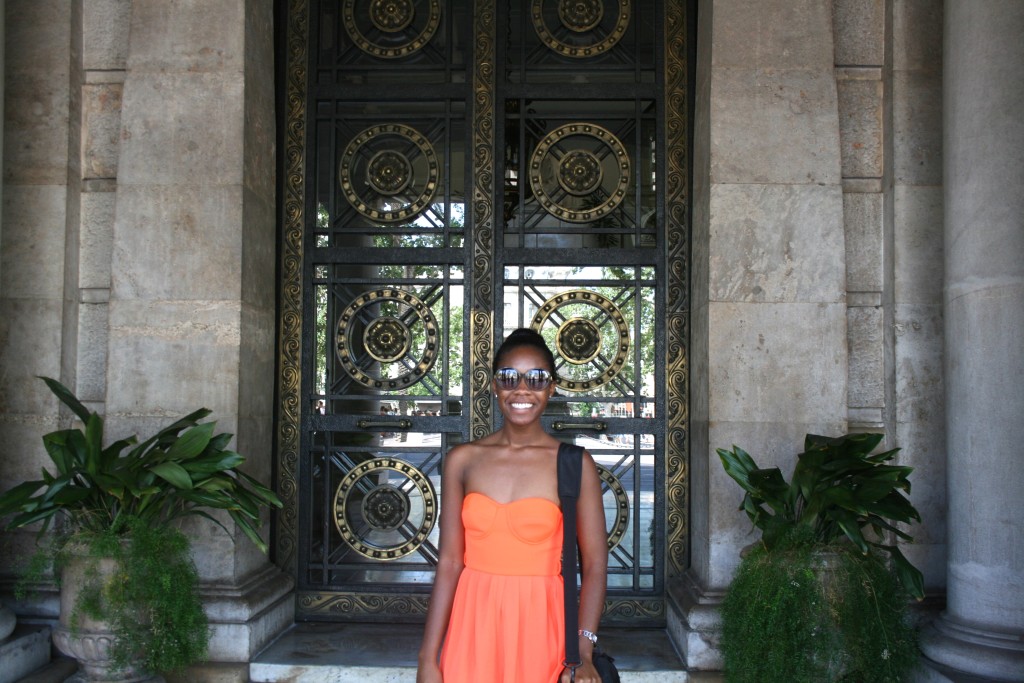 Even though there is a lot of controversy surrounding bullfighting, the architecture of the stadium was gorgeous!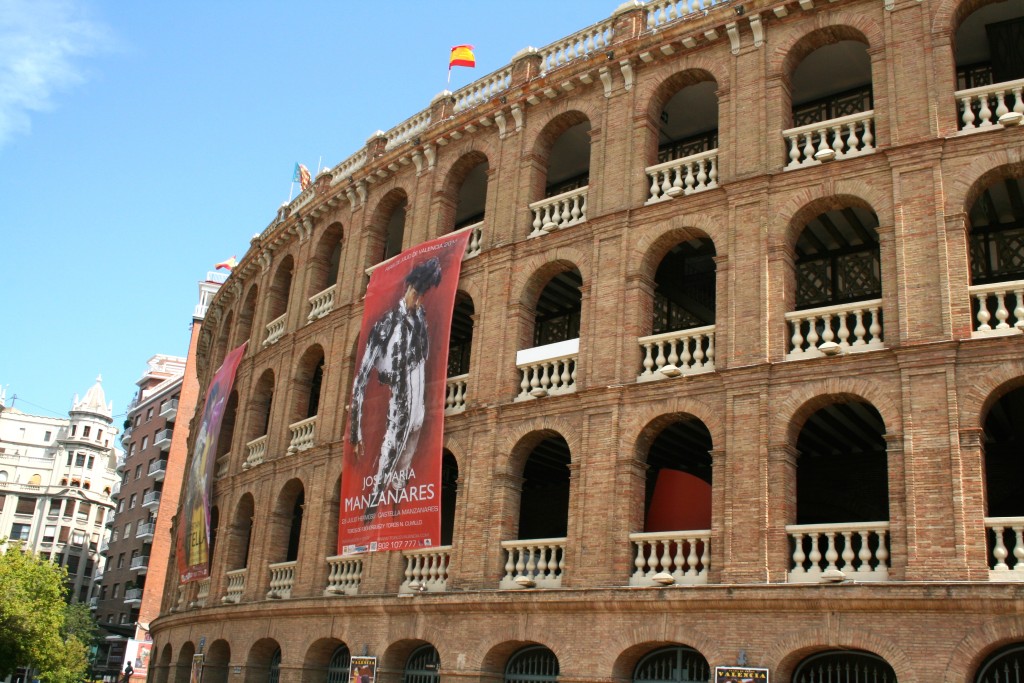 Valencia Cathedral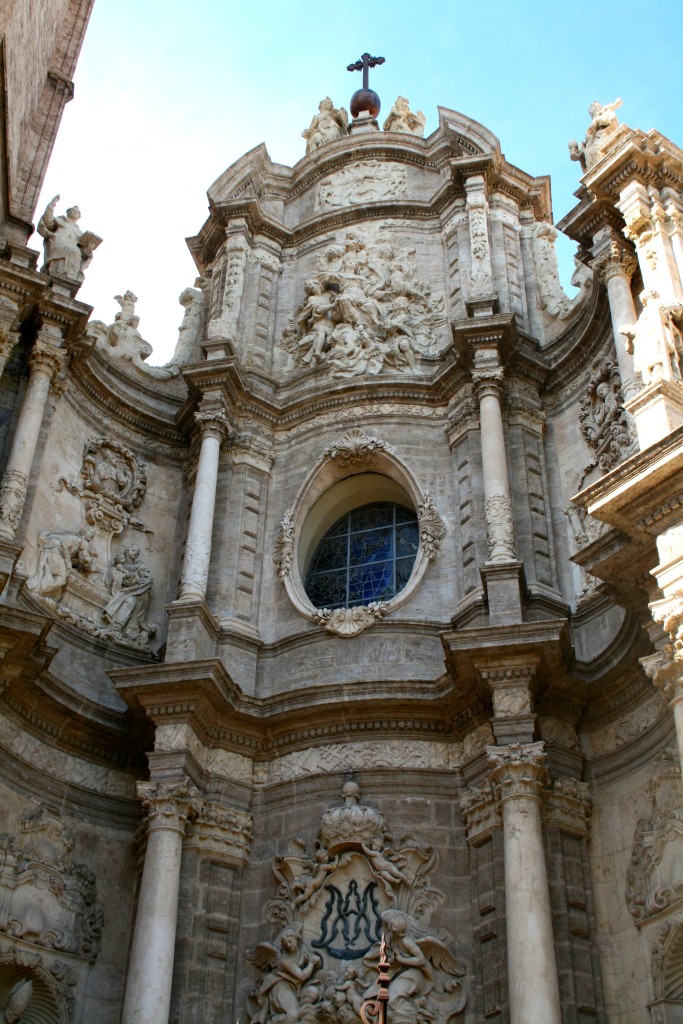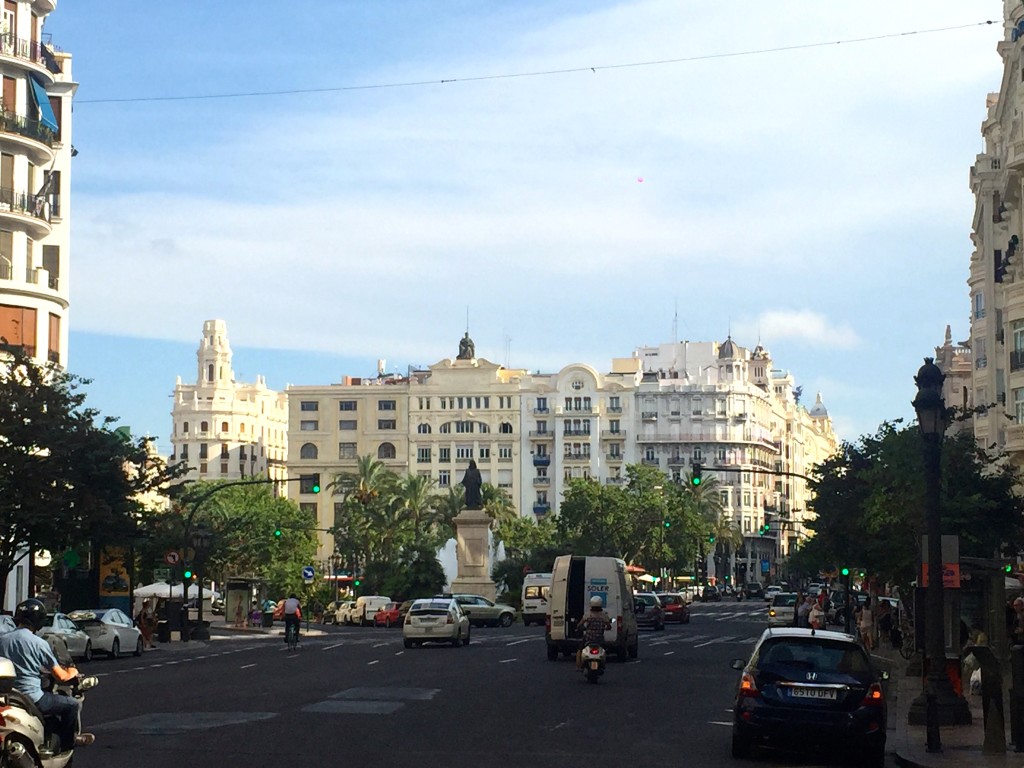 Basilíca san Vicente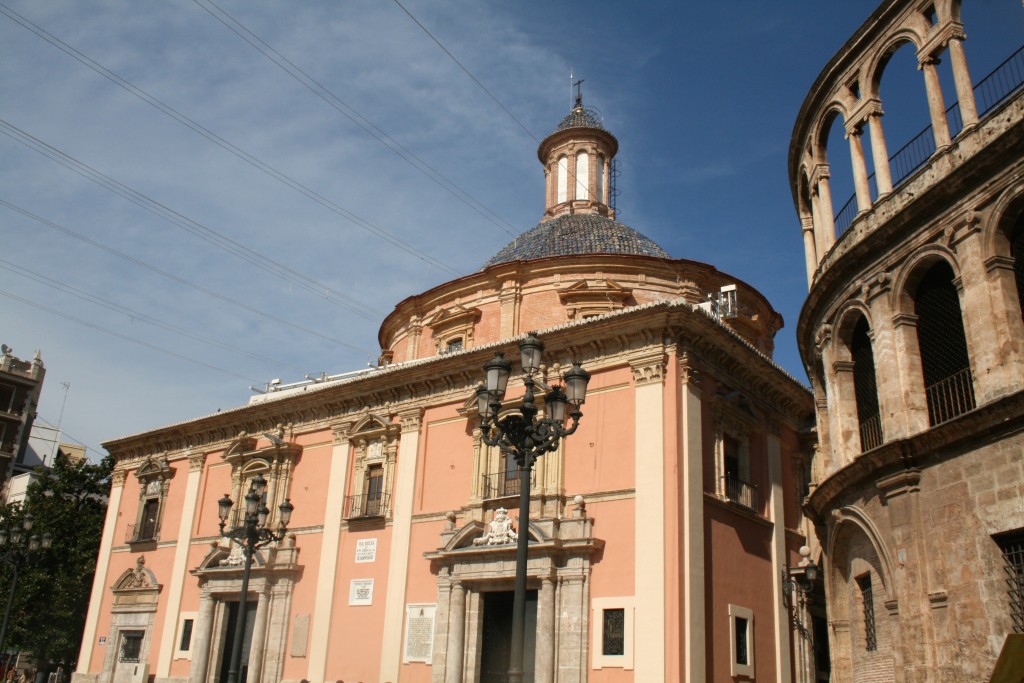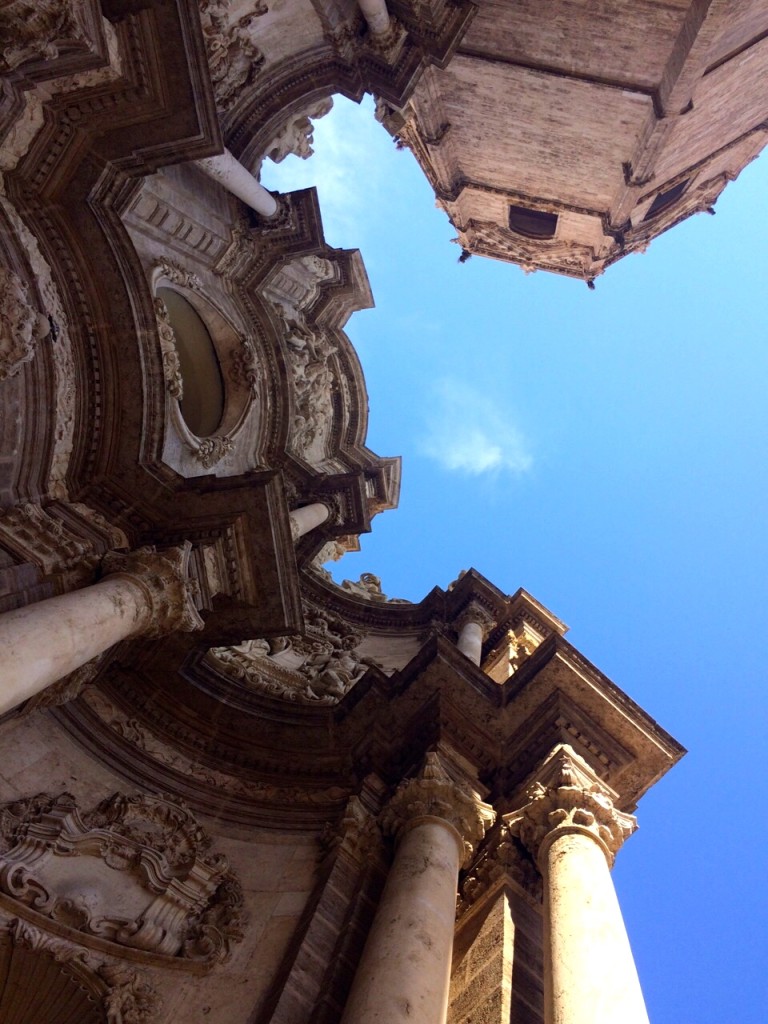 Another Cathedral…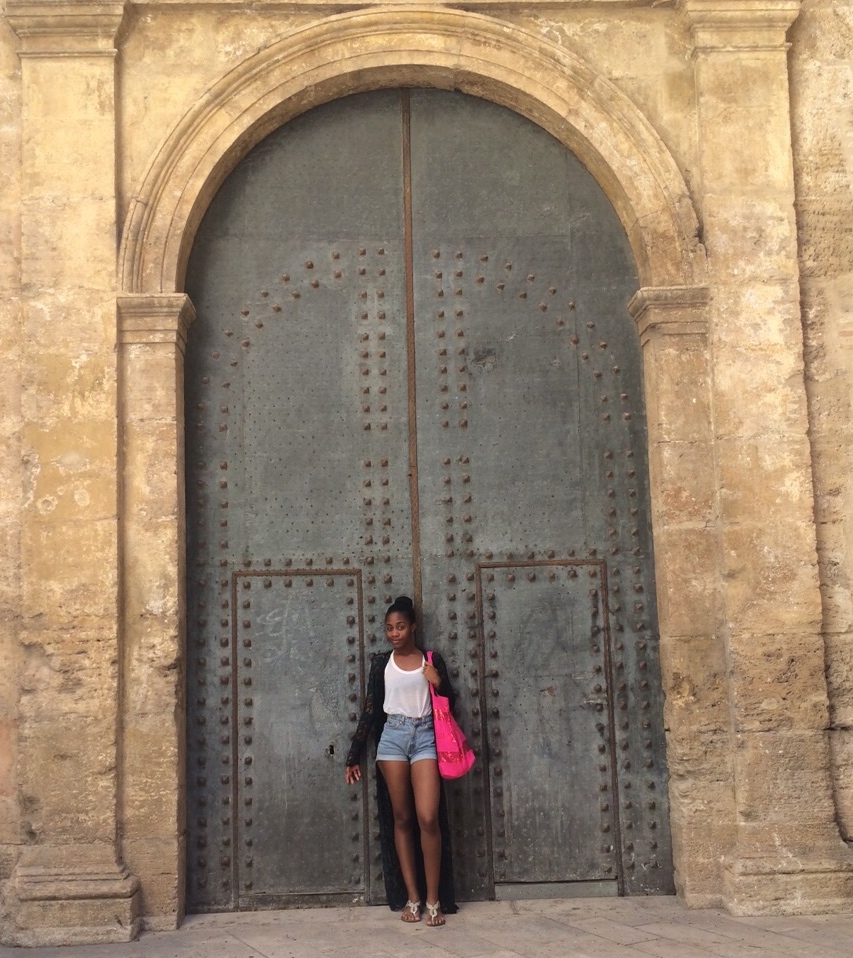 Couldn't go to Spain without having some Sangria!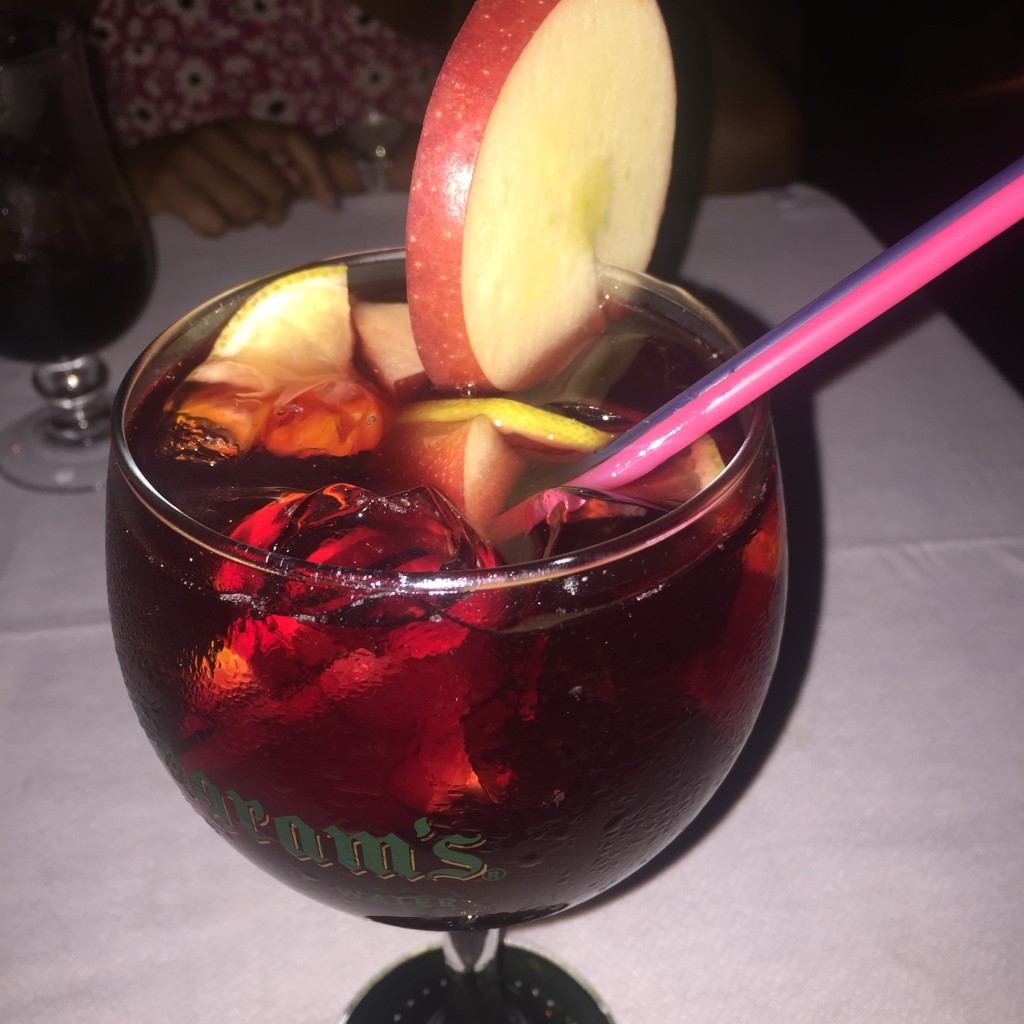 Or paella Valenciana!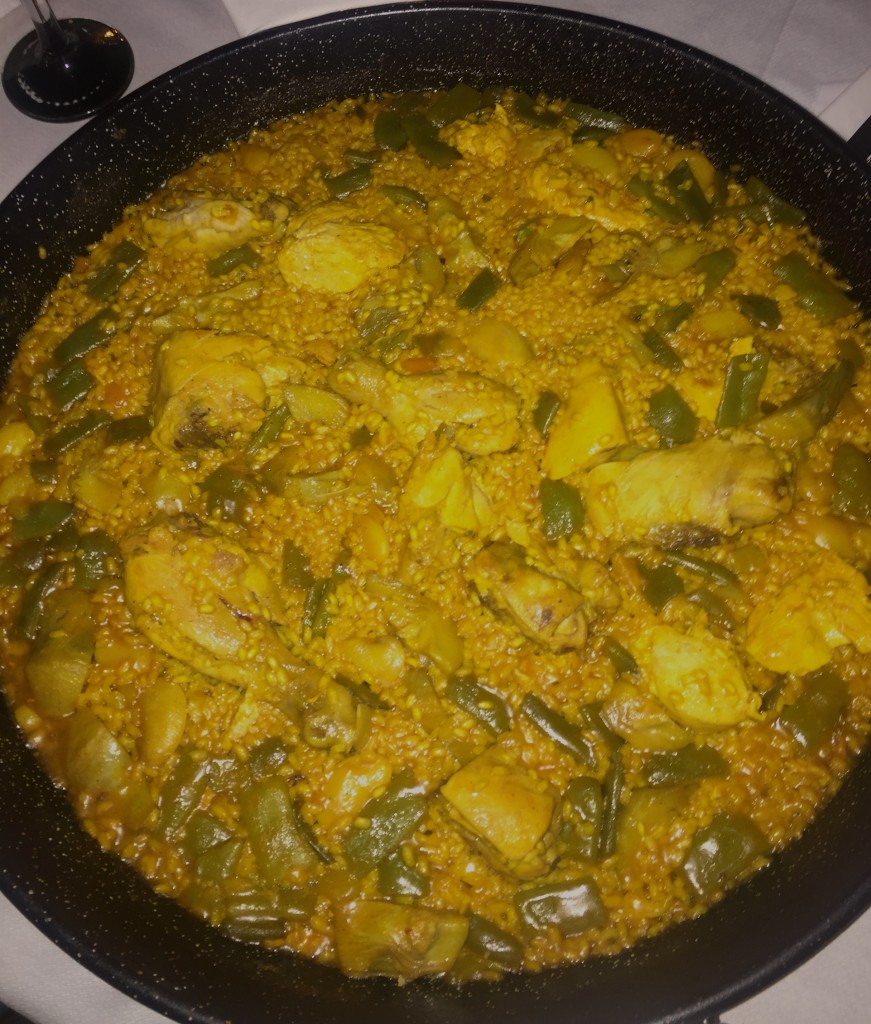 This fresh watermelon sorbet tasted like I was taking bites straight from a watermelon! It was truly refreshing!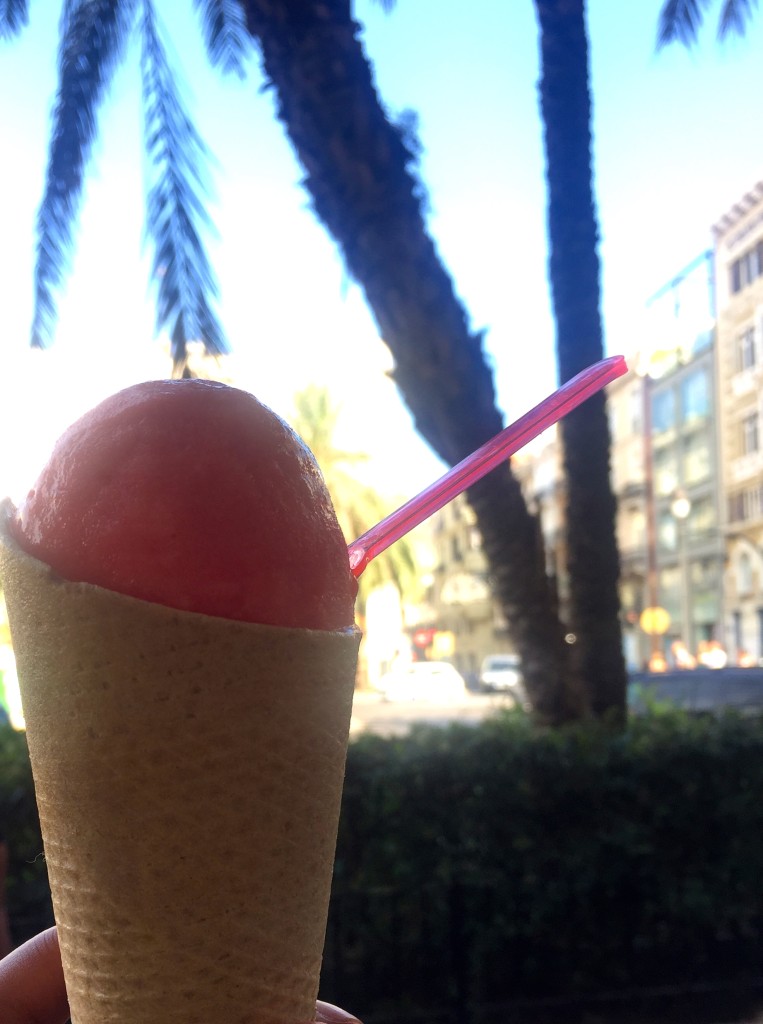 Oh and I did not expect this…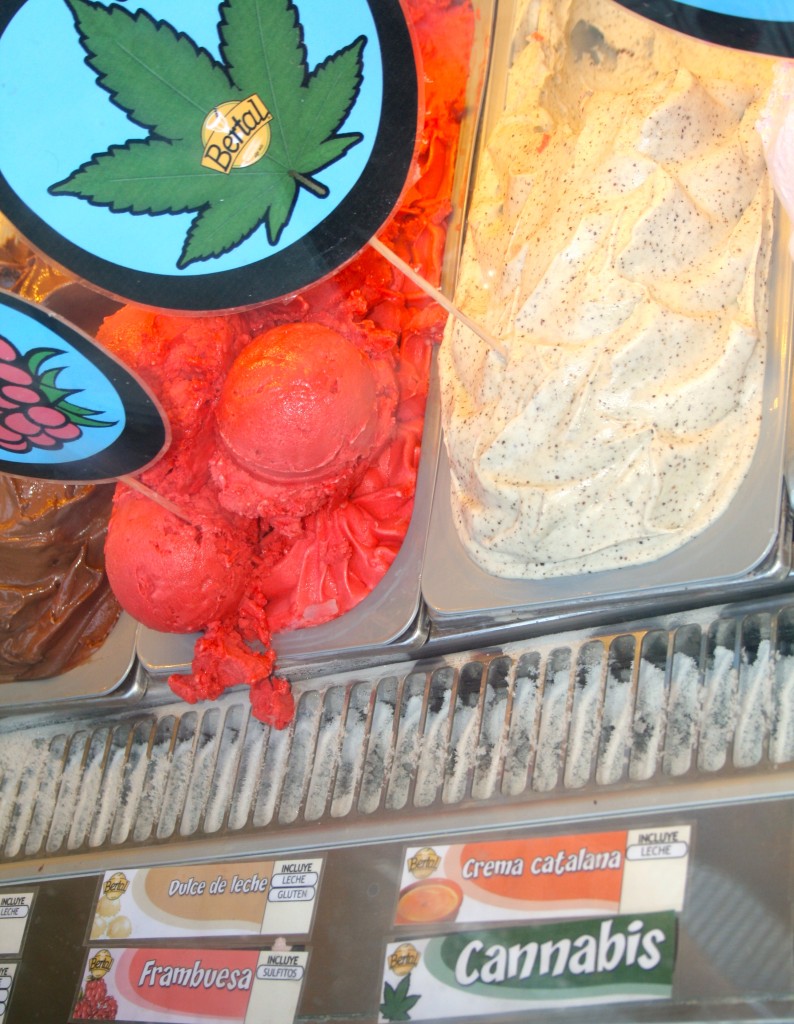 Here are a couple of tapas dishes that are relatively healthy. They definitely satisfied my seafood cravings!
Grilled Octopus…. an acquired taste but good nevertheless.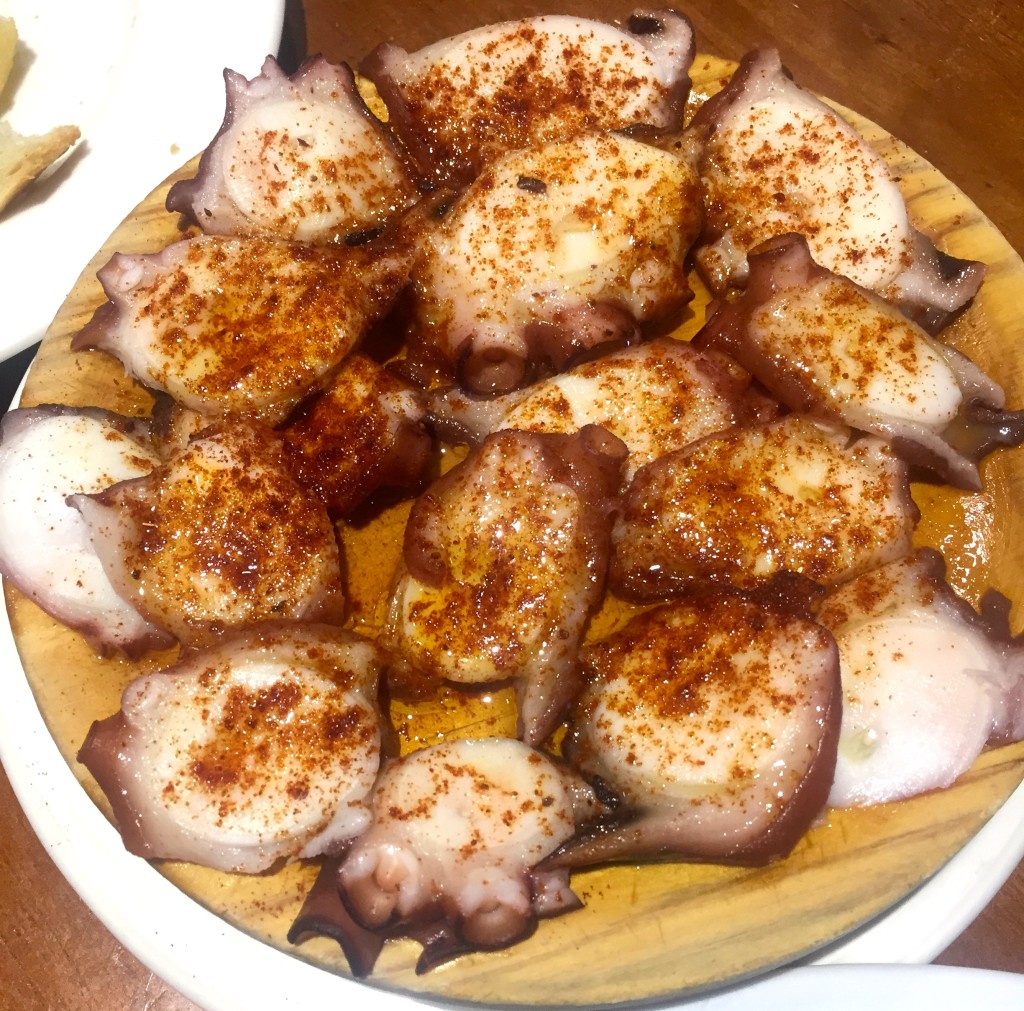 And my favourite… grilled garlic prawns! (That sort of rhymed…..okay maybe not).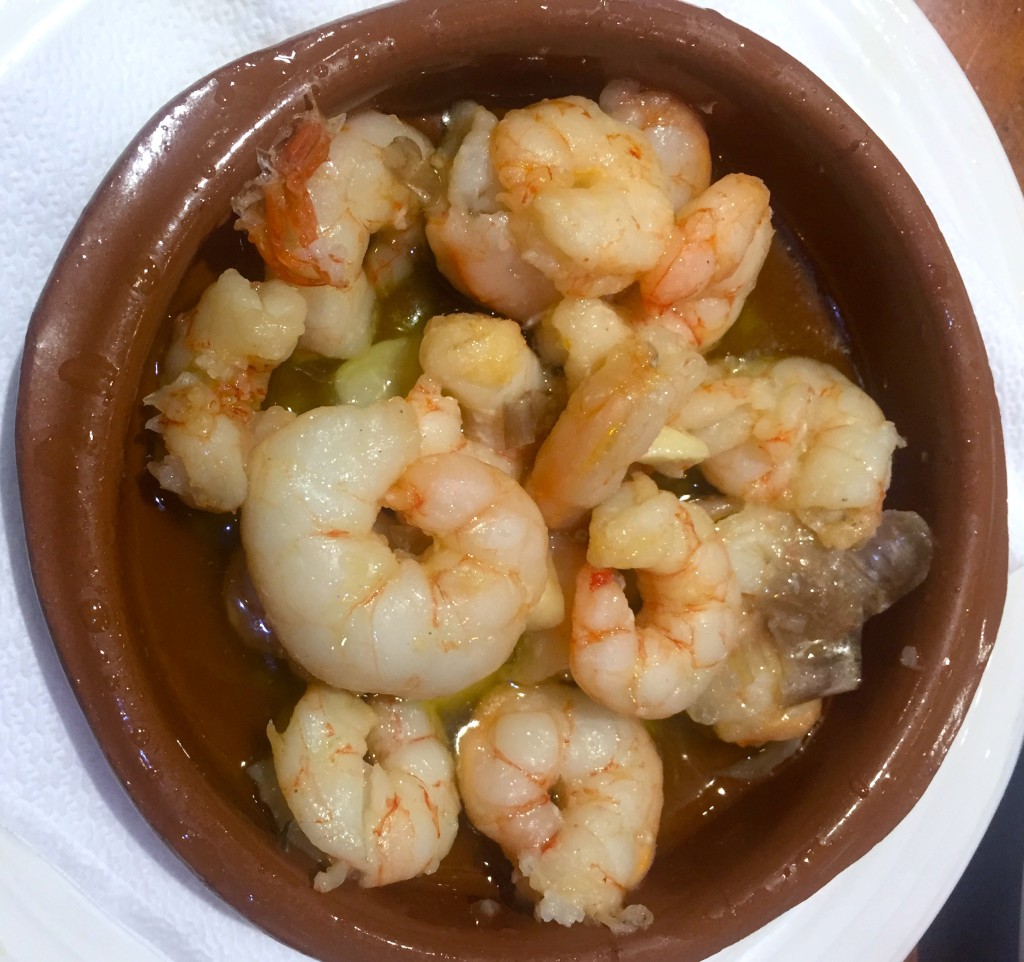 Hope you enjoyed this post! Don't forget to subscribe and leave a comment. 

Bry xo