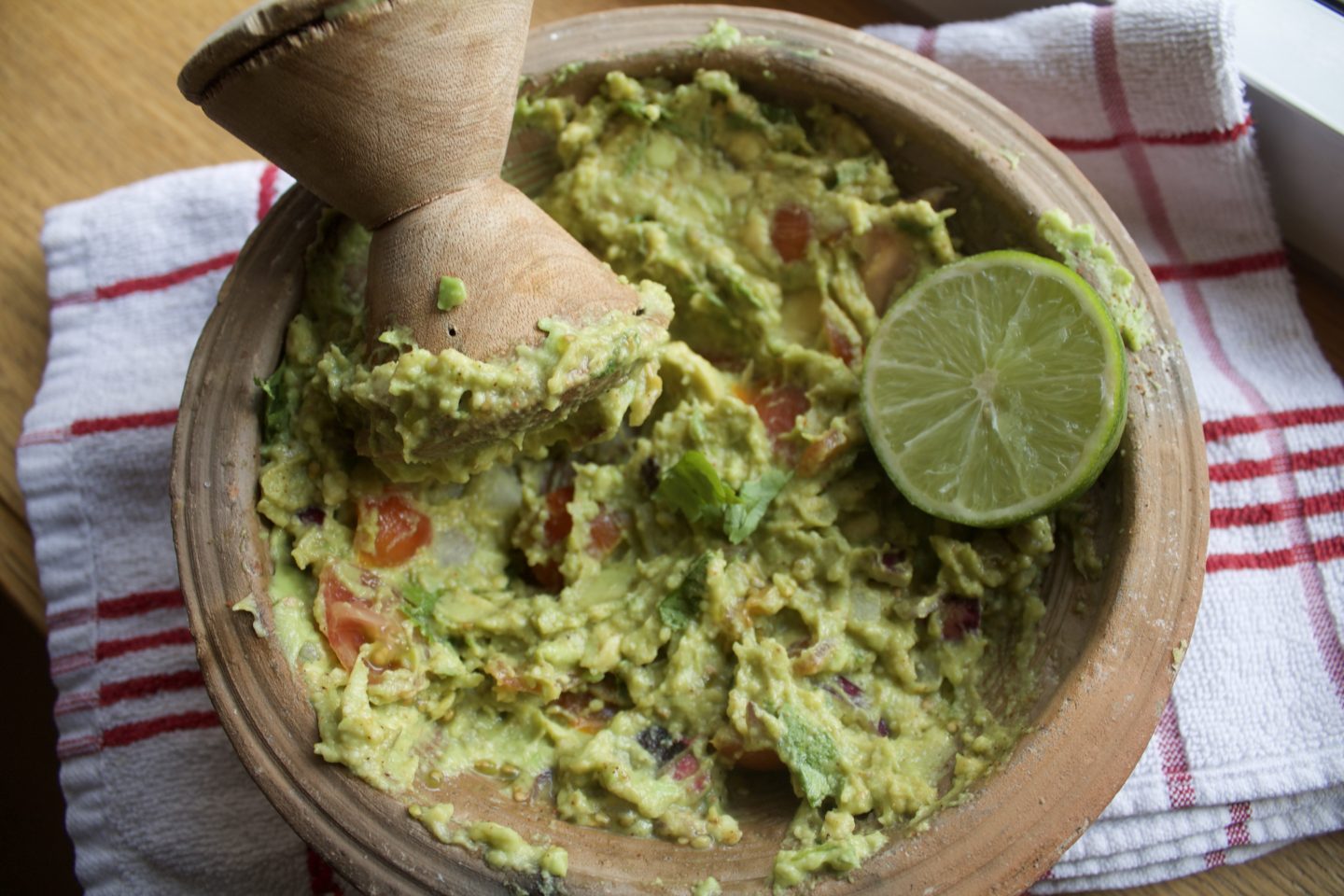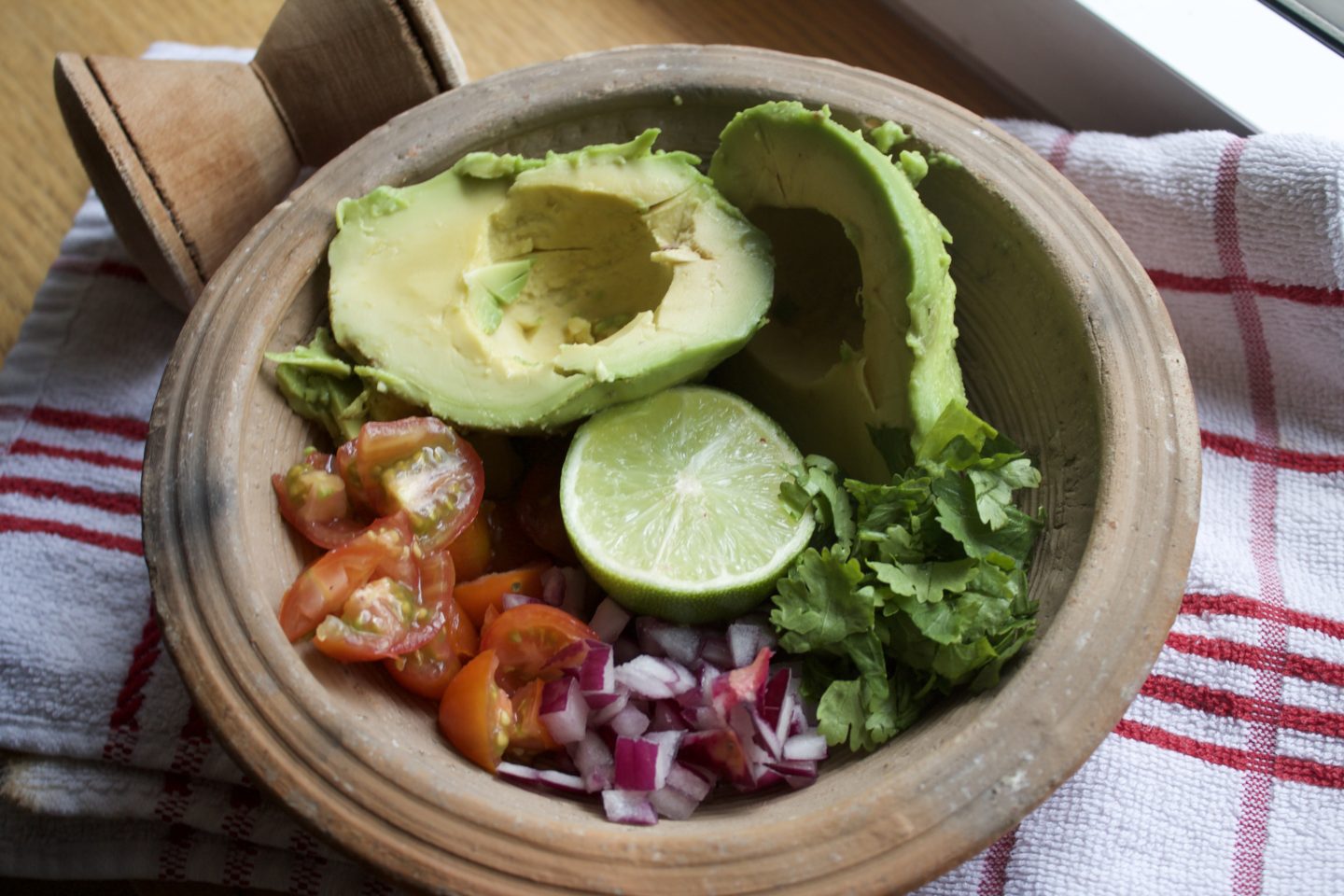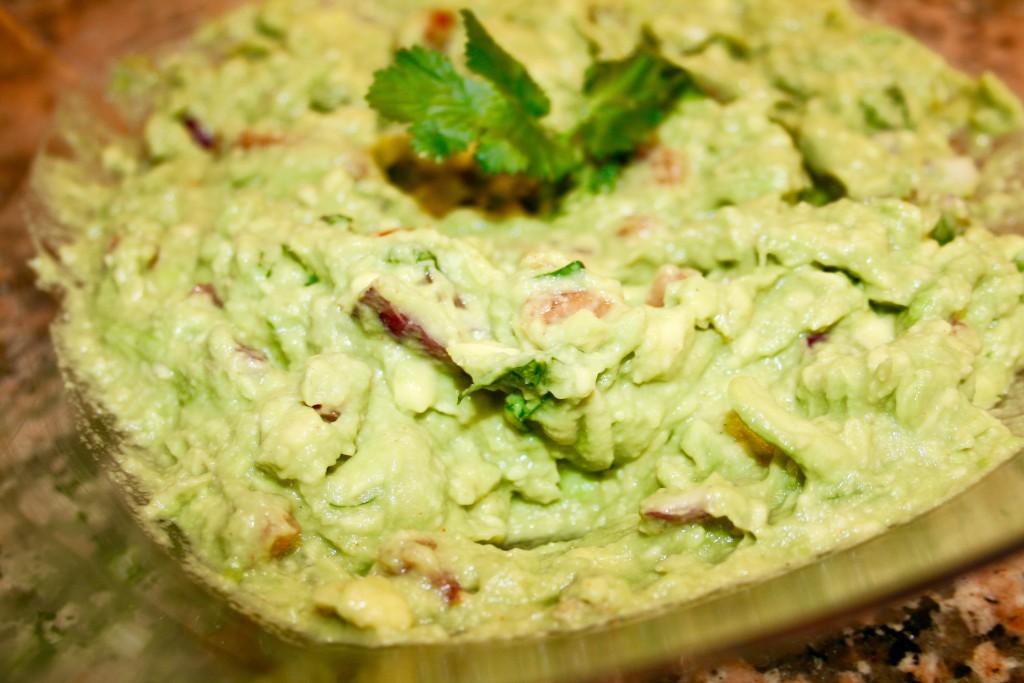 ¡Hola! This summer, I have discovered my love for guacamole! Made from creamy avocados, guacamole is a great dip that can be eaten as a snack or on top of your toast for breakfast. The serving options are endless! I made guacamole a couple of times for friends this summer for some house gatherings that I had and they loved it! My friends have all tried different variations of guacamole so I can say that this recipe has been foodie approved! My guacamole is honestly the best I have tasted…(not tooting my own horn obviously haha). I added some herbs, veggies and spices to give it a kick and allow my guac to burst with flavour!
If you live in Western countries, avocados may seem expensive as they are mostly imported. I buy my avocados from the local farmers market in my neighbourhood in London. In supermarkets, guacamole normally sells at 2 for £1.30. However, in the market, I got 4 for £1! Making guac is definitely not an investment! Here is how I made the ULTIMATE guacamole:-
What you will need:- (serves 8)
4 avocados
half a tomato (without the seeds)
1/4 of a red onion
a few sprigs of coriander
a pinch or 2…or 3 of chilli powder
a generous pinch of salt and pepper
the juice of half a lime
How to:-
1. Cut your avocado in half, scoop out the stone and scoop the filling out of the shell.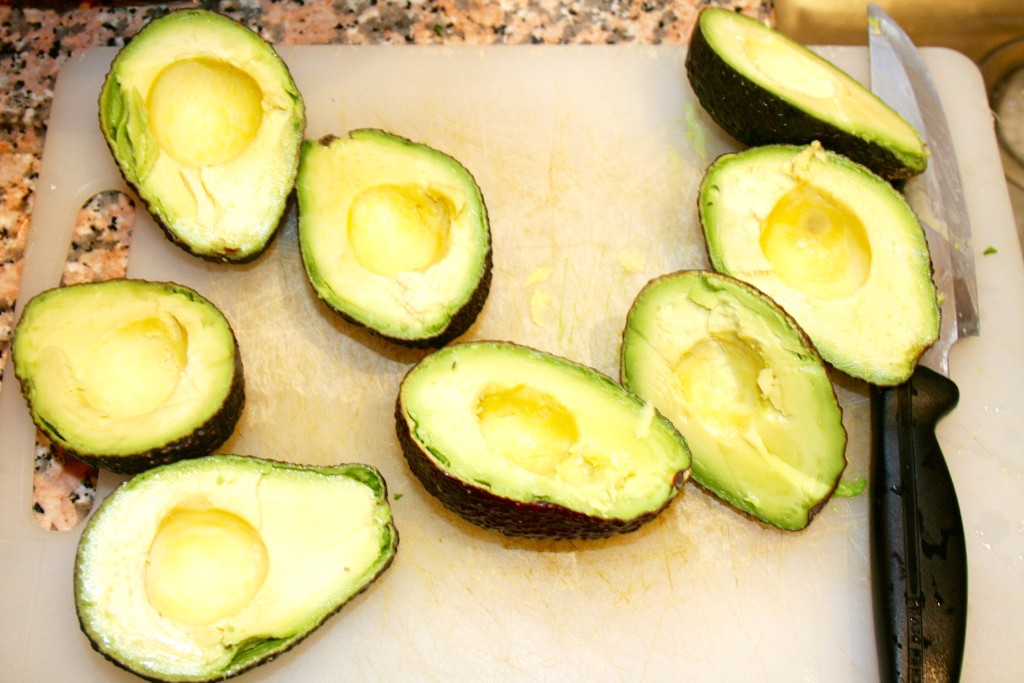 2. Put in a bowl and mash with a potato masher, fork or hands (your choice!)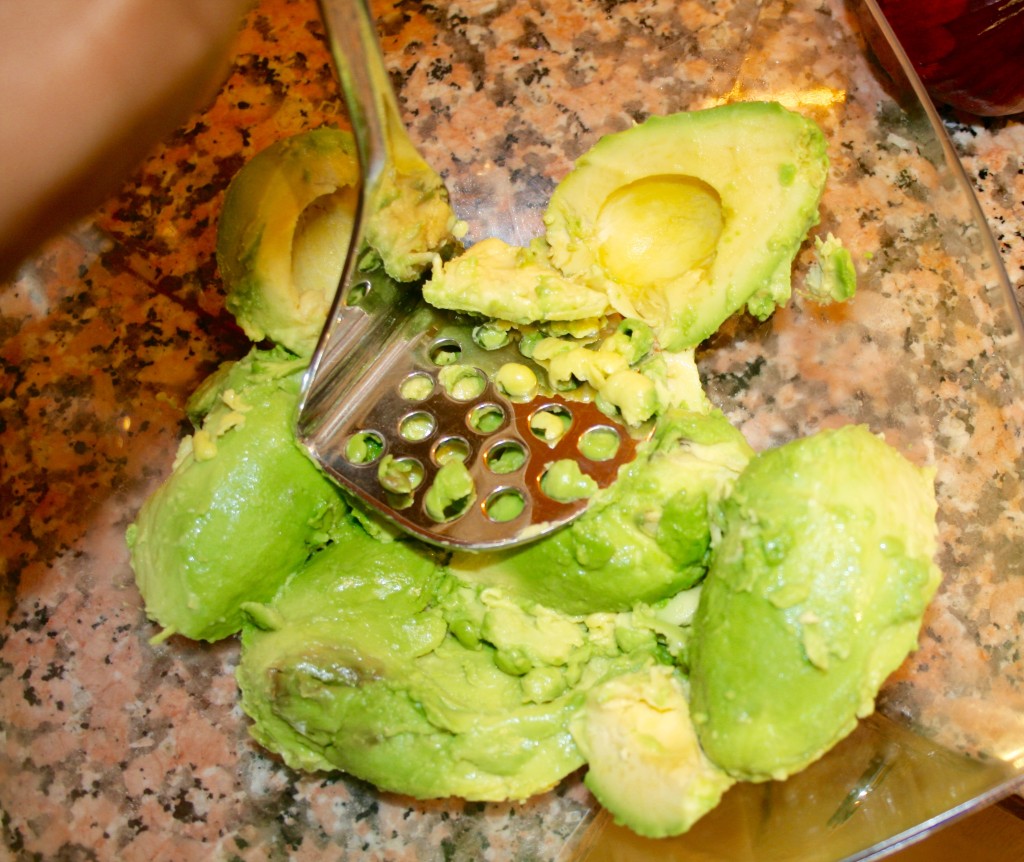 3. Chop your vegetables into tiny pieces and add to the avocado mixture.
4. Add your seasoning and lime juice.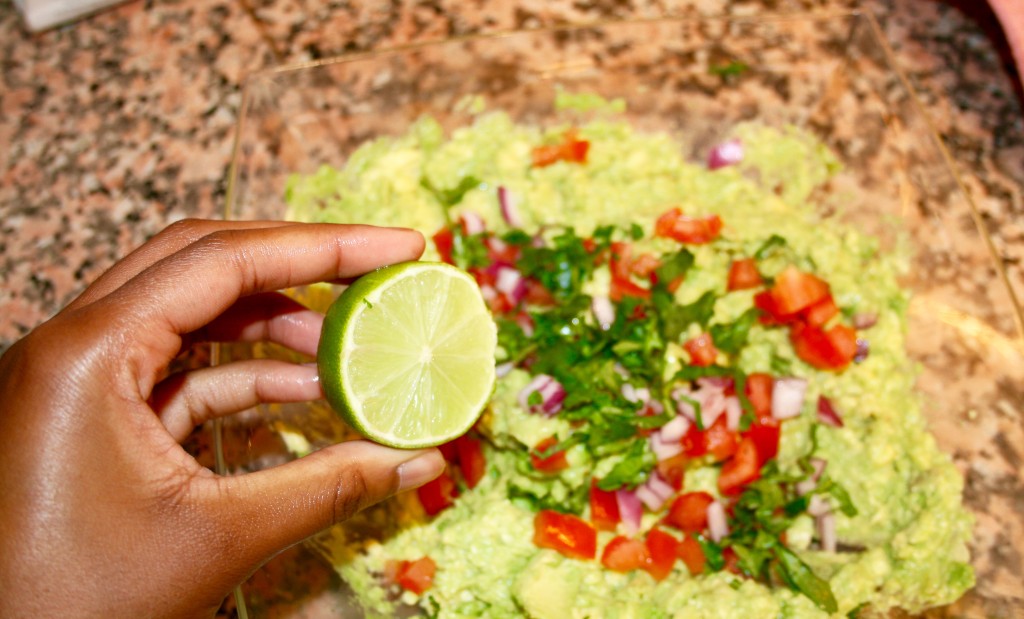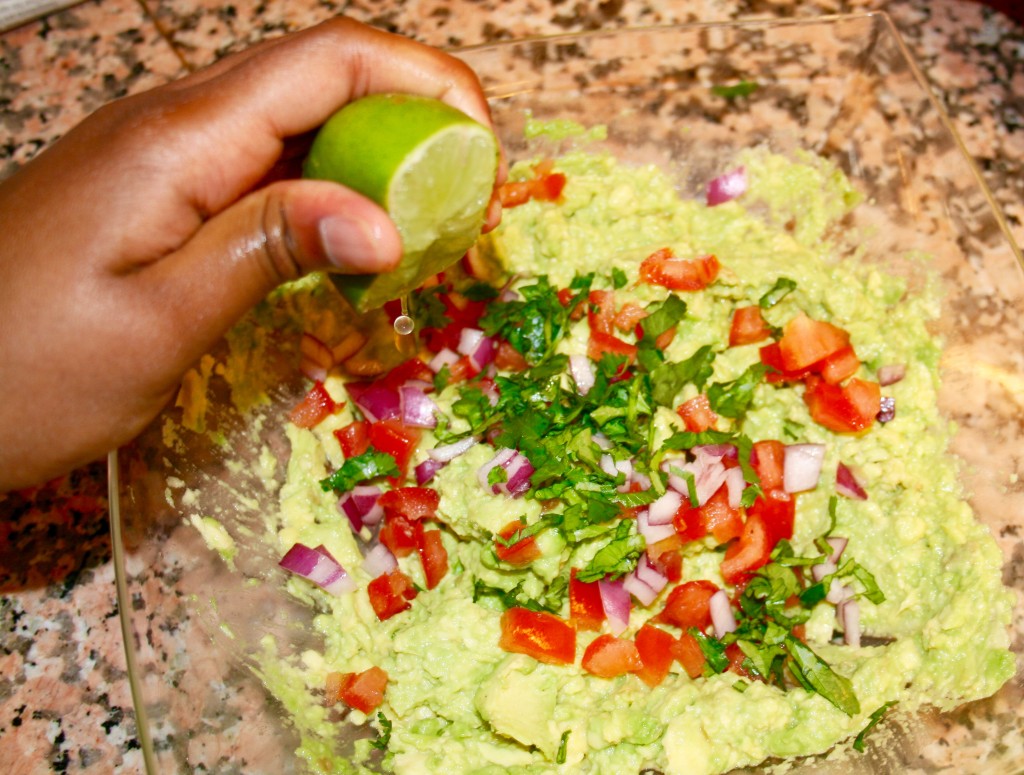 5. Mix!
6. Enjoy!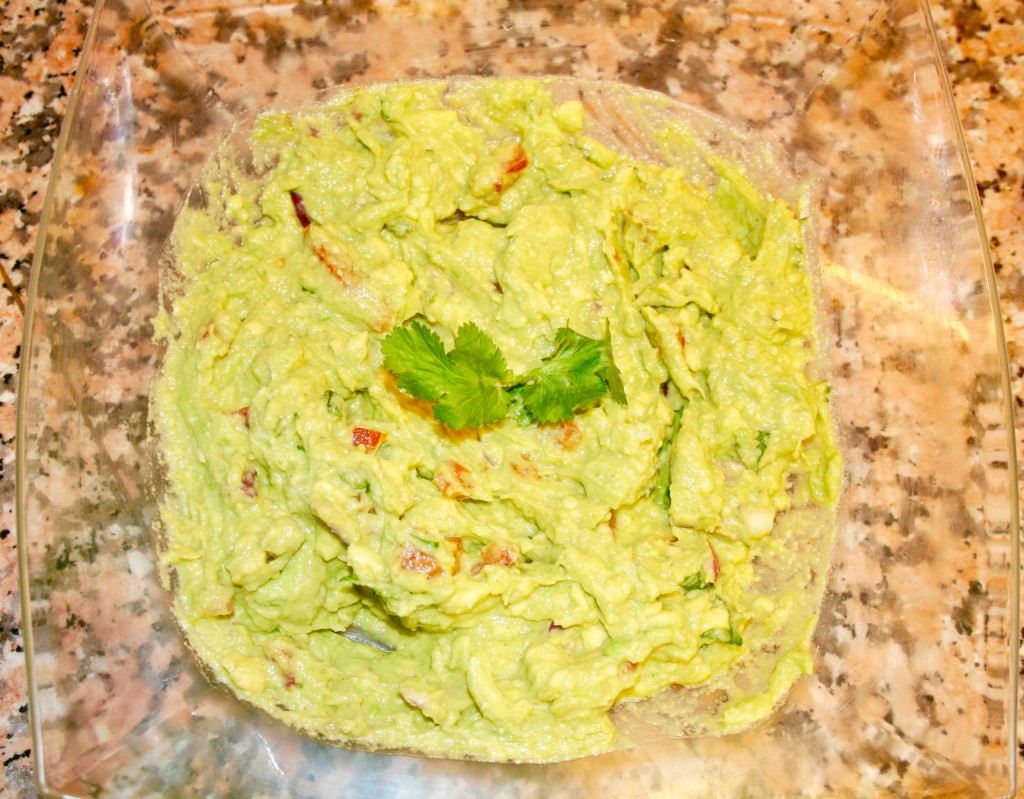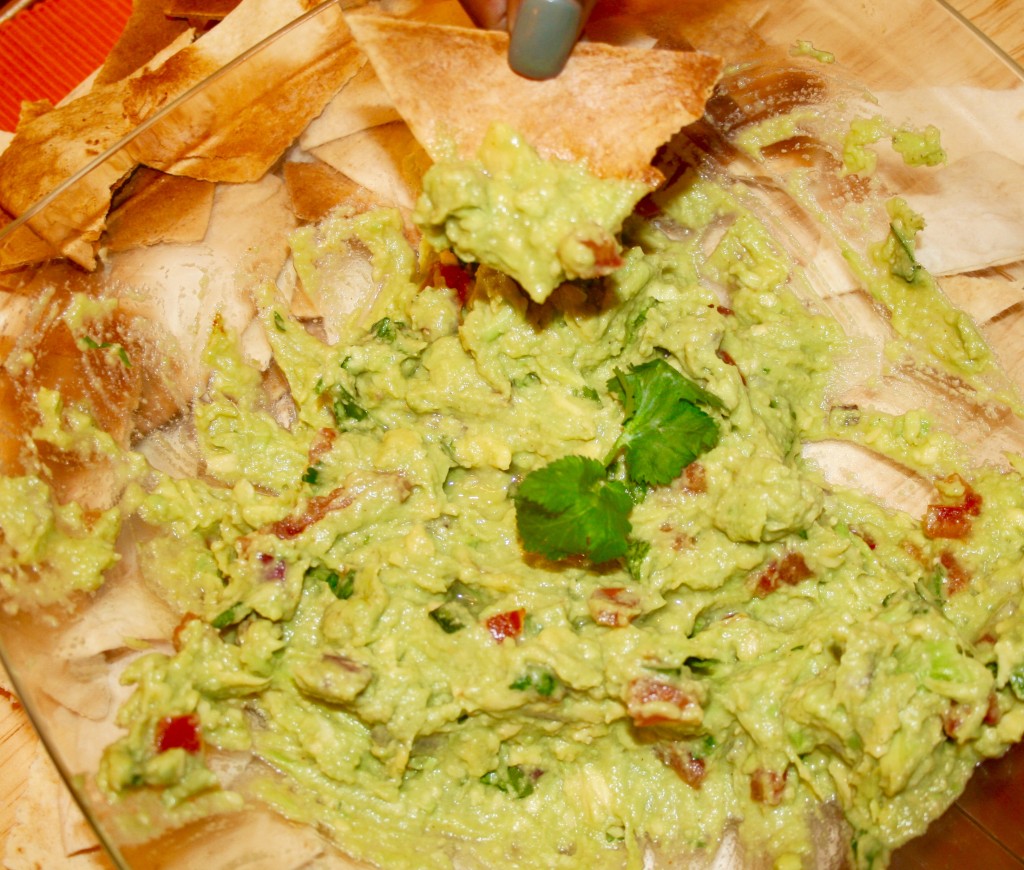 Bry xo