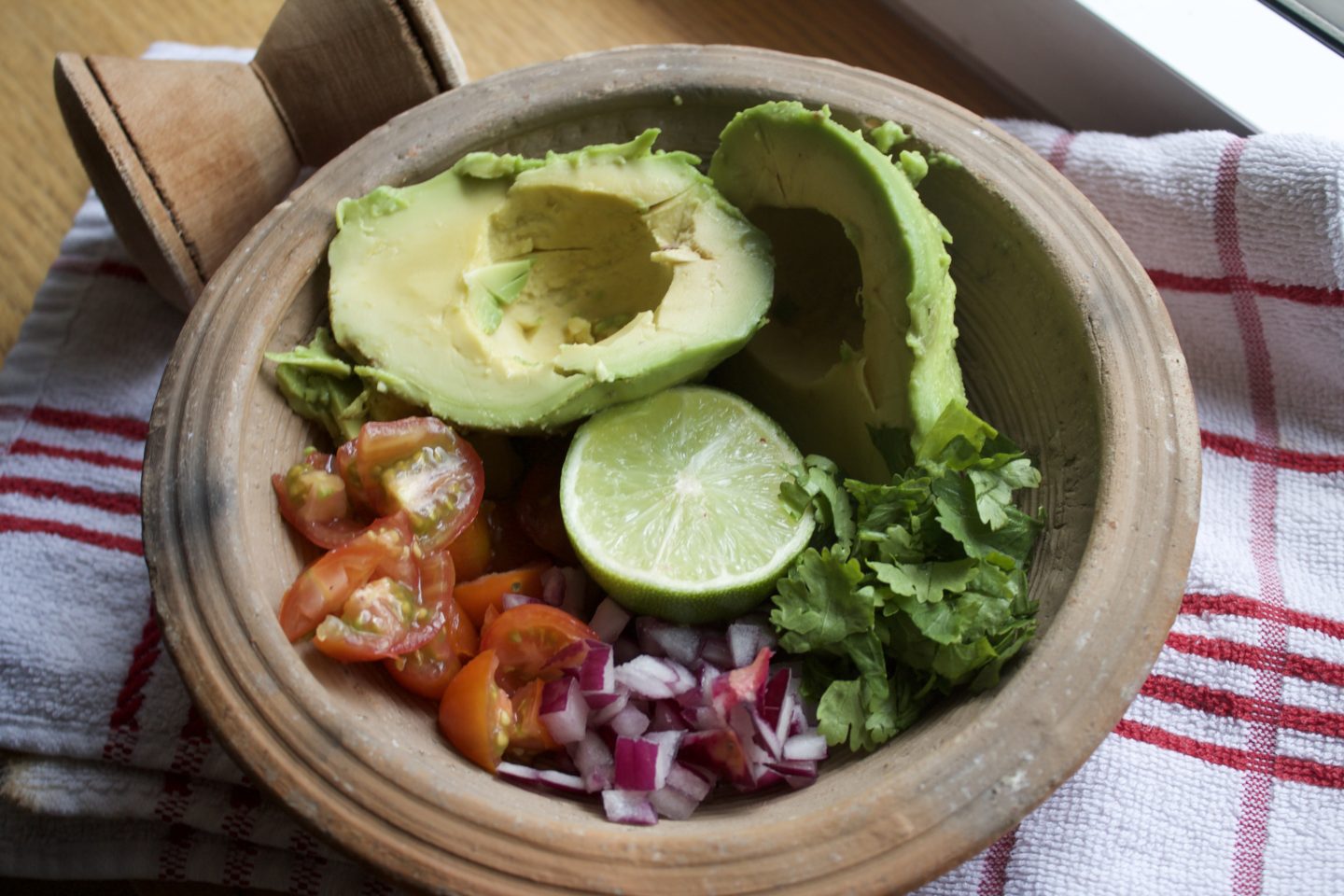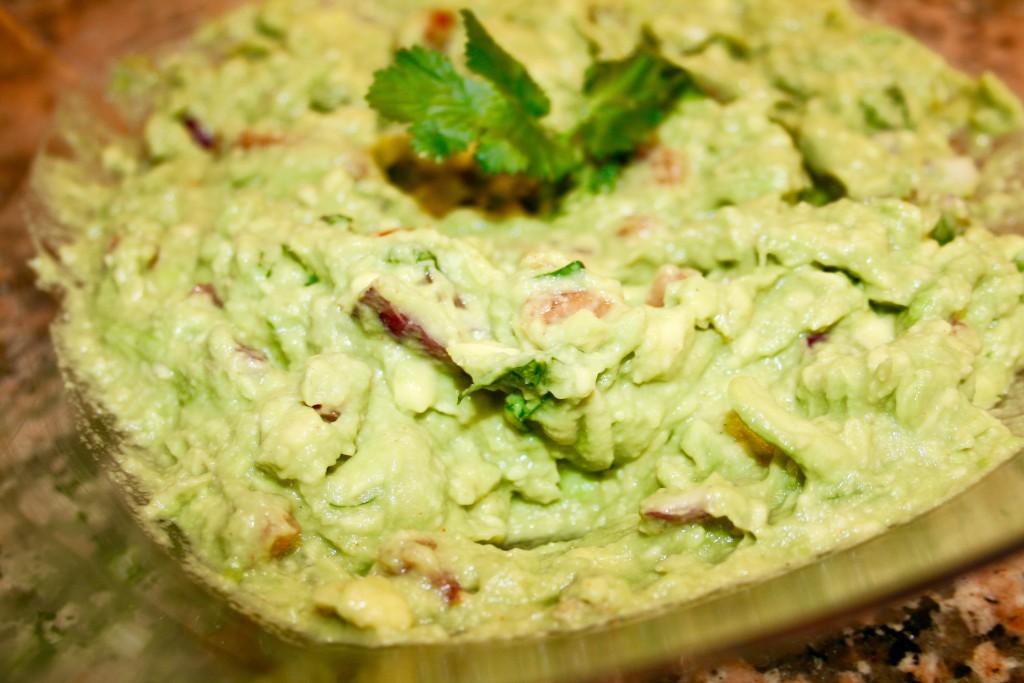 ¡Hola! I have discovered my love for guacamole! Made from creamy avocados, guacamole is a great dip that can be eaten as a snack or on top of your toast for breakfast. The serving options are endless! I made guacamole a couple of times for friends this summer for some house gatherings that I had and they loved it! My friends have all tried different variations of guacamole so I can say that this recipe has been foodie approved! My guacamole is honestly the best I have tasted…(not tooting my own horn obviously haha). I added some herbs, veggies and spices to give it a kick and allow my guac to burst with flavour!
If you live in Western countries, avocados may seem expensive as they are mostly imported. I buy my avocados from the local farmers market in my neighbourhood in London. In supermarkets, guacamole normally sells at 2 for £1.30. However, in the market, I got 4 for £1! Making guac is definitely not an investment! Here is how I made the ULTIMATE guacamole:-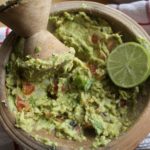 BBBB GUACAMOLE!
AKA the best guacamole you will ever have!
Ingredients
4

avocados

Half a tomato

1/4

red onion

A few sprigs of coriander

A pinch..or 2...or 3 of chilli powder

A generous pinch of salt and pepper

The juice of half a lime

1/2

tsp

garlic powder or 1 clove of garlic
Instructions
Mash your avocados in a bowl. Add your chopped red onion chopped tomato, chopped coriander, chilli powder, salt, pepper, garlic/garlic powder and juice of half a lime.

Stir thoroughly. Enjoy with a side of your choice!
---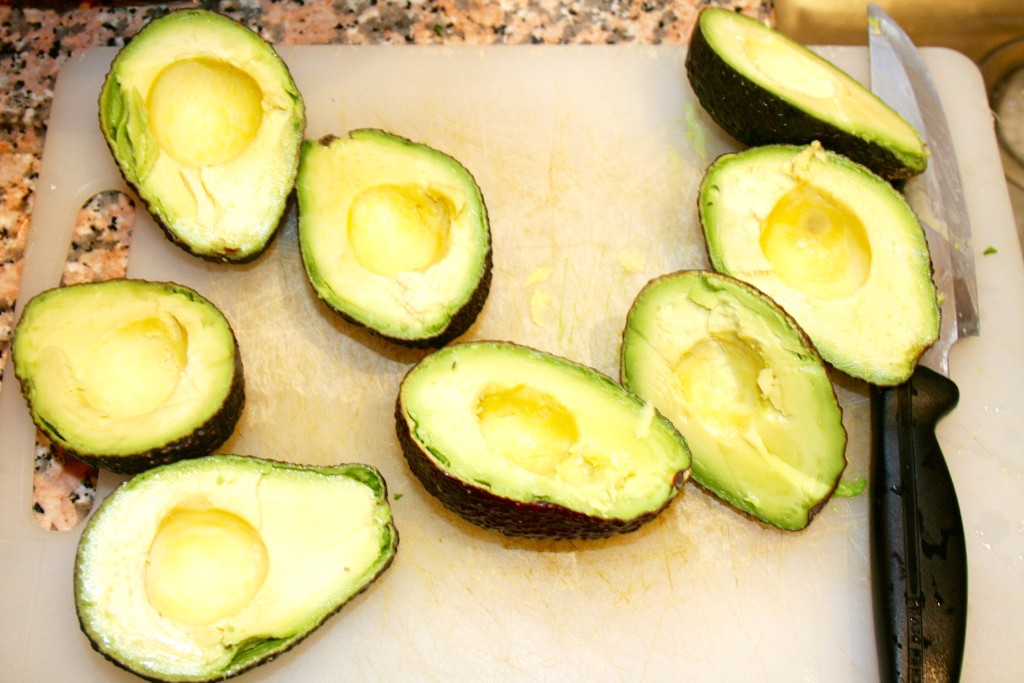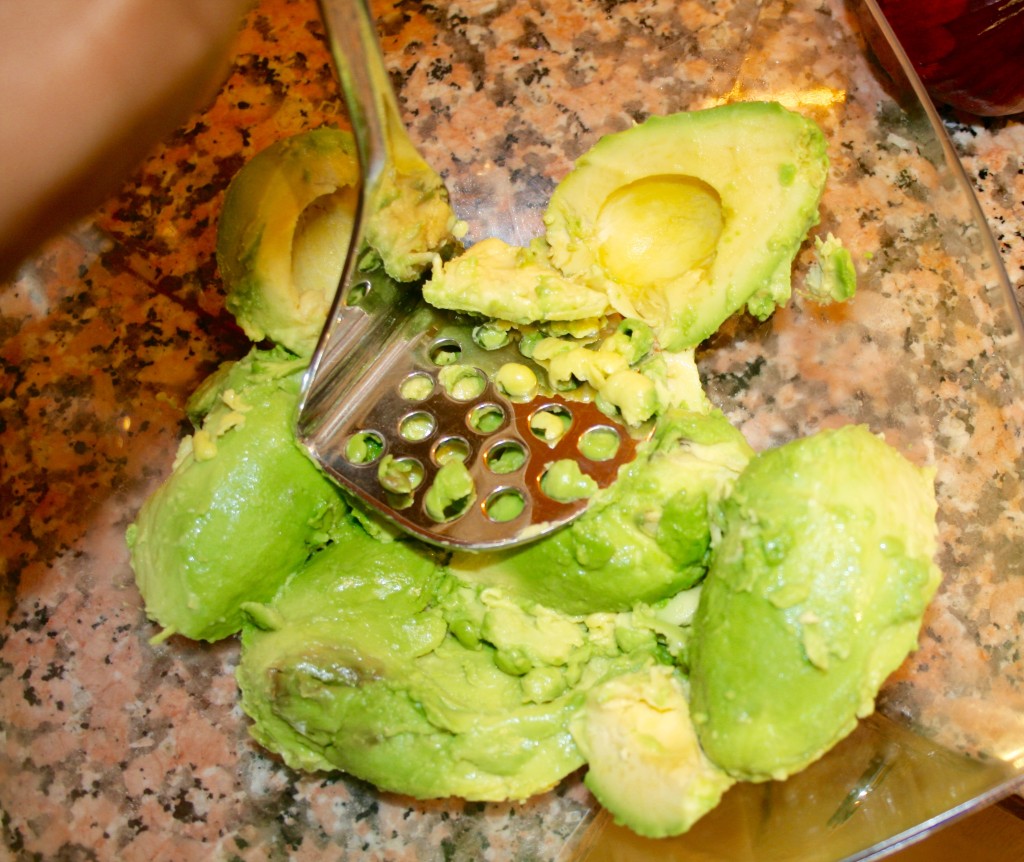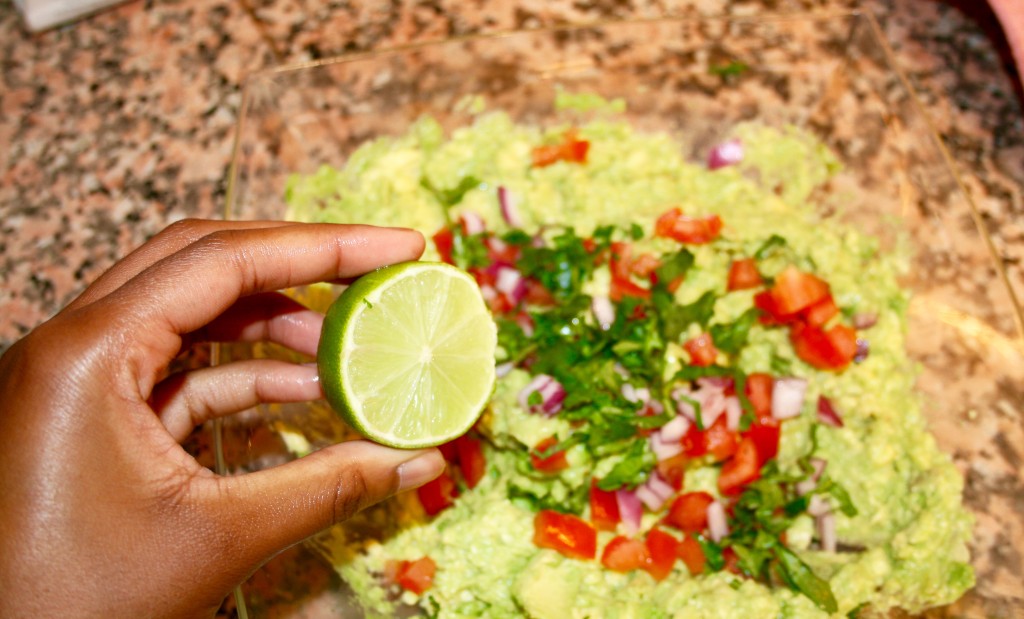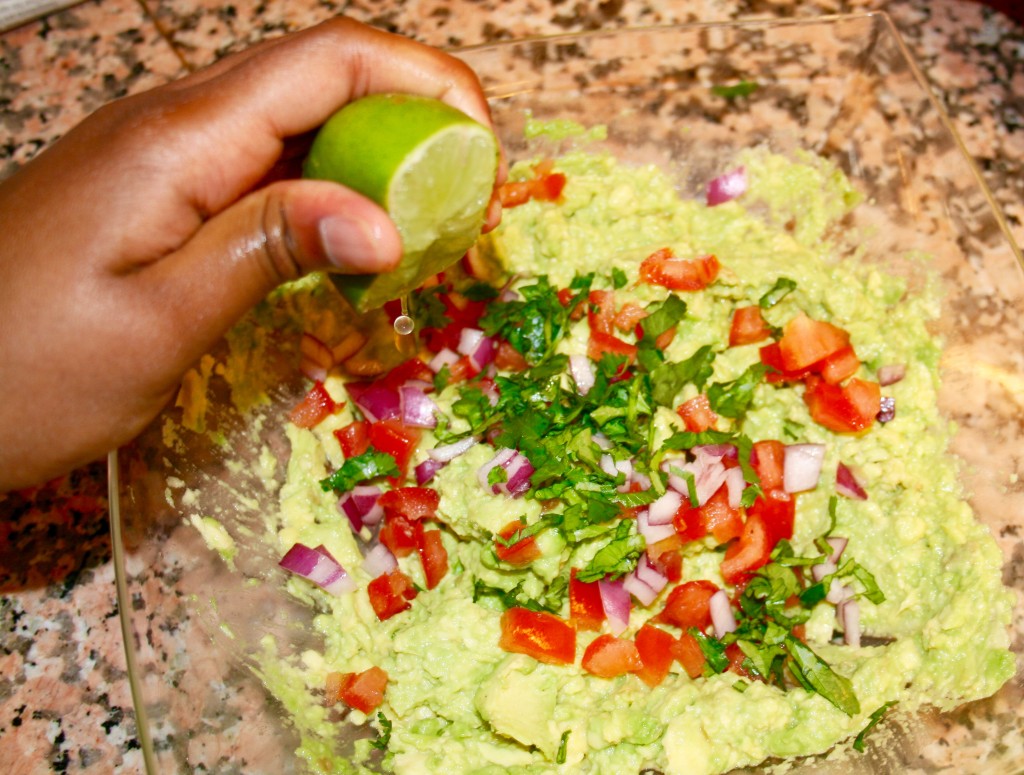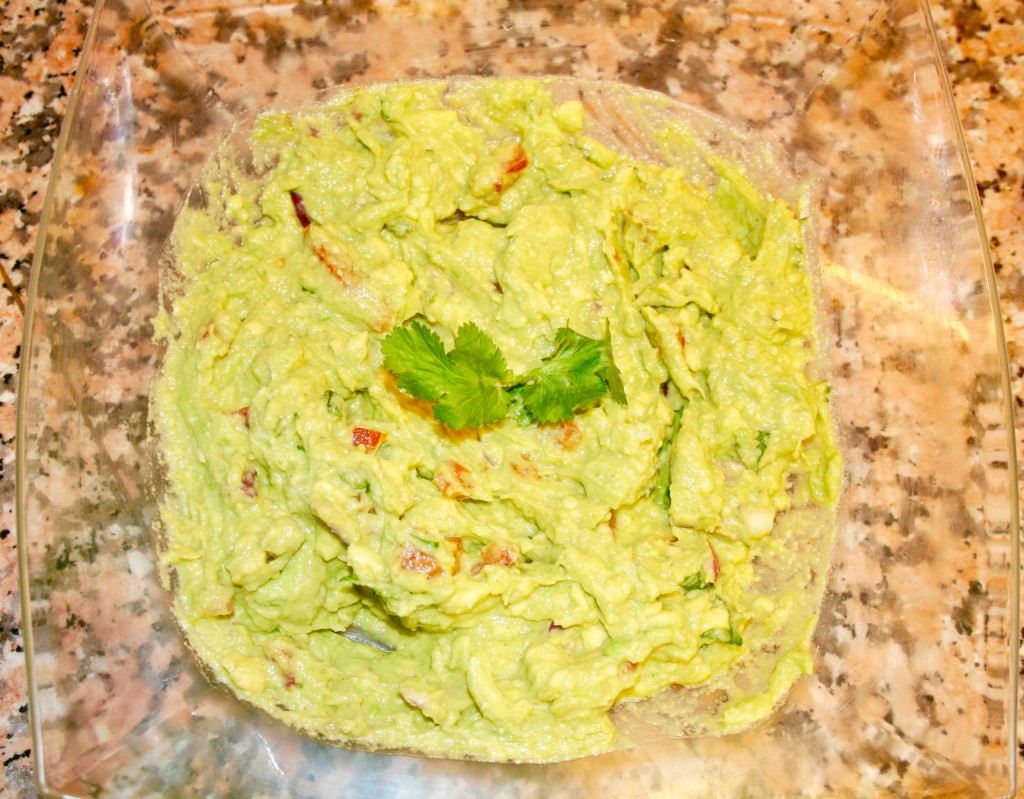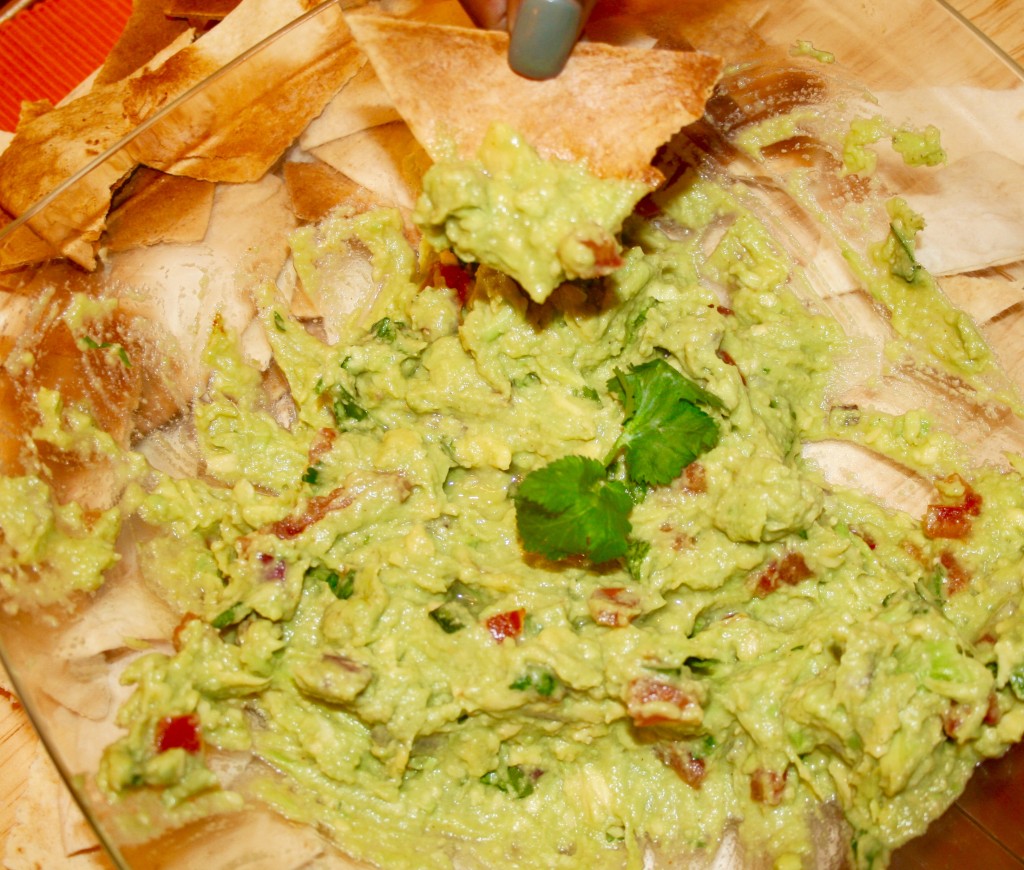 Bry xo