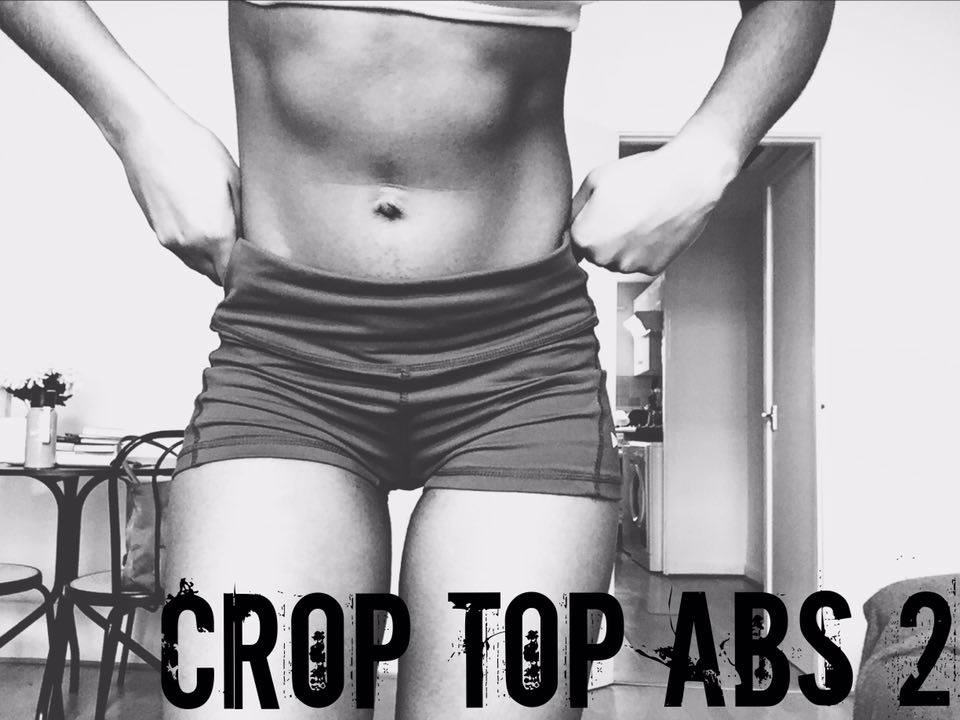 After positive reviews from my first 'Crop Top Abs' workout, I decided to create a second one. This workout will help you tone up those abs and slim down your waist. If you desire an hour-glass figure, this workout is for you. It features some of my favourite exercises that have been effective and have allowed me to  see results.
Don't forget to do a lot of cardio, eat smaller portions and make conscious nutritional choices in order to make the workout effective. Do the workout 4-5 times a week. If you can't do all the reps, do what you can and slowly but surely, you will be able to complete the full workout with ease overtime. Without further ado, here is the workout:-
---
Russian twists- 20-25 reps
Reverse Crunches- 20-25 reps  Shimmies- 50 reps
Shimmies
Scissors- 30 reps
Bicycles- 40 reps
Plank twists- 30 reps
Plank – 30 seconds-1 minute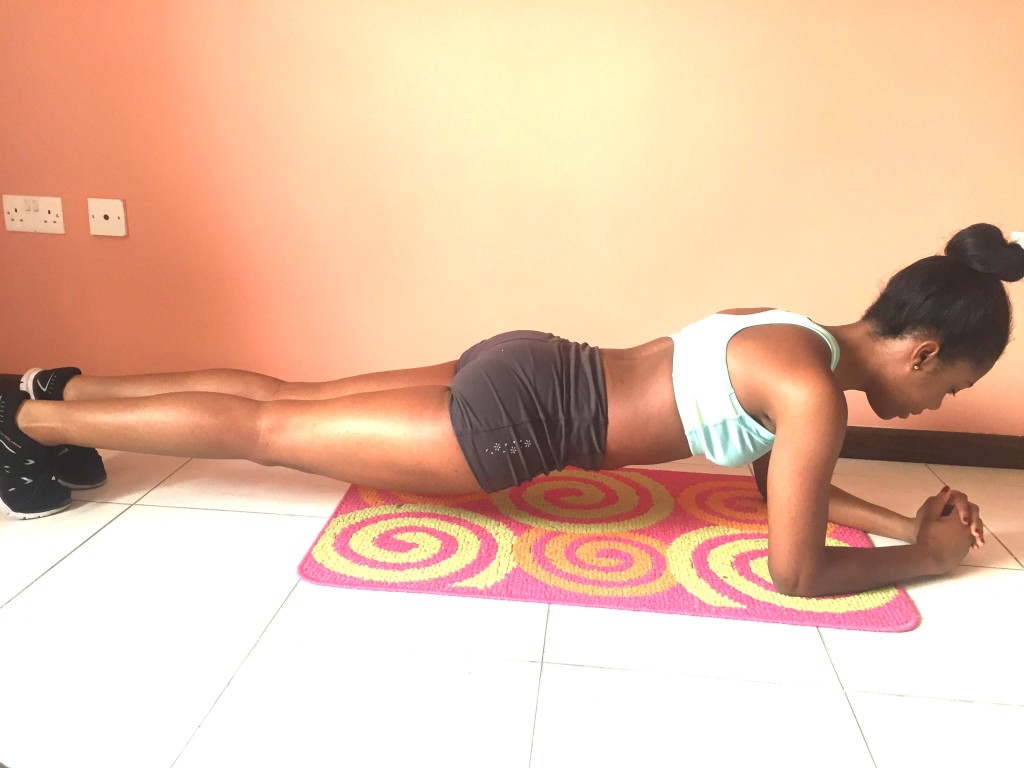 ---
If you have any questions, leave a comment or send me a private message! Don't forget to follow me on my social media and don't forget to SUBSCRIBE!
Bry xo