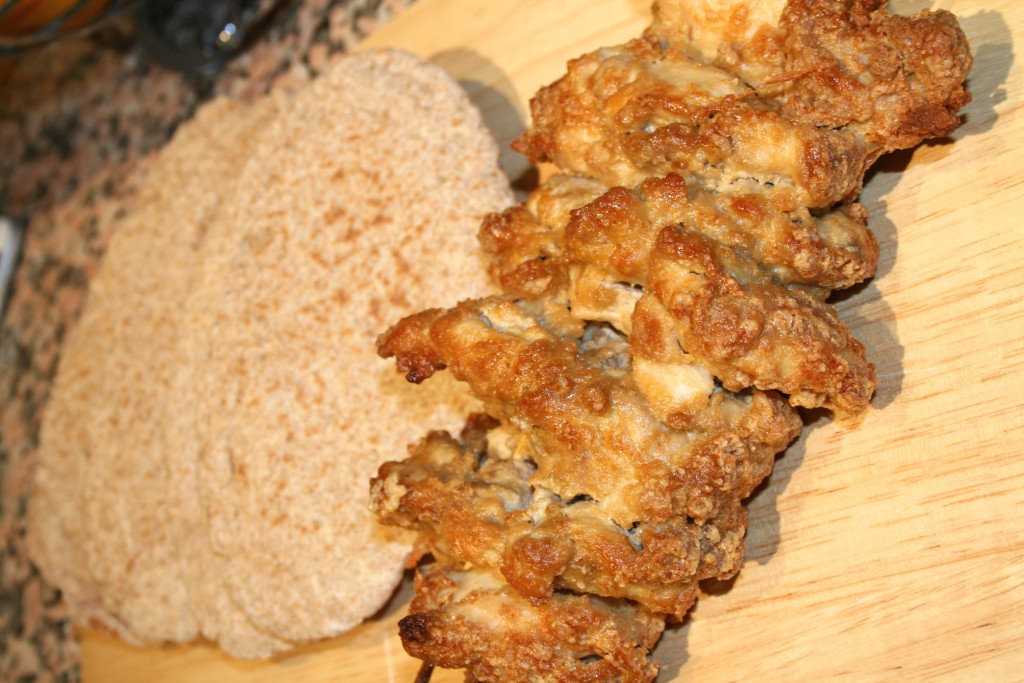 So dinner time came round and the thought of another rice and stew meal at home was driving me crazy. I was in the mood for something easy and tasty yet different. There I was, stood in the kitchen, and as I opened the utensils drawer, my eyes widened as I lay them on some kebab skewers. Then I had an idea. Why not make a Turkish Shish Kebab?! This meal was perfect as I made one large skewer which imitates the rotating kebabs that you see in Kebab shops. My whole family was therefore able to tuck in at the dinner table!  I was surprised to find that all the ingredients I needed were already in my fridge and cupboards. I made this meal for my family and I quote, my dad described it as "one of the best meals" that he's ever had. So of course I have to share it with you guys! Without further ado, here is the recipe:-
---
What you will need (serves 5):-
6 boneless, skinless chicken thigh fillets
2 Kebab Skewers
Marinade
2 tablespoons of extra virgin olive oil
200ml of 0% fat greek yogurt
The juice of 1 lemon
2 minced cloves of garlic
1/2 teaspoon of ground cinnamon
1/2 teaspoon of ground cumin
1 teaspoon of chilli powder
1 teaspoon of paprika
A pinch of salt and pepper
Minty Yogurt Sauce
4 tablespoons of Greek yogurt. 1 bunch of fresh mint. Salt and pepper.
To serve 
Pitta Bread and salad with red onions, lettuce, olives, cherry tomatoes and 1tsp of olive oil
---
HOW TO
Wash your chicken thighs.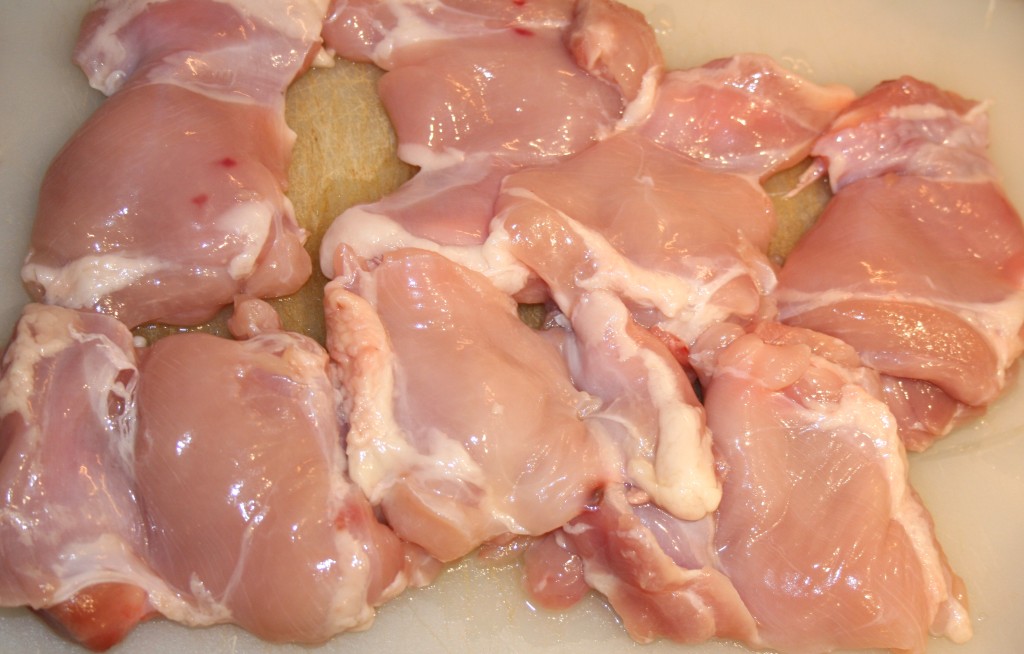 2) Mix all the ingredients for the marinade in one bowl.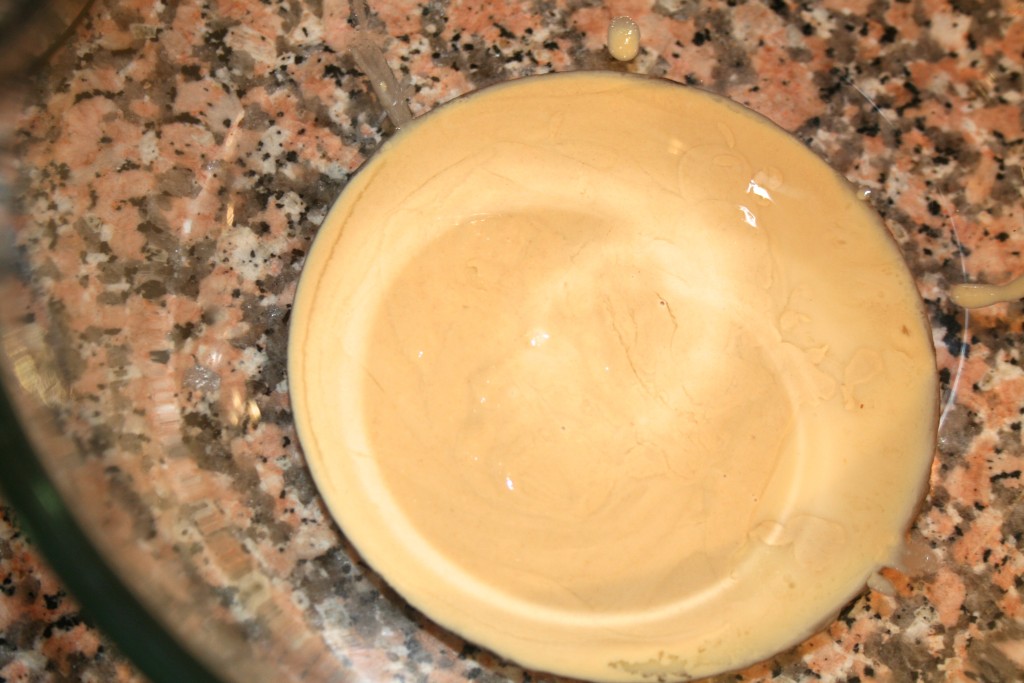 3) Coat each chicken thigh with the marinade.
4) Skewer all your chicken thighs as shown below. (tip- if you use wooden skewers, soak them in water for a couple of hours so that they don't burn in the oven).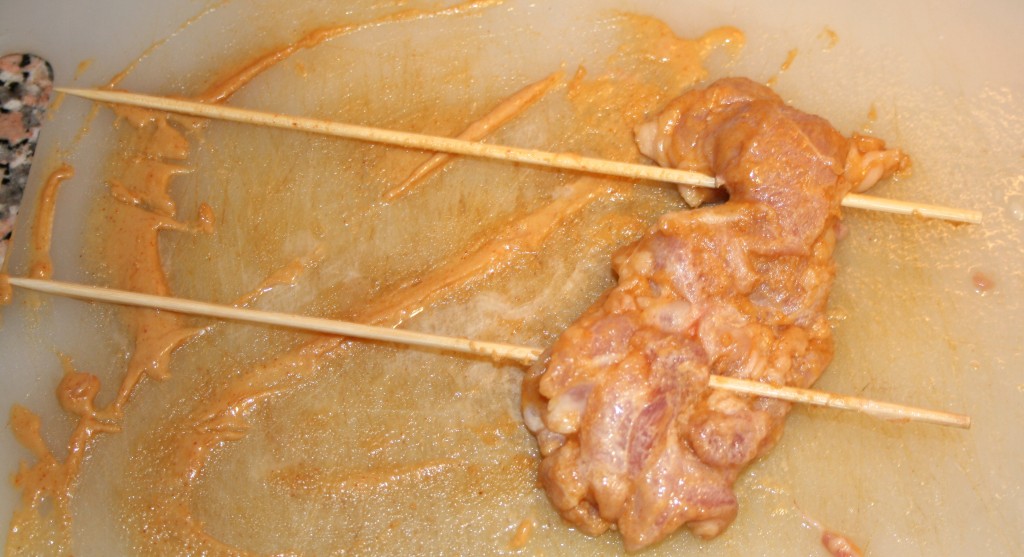 5) Place your kebab on a grill rack and put in the oven at 150 degrees celsius on the grill setting for 45 minutes or until the chicken is cooked through and crispy. Flip the kebab every 5 minutes to ensure it cooks evenly. This also creates the rotating kebab effect that you see in Kebab shops.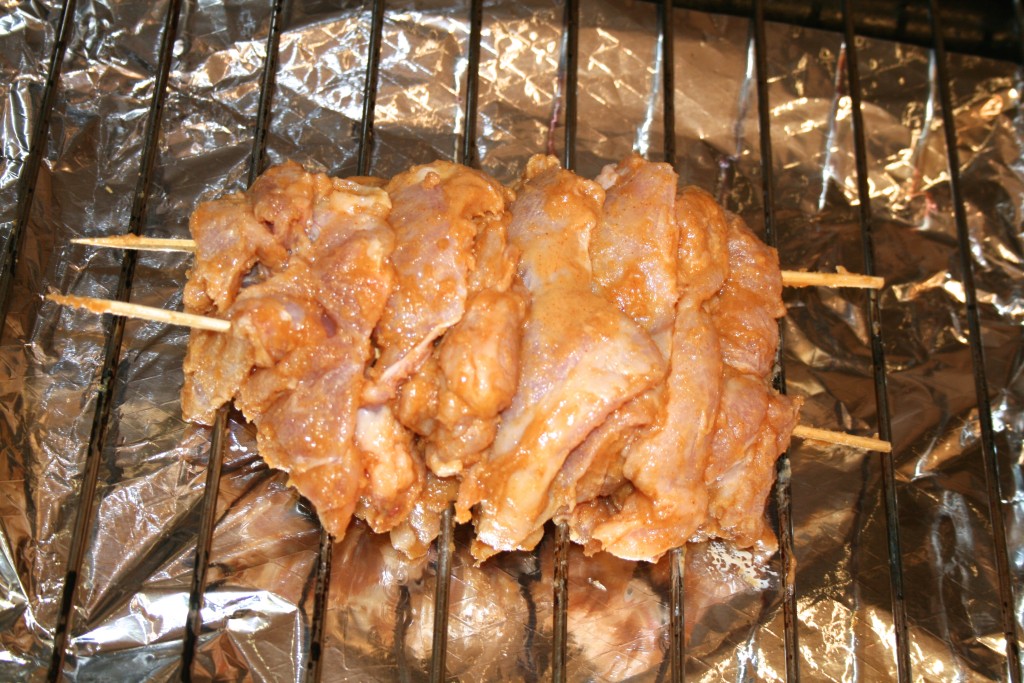 6) Whilst the kebab is cooking, put the ingredients for the salad and sauce together.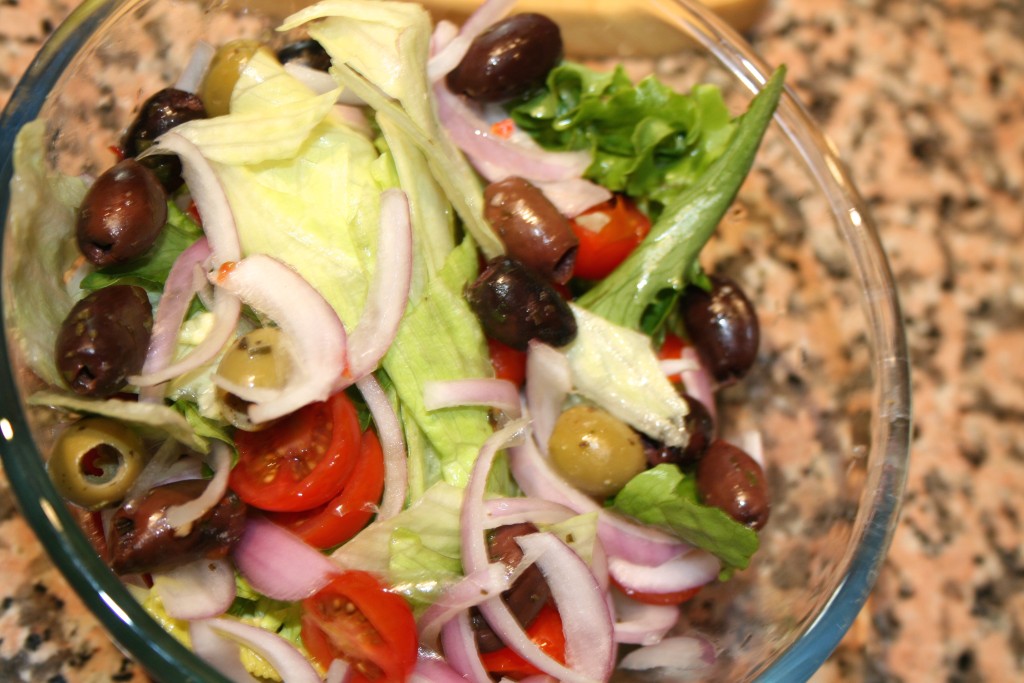 Yogurt sauce….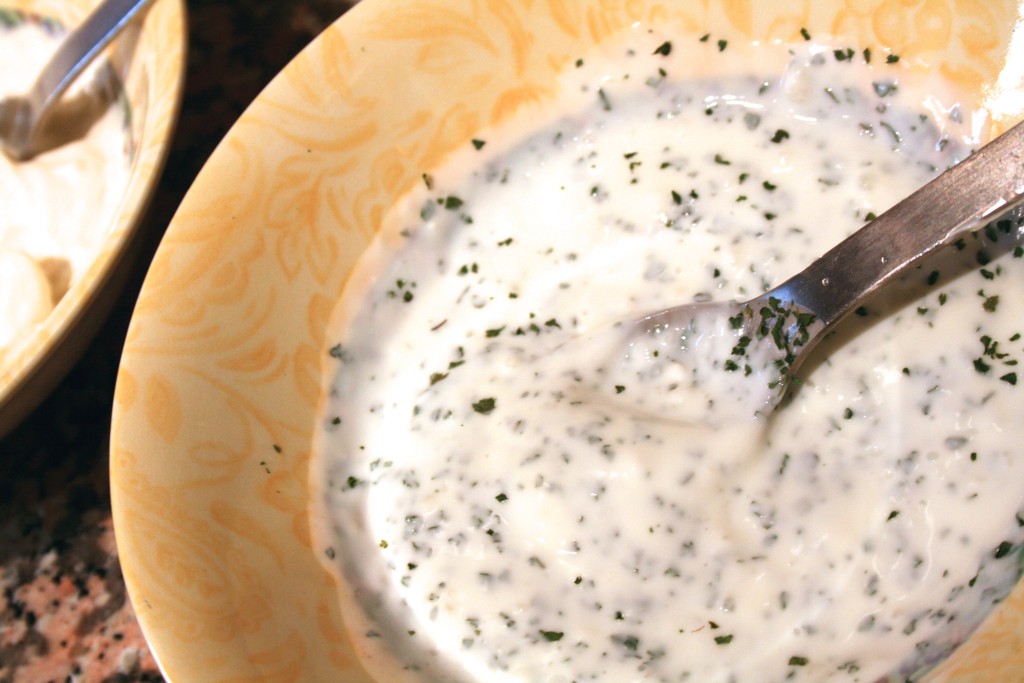 7) When the chicken is cooked through, take out and enjoy!
---
I hope you liked this recipe. Don't forget to subscribe!
Bry xo
Bry xo