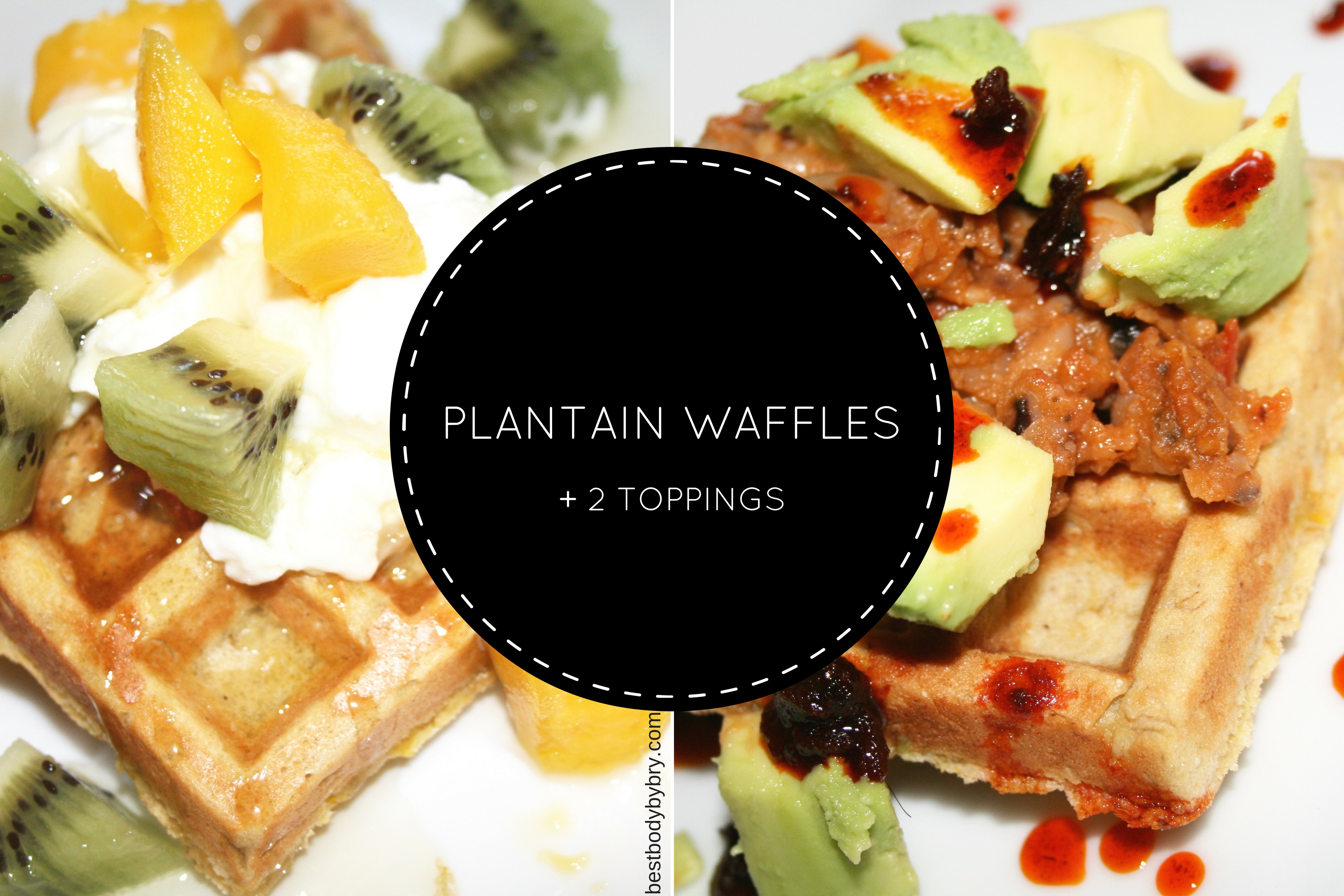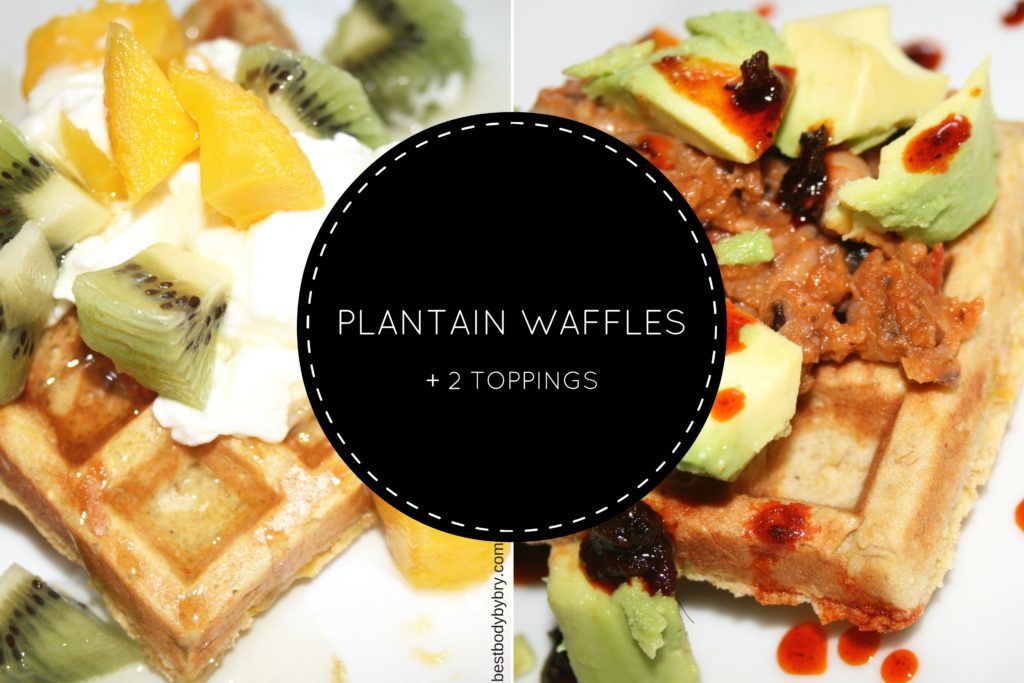 Yes, you read correctly! PLANTAIN WAFFLES! As you all know, I love plantain! It is 100% my favourite food. I bet you thought I ran out of unique and healthy plantain recipes after my BBBB Plantain Week last year. Well, you thought wrong! In this post, I present to you the recipe for plantain waffles! These waffles are so easy to make and versatile as they can be eaten savoury or sweet, for breakfast, lunch, dinner or as a snack! Okay, let me not keep you away from witnessing this greatness. Without further ado, here is the recipe!
---
What You Will Need:-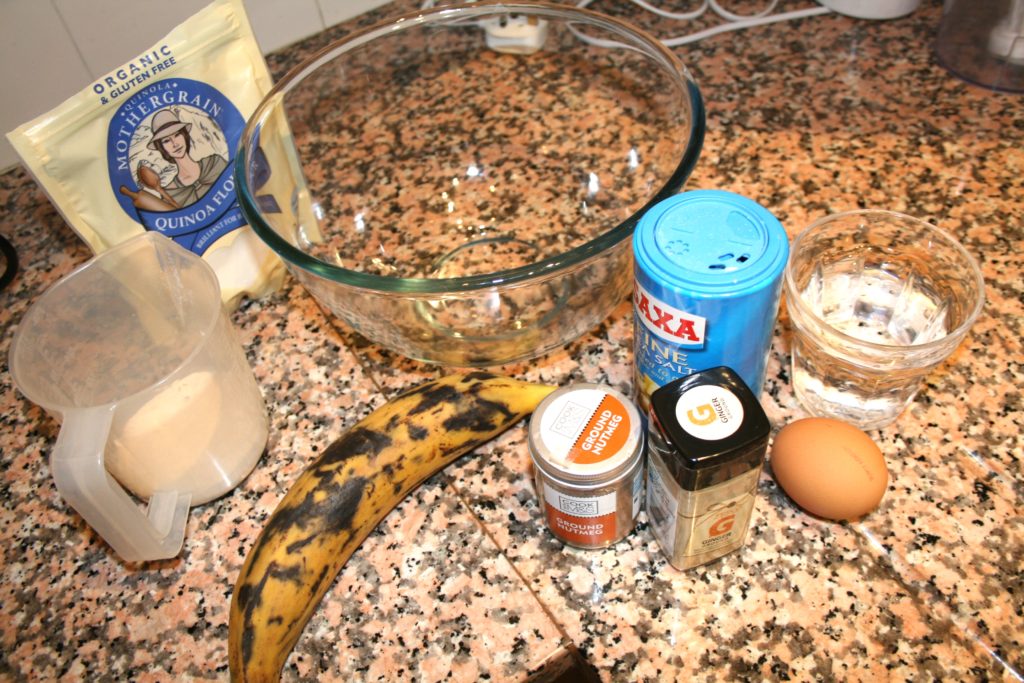 1 ripe to overly ripe plantain
1 teaspoon of grated ginger
1/2 cup of quinoa flour/oat flour/almond flour or any non-white flour
A pinch of salt
1/2 teaspoon of nutmeg
1 beaten egg
Coconut oil
---
How To:-
Peel and mash your plantain.
Add to your coconut oil greased waffle maker and cook for 6-10 minutes or until cooked.
Enjoy!
---
2 toppings:-
1- Tropical Blast!
Mango, total 0% fat greek yogurt, kiwi and thin honey.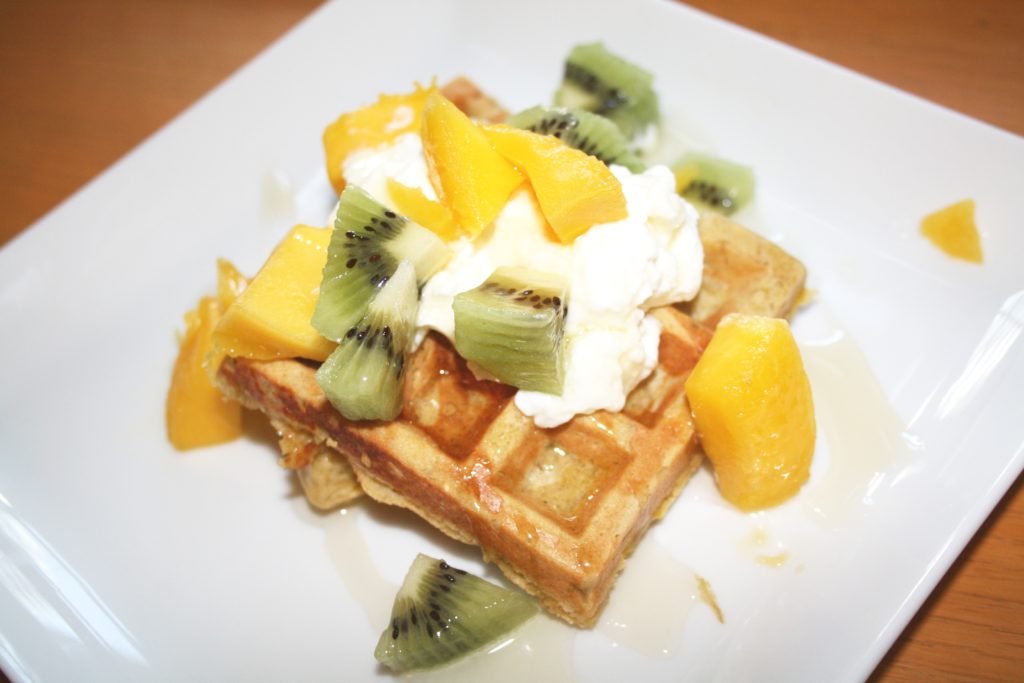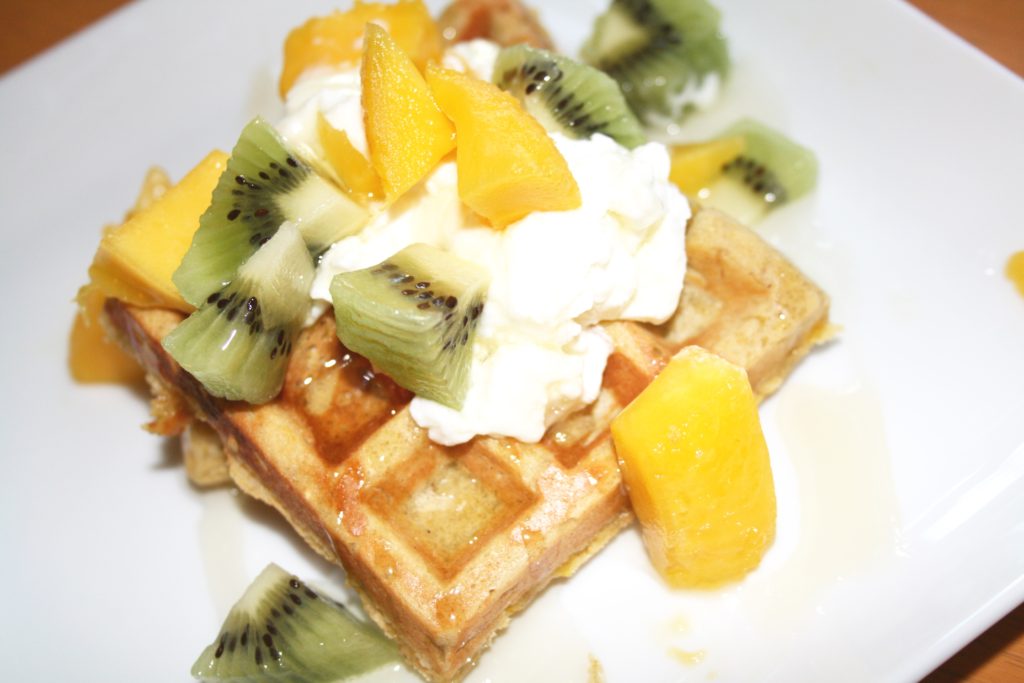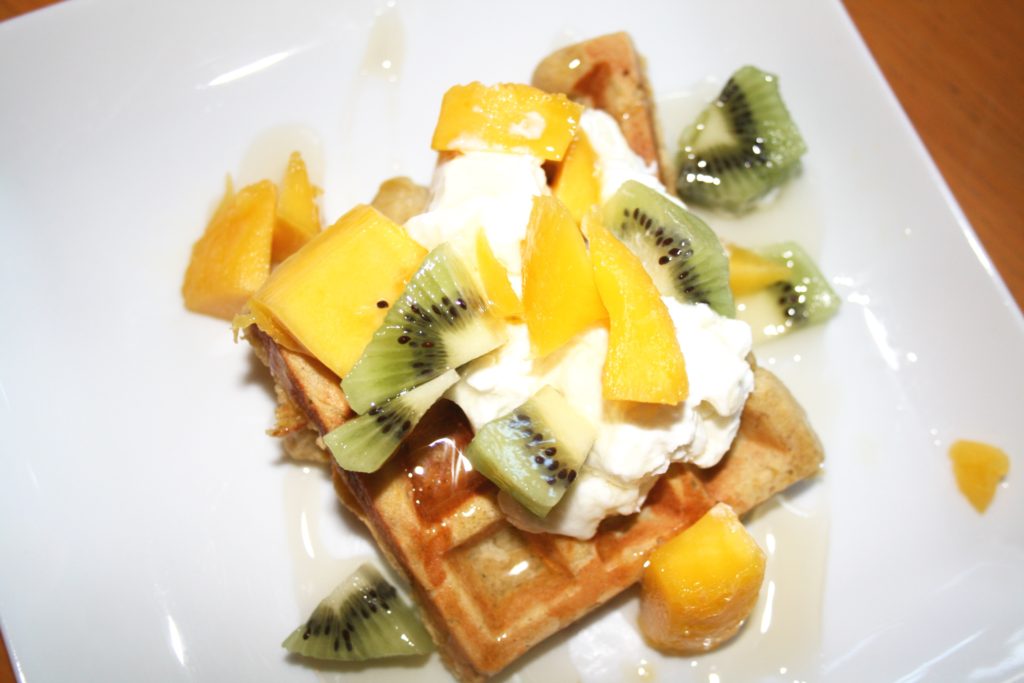 2- Brunch Bad Body!
Beans stew (recipe here), avocado and shito.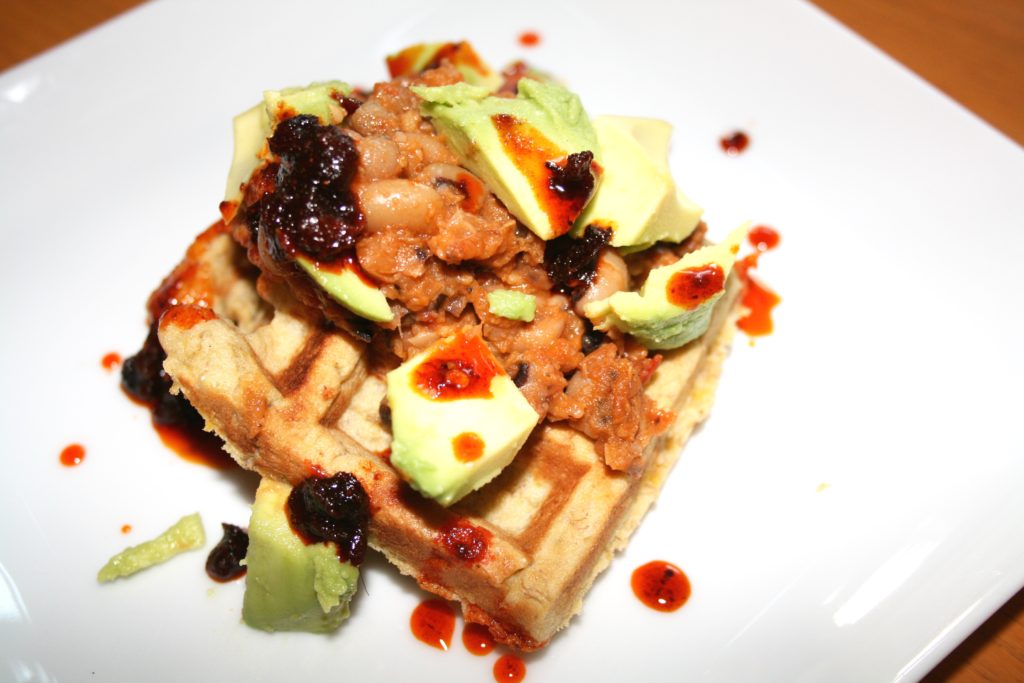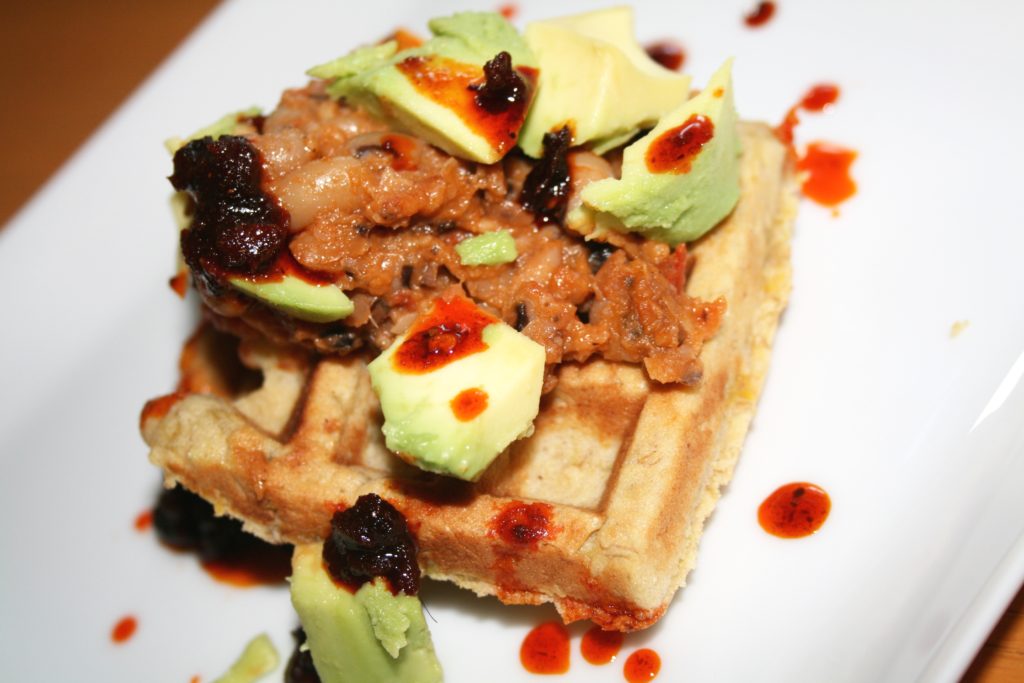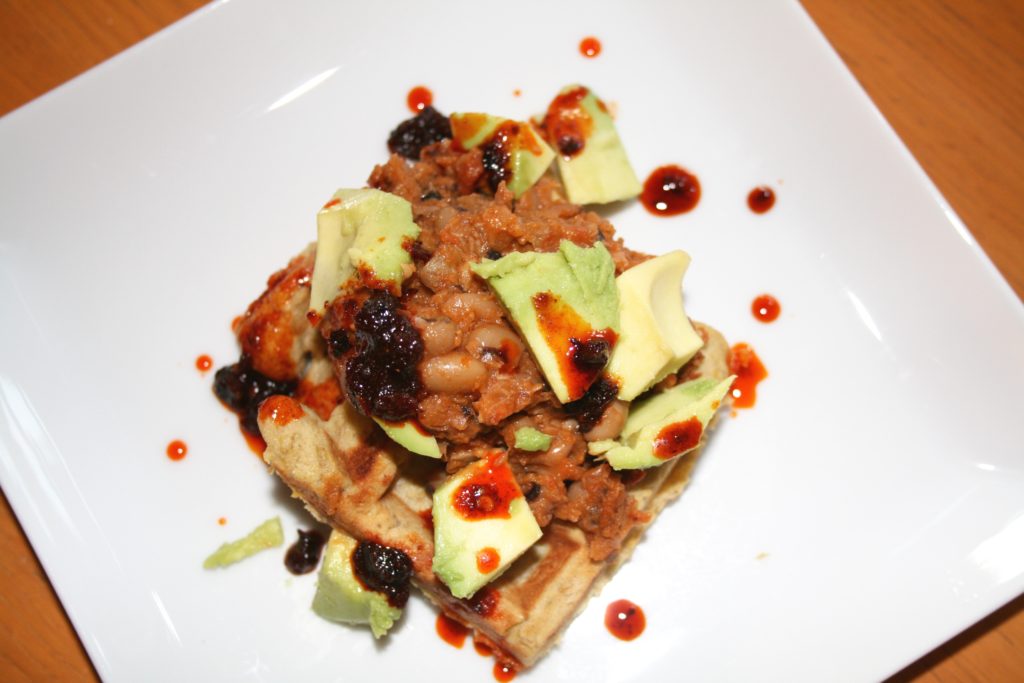 I hope you liked this recipe and you definitely need to give it a try! The thought of plantain waffles may sound weird but trust me, they tasted amazing and all the flavours from the two toppings complemented each other perfectly!
---
Don't forget to subscribe, share and follow my social media @bestbodybybry.
Bry xo