In July this year, I got the opportunity to work out with other up-and-coming fitness bloggers in London. This workout was courtesy of British Military Fitness, a fun-filled outdoor fitness bootcamp; and Active In Style, a fitness clothing brand that provides stylish clothes for any workout. This experience was so exciting for me as it was the first workout and networking event I had attended as a blogger. Since then, I am delighted to say that I have been invited, by many other fitness brands, to attend and try out different workouts which my followers might also be interested in . This is why this experience earned the title of my 'Fit Fav' for July 2016!  
On a cloudy Sunday Morning, my friend, Jamilla, and I made our way down to Clapham Common where the workout took place. I was so delighted to meet other fitness bloggers, such as Cantara of gymbagsandgladrags.com  and to be surrounded by people with the same passion as me. The energy in the environment was that of excitement and with many professional cameras in action and selfies being taken, it was clear that this was truly a blogger's event.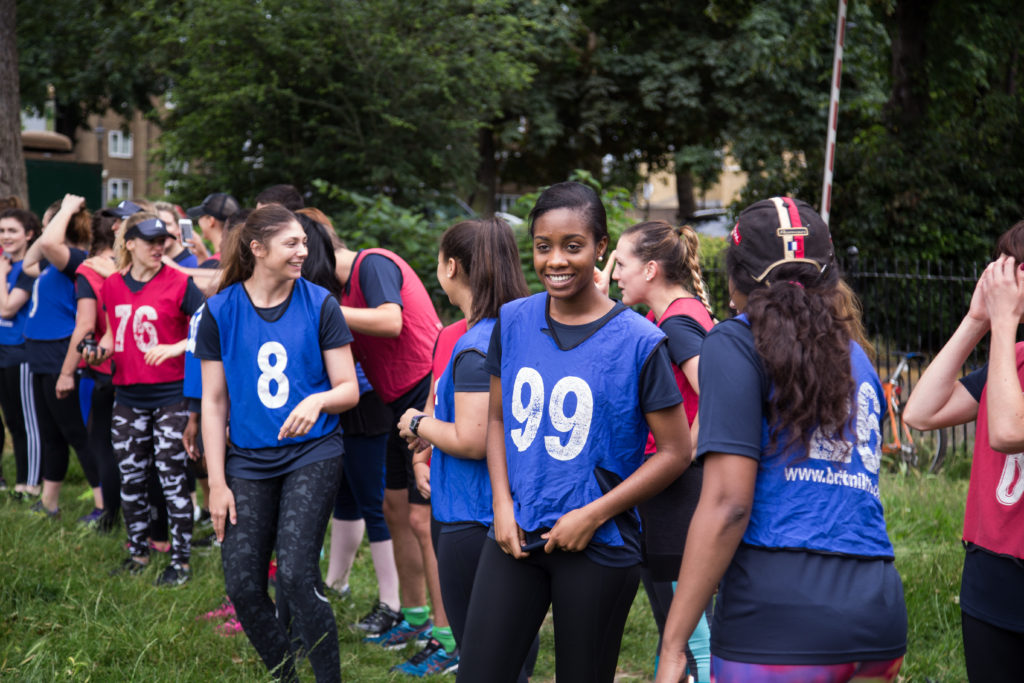 After the general introduction, we began with a warm up which consisted of jogging on the spot, side steps and other cardio-based moves in order to get our blood pumping and our bodies loose. Then, we jogged to the centre of the park where we did another warm up activity. This was probably one of the funniest moments of the morning as we were challenged to get into teams at the call of our instructor. The people that were unable to find team members were immediately eliminated and had to suffer through "punishment" such as doing push ups or burpees. Trust me, this was not as intense as it sounded. It was a great opportunity to break the ice and to throw in a few laughs.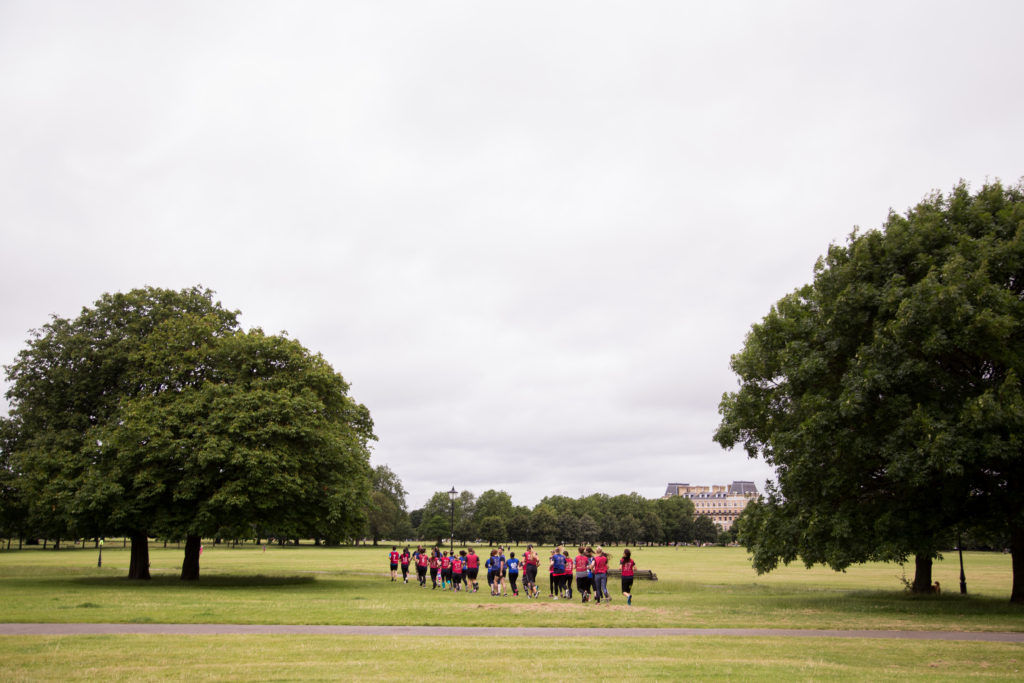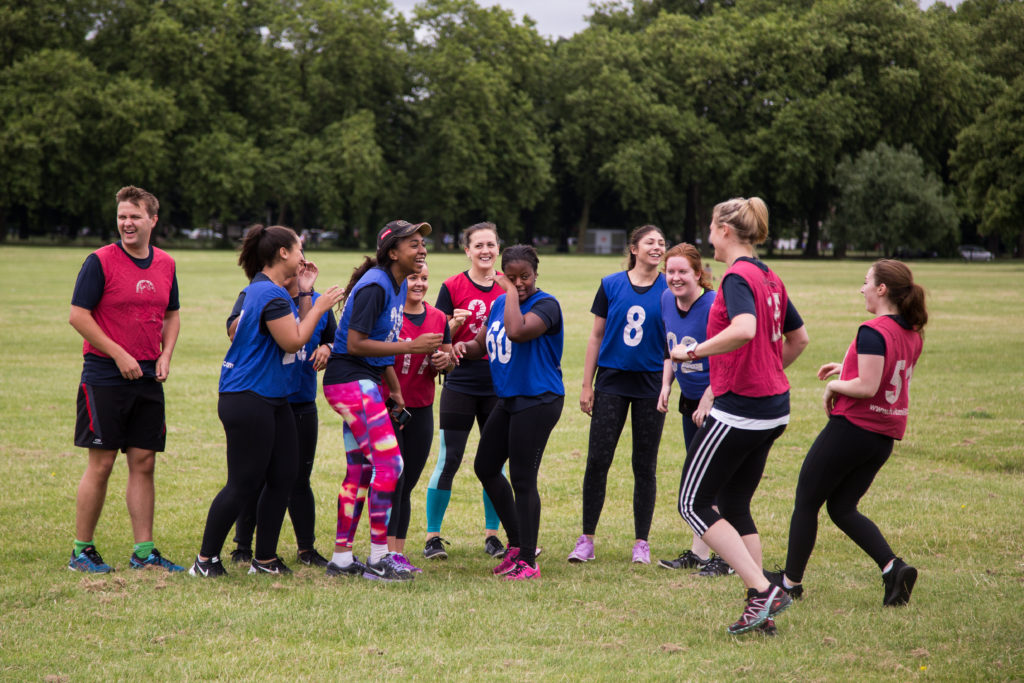 After this, we proceeded with the the first part of the workout which consisted of jogging, squats, lunges and oh yes, the dreaded plank! We were then split into teams according to our ability. This was tested by a sprinting activity. The people that were first to sprint to one corner of the park would be placed in the advanced team. The rest then made up the second team. I was placed in the advanced team and this group became my workout group for the rest of the morning.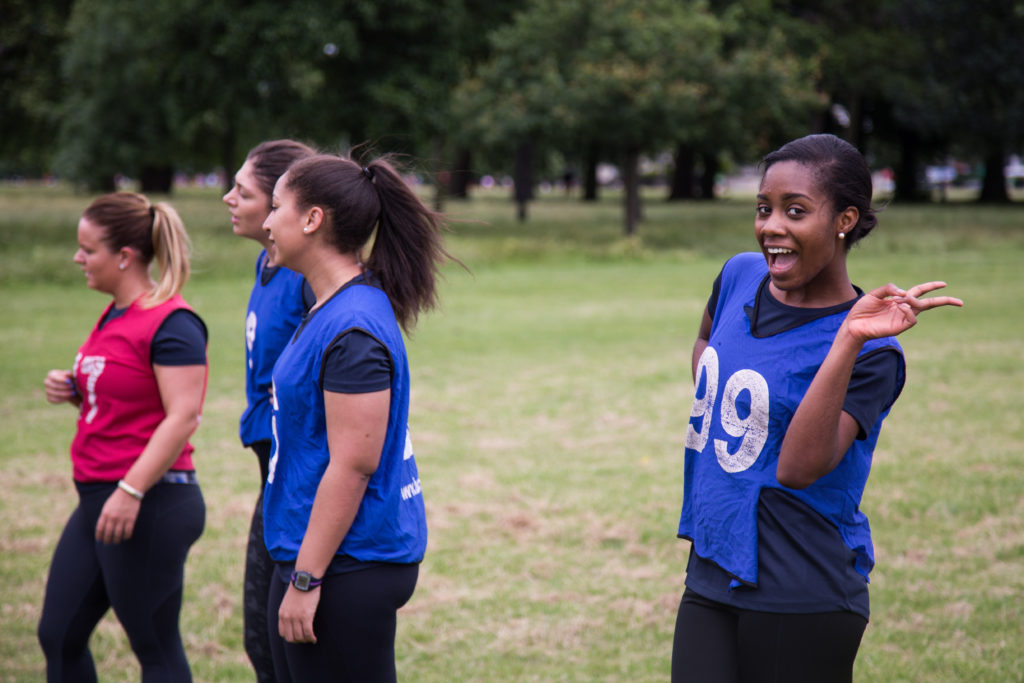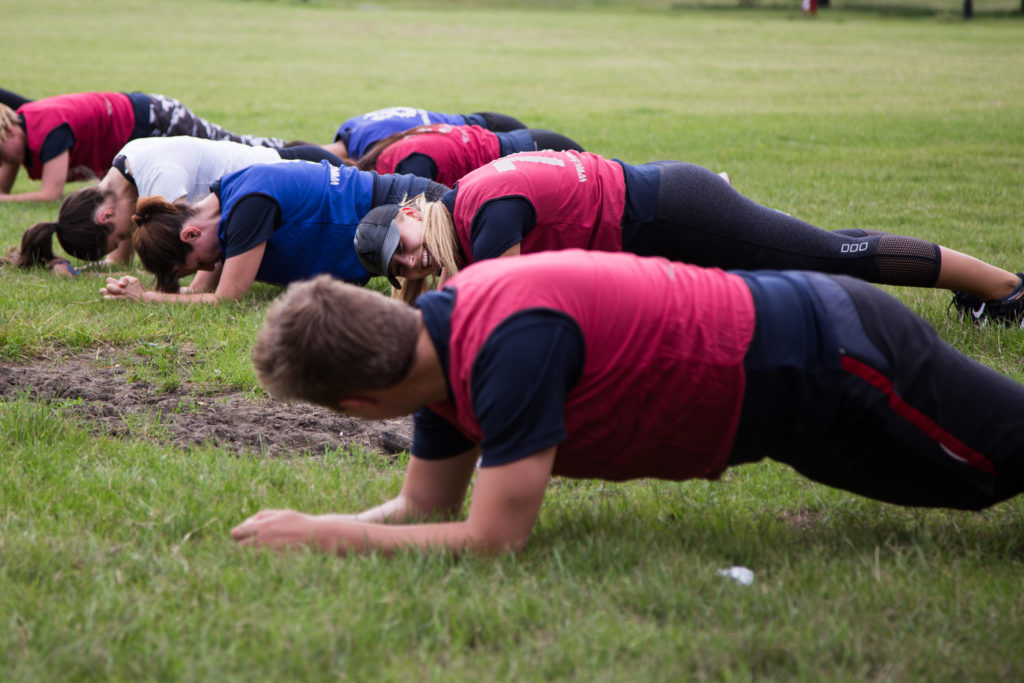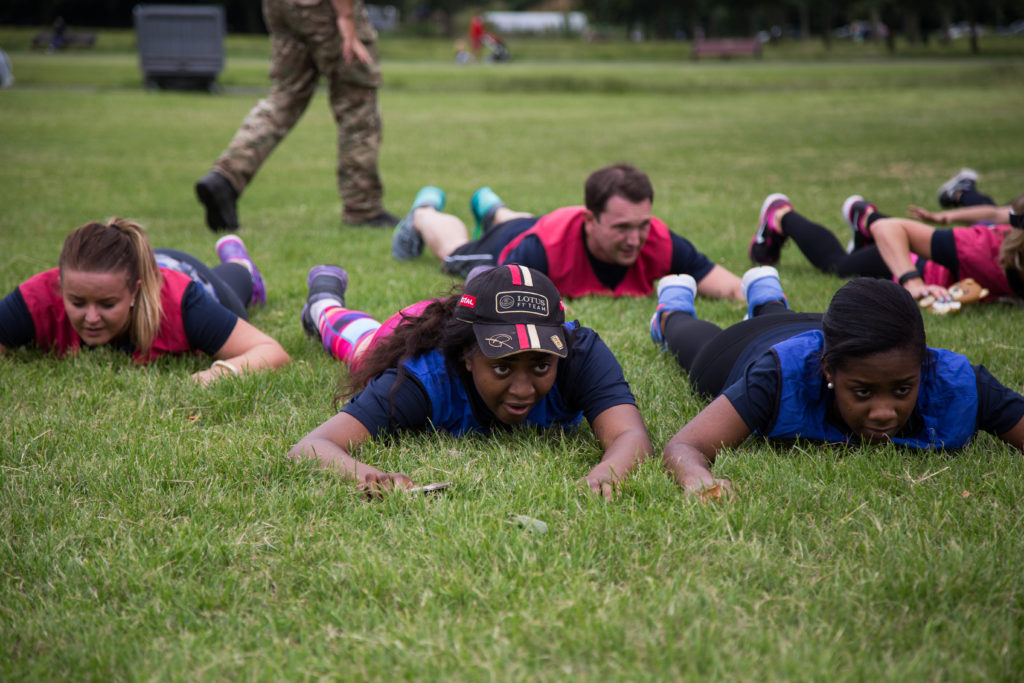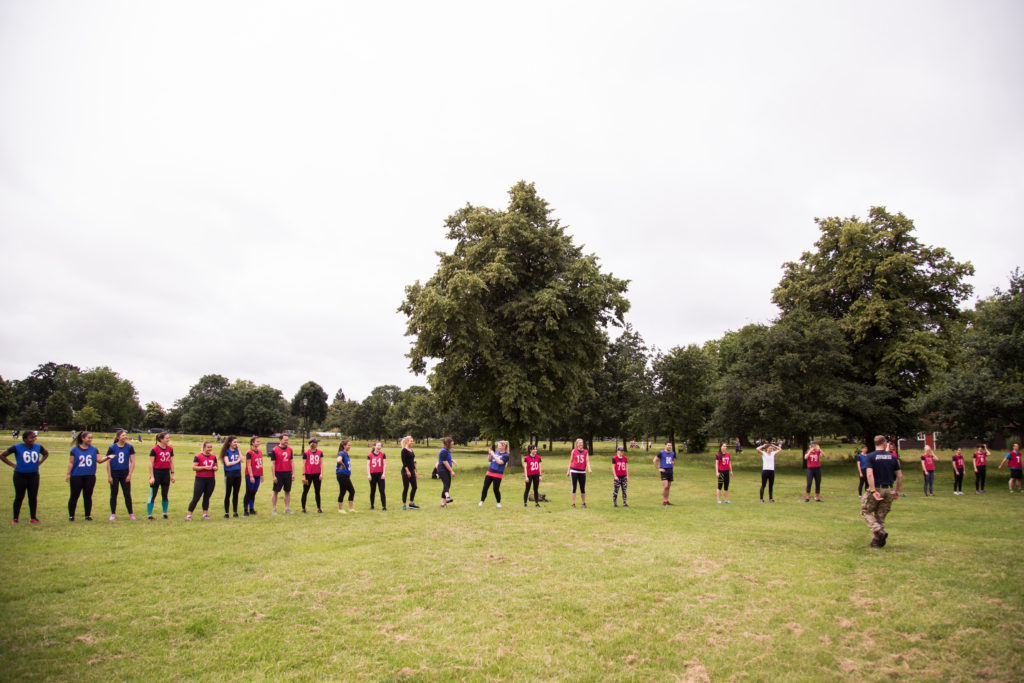 The workout was truly unique. It consisted of a lot of team and partner exercises which were effective as we were able to motivate and encourage each other to try our best. The exercises targeted all body parts, I must say, from triceps to core to lower body. It didn't, however, feel like your typical strict "bootcamp" as we were all able to push through the fun exercises with laughter and a few sweats.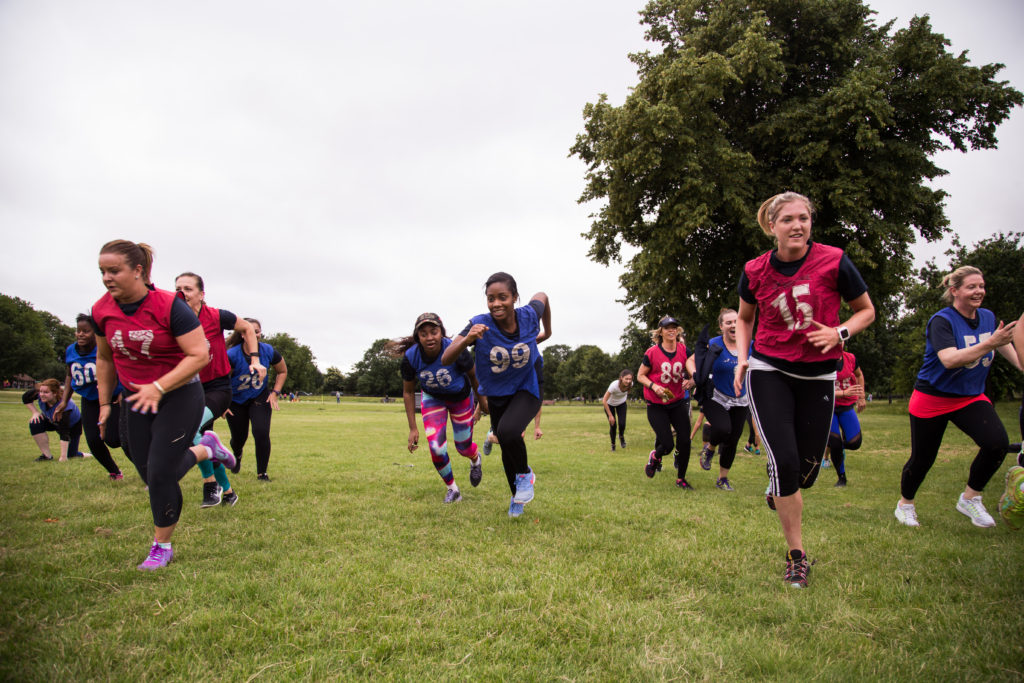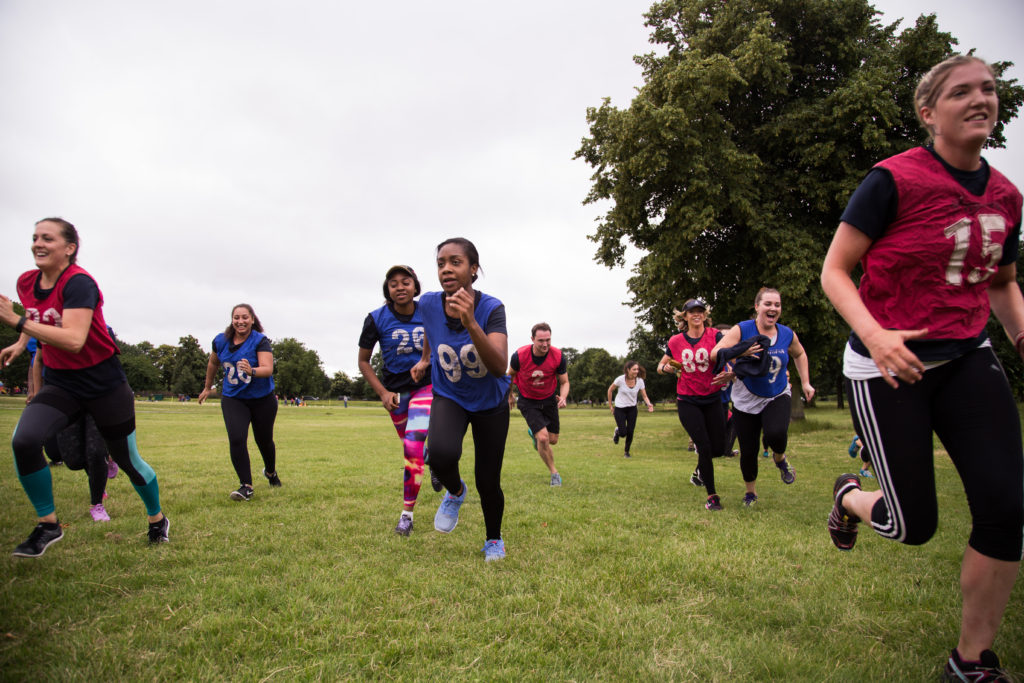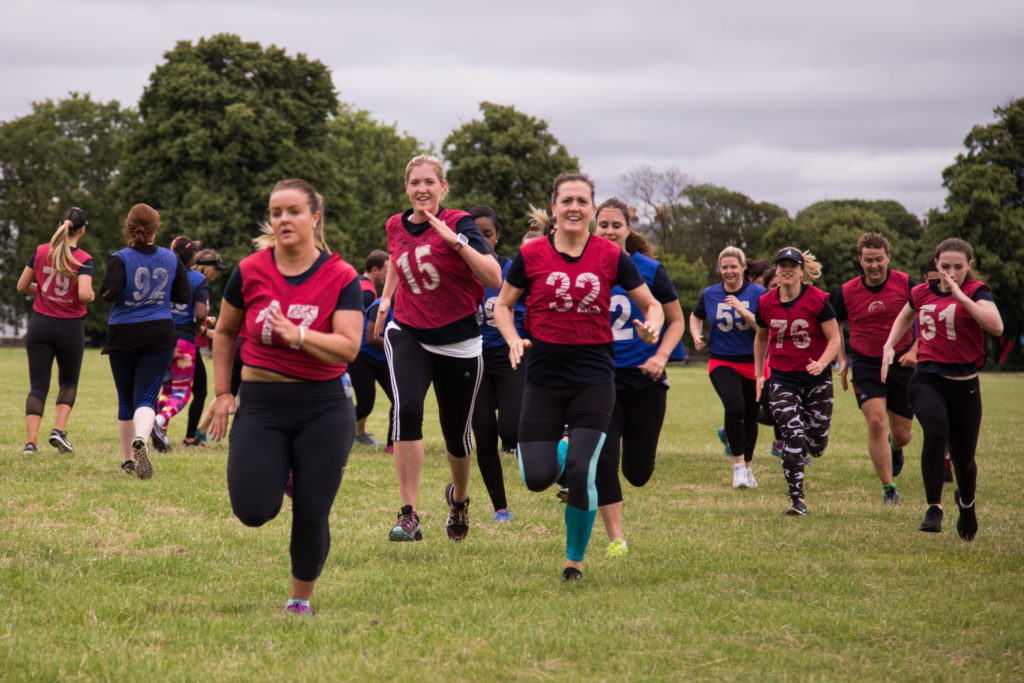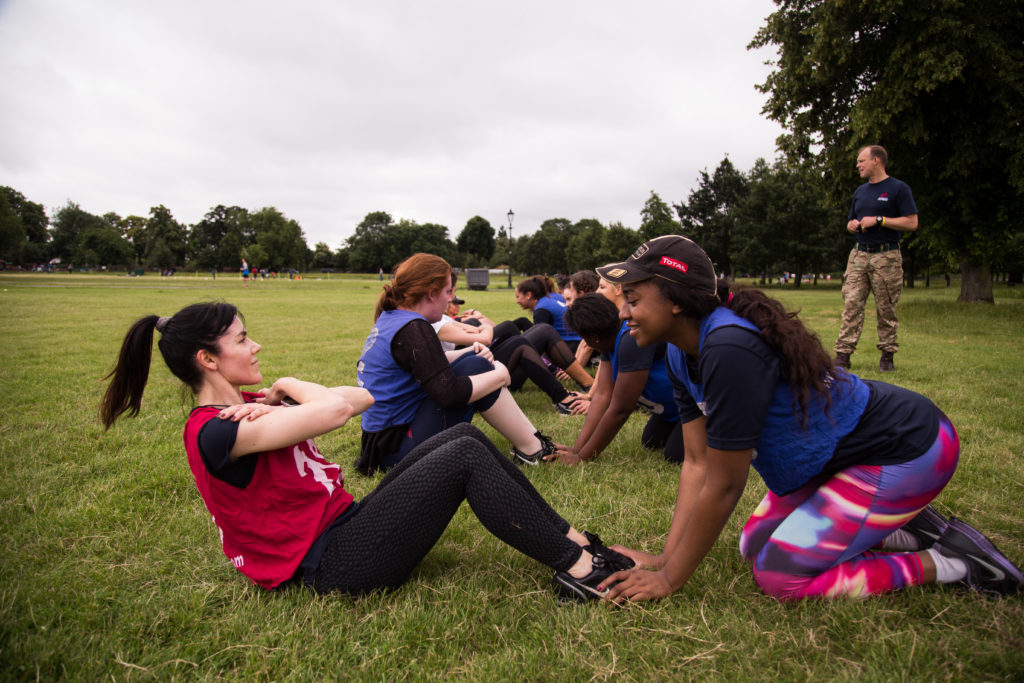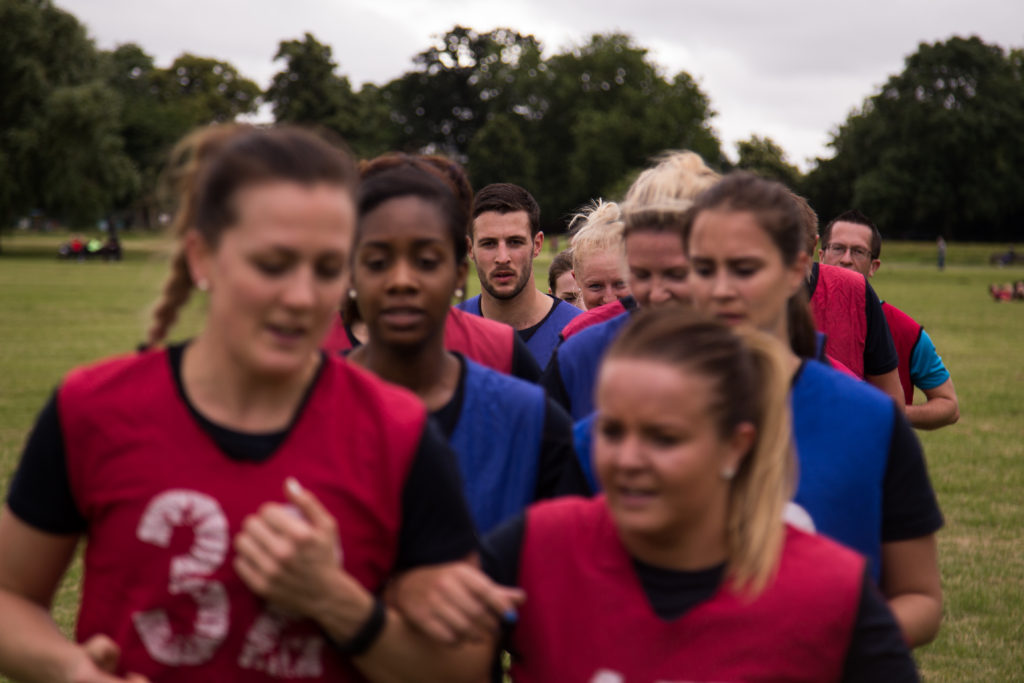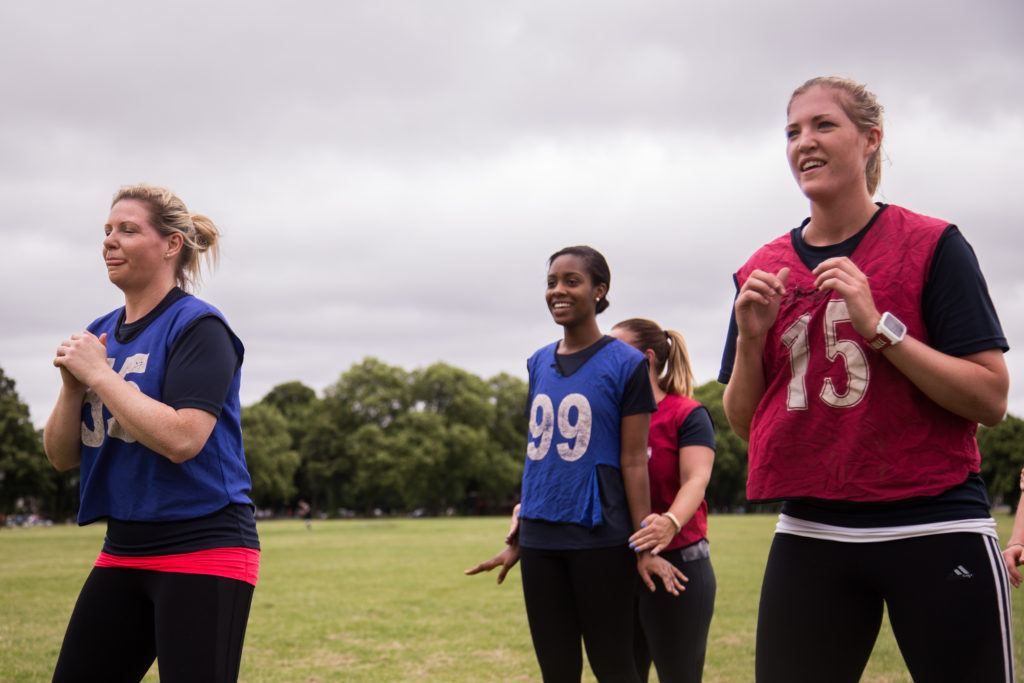 We were all surprised when our instructor called us together to do a cool down as it seemed like the time had flown by so quickly and we were expecting more fun exercises out of the session. This, however, made us want to come back for more workouts with BMF in the near future.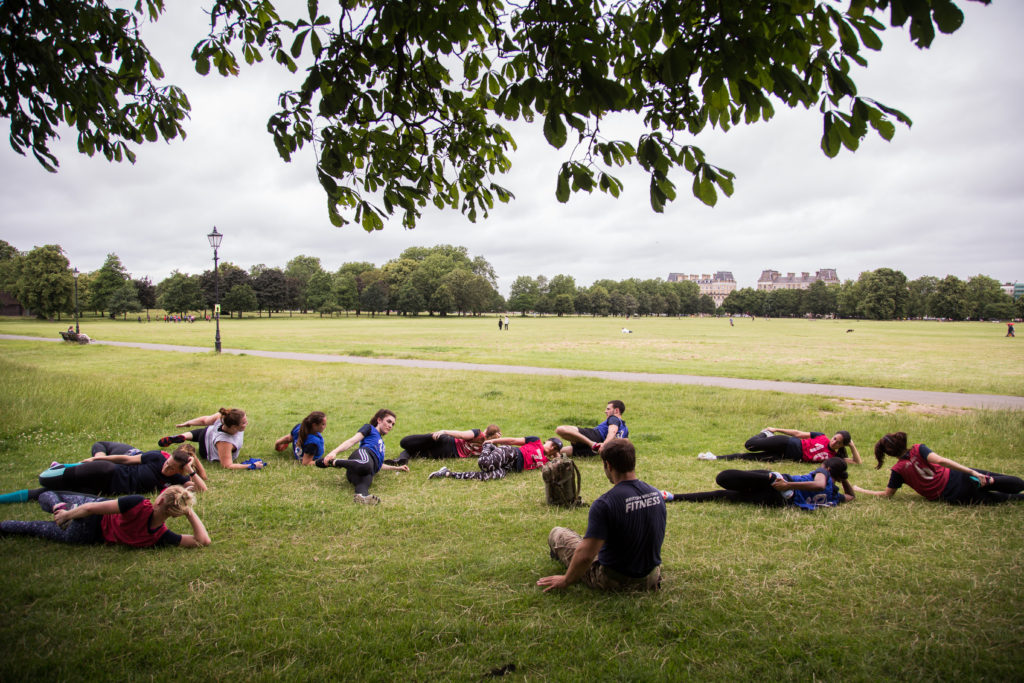 After the workout, we all came together for a brunch picnic where we munched on granola and greek yogurt, smoothies and cheeky croissants and brownies. It was so great to chat with people and to share stories about our fitness journeys and our other passions in life.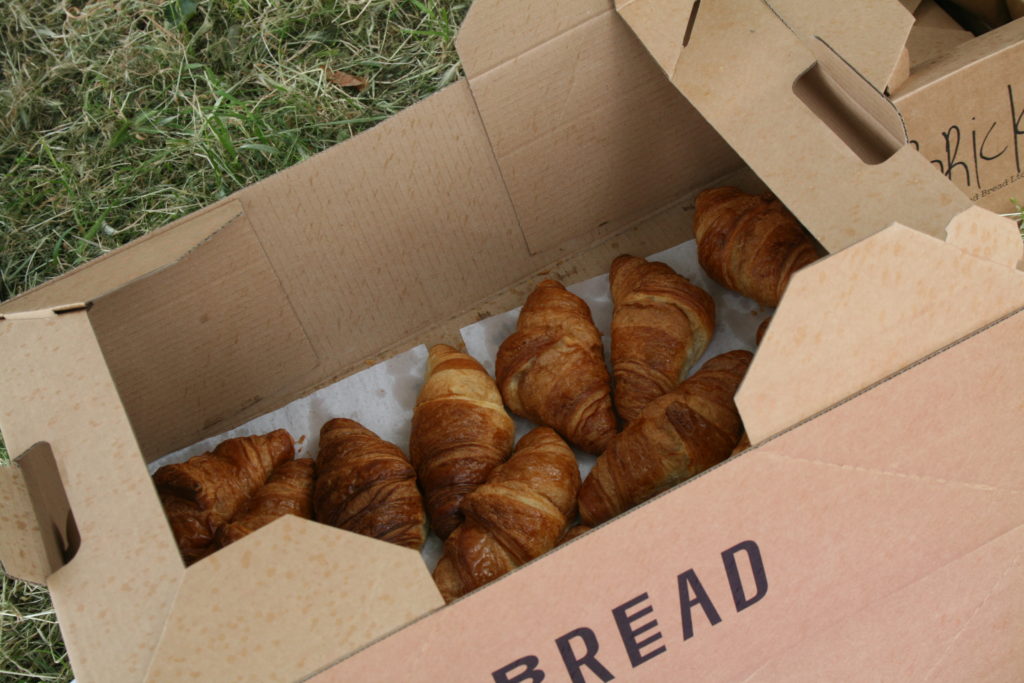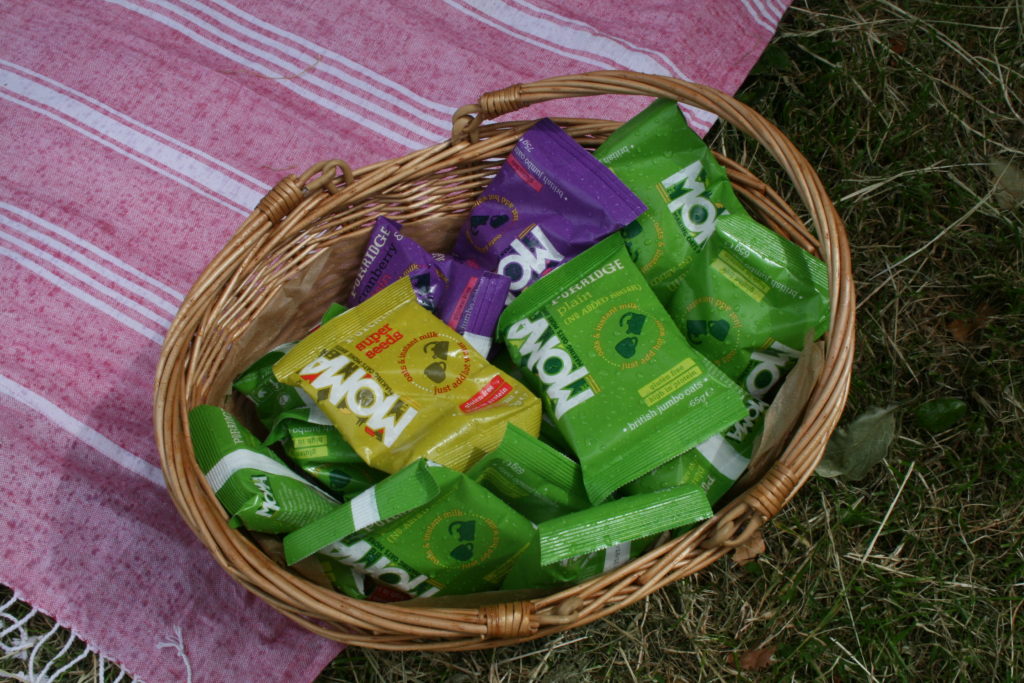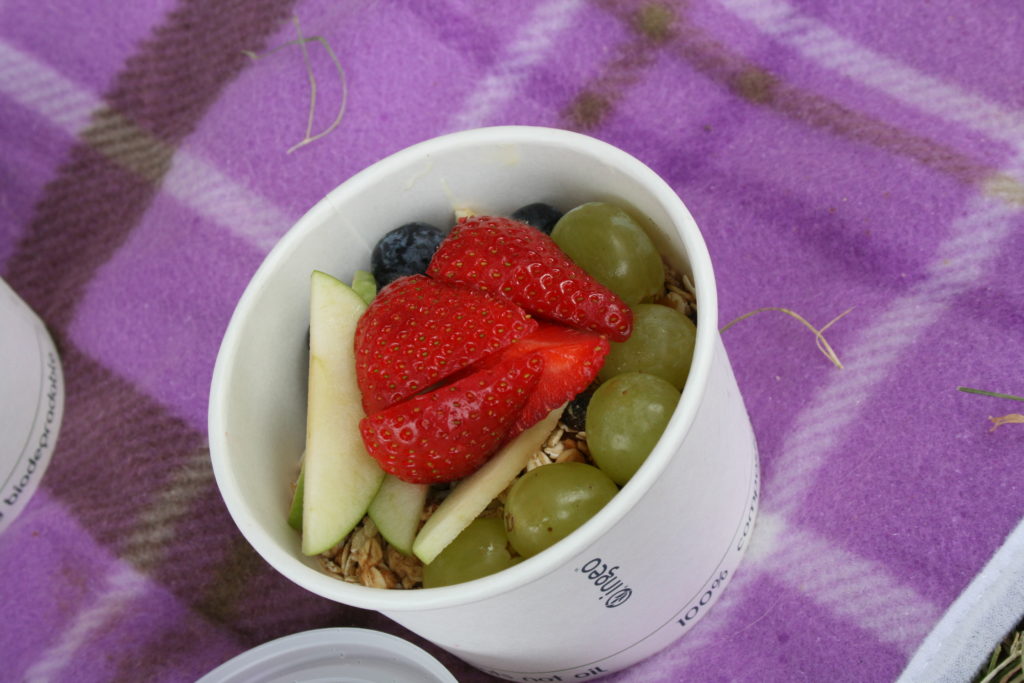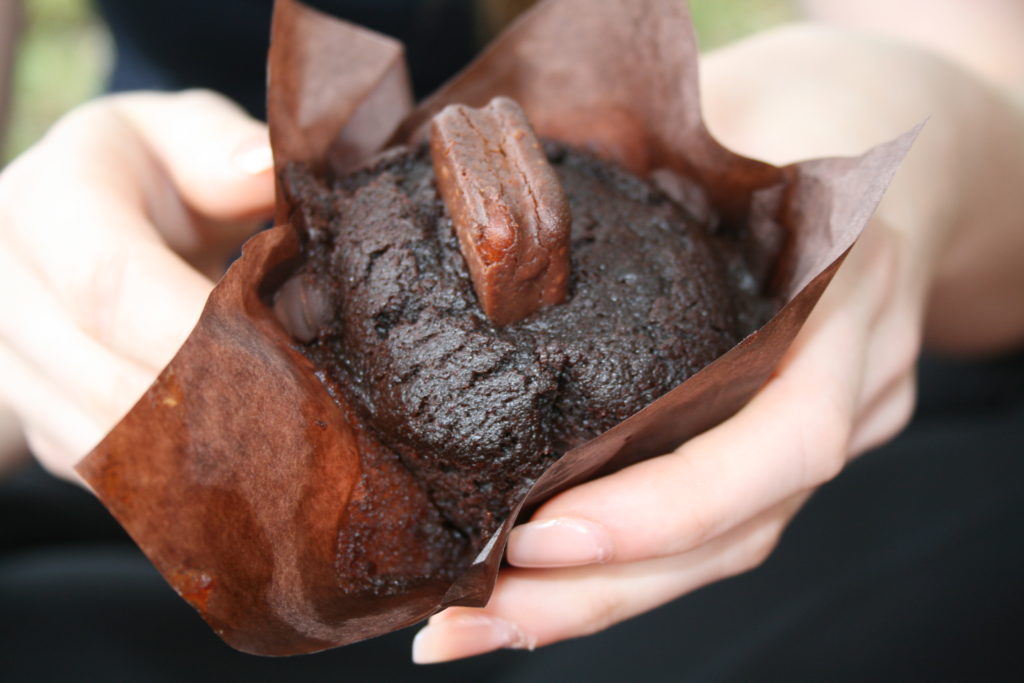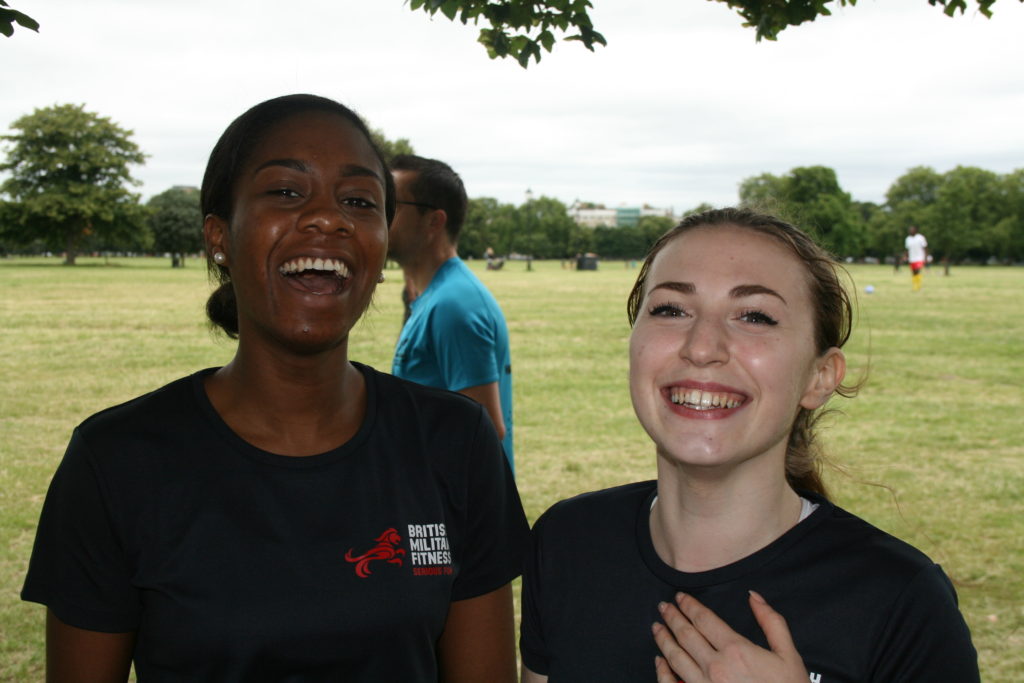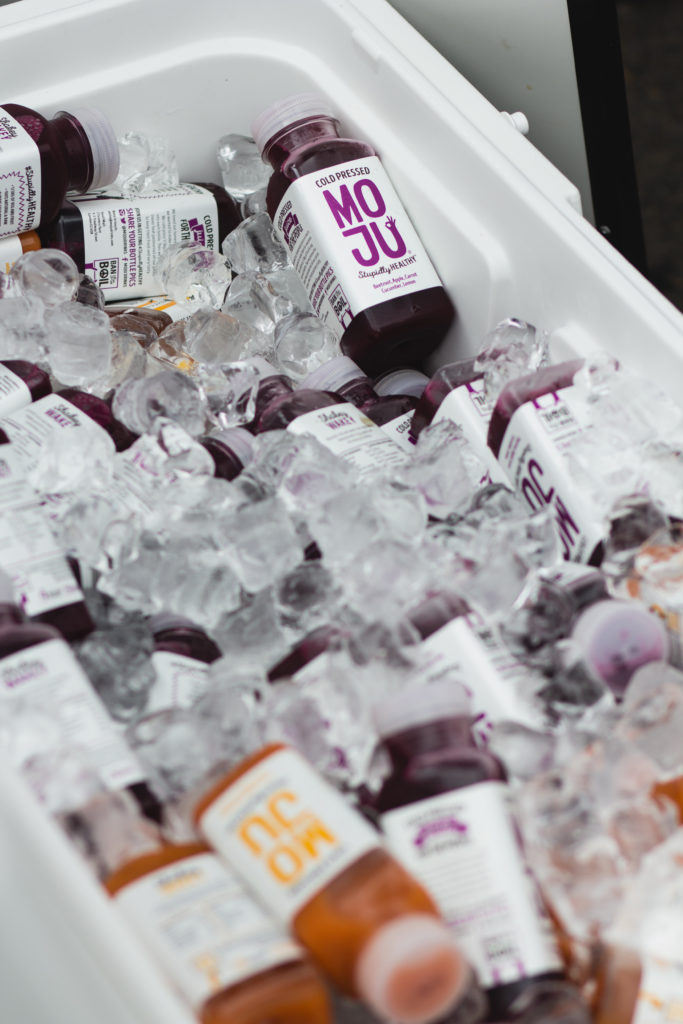 (*photos courtesy of BMF)
In all, this event was a complete success. The workout was honestly one of the funnest workouts I've tried and I will definitely be attending another BMF workouts in the near future!
Bry xo