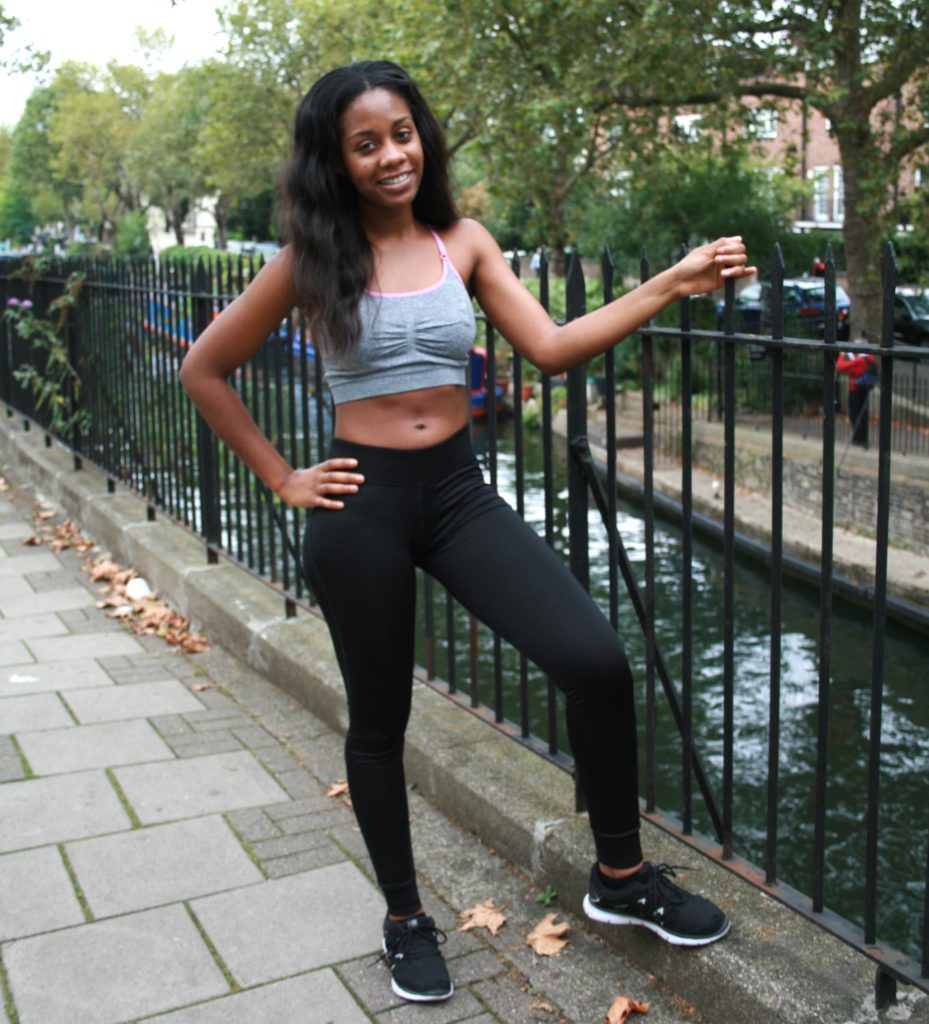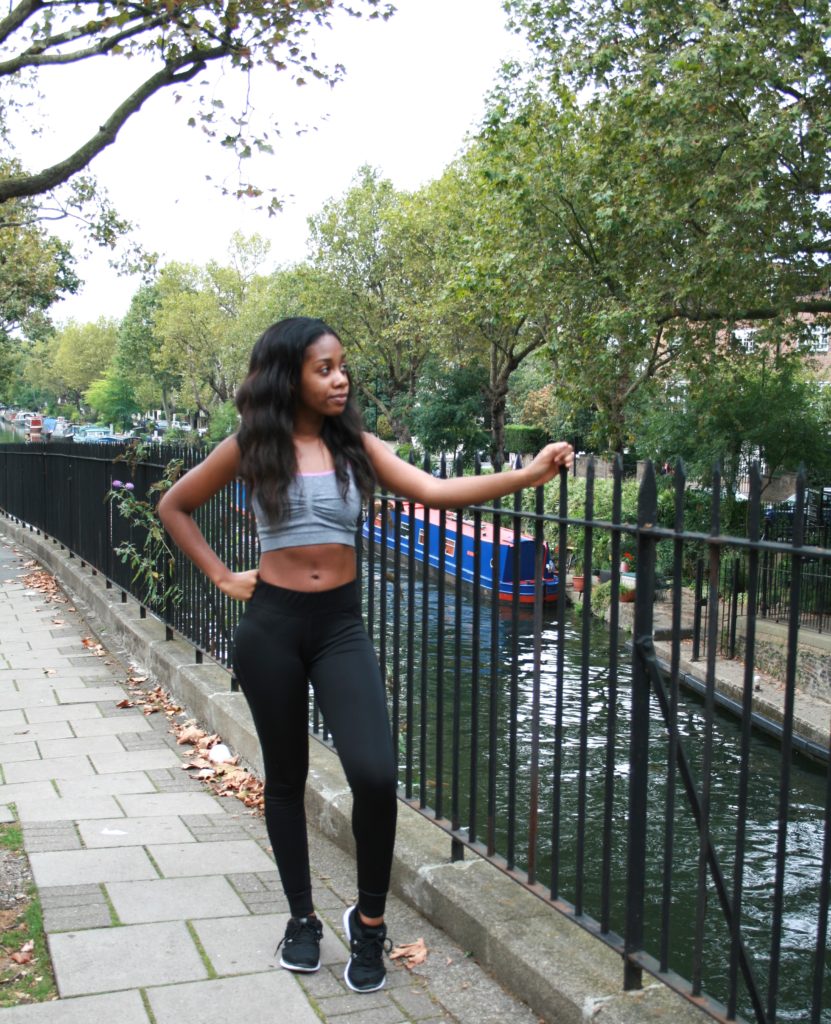 Seeing as it's almost my 2 year blogiversary, I thought it would be fitting to let you guys know a little bit more about the girl behind the blog. Without further ado, here are 20 random facts about me:-
---
I have 2 sisters and I am the middle child.
My favourite fruit is bananas because they are filling, rich in fibre and are extremely versatile when it comes to using them in recipes.
I spent 6 years in a Catholic all-girls boarding school in the English countryside. (Literally in the middle of a valley). Those were some of the best years of my life so far!
I have a phobia of a certain toy (which I will not mention because people have used it against me in the past) 😖. I will probably have to get hypnosis to overcome this phobia as it is quite serious lol.
I just graduated from university this summer and I'm about to start my Masters.
I am passionate about international development and I have a strong desire to be a global leader and influencer.
I am from Ghana (which you probably already know) and I am looking forward to moving back in the future.
I hate painting my nails because I am a nail-biter so I end up ruining them.
I am obsessed with food and part of the reason why I am a health and fitness blogger is because I will be seriously overweight if I ate everything I wanted to.
I used to be very shy and most people find it surprising when they find out that I am actually a introvert.
Following on from the last fact, I love my alone time, especially when it involves sitting in bed with my favourite reality tv show on and eating some good food!
My favourite movies of all time are Mean Girls, White Chicks, The Hangover, Norbit and Diary of a Mad Black Woman. (It's clear that I love my comedies).
When I was in boarding school, all the boarders got snowed in. So one day, my friends and I snuck out of our rooms in the middle of the night to take pictures in the snow….for Facebook. loool! We never got caught though haha 😂.
When blackberries were the "it thing", I refused to get one because I didn't want to conform to social pressures. (I don't know why I was like that tbh).
The most beautiful places I've ever been to are Santorini, Monaco and Cannes.
I can speak Spanish to an advanced level and spent 2 weeks in Spain living with a Spanish family in 2012. It was an amazing experience.
My favourite season is autumn because I'm obsessed with jackets, trousers and boots.
When I was younger I wanted to be an environmentalist so badly. I used to make posters about the environment and different types of pollution and tried to educate my family and friends about protecting the world.
My favourite food is plantain and If I could choose a last meal to have, it would be the Ghanaian dish, red red/beans and plantain.
Last but not least, my alter ego is called Bryoncé because although I am naturally quite quiet, I love standing out and just slaying overall!
---
I hope you liked this post and got to know me a bit better,
Don't forget to subscribe and follow my social media.
Bry xo