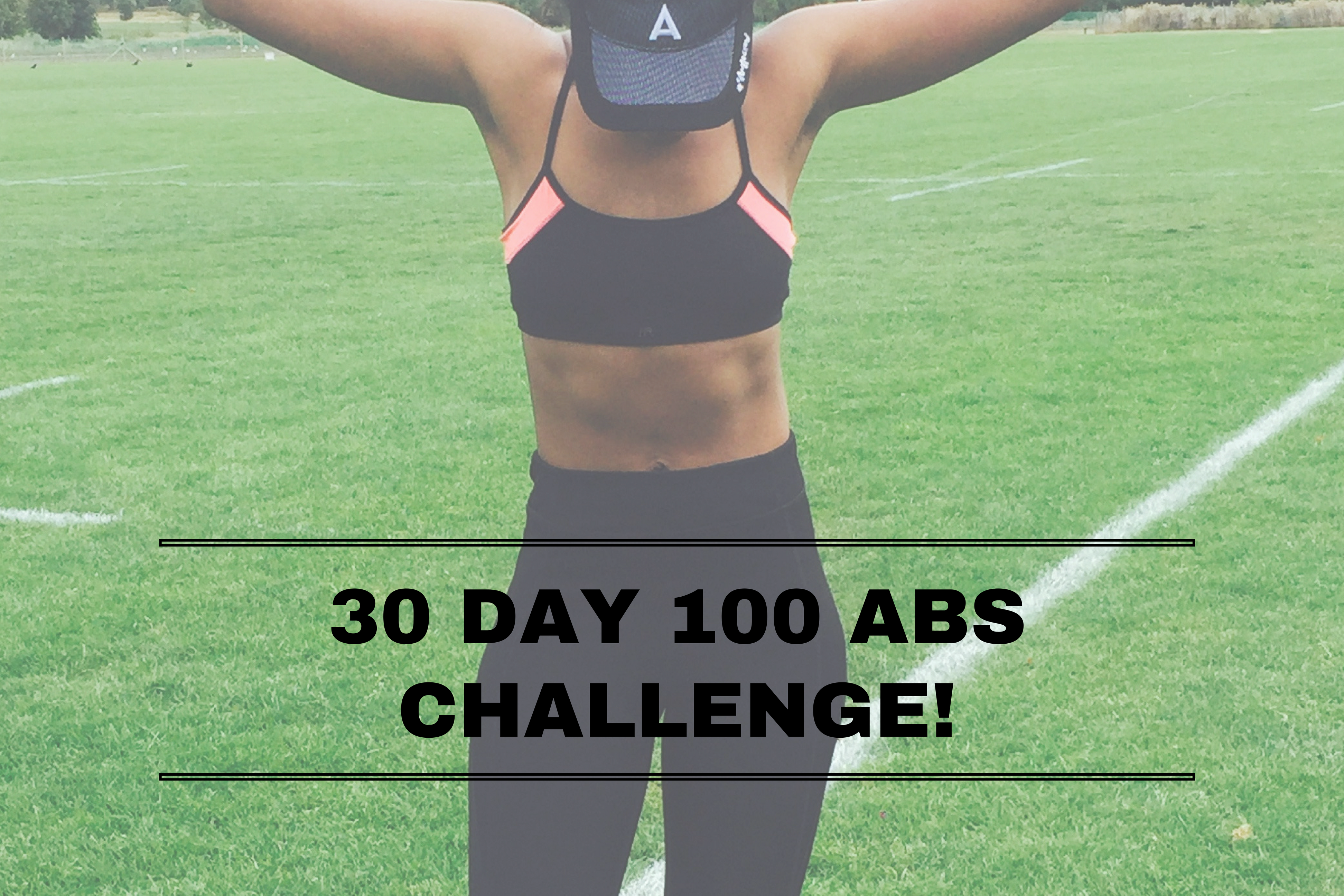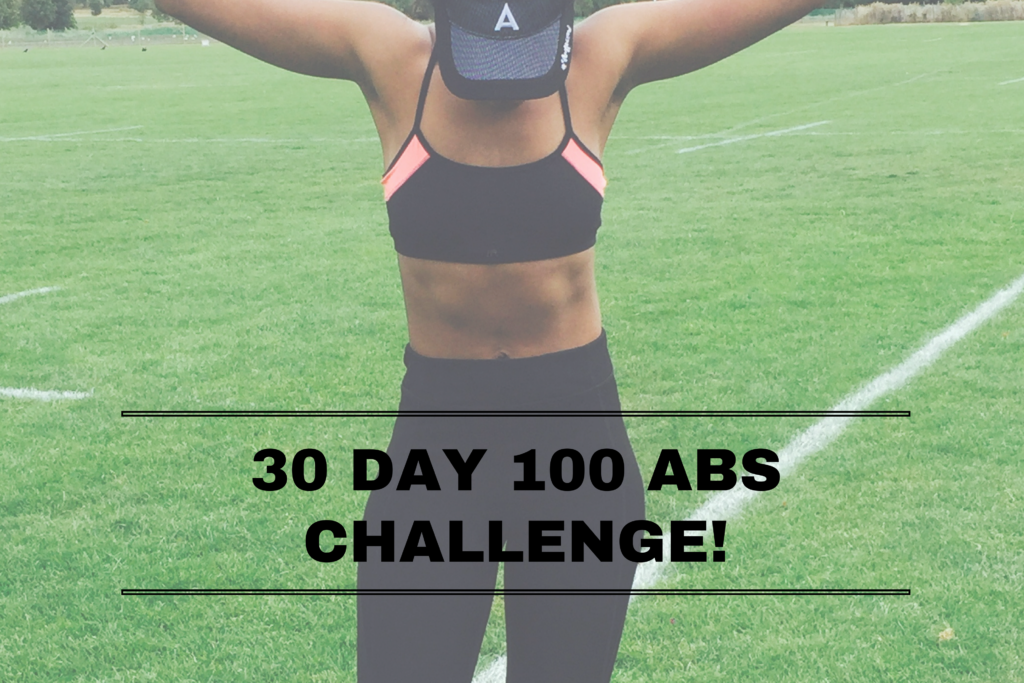 It's a new month and a new month calls for a new workout challenge! If you're a YouTube addict like me, you would have heard of the '100 layers of' challenge. Seeing as I couldn't think of any realistic fitness related things to put 100 layers of on my body, I decided to create a 100 abs challenge because who doesn't want abs?
I put together 5 of my favourite ab exercises into one workout. Each exercise will be done 20 times which will add up to 100 reps per day. Do this challenge everyday for the month of September and by October you will see a more ripped and better YOU!
Without further ado, here is the workout:-
---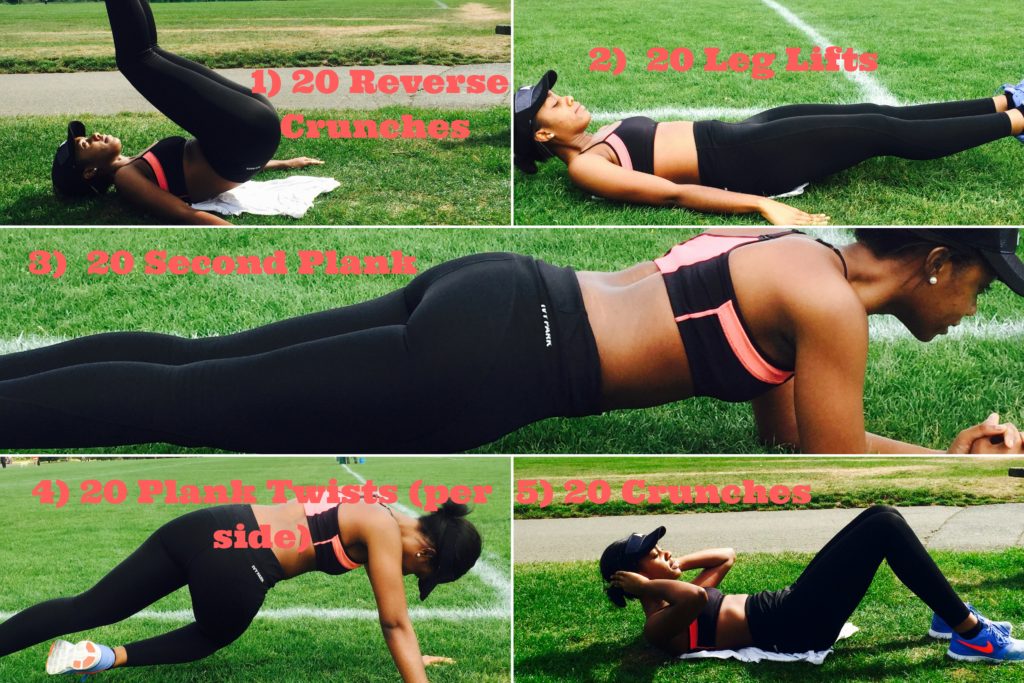 ---
I hope you liked this post! Don't forget to subscribe and follow my social media!
Bry xo