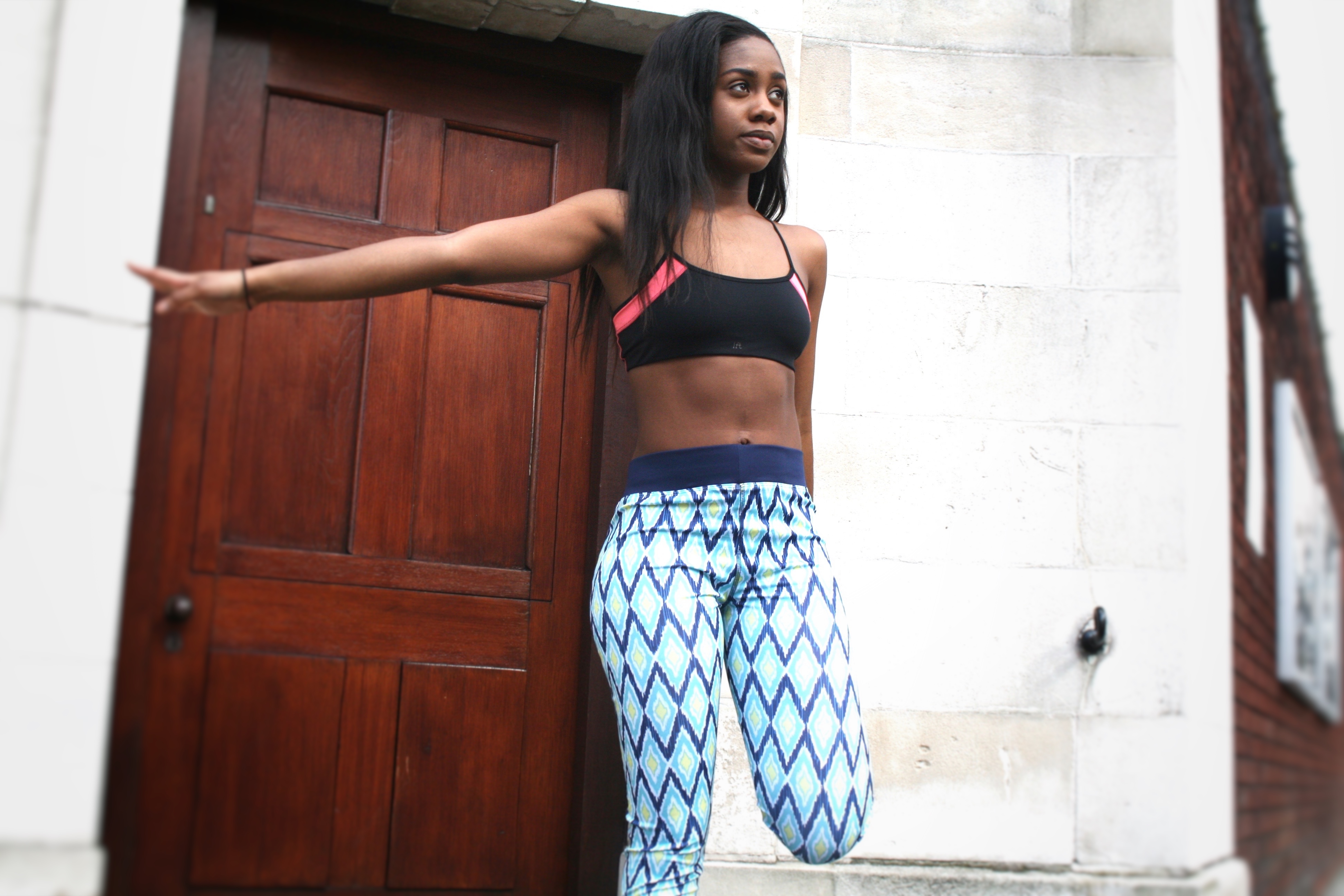 Though I'm about to start a Masters and have only experienced the working world through internships, in those working weeks I realised how difficult it was for me to balance my healthy lifestyle with a job. It must, therefore, be much harder for the actual economically active. I, therefore, put together this blog post to provide some realistic tips on how to balance great nutrition and fitness with your 9-5. I hope you find these tips helpful. But first, make sure to download my helpful weekly planner as this will be very useful to fit your fitness and meal planning into your week.
---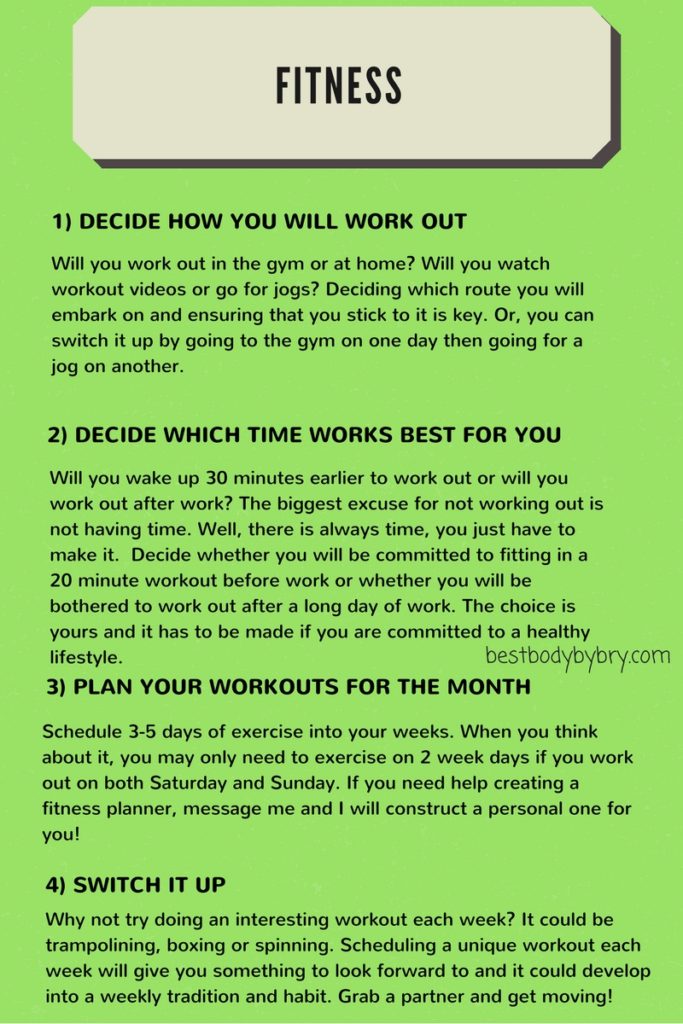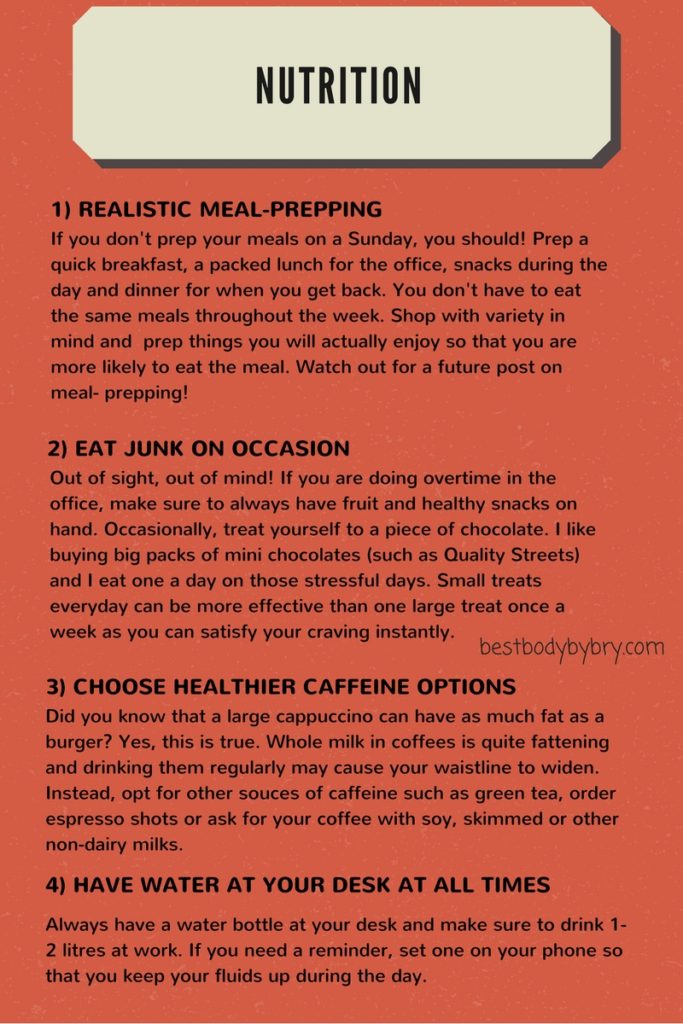 ---
I hope this was a helpful blog post. If you have any more questions, feel free to contact me.
Check out my unique post on fitting exercise into your busy day.
Don't forget to subscribe, follow my social media and share!
Bry xo