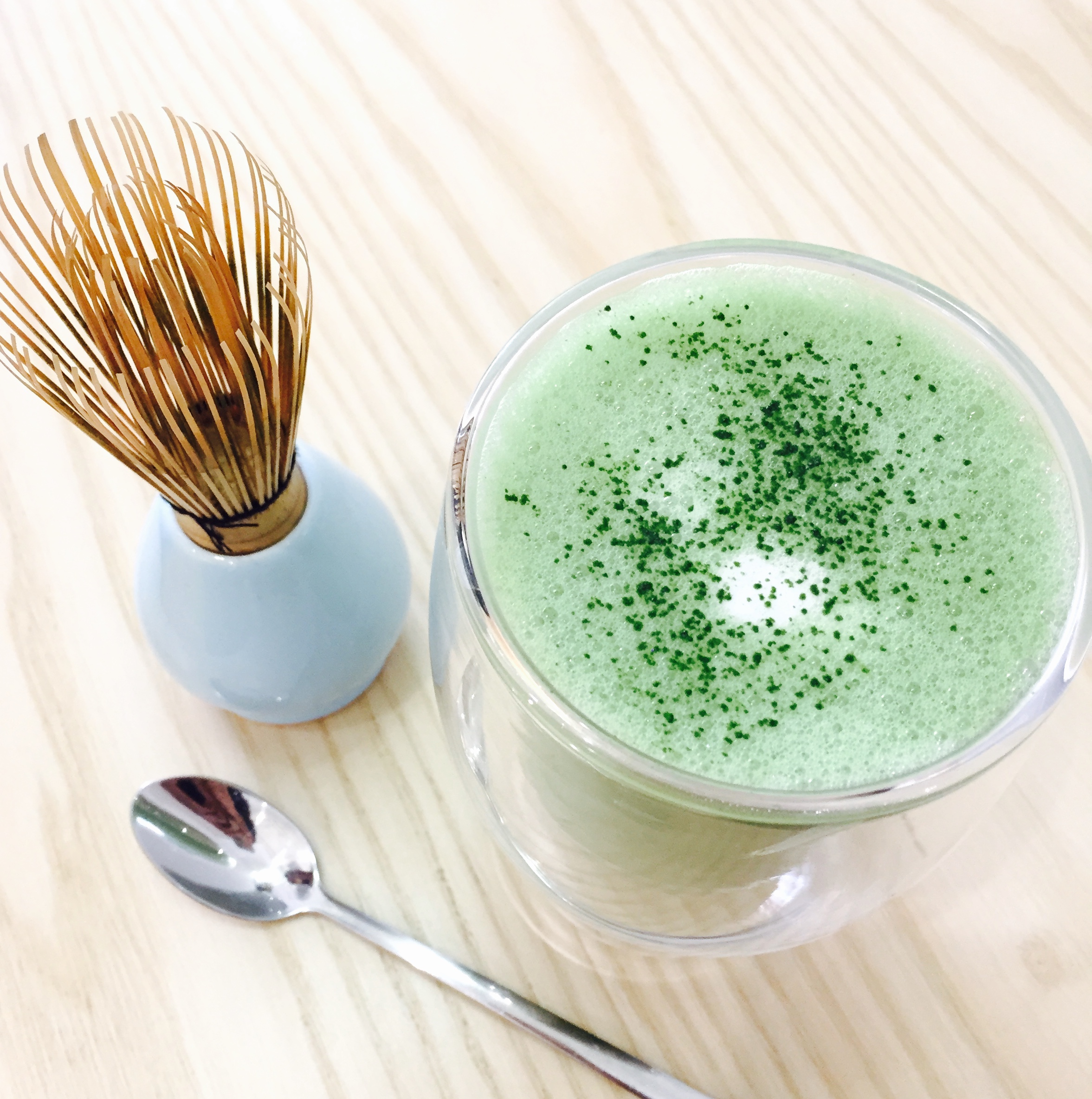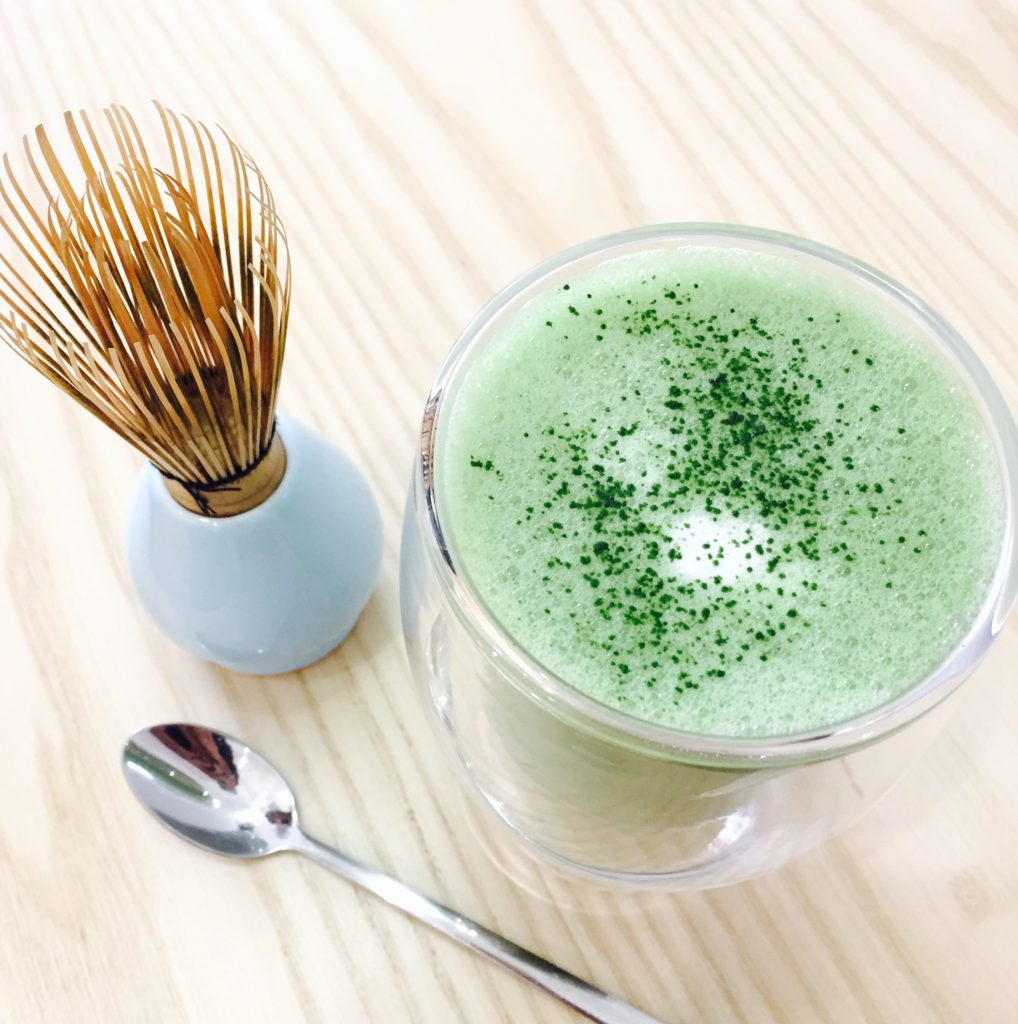 I'm a bit late on the matcha trend but better late than never, I guess. I'm sure you've all heard about matcha by now and if you haven't, just scroll down any Instagram fitness girl's profile and you will come across tons of recipes. Matcha is a powdered green tea that is grown and produced in Japan. It is is packed with antioxidants and is know to have many positive effects such as lowering cholesterol and blood sugar.
On my quest to finally get a taste of matcha I went to 'Tombo- Poké & Matcha Bar' which has an extensive matcha menu filled with matcha cakes, lattes and brownies. I went for the matcha late with almond milk. I must say, it was much better than I thought it would be. In fact it was absolutely delicious! Just thinking about the taste whilst writing this post is making my mouth water, no exaggeration. It has a light and refreshing taste yet still provides the creamy comfort necessary from any hot drink. I would definitely opt for a matcha latte instead of a regular one and I will definitely make sure to try a matcha brownie next time.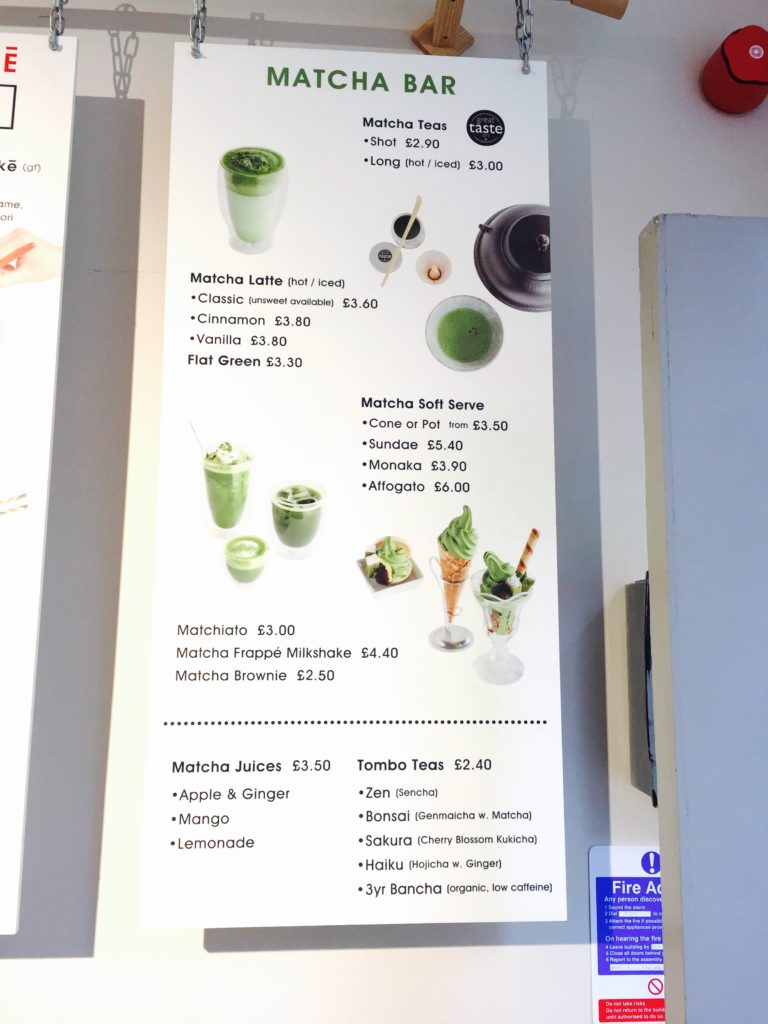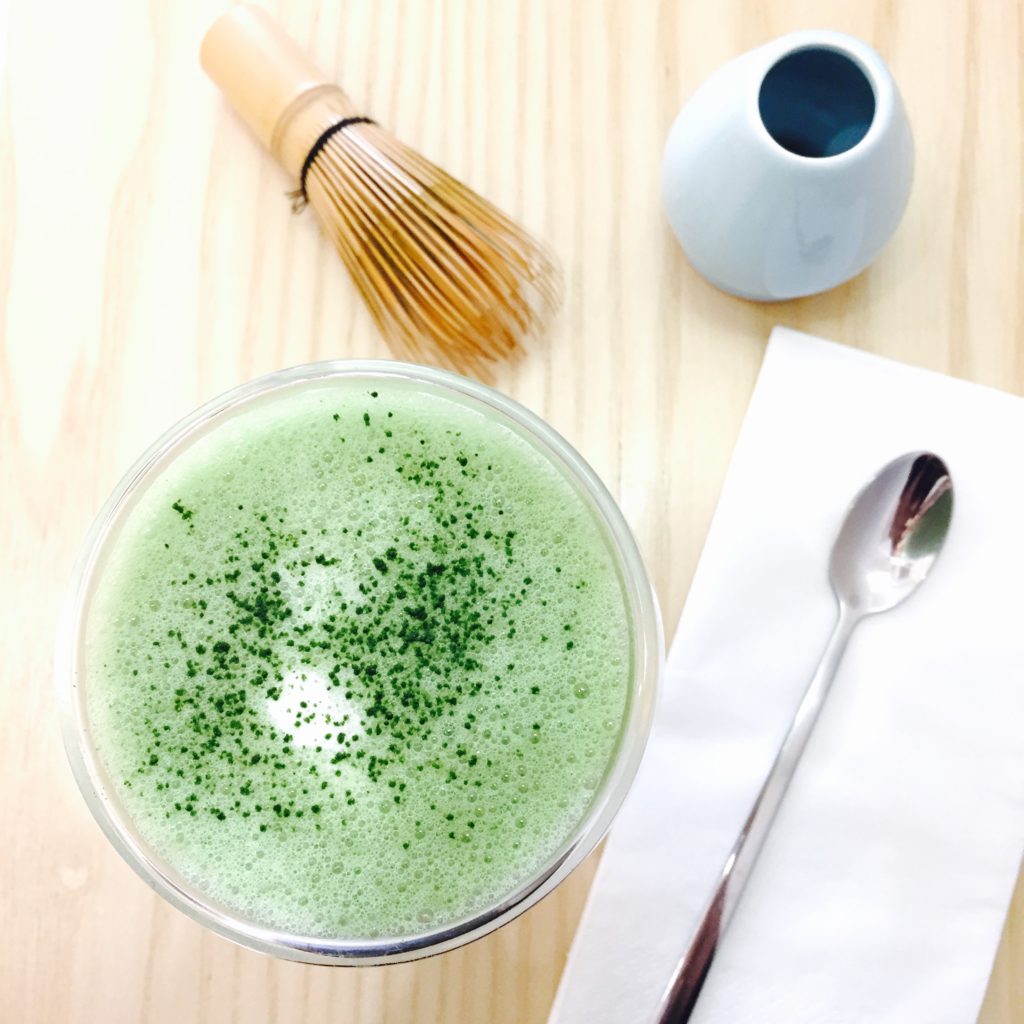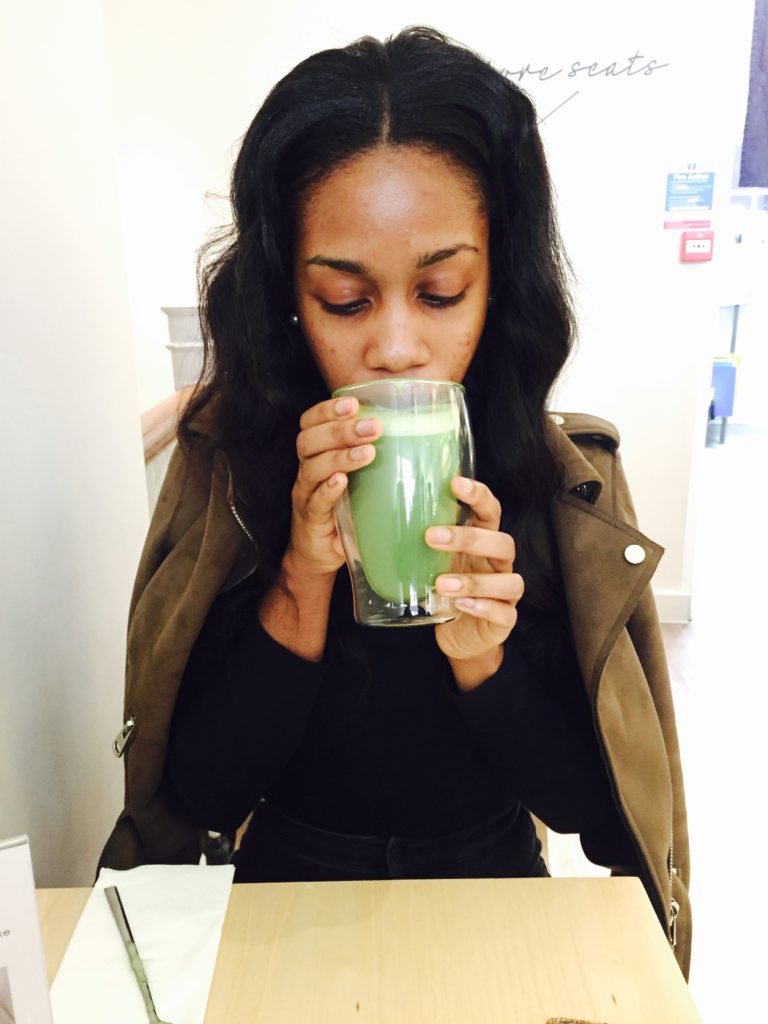 ---
I hope you liked this post. Don't forget to subscribe to my blog and follow my social media.
Bry xo