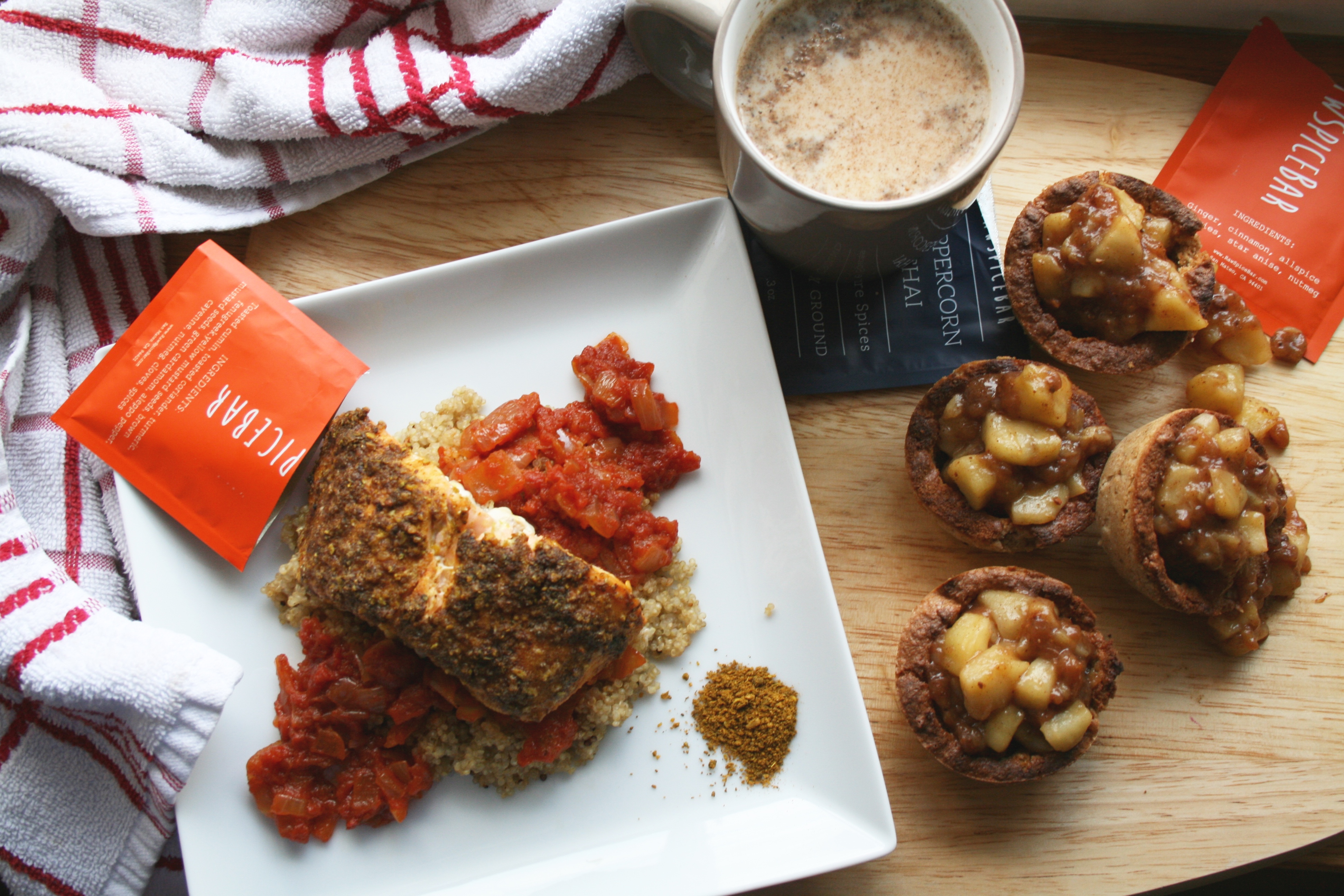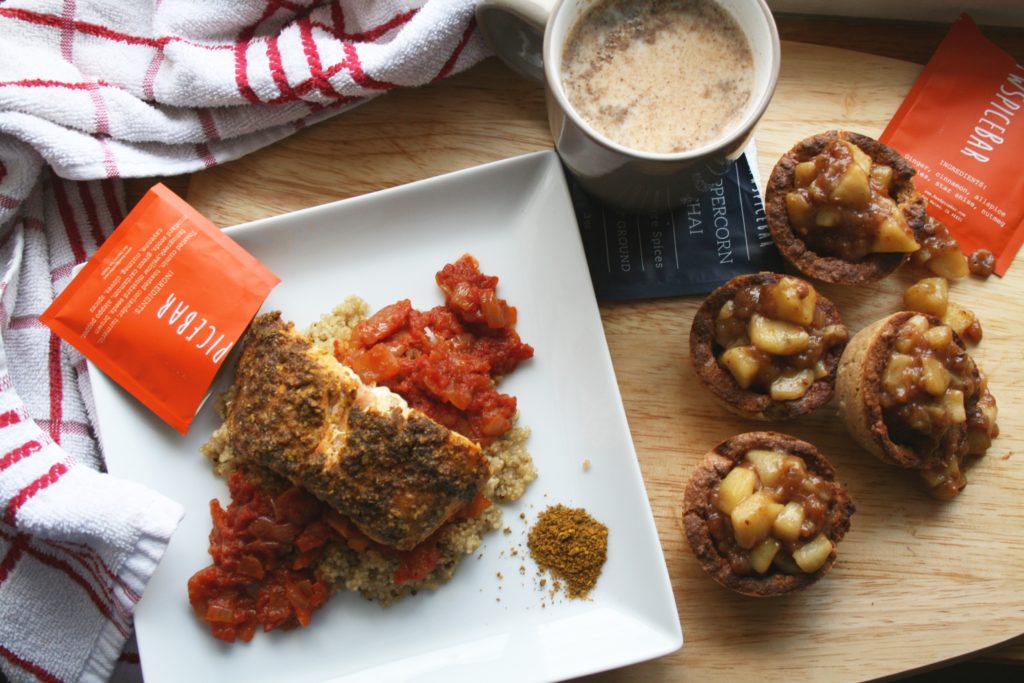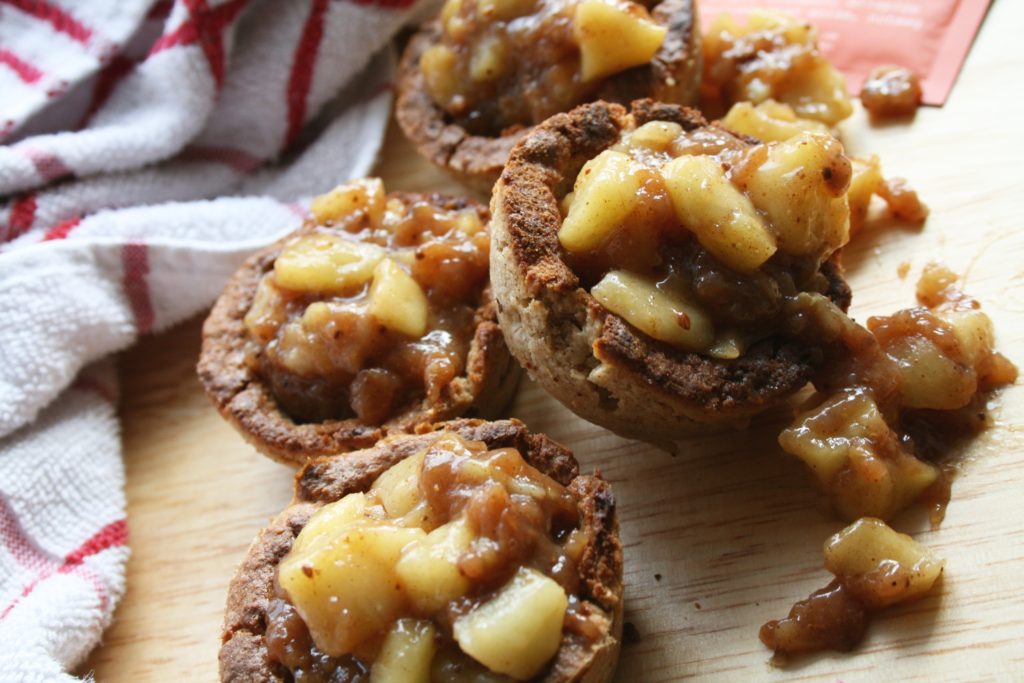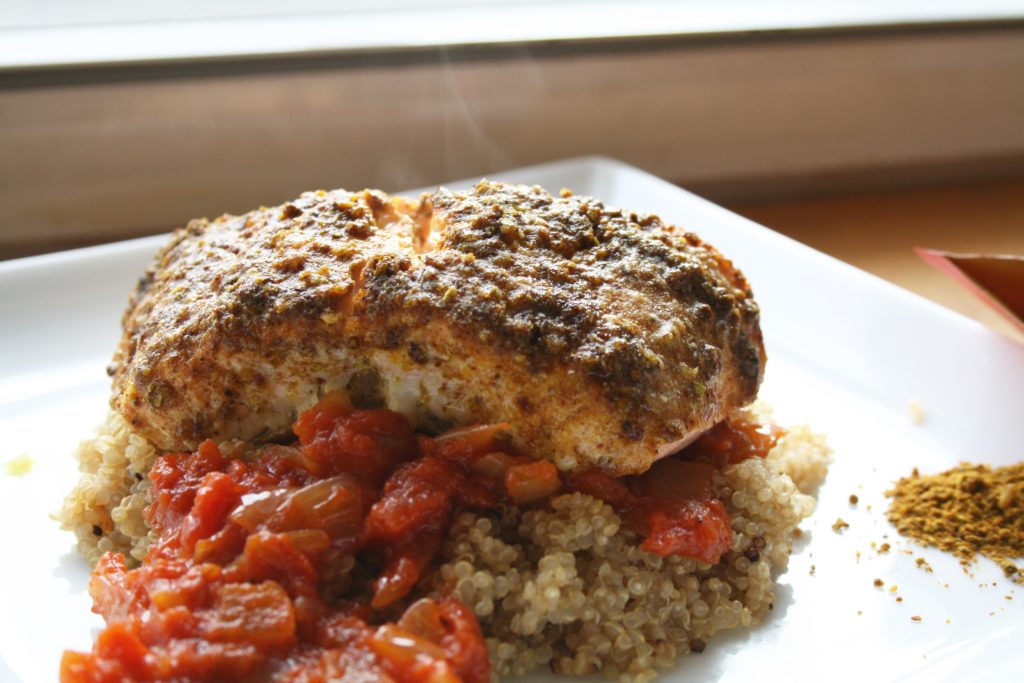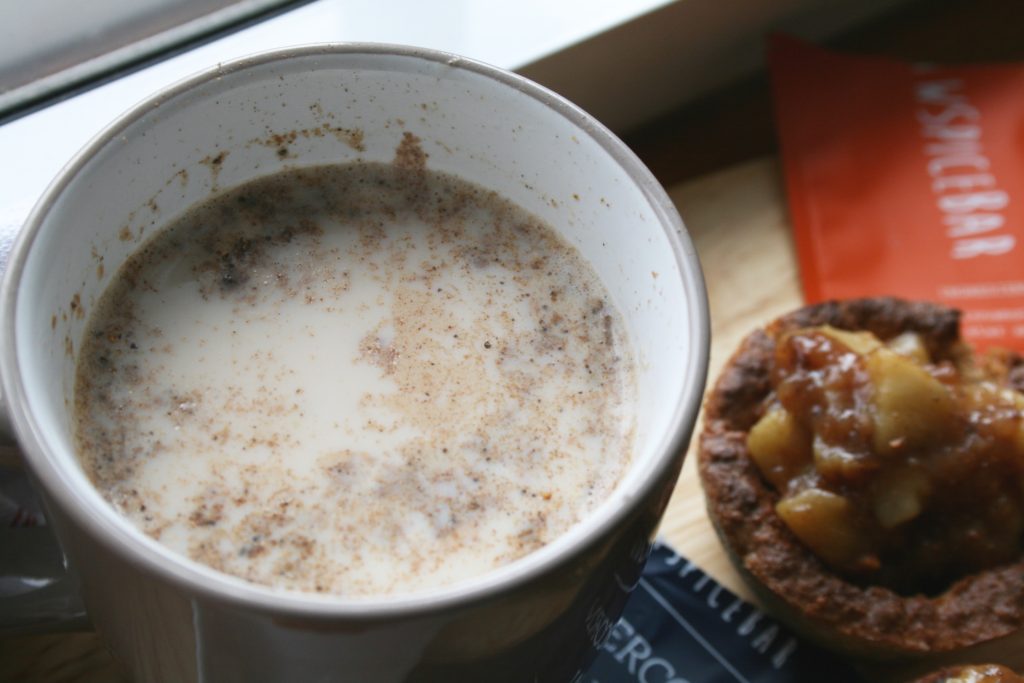 Don't you just love fall?! Or better yet, don't you just love fall-inspired food? There's something special about sitting indoors with some warm comfort food or drinks during the autumn time. This is why when my flavour kits from RawSpiceBar arrived in the post, I had to come up with three delicious recipes! These flavour kits are made from whole, ground spices and they are mixed and matched to create some of the best flavours I have tasted! The three flavour kits I received were Peppercorn Chai, Unpumpkin Pie Spice and Indo-French Vadouvan. As soon as I saw these unique flavour kids, my creative senses started to run wild and I came up with three light and tasty recipes. If you would like to discover what I made, keep reading!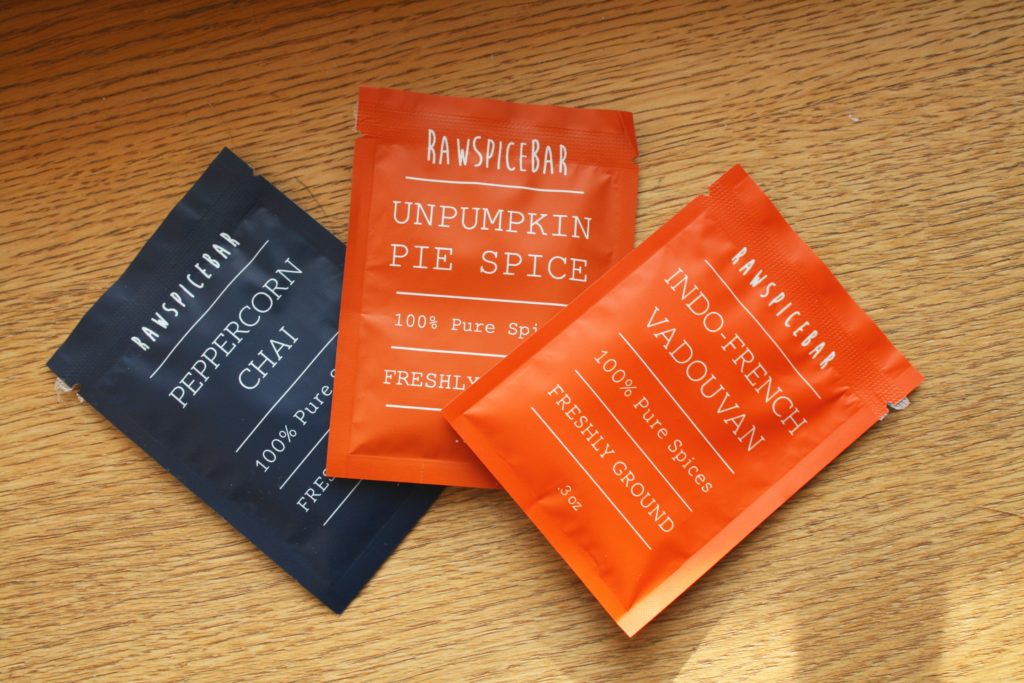 ---
1) Unpumpkin Spiced Apple Cookie Cups
These cookie cups are a lighter alternative to the typical apple pie/crumble treat!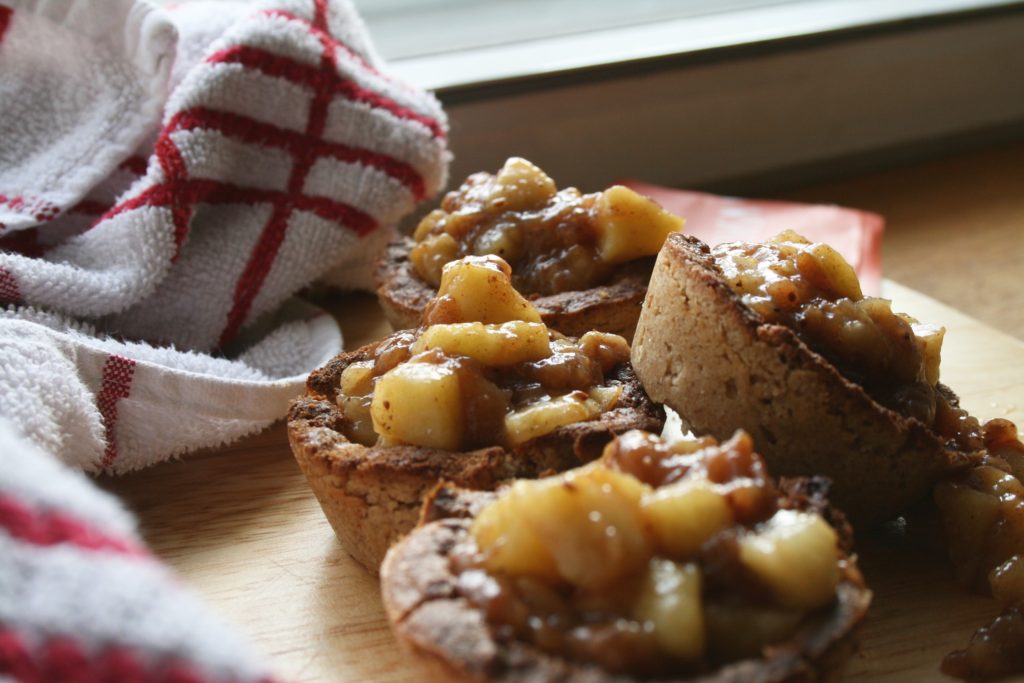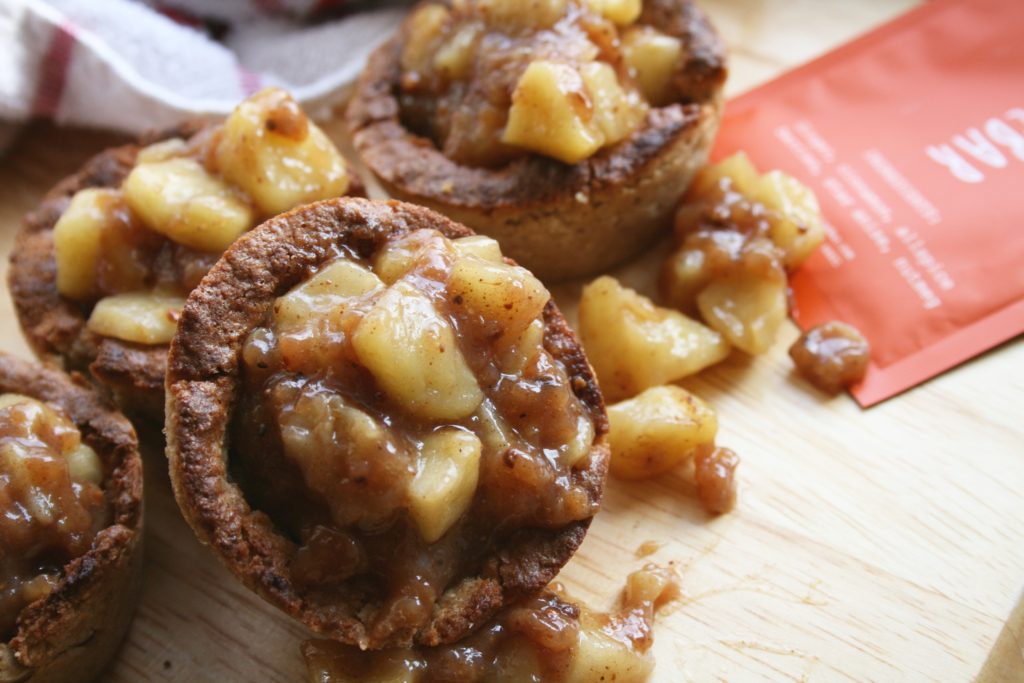 What you will need (8 cups) :-
Apple filling:
4 Granny-Smith apples (peeled and chopped)
4 tablespoons of maple syrup
1/4 cup corn starch
2 cups of water
A pinch of salt
1 RawSpiceBar Unpumpkin Pie Spice
Oatmeal Cookie cups:
1 1/2 cups of oat flour (ground oats)
1 tsp baking soda
1 tsp cinammon
1 tsp nutmeg
1 cup coconut oil
1 cup maple syrup
2 large eggs
2 tsp vanilla essence
1 cup rolled oats
1 pinch of salt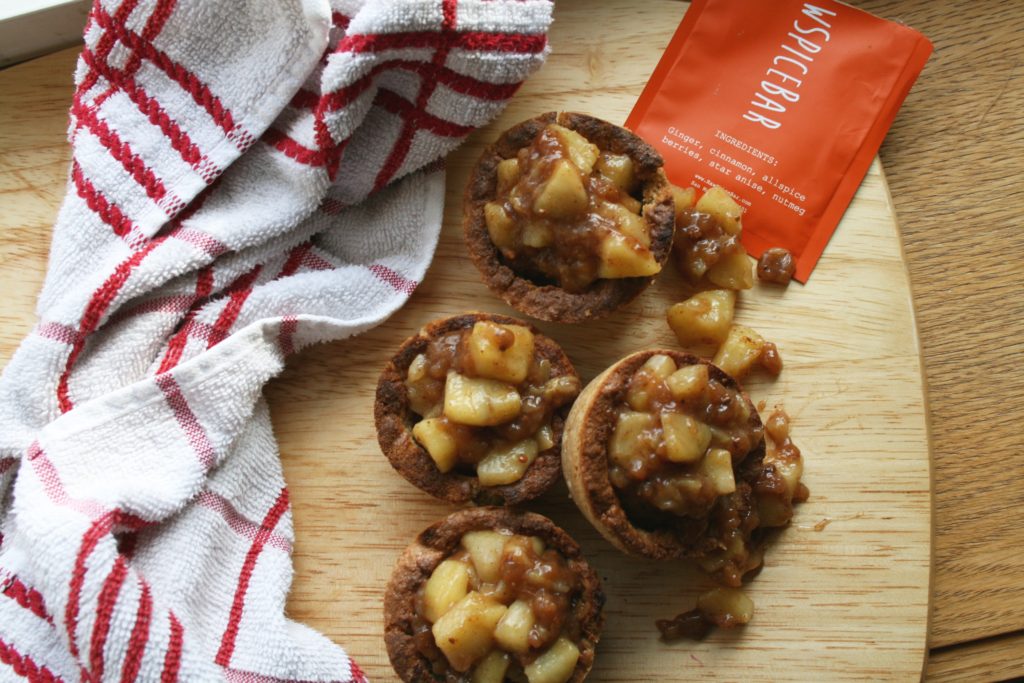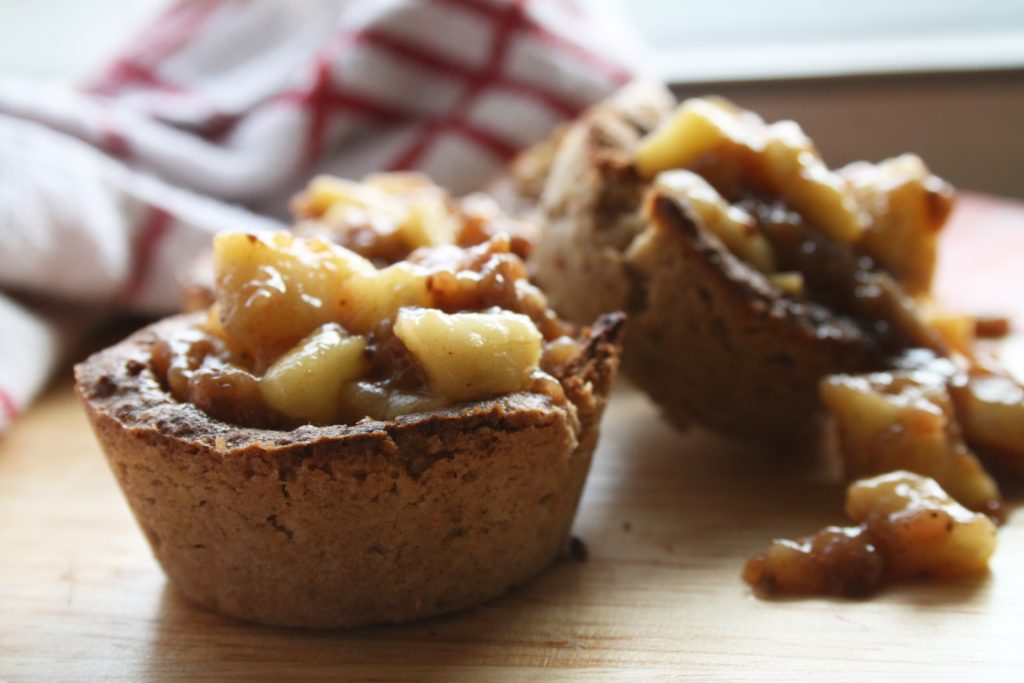 How To (apple filling):-
In a saucepan, combine corn starch, salt and your spice kit.
Add water and maple syrup, stir and let the mixture simmer for 2 minutes.
Add apples and simmer for 15 minutes. Stir occasionally.
When the apples are tender, put the apple filling to the side and let it cool down.
How To (Cookie):-
Combine wet ingredients.
Combine dry ingredients separately.
Put dry ingredients into the wet ingredients slowly until combined.
Spray a muffin tray with cooking oil or coconut oil.
Scoop 1 tablespoon of mixture into each hole and press the centre down to create the cup shape. Put in the fridge to chill for an hour.
Pre-heat your oven to 180 degrees celsius and put your muffin trays in the oven for 15 minutes. Take out and press the centre down further (to create the cup shape) and put back in the oven for another 10 minutes.
When the cups are ready, take out and let them cool for 20 minutes.
Take them out of the moulds, scoop in your apple filling and enjoy!
---
2) Vadouvan Salmon
This Indian-inspired spice added an extra kick to my salmon and quinoa recipe!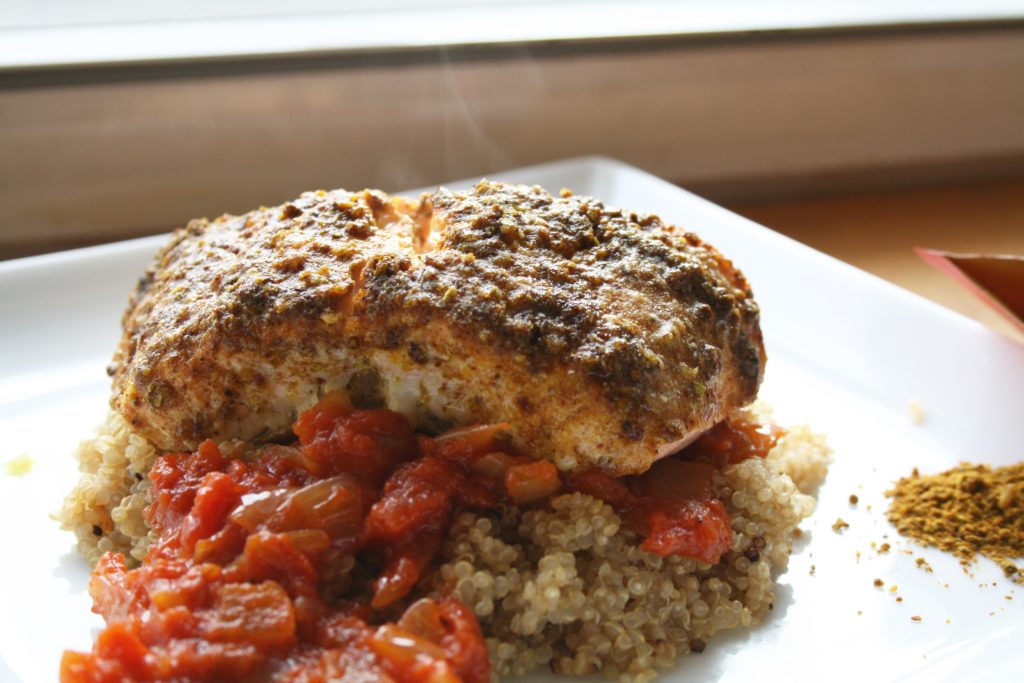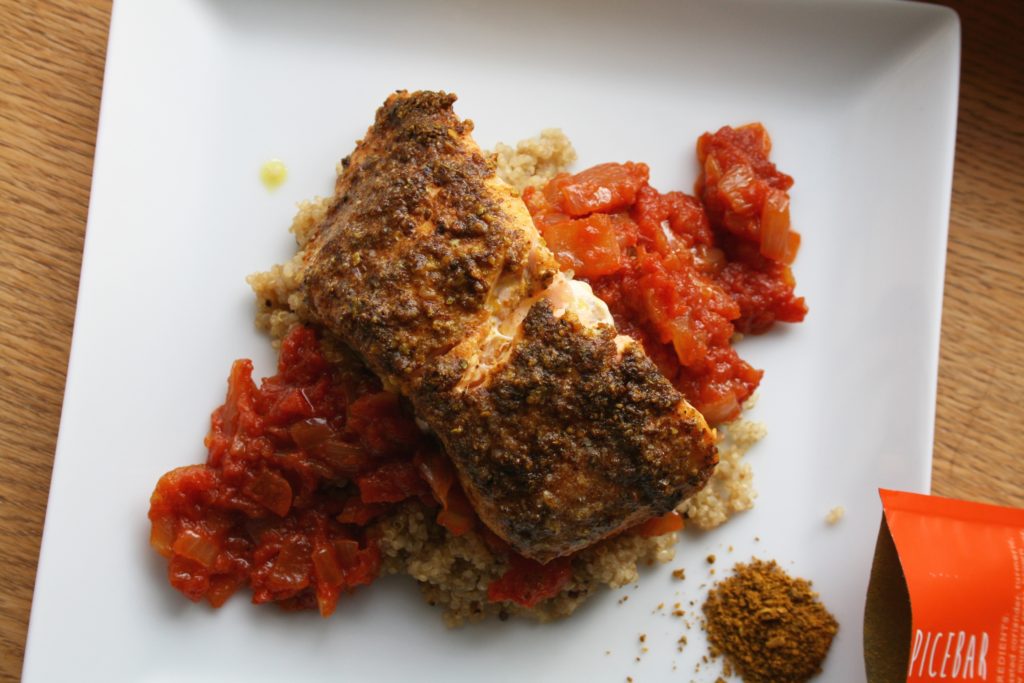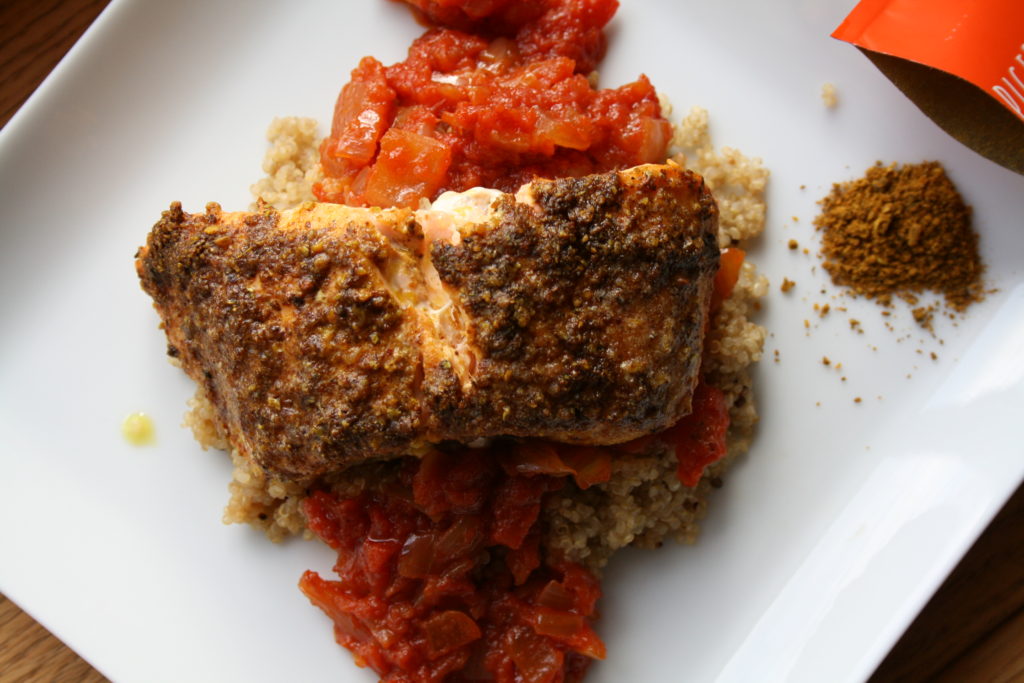 What you will need (1 portion):-
Salmon:
1 salmon fillet (scales removed)
RawSpiceBar Vadouvan mix
1 pinch of salt
1 pinch of chilli powder
Tomato and Onion Gravy:
1 tin of chopped tomatoes
2 small onions or 1 large onion
Salt to taste
Chilli powder
All-purpose seasoning
Quinoa:
1 cup of quinoa
1 pinch of salt
How to (Salmon):
Season your salmon with your spice mix, salt and chilli powder.
Put in the oven at 180 degrees celsius on an oven tray for 20 minutes.
How To (Gravy-4 portions):
Chop your onions. Put them in a pot with 3 tablespoons of olive oil/coconut oil.
When the onions are transparent, add your chopped tomatoes and seasoning.
Let simmer for 20 minutes, stirring occasionally.
How to (Quinoa):
Cook quinoa according to packet instructions.
Plate your dish and enjoy!
---
3) Peppercorn Masala Latte
A warm, spicy comforting drink.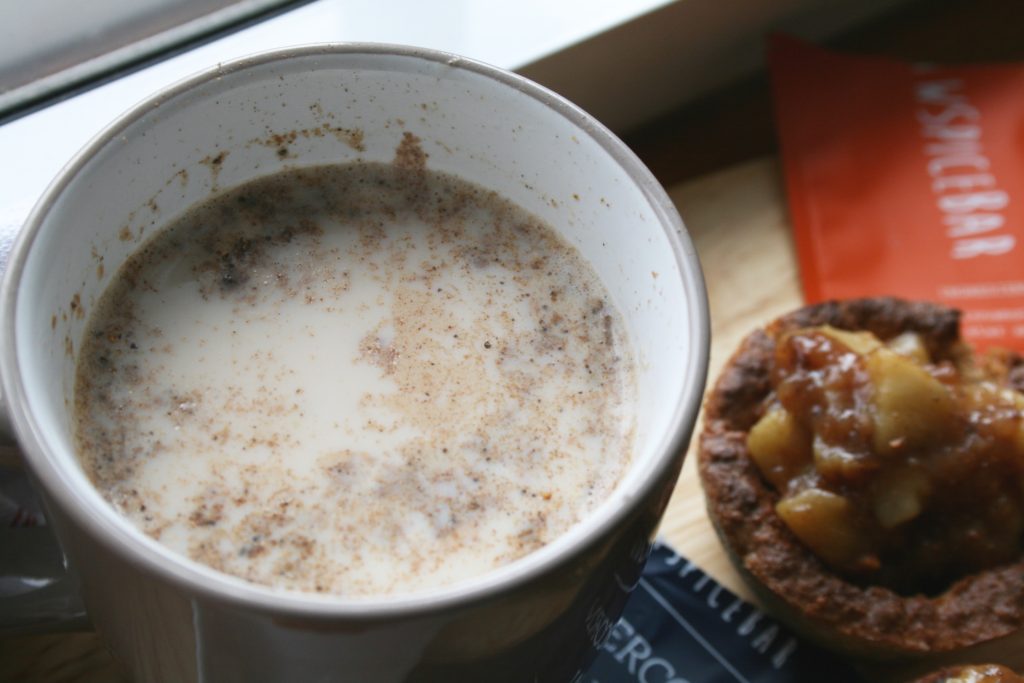 What you will need:
1 mug of skimmed milk/oat milk/almond milk etc.
1 pack of RawSpiceBar's Peppercorn Chai
1 teaspoon of maple syrup
1 bag of tea
How to:
In a saucepan, combine your ingredients apart from the tea bag. Heat until frothy.
Put your teabag in a mug and pour your hot milk mixture over it.
Let it brew for 5 minutes.
Remove the tea bag and enjoy!
---
I hope you liked these recipes!
Don't forget to subscribe and follow my social media!
Bry xo