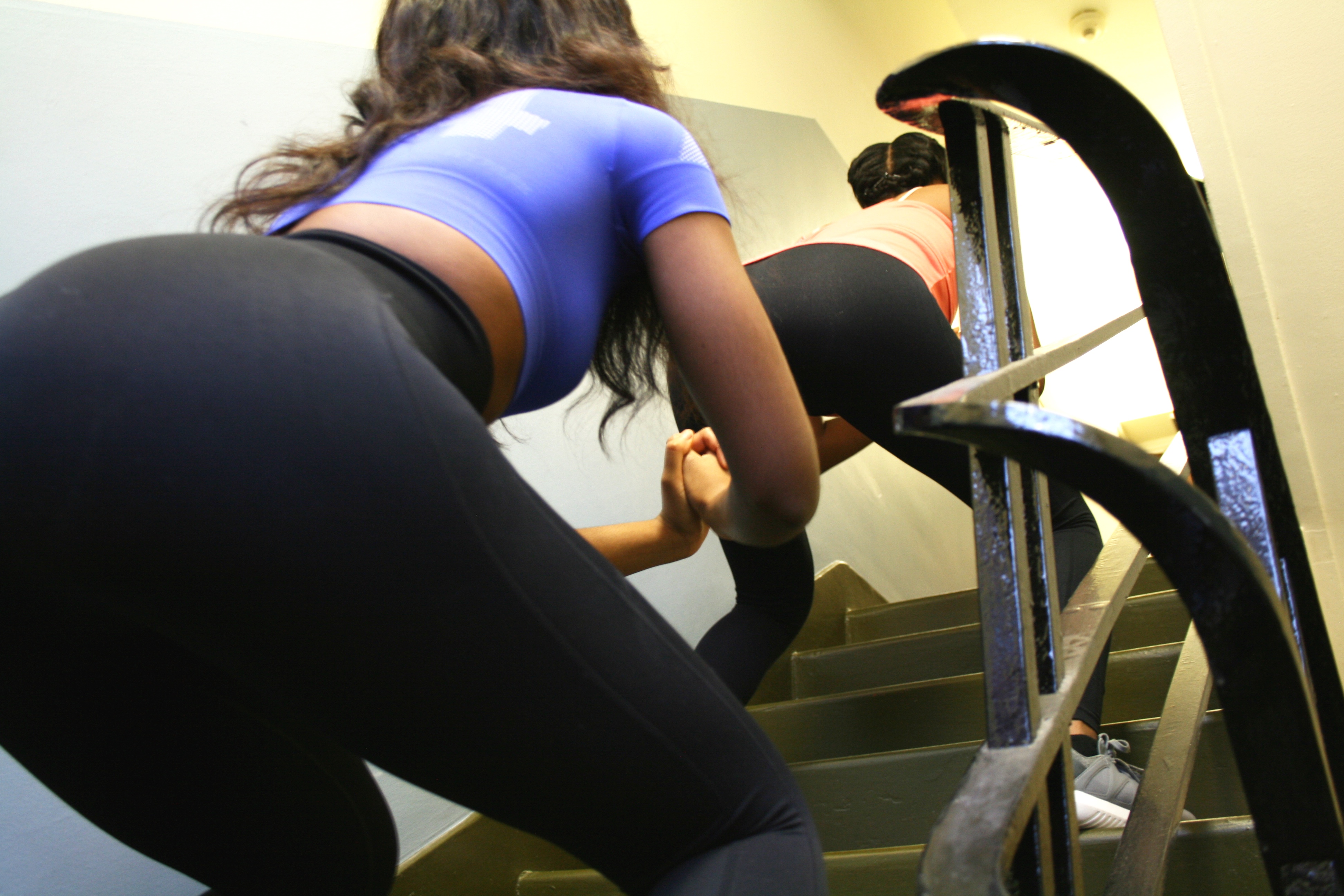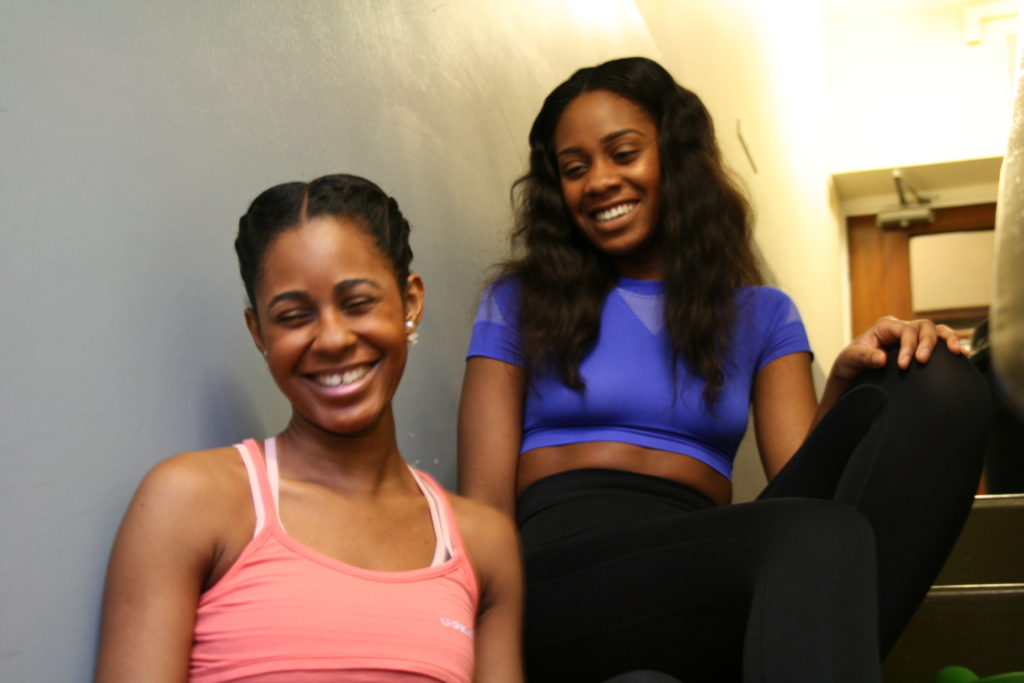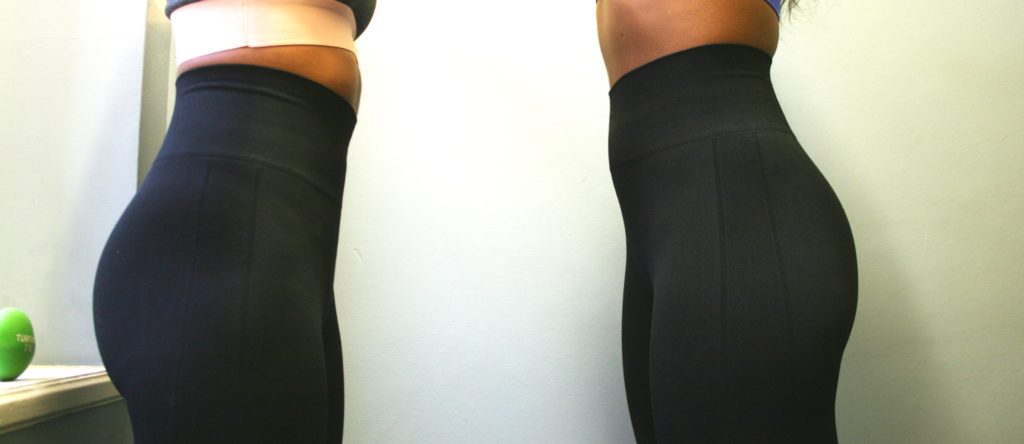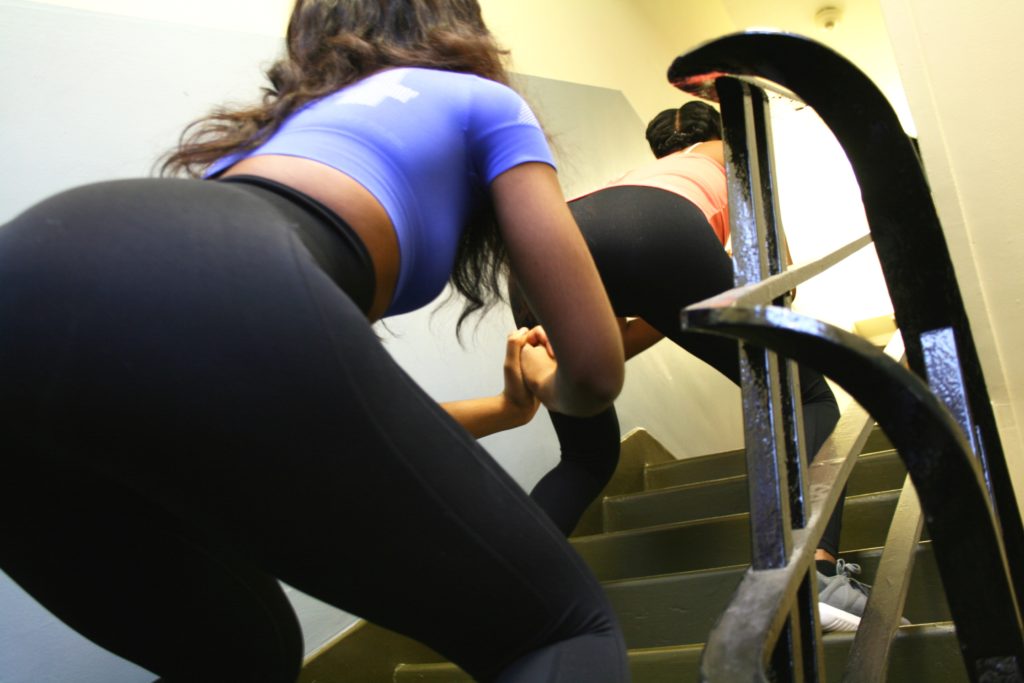 I'm so excited to announce that I think I've finally found the perfect pair of affordable high-waisted workout leggings. If you've read my Ivy Park post, you will know that I've been on the hunt for a pair for a while. Even though I love my Ivy Park leggings, these Zara leggings come in at first place. They are so comfortable, and they are only £19.99! My sister and I have been working out in them for a couple of months now and we are in love with them. They are so malleable and soft on the skin that it barely feels like you're wearing leggings which is great as they don't interfere with your workouts. Not to mention the stretchy water-resistant fabric accentuates all your curves. For this reason, these Zara leggings are my fit fav for October 2016.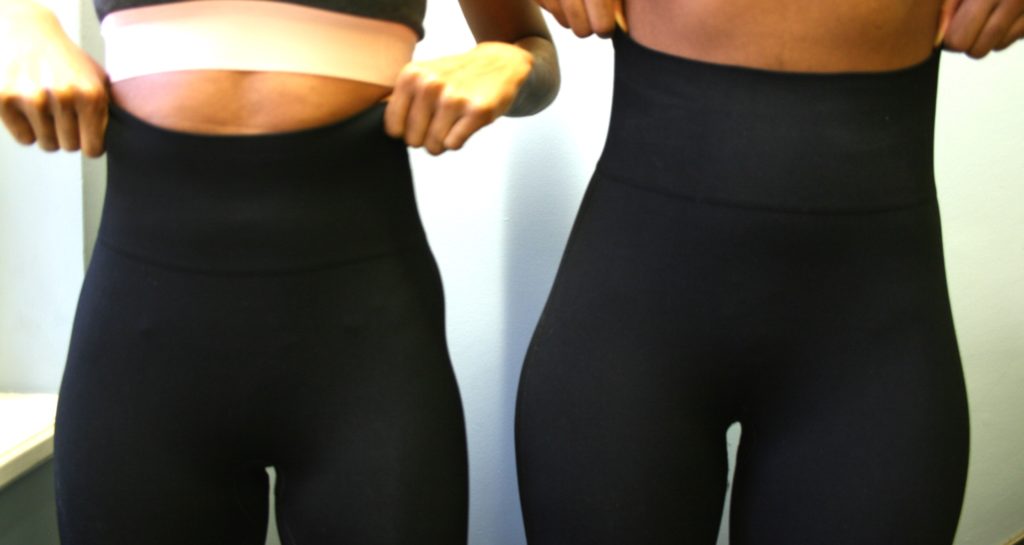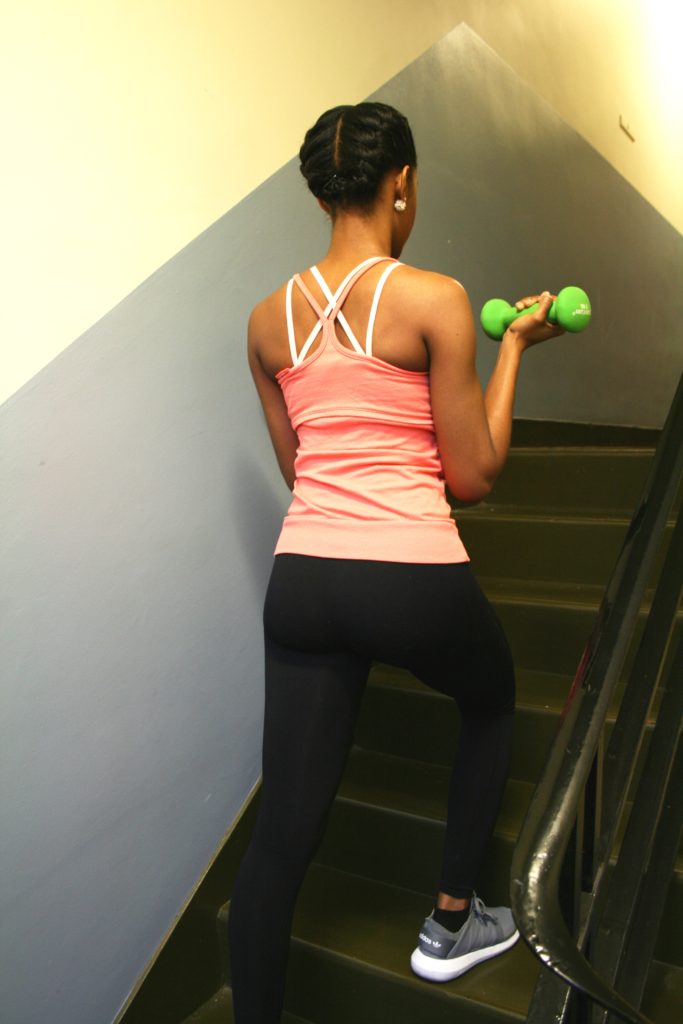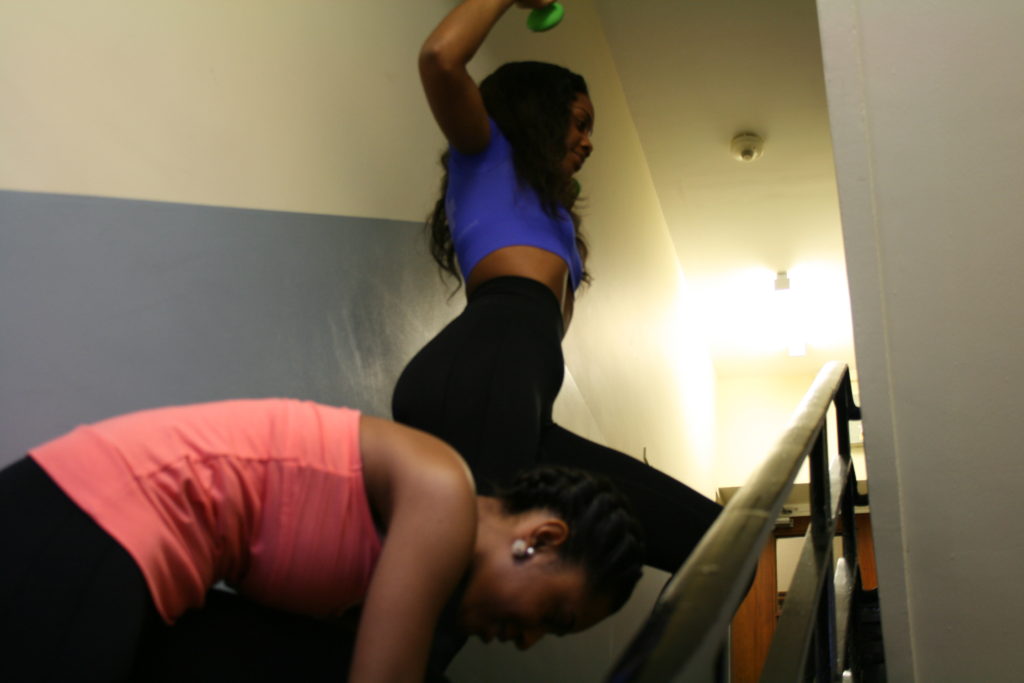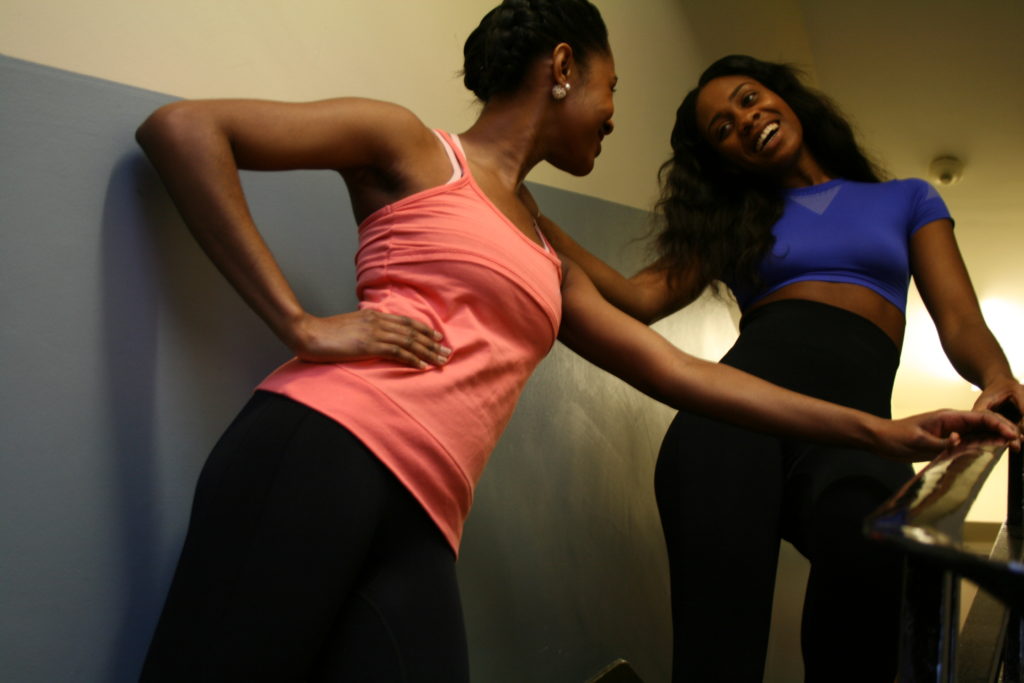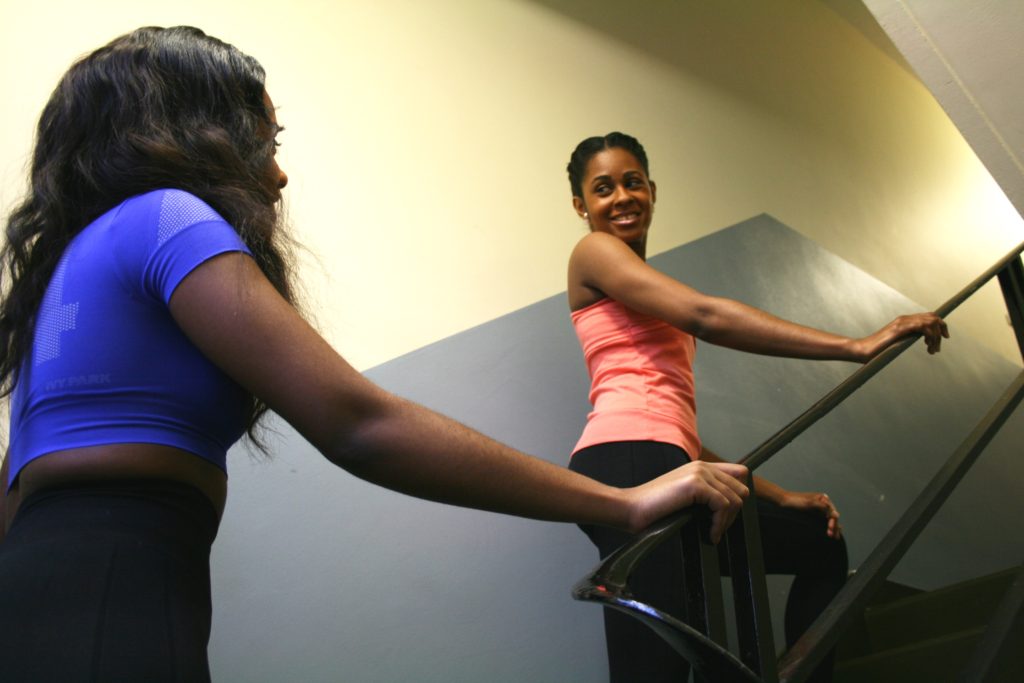 ---
I hope you liked this post!
Don't forget to subscribe and follow my social media!
Bry xo