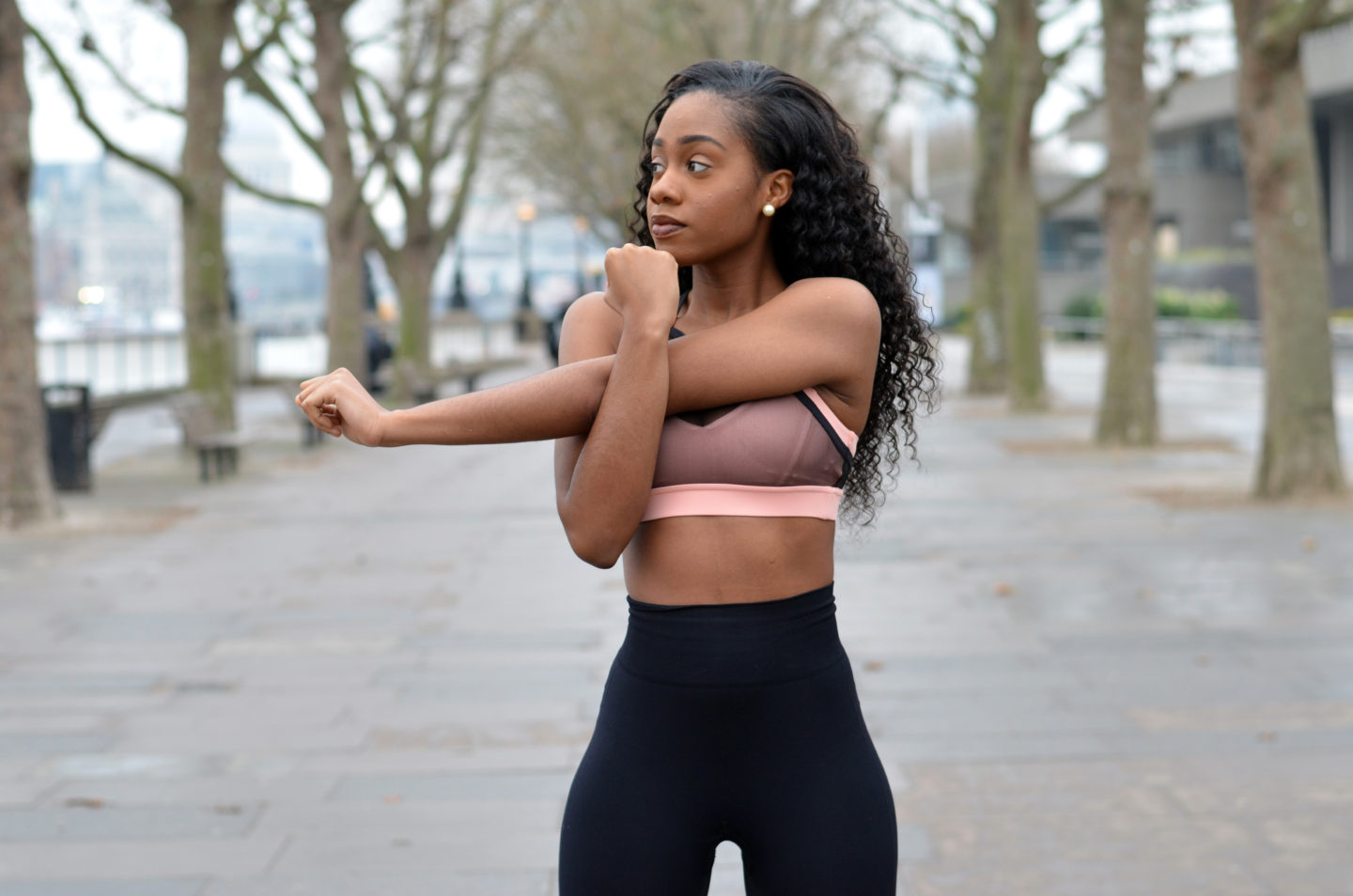 I don't know how your year was but personally, mine was filled with revelations and growth!
My blog has experienced a lot of growth this year and along with this increasing traffic came a lot of personal development and achievement among those that follow my posts. I am blessed to be able to have a platform where I can express one of my passions, that of health and fitness, with ordinary people around the world. In particular, I am so humbled by my ability to inspire and motivate people by simply posting a healthy recipe, a motivational quote or a workout routine.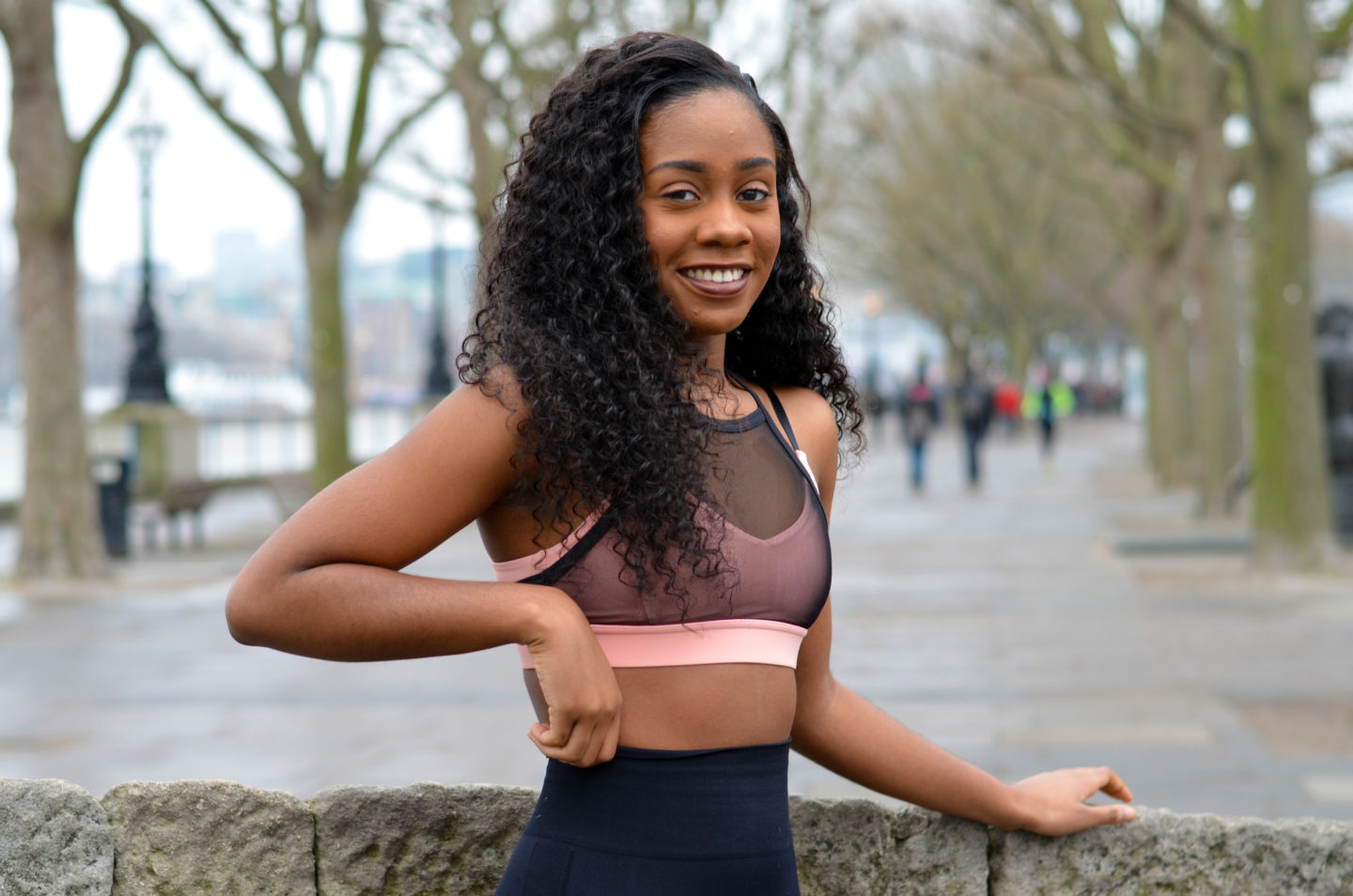 With just a few days left until 2017, it's the perfect time to reflect on what you have achieved fitness-wise this year and how you would like to improve in the new year. Many start every year with the same optimism to get healthy and fit but often lose it in the summer time and practically abandon their goals by the end of the year. I know how that feels because I used to be like that.
But ever since health and fitness became incorporated into my lifestyle, I have experienced many benefits. For example, my confidence has improved along with my planning, organisation, motivation and time-management. Health and fitness isn't just about looking good on the outside, it's about developing a lifestyle that is not only good your your body but also for your mind.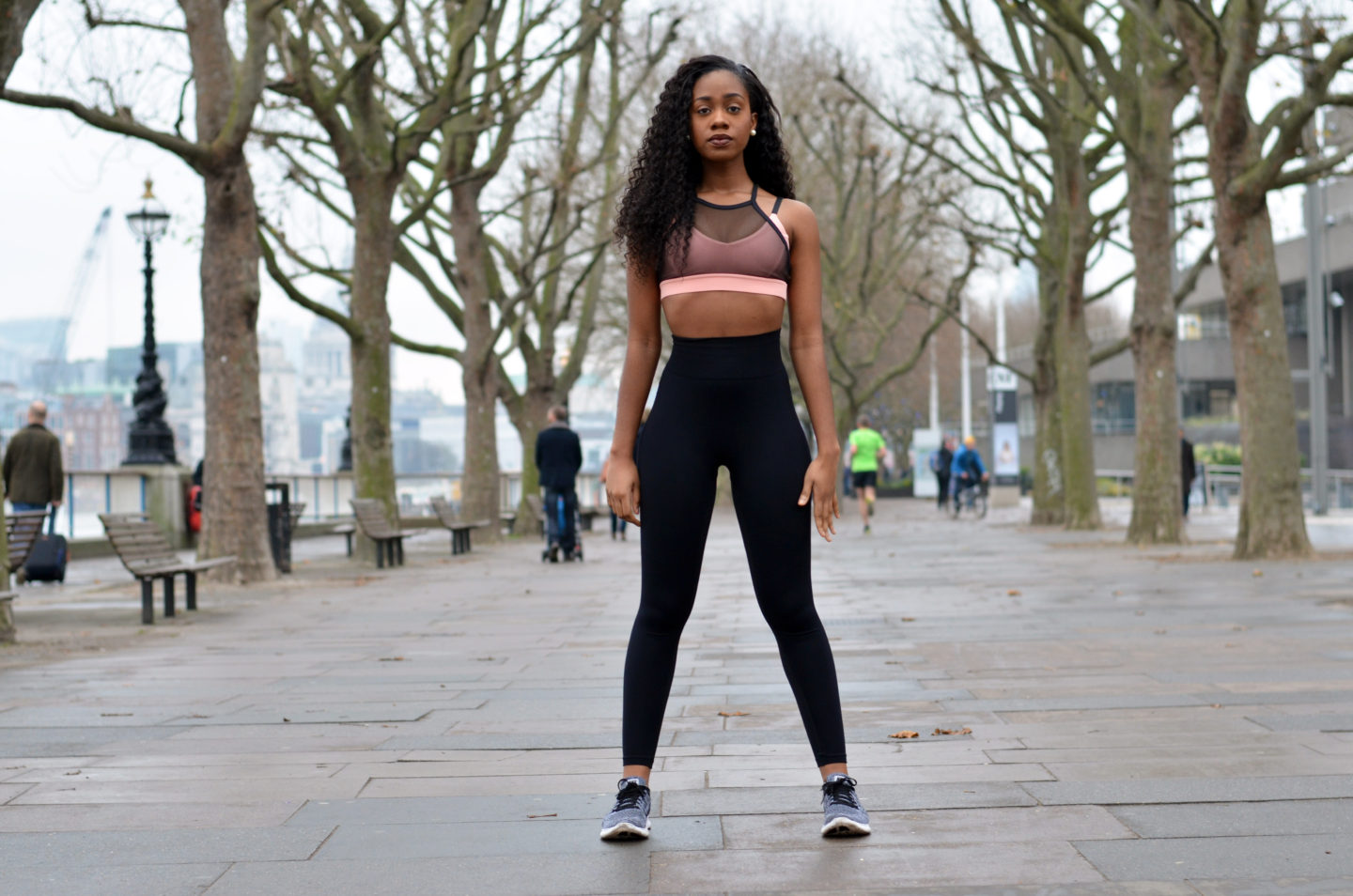 In 2017, I want all of you that read my posts to be inspired to achieve your best bodies. I know there are so many people that are right on the edge of their breakthroughs but they have allowed things in their lives and most importantly, their selves, to get in the way of them achieving their goals.
What better time than now?!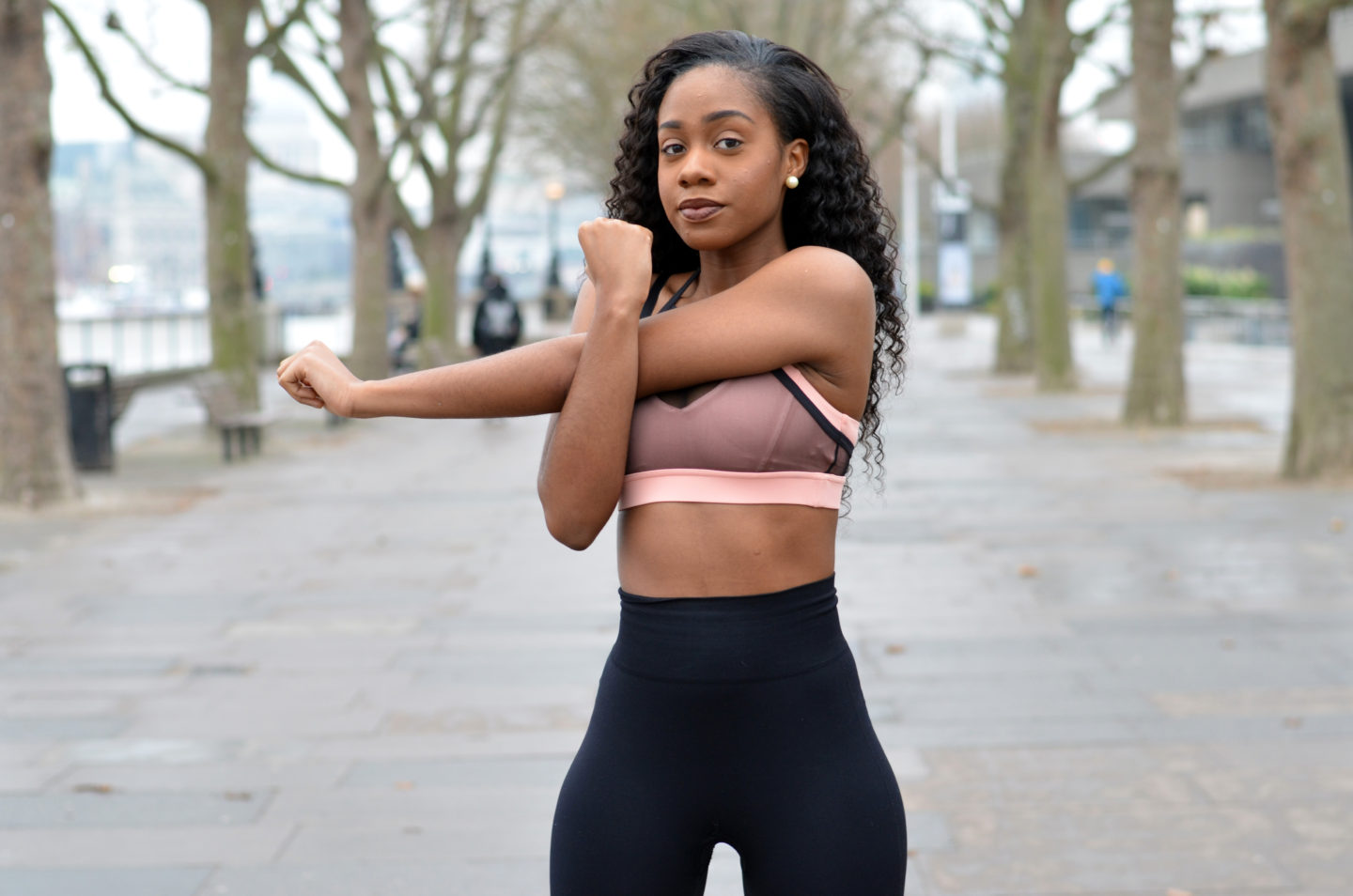 I have declared that 2017 will be the year that I will live my best life so far and I want as many people as possible to do the same with me.
Why settle for good enough when you can achieve your best?!  And trust me, once you achieve this there is no turning back!
So, join the "Best Body" movement today!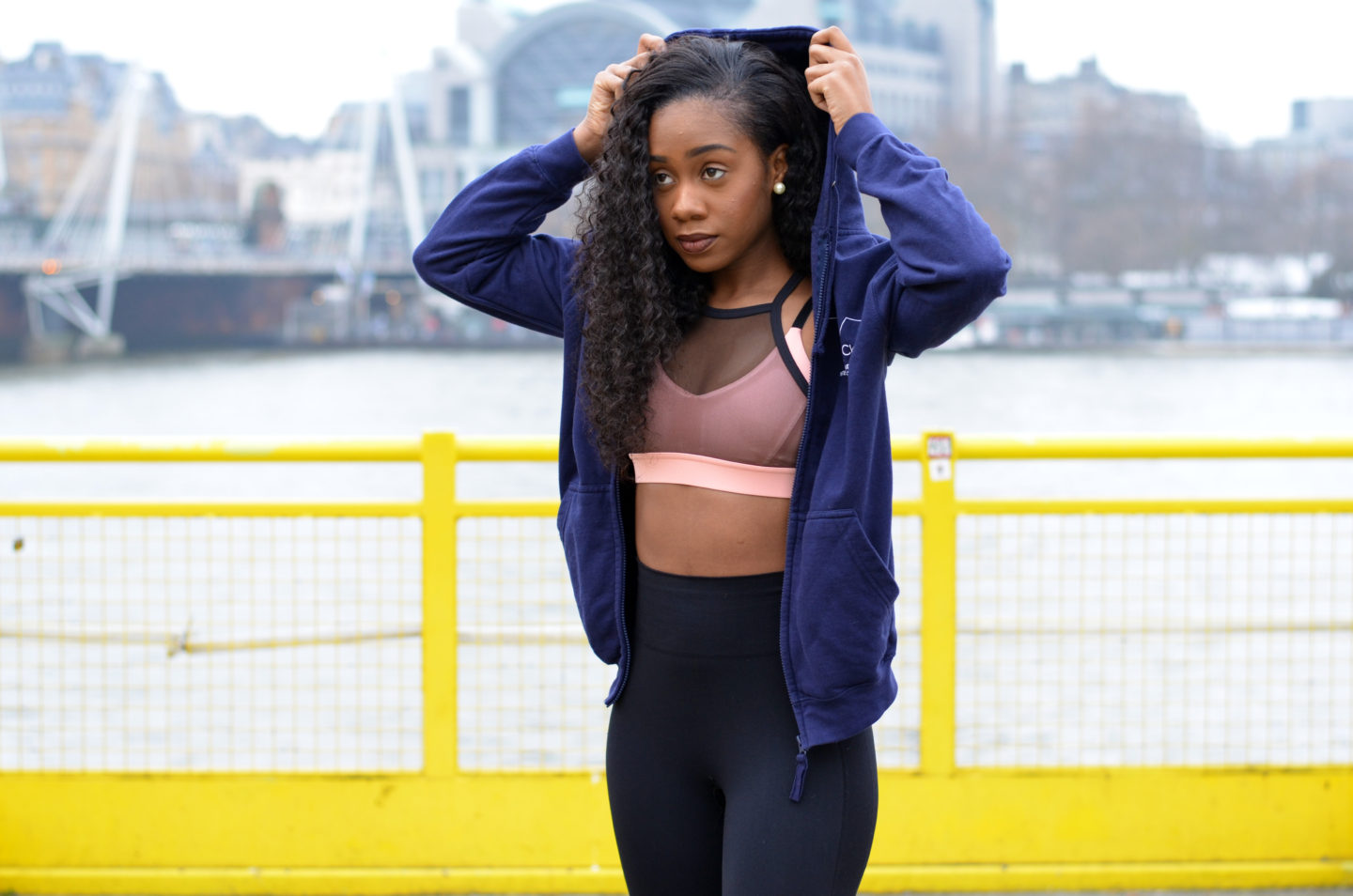 ---
Feel free to contact me at any point through my contact form or through any os my social media platforms.
Bry xo