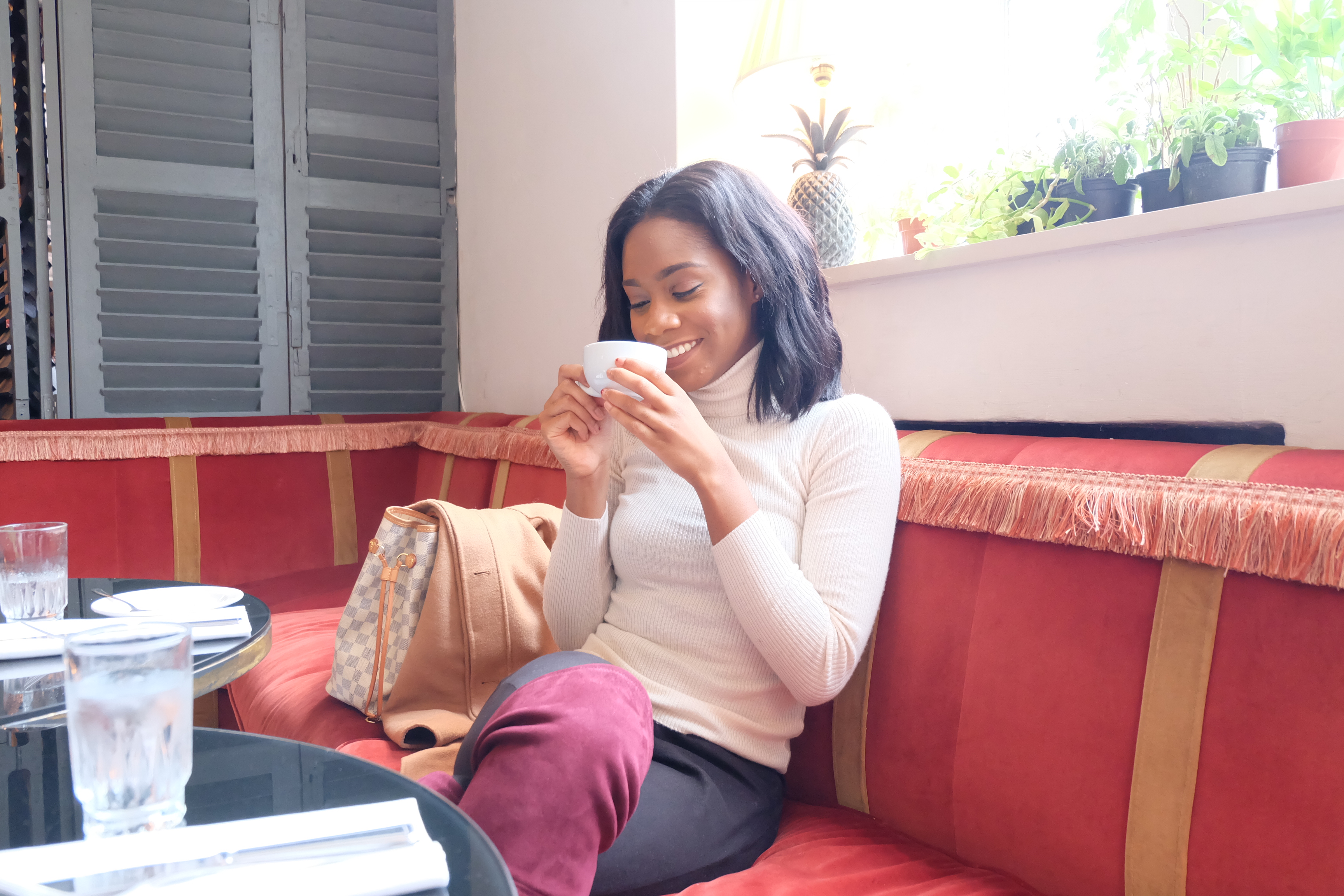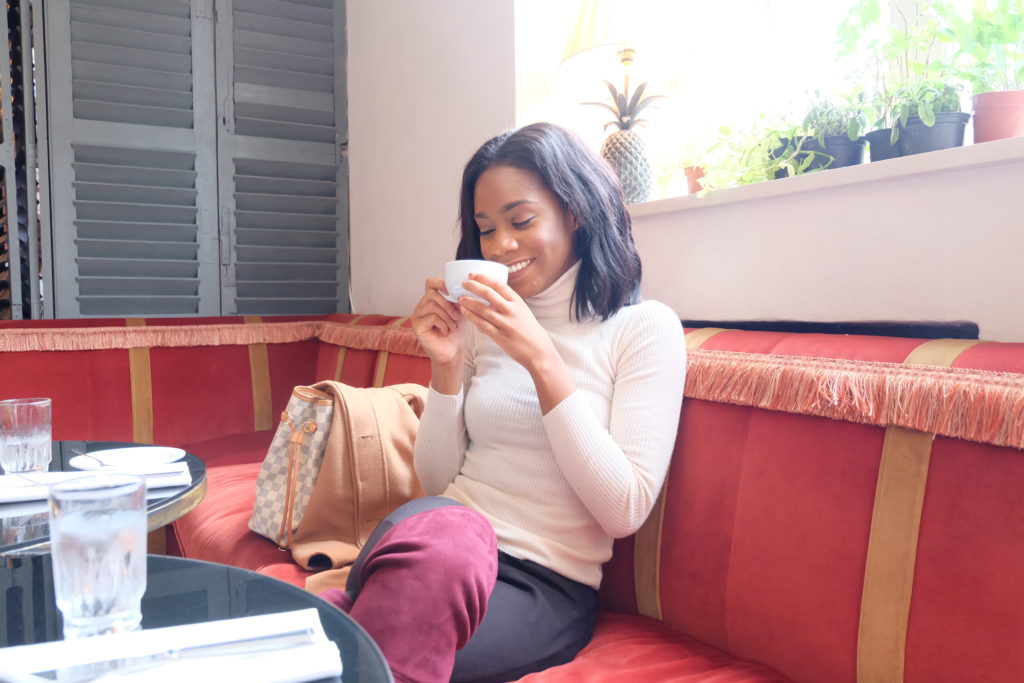 It's December already and we all know what that means….Christmas! Christmas, for me, is one of the funnest times of the year because dull moments are practically non-existent during the holiday period. This season is known as the season of indulgence and along with this comes a lot of eating and very little exercise. To be honest, when I'm at home in Ghana for Christmas I rarely feel like exercising and I find myself treating myself one too many times. It's definitely not bad to treat yourself but if you find yourself going a bit overboard during the holidays, then this post is for you! This post will provide you with 8 tops tips for staying healthy over Christmas whilst enjoying yourself to the maximum. I hope you find this post useful!
---
Go all out on Christmas day!
By this I don't mean eat until you burst but rather, you should never feel restricted on Christmas Day. If there's any day during the year where you should feel free to eat and drink what you want, it's definitely Christmas! So eat however much you want! I won't judge 😏.
2. Exercise early in the day
I find that during the holidays its better to get your workout out-of-the-way early because plans tend to happen in the afternoon or evening.
3. Exercise at least 3 times a week
During the Christmas period, it's not realistic, for me at least, to exercise more than 3 times a week. The holiday is packed with too many events that finding the time to work out can be difficult. Sticking to 3 days a week is perfect for maintaining my figure and burning enough calories.
4. Drink wisely
Drinking is fine over christmas but because a lot of it will be happening, make sure to choose your drinks wisely. Drinks such as beer, mixers and cider are filled with sugar. The least calorific drinks are spirits, prosecco and champagne. Wine is also a great option but make sure you know your limits!
5. Have 1 or 2 detox days per week
It's important to take a break from the indulgence by having a couple of detox days a week. For benefits of detoxes and how to detox, click here.
6. Eat before you go to a party or an event
Eating a snack before an event ensures that you don't arrive ravenous. This would enable you to be better able to resist the tempting goodies on offer at the buffet table and as a result, you will consume fewer calories.
7. Stay hydrated
It's important to drink a lot of water to flush out your immune system. Water is also a great way to suppress hunger and quench your thirst. Another obvious bonus is that water has no calories so drink up!
8. Drink green tea
Green tea is a great antioxidant and digestion aider. If you find yourself feeling bloated after a day or two of indulgence, make yourself one or two cups and you will find yourself feeling lighter by the end of the day.
---
I hope you found these tips useful!
Don't forget to subscribe and follow my social media.
Bry xo