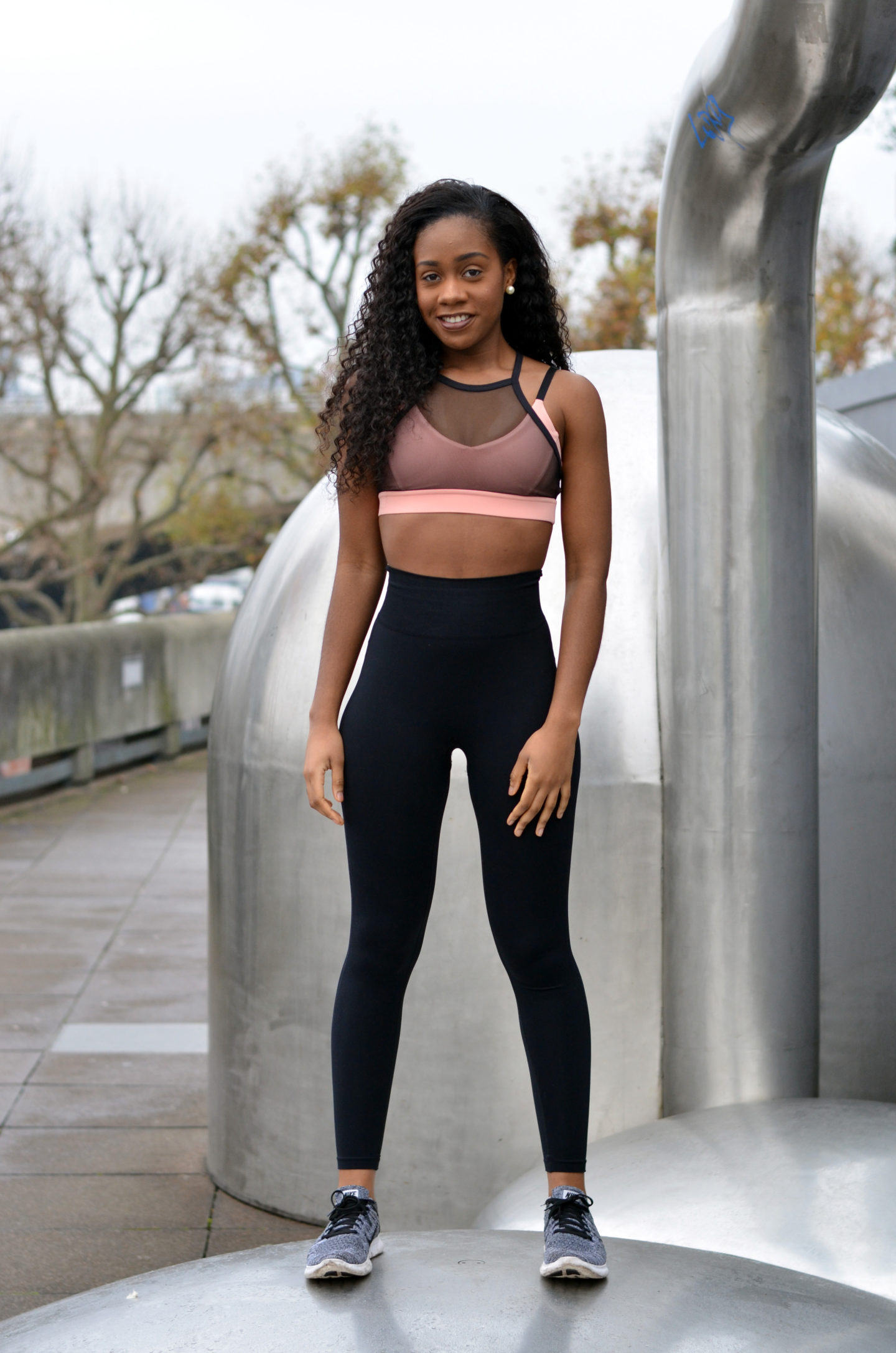 Happy New Year, BBBB Fit Fam! I know, it's been a while since my last blog post but with the exciting news I'm about to announce I guarantee you won't stay mad at me for long.  As you probably know, I declared that 2017 will be the year that we start living our best lives and achieving your 'best body' is a huge part of this. Because of this declaration, I have decided to revamp BBBB to make sure it caters to the needs of my followers.
Along with my usual Sunday posts, I will be introducing some new features to ensure that BBBB is your go-to health and fitness blog. I have also analysed my most popular posts over the past 2 years and will be producing more of these from now on and I am writing this post so that you keep me accountable! Without further ado, I present to you the new and improved BBBB in 2017!
---
More tips on affordable, practical, healthy living
I find that two factors that hinder people from sustaining a healthy lifestyle are cost and convenience. I am, therefore, excited to announce that BBBB will be focusing heavily on budgeting, planning, meal prep, affordable eating and workout plans this year. Stay tuned for the useful and practical tips that I will be posting over the next coming months and years and don't forget to message me if you need me to help you create a personal meal or workout plan. Also, subscribe to ensure that you gain exclusive access to these posts as soon as they come up!
2. More healthy Ghanaian recipes
After going to Ghana this Christmas, I realised that people are constantly searching for ways to make traditional Ghanaian foods healthier. As my healthy and creative Ghanaian recipes have proven to be quite popular I have decided to share more of these with you guys to keep my young, Ghanaian audience engaged.
3. More personal guidance
I would love all of you to see me as your personal life coach! I love it when people contact me personally to speak about their fitness goals and about fitting their workout routines into their busy schedules. I also love providing mental support and encouragement to those that may find healthy living challenging. This year, I, therefore, encourage you to reach out to me more for advice particularly as I am currently working towards becoming a qualified nutritionist and trainer to ensure that the advice I give is accurate and backed up by scientific evidence.  So please contact me at any time!
4. New social media engagement
As you know, I post blog posts on my website on Sundays as I am currently studying towards my Masters degree. So, in order to maintain a strong social media presence and keep my BBBB Fit Fam engaged during the week, I have decided to assign themes to certain days of the week. I will be posting these on my Facebook, Twitter and Instagram accounts. These themes are as follows:-
(i) #BBBBMotivationMonday– Every Monday, I will post a motivational quote in order to get you inspired to tackle the busy week ahead.
(ii) #BBBBWorkoutWednesday– Every Wednesday, I will post a workout routine that I am currently doing or am currently in love with.
(iii) #BBBBFunFactFriday– Fridays will be my opportunity to share factual information on aspects of healthy living e.g. the benefits of eating certain types of foods.
---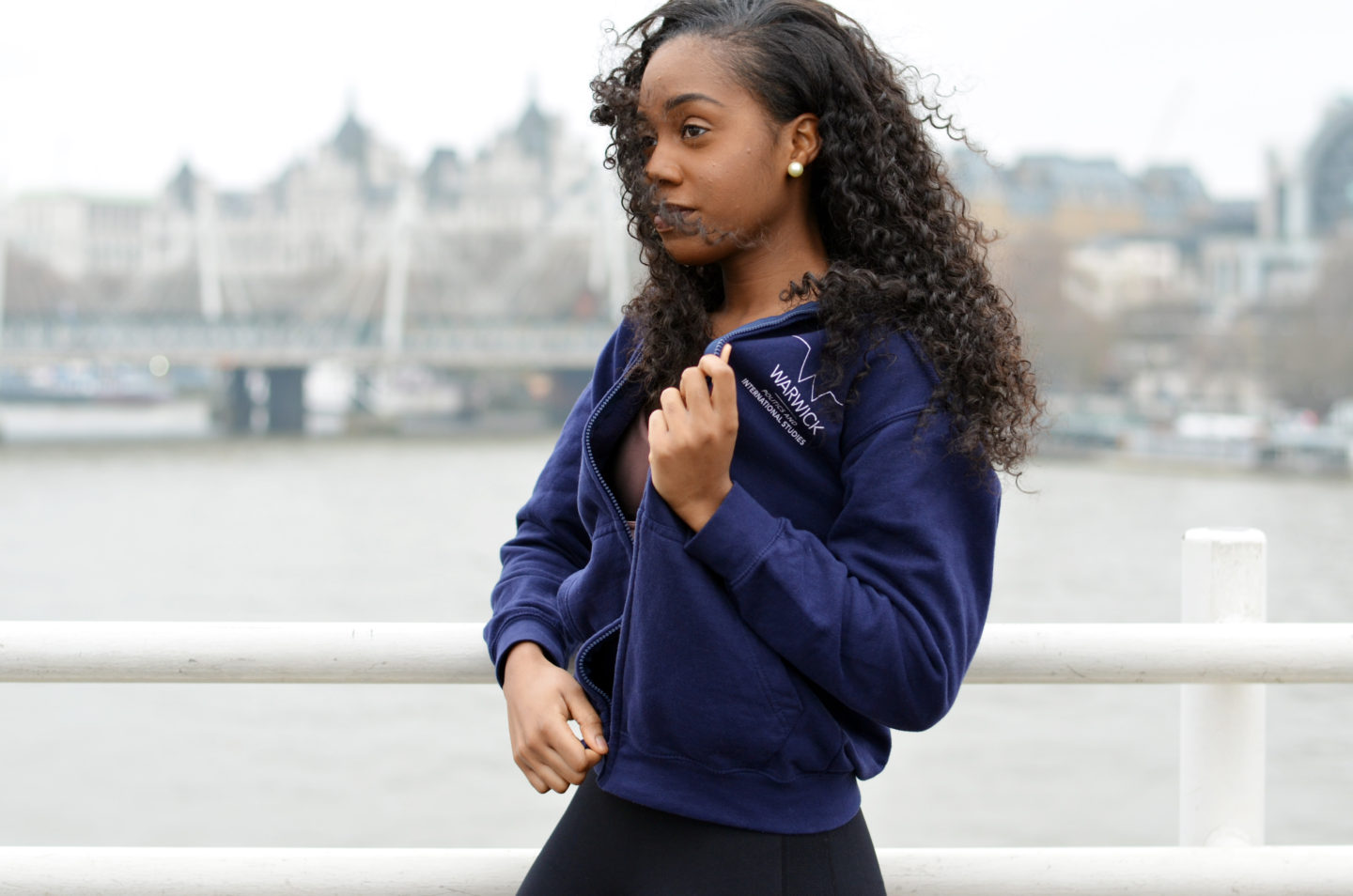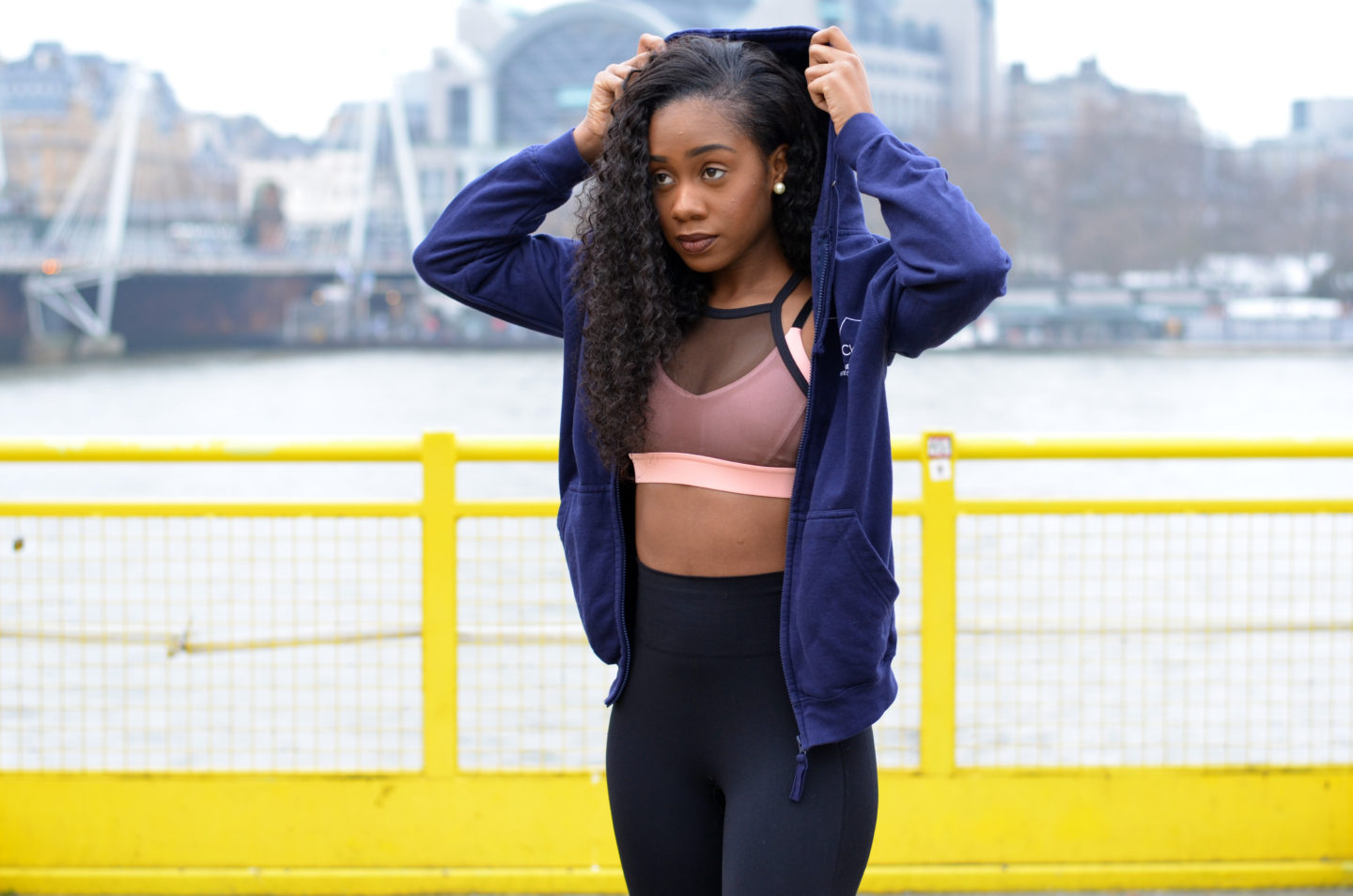 I am so excited to put this plan into action and I cannot wait to see my Fit Fam grow alongside my blog.
Thank you for reading my post and don't forget to subscribe!
Bry xo