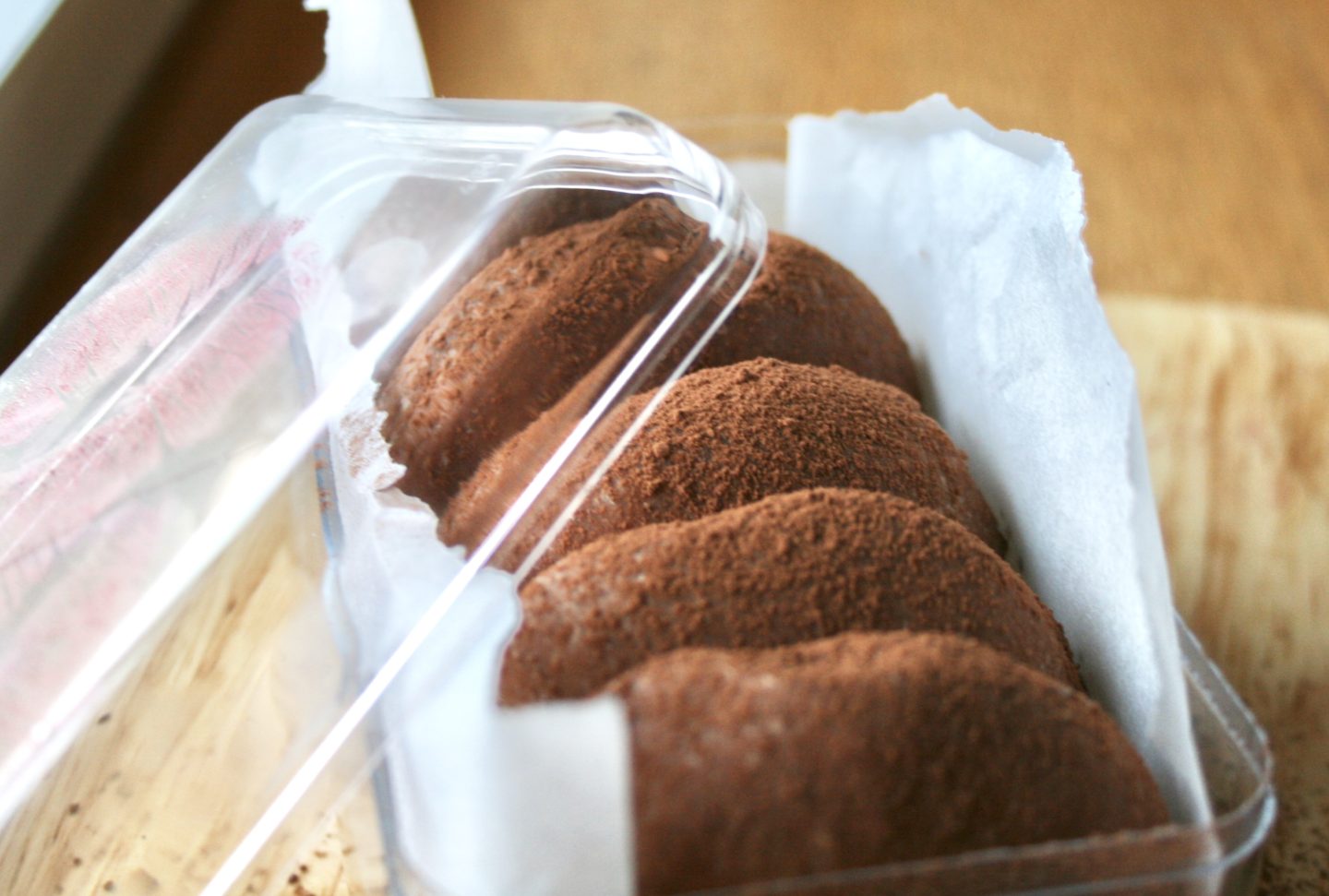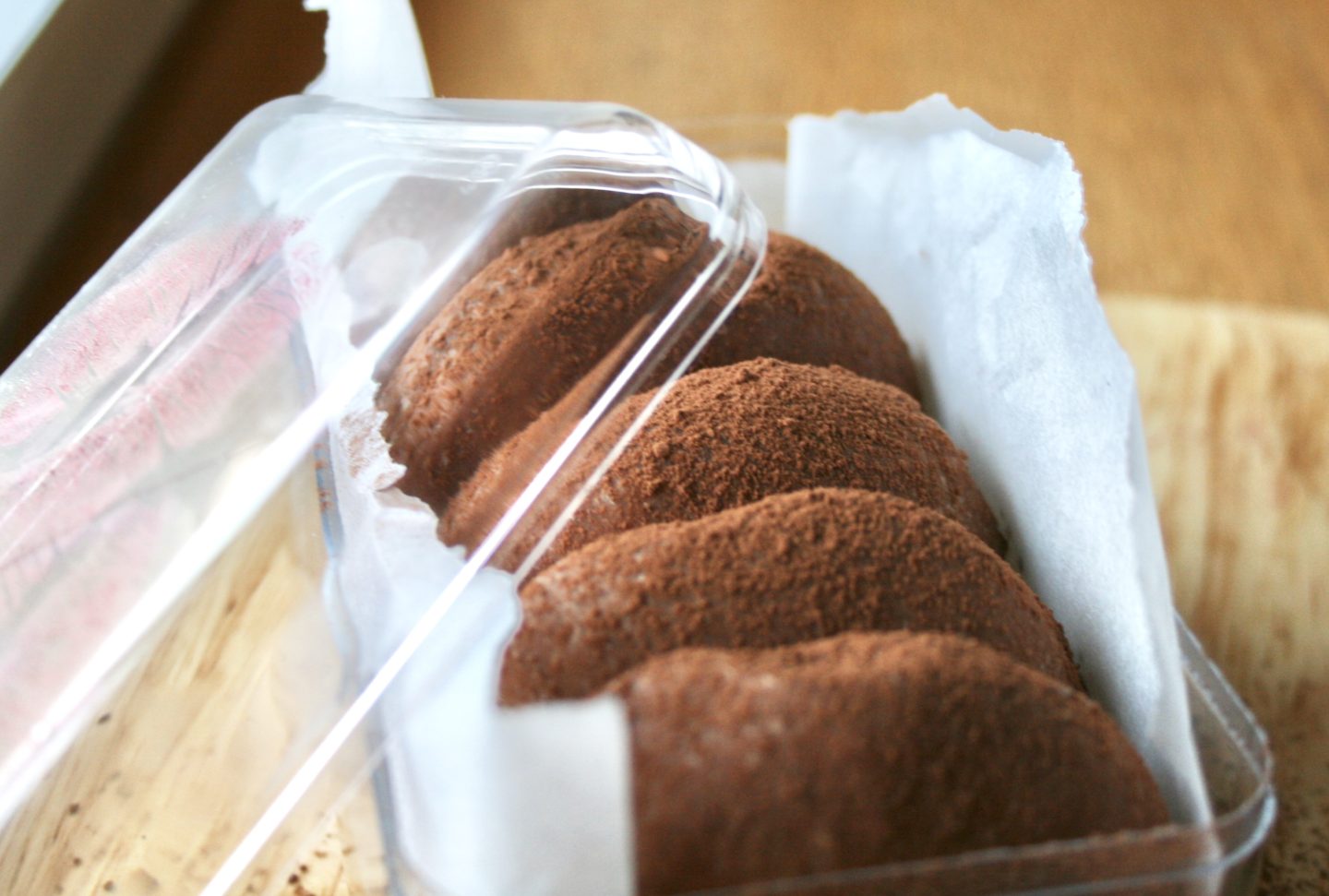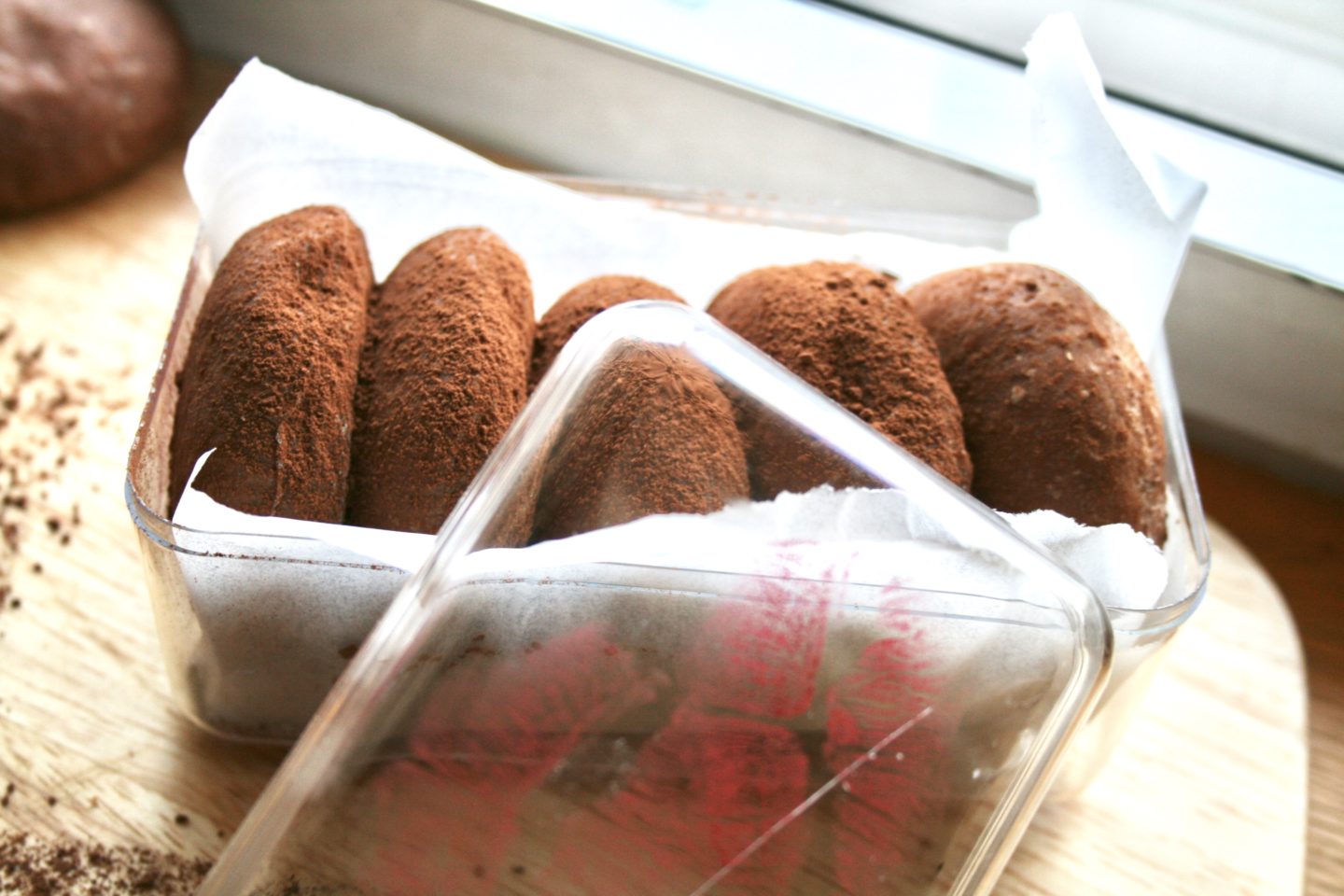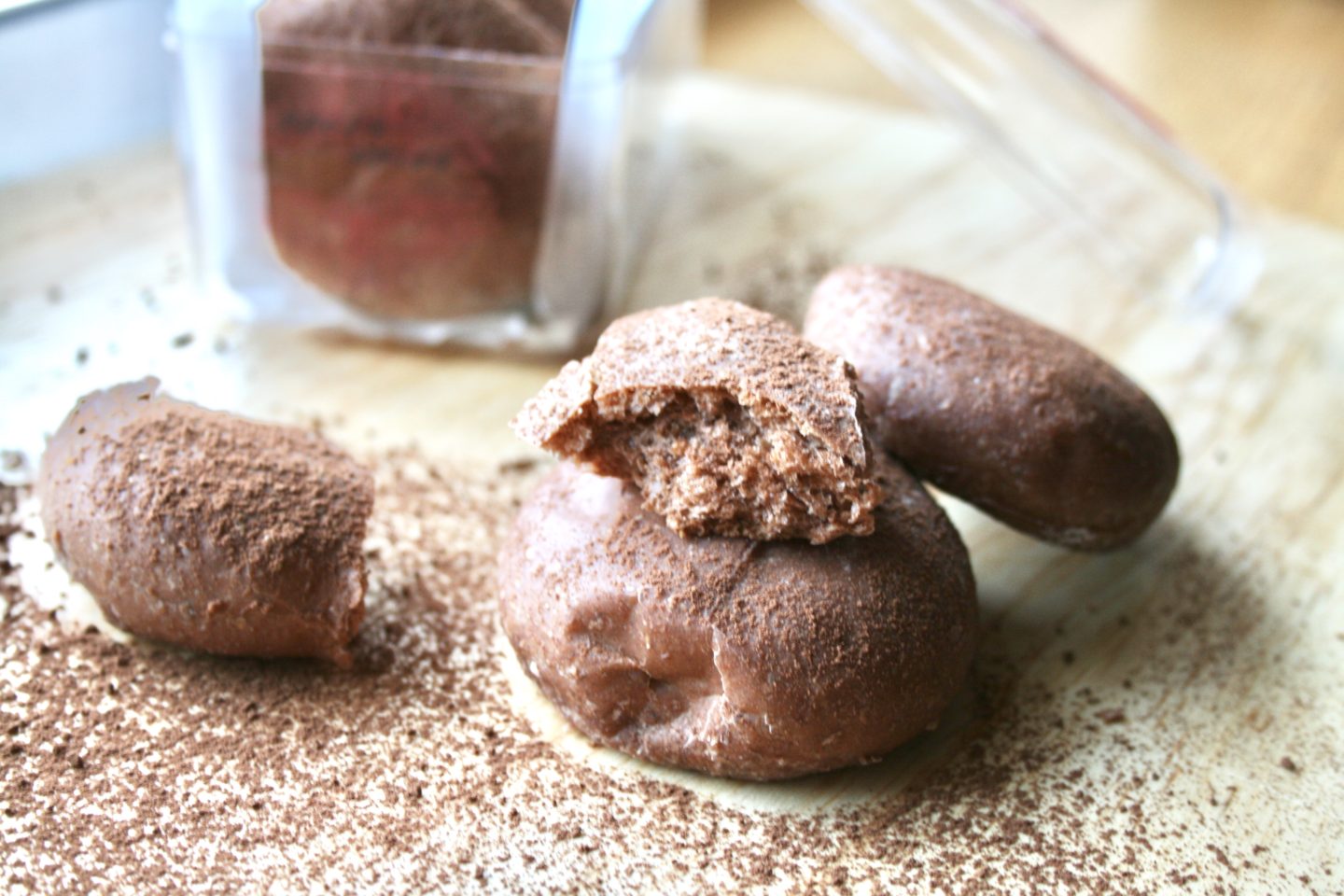 If you are experiencing some confusion with regards to the name of this dish then keep reading because you won't be confused for long:-
Despite the different names of this dish, if I had to use one word to unify the different translations I would use the word donut. These aren't your typical donuts, however. In Ghana this donut, called boflot/bofrot, is differentiated by its crispy outer skin and soft stretchy middle and is normally eaten at breakfast time with a millet porridge or corn meal. It is also, however, a popular roadside snack. The Nigerian variation is called puff puff and this donut closely resembles the New Orleans delicacy, the beignet. Whatever you want to call it, this treat it is absolutely delicious!
Of course and as usual I had to find a way to make this recipe healthier/lighter for you guys. I swapped the full fat evaporated milk, granulated sugar, plain flour, butter and deep frying method for light evaporated milk, organic apple sauce, whole grain flour, coconut oil and a baking method. Of course, to keep it in tune with this romantic season, I decided to infuse the donut with chocolate which gave it a special touch.
Well, without further ado, here is the recipe:-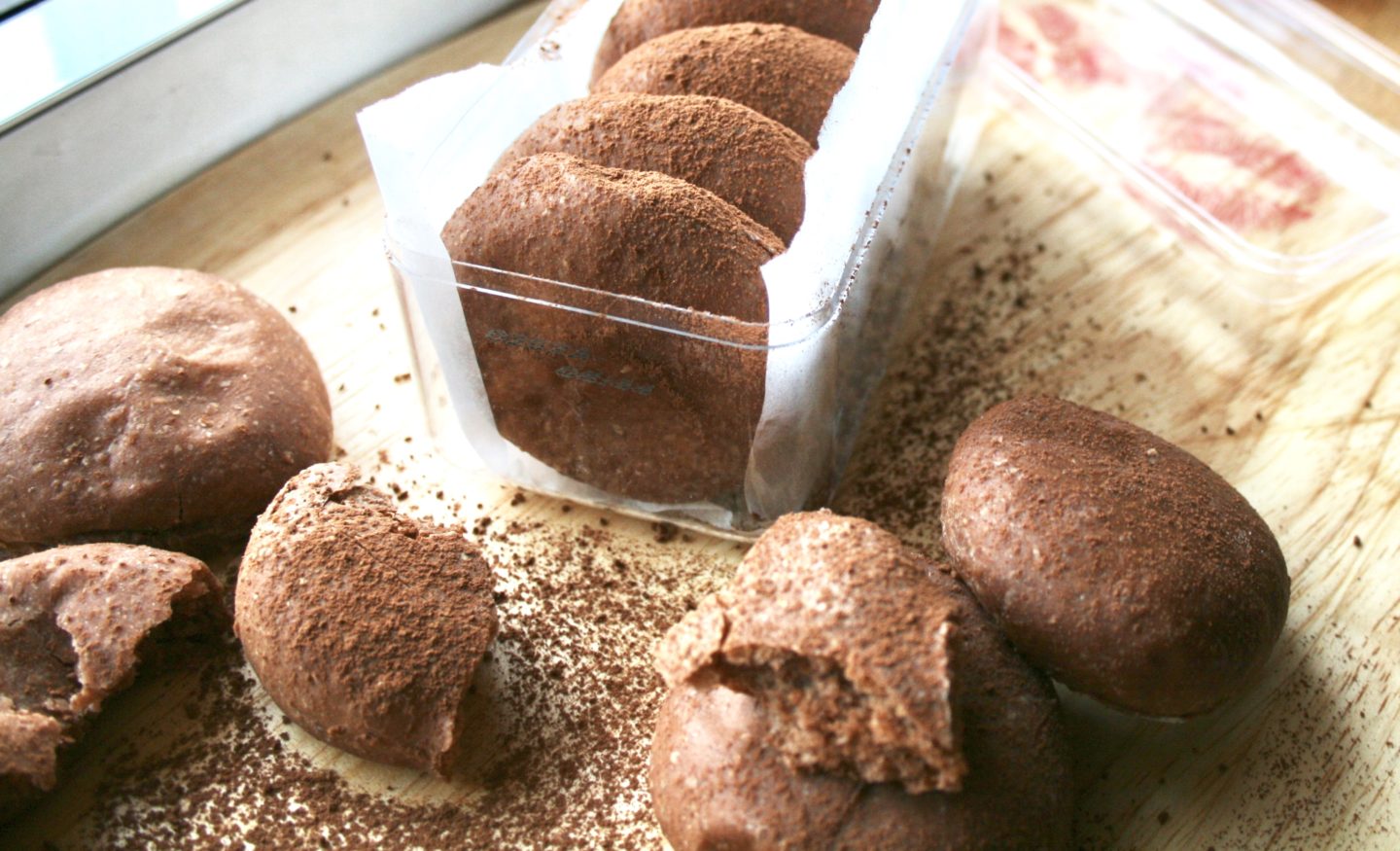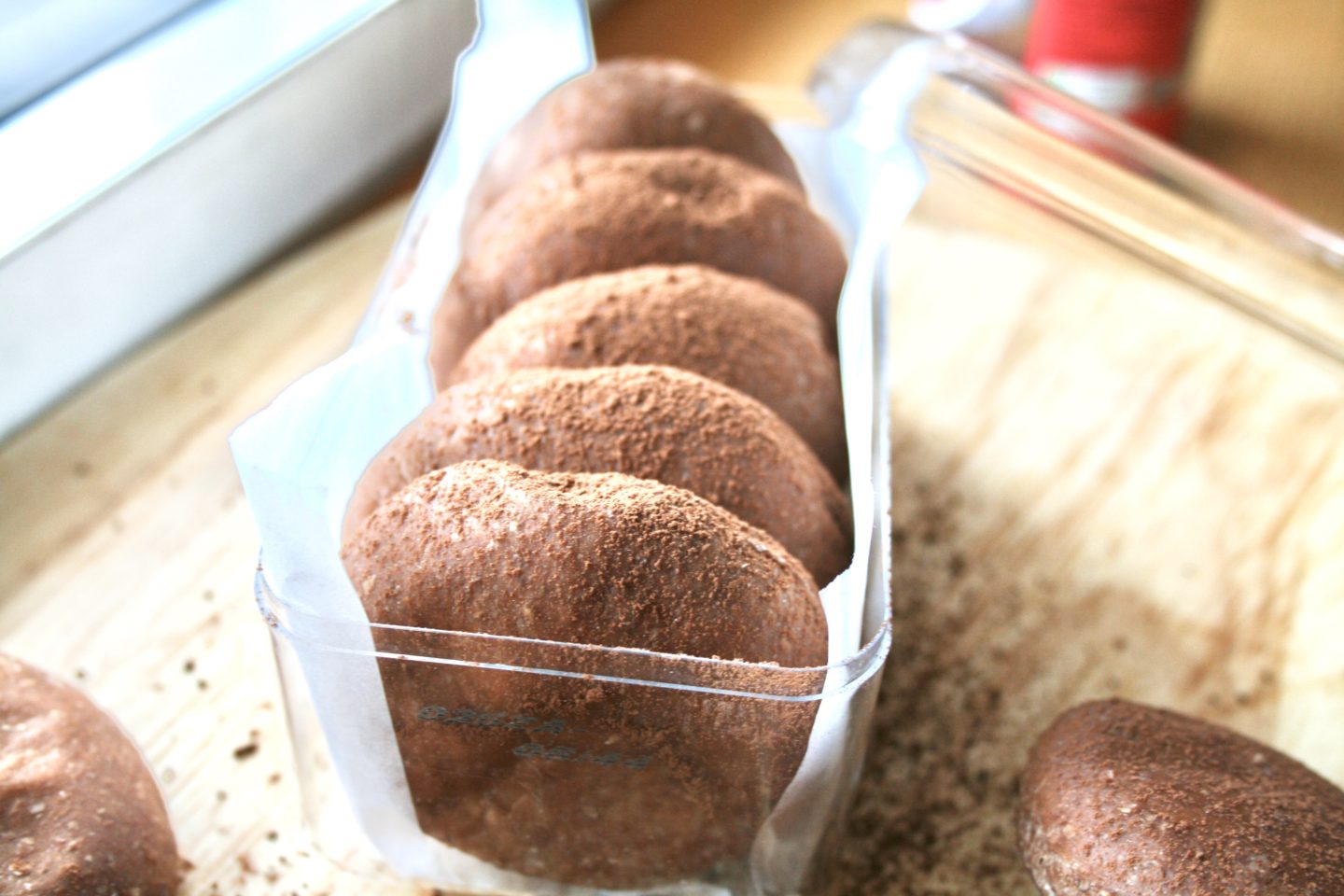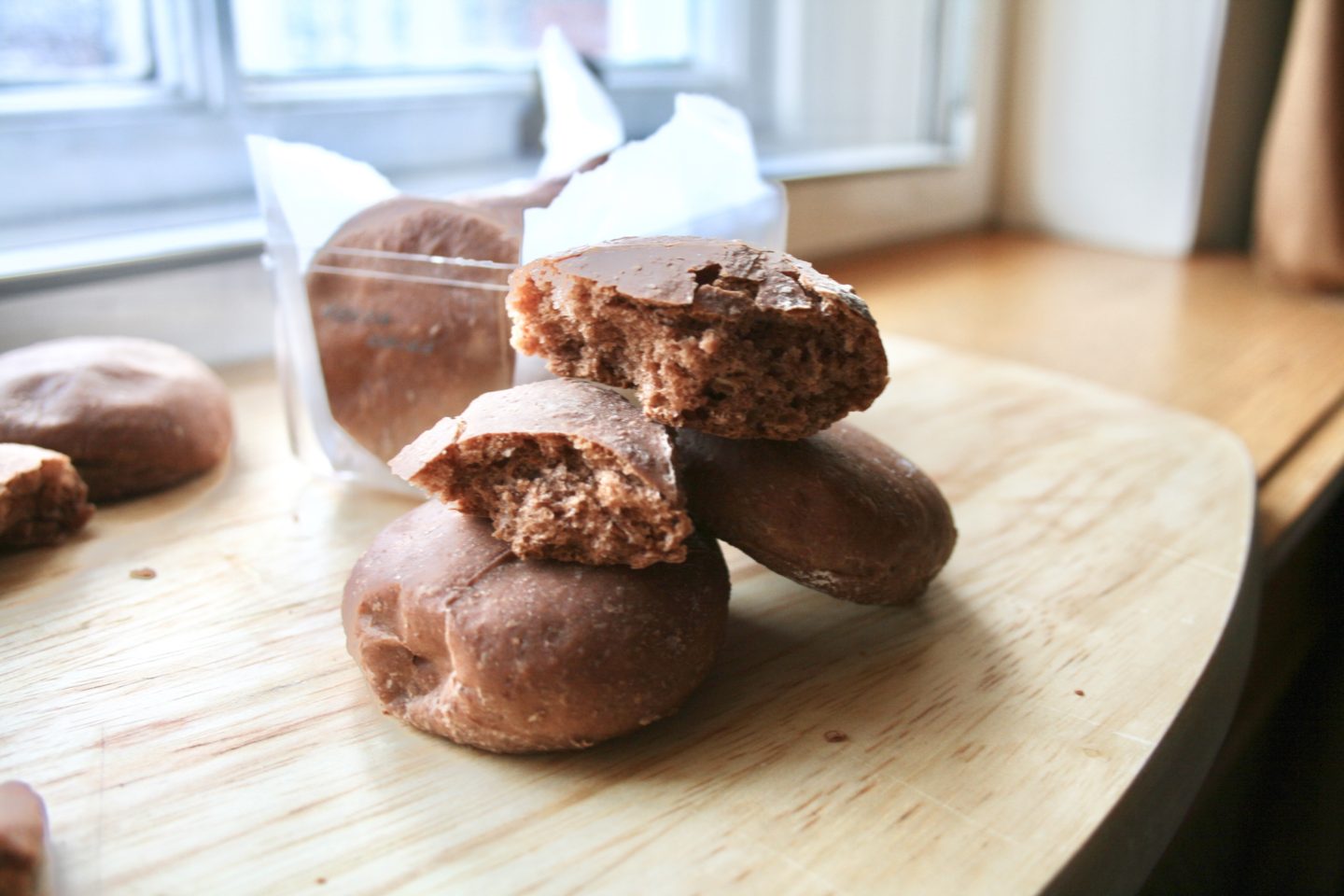 ---
What You Will Need:-
3/4 cup lukewarm water
3 tablespoons of organic apple sauce
1/4 cup coconut sugar (other organic sugar)
1 heaped teaspoon/ 1 packet of active dry yeast
1 egg, slightly beaten
1 teaspoon of salt
2 teaspoons of vanilla extract
1/2 cup light evaporated milk
2 tablespoons of melted coconut oil
3 1/2 cups whole grain flour
1/4 cup cocoa powder
(extra coco powder for dusting)
---
How to:-
Activate your yeast by pouring it into your lukewarm water, mixing until dissolved and leaving for 5 minutes until a foam layer emerges on top of the water.
In a large bowl, add your egg, milk, vanilla, salt, apple sauce, sugar and yeast mixture. Mix/wisk together.
Add your cocoa powder and flour slowly.
Use a spatula to mix then your hand to bring the dough together into a ball.
Coat another bowl with oil and place your dough ball in it, cover with cling film and a tea towel and leave for 2 hours to rise.
After 2 hours, roll the dough out onto a floured surface with a rolling-pin until 1/4 inch thick.
Use a jar to cut out circular shapes and place on a baking tray lined with grease-proof paper, 1 inch apart and let the dough rest/proof for about 45 minutes using the cling film and tea towel method.
After 45 minutes, brush each circle with milk and bake for 15 minutes.
When ready, leave to cool for 10 minutes and whilst still warm, dust with cocoa powder.
Enjoy!
---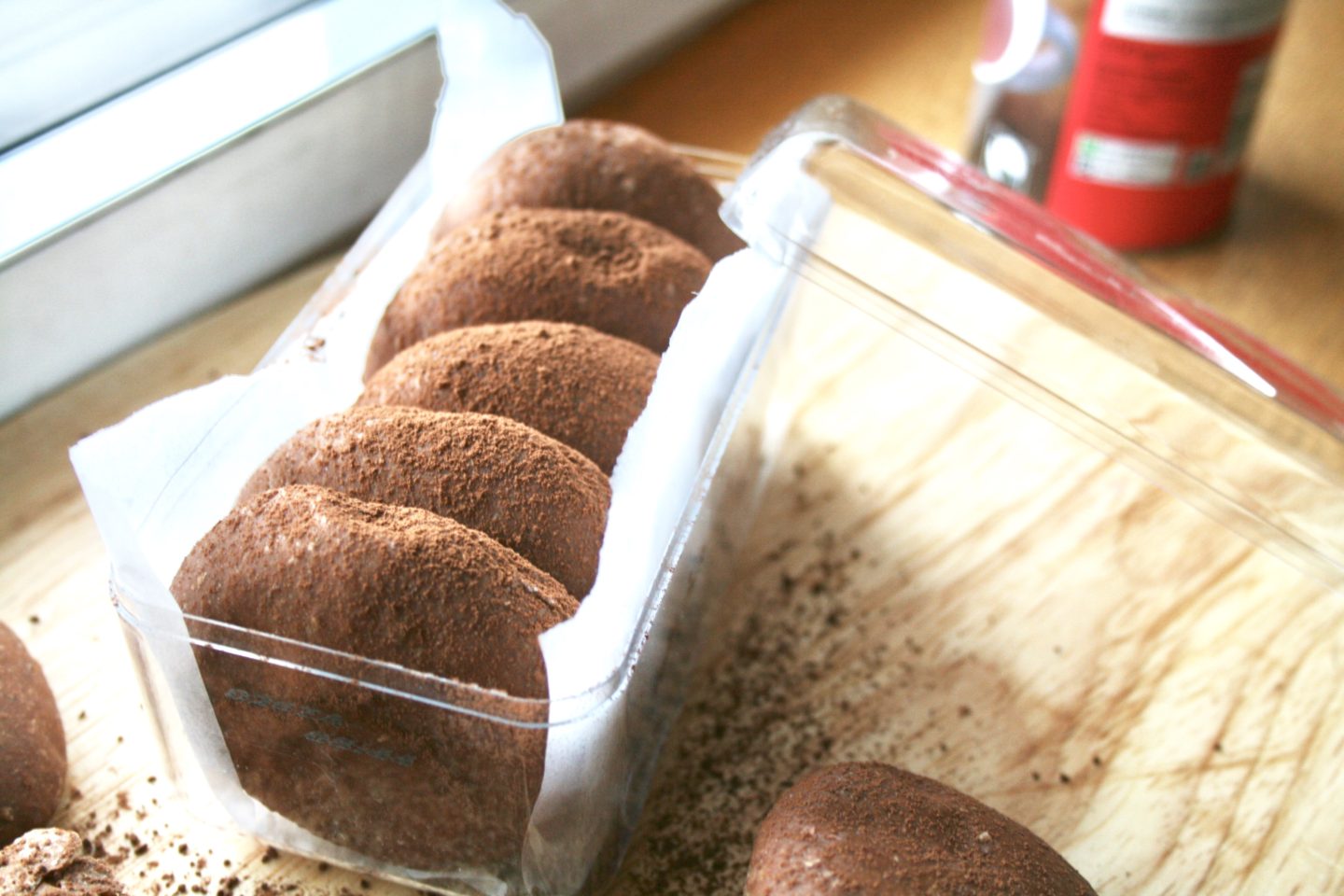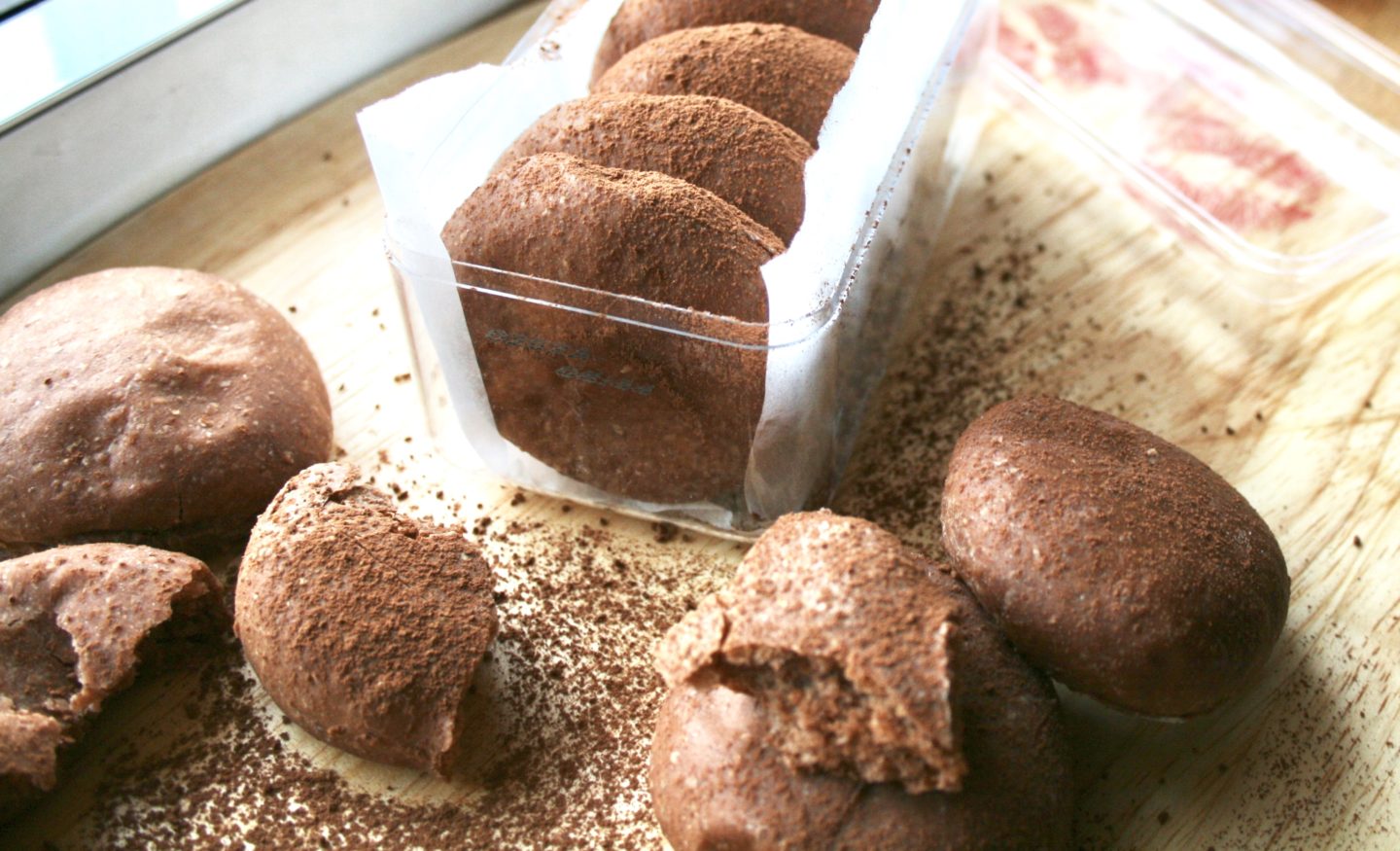 I hope you liked this recipe and I really hope you make it! Send me pictures on my social media platforms if you do.
Don't forget to subscribe and stay tuned for more posts.
Bry xo