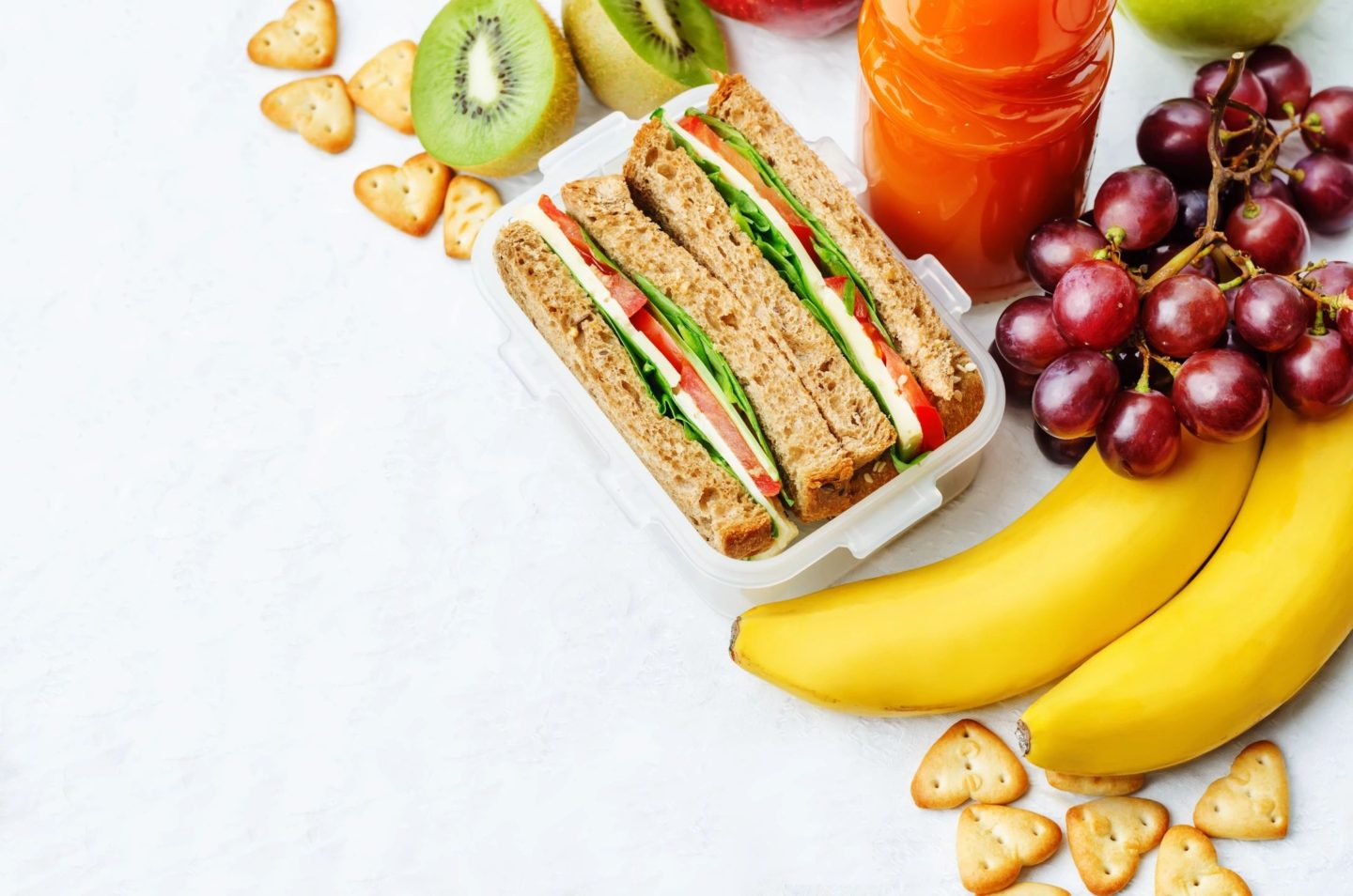 The post you've all been waiting for is finally here! Many of my readers lead extremely busy lives whether as students, business owners or nine to fivers. I'm sure you've all heard the phrase, "fail to plan, plan to fail". Well, if you haven't then you are probably a victim of the truth in this 6-letter mantra. This phrase can be applied to several aspects of your life but in the context of healthy living, it is realer than ever. If you fail to plan your workouts, meals and grocery shops then you are most likely setting yourself up for failure. One of the things that allows me to maintain results is meal prepping. Nutrition is one of the hardest things to control on a "best body" journey and that's why you have to learn to gain control of it and meal prepping makes this easier, more convenient and cheaper! In this post, I will share my top tips to help you successfully meal prep your way to your best body! Without further ado, lets gets to the tips:-
---
TOP MEAL PREPPING TIPS
1. Create a menu
On the weekend, create a menu for yourself. Decide what you feel you would enjoy eating during the week. This is crucial so that you actually look forward to your meals and avoid picking up an unhealthy craving whilst you're out. (Btw, I have many meal ideas coming this month so subscribe to stay tuned!) On a typical week, I only prep my weekday lunches, dinners and sometimes snacks. It's common to see meal prep pictures where people eat the same thing everyday. I, personally, can only eat the same lunch for 3 days maximum in a week so I usually come up with two different lunch ideas for my weekdays.
2. Create a grocery list
Once you've decided what you want to eat, create a list with the items that you will need to buy for your cooking. Bear quantities and portion sizes in mind so that you avoid waste during the week. Some items, like fruit, would probably need some topping-up during the week so save some extra money in your budget your that occasion. Creating a grocery list is also essential as it prevents you from putting unnecessary items into your trolley whilst you are in a grocery store. Remember, planning is key to success!
3. Choose a prep day
The next step is to choose a day in the week that you would like to meal prep on. I say day, but meal prepping usually only takes about 2 hours maximum for me. This includes lunches, dinners and snacks. I usually meal prep on a Sunday so that by Monday, I can just grab my meals and go!
4. Tupperware!
Tupperware is essential for meal prepping..obviously. When choosing your tupperware, some things to bear in mind are size, lids, locks and quantity. The best place to get tupperware is AMAZON as you can usually find packs of up to 10 meal prep containers for under £15. If you're someone that loves different containers then you will surely find many options to cater to this need.
5. COOK, COOK, COOK
Obviously, you can't meal prep without cooking. If you're not the best cook then don't worry. I could not cook at all until 3 years ago when I went to university and I was forced to. Practice truly makes perfect and you will actually learn to love the cooking process overtime. Plus, you can always look to BBBB for healthy meal ideas or message me if you're completely lost in terms of creativity. So get your apron on and get cooking!
---
I hope this post was helpful! Stay tuned for more meal prep recipes and tips!
Don't forget to subscribe and follow my social media.
Bry xo