There's nothing like the feeling of quivering legs after an intense workout! Although this may be painful, nothing is more satisfying than knowing (and physically feeling) that you working your butt off (literally) and you are one step closer to achieving your goals. Although I love the gym, sometimes it's nice to take a break from it and work out at home and when the weather is good, I love to work out in the park. All you will need for this workout is a mat and some weights. I normally use 8-10kg dumbbells for this workout but you can start at whichever weight feels comfortable and work your way up!
I recently started incorporating supersets into my workouts. A superset is when one exercise is performed directly after another exercise, with no break in between. When each superset is complete you rest for 1 minute and repeat the superset 2 to 3 times. I find that this is more challenging and it allows me to push myself harder
Disclaimer- I am not a personal trainer and these moves are what I, personally, do and find effective. Forgive me if my form isn't 100% correct but I just wanted to share with you one of my favourite routines! Without further ado, here is the workout:-
---
SUPERSET 1 (3 TIMES):-
Plié squats with weight (x12)
Static lunges with weight (each leg x12)
THE PLIÉ SQUAT:-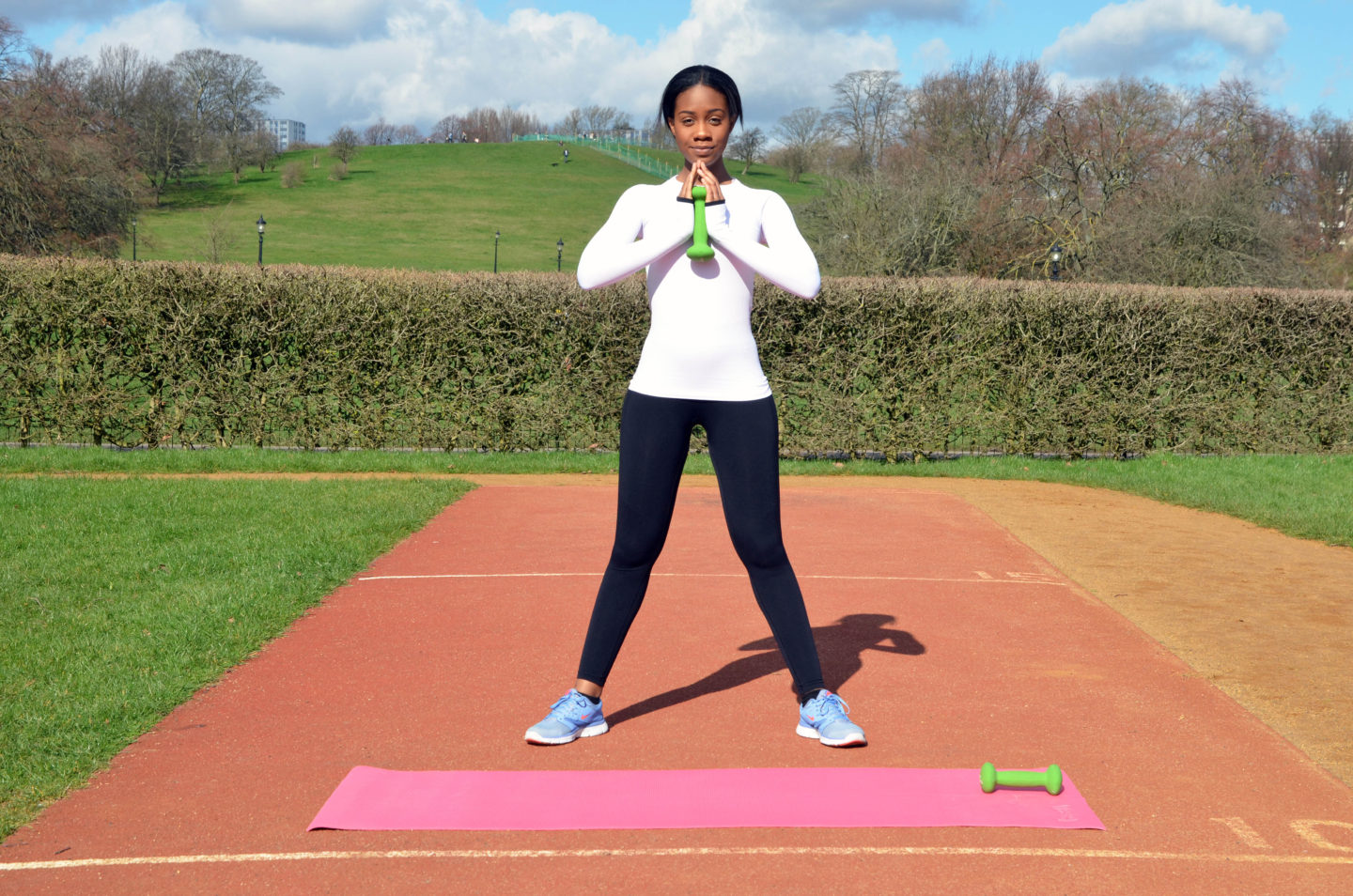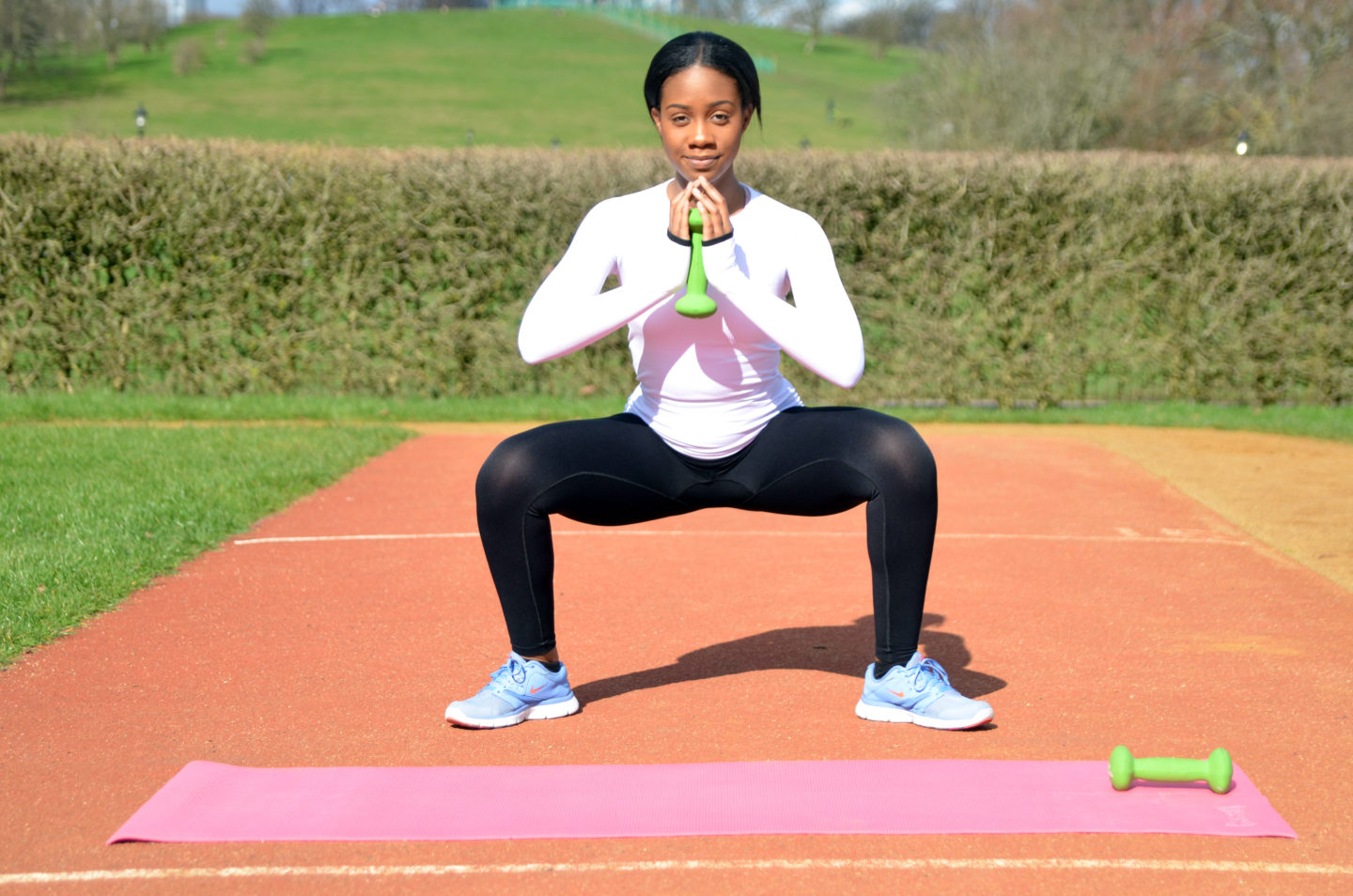 THE STATIC LUNGE:-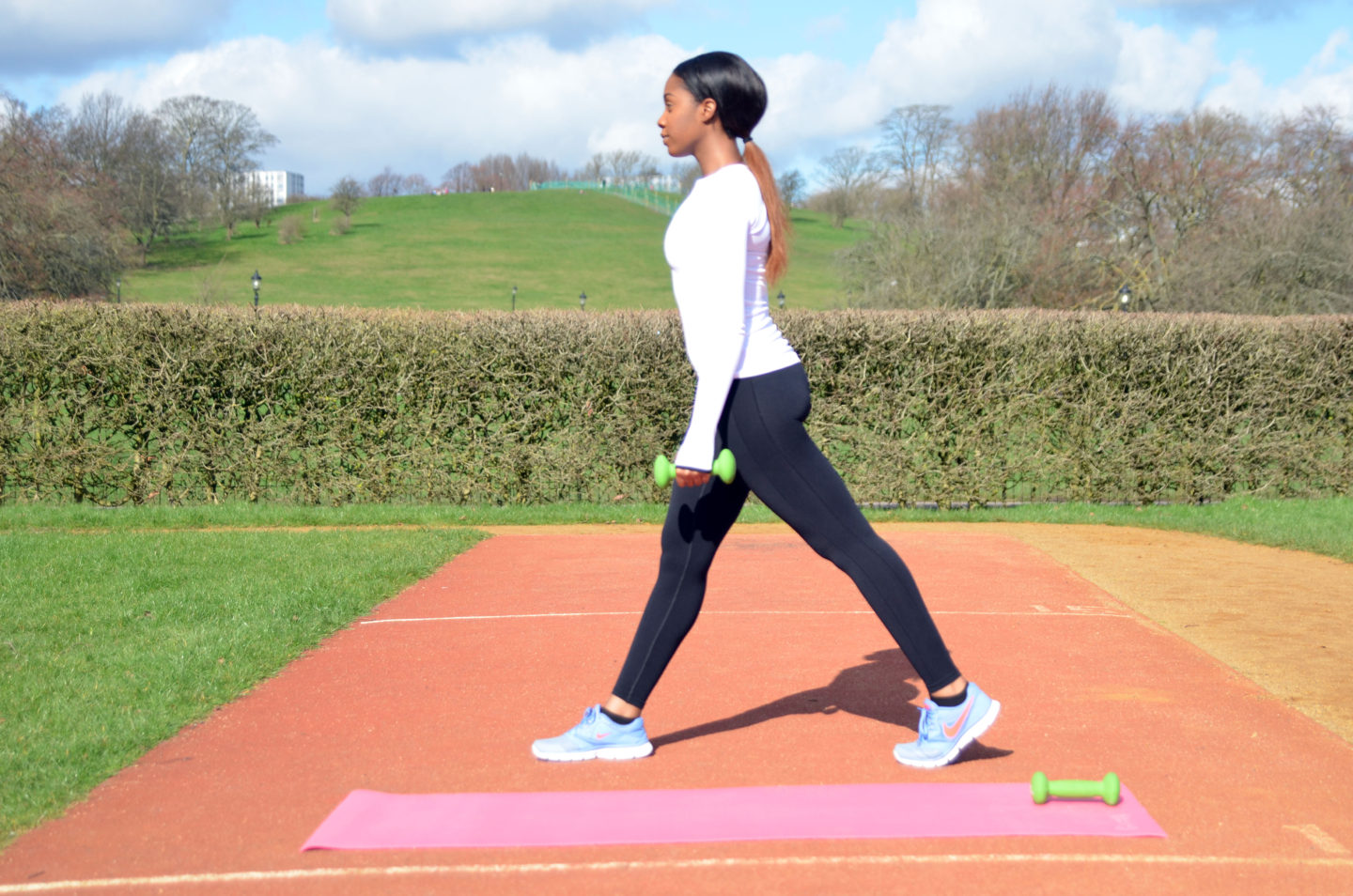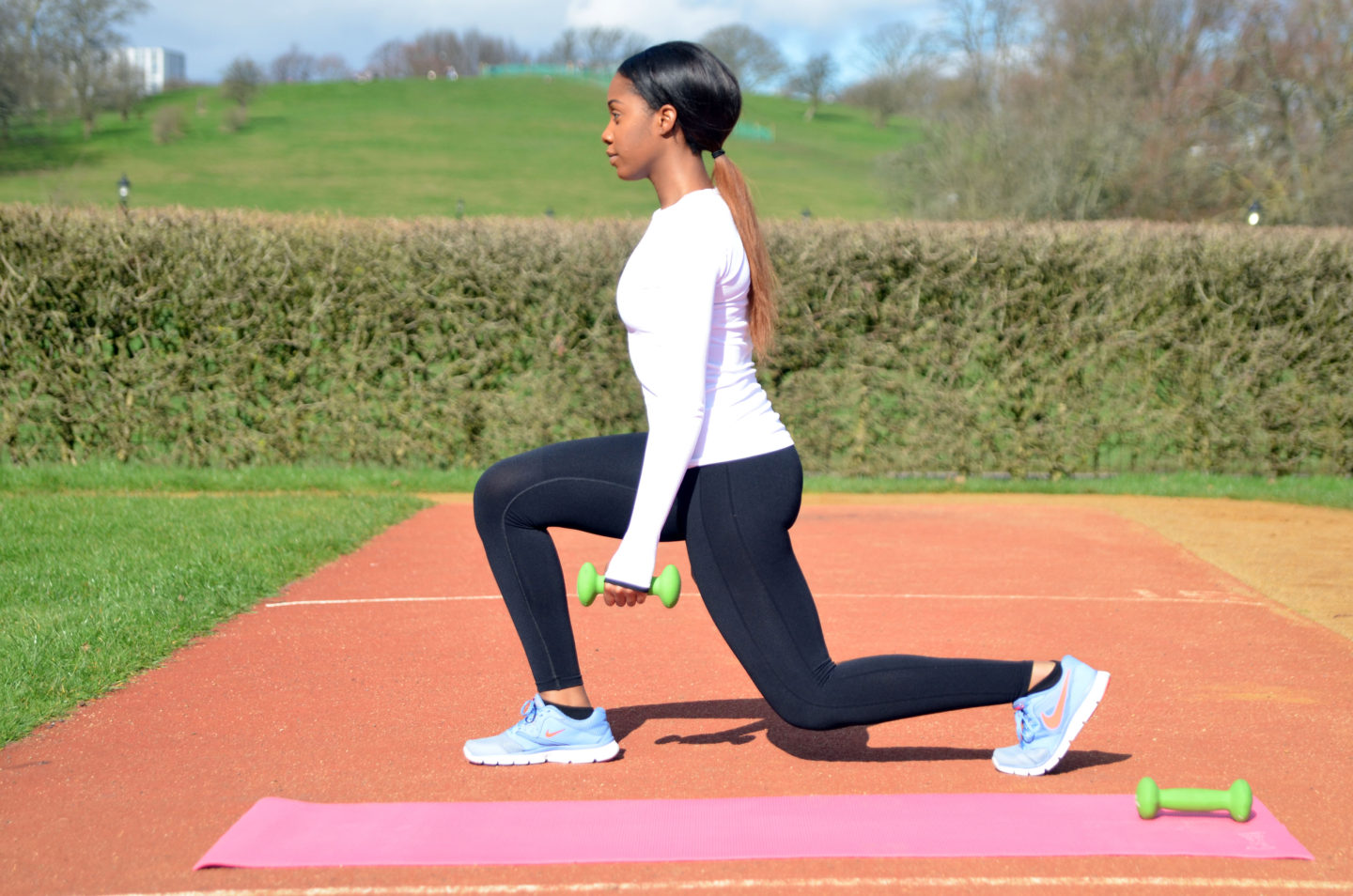 SUPERSET 2 (3 TIMES):-
Donkey kicks (per leg x12)
Hip bridge with weight (x12)
THE DONKEY KICK:-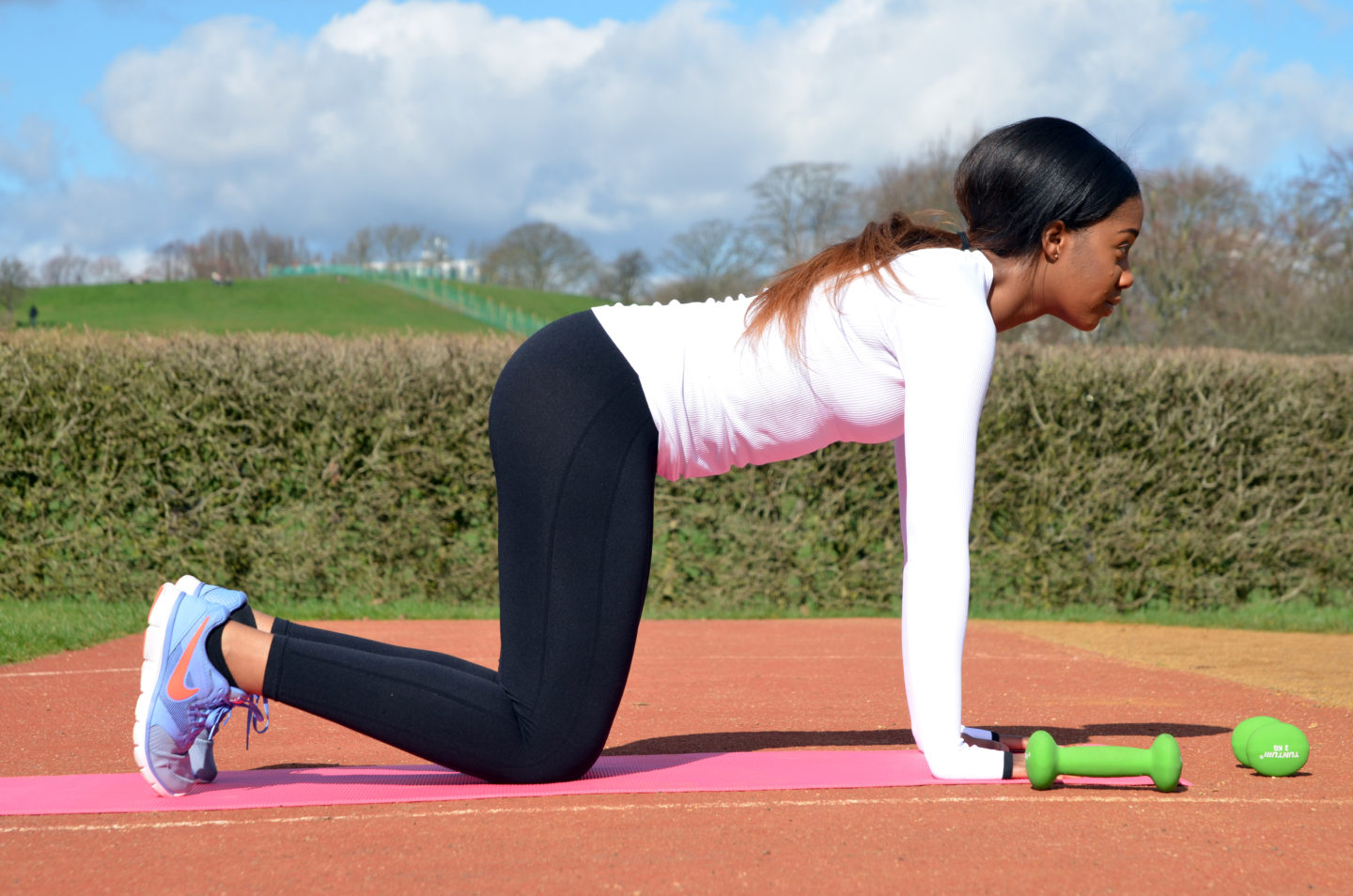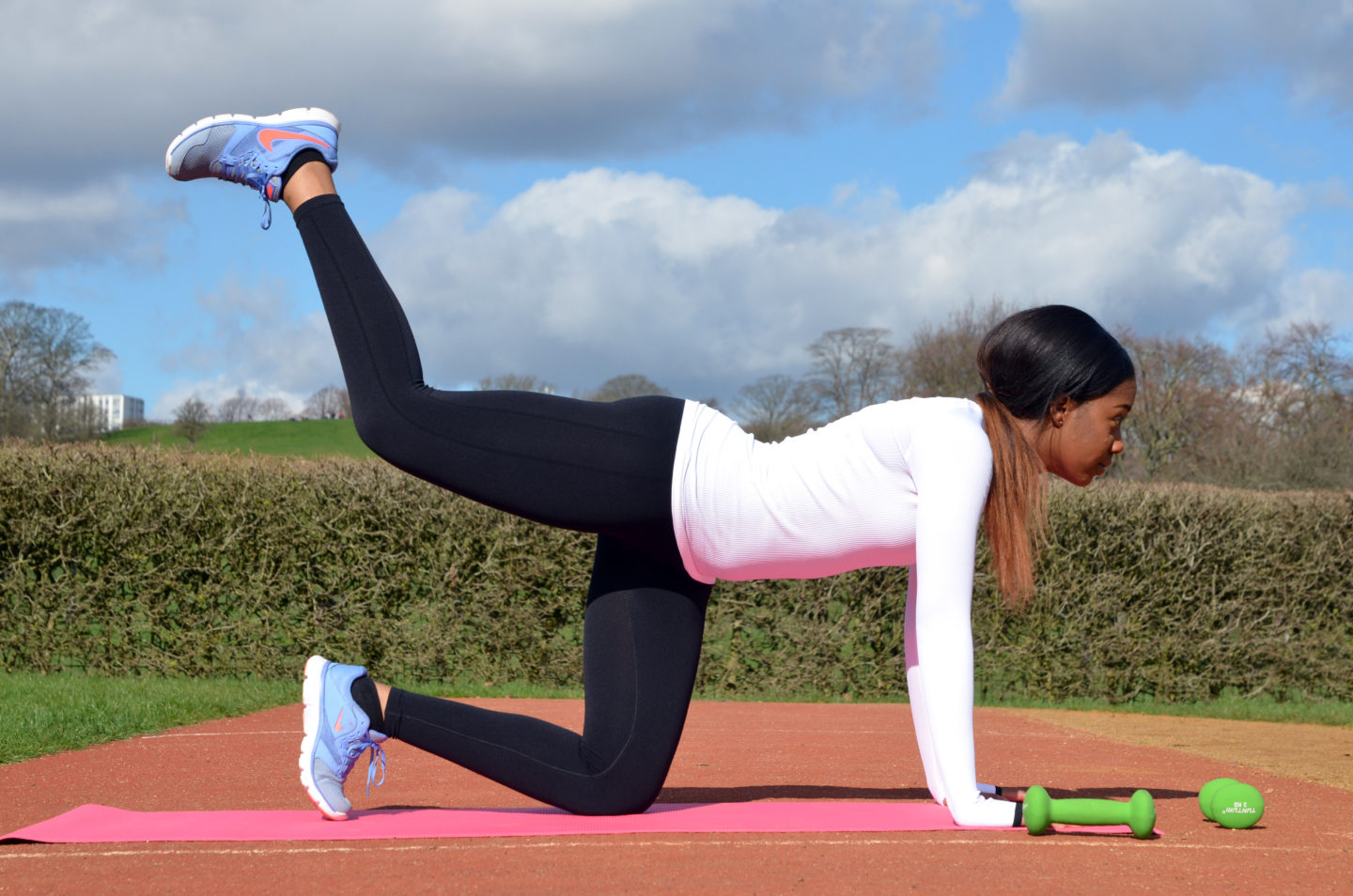 THE HIP BRIDGE:-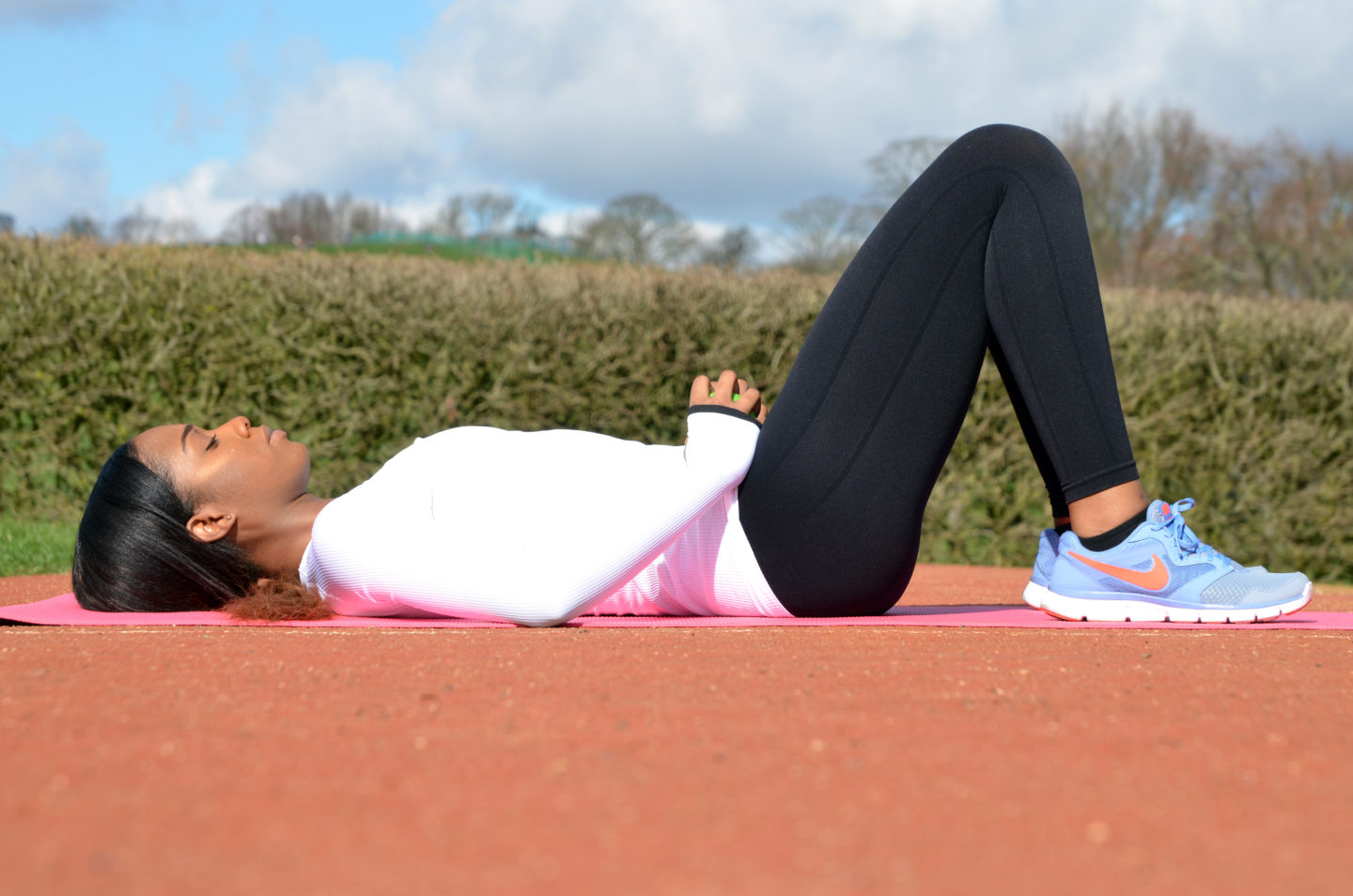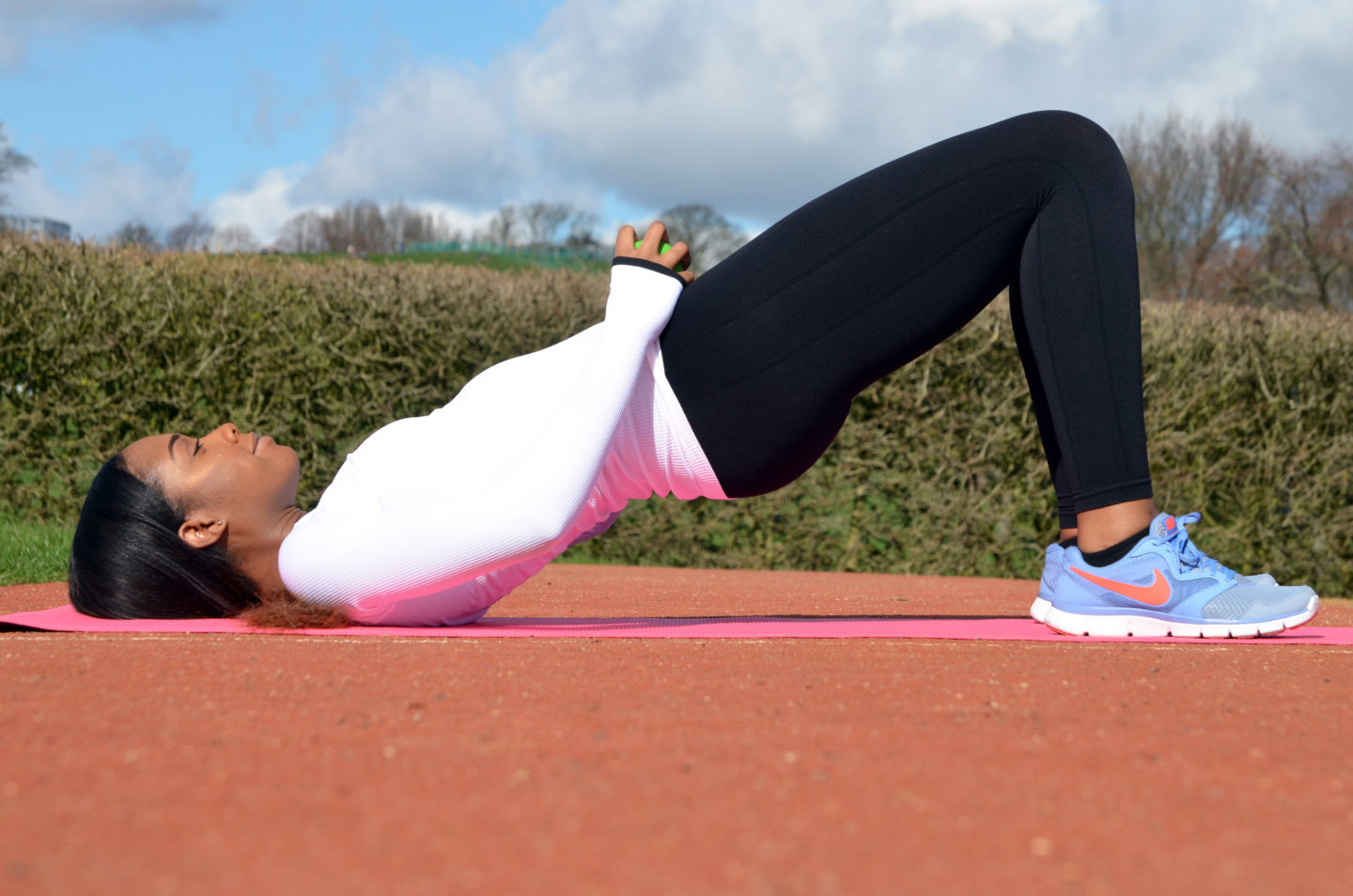 SUPERSET 3 (3 TIMES):-
Jump squats (x12)
10 second burst sprints for 30 seconds or high-knee jog on the spot for 30 seconds
THE JUMP SQUAT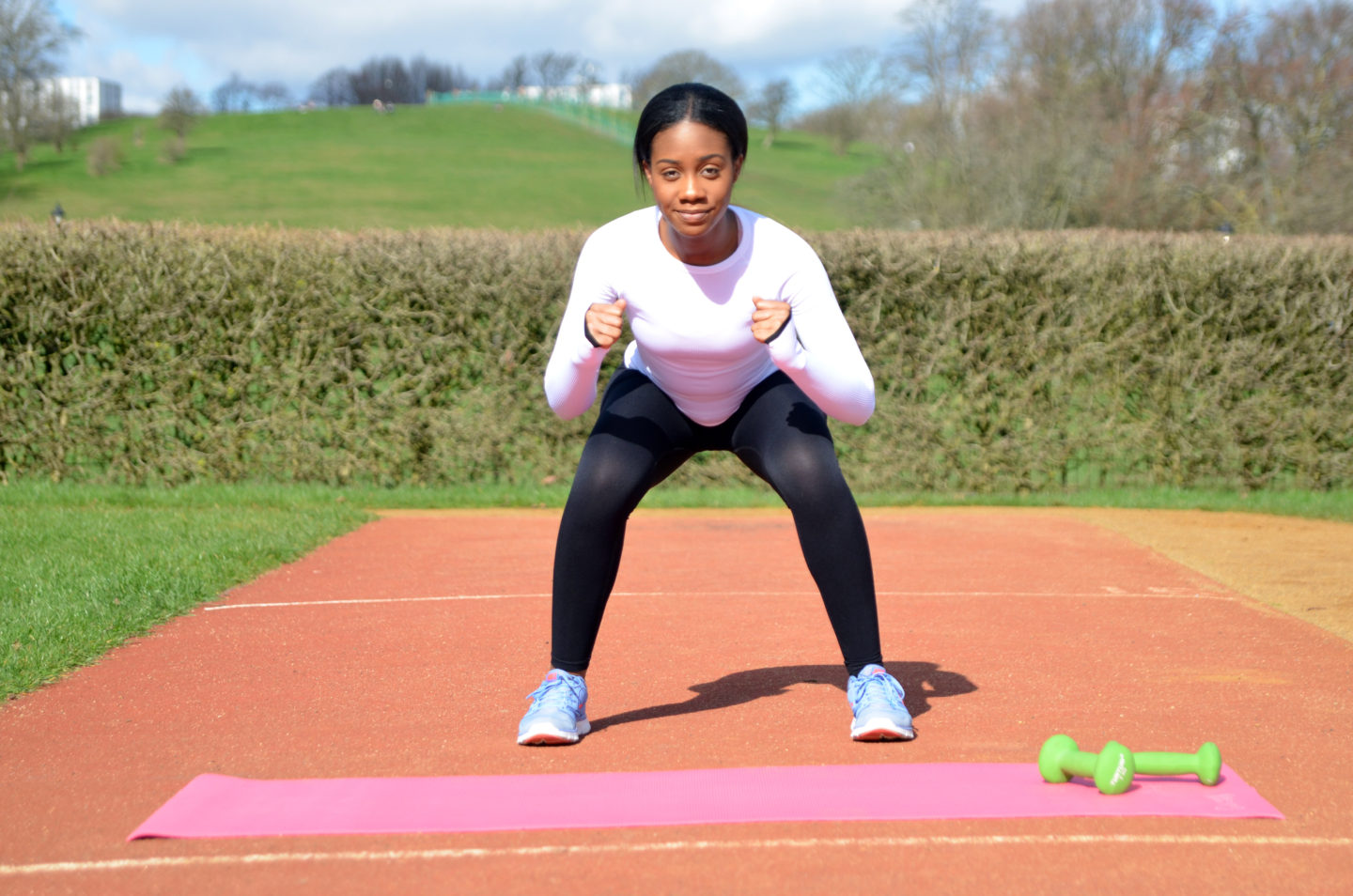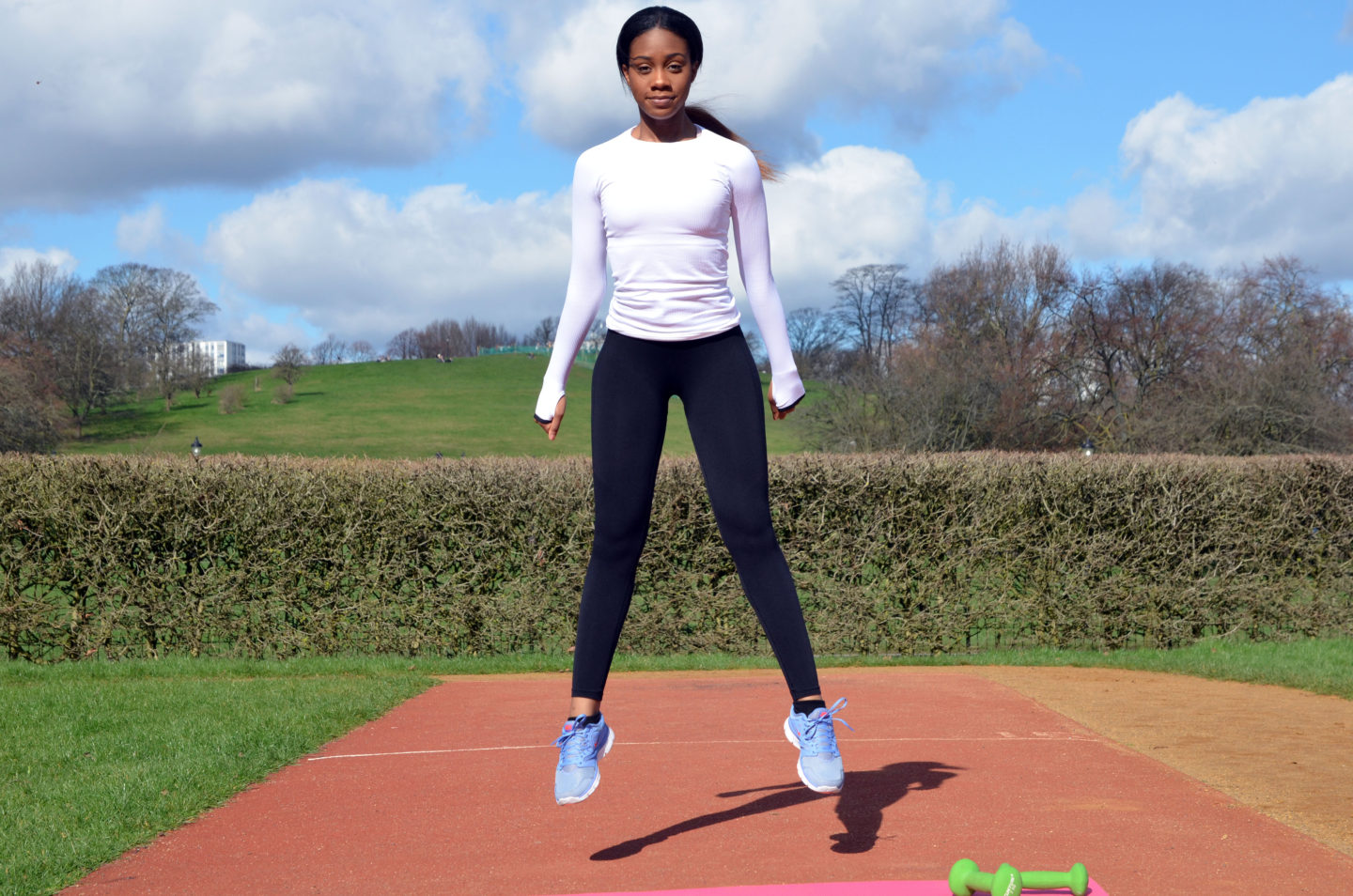 SPRINT!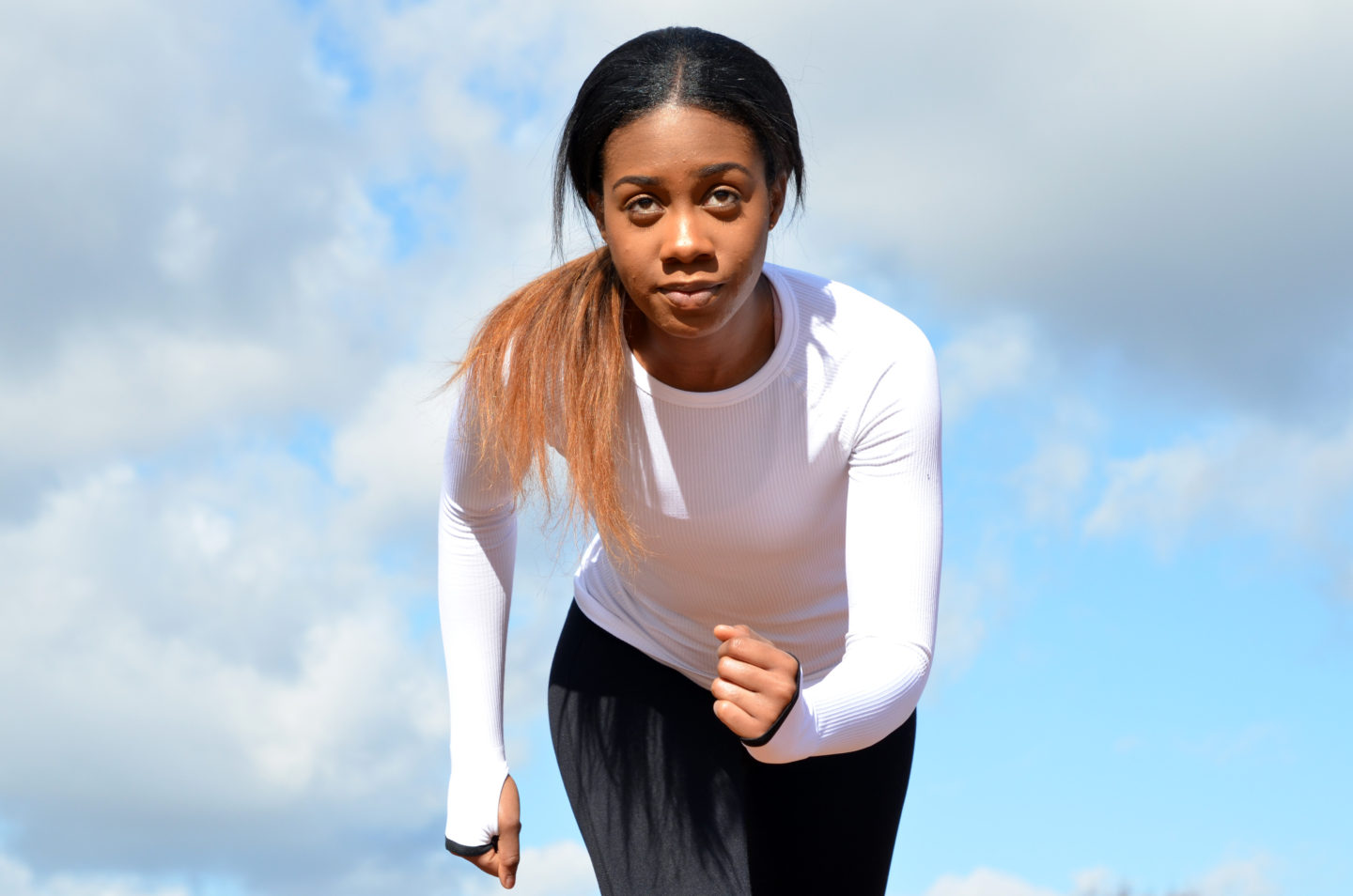 ---
I hope you liked this workout!
Subscribe for more!
Bry xo