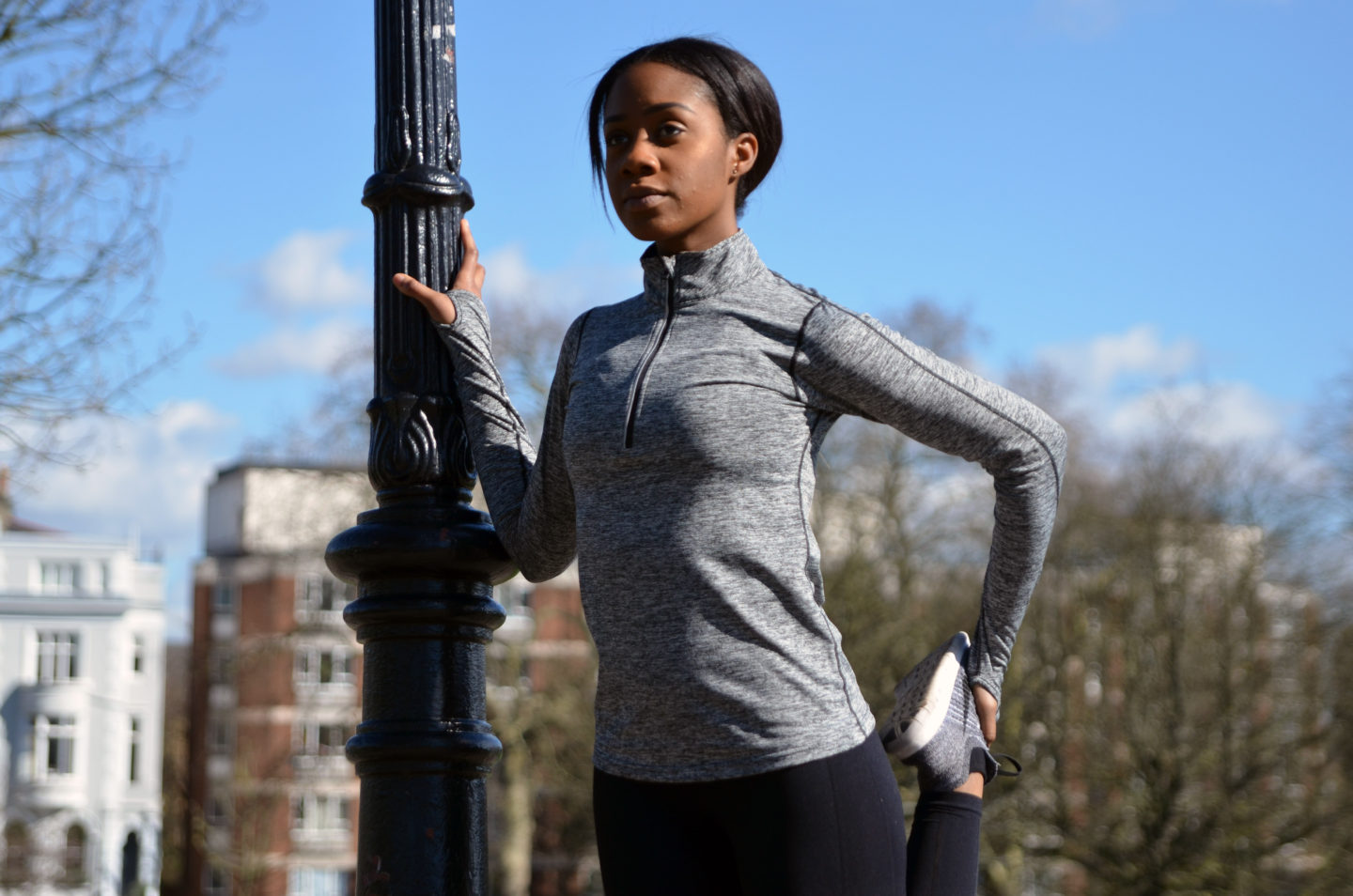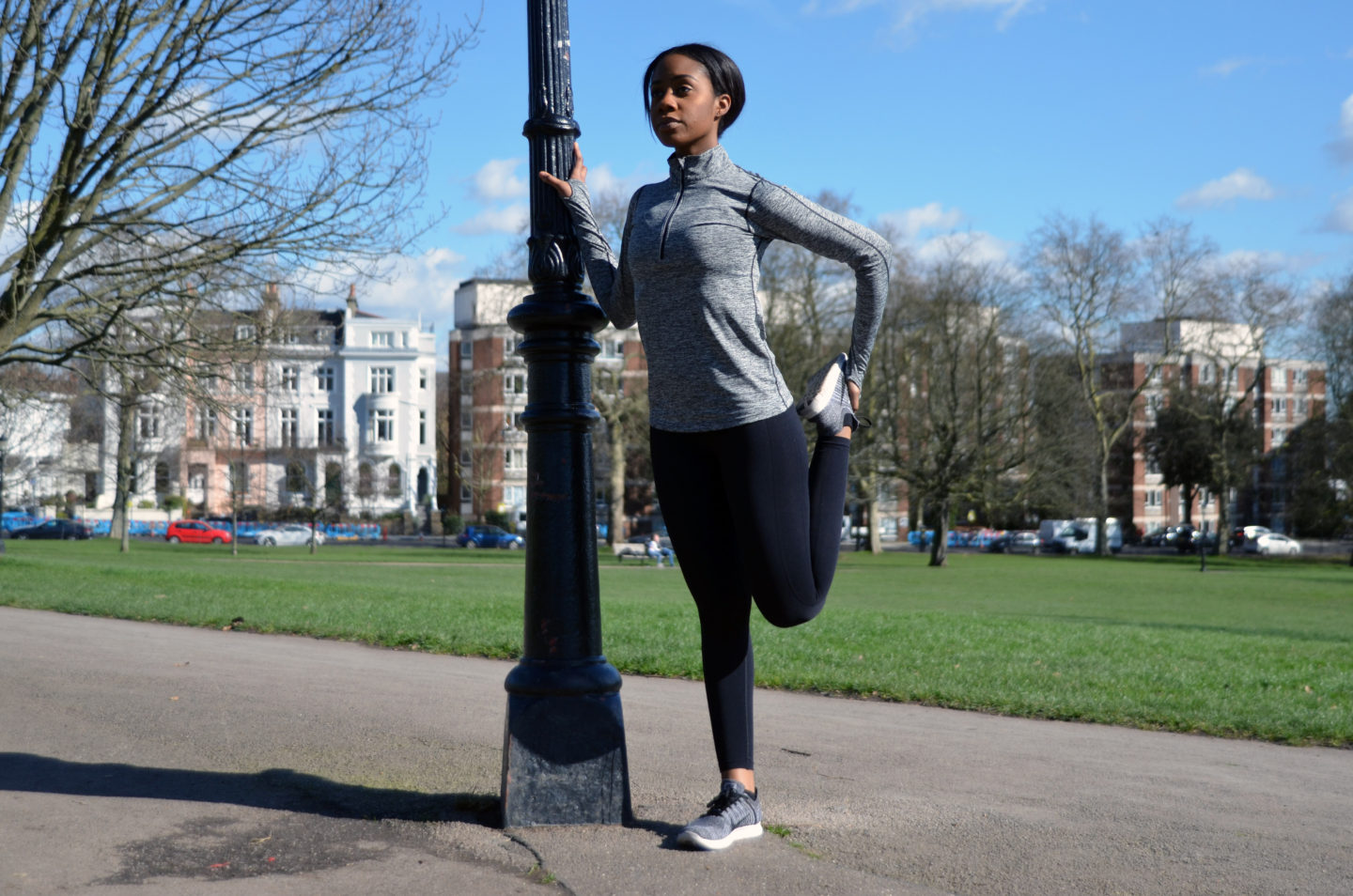 If you live in a temperate climate, like I do, you are probably just as excited as I am about summer being just around the corner. As a member of the fitfam, not only does summer signify holidays, cold drinks and outdoor brunches but it also signifies the opportunity to start working out outdoors again.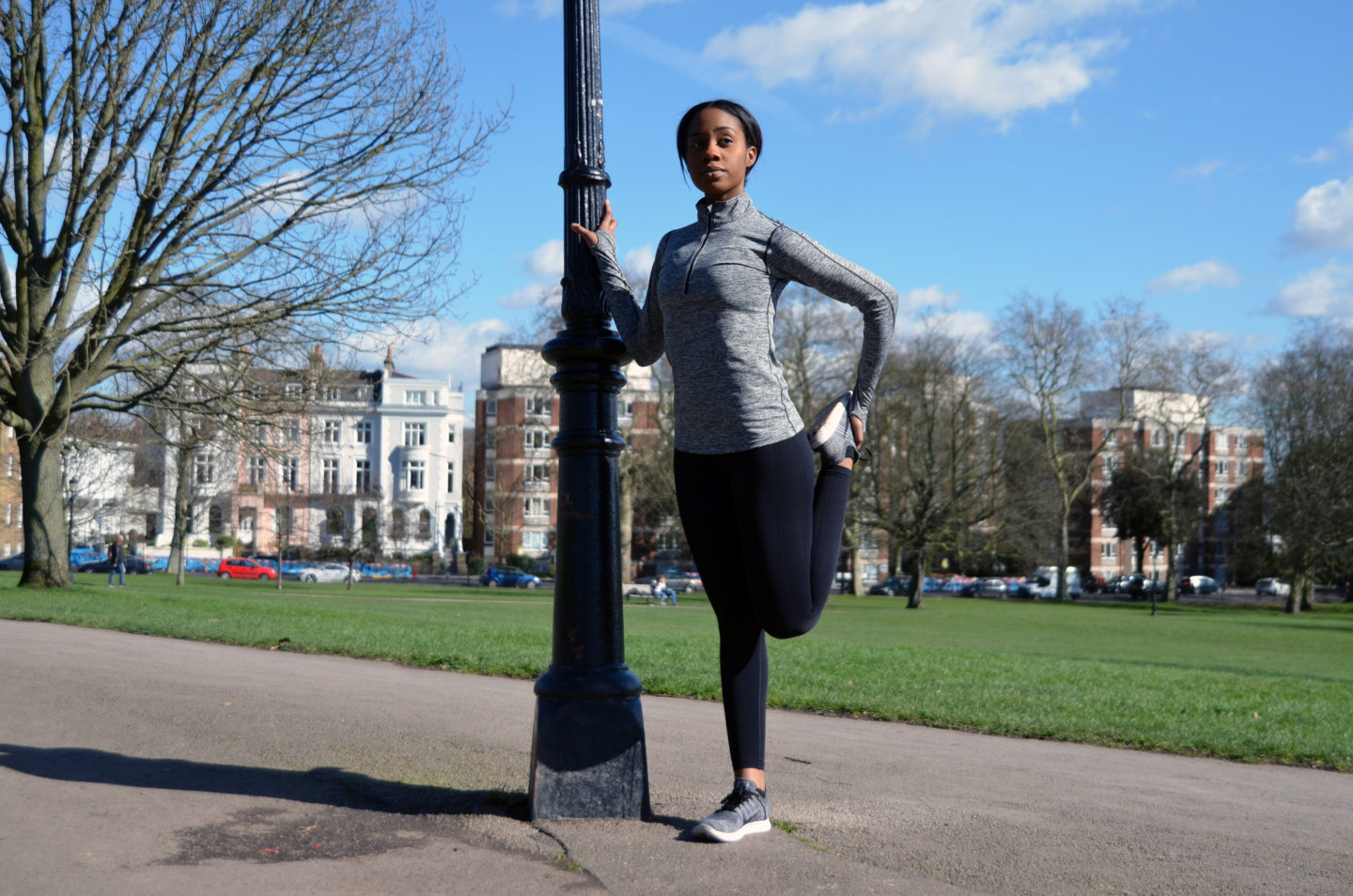 Don't get me wrong, I love the gym. But with weather as beautiful as it gets during summer, why not take your workout outdoors! And if you are from a country that is hot and sunny all year round, like my home country Ghana, then you are even luckier!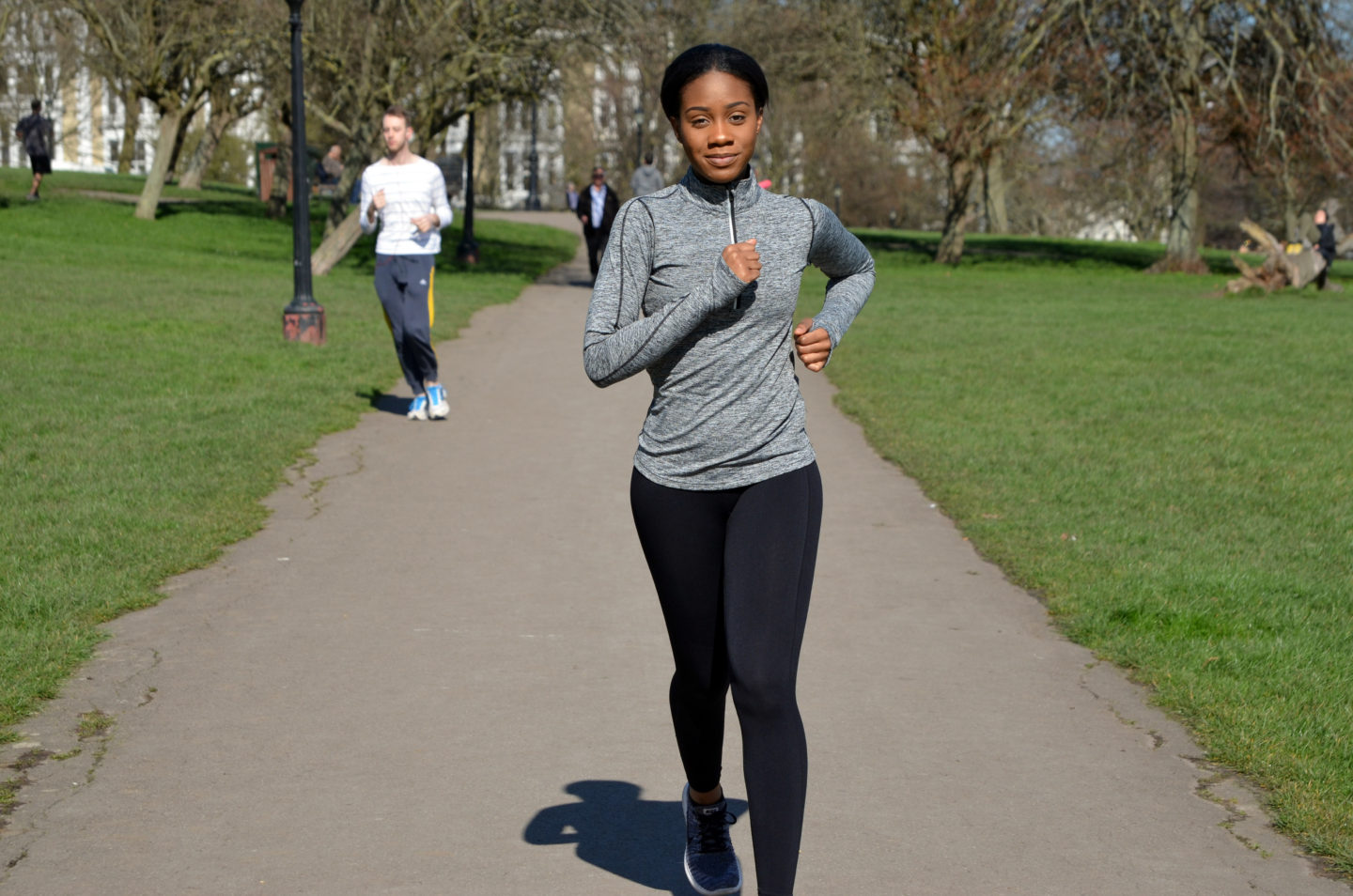 Living in London, I have access to so many outdoor spaces to work out such as parks, outdoor gyms and the ever famous Regent's Park track. But even if you live in a city that does not have such facilities, you can always make do with what you have. All it takes is for you to get out of your house and get moving. Jog around your neighbourhood! Find a bench to use as a workout accessory! Burn some calories at a nearby playground! Just use what you've got!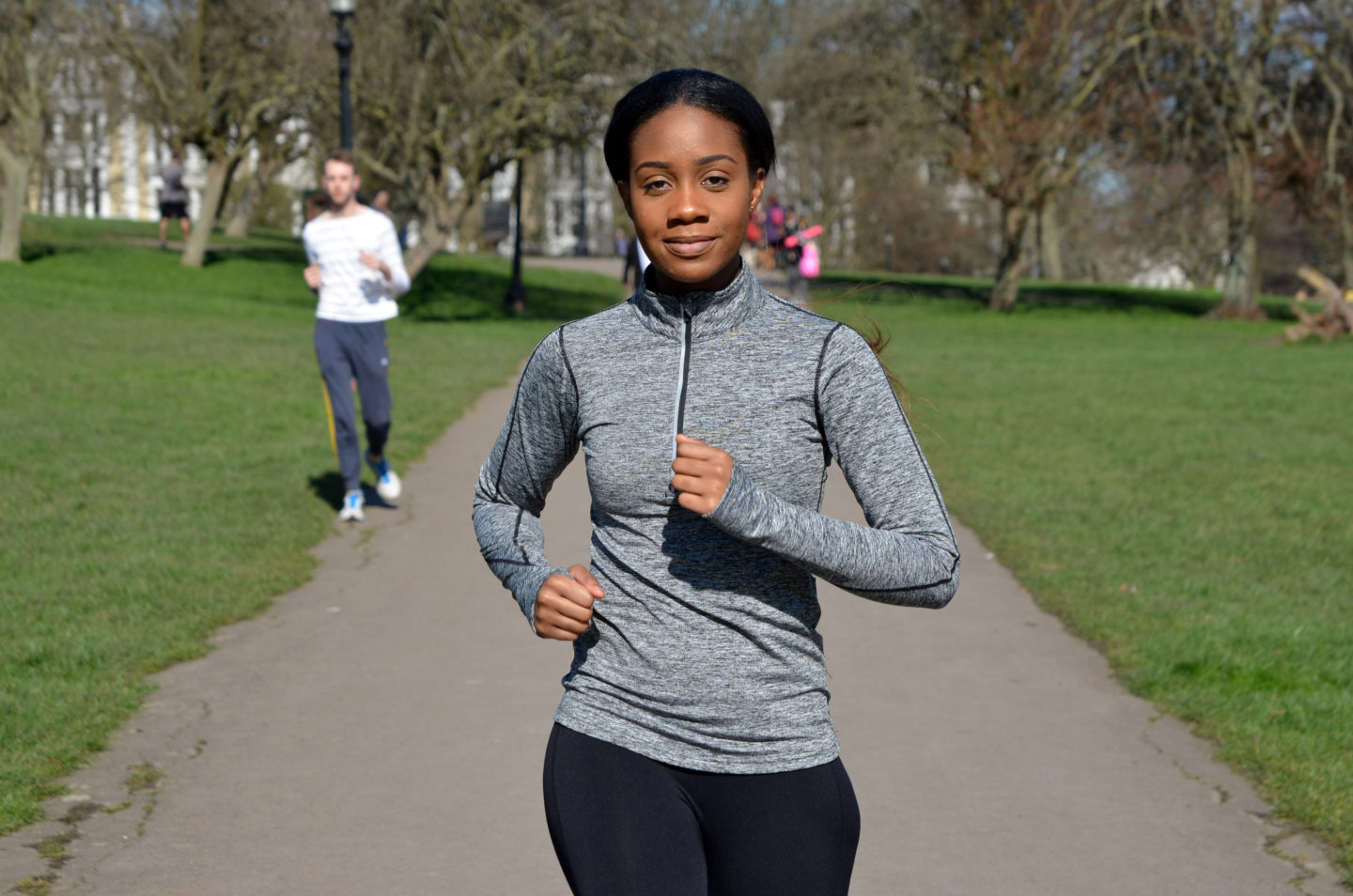 So if you're like me and you'll be working out outdoors this summer, then I hope you have a great time! Summer bodies are made in winter but are maintained in the summer. Haha.
Bry xo