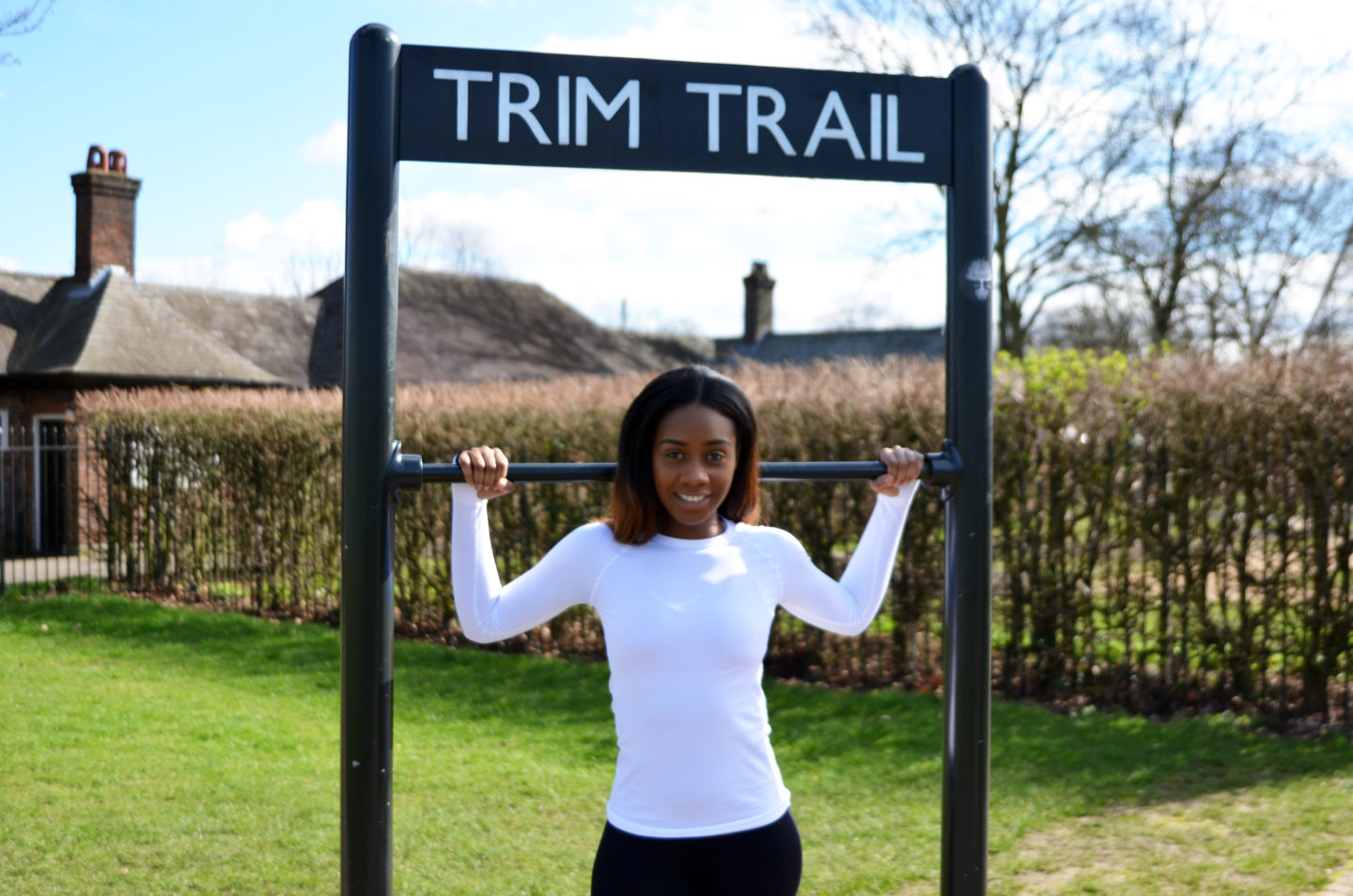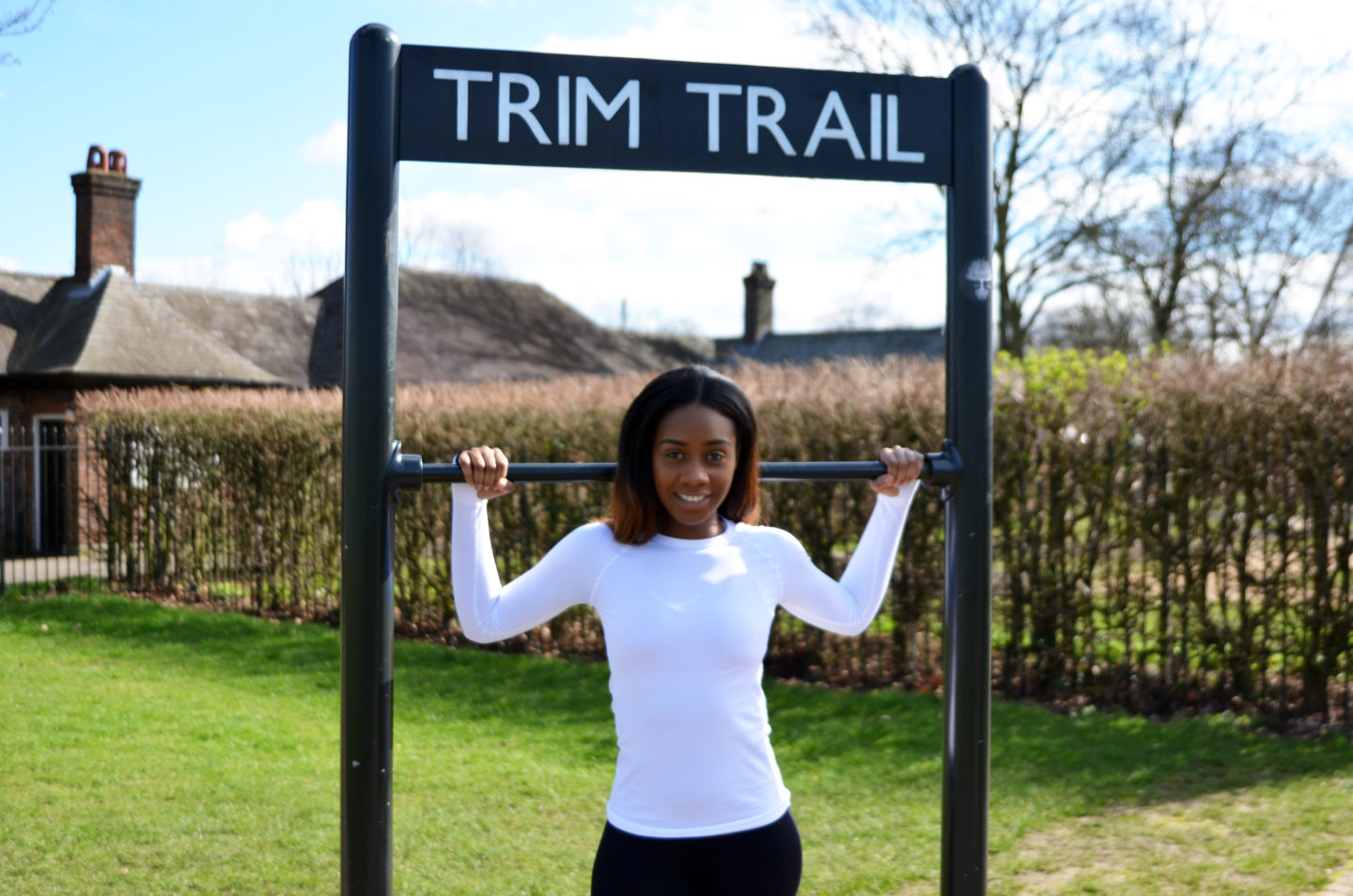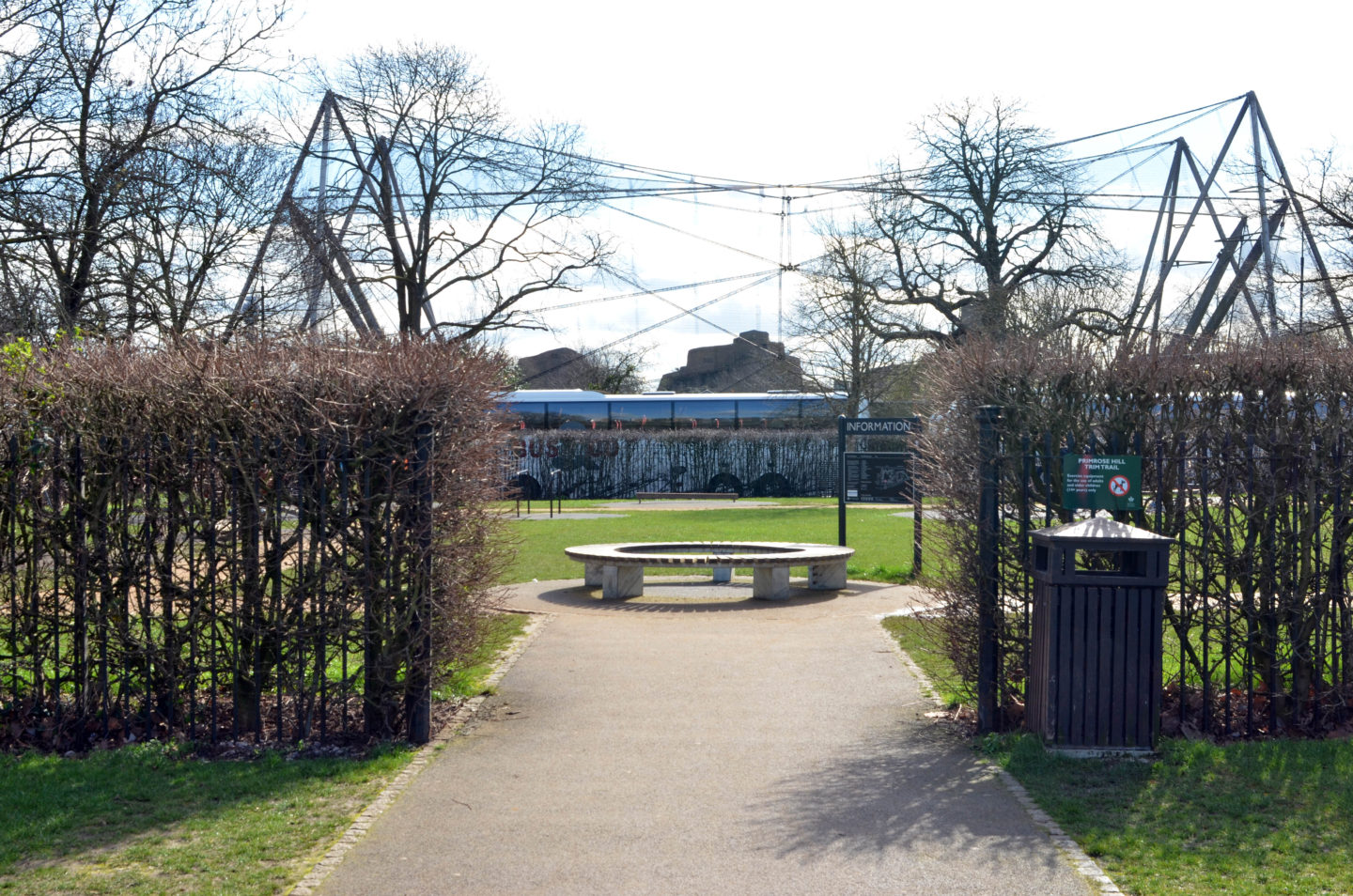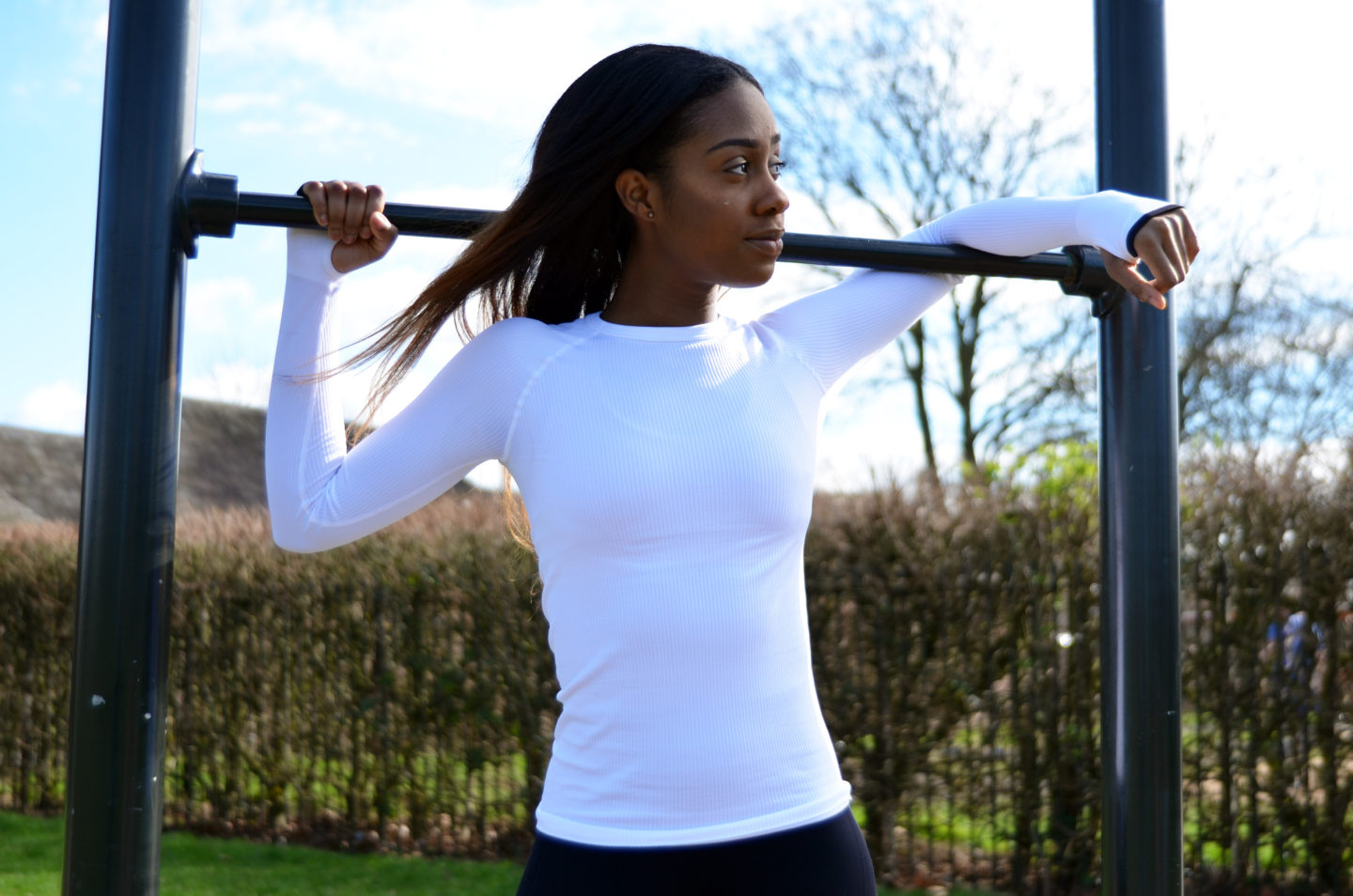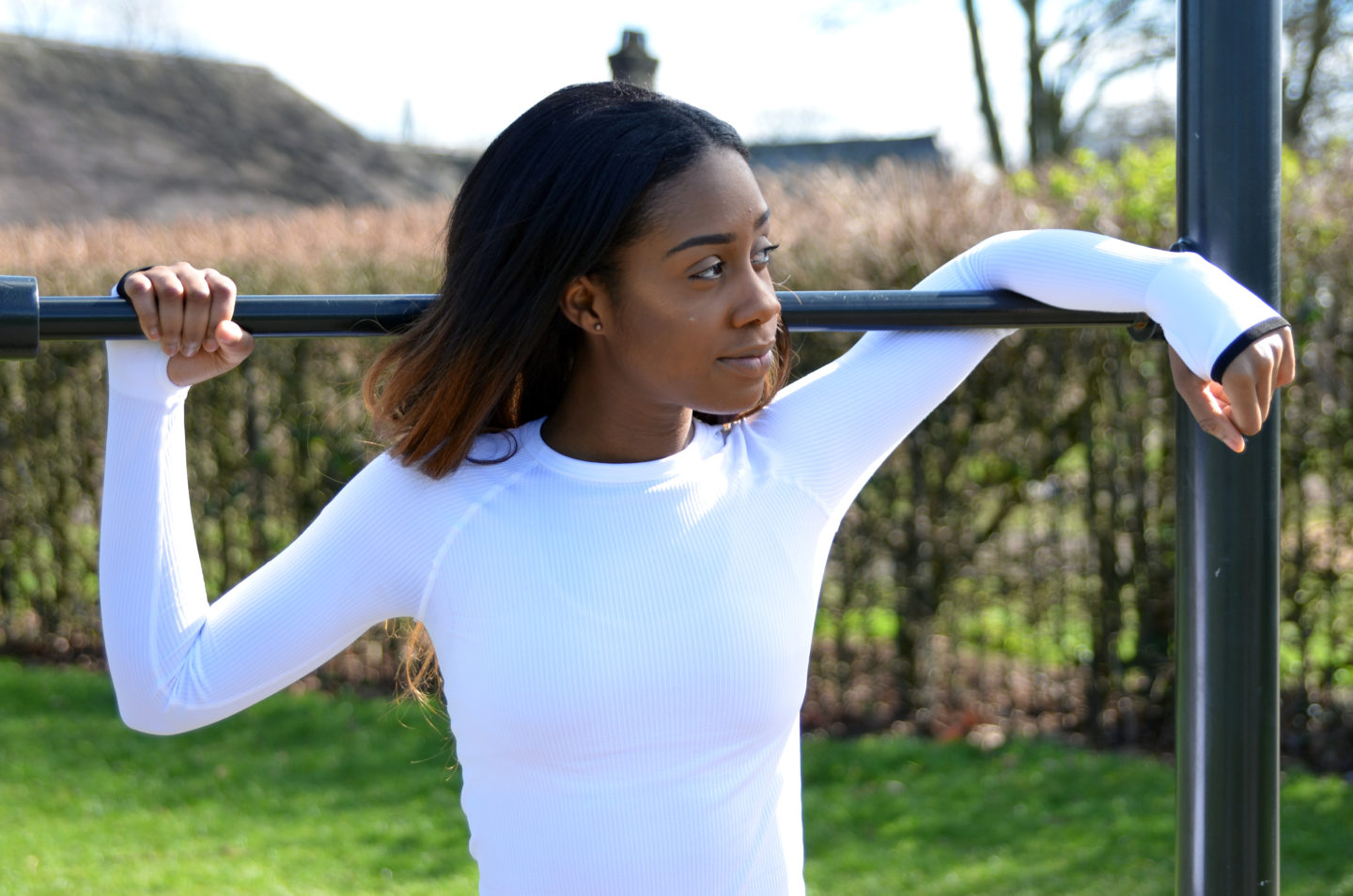 After almost 10 years of living in London, I have no idea why it took me so long to visit the park at Primrose Hill. This is why I was so surprised to discover the array of facilities available for multiple types of workouts. As well as the ever-famous hill at the centre of the park that overlooks the most important monuments of London, this park is home to an outdoor gym called 'Trim Trail' which almost reminded me of scenes from South Beach, Miami, where fitness enthusiasts flex their muscles and exercise in open spaces. After accidentally discovering it, I new I just had to try it out! Not to mention, it's free!
The facilities in this "gym" are perfect for working out every muscle in your body! I had no idea what most of the equipment was called but they got my creative juices flowing as I was left to  work out what each piece of equipment could do. If you are someone who gets bored of contemporary gym routines and the typical facilities, then this workout space is for you! This is why the aim of this post is to show you, through pictures, the different facilities available and the different moves you can do when you visit the space!
photocred- @thegaragestudio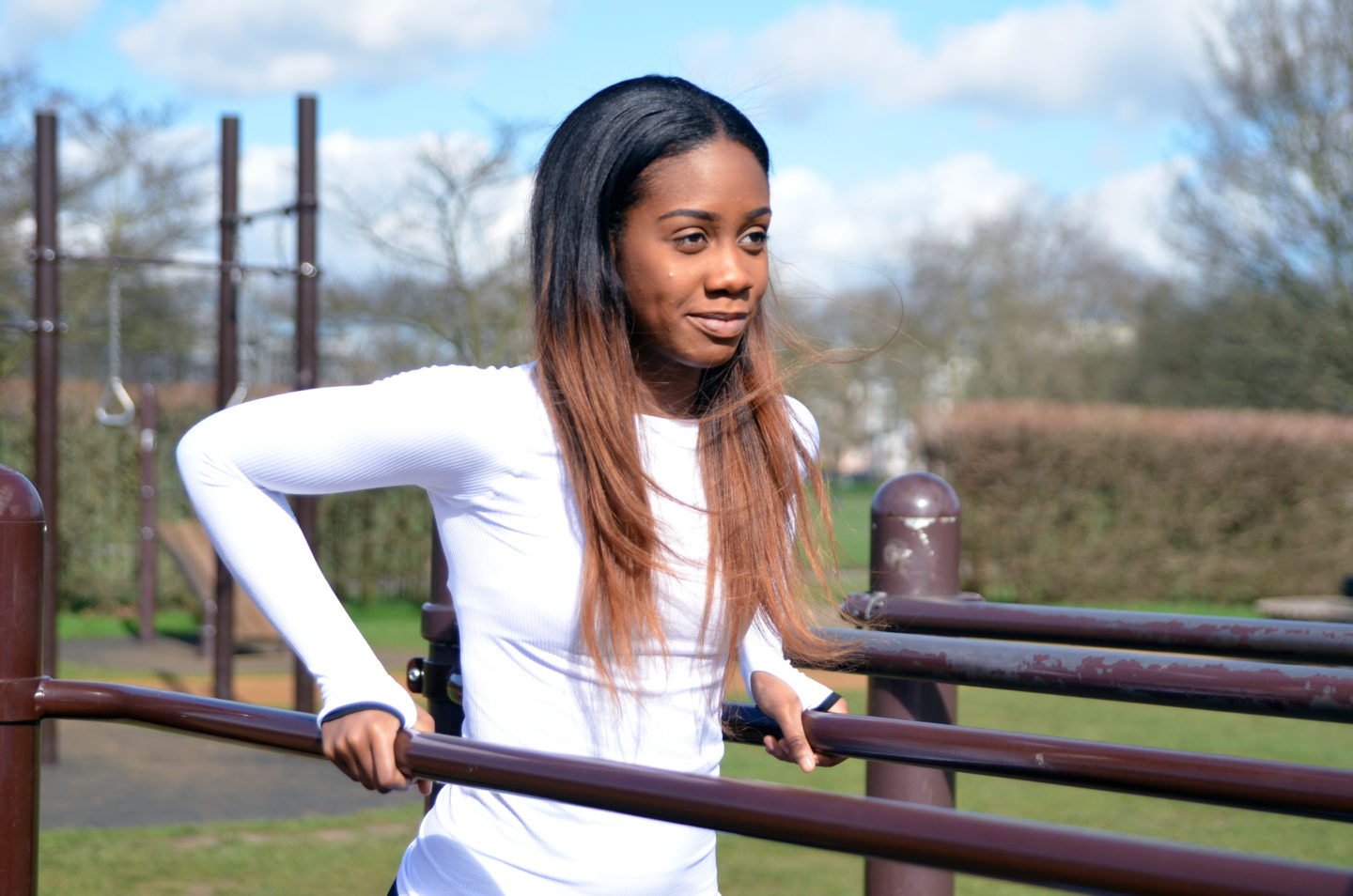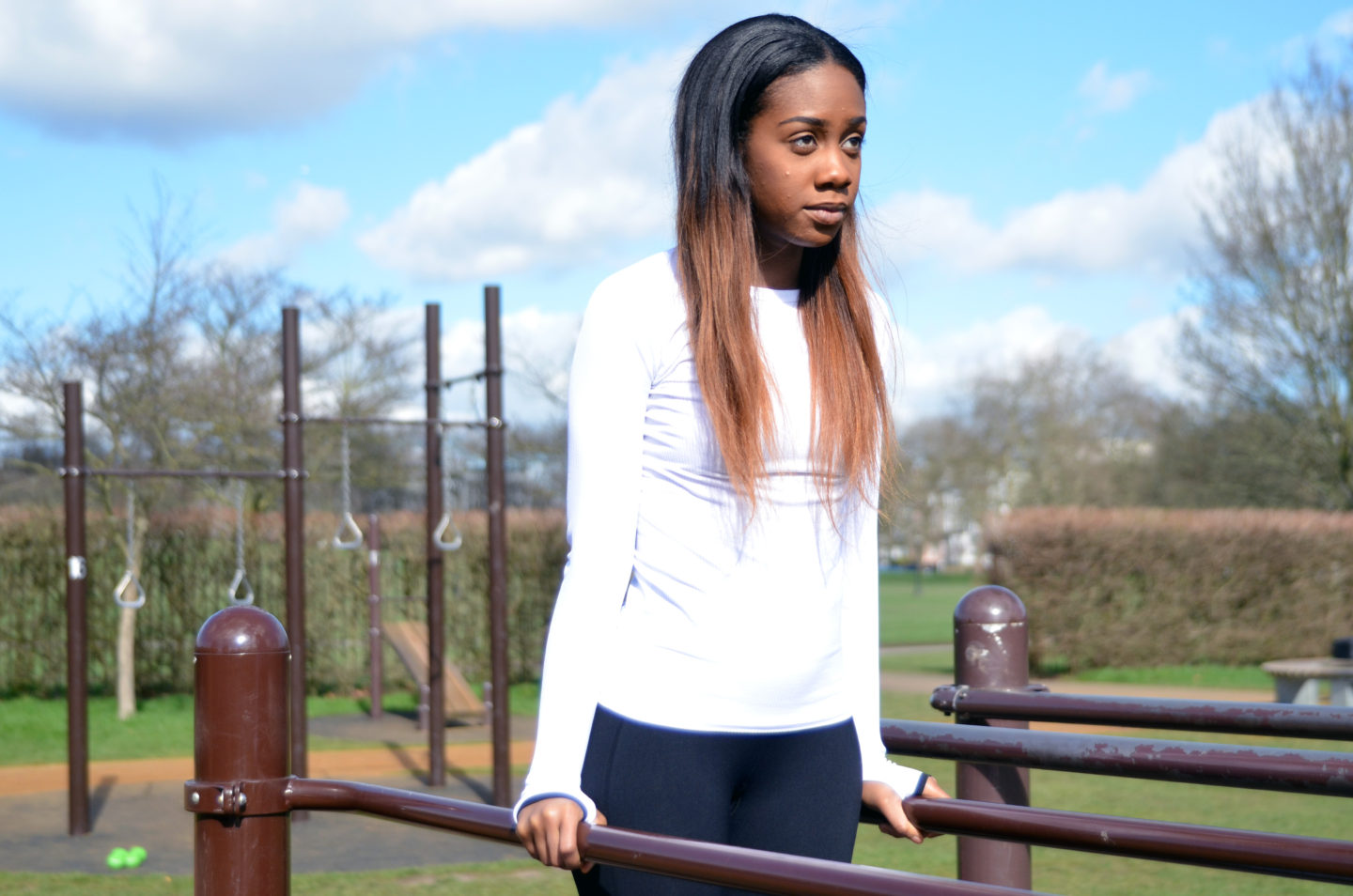 weeeeeeeeeee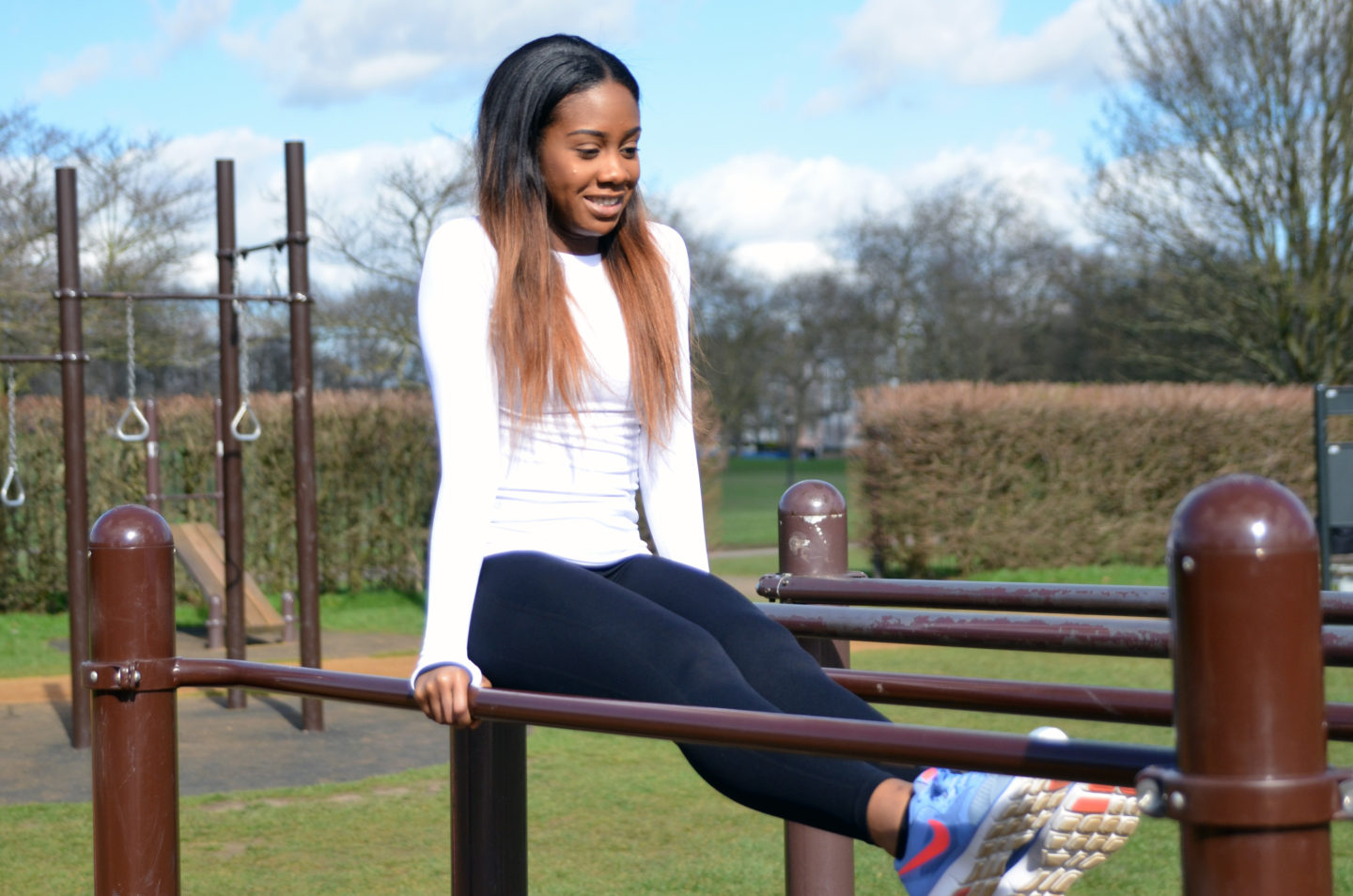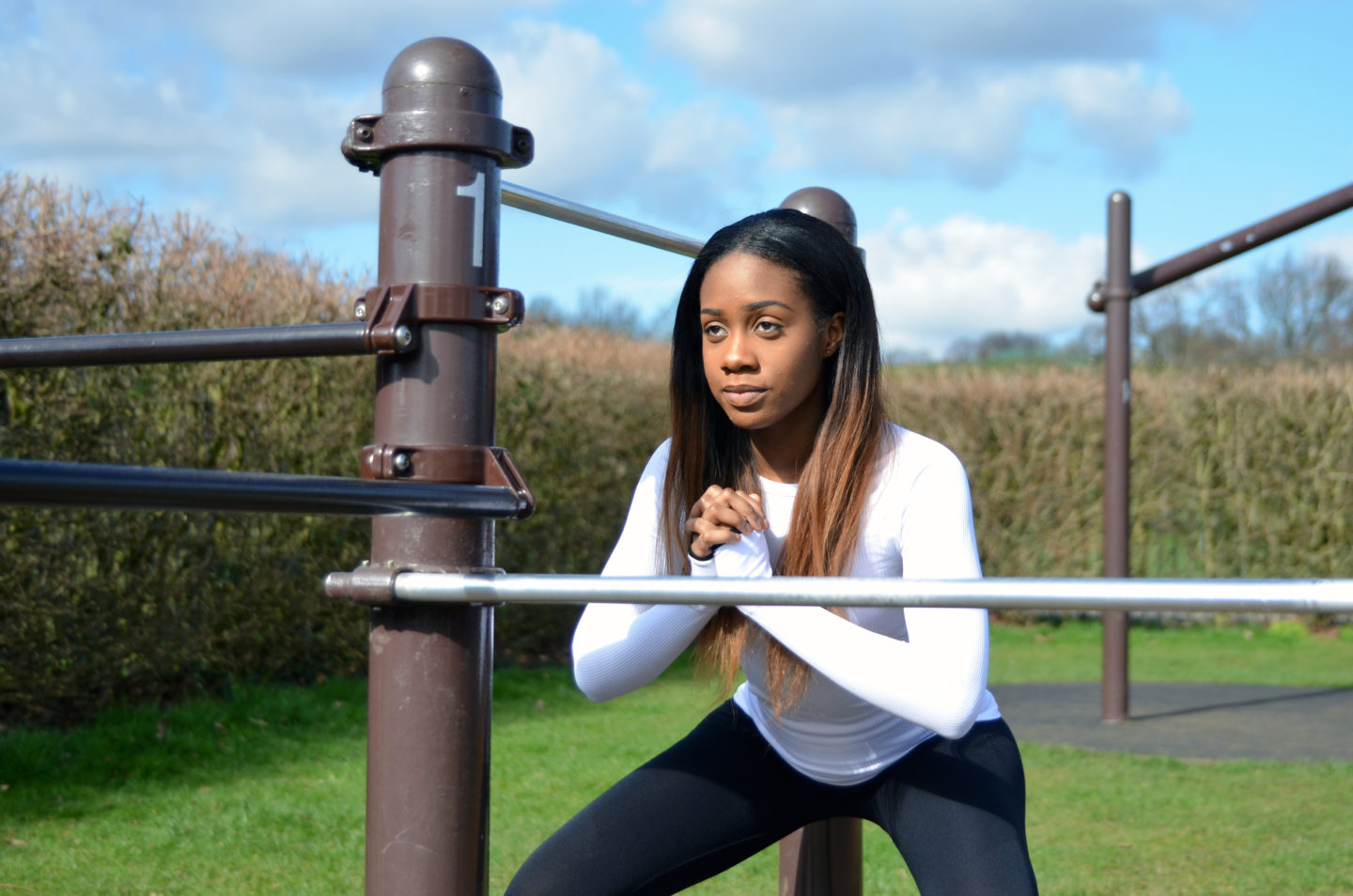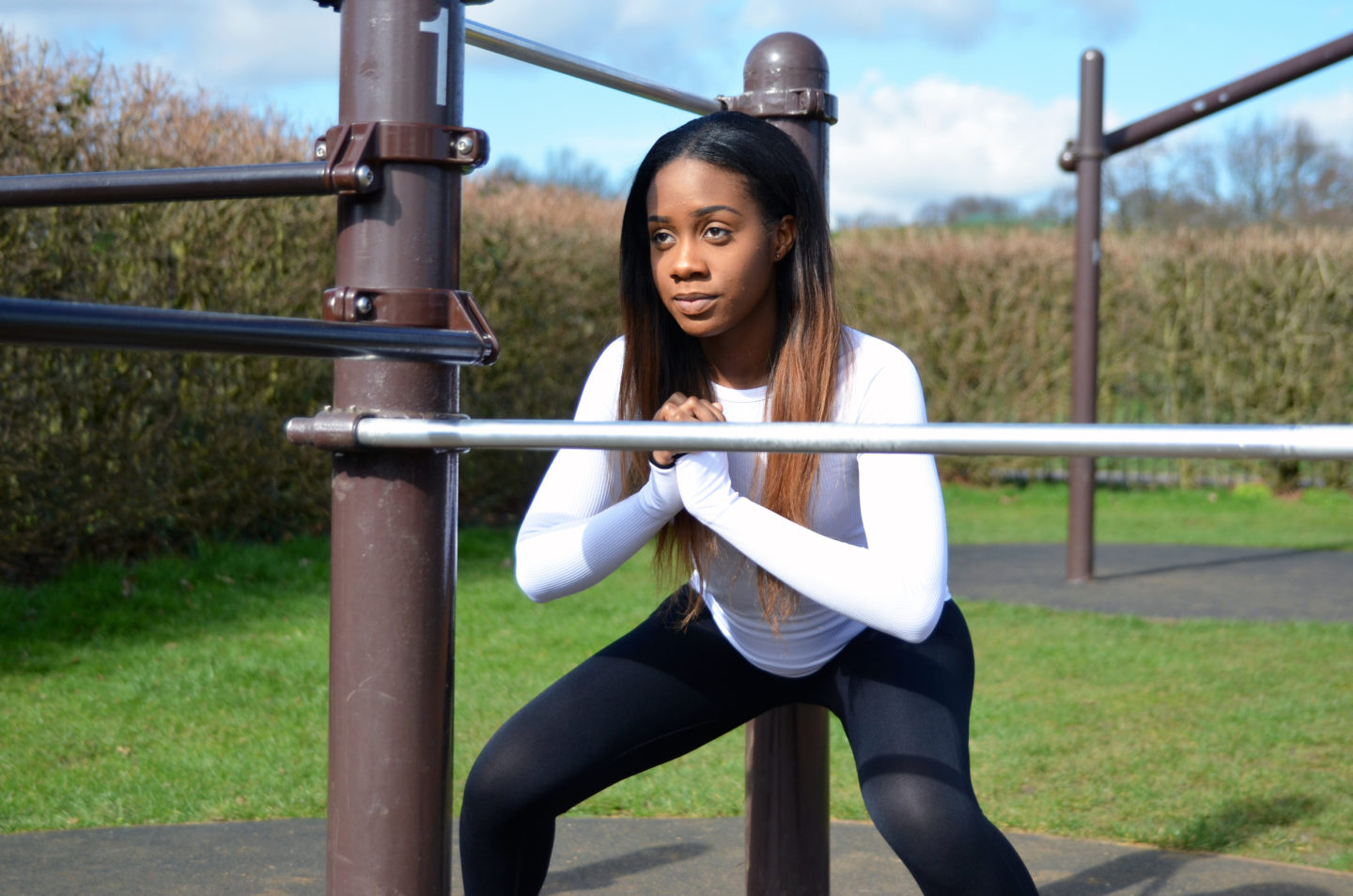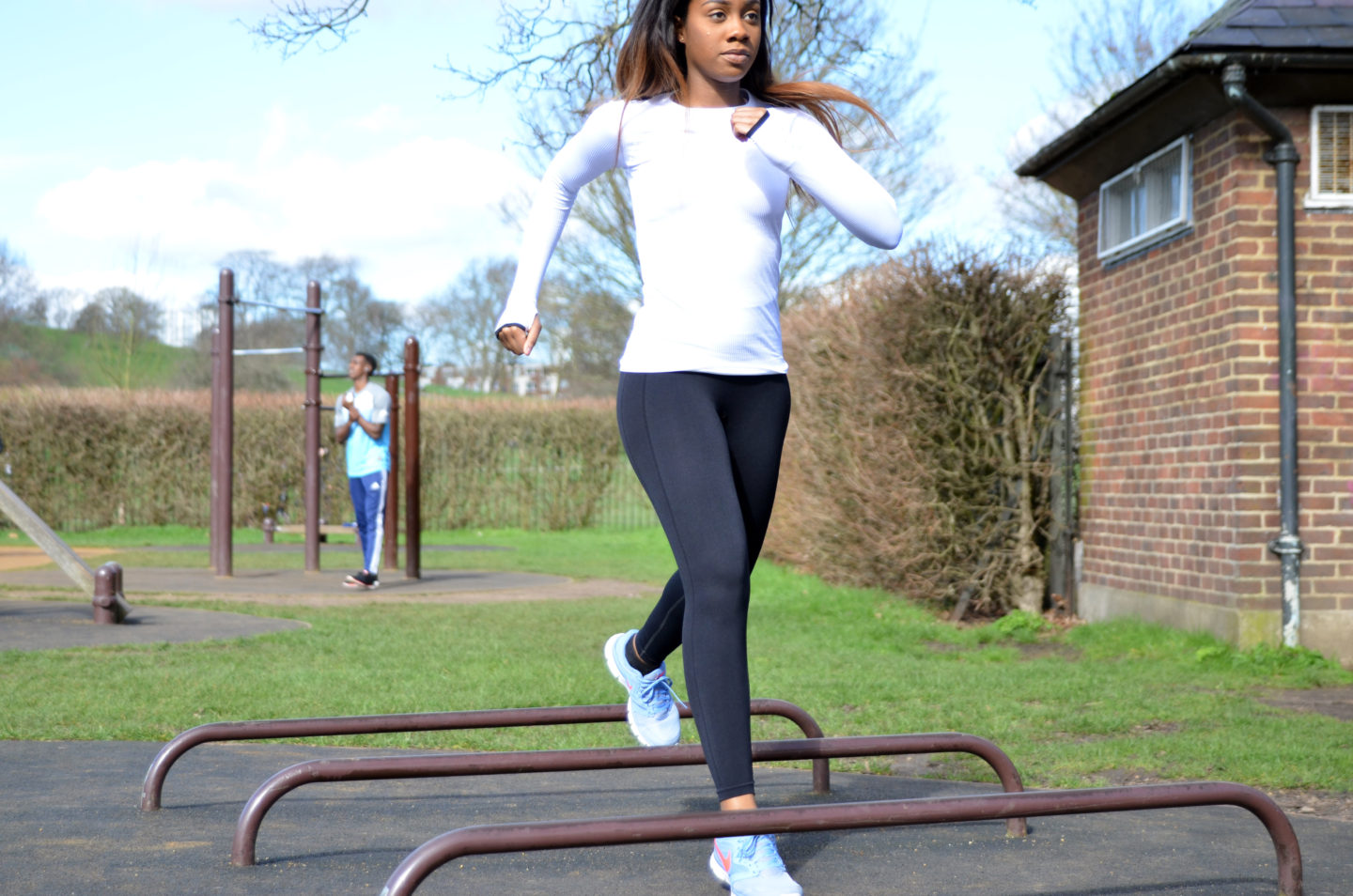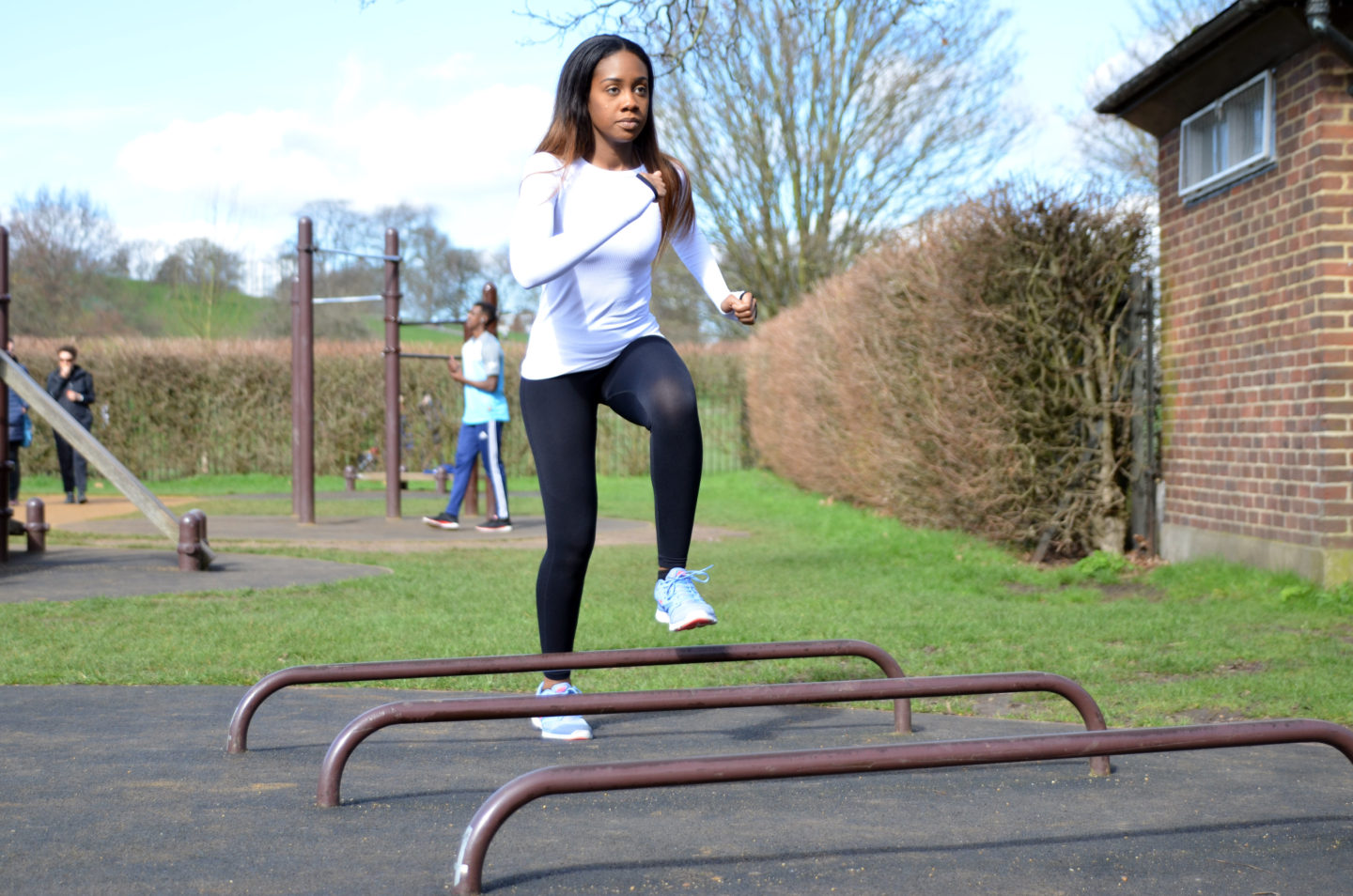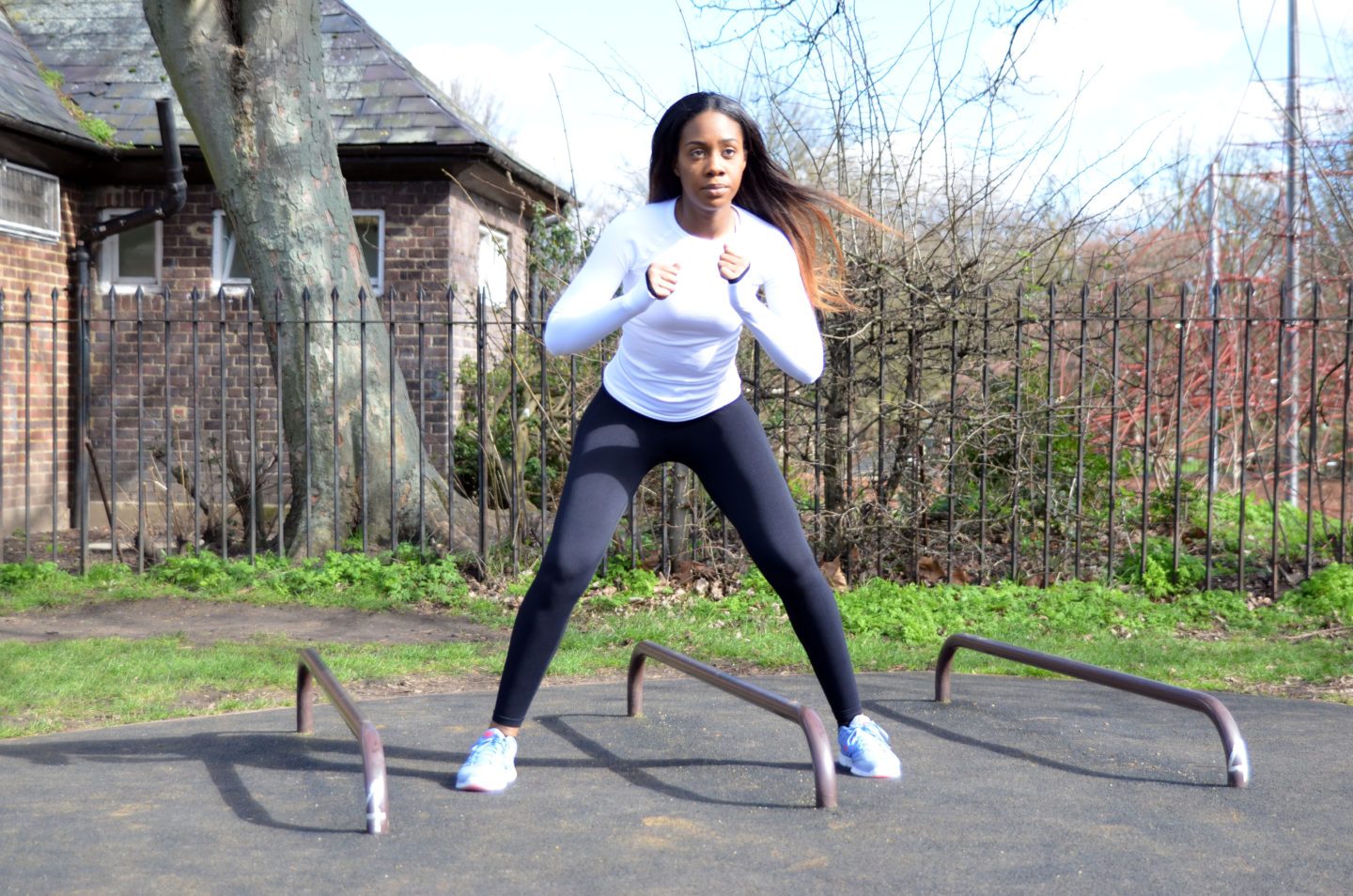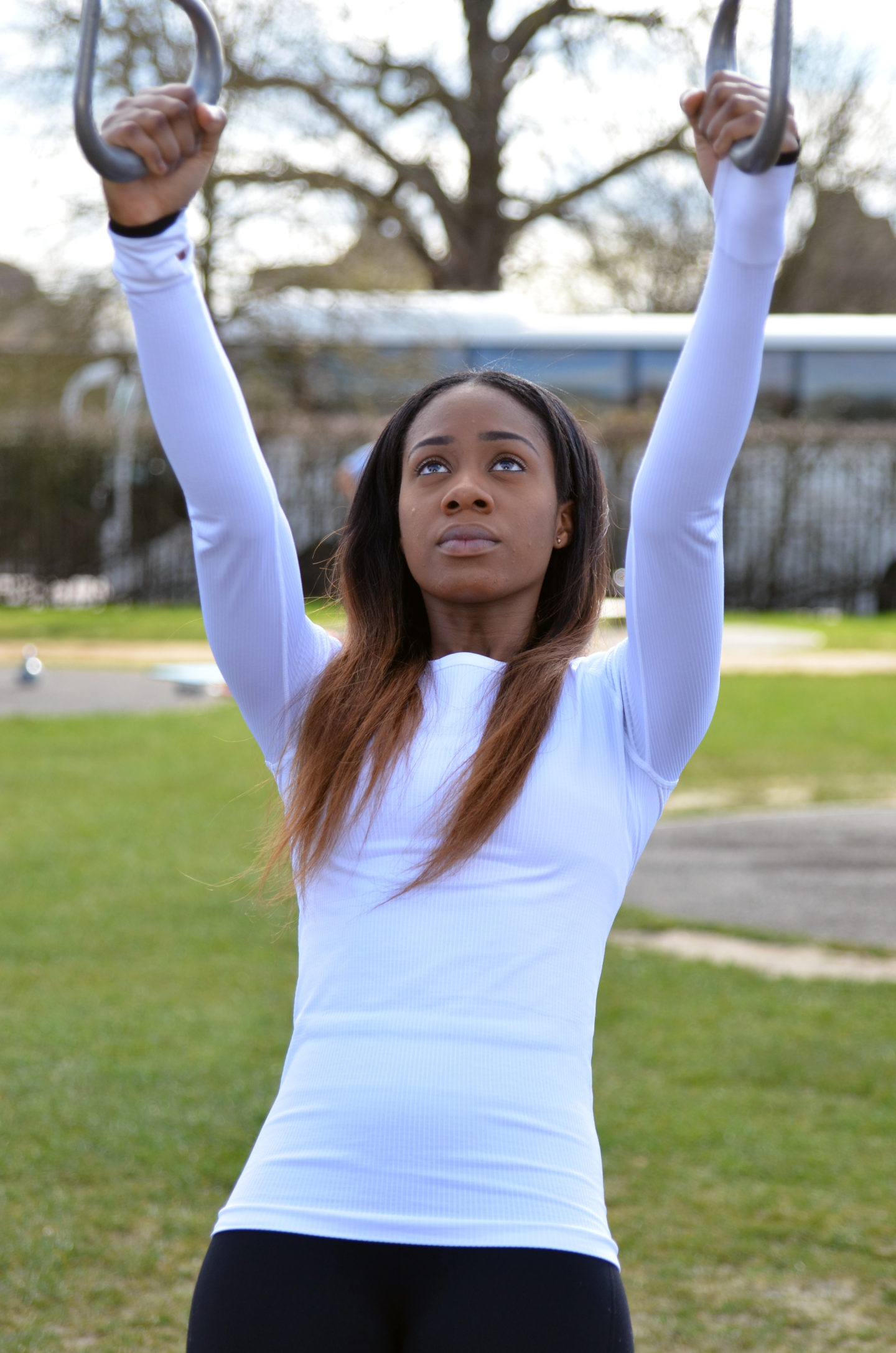 Me struggling to do a pull up….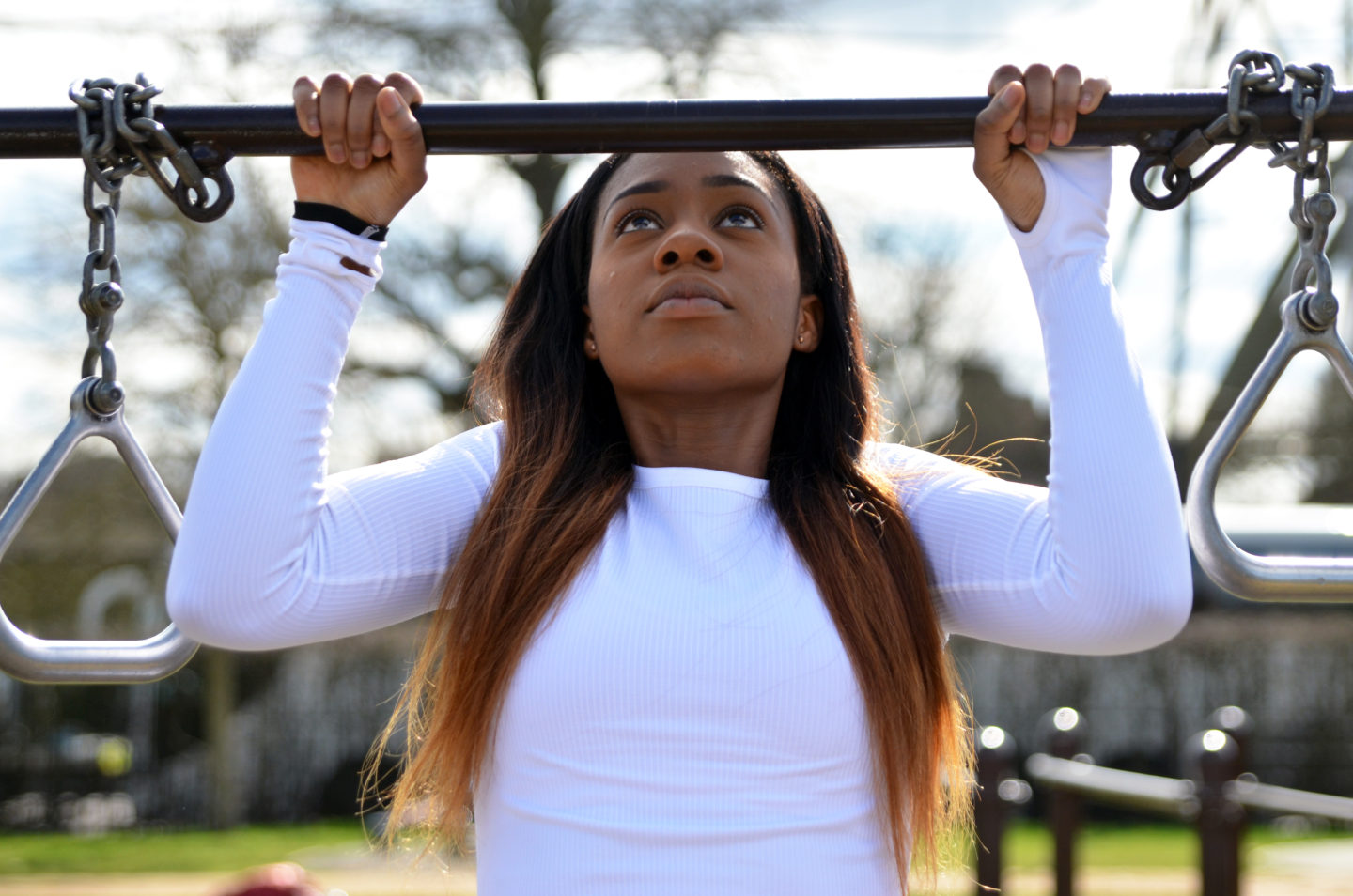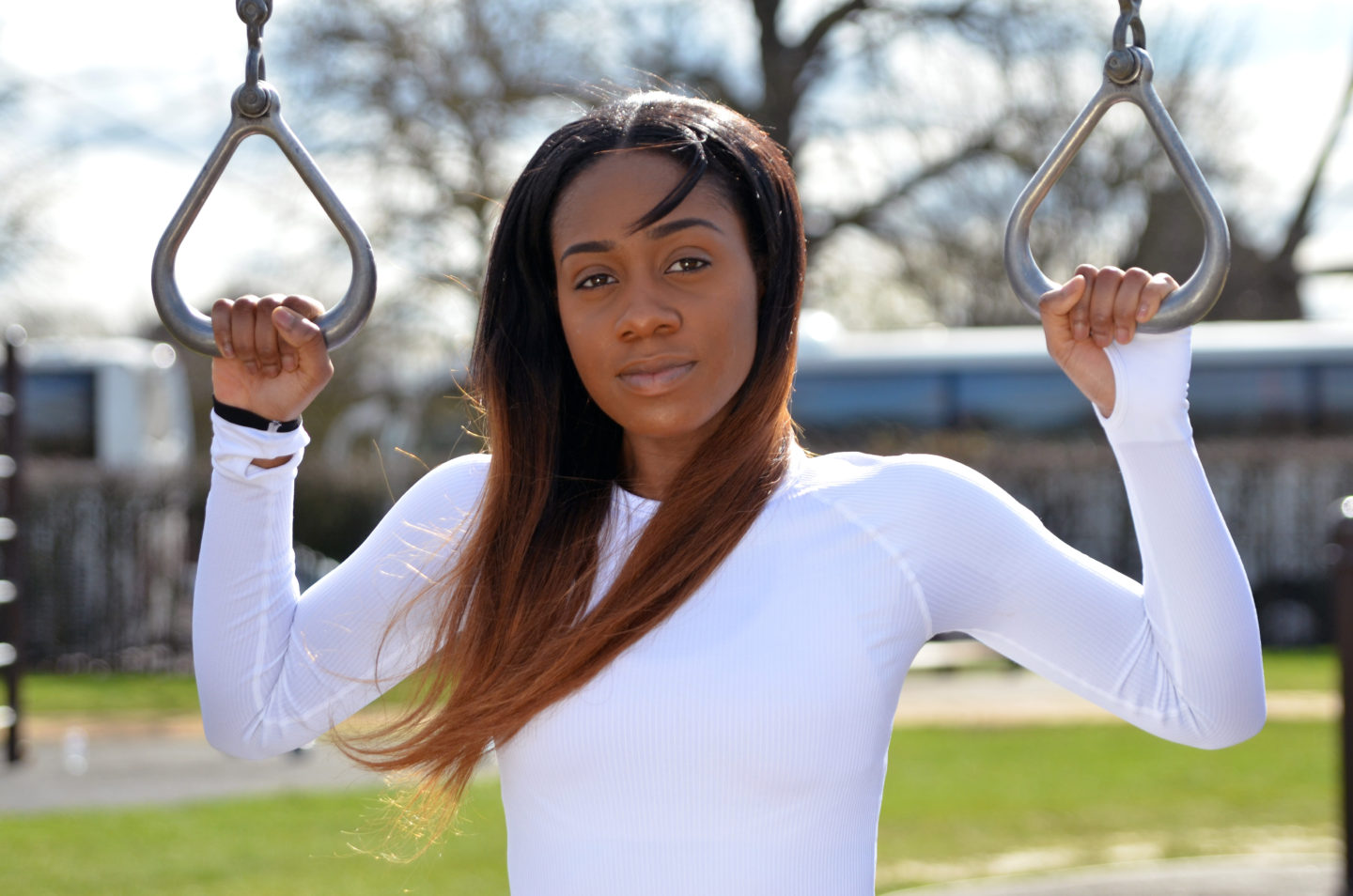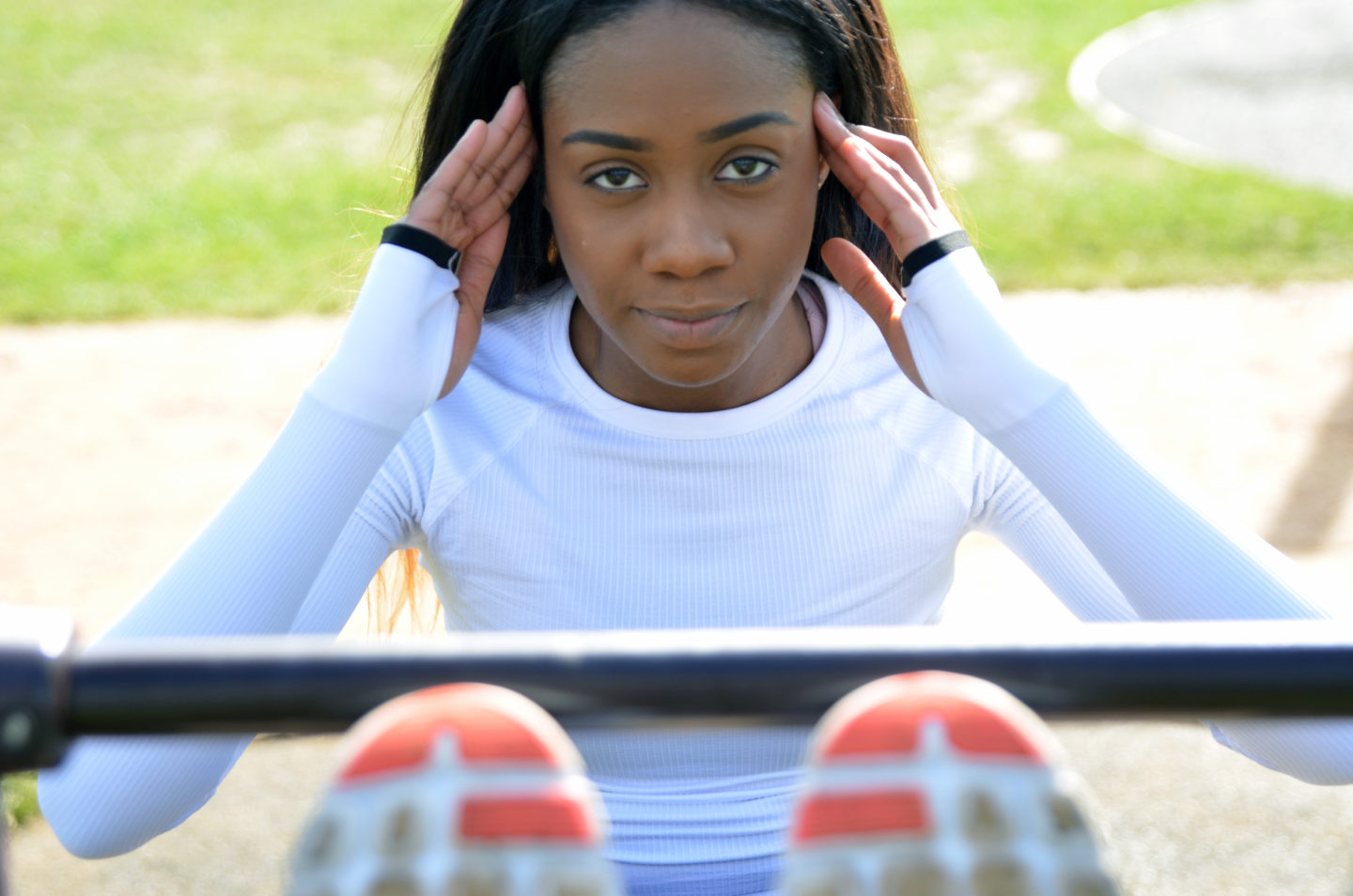 I hope you liked this post!
Don't forget to subscribe and follow my social media- @bestbodybybry
Bry xo