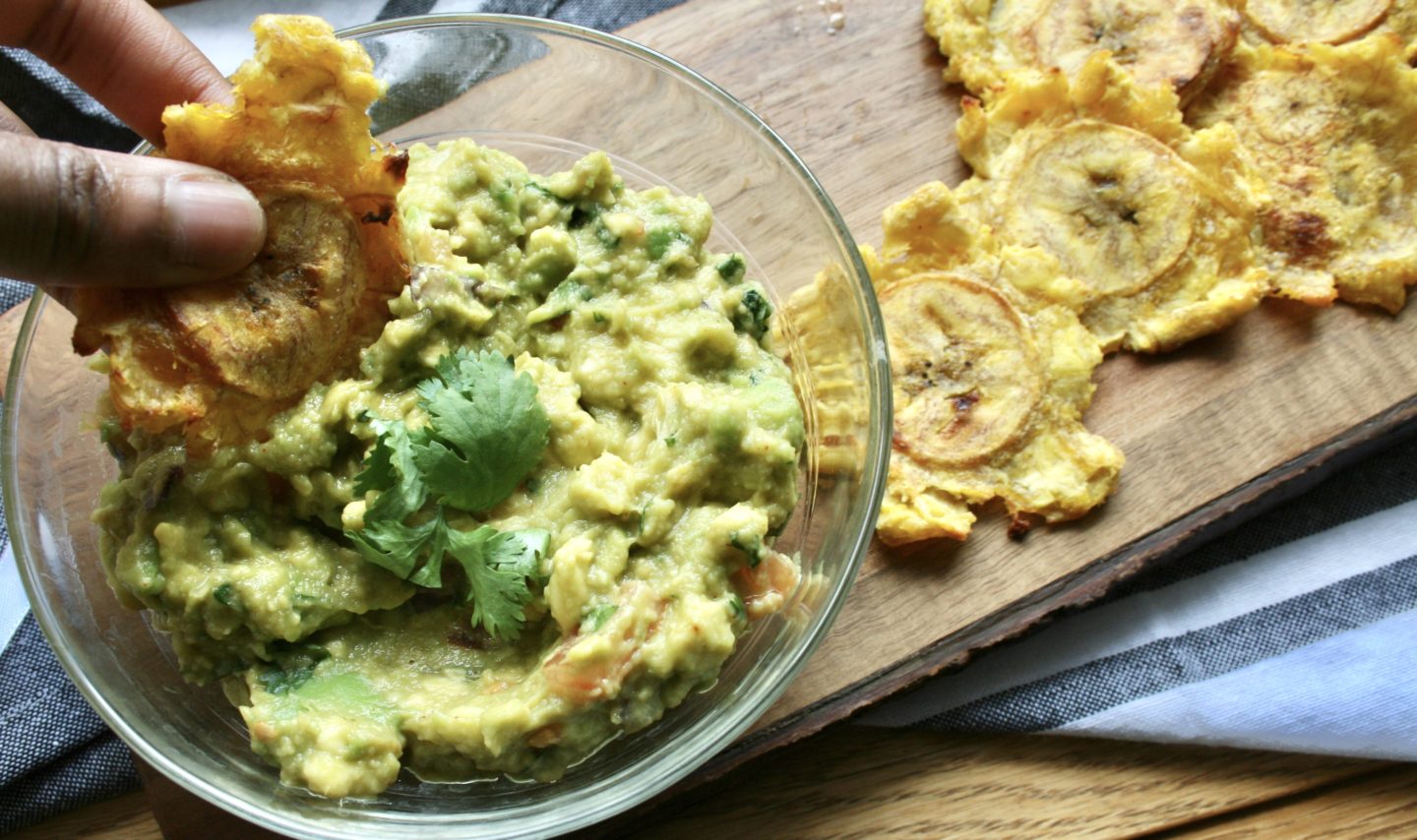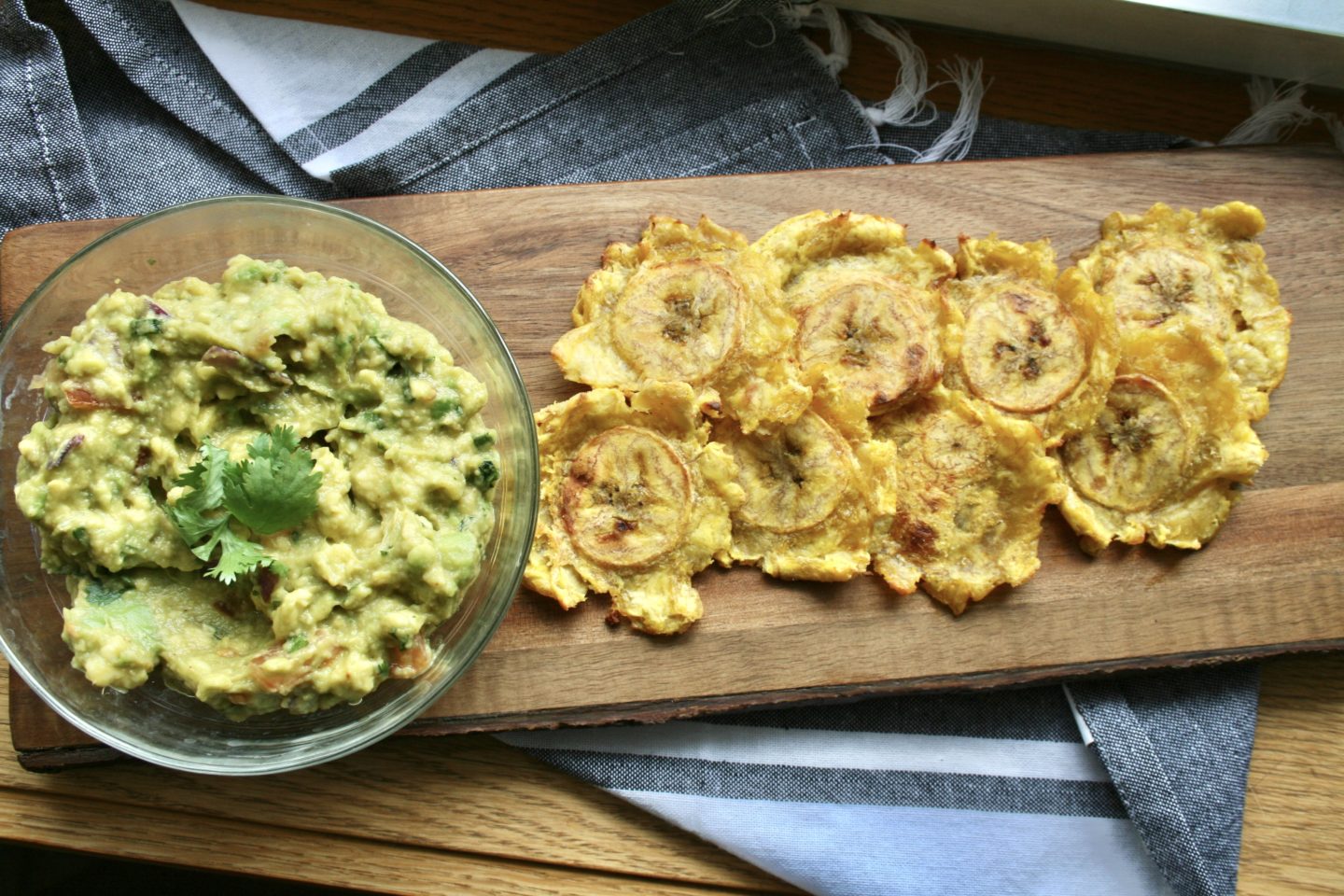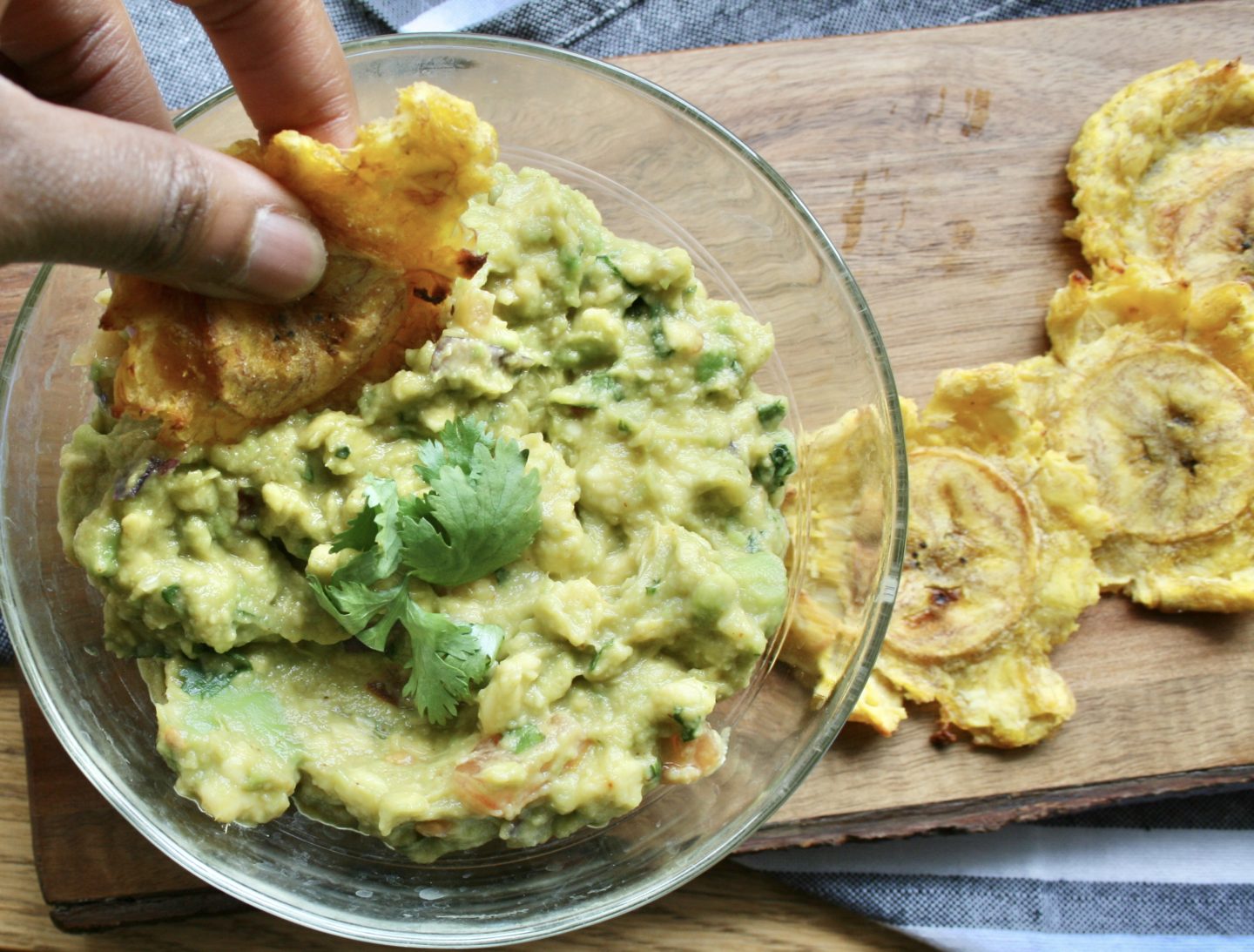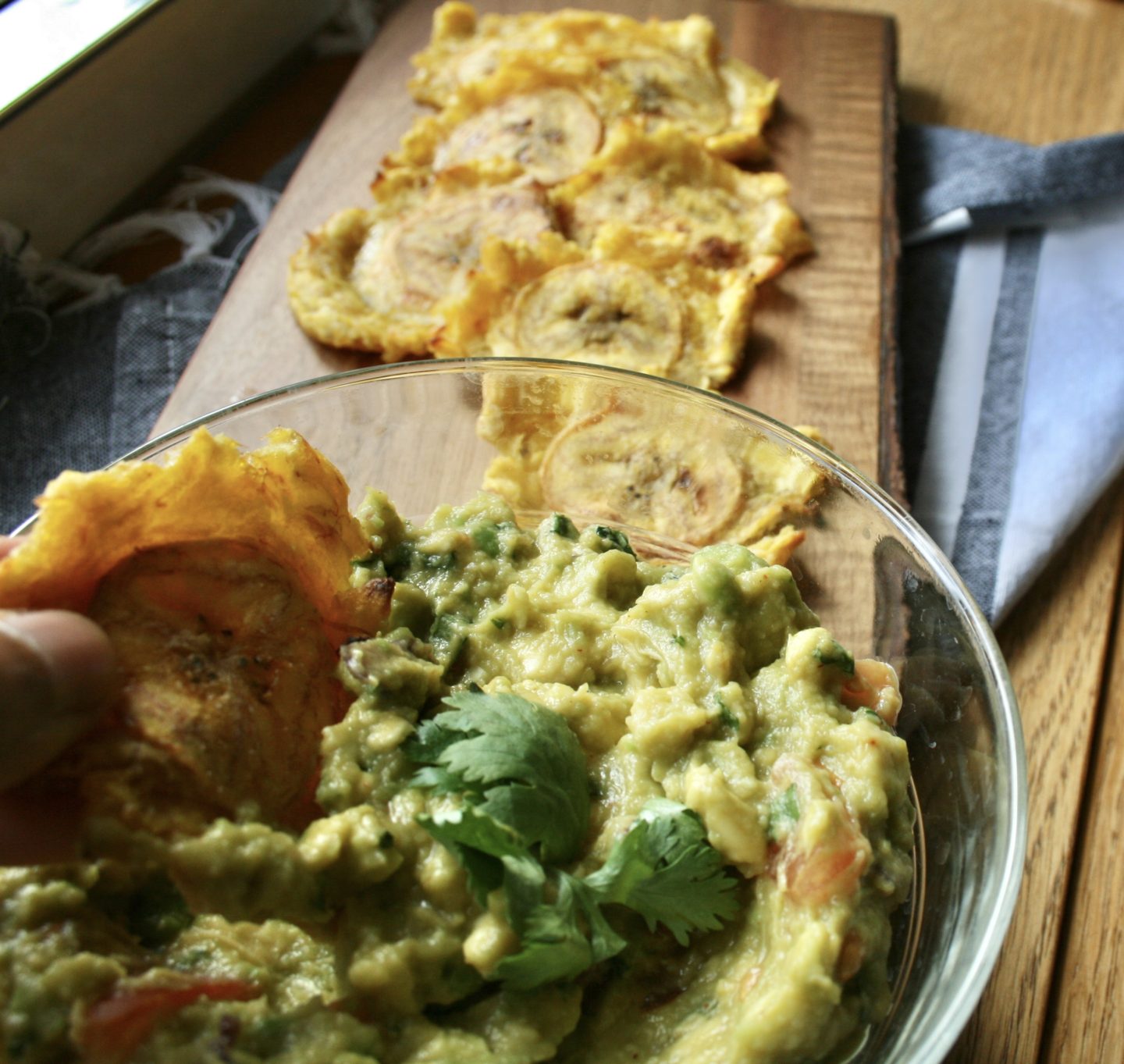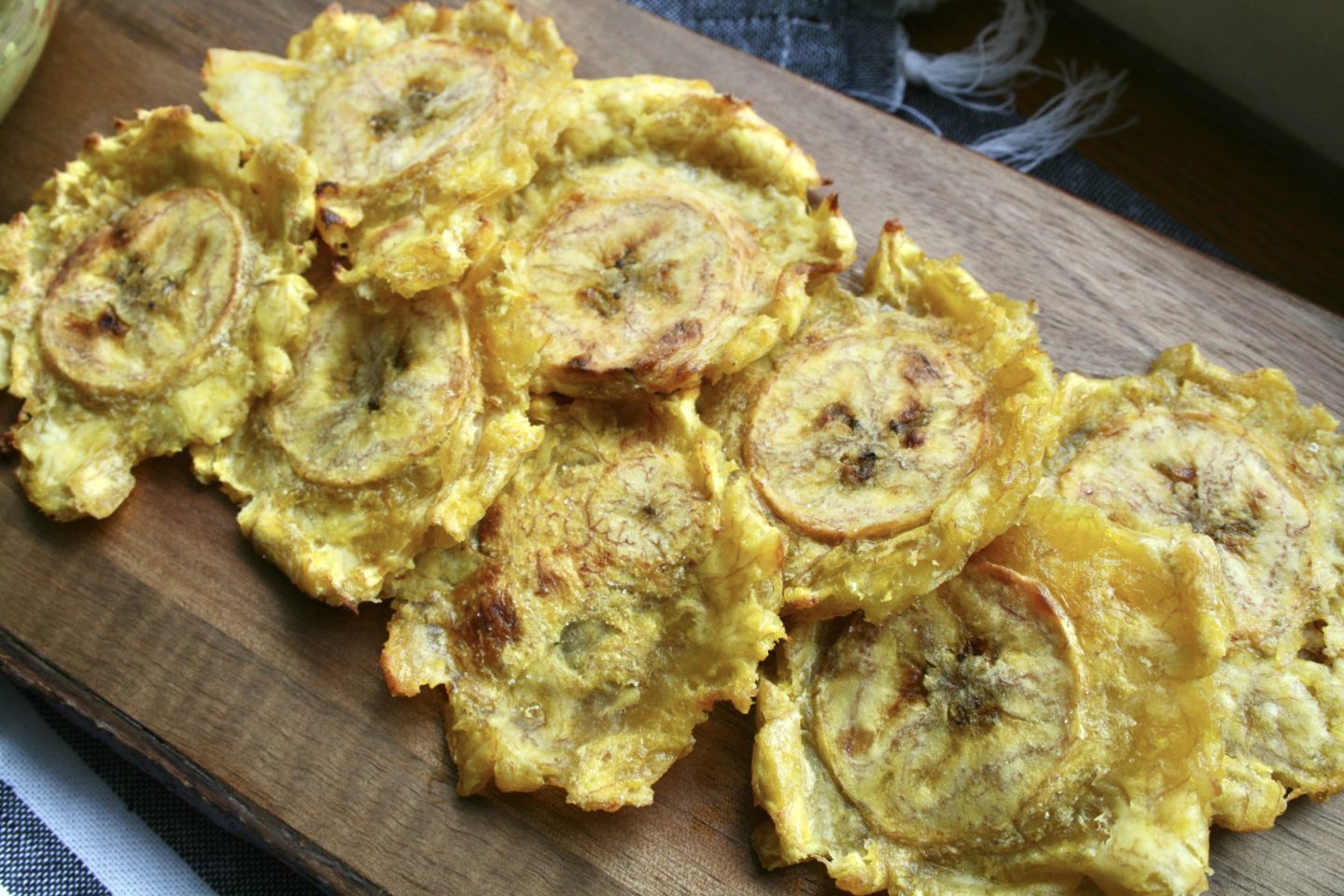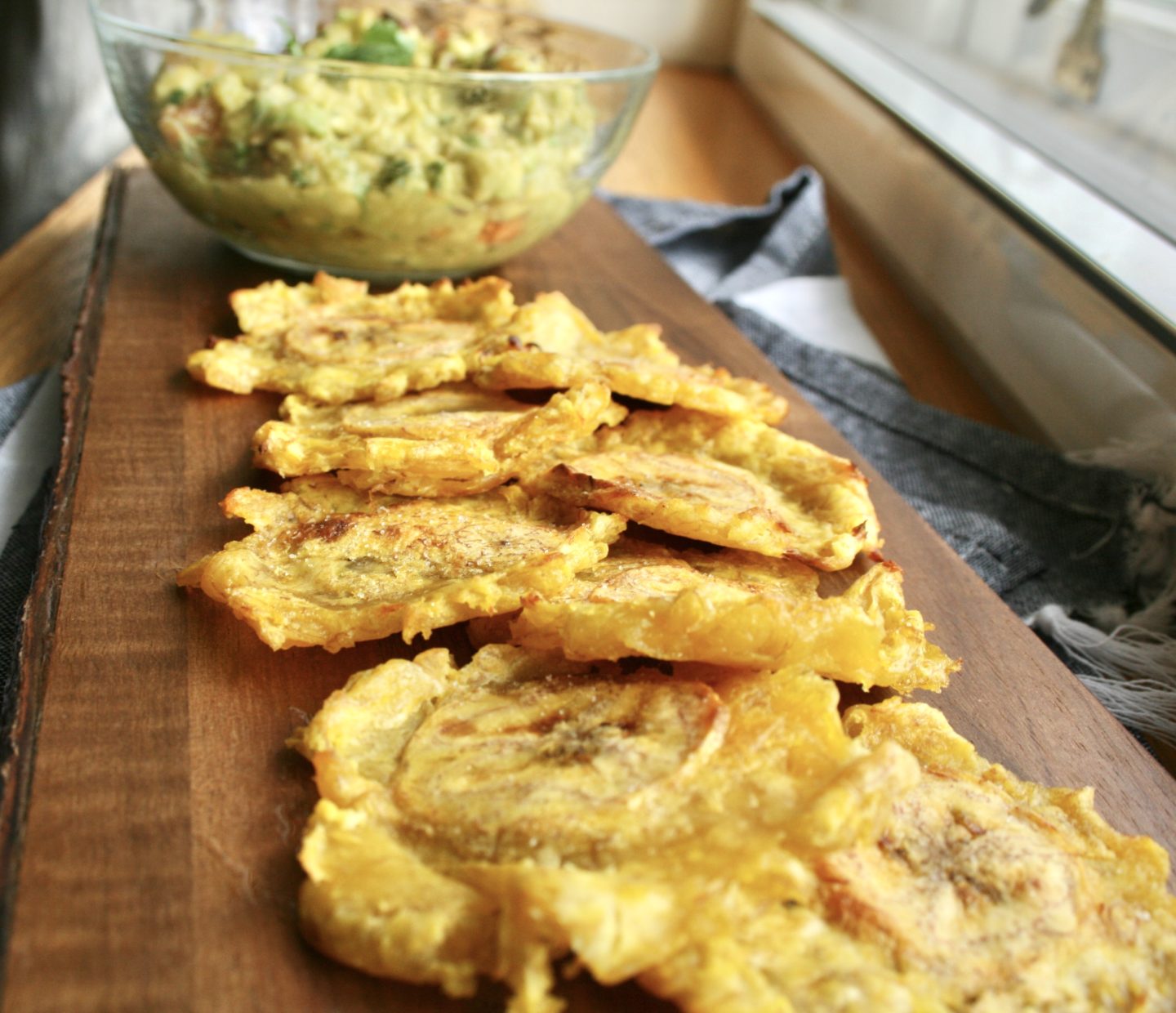 I've wanted to try tostones for a while for no other reason than because they are made of my favourite food, plantain! Tostones originate from several Latin American countries, such as Puerto Rico and Guatemala. The traditional dish is made from twice-fried green plantains but for the love of health and fitness, I decided to twice-bake mine! I also served them with my famous guacamole recipe which you can find here. So if you want to find out how to make this delicious dish, keep reading!
---
Ingredients (1-2 people):
Tostones:
1 green plantain
Salt to taste
2 tbsp olive oil
How to:-
Slice your green plantain into 1 inch thick slices.
Place on a baking tray covering in grease-proof paper, drizzle olive oil over them and salt to taste.
Place in the oven for 20 minutes at 200 degrees celsius.
Make your guacamole! (Recipe here).
Take your plantain out after 20 minutes and with the end of a glass, squash each piece down flat.
Place back in the oven for 10 minutes at the same temperature.
Take out and enjoy with your guacamole!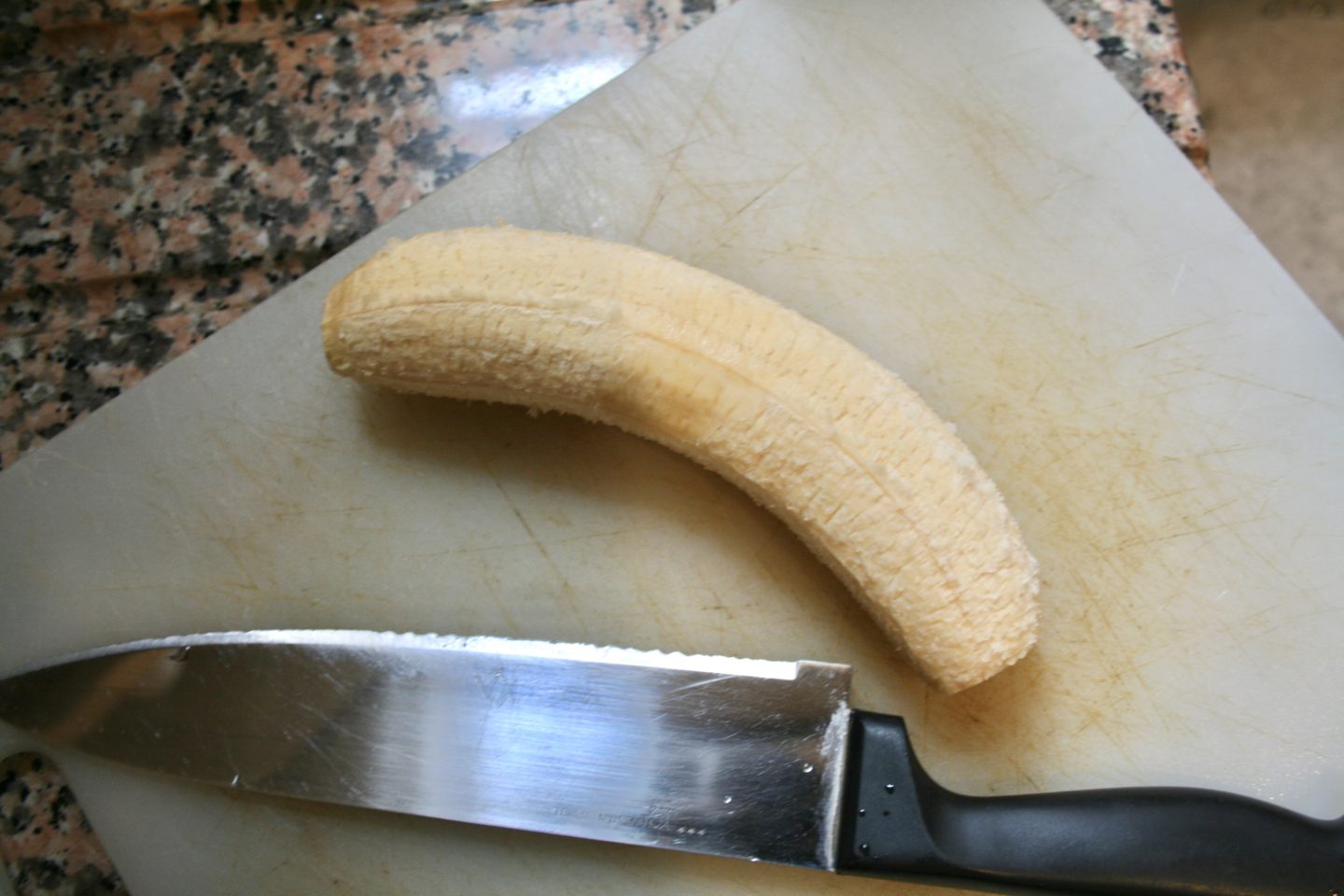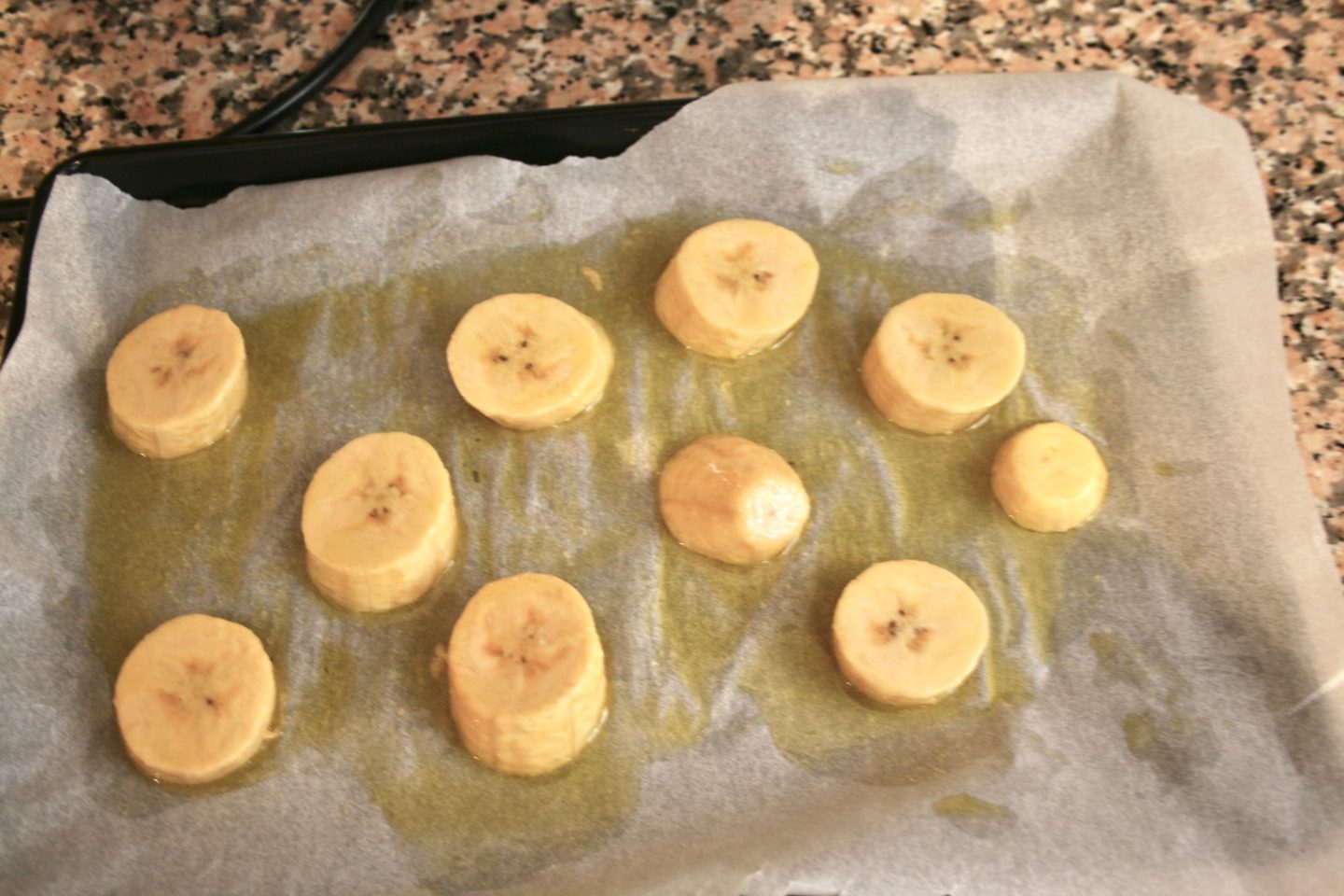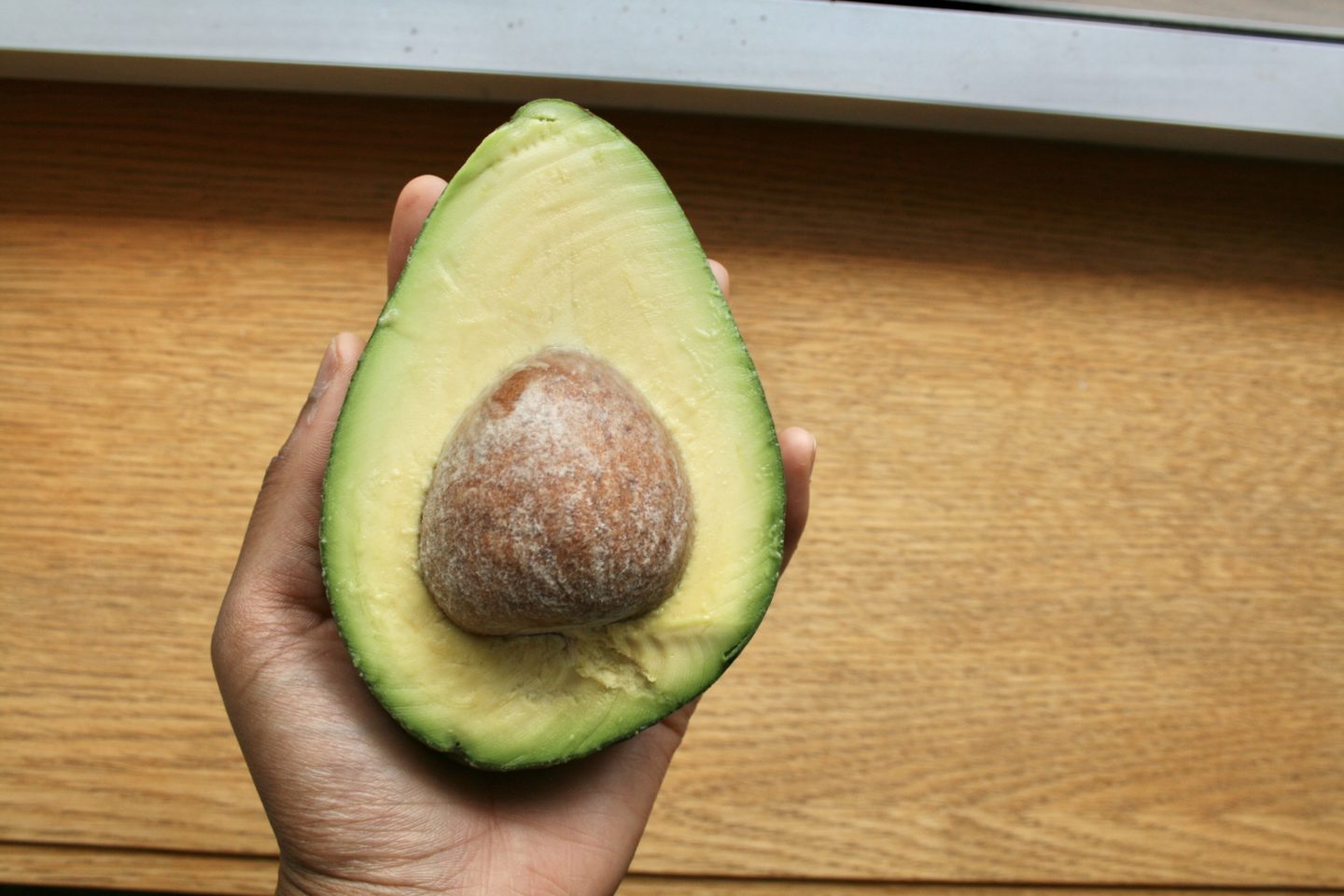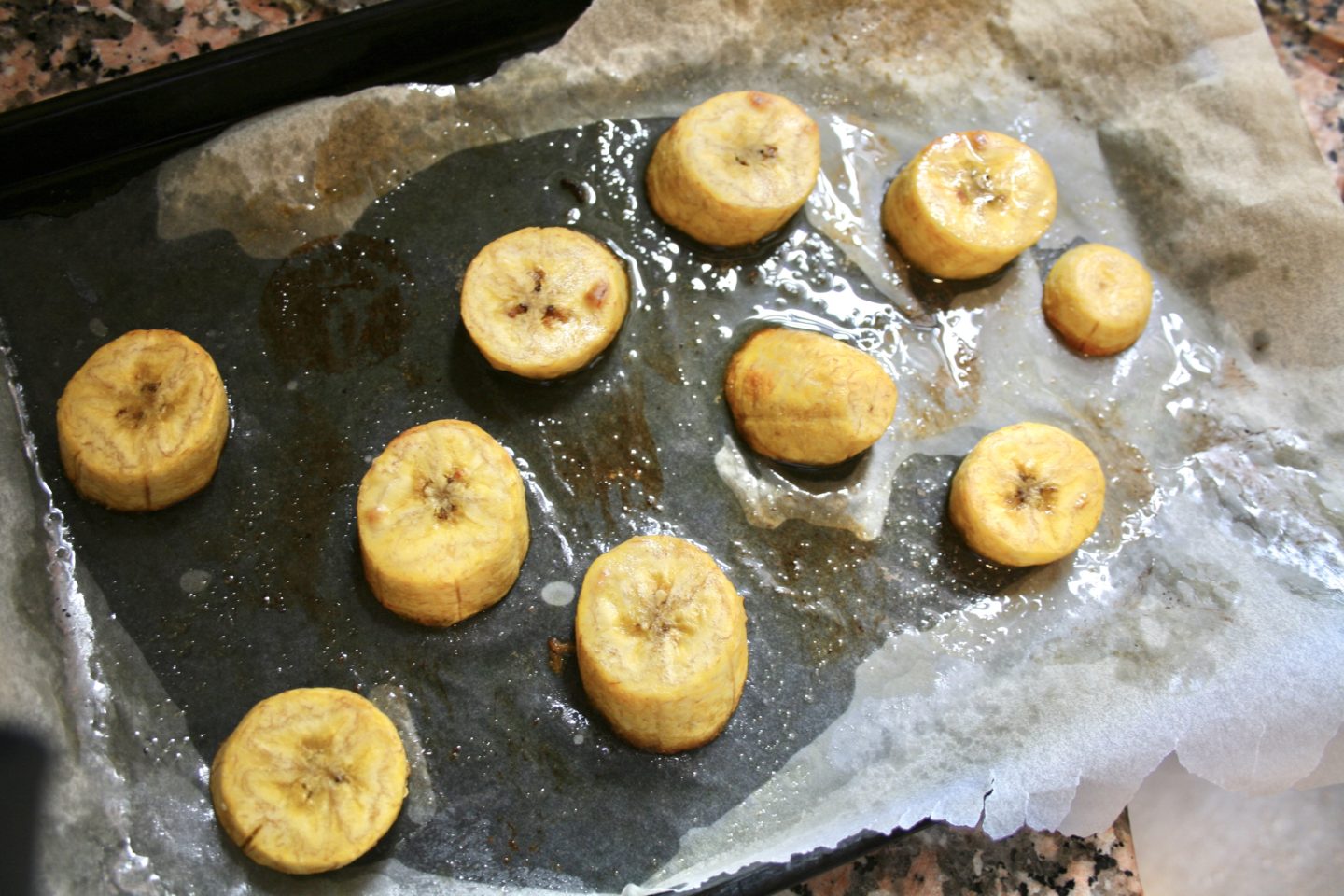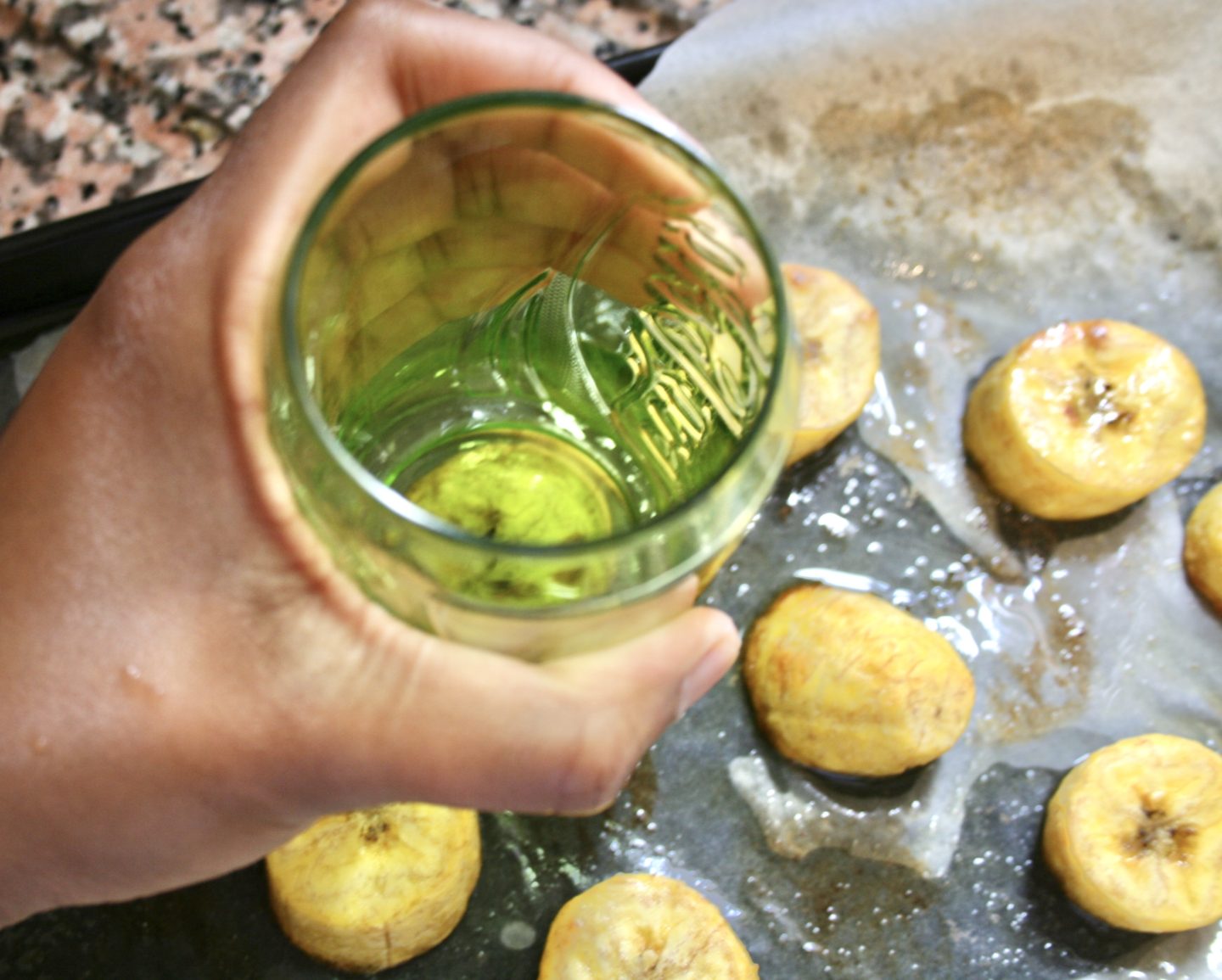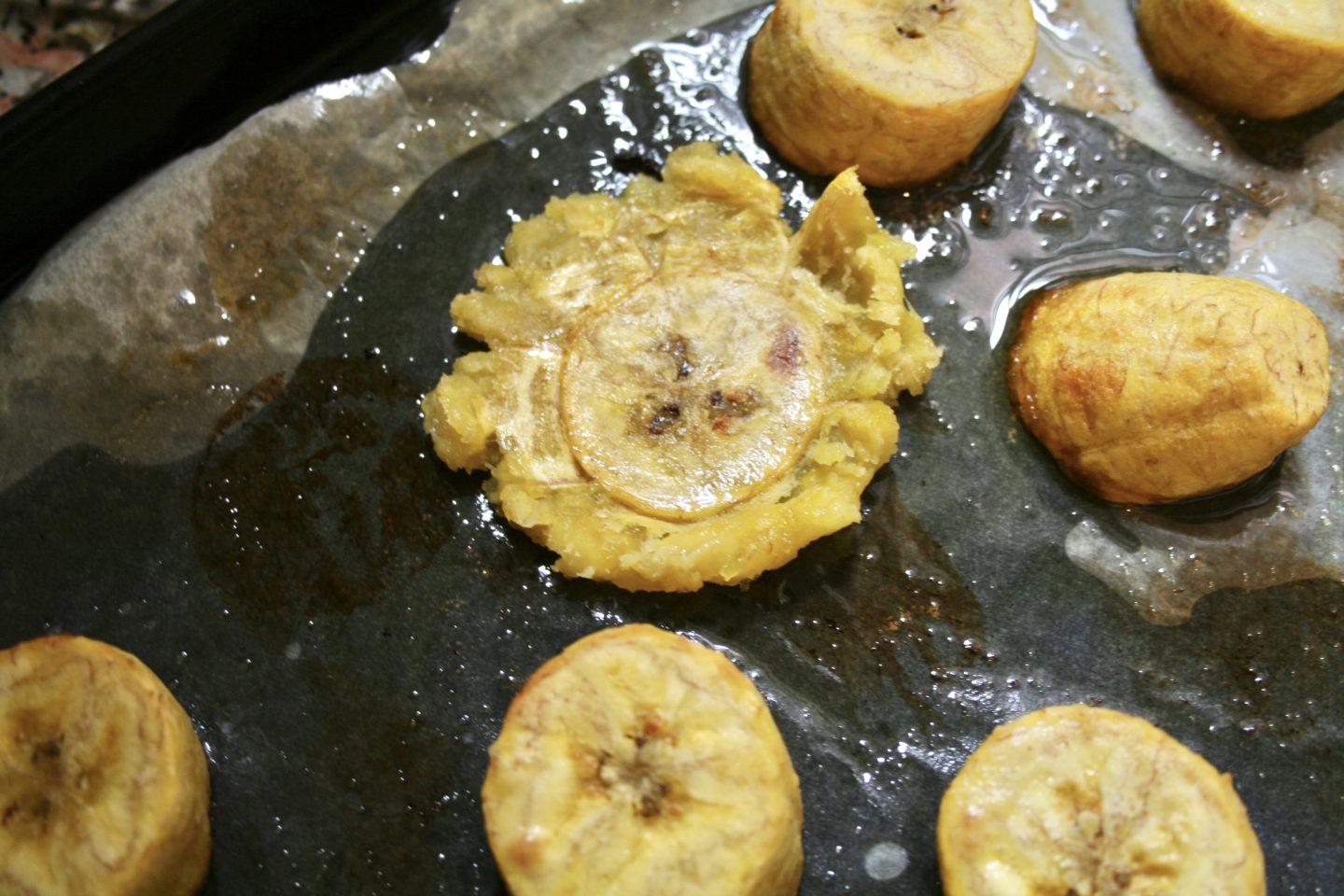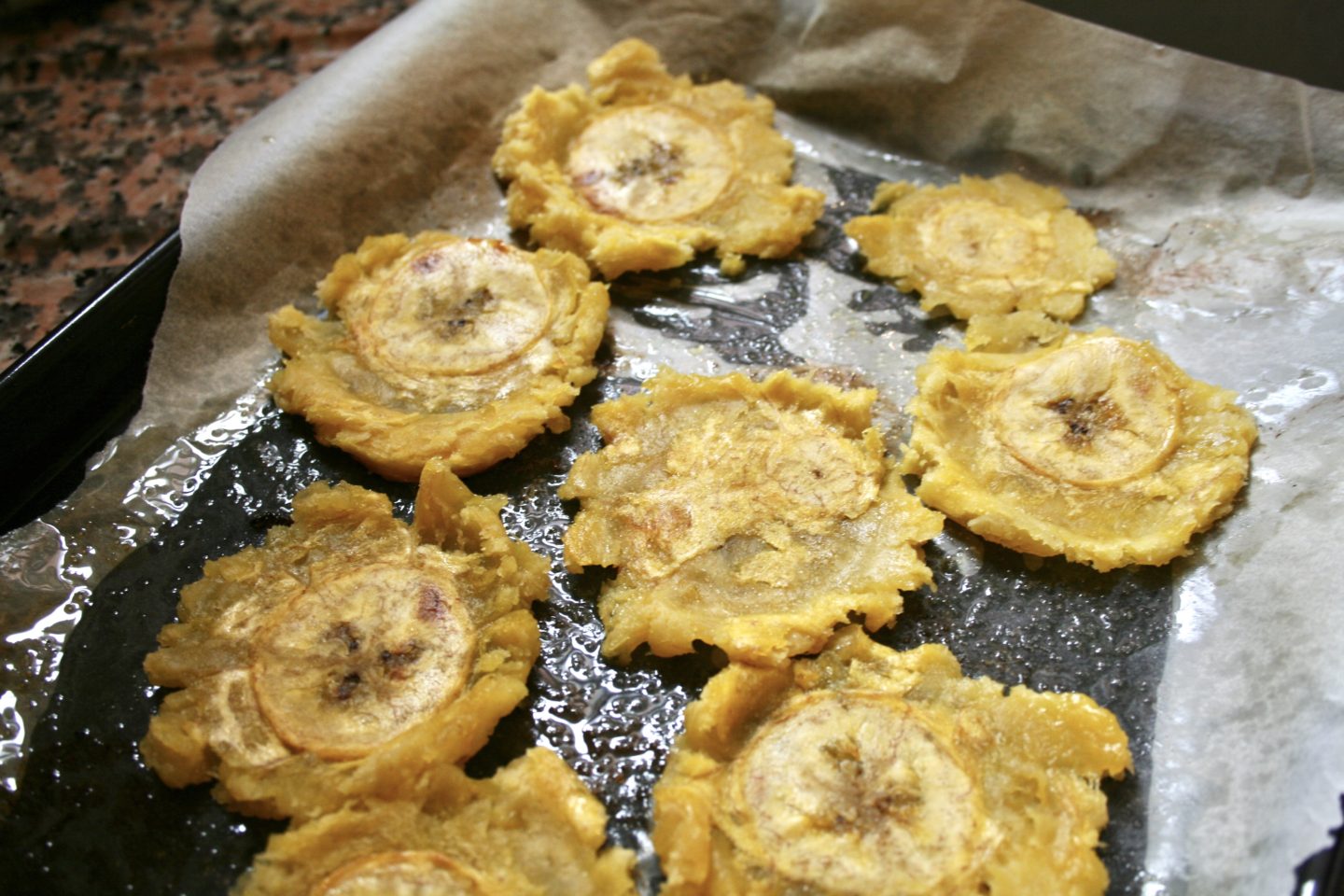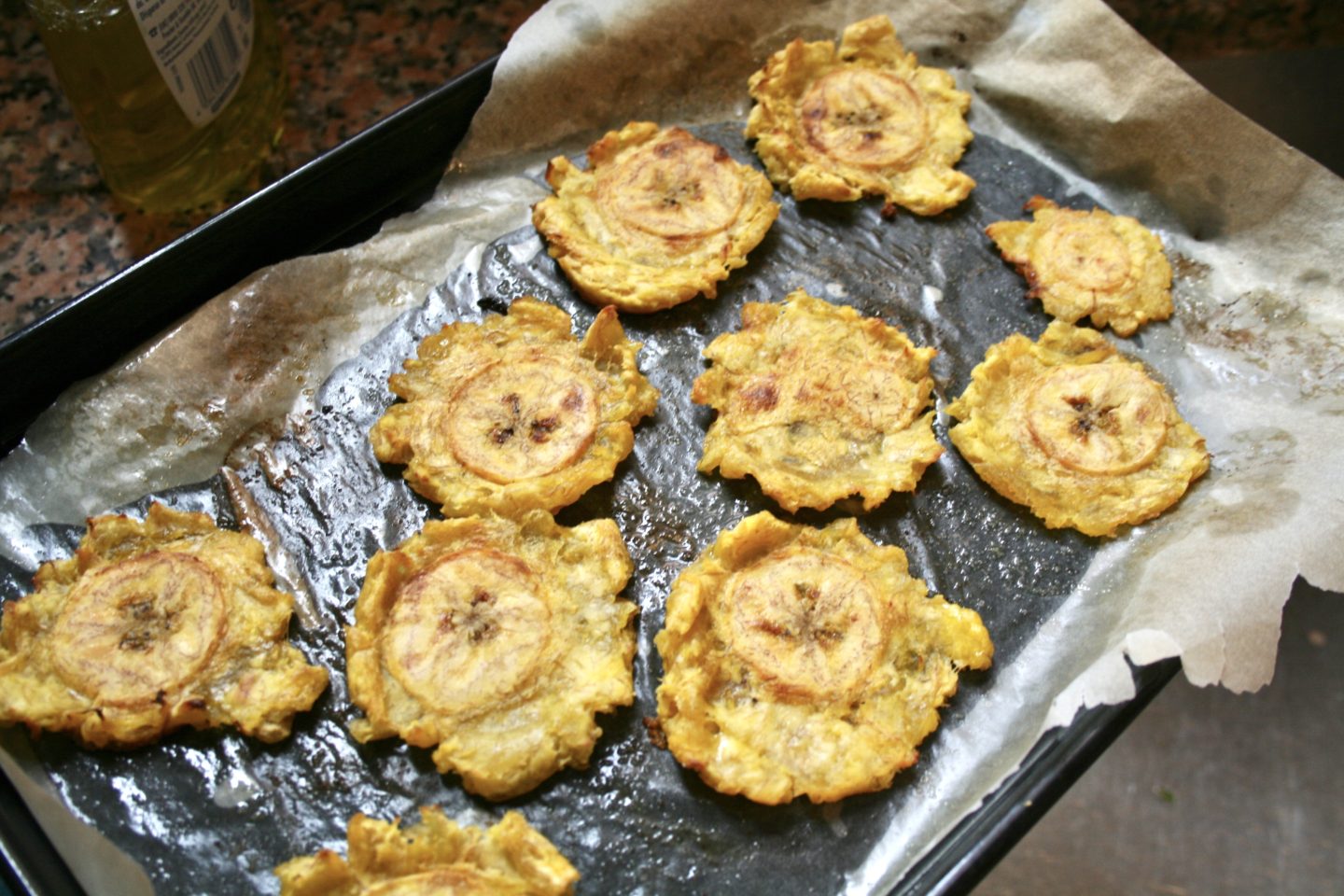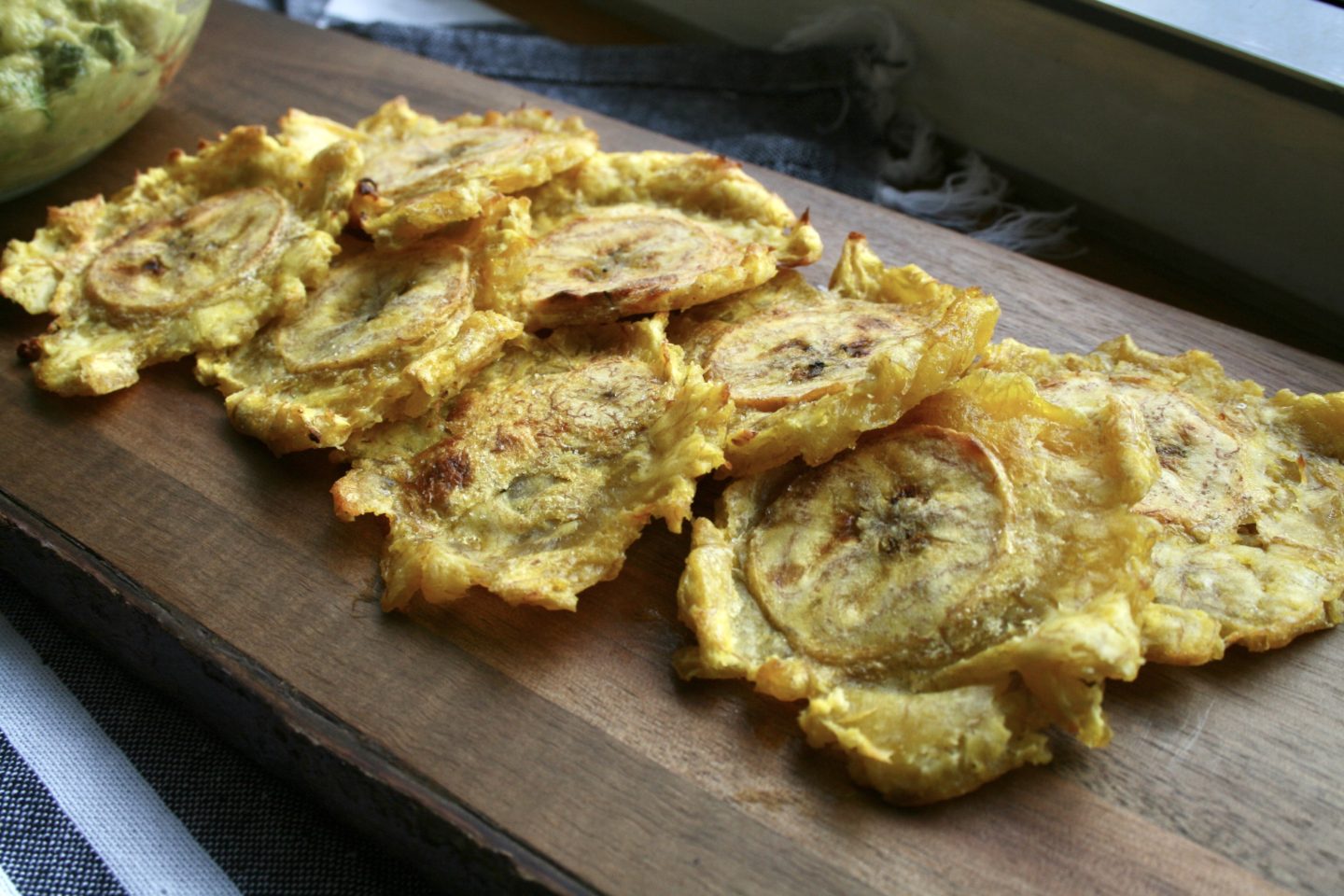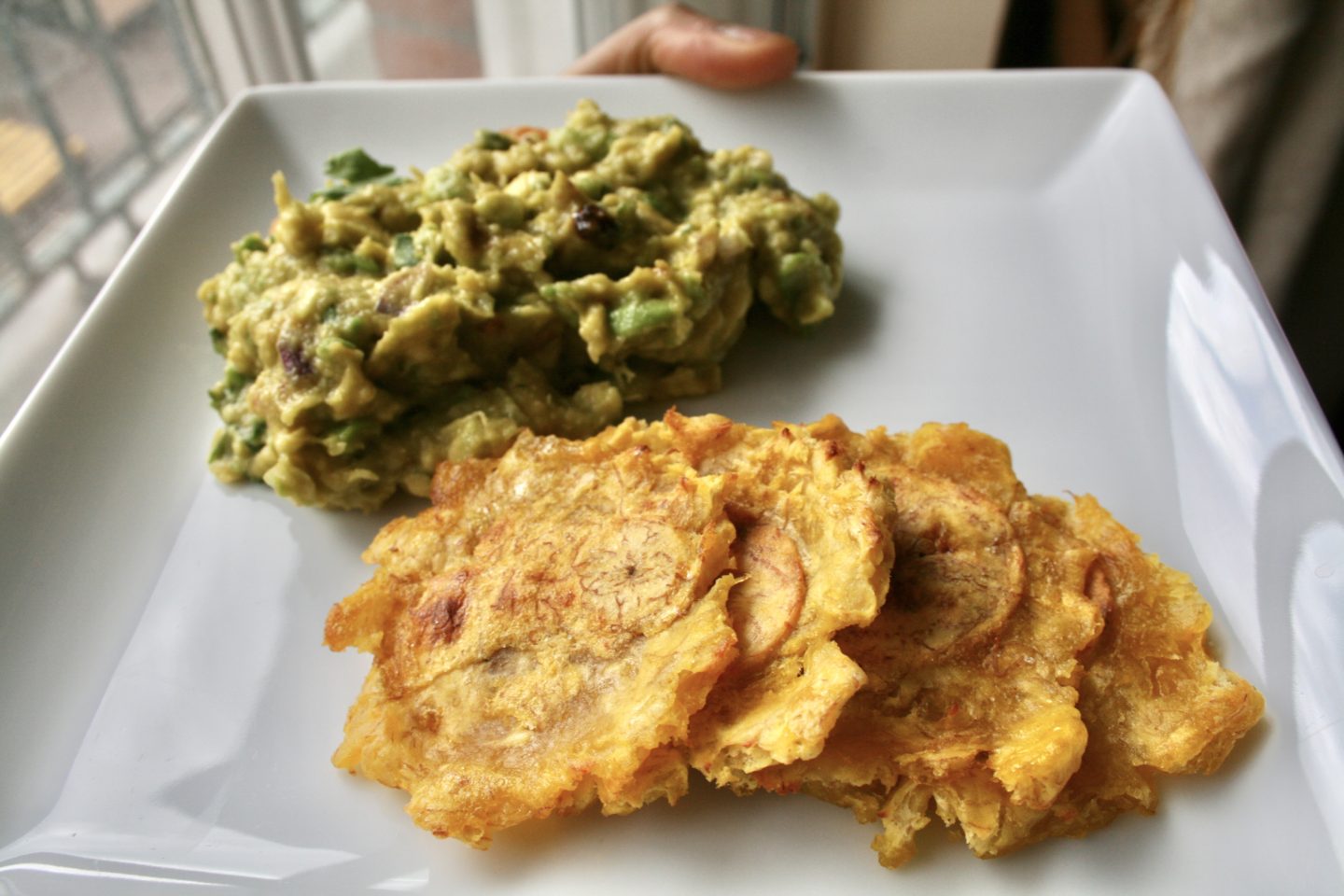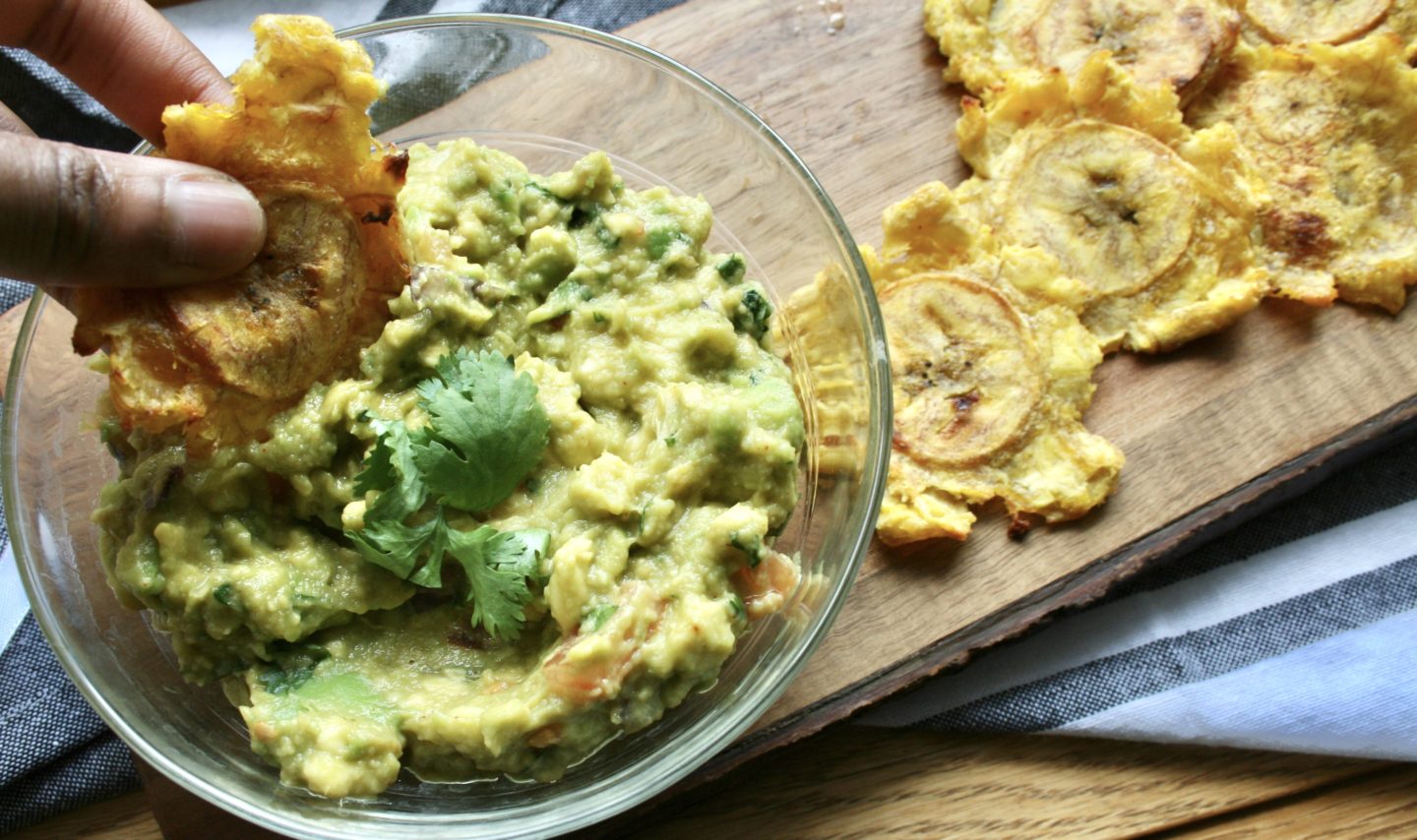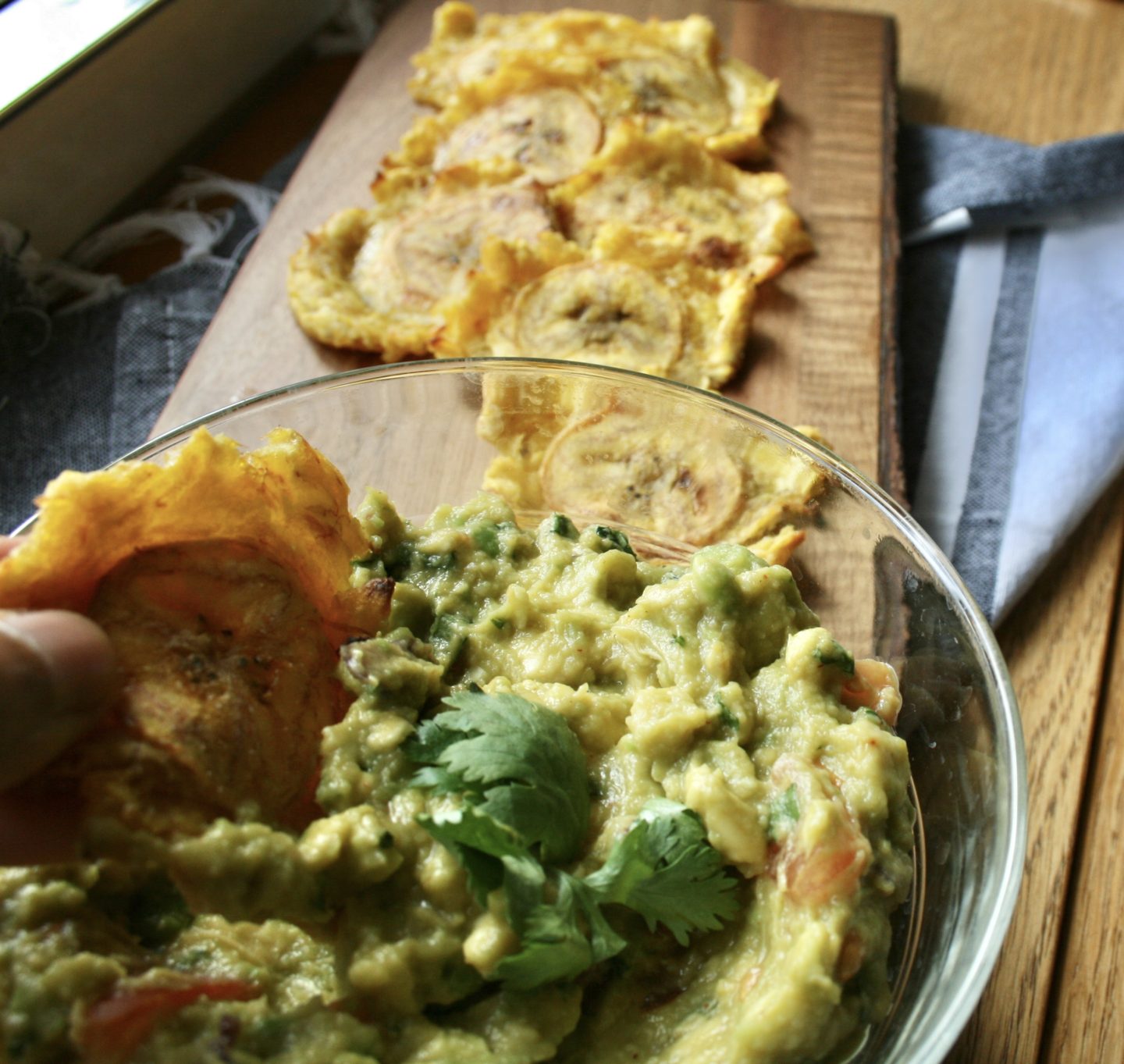 ---
I hope you give this recipe a try! For more like this, don't forget to subscribe!
Bry xo