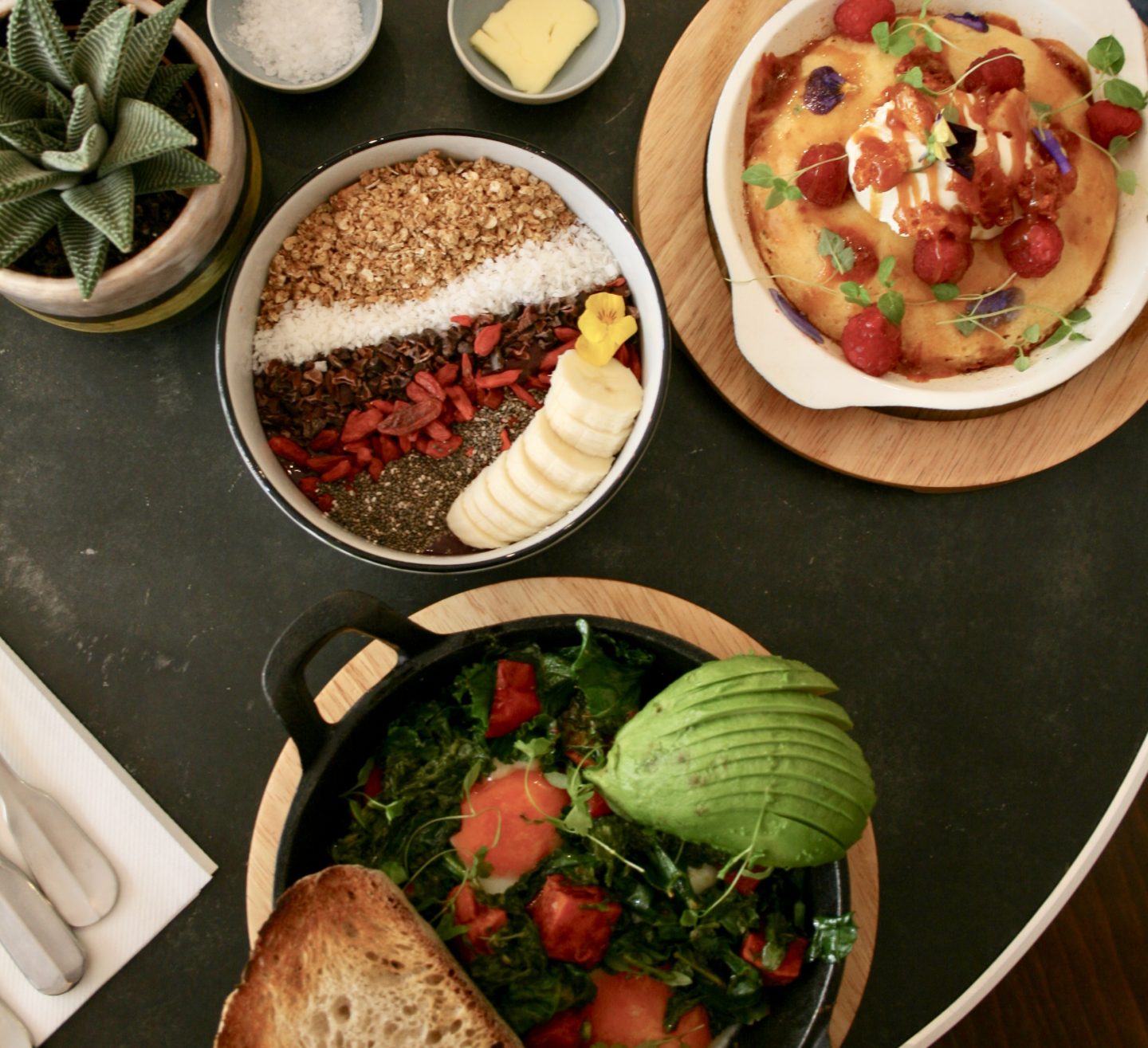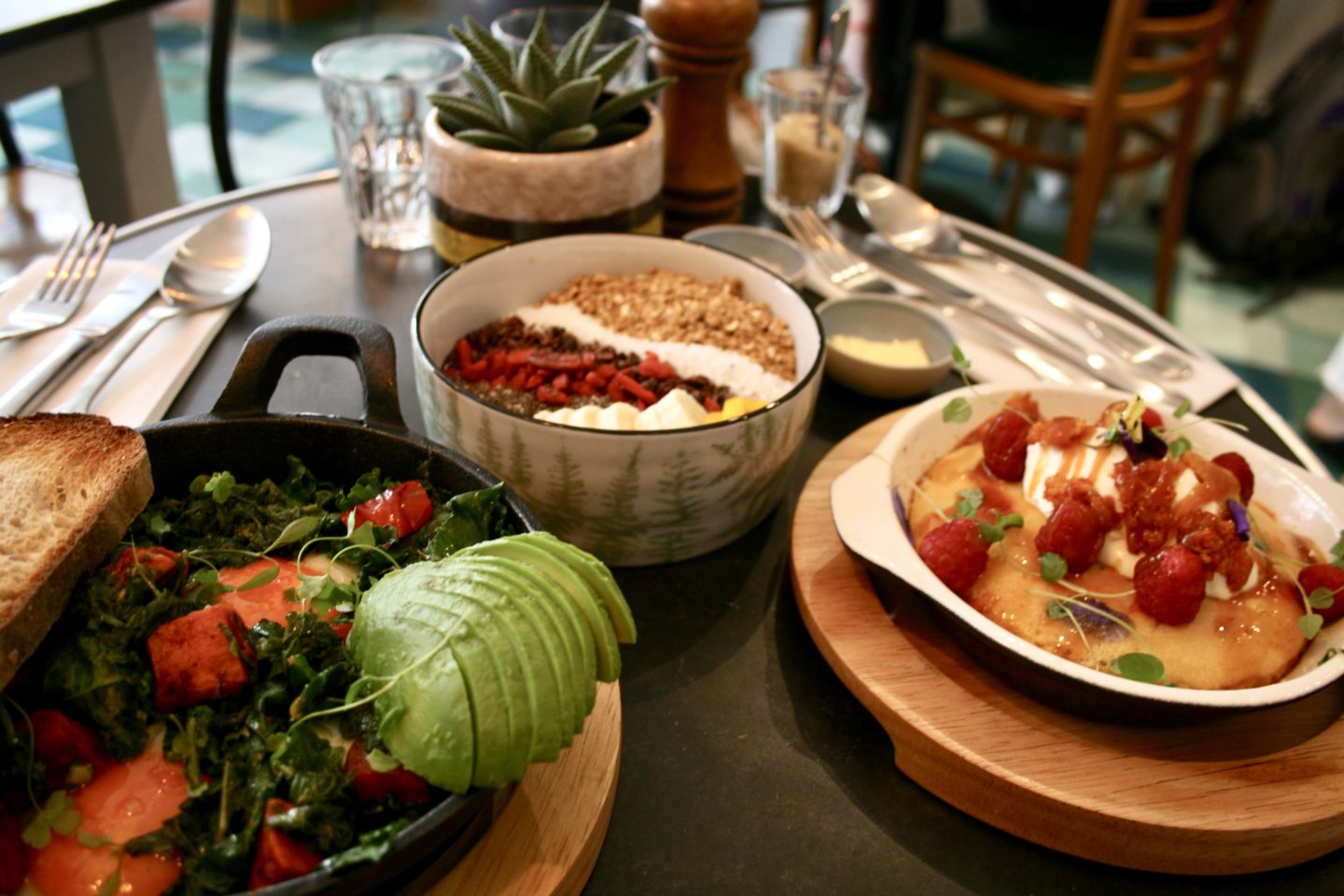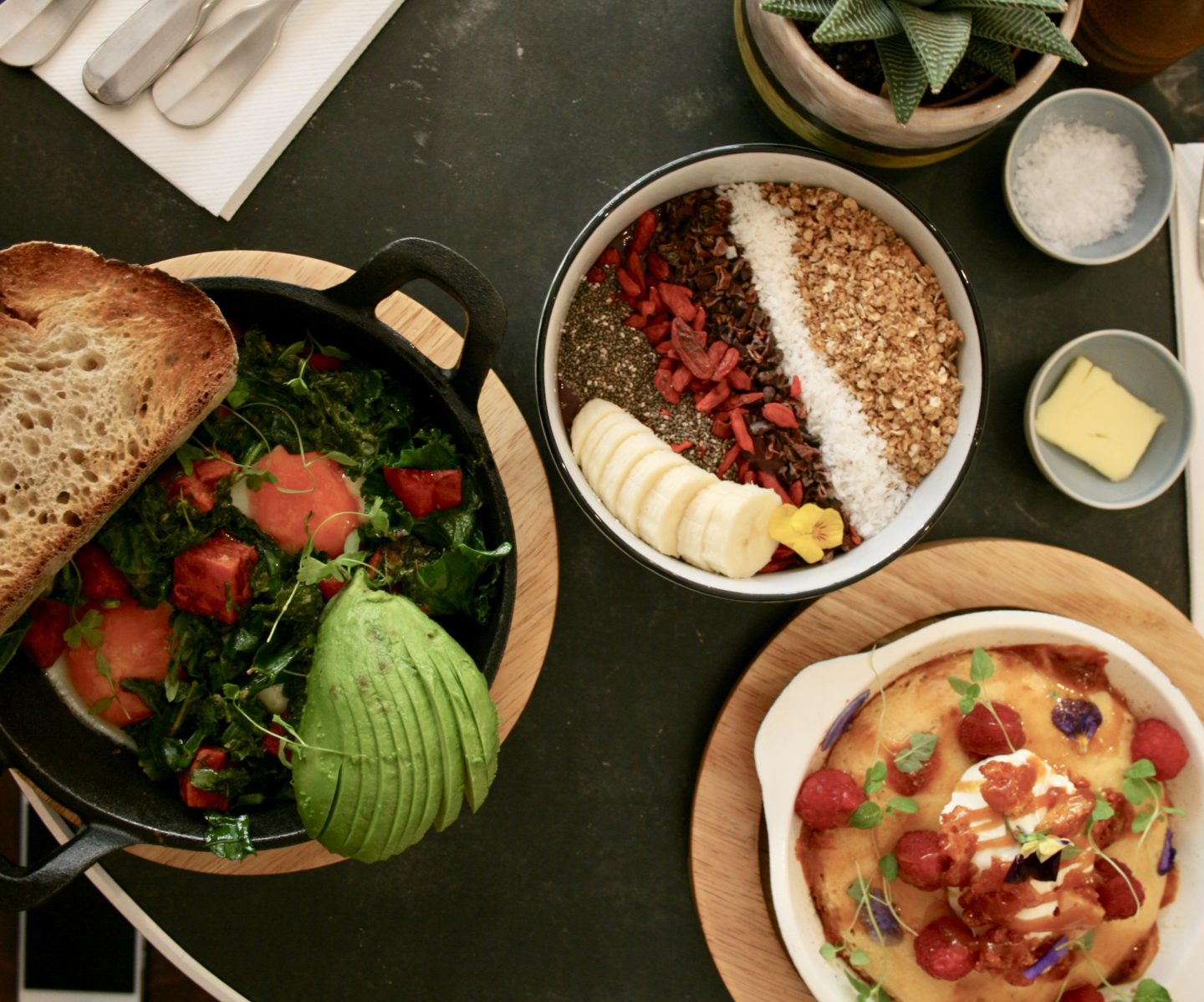 Welcome to my second healthy eats review in my 'Come Eat Healthy With Me' series! Today is all about brunch, a mellennial's favourite meal and I will be sharing with you my experience at The Dayrooms Cafe.
After coming across some beautiful pictures of a quaint Notting Hill cafe on my Instagram explore feed, I knew that this had to be next on my list. So, I looked up the menu, saw some healthy and AFFORDABLE items (everything was under £12) on there and decided to head over to give it a go!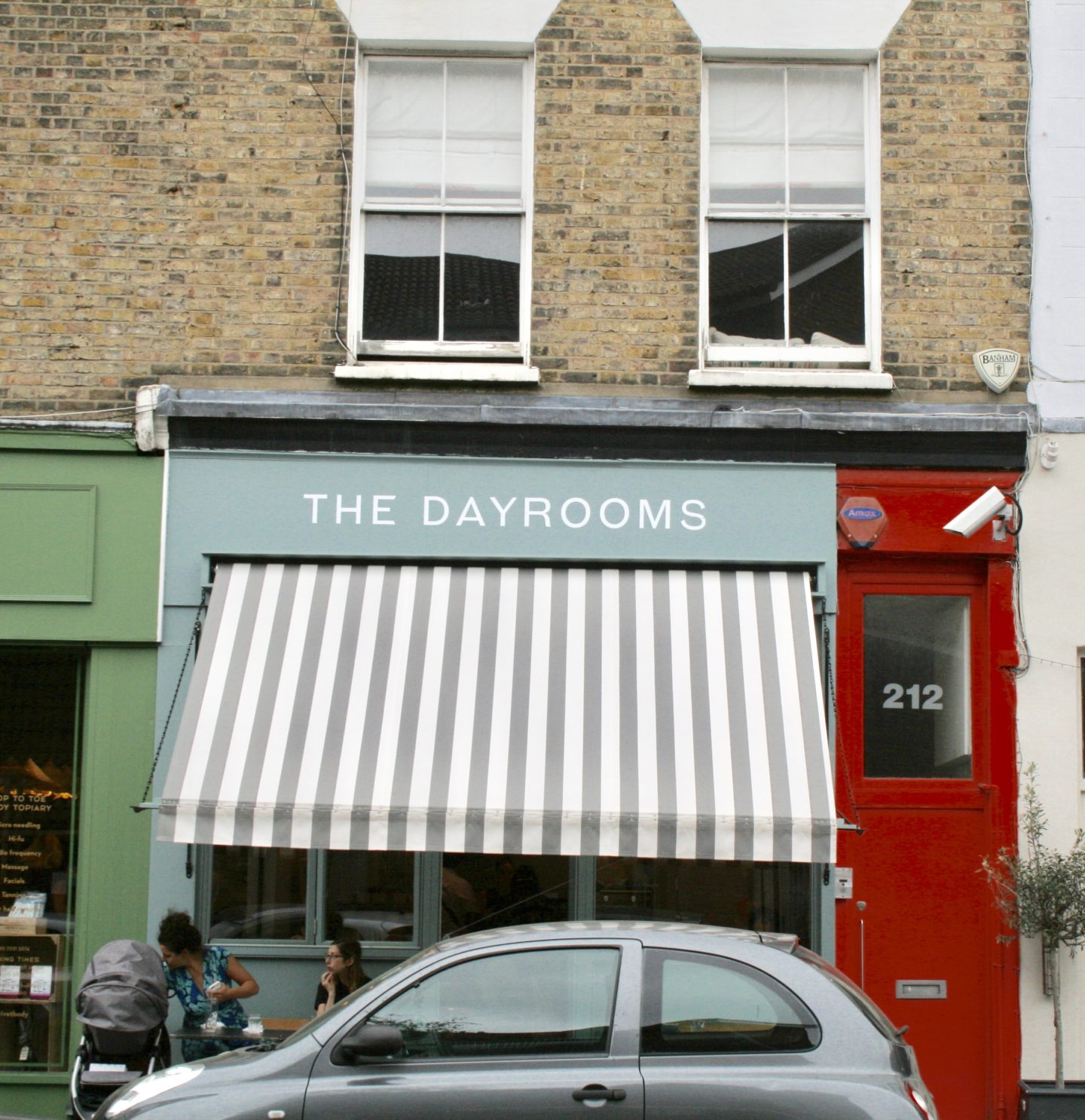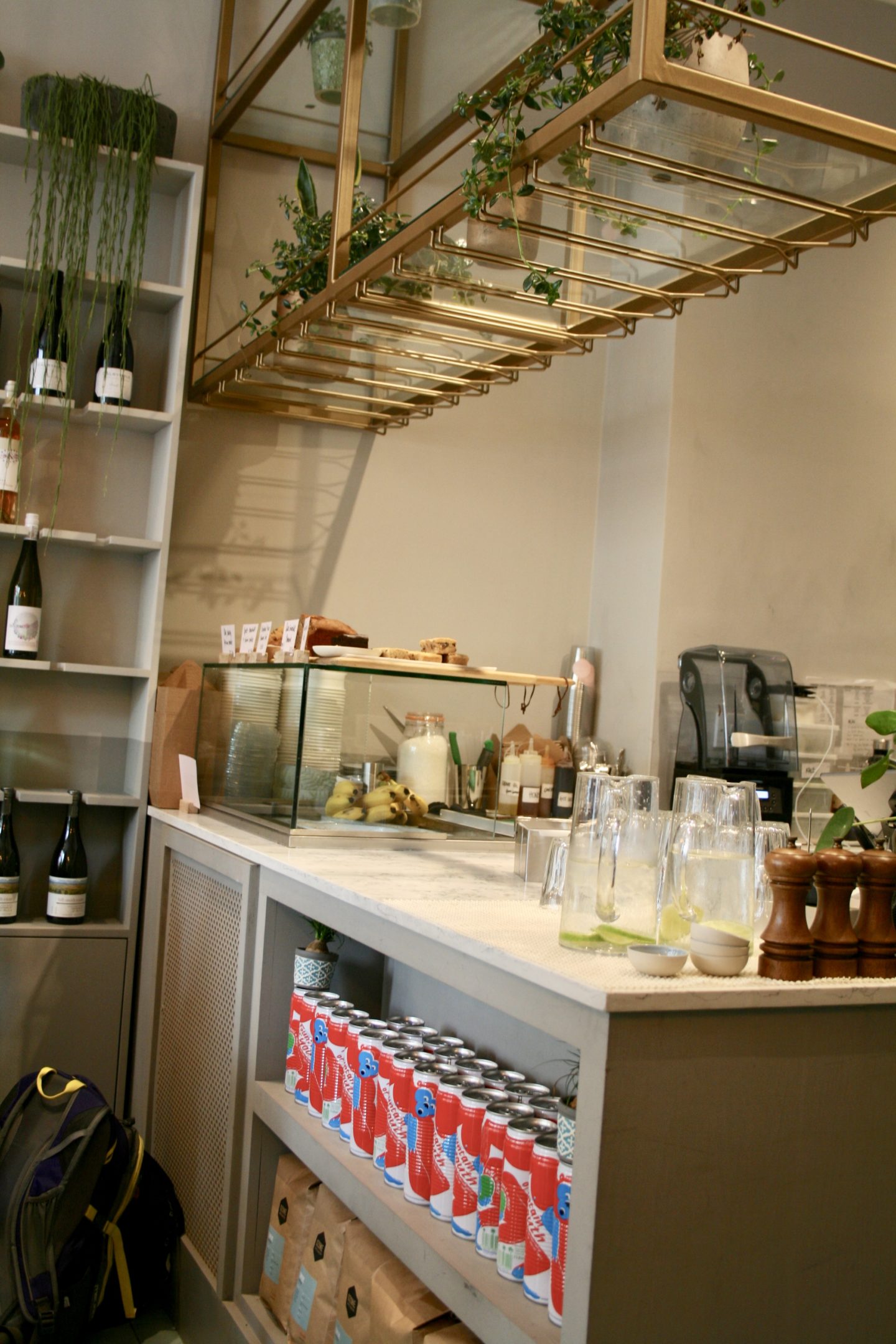 The cafe itself is so quaint and cute! It doesn't accept reservations as there are only five small tables and two multi-seater long tables available but on the morning I went, it was easy to find a seat. The ambiance oozed tropical (well, this is my interpretation of it) as the cafe was filled with green plants. The service is great and every member of staff I came across on that day was super friendly.
There were so many items on the menu that I wanted to try, like the loaded croissant or the sticky sesame chicken roll but I said, "Bryanne, its a healthy review. At least order something that looks like a 2017 depiction of healthy living" haha. So I did that by ordering the Acai bowl and the sweet potato and kale hash. My friend that came with me ordered the Honeycomb hotcake which, of course I had to try. Here is how I found each of them:-
---
Sweet Potato and Kale Hash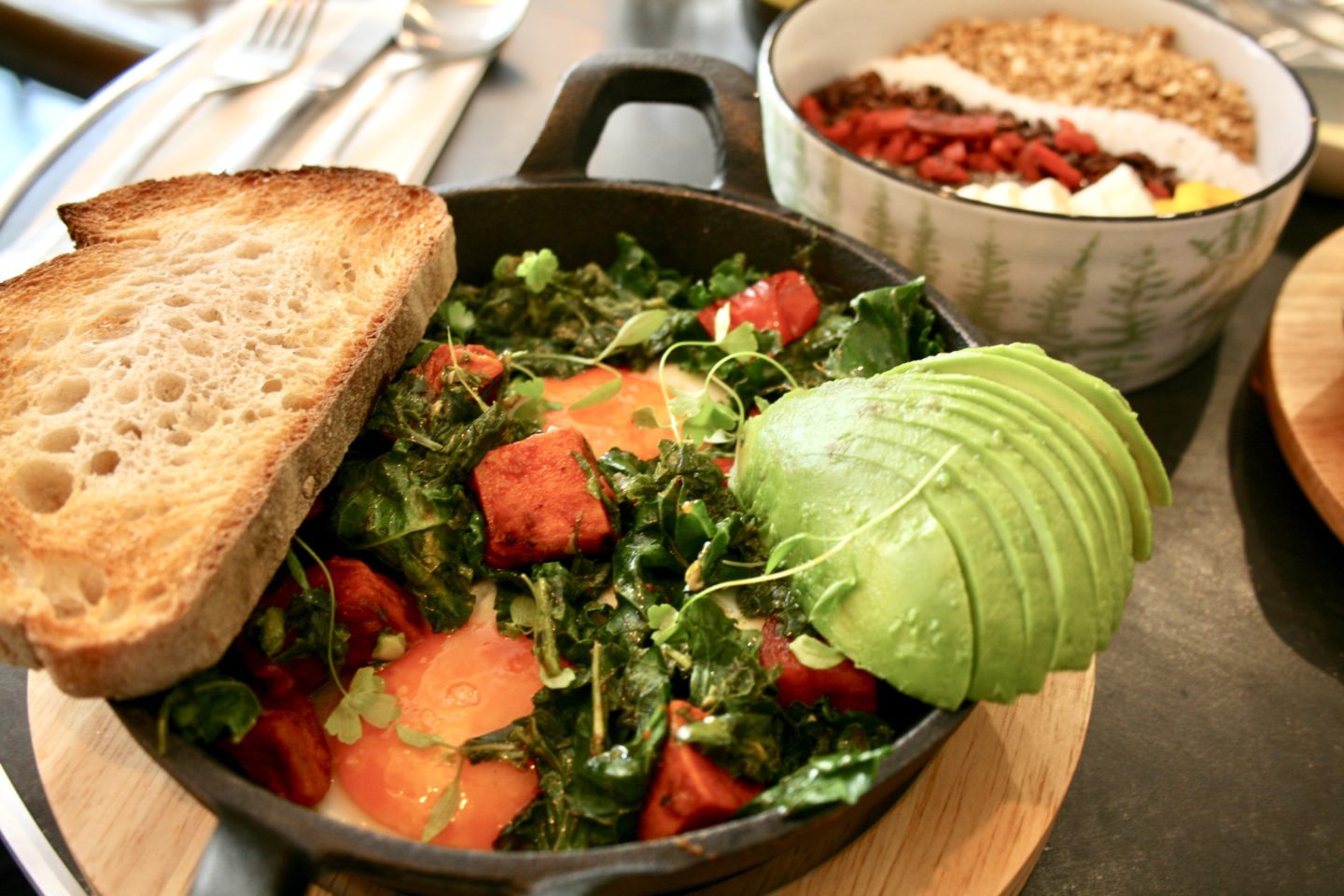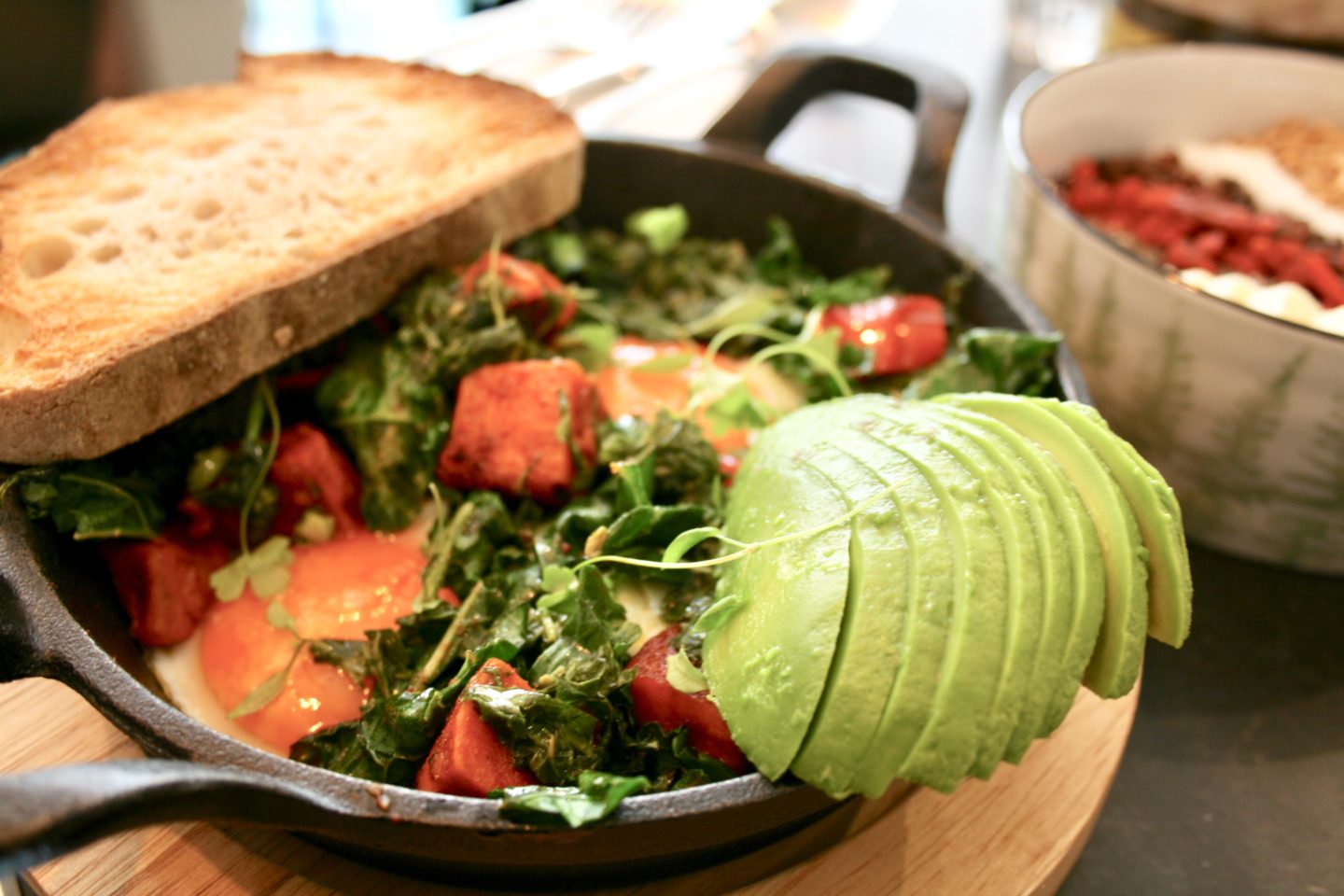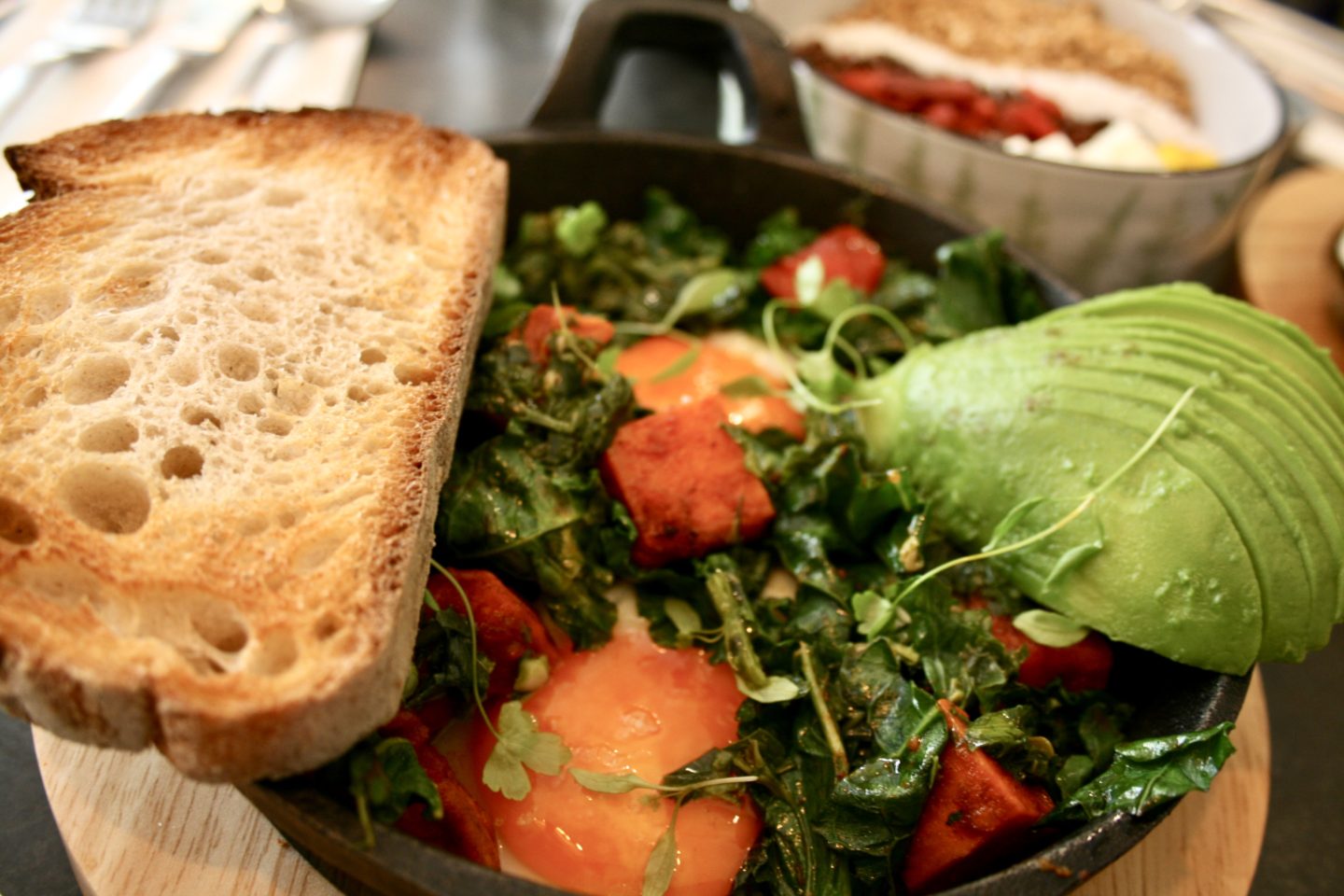 Starting with the best! When I read the menu, I thought that this would taste like anything I could make at home and if you know me, you know that I hate going out to eat only to order something I can make in my kitchen. Boy, was I wrong!
This dish consisted of two fried eggs, avocado, salsa verde and sourdough toast. Guys, this meal was one of the tastiest breakfast meals I have ever had in my life. Yes, I know it may sound basic but altogether, it was magical! The eggs were delicious, the kale was incredible and this is a lot coming from someone that thinks kale is boring. I feel like the thing that tied the dish together was the salsa verde which was so tasty!
It was so good that I ate it within 10 minutes although I didn't want it to get finished. The one downside was that it was quite oily but hey, I barely noticed this as I was munching my way through. I actually completely forgot about the sourdough toast, which admittedly, fell on the floor due to my aggressive eating haha.
Overall, I would give this meal a 9/10. I would have scored it a 10 for sure if it wasn't so oily. I would give this meal a try if I were you. Omg I am salivating as I am writing this post thinking about how good it was 😫.
---
2. Honeycomb Hotcake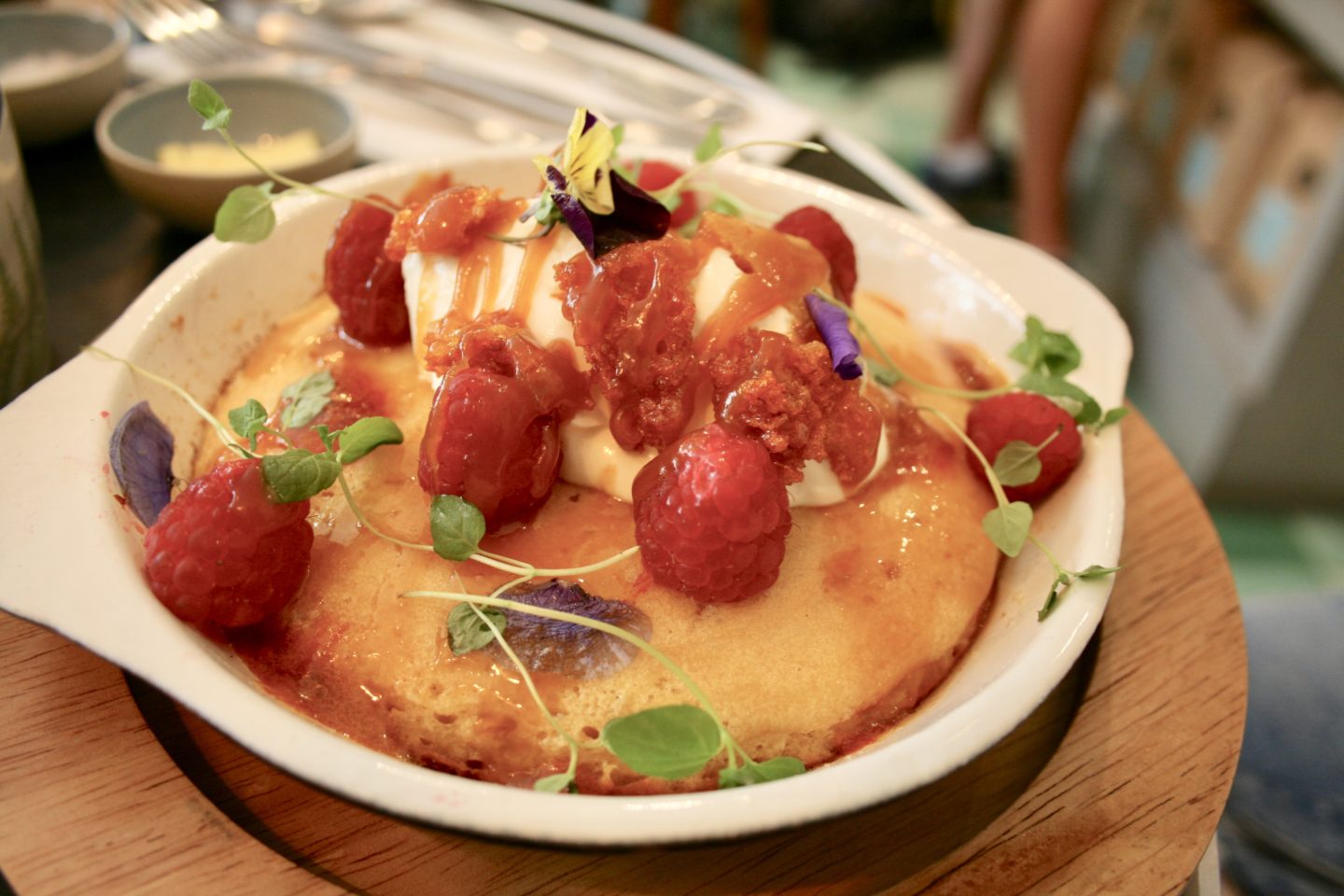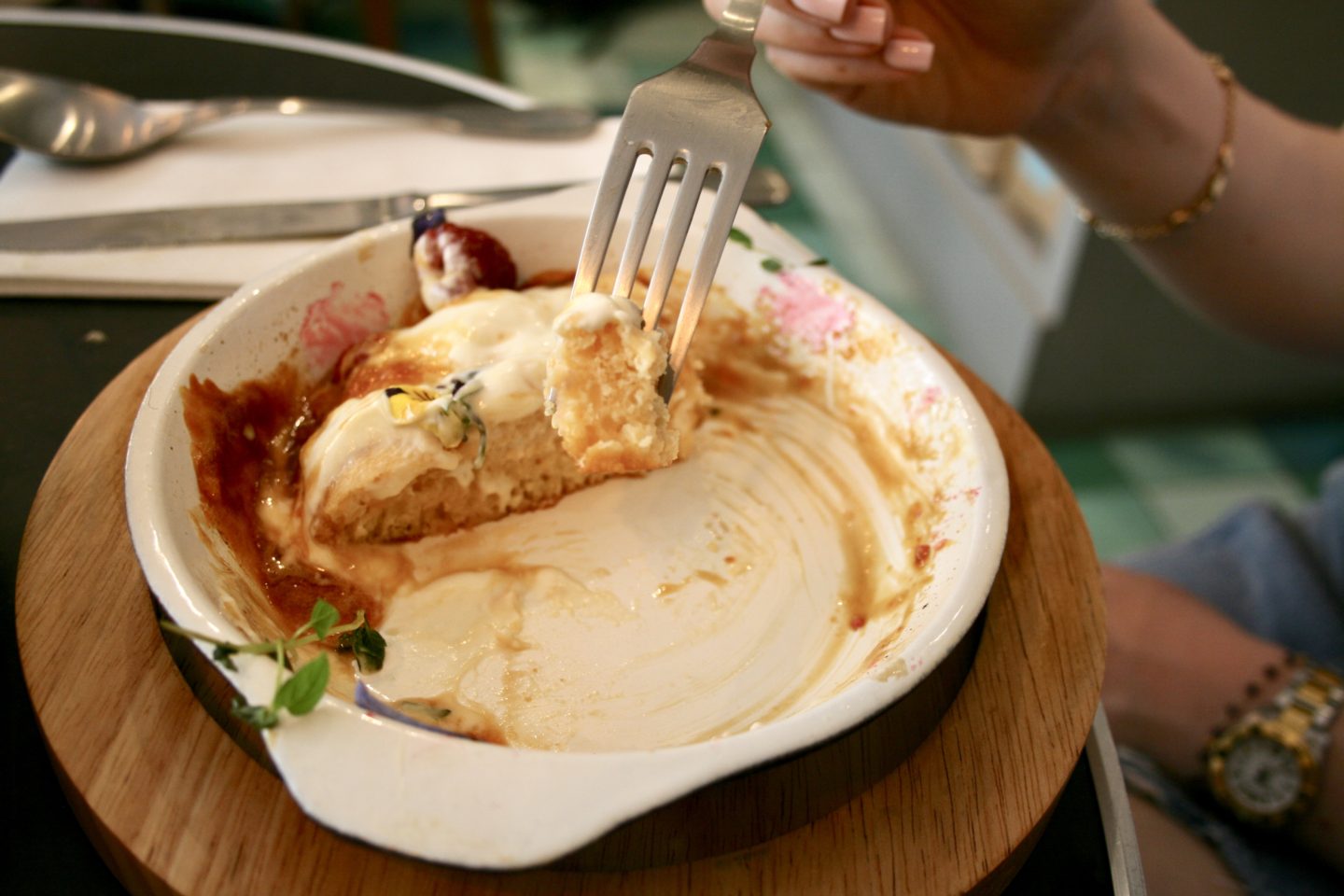 A hotcake again? I thought hotcakes were unique to Granger & Co but it looks like they are featured on many a modern day cafe's menu. This is the dish my friend ordered and when it came, it was one of the most beautifully presented dished I had seen. 
It looked more like a dessert to me and it actually tasted just like one. The sweet, honeycomb taste and the soft cake-like yet pancake-like texture of the hotcake blew me away. The fresh raspberries on top definitely gave the dish a nice break from the sweet flavours.
I'm not sure whether I would have been able to eat this whole dish by myself as it was so sweet but it is a dish I would definitely have again if I shared it with someone else.
Overall, I would score this dish a 8/10. It would have been a 10 if I didn't feel like the sweet taste was overwhelming and if I preferred sweet to savoury.
---
3. The Açai Bowl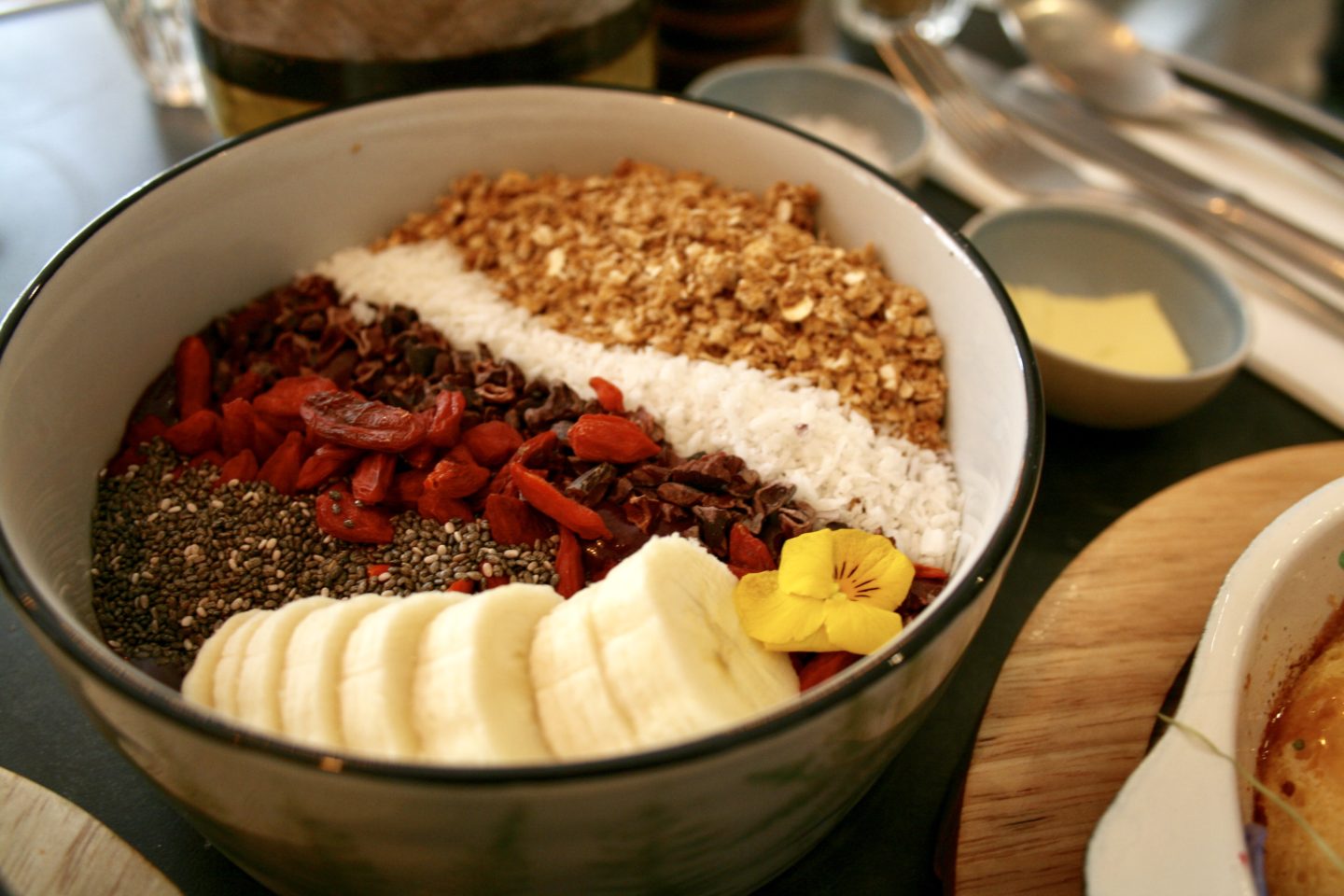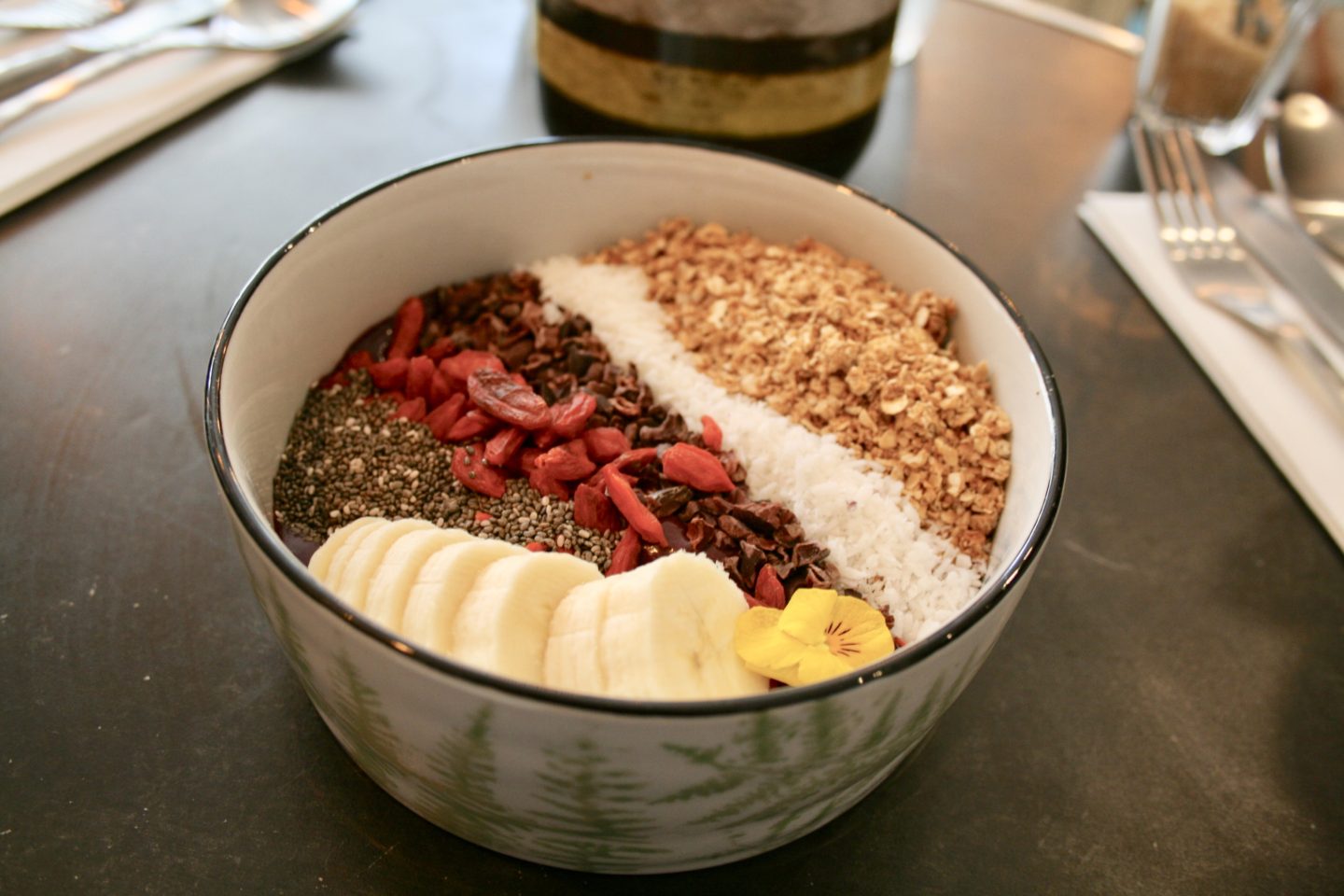 Now, this dish was the reason I went to the Dayrooms cafe in the first place as it was the most popularly featured item on the cafe's Instagram page. It seemed like it was their signature dish as most of the tables in the cafe ordered it and like me, took tons of pictures of it before tucking in.
I had never tried an Açai bowl before but I have seen them around instagram and have even tried smoothie bowls, which I felt would taste just like the Açai. (Find my smoothie bowl recipe here). It certainly looked delicious! The Açai was topped with granola, coconut shavings, cacao nibs, goji berries and half a banana.
Guys. I was so disappointed. I thought it was just me as I was an Açai bowl virgin but my friend who is a healthy food fanatic felt the exact same way that I did. The actual açai smoothie was bland. I could not pick out any unique flavour from the mix and it was underwhelming.
The toppings were probably the worst part. The granola was okay. I say okay because it didn't taste as fresh and as sweet as the granola I am normally used to. I am not a big fan of coconut shavings anyway so I don't think it would be fair to criticise them. But guys, the worst part of the menu were the cacao nibs! They were so bitter and completely put me off the dish. The goji berries, I felt, didn't go well with the dish as the smooth texture of the açai was interrupted by me having to chew hard on this chewy berry that tasted like a raisin that had not completely dried out get. The best part was the banana tbh and my friend agreed as well.
Overall, this dish was disappointing and my friend and I didn't enjoy it to the point where we didn't even finish eating it. I would rate this dish a 2/10 and I would never order it again. Just being honest. If you're into this type of thing, then go ahead.
Overall, I would give the cafe a 7.5/10 and I am so excited to go back and try more dished!
---
I hope you liked this review! If you missed the first Come Eat Health With Me, check it out here.
Subscribe as there will be more posts like this coming up really soon and more!
Bry xo