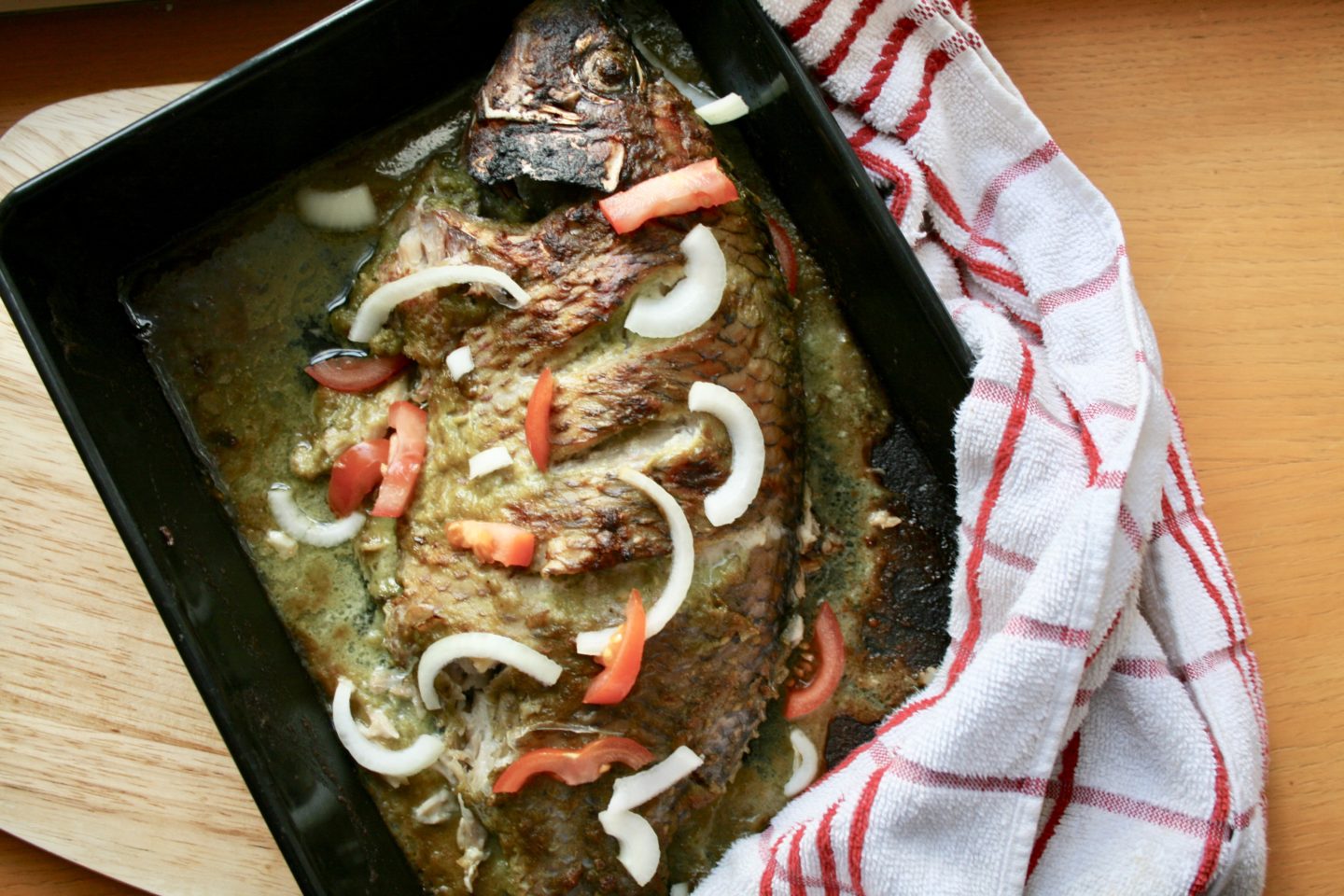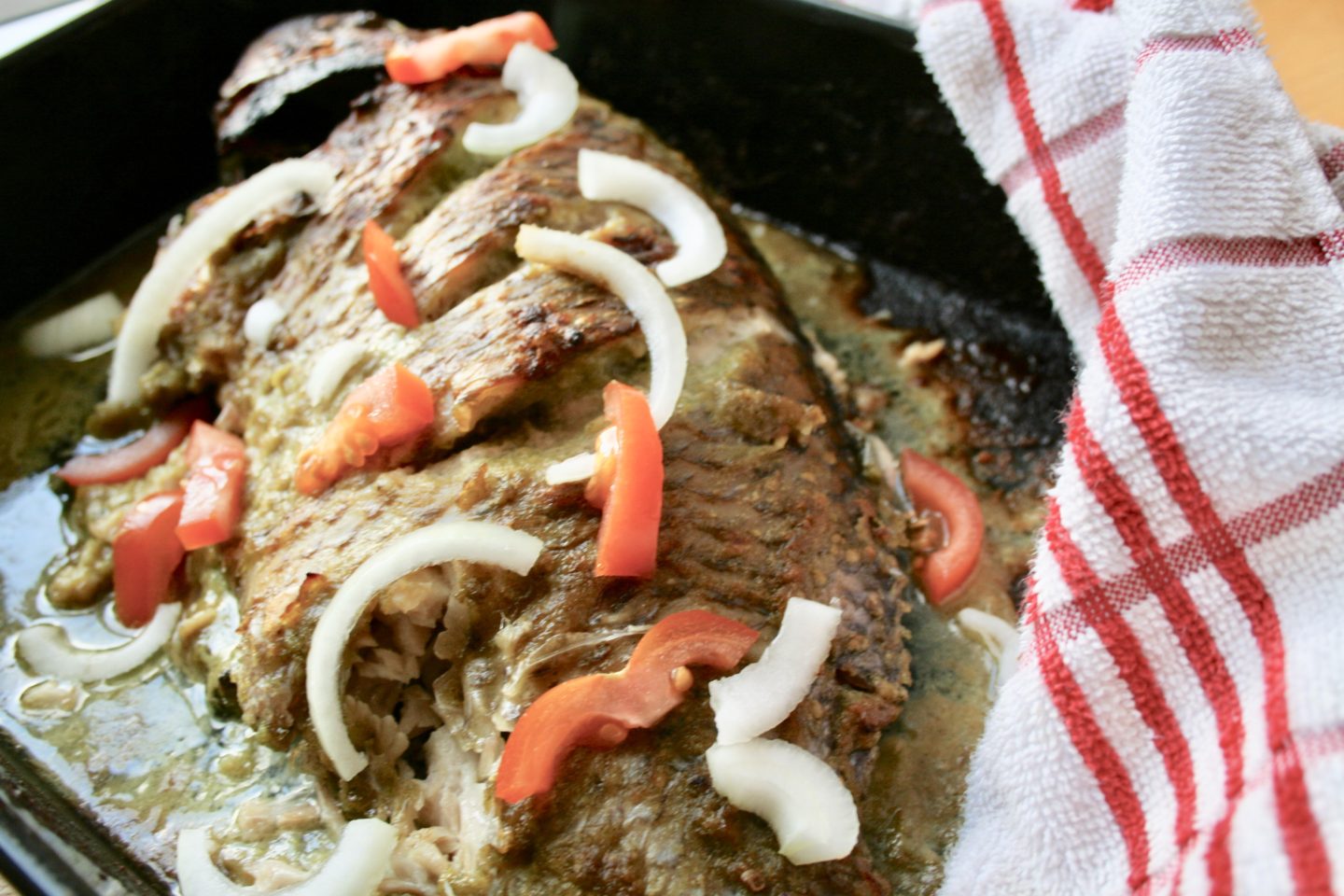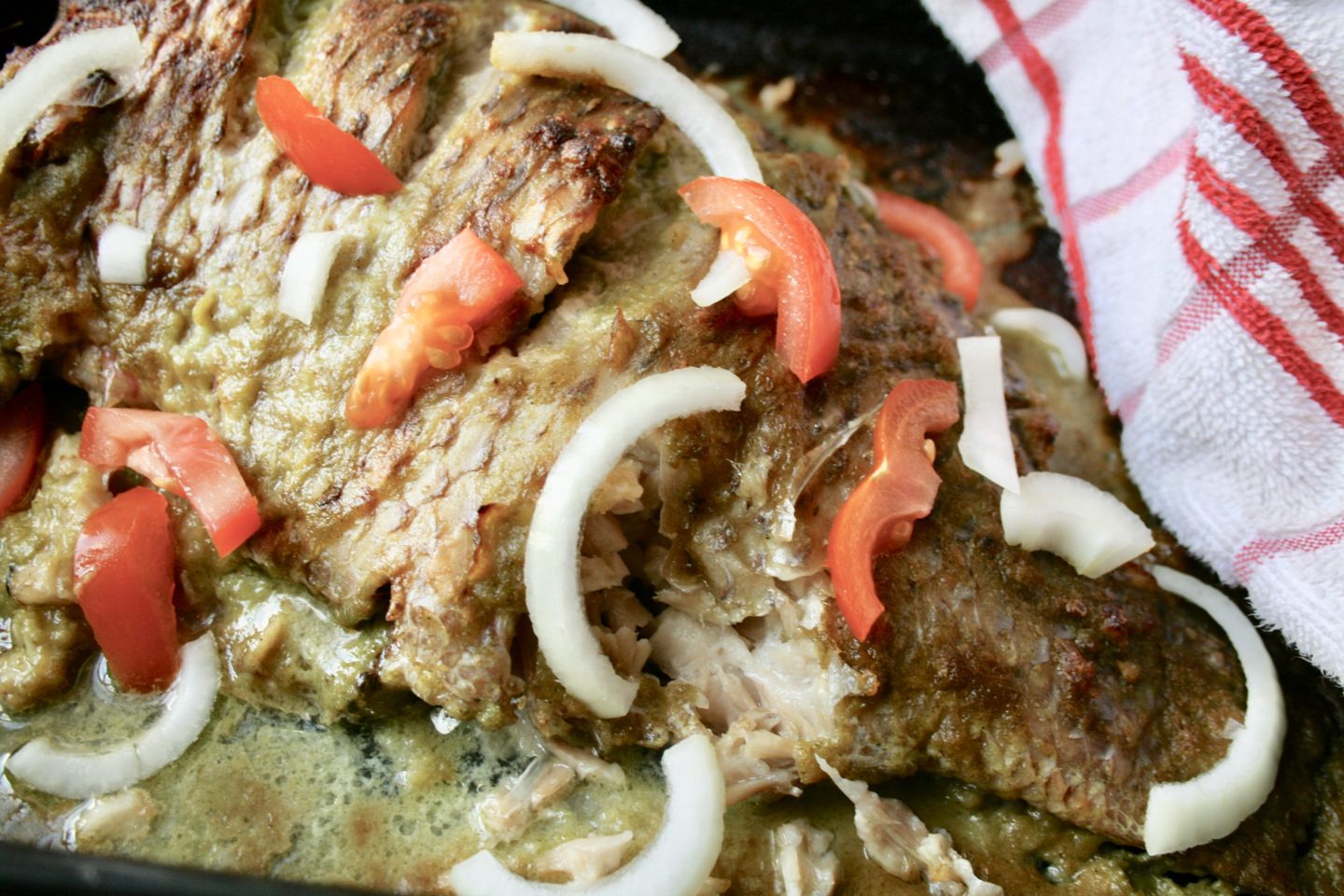 I remember the first time I tried tilapia (or at least I think it was the first). If my memory serves me correctly, it was in this local spot in Ada (a coastal town in Ghana) and I had it with banku and red pepper. I will never forget the unique taste that the seasoning and the fish itself had as well as its tender, flaky texture. Since then, tilapia became my favourite fish although I somehow have never cooked it until this day!
In this post, I'm going to share with you my oven-grilled tilapia recipe that will make you feel like you are in Ada. The marinade can be used for different types of fish as well but trust me, you should try it with tilapia first. Without further ado, here is the recipe!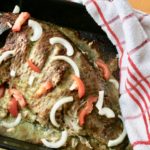 Ghanaian-Inspired Grilled Tilapia
An easy-to-make recipe to transport you to Ada, Ghana!
Ingredients
1/2

white onion

Handful

coriander leaves

3

tbsp

olive oil

extra virgin

1

tsp

salt

1/2

tsp

black pepper

2

tbsp

ginger puree

1

tbsp

garlic puree

2

all-purpose seasoning cubes
Instructions
Wash your fish under cold water to clean off extra dirt.

Blend your ingredients for your marinade together.

Score your fish and pour the marinade all over.

Leave in the fridge for 24 hours but when ready to cook, leave out of the fridge for 15 minutes so that it cooks evenly.

Set your oven on the grill setting at 180*C

Place your tilapia in the oven for 10 minutes on each side.6.

Take out and enjoy when fully cooked!
---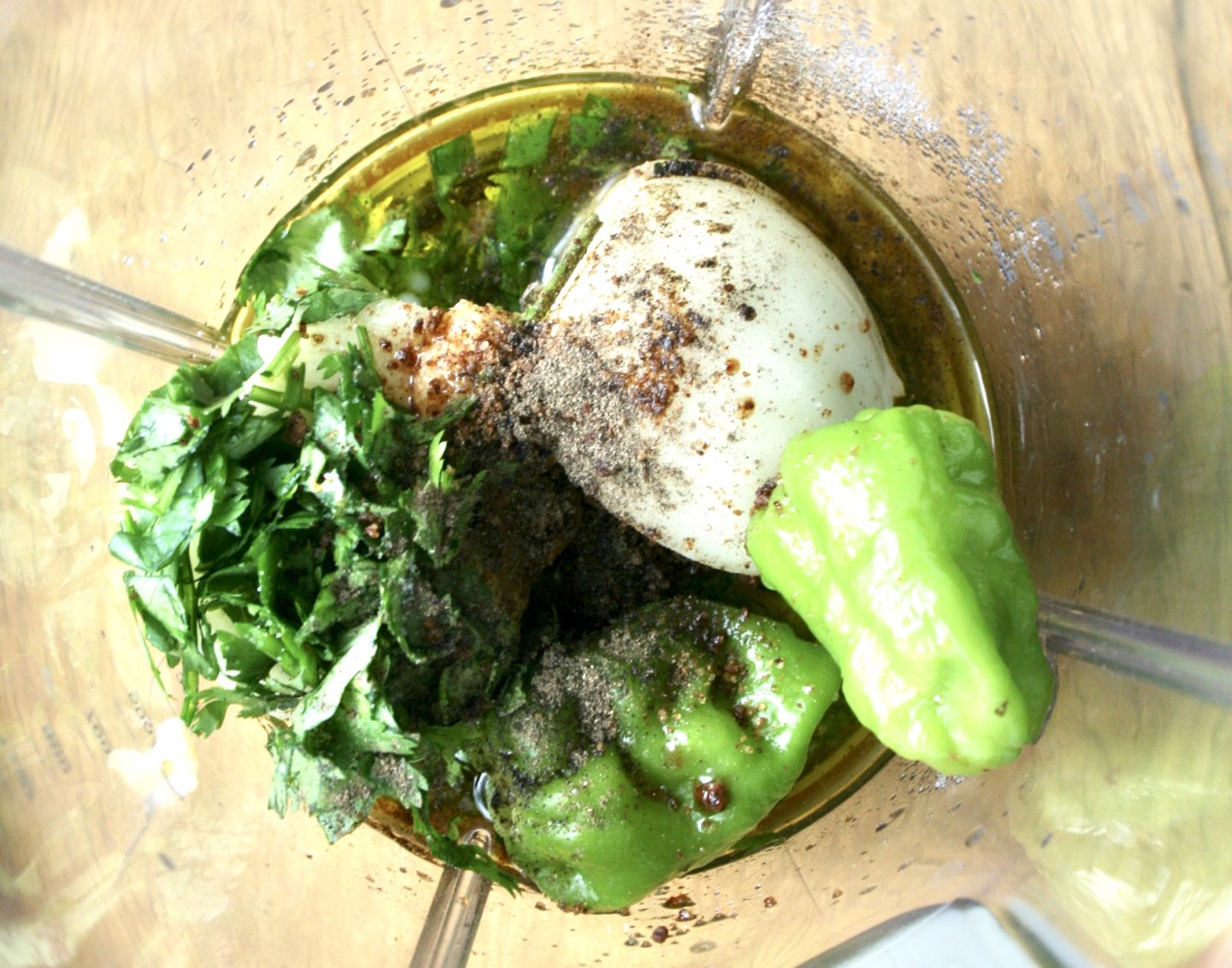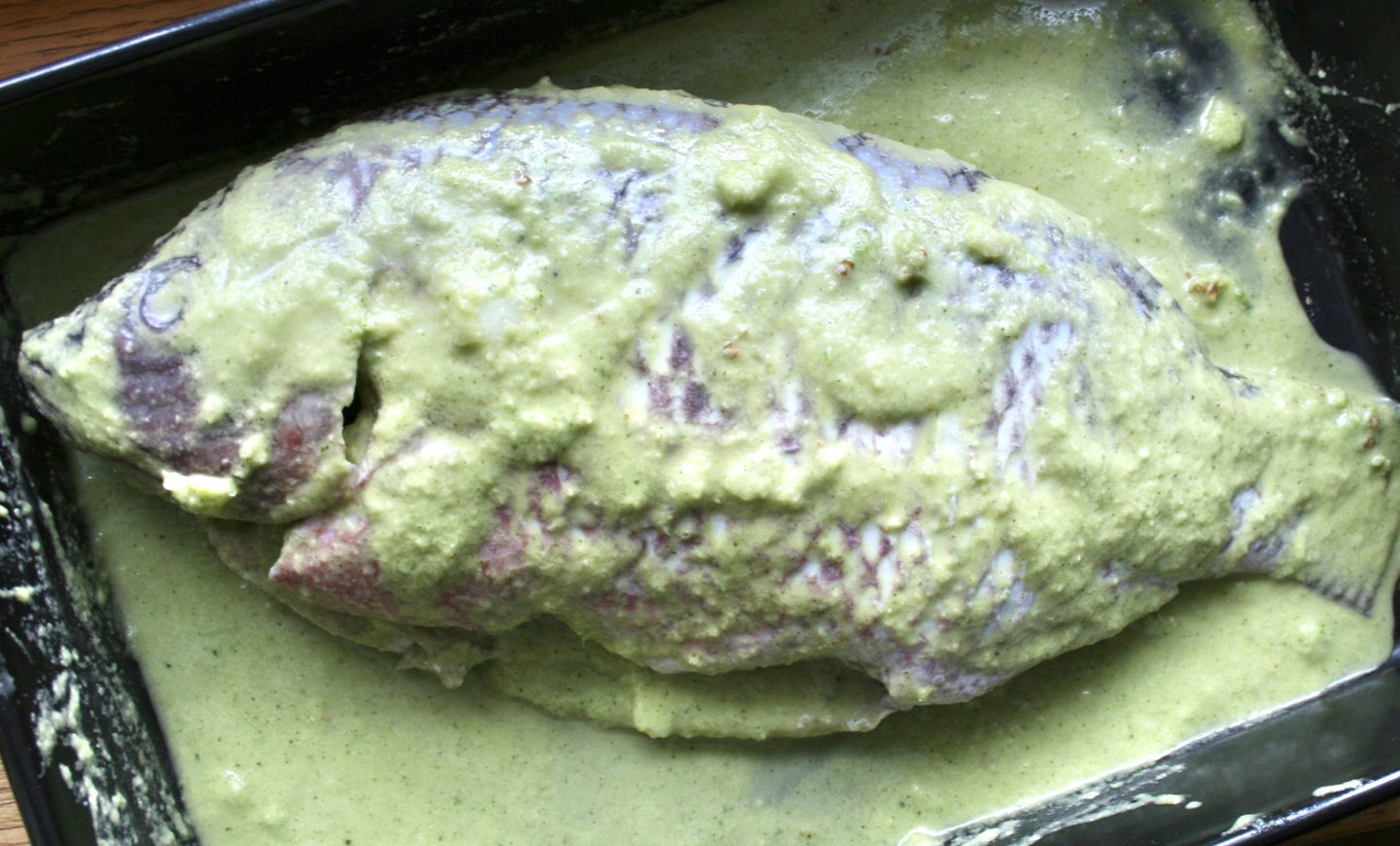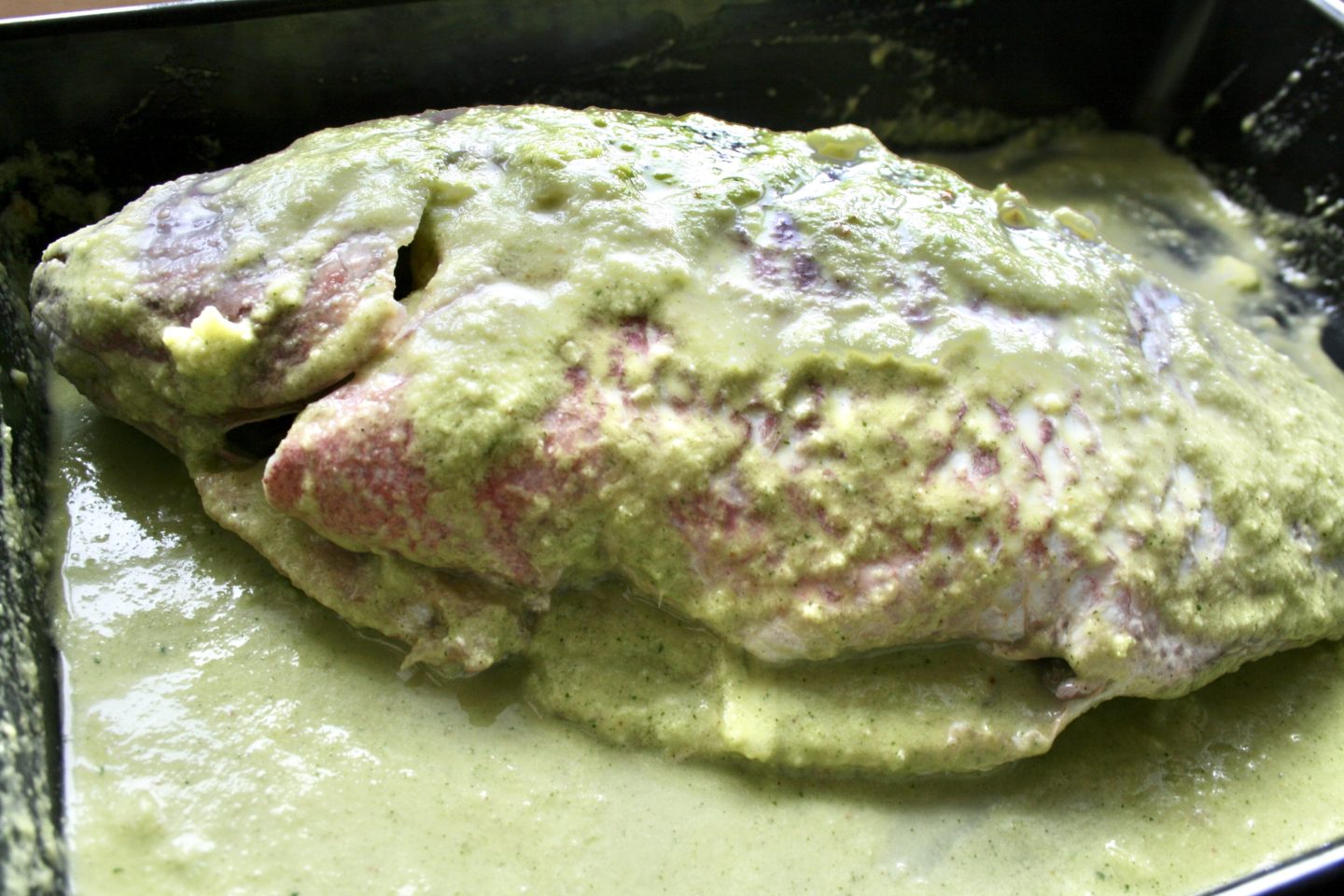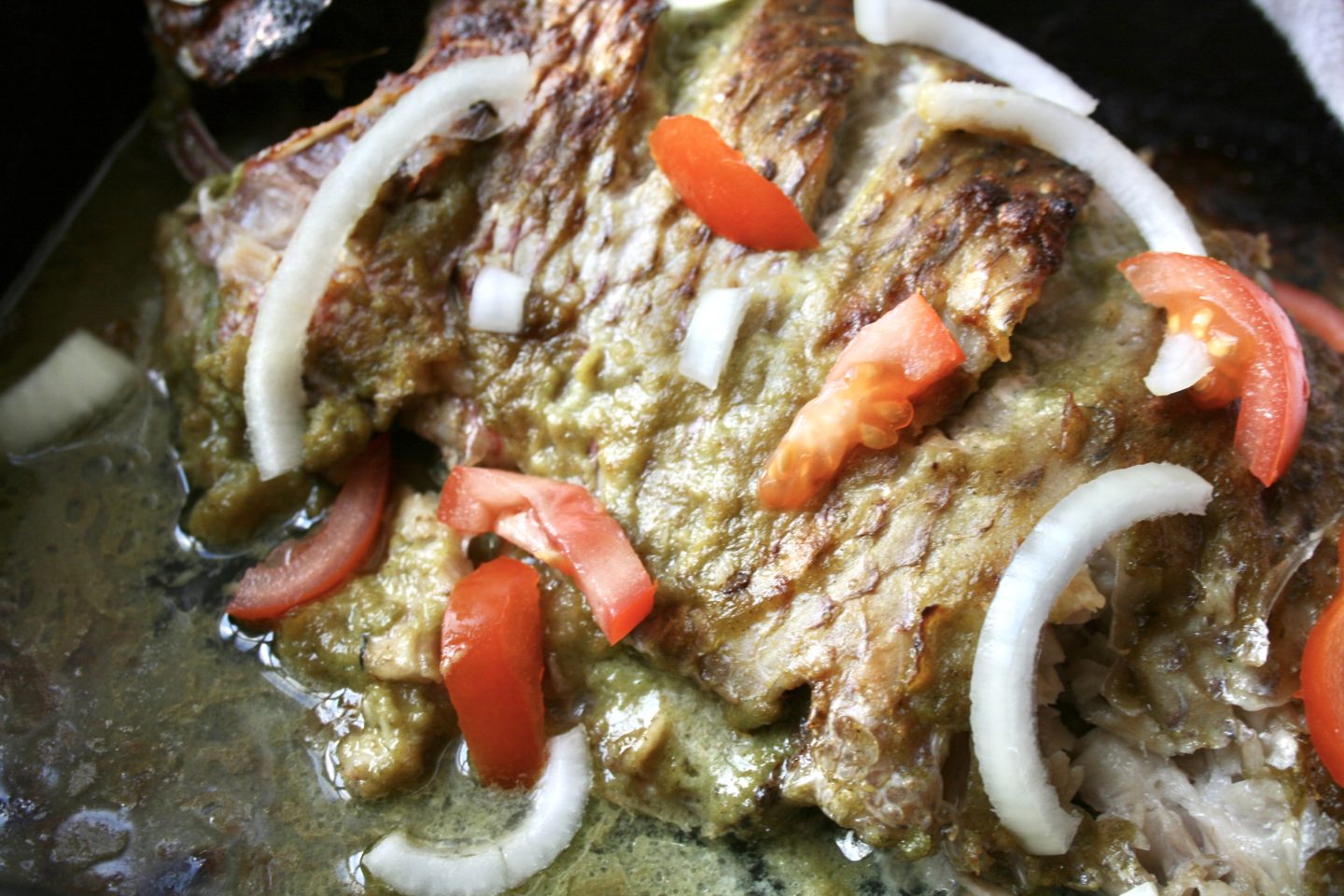 ---
I hope you liked this post! Don't forget to subscribe and follow my social media!
Bry xo