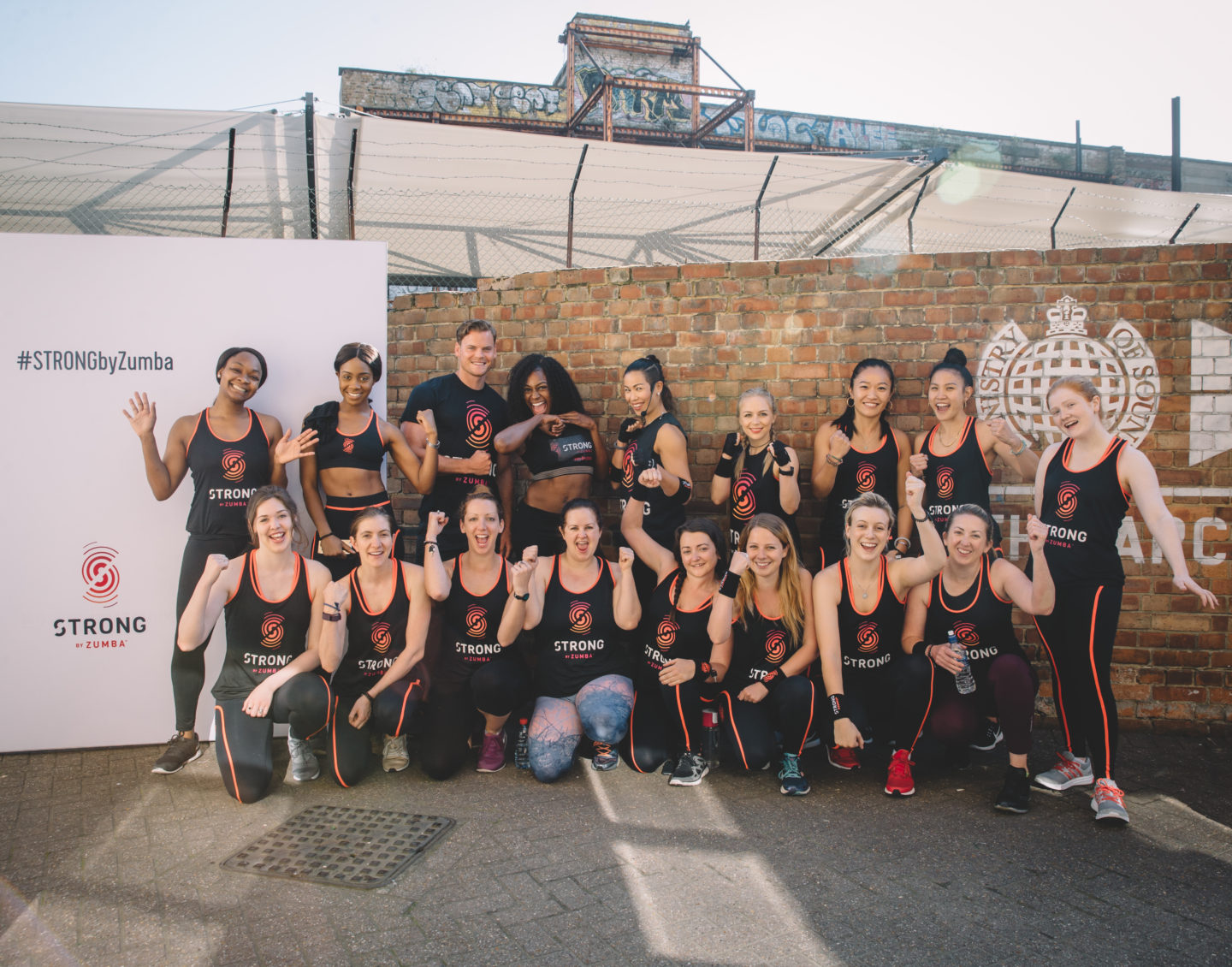 You all know I love a good HIIT workout. That's why I was beyond excited when I received an invitation to attend a new, innovative workout called STRONG by Zumba®. I've attended many Zumba classes in the past but they were nothing like this one.
What is STRONG by Zumba®?
The workout consists of a combination of HIIT cardio and bodyweight training. This workout is so unique in that every move is synced to the beat of lively music made by world-class producers, such as Timbaland. This motivates people to push themselves therefore leading to a more intense, fun and effective workout that will allow you to achieve your fitness goals (and 'best body') quicker!
The workout just launched in the UK but is already a trailblazer in the US where celebrity trainers such as Josh Holland, whose clients include Madonna and Victoria Secret Angels, are creating a buzz around the workout. In the UK, ambassadors include Team GB's Perri Shakes-Drayton and Made In Chelsea's Ryan Libbey.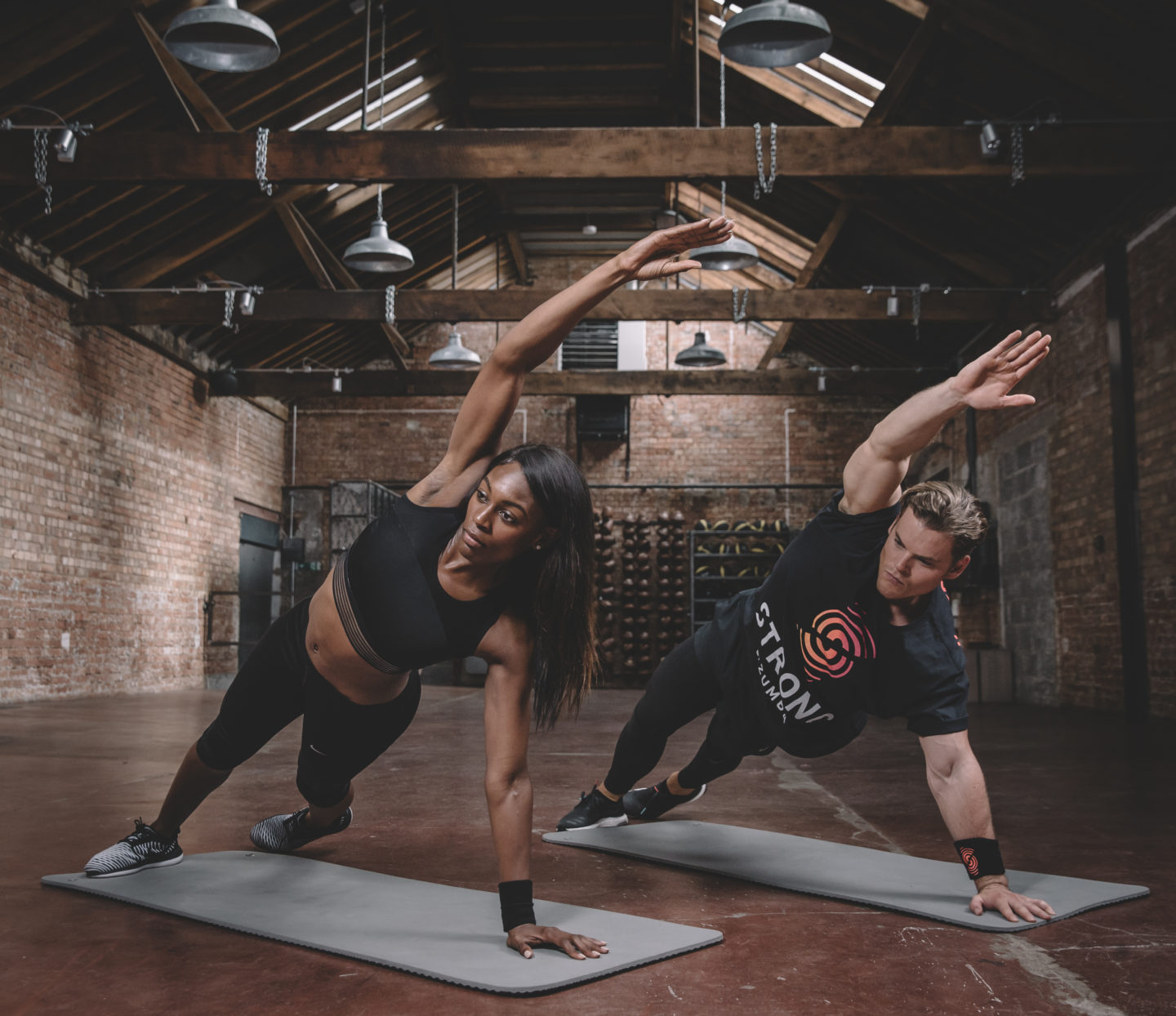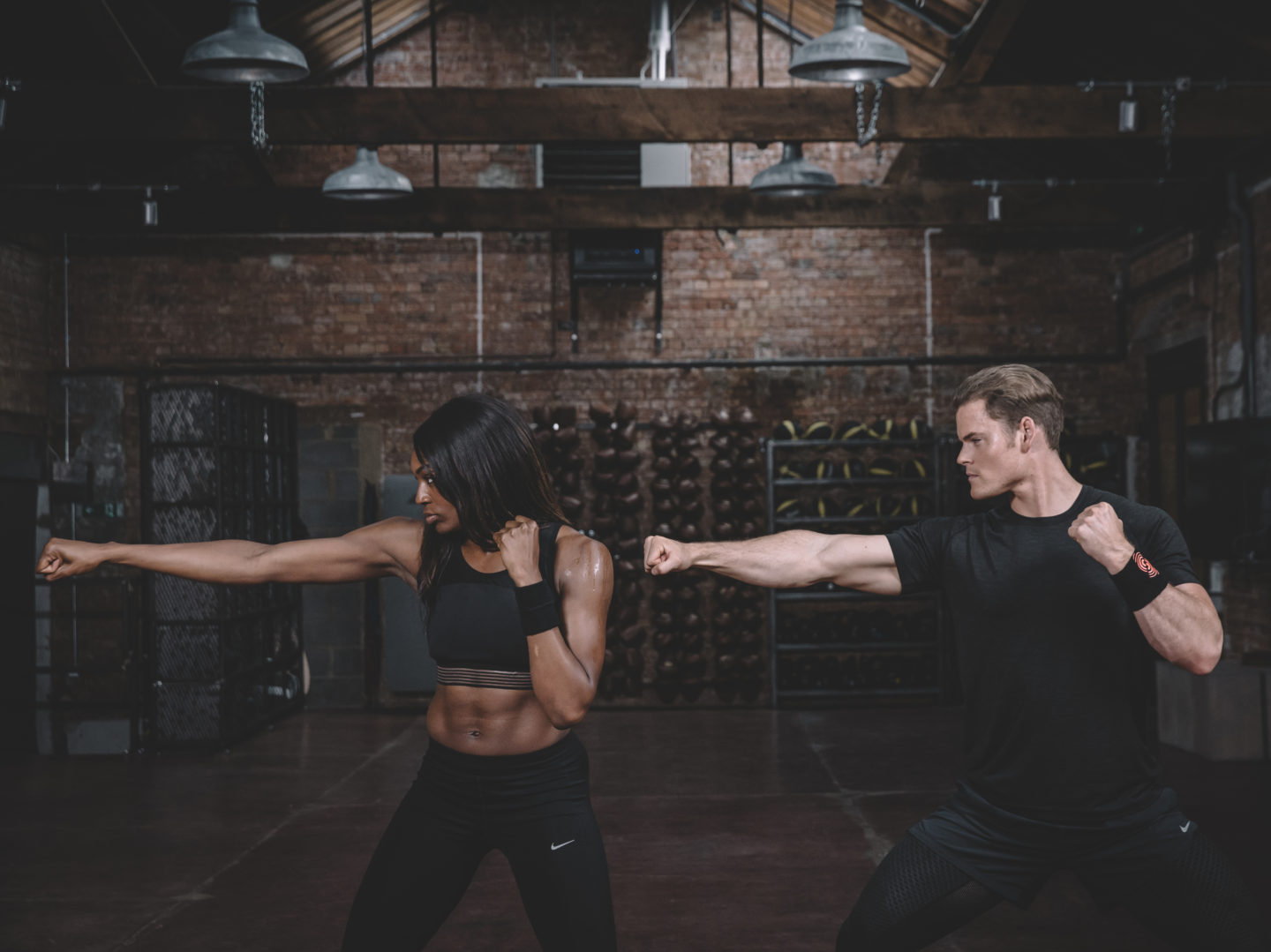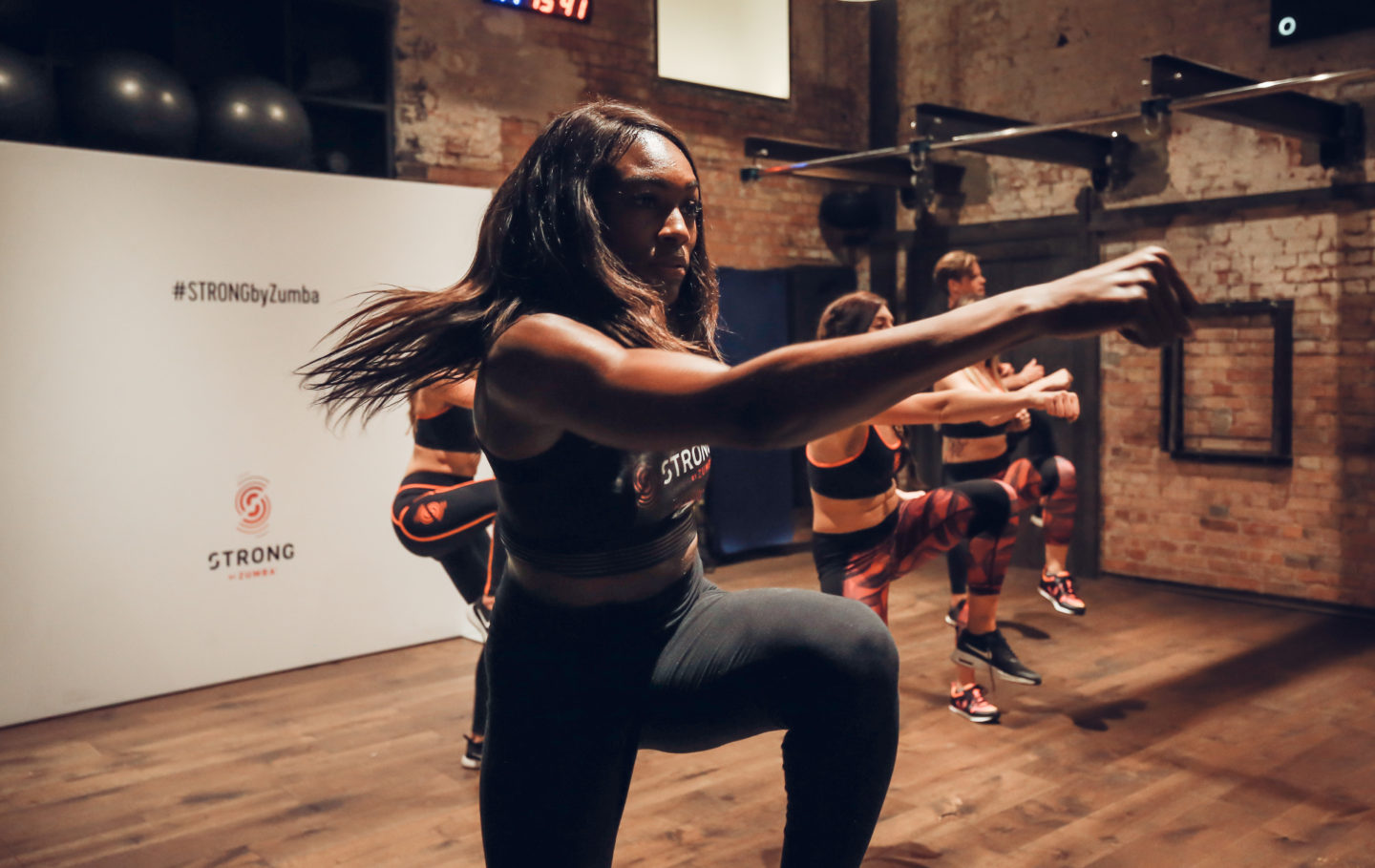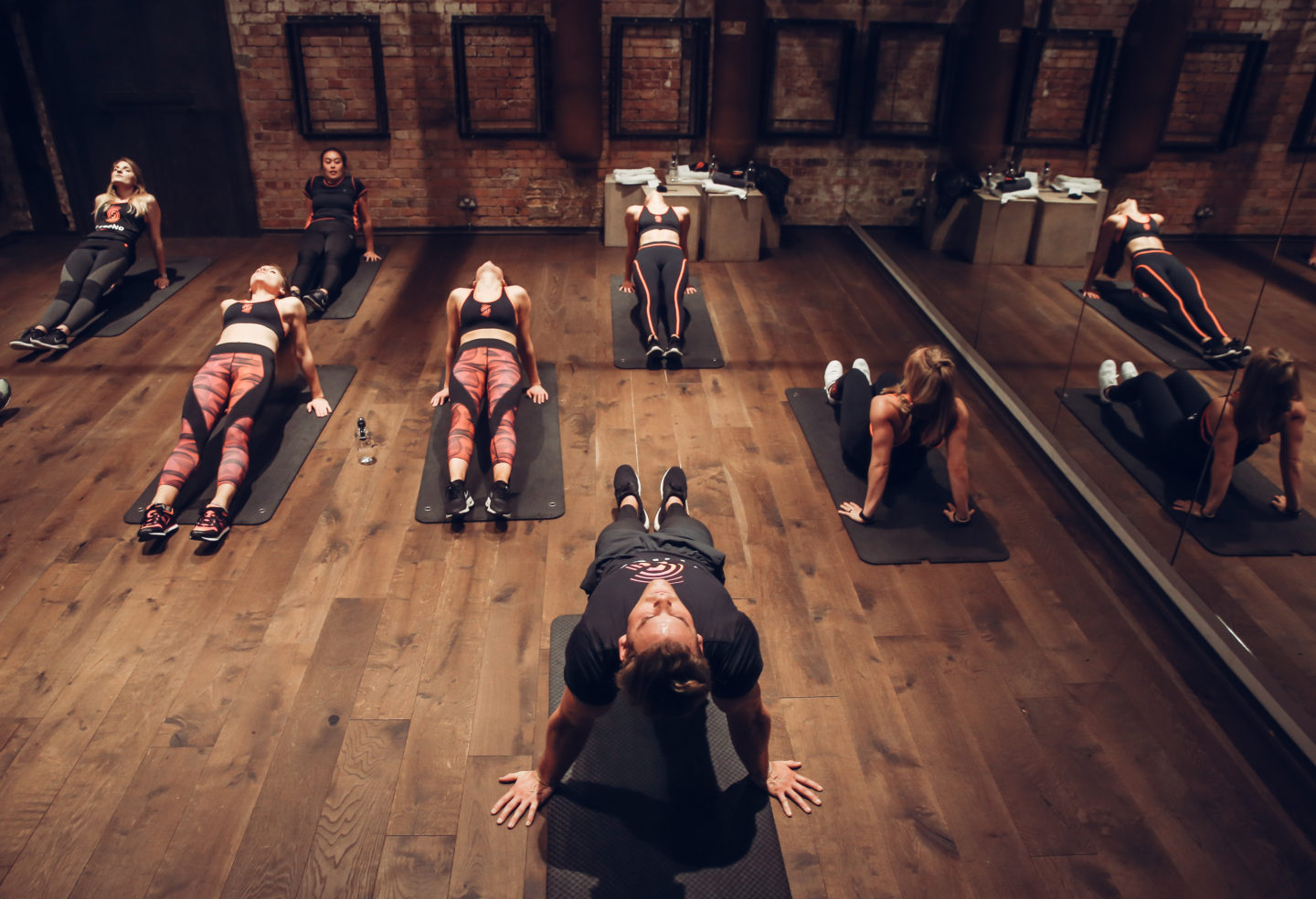 The workout
I arrived at Ministry Does Fitness, London on a warm and glorious morning in preparation for the workout. I didn't know what to expect as I had never attended such a unique workout before but I was excited to try it out. We entered a dark room with flashing, coloured lights, which immediately enhanced my curiosity.
The workout was 1 hour long and w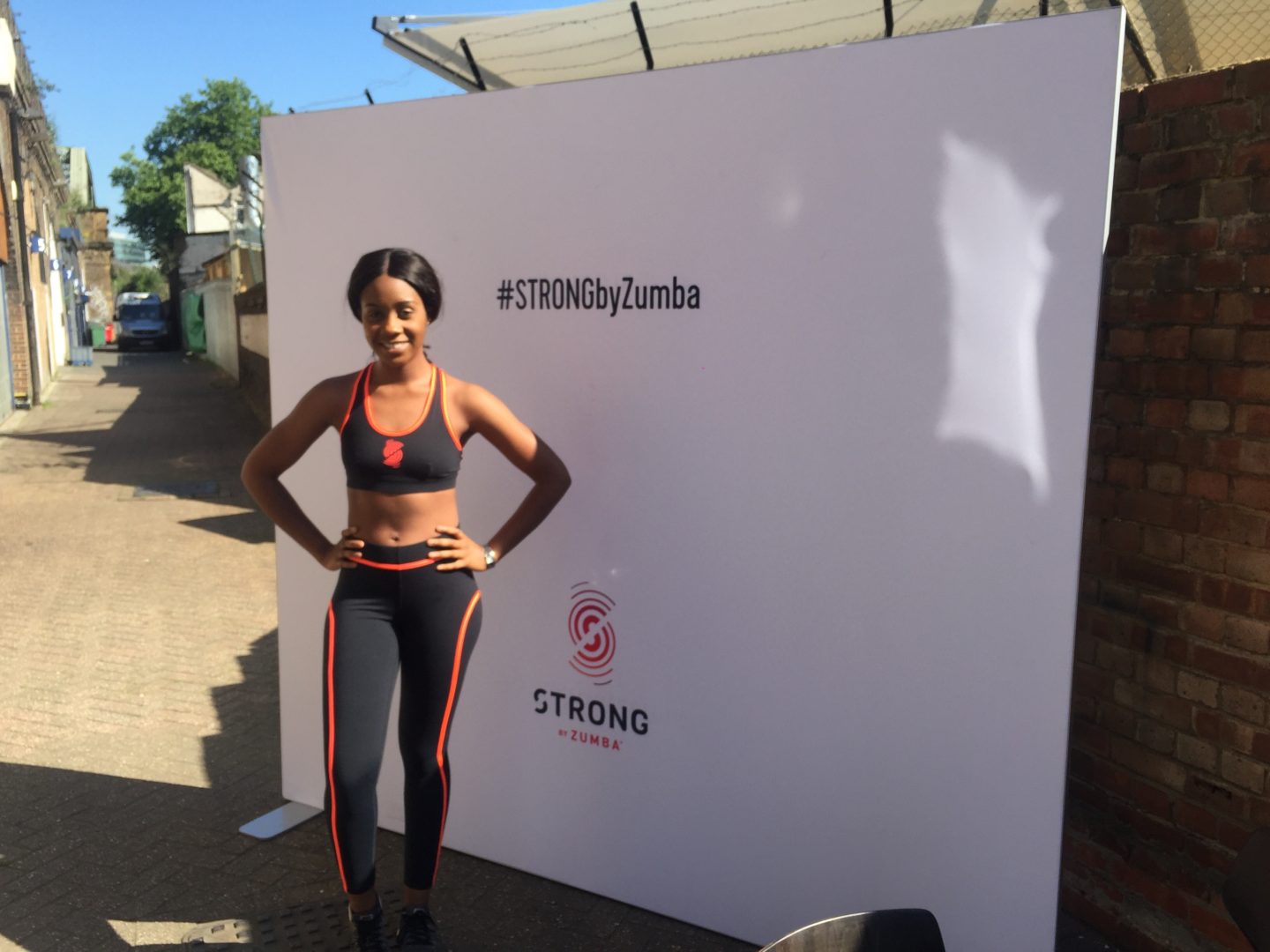 as led by Ai lee- Zumba master trainer from Zürich. Her enthusiasm was definitely contagious as I found myself making my way towards the front of the class so that I could get completely consumed by the workout and its heart-pumping music.
The workout consisted of 4 quarters, each incorporating a combination of HIIT cardio and bodyweight resistance training. Squats, punches, planks, you name it! There was not one part of my body that wasn't engaged and exercised during the workout.
The best part about it was that I didn't really notice that I was doing intense moves and burning tons of calories, as the perfectly synced music and moves made it feel like I was dancing. This was despite me being drenched in sweat by the end of the class. Moreover, it took away the doom and gloom that can sometimes surround exercise.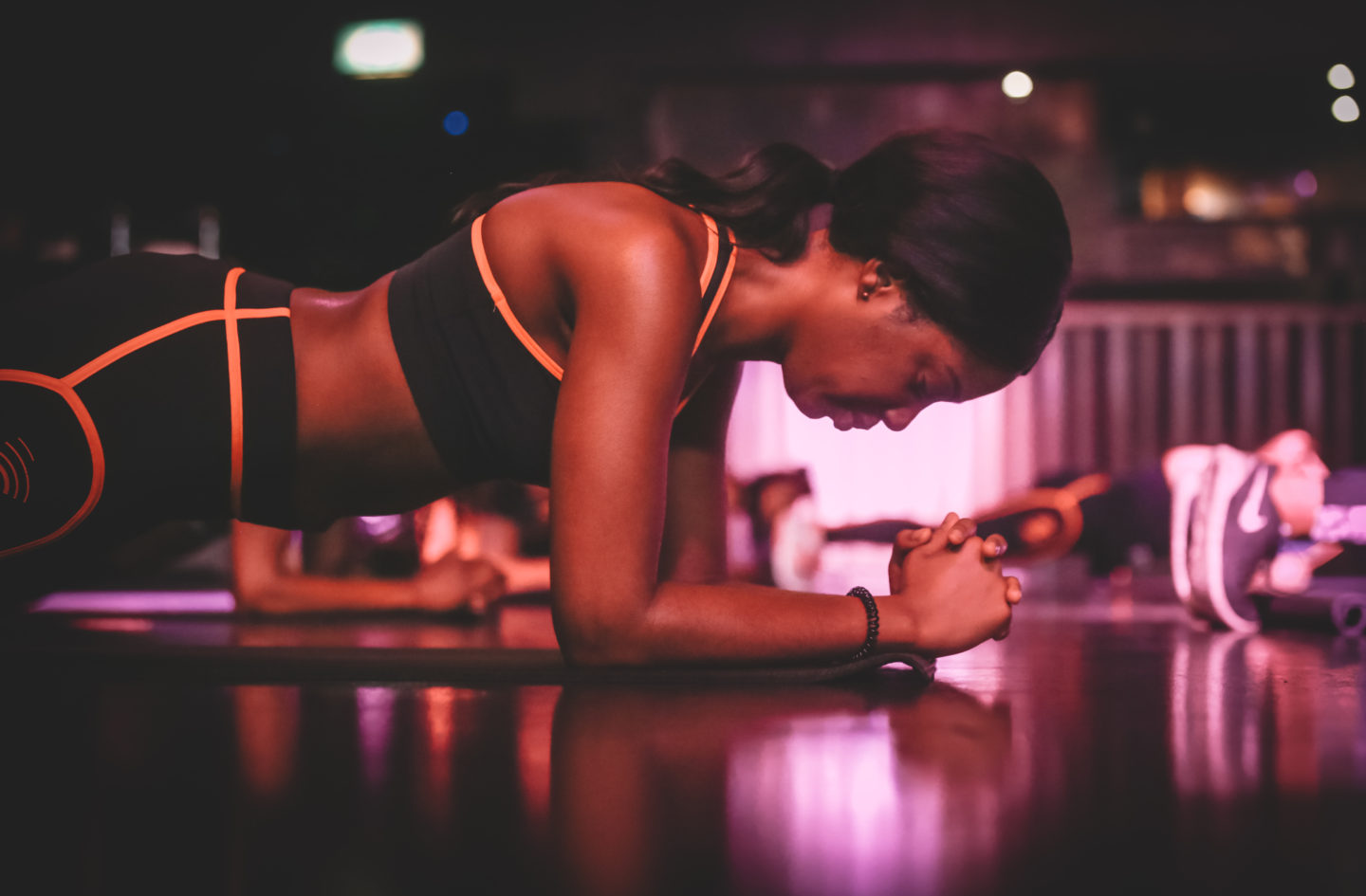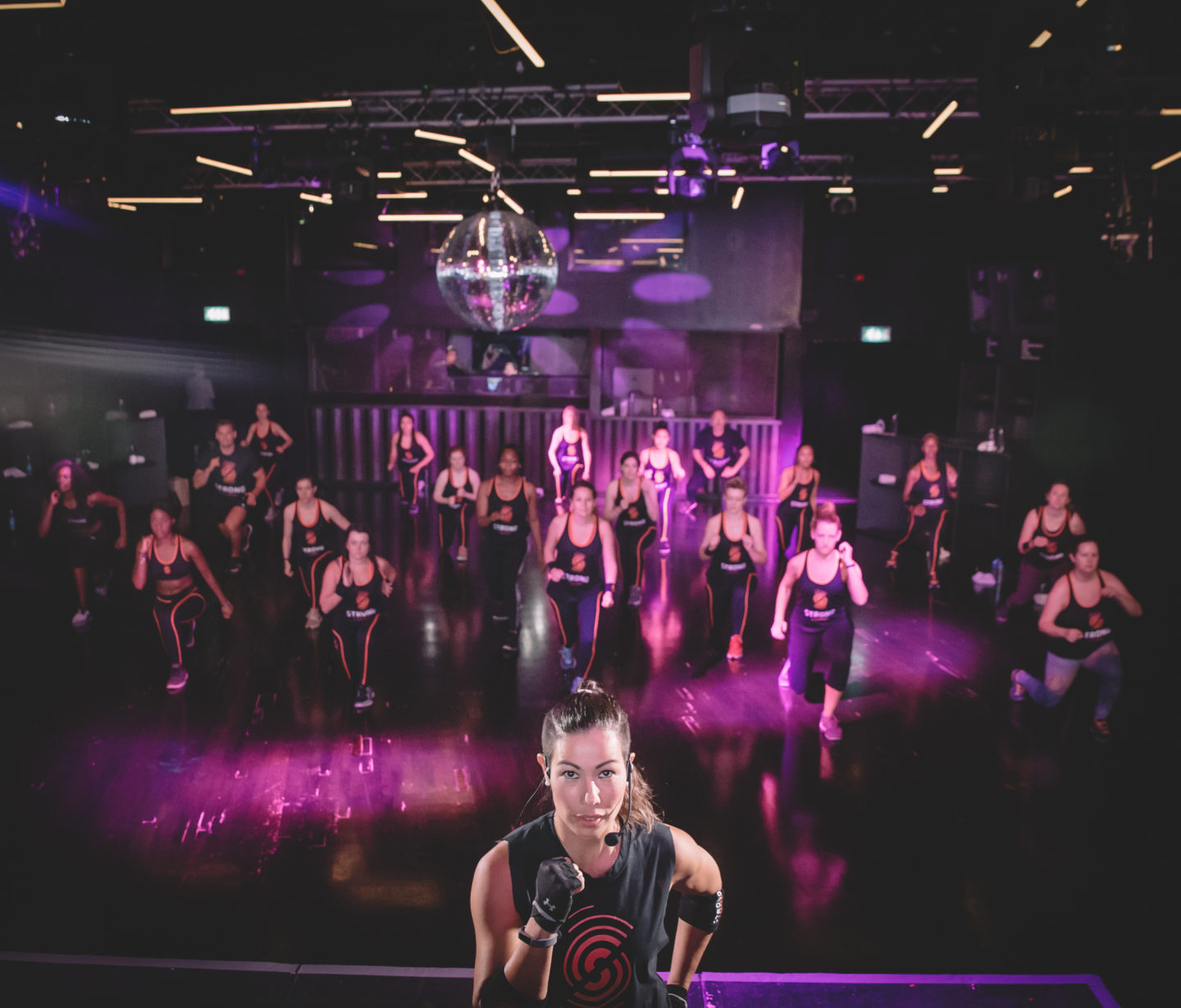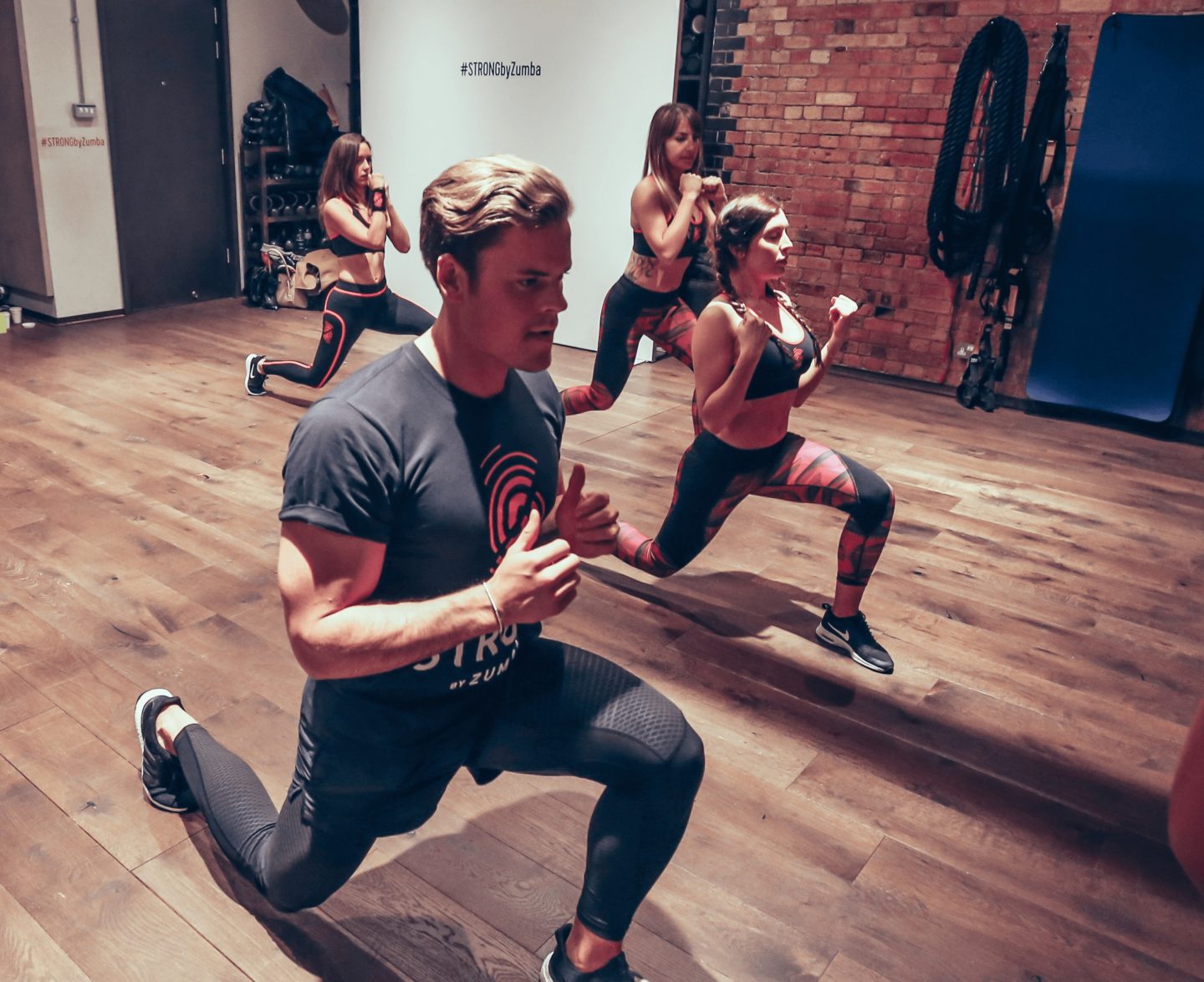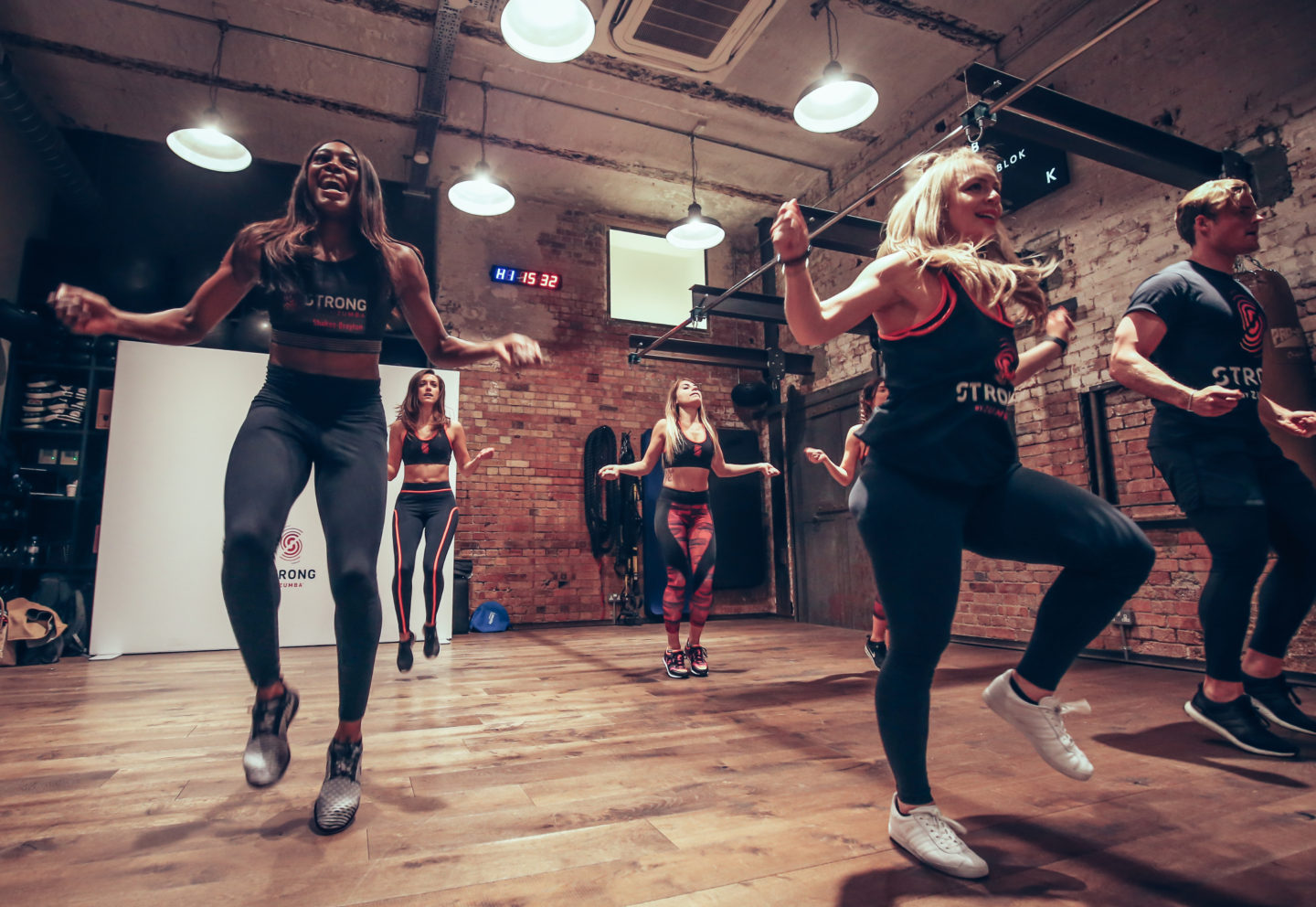 So, would I recommend it?
Hell yes! If you're looking for a unique and fun workout to try this summer, grab a couple of friends and head over!
To learn more about it, visit:
---
I hope you liked this post and I hope you try this workout!
Don't forget to subscribe!
Bry xo