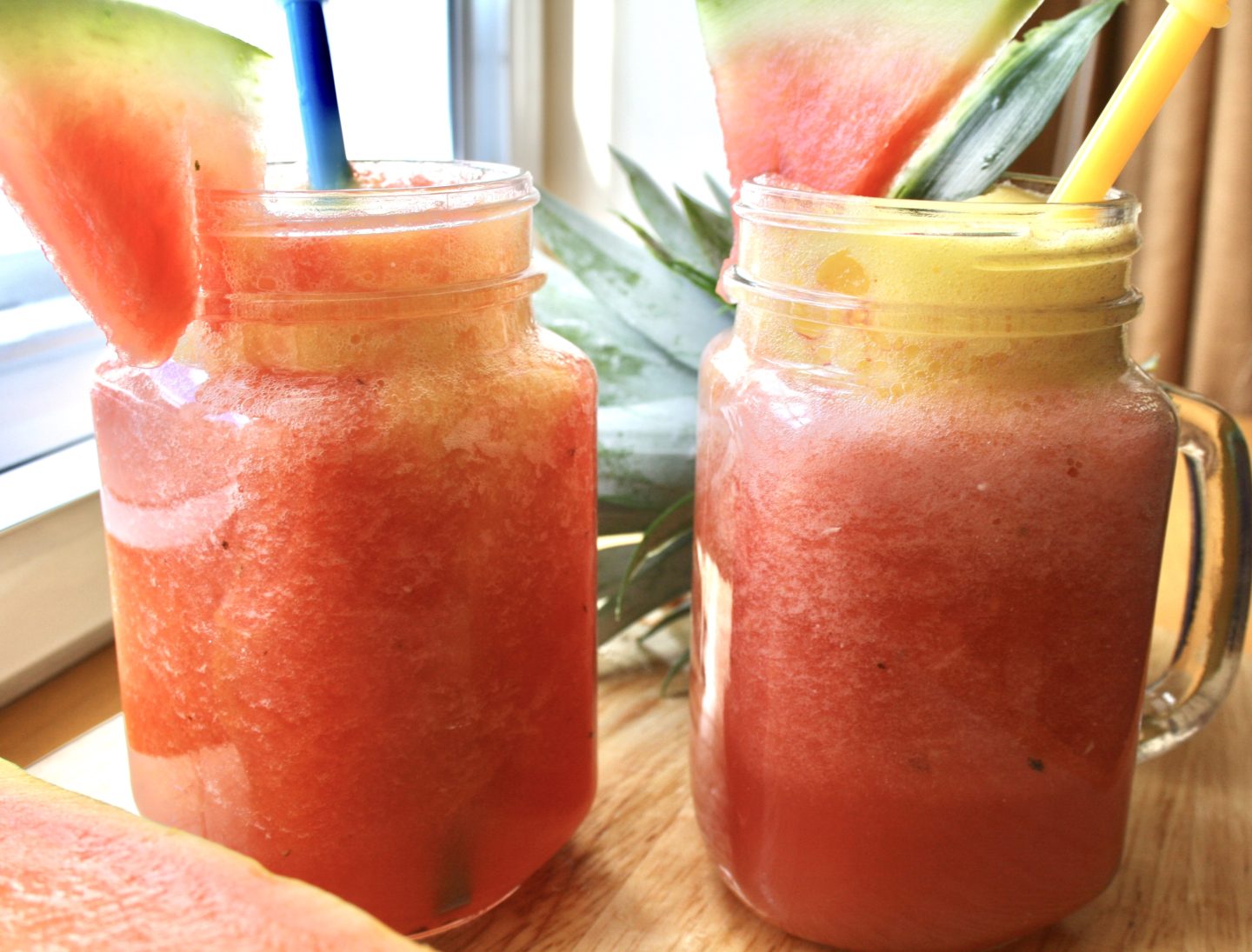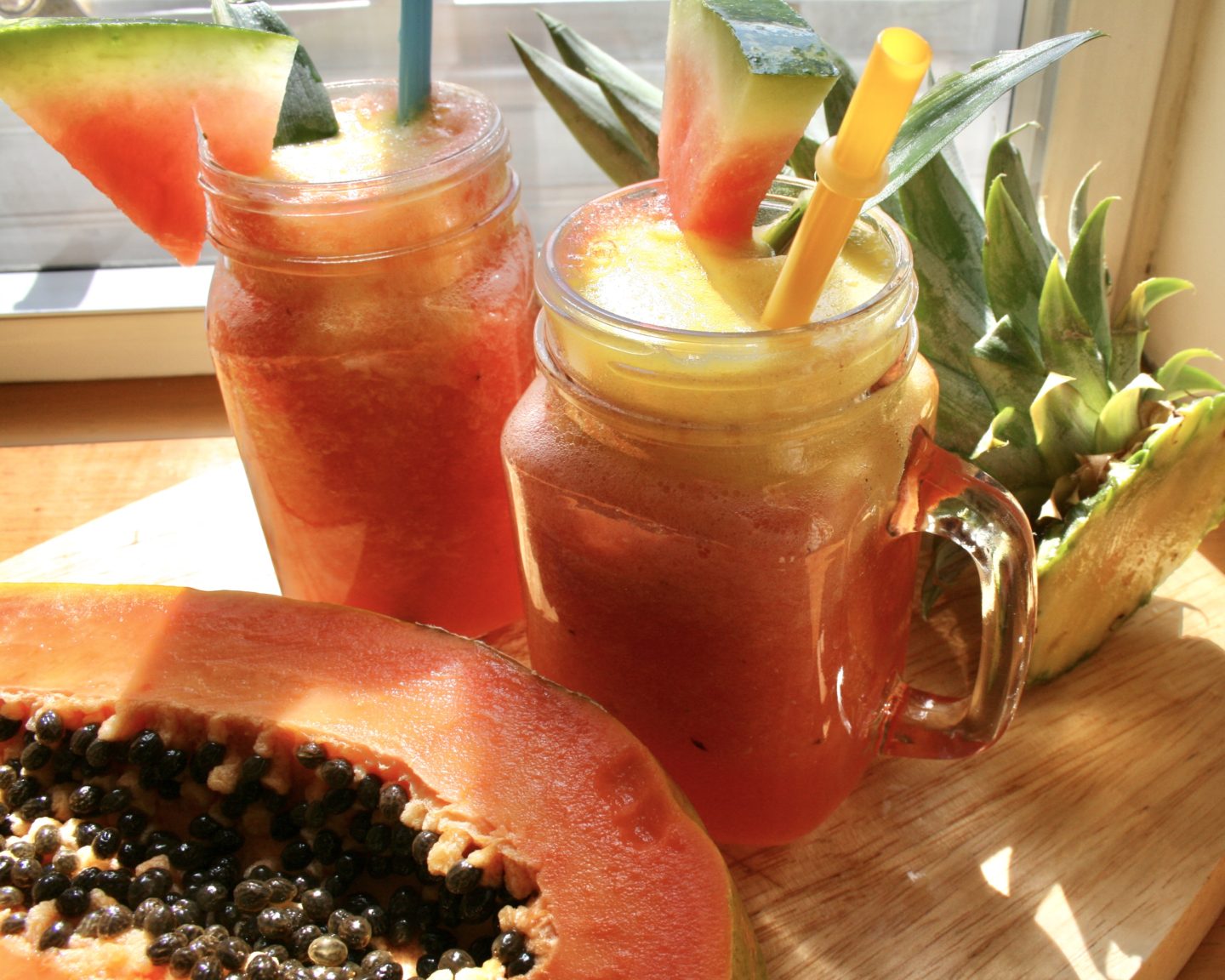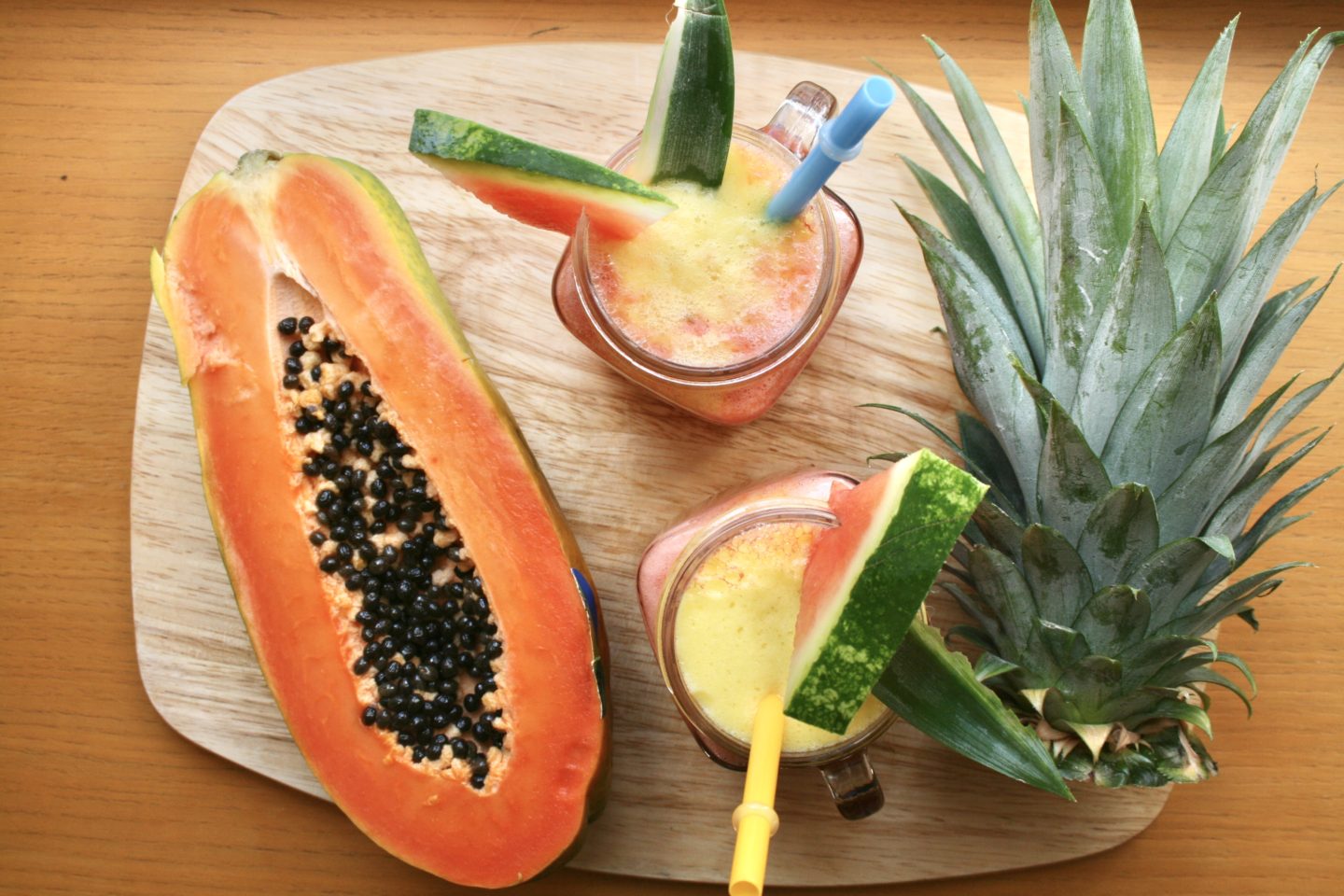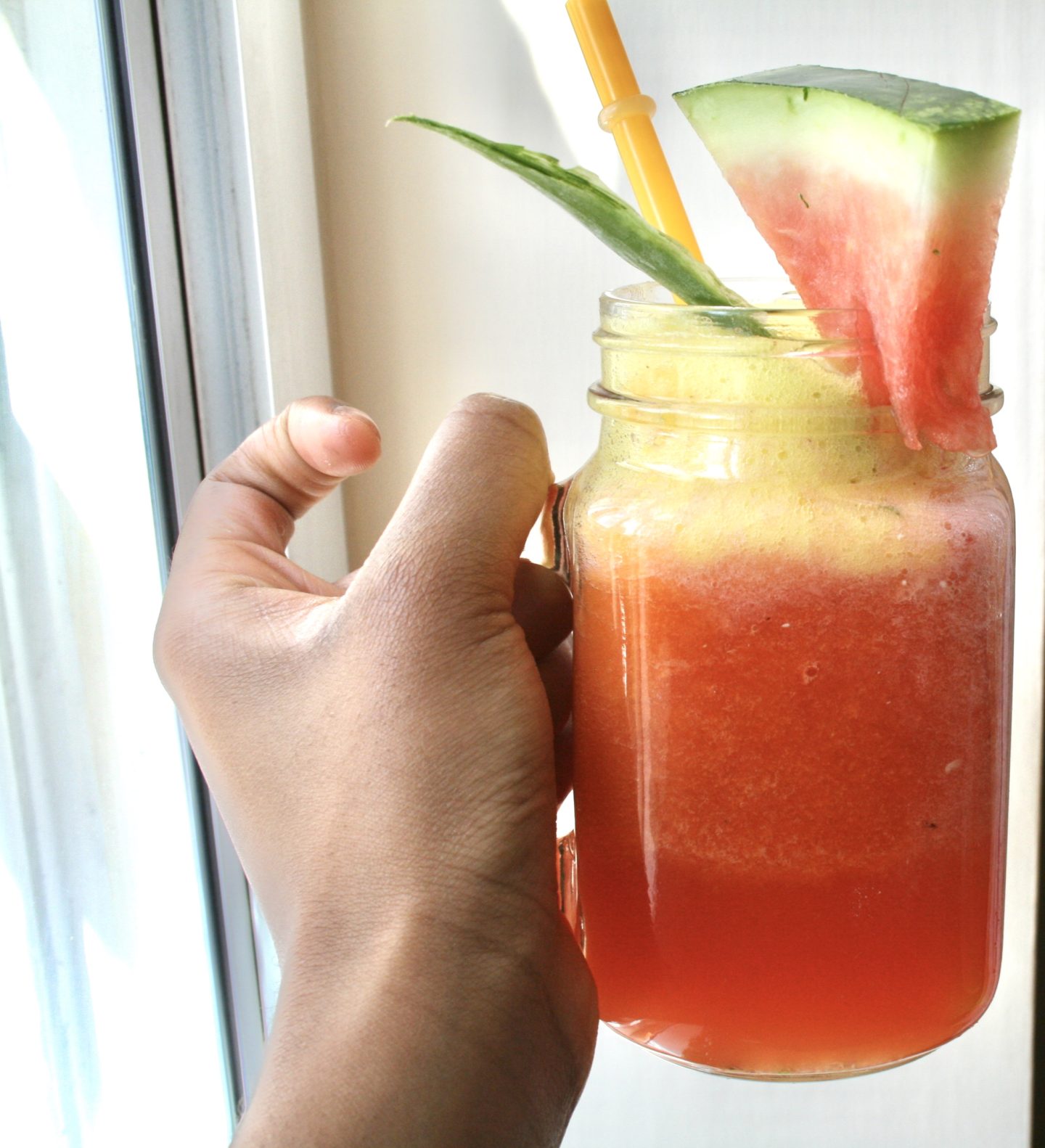 What better way to escape to a tropical country that by drinking a tropical drink! I call this drink the 'flavours of Ghana' drink because the 3 different types of fruit I used are common in Ghana, my tropical home country.
When I'm back home, I eat these fruits literally everyday so this drink brought back a whole lot of nostalgia!
This drink is perfect for the summer weather and if you'd prefer something with an alcoholic twist, I recommend adding some Malibu to the mixture. Without further ado, here is the recipe!
---
Ingredients (2 drinks):-
1/2 a small pineapple
1/2 a large papaya/paw paw or 1 small one
100 grams watermelon chunks
Water/Coconut water/Malibu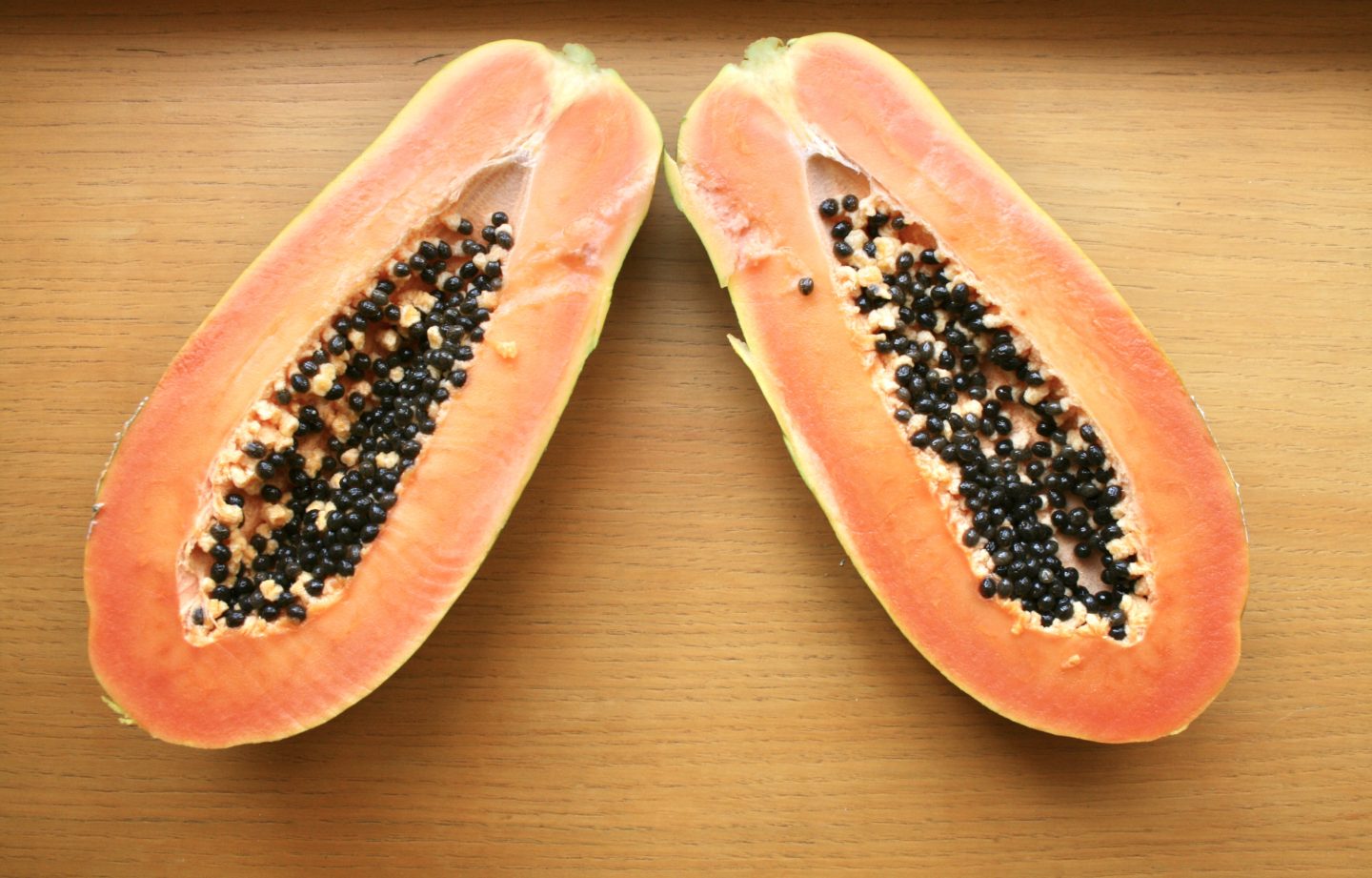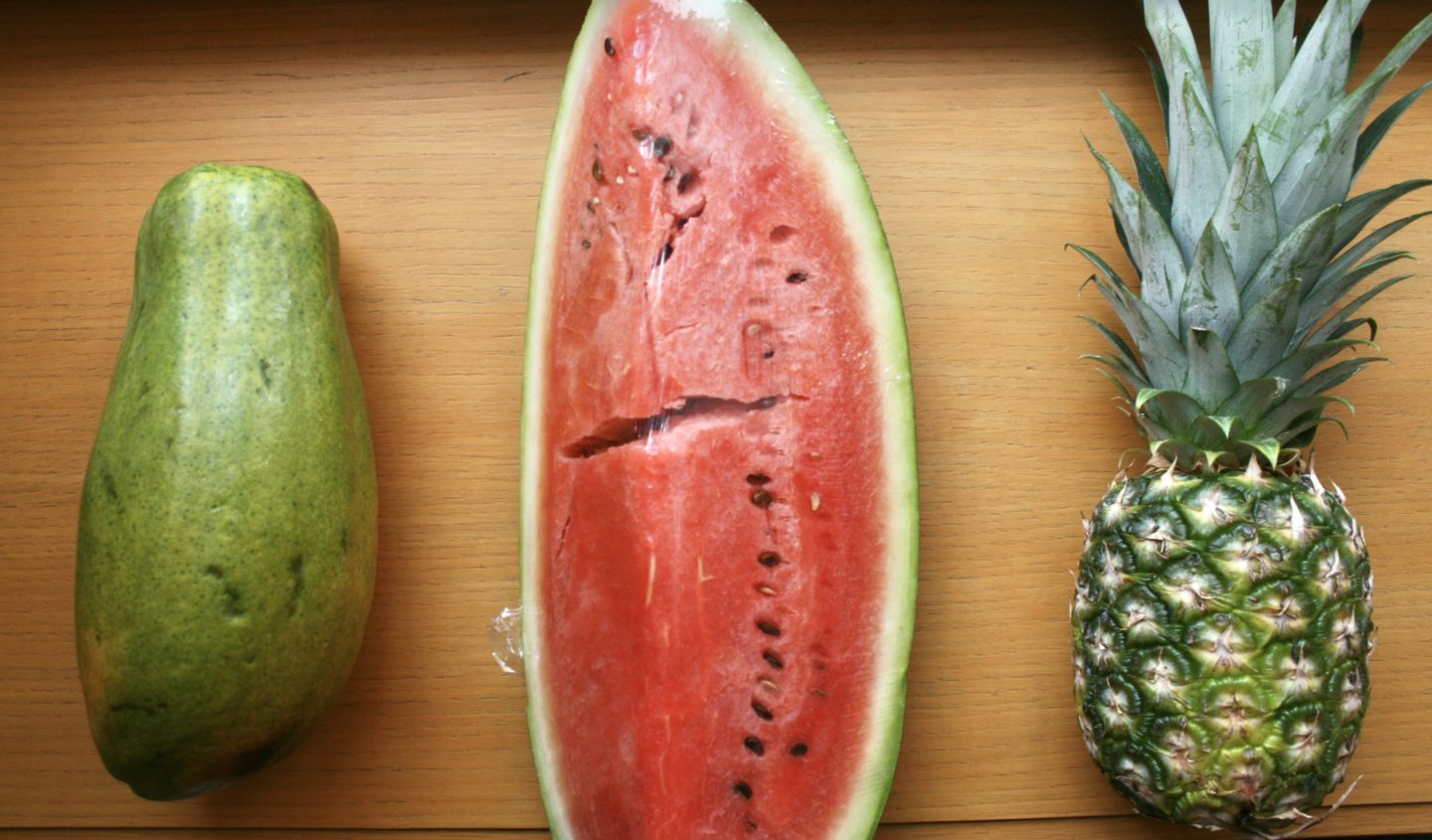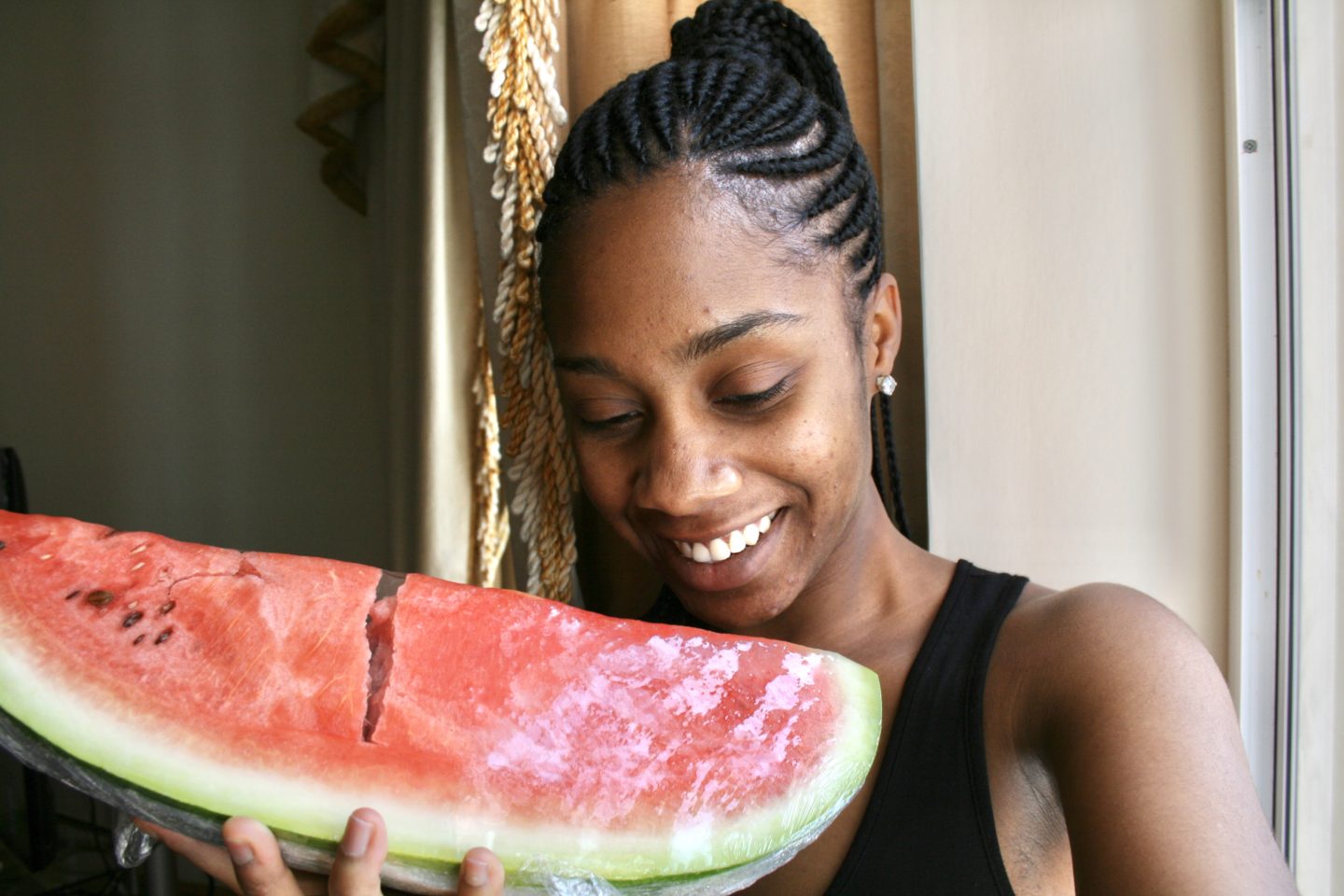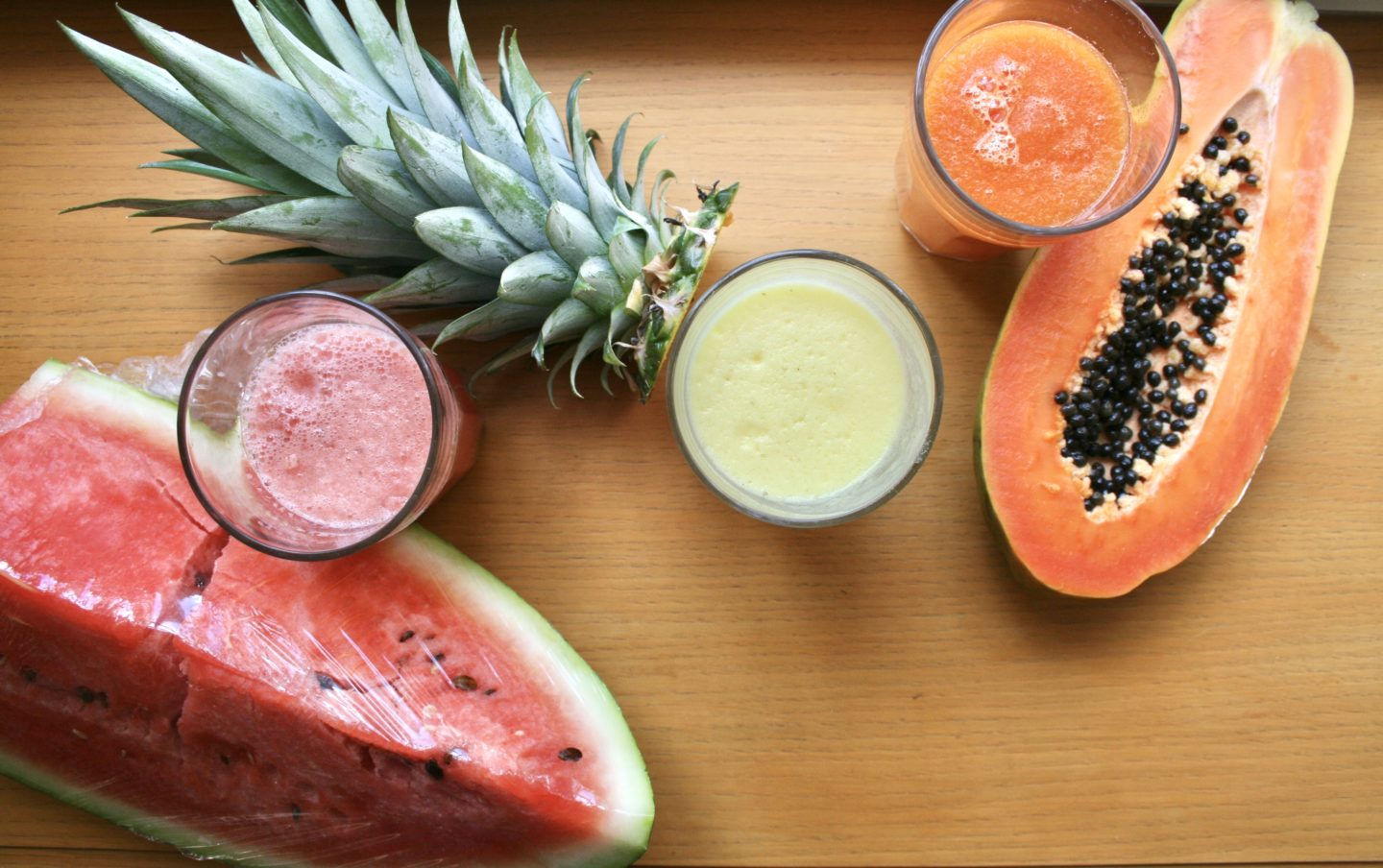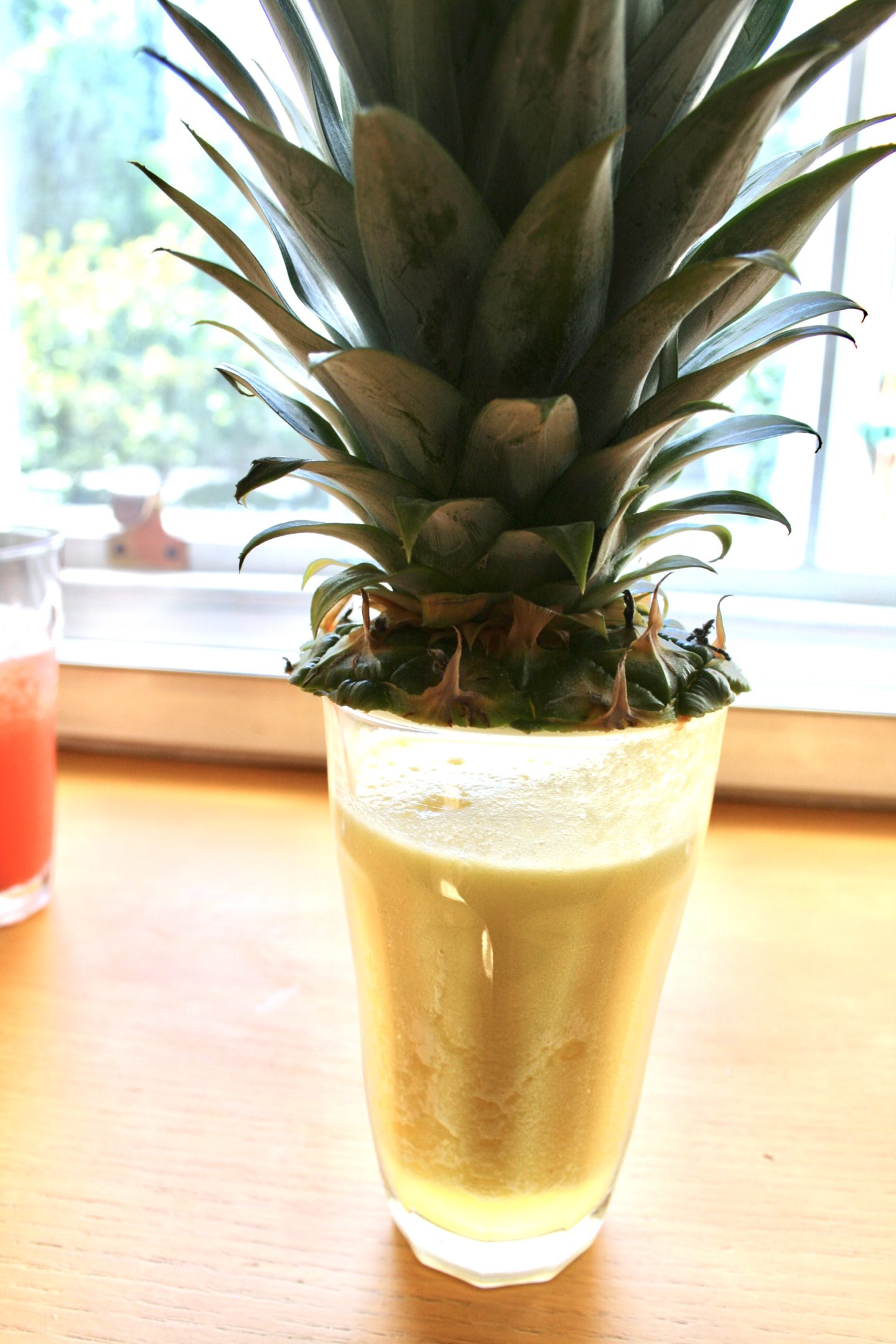 ---
How to:-
Cut up your fruit into small chunks.
Blend each fruit separately with your either water, coconut water/Malibu. Only use a splash or two!
Store each juice in a separate cup.
Pour your fruit into your glass in this order in order to create the ombre effect- watermelon, pawpaw, pineapple.
Enjoy!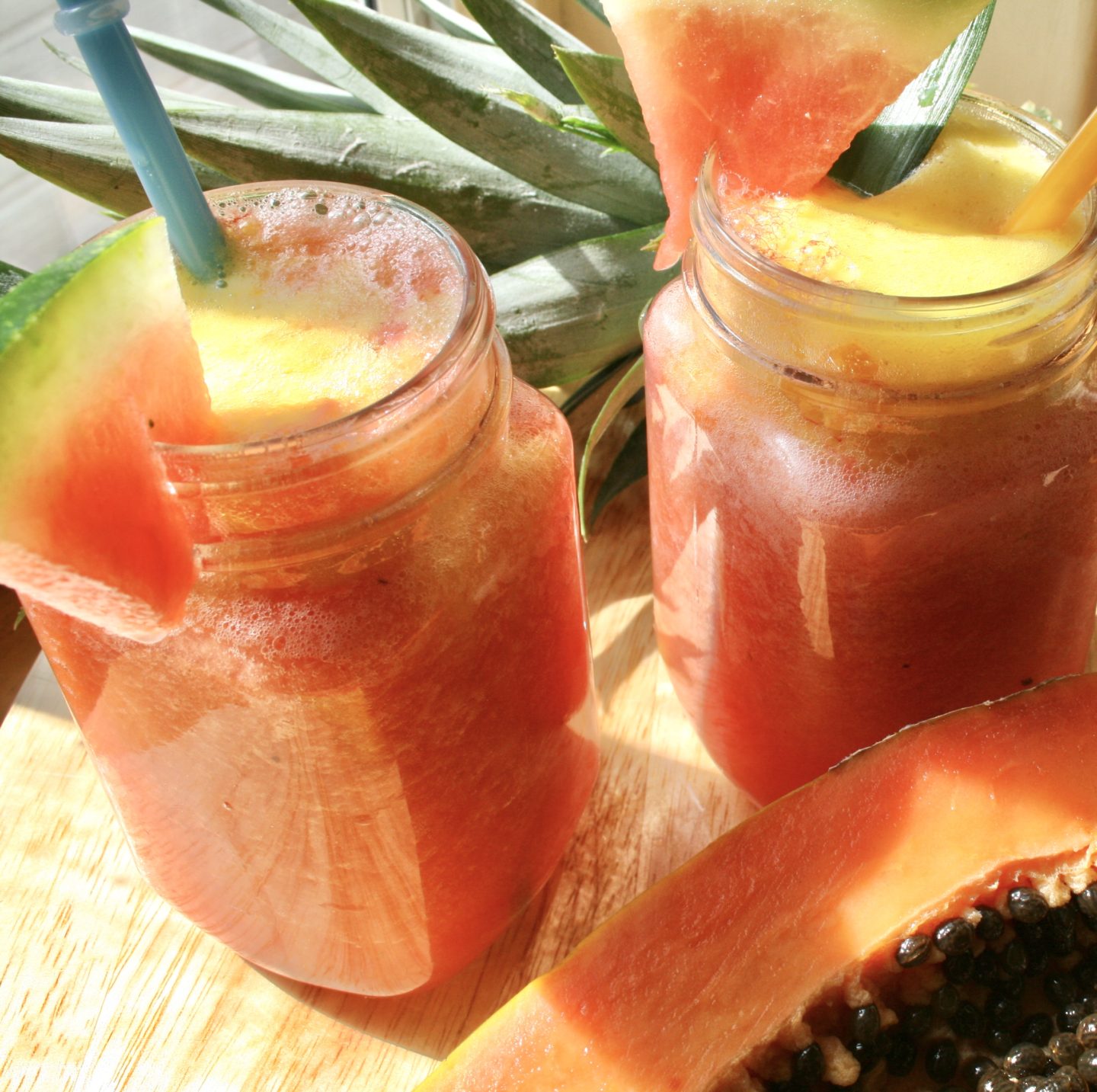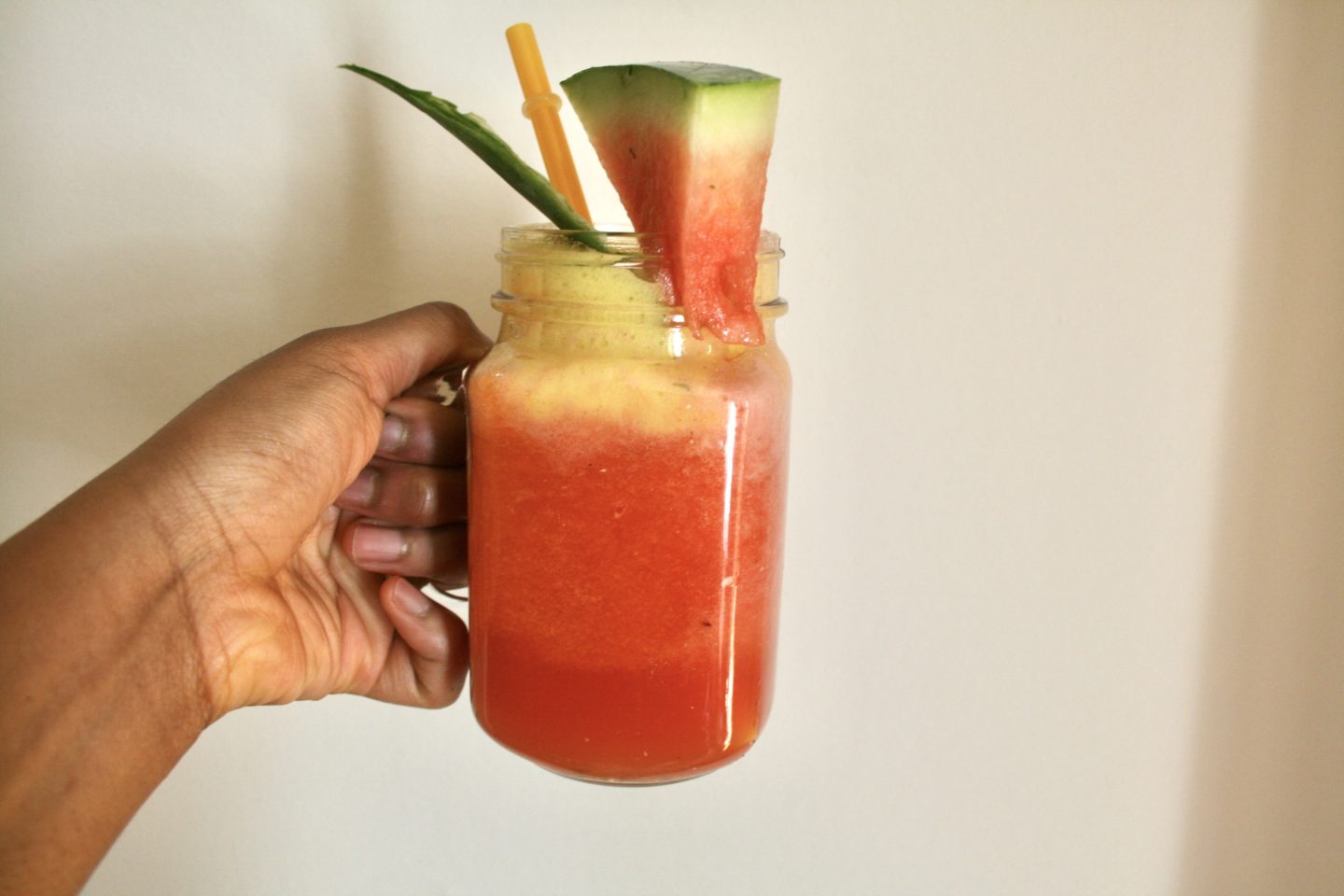 ---
I hope you liked this recipe! For more like this, subscribe!
Bry xo