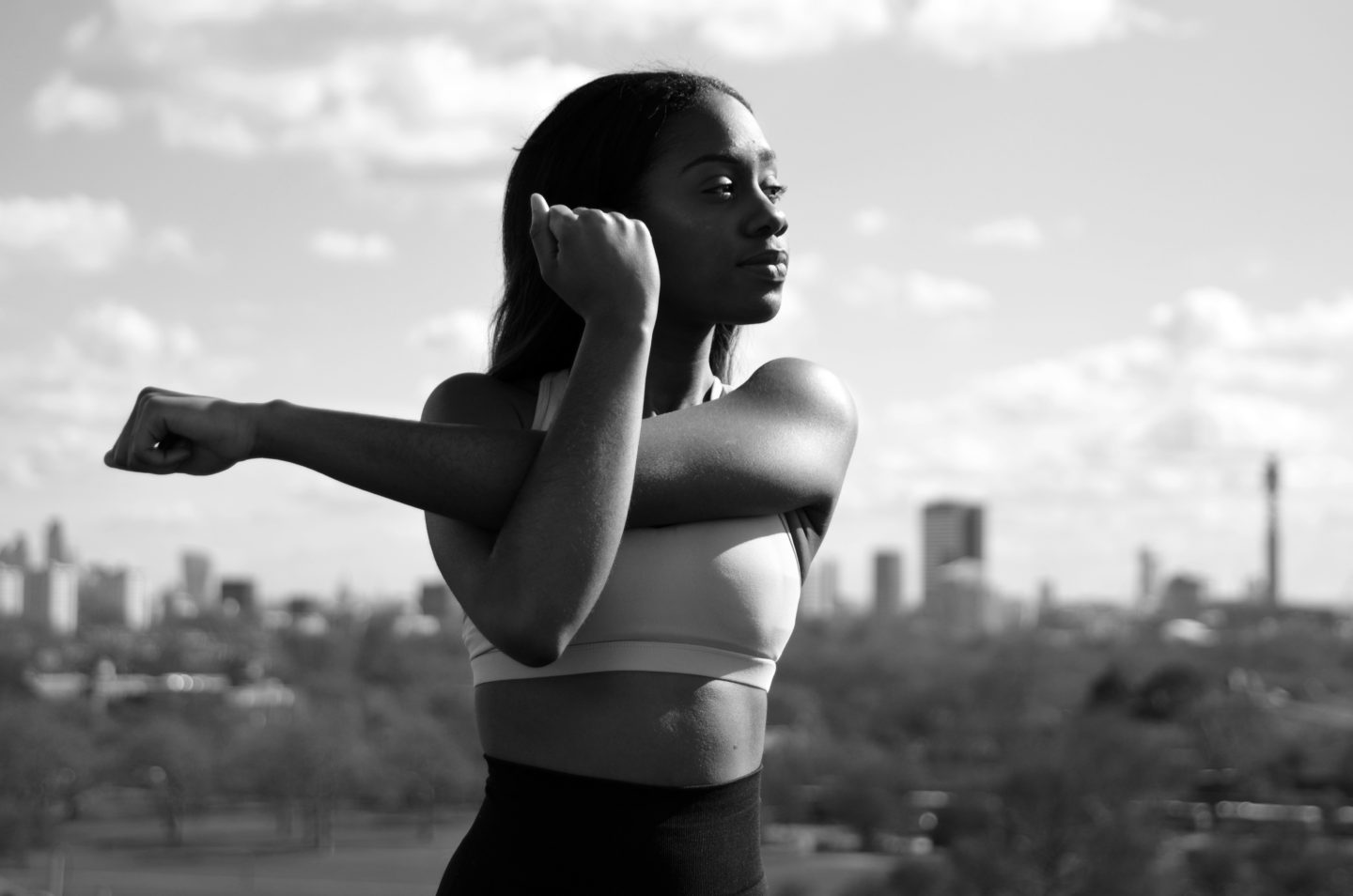 Is it me or is this year just flying by?! If you read my post at the beginning of the year, 'Live Your Best Life In 2017', you will know that I declared that 2017 will be the year of the 'best life'. If you're on a fitness journey, this is the perfect year for you to achieve your 'best body' because honestly, why not? This post is, therefore, a mid-year check in to see how everyone is progressing. I know, that a lot of us get carried away with the new year optimism and most people forget their resolutions towards the end of the year. That's why I'm creating this post to wake those of you up that have fallen off track and to keep motivating those that have been consistent on their journeys.
I do a goal check-in every 3 months and having just done one, it made me realise that I actually forgot about some of the things I could have been striving to achieve both in the fitness realm and beyond. Life definitely gets in the way of you trying to achieve your goals but you always have to remember the optimism you had at the beginning of the year and JUST KEEP GOING!
So my task for you this week is to:-
go over your goals if you wrote them down. If they are not written, I suggest you write them! This ensures that you keep yourself accountable.
identify which goals you have made progress on and which ones you have pushed to the side.
celebrate your achievements so far!
rank your forgotten goals in terms of which ones are the most urgent and which ones are more achievable now.
start working on your forgotten goals!
Finally, like I said in my post at the beginning of the year, "Why settle for good enough when you can achieve your best?!" Don't let laziness, procrastination or the excuse of "not having enough time" stand in your way of achieving your best body and living your best life! If not now, then when? 
Bry xo