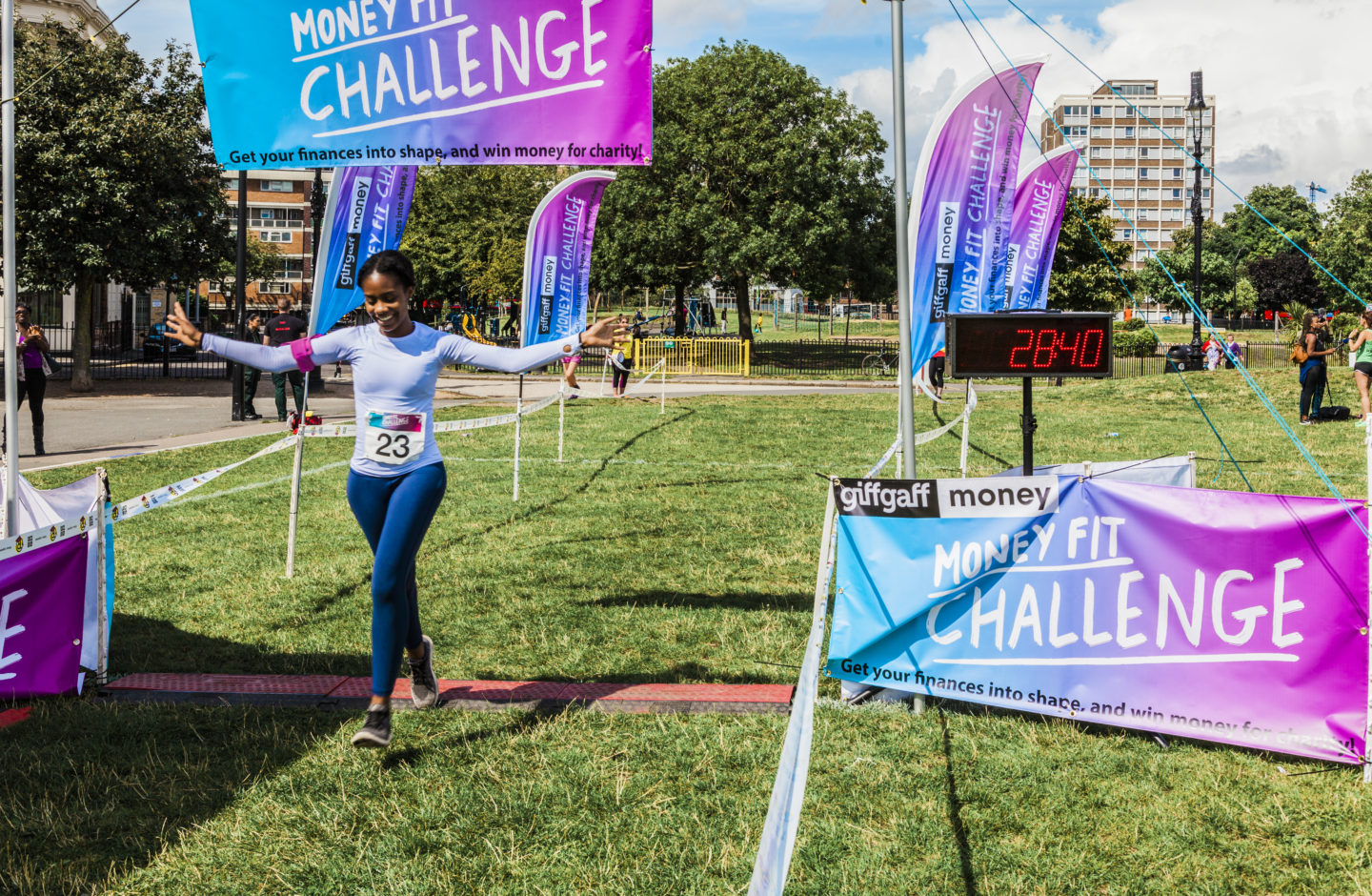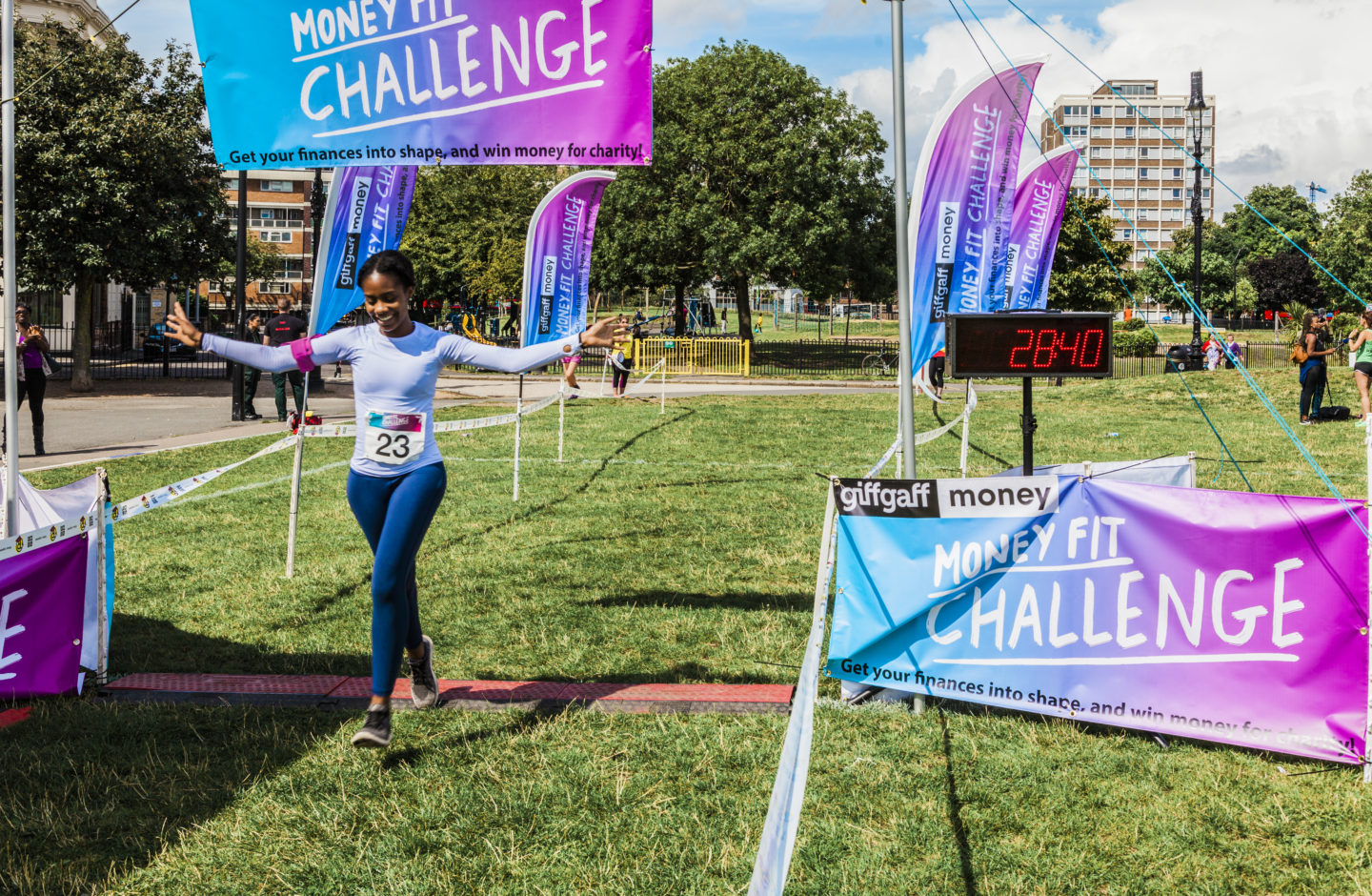 If you haven't already guessed from the title of this post, I ran my first 5k! Now, although I love fitness, I'm not much of a runner. I remember in school when my sports teachers would make us do the 1500m, I would walk for half of it because I would run out of breath after the first 400m. Well, I exceeded my expectations when I completed the Giffgaff Money Fit Challenge.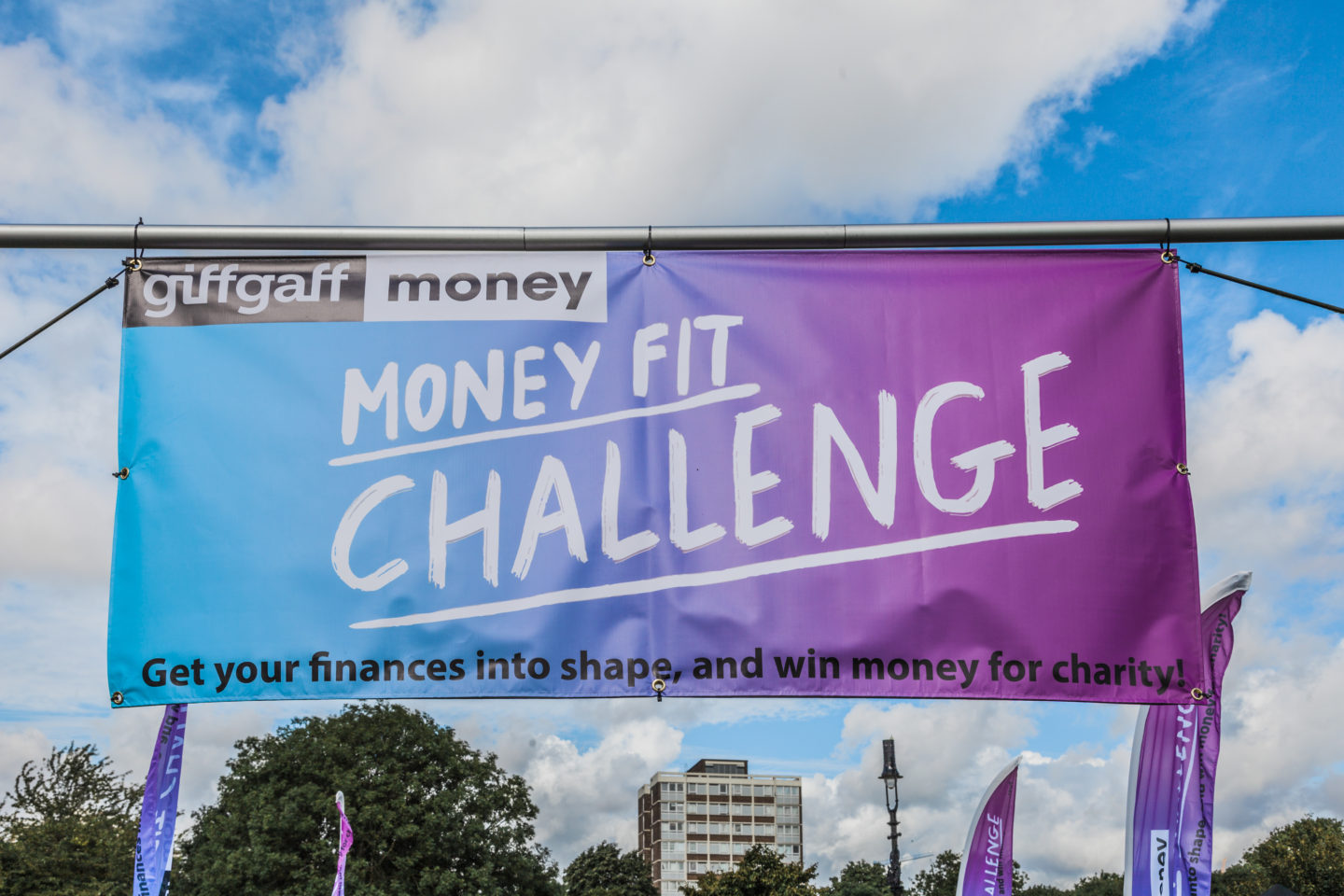 The challenge was put together to raise awareness for chosen charities. The charity i'm raising awareness for is CALM Africa. CALM Africa is a Ugandan NGO which aims to enhance the lives of children particularly those that are vulnerable. CALM Africa has changed the lives of over 4500 children through providing children with education, vocational skills, housing, relief aid, and rights advocation such as for clothing and food. The organisation's overall goal is to improve the welfare and education of children especially those that are disadvantaged and vulnerable as well to empower young people to live to their full potential. This is done by effectively promoting the observance of Children's Rights, the provision of life sustaining skills and the creation of structures that offer an enabling environment for Child protection and Development. Please take time to read more about the organisation here.
Along with other bloggers, I showed up at Shoreditch park on the 22nd of July ready to challenge myself for charity. I knew what to expect but learning that we had to do 4 laps around the park with a bouncy castle obstacle intimidate me. I was, however ready for the challenge.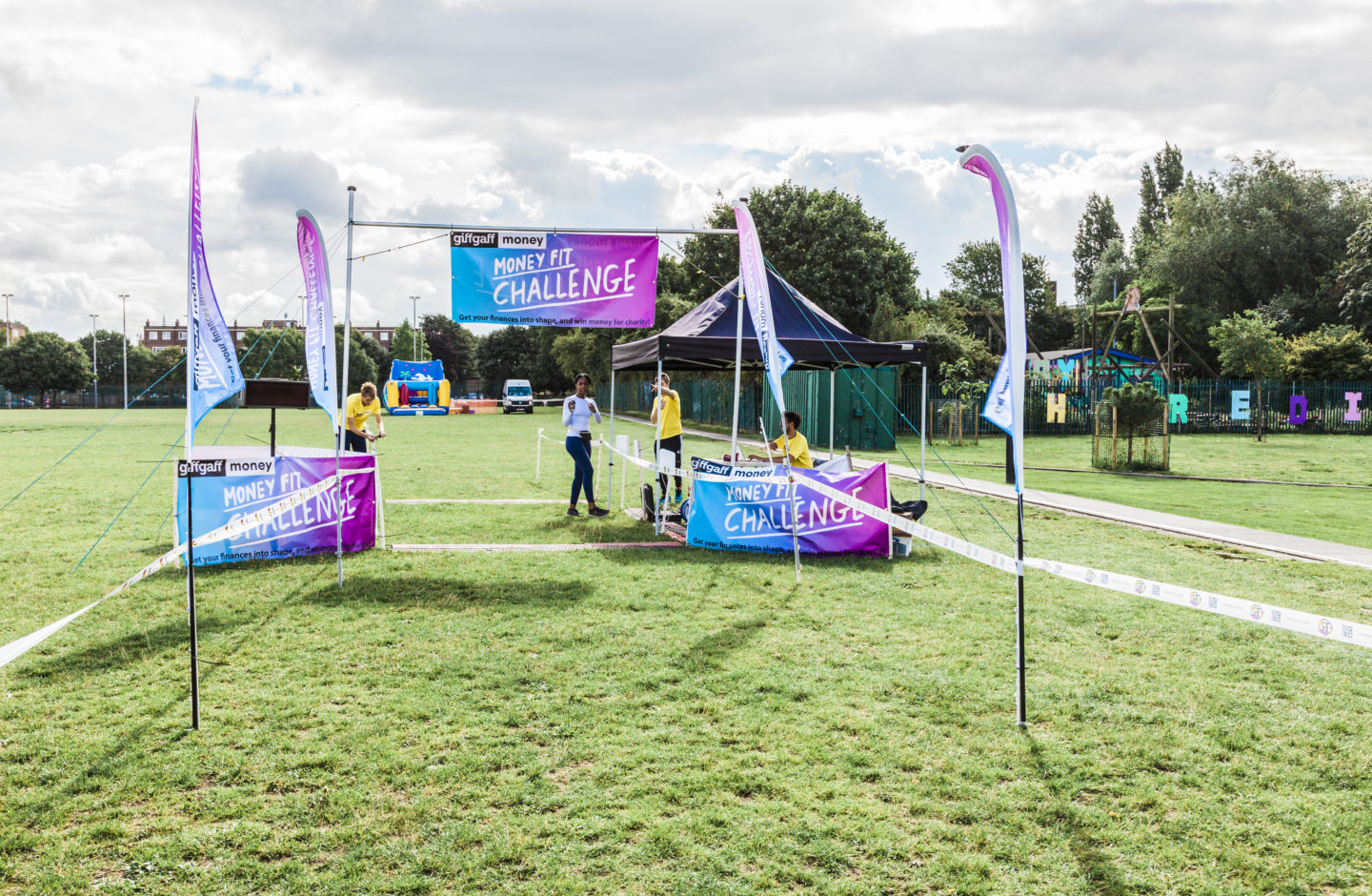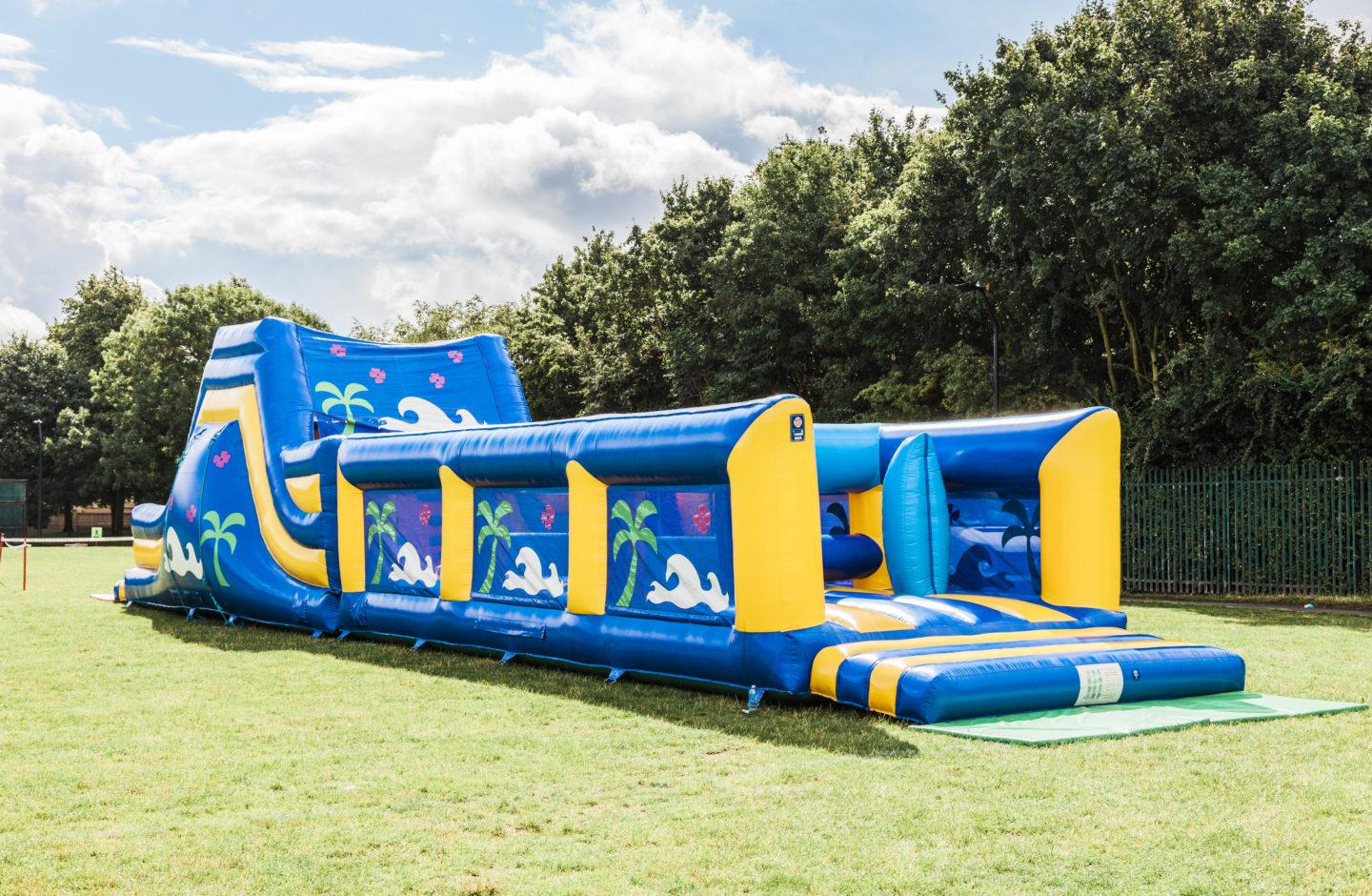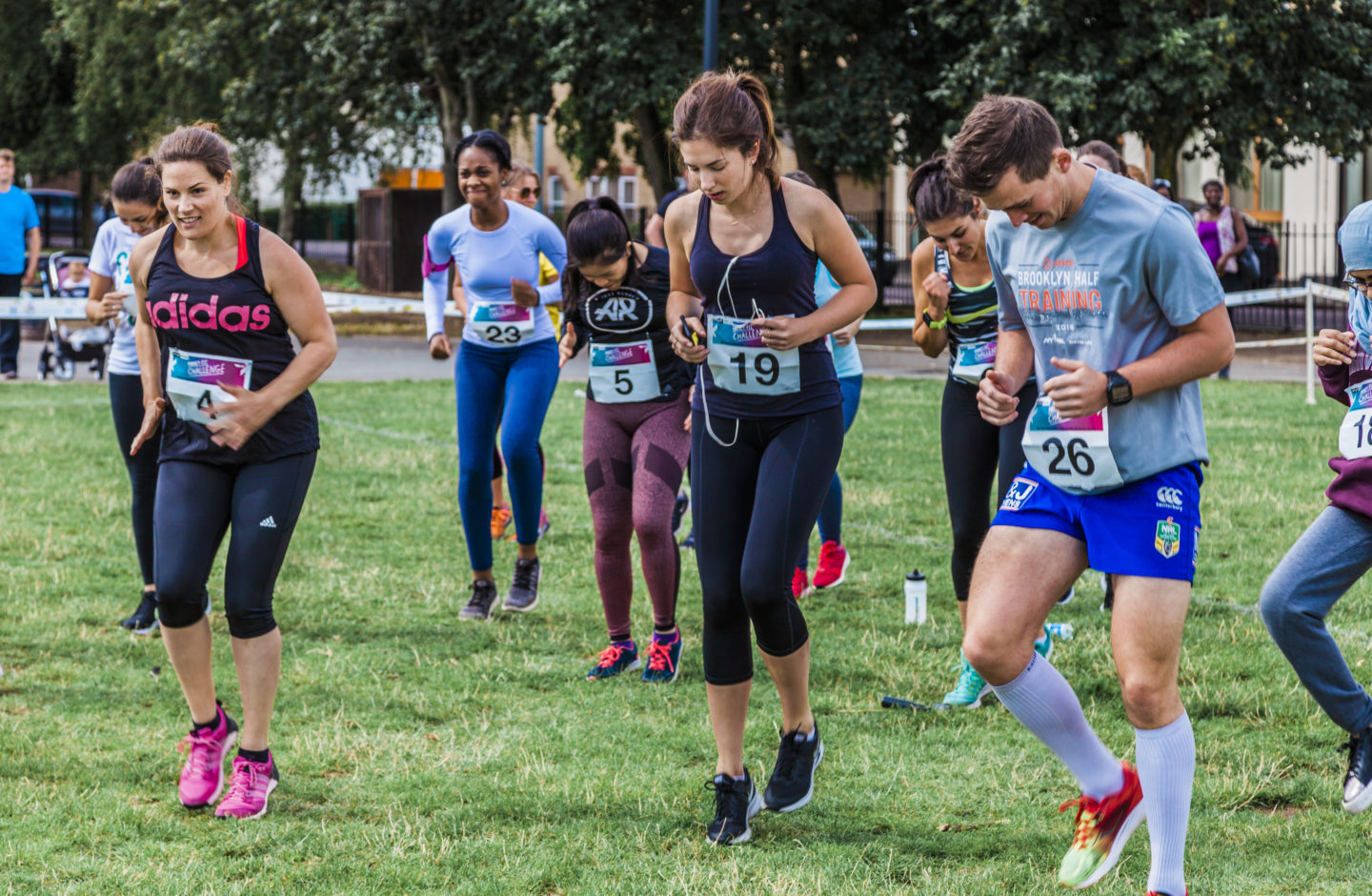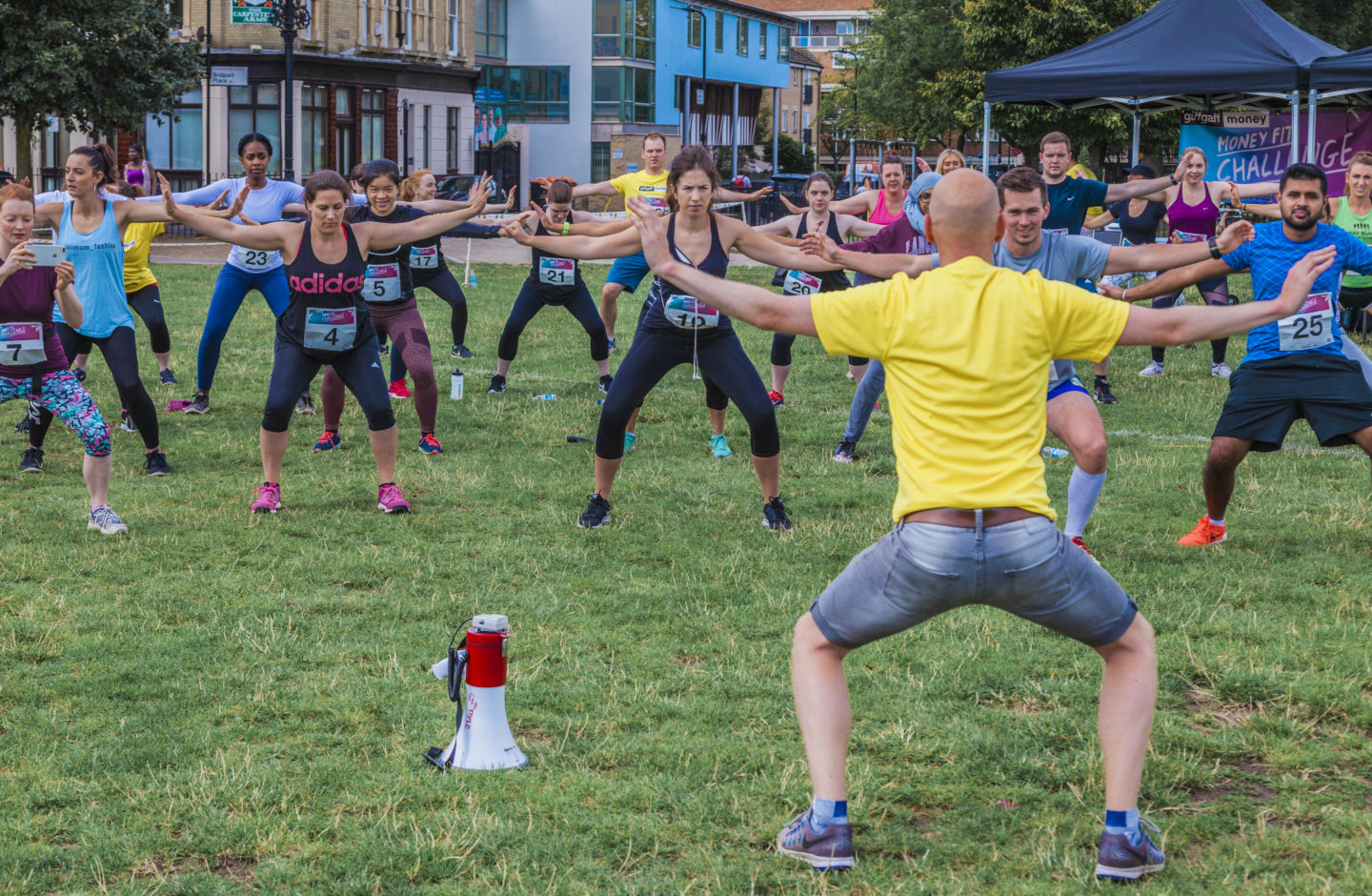 At the sound of the starting buzzer, we took off around the course. The first lap was a breeze but it was after encountering the obstacles on the second lap that I started to feel discouraged. However, the cheers from the GiffGaffMoney volunteers motivated me to carry on and I persevered until the end of the the race which I finished with a sprint.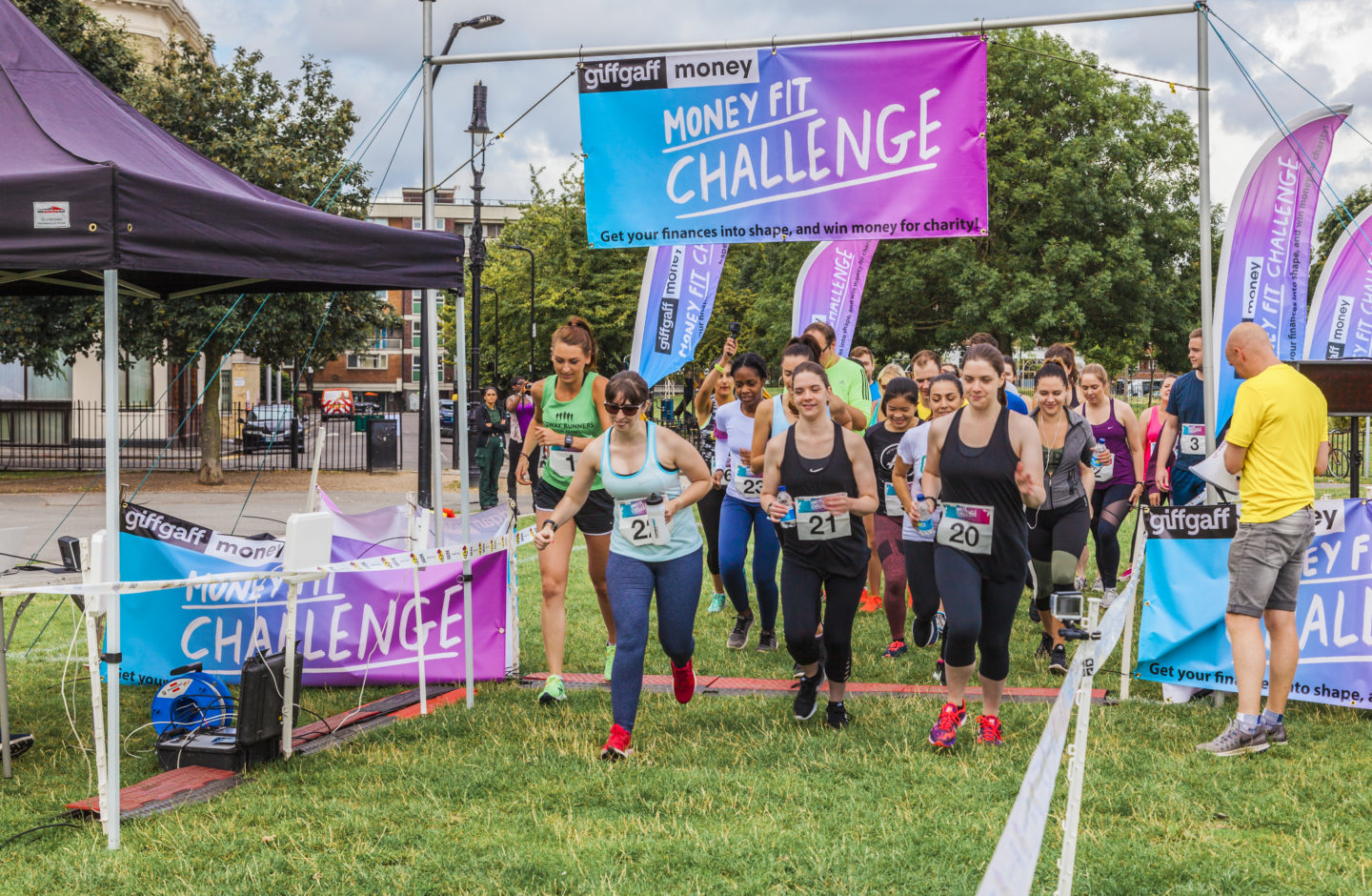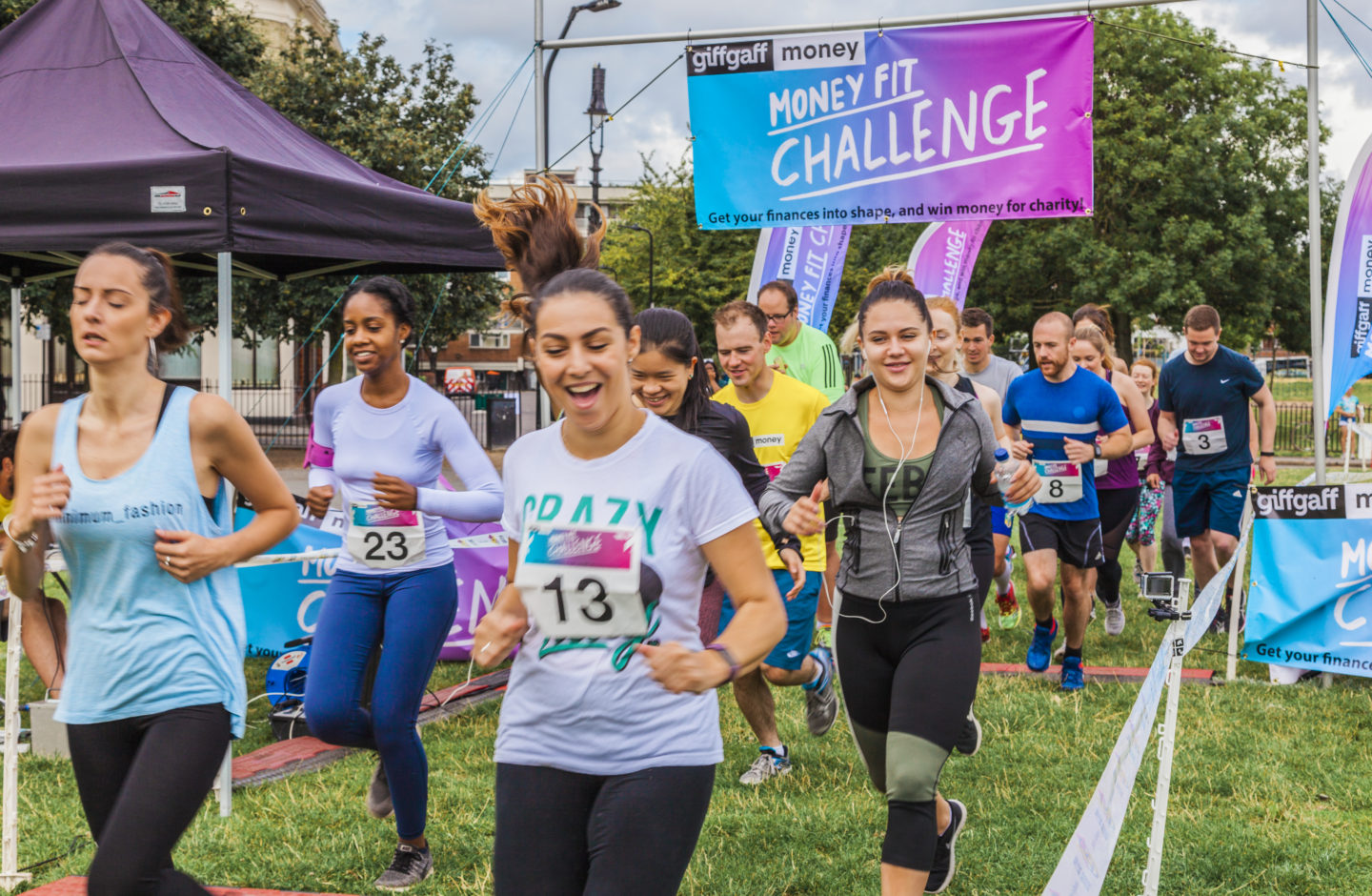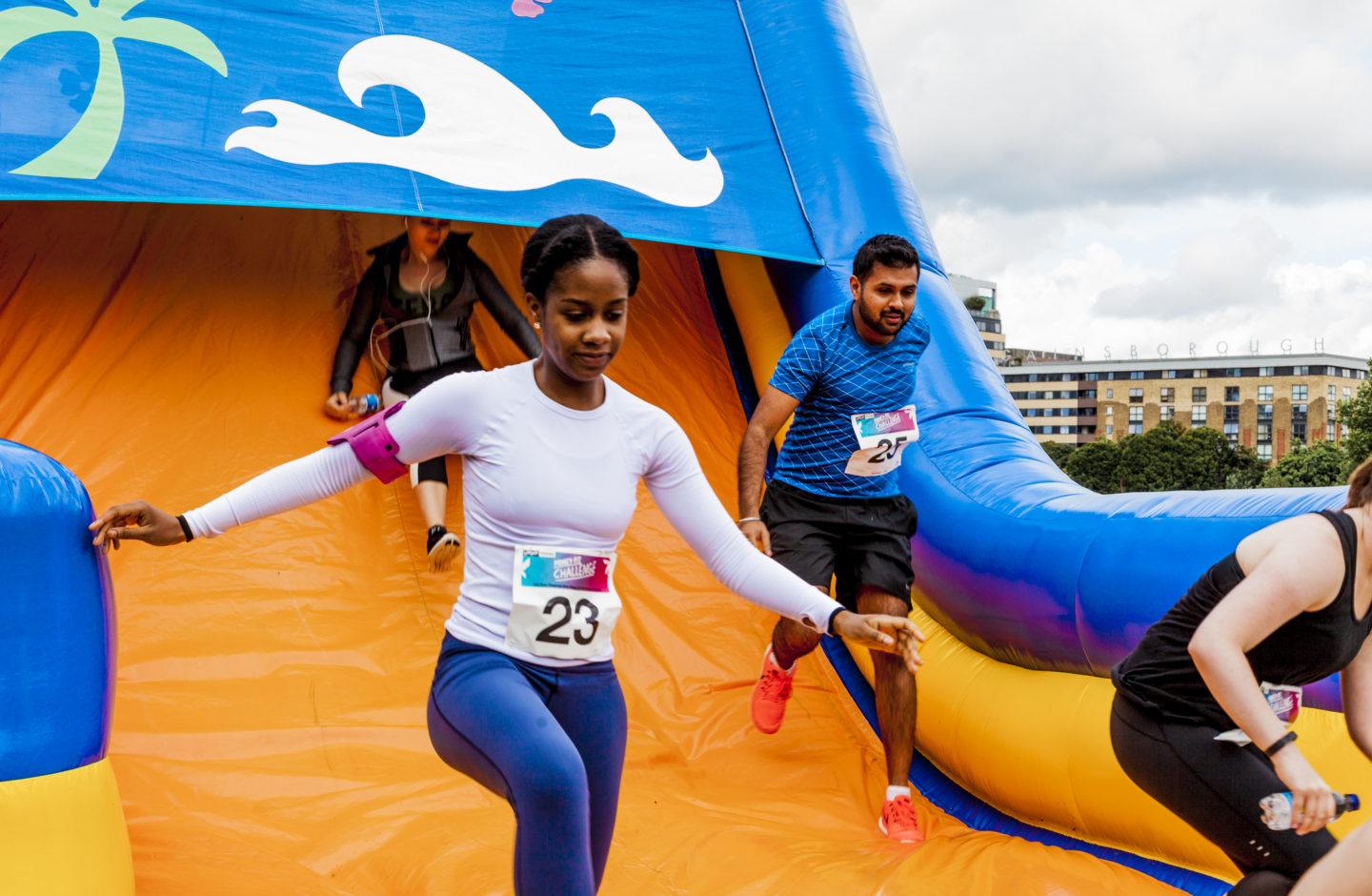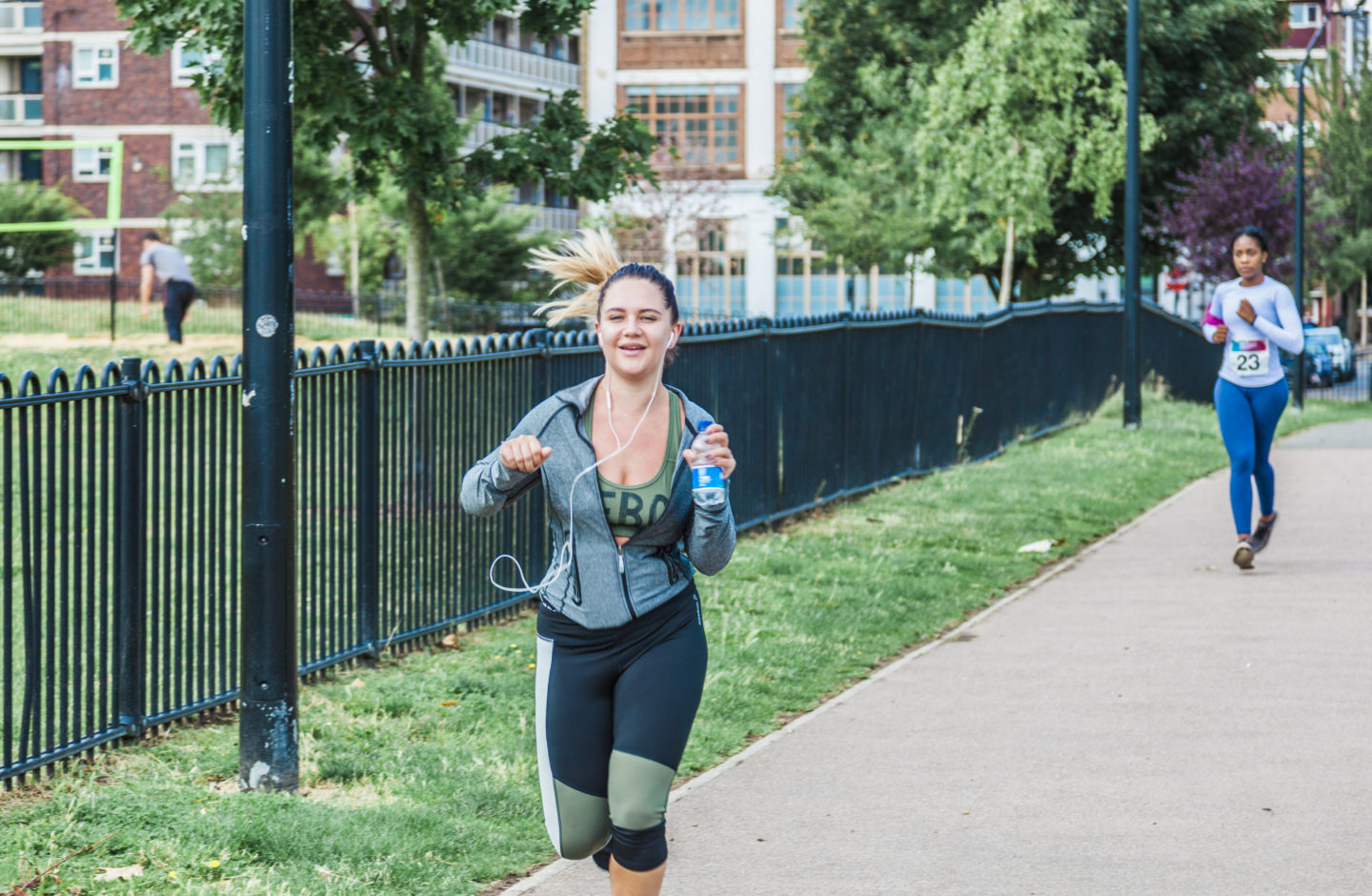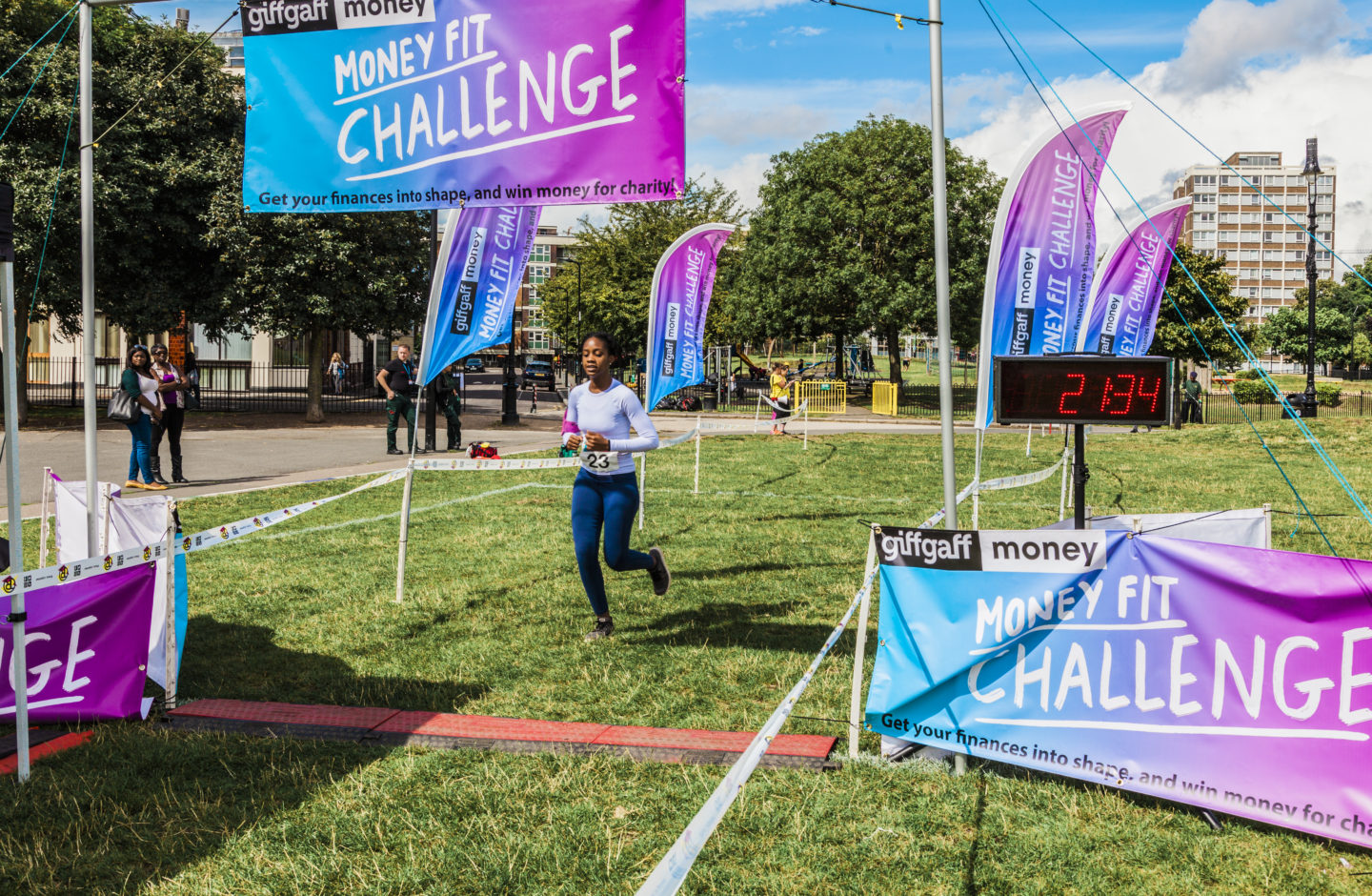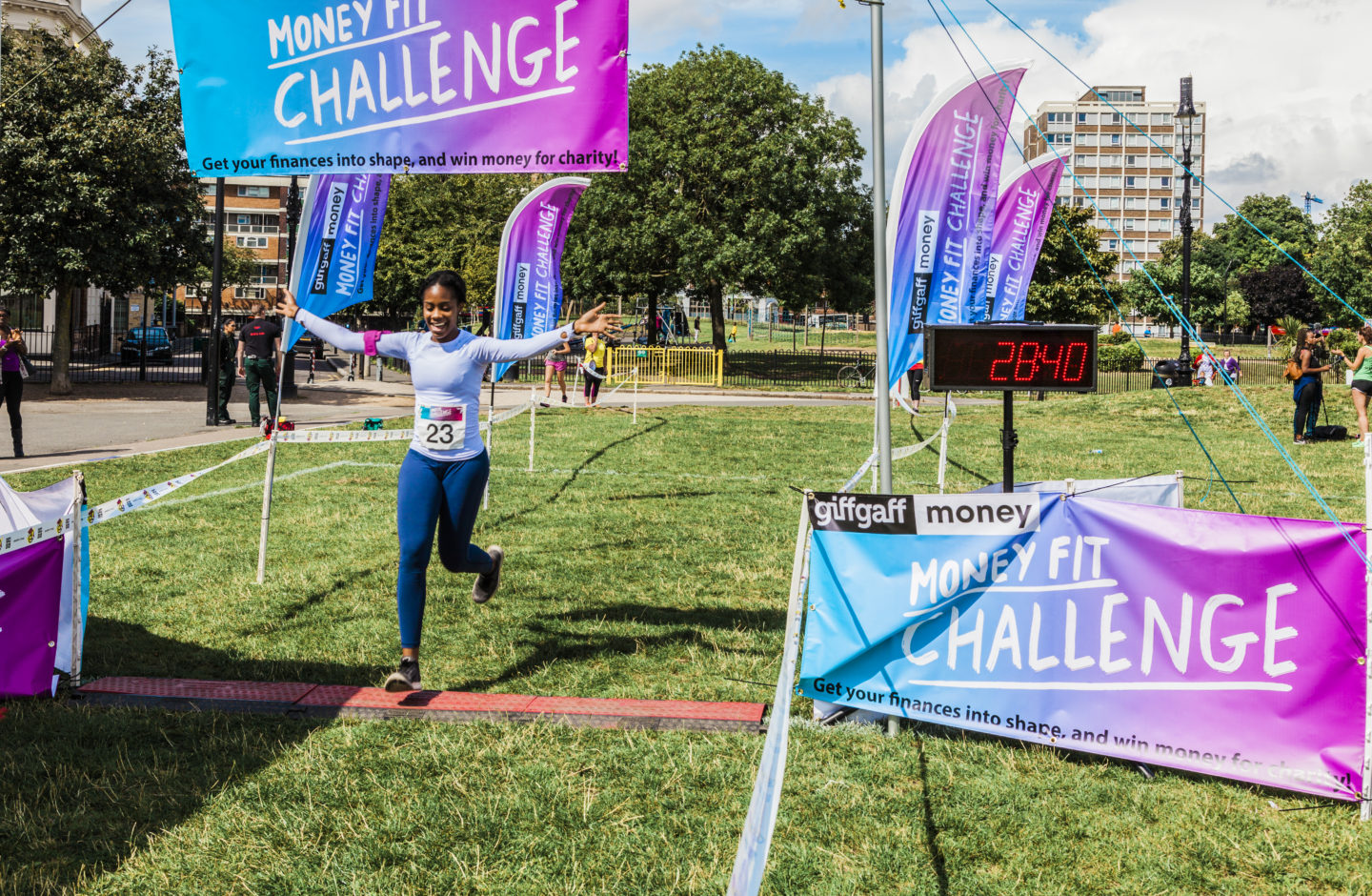 Despite wanting to give up multiple times during the course, I kept going. The saying, "whether you think you can or you can't, you're right", is certainly true. You can succeed in anything you put your mind to. You just have to shut out the negative voices in your head and keep going! I came 12th out of 29 and I finished the 5k in 28:42 minutes which is honestly a huge achievement for me considering the fact that I'm not a long distance runner at all. I was definitely proud of myself and my fellow runners.
The Giffgaff Money Fit Challenge was definitely a success. I would do another 5k again and I would encourage you guys to do one as well. For more information, visit giffgaffmoney!
---
I hope you liked this blog post! Don't forget to subscribe and follow my social media!
Bry xo