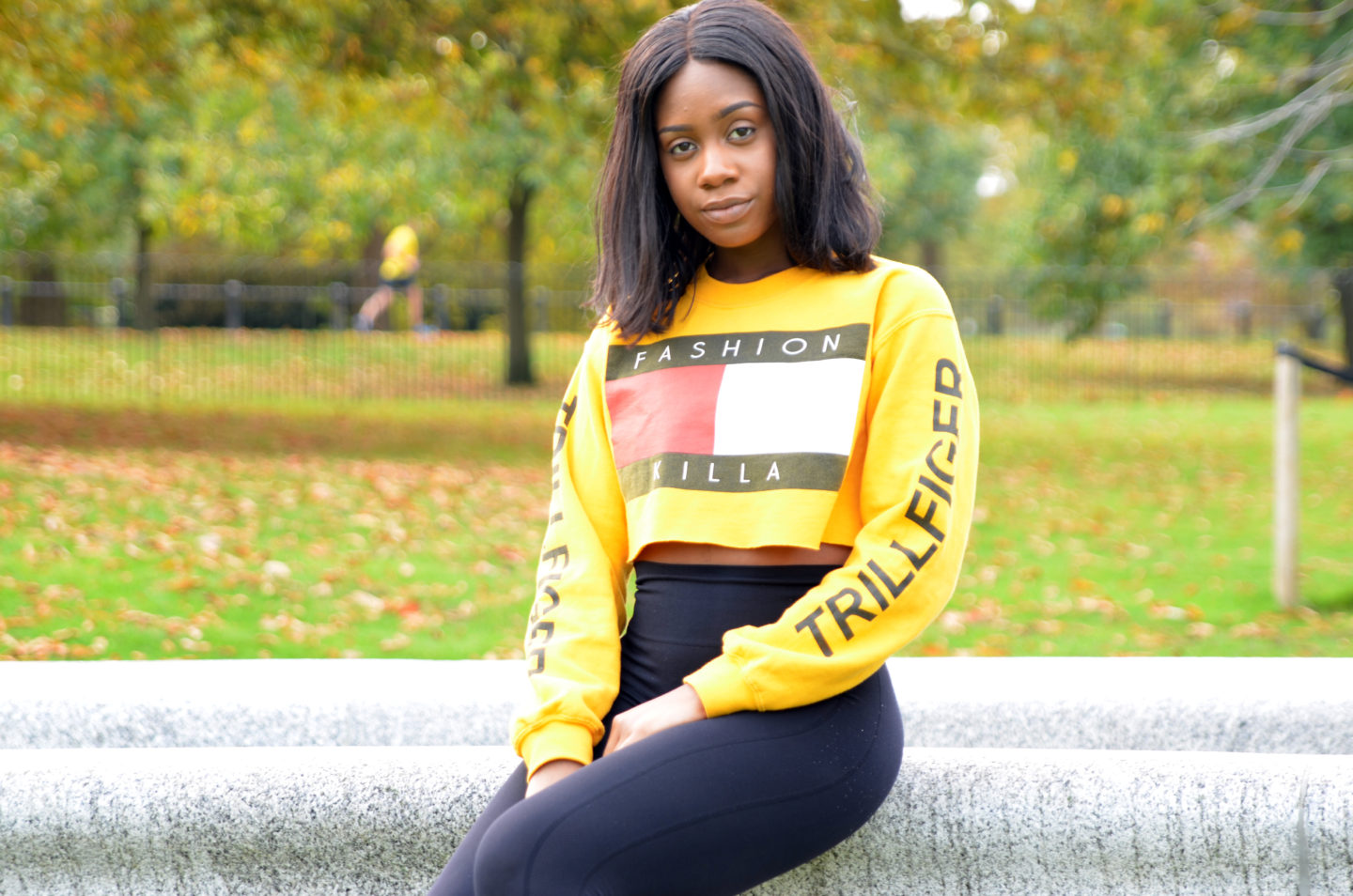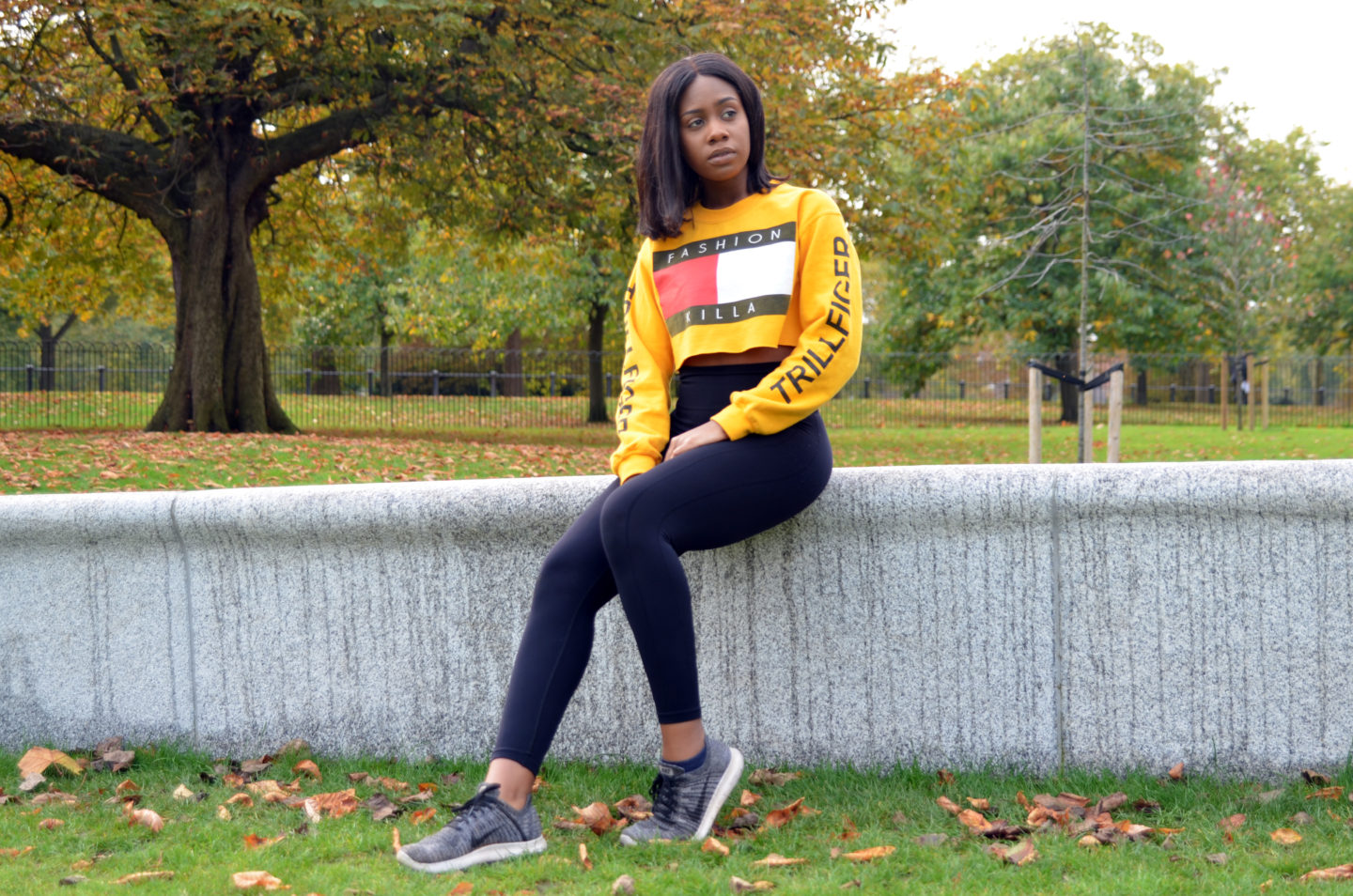 If you haven't heard of the athleisure trend then you have definitely been living on mars over the last couple of years. Be it over drinks or an errand run, this fashion trend of performance wear as everyday wear is perfect for men and women of all ages!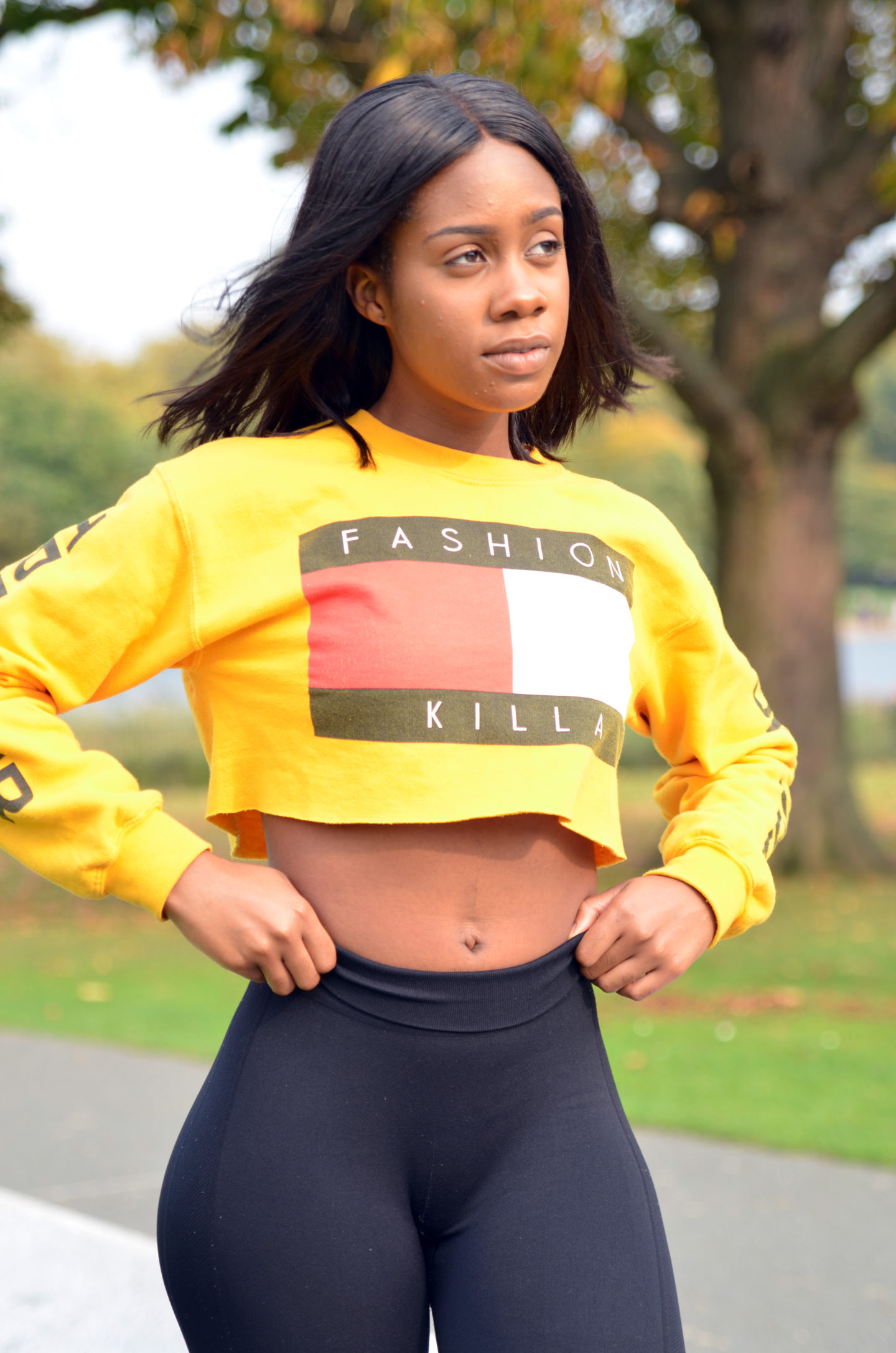 I, personally, am so happy that it has become acceptable to wear activewear in different settings that are not solely in a gym. Of course, there is a spectrum from full on gym clothes to casual wear that you can feel free to align with.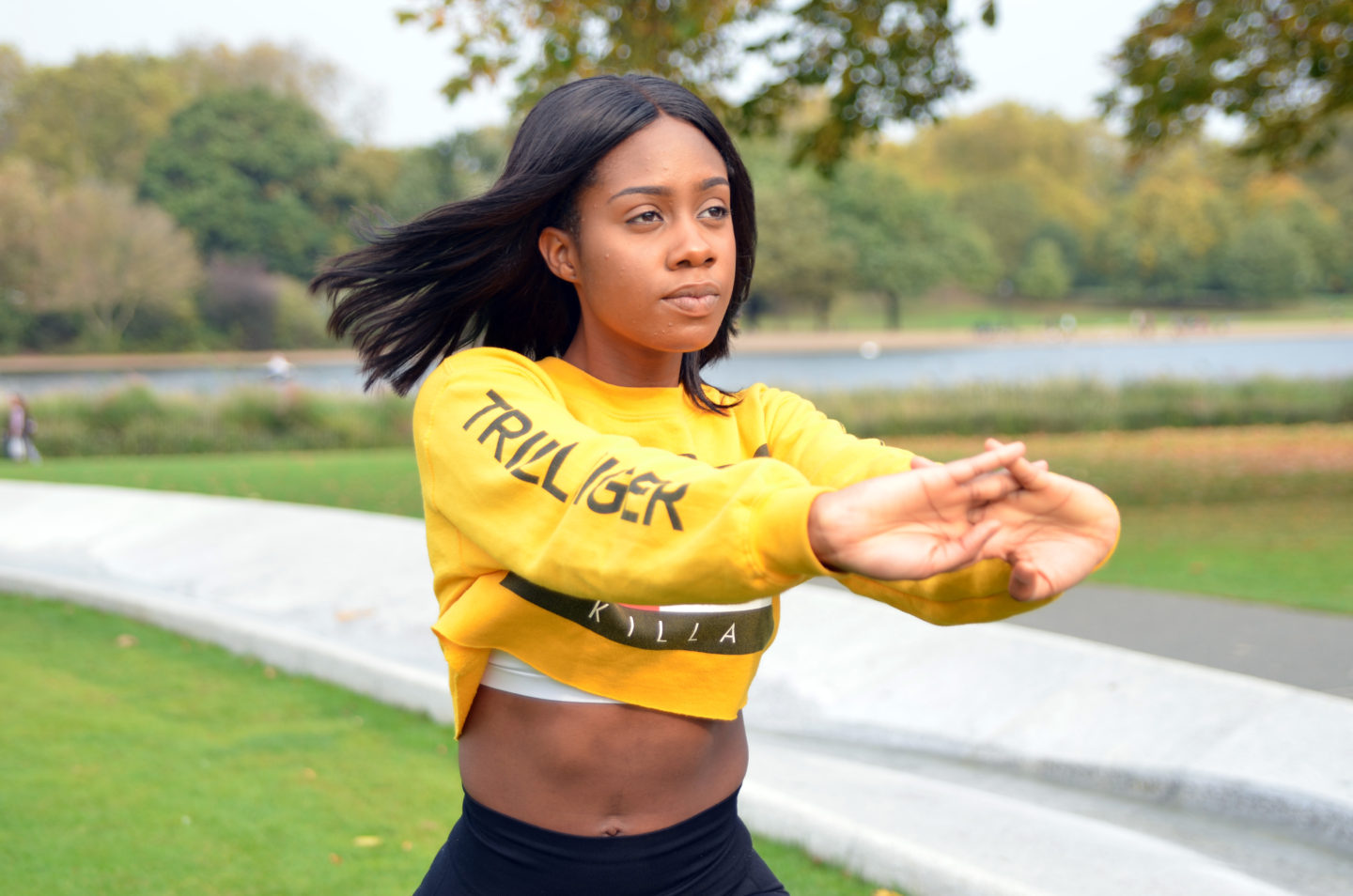 As shown in the pictures, my favourite combination is a trendy, sporty jumper with some stylish high-waisted gym leggings and some Nike trainers or any other trendy trainer.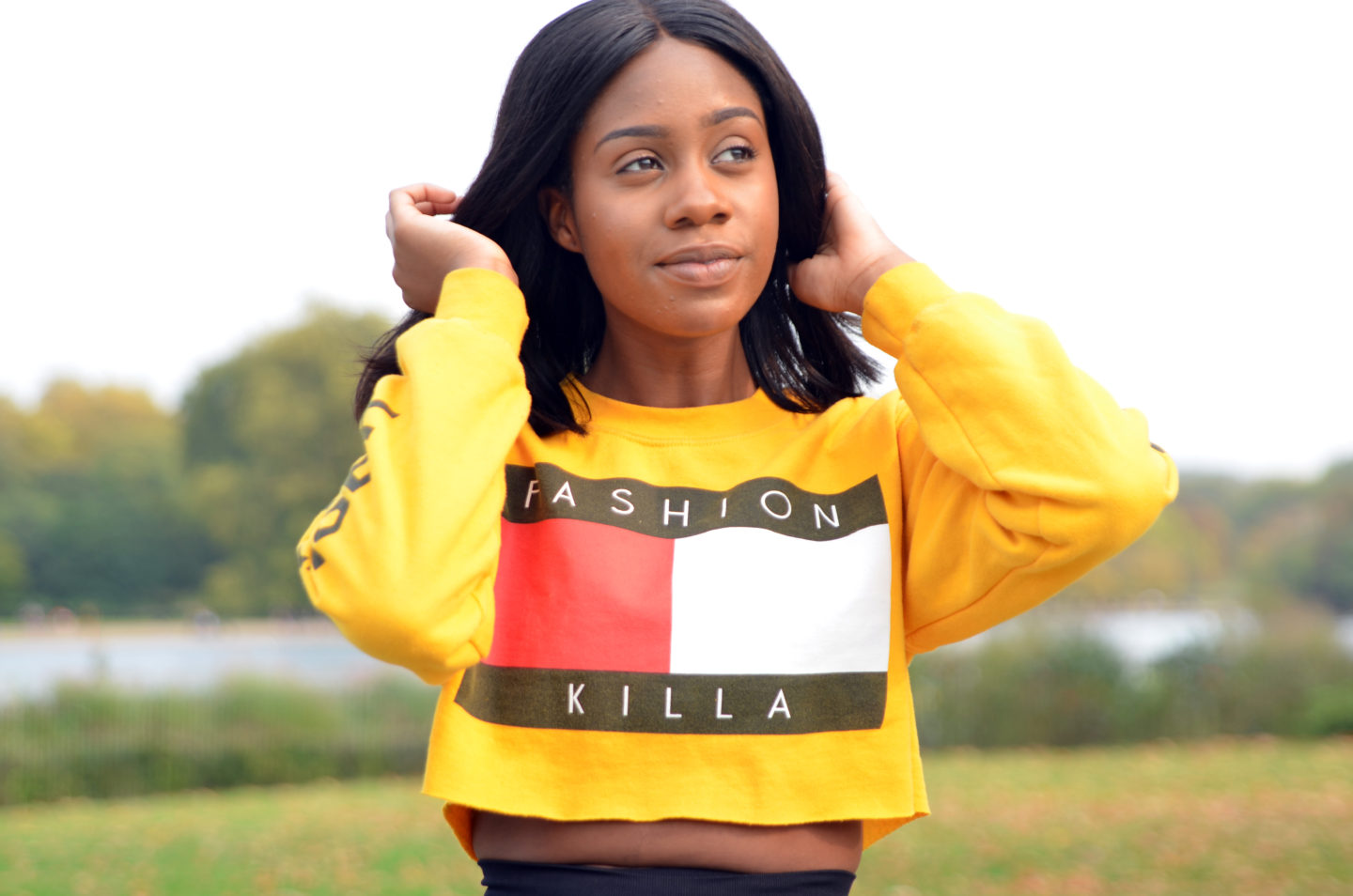 So, are you a fan of athleisure? What athleisure look is your favourite? Leave a comment below!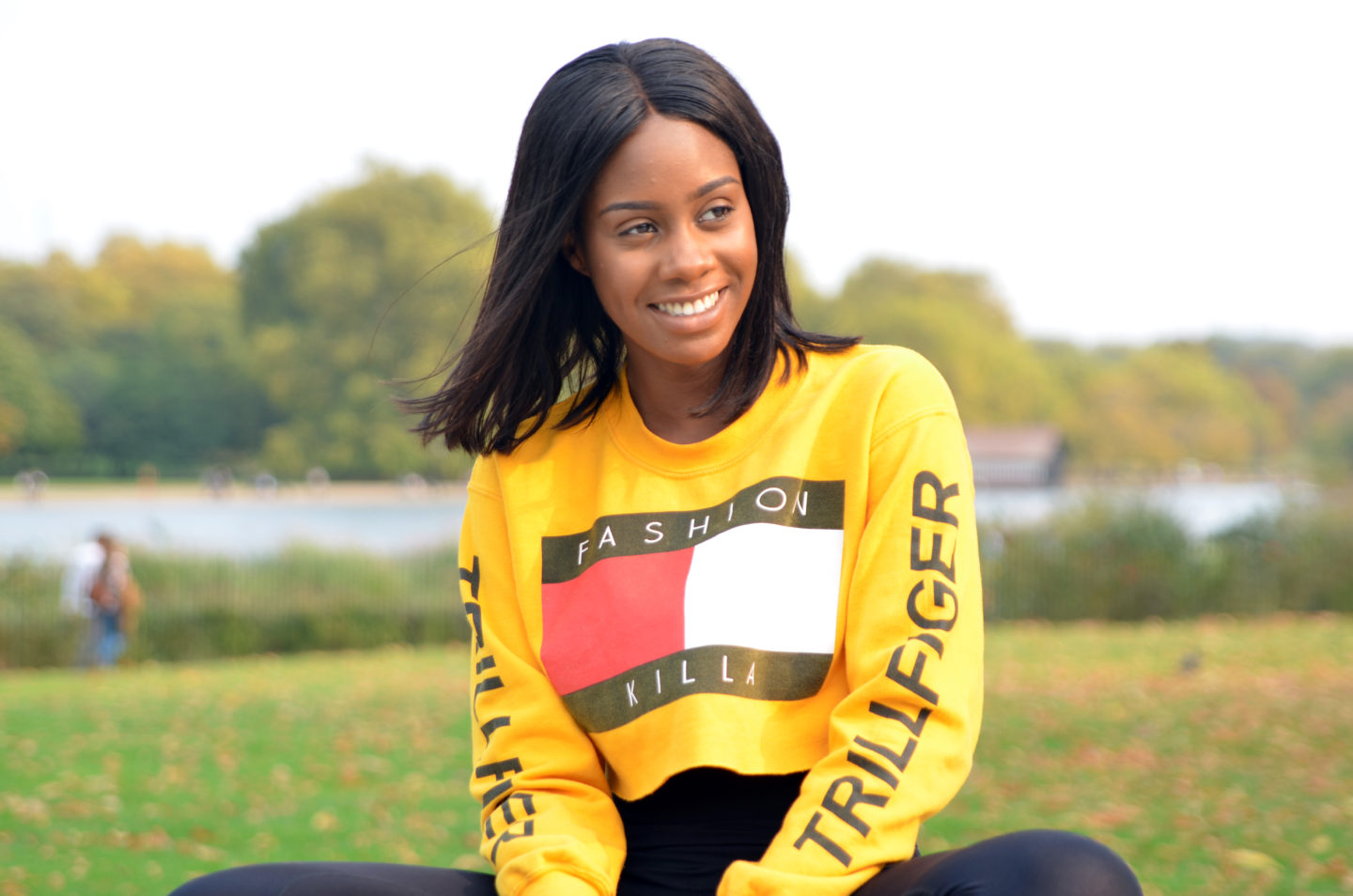 ---
I hope you liked this post!
Don't forget to subscribe and follow my social media!
Bry xo