Working out again after a long or even brief period of inactivity is one of the hardest things about living a healthy lifestyle. I, myself, go through phases where I stop working out for a couple of days or weeks and suddenly my first day back at the gym seems like a mission. However, I have learned to overcome this with time and in this post, I will share my tips on how to get active again after a break. Without further ado, here are the tips:-
---
Create a workout plan– Planning when you will workout, how many times and what workouts you will do is a great way to start. This not only gets your mind in gear to start working out again but it ensures that you keep yourself accountable. Take your time to sit and plan before the beginning of your come-back week and trust me, you will find yourself ticking your workouts of your to-do list with ease. For tips on how to fit exercise into your busy schedule, please click here for my post.


---

Turn to your sources of motivation– What gets you motivated? What keeps you in check? I, personally, turn to progress pictures of myself, I review my goals and I think about the long-term benefits that I may be depriving myself of if I decided to continue being sedentary. So what is your motivation? Find out what it is and remind yourself everyday.


---

 Start easy and light– Naturally, your body would have to re-adapt to lifting heavy weights again or running the long distances that you once could. Start at an easy pace, with light weights and low reps and trust me, by the end of your come-back week, you will find yourself returning to the level you once were at. 


---

Push through the first week– The first week is always the hardest but just know that once you get through it, your workouts will be much easier. Take this week one day at a time. Of course, don't over-do the workouts and avoid exercising intensely every single day. Pace yourself and at the end of the first week, you will be back on track, feeling much better than you did at the start!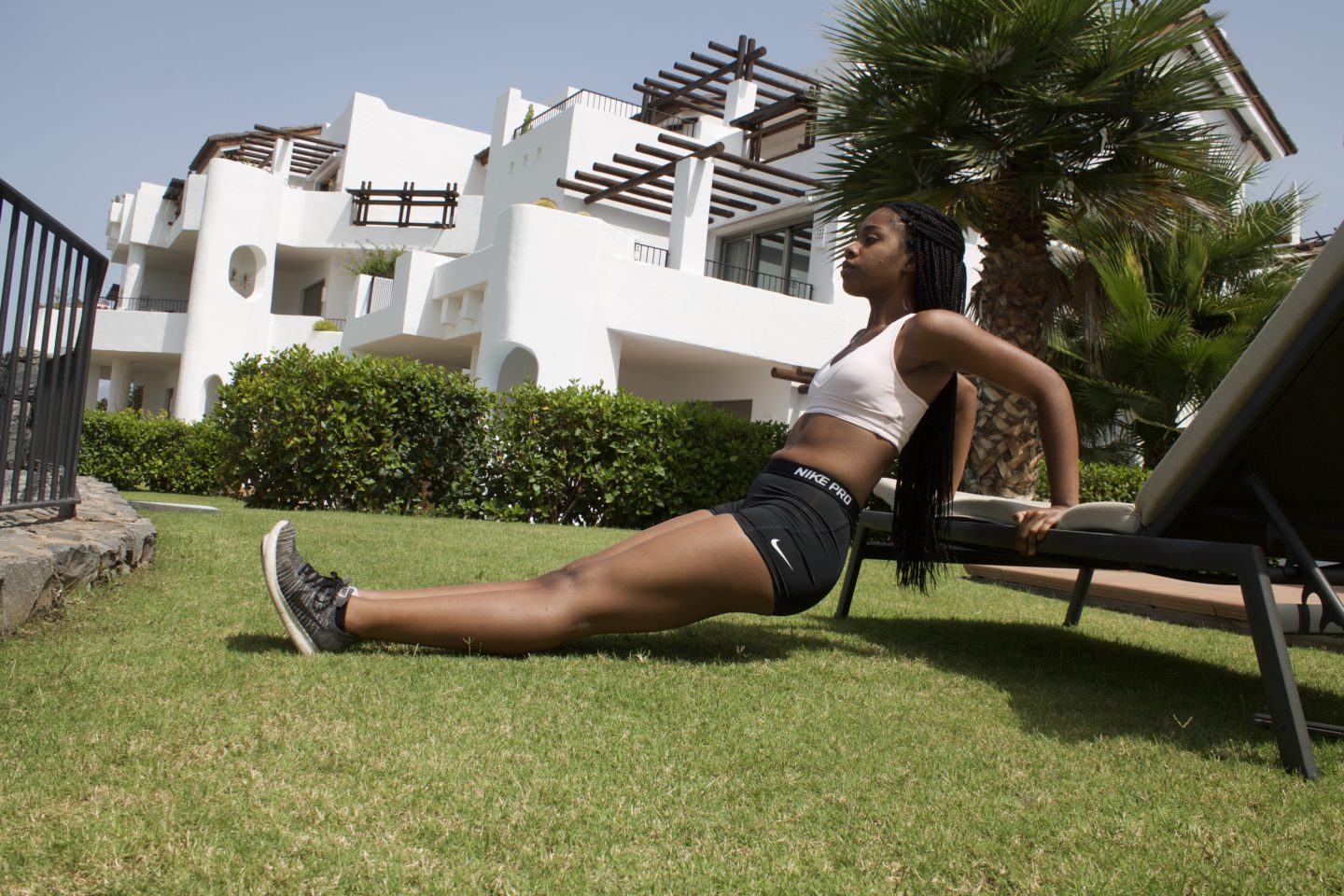 I hope you liked this post and if you are struggling to start exercising, just realise that the first step may be the hardest but you just have to take it. No goal is ever achieved without a level of discomfort or difficulty.
---
Don't forget to subscribe to my blog and follow my social media!
Bry xo