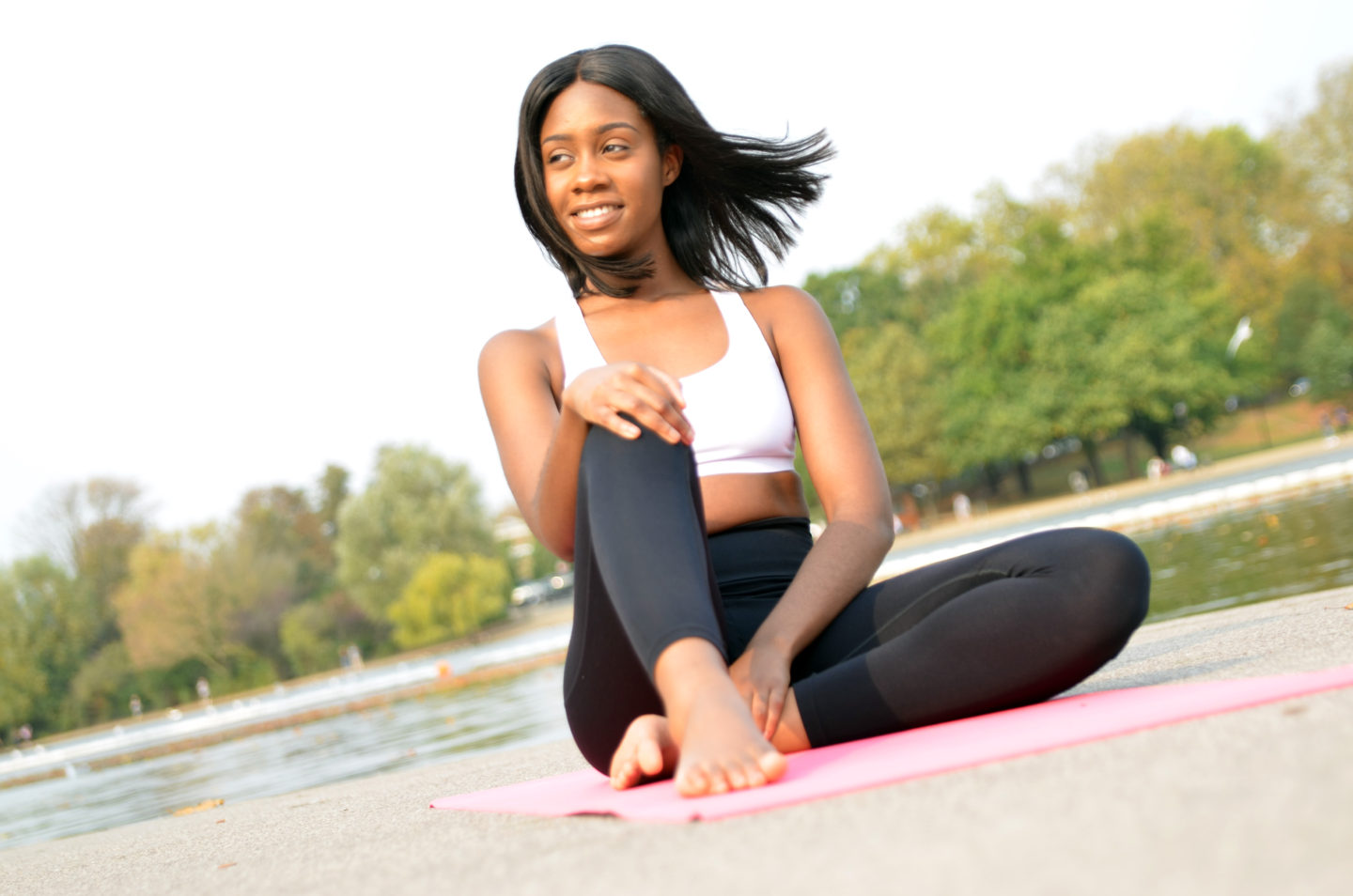 Spring is here which means that the first quarter of 2018 is over already!
Every three months, I find it useful to review my goals for the year to figure out what I've achieved, what I haven't and what I can improve on or add to my list. If you read my post entitled, 'HOW TO STICK TO YOUR GOALS BEYOND JANUARY,' I gave some useful tips on how to review and revise your goals to make sure that they are SMART- Specific, Measurable, Achievable, Relevant and Timely.
This post will give you some extra insight into how to achieve your health and fitness goals in a fun and sustainable way! I hope you find these tips useful and comment below what works for you!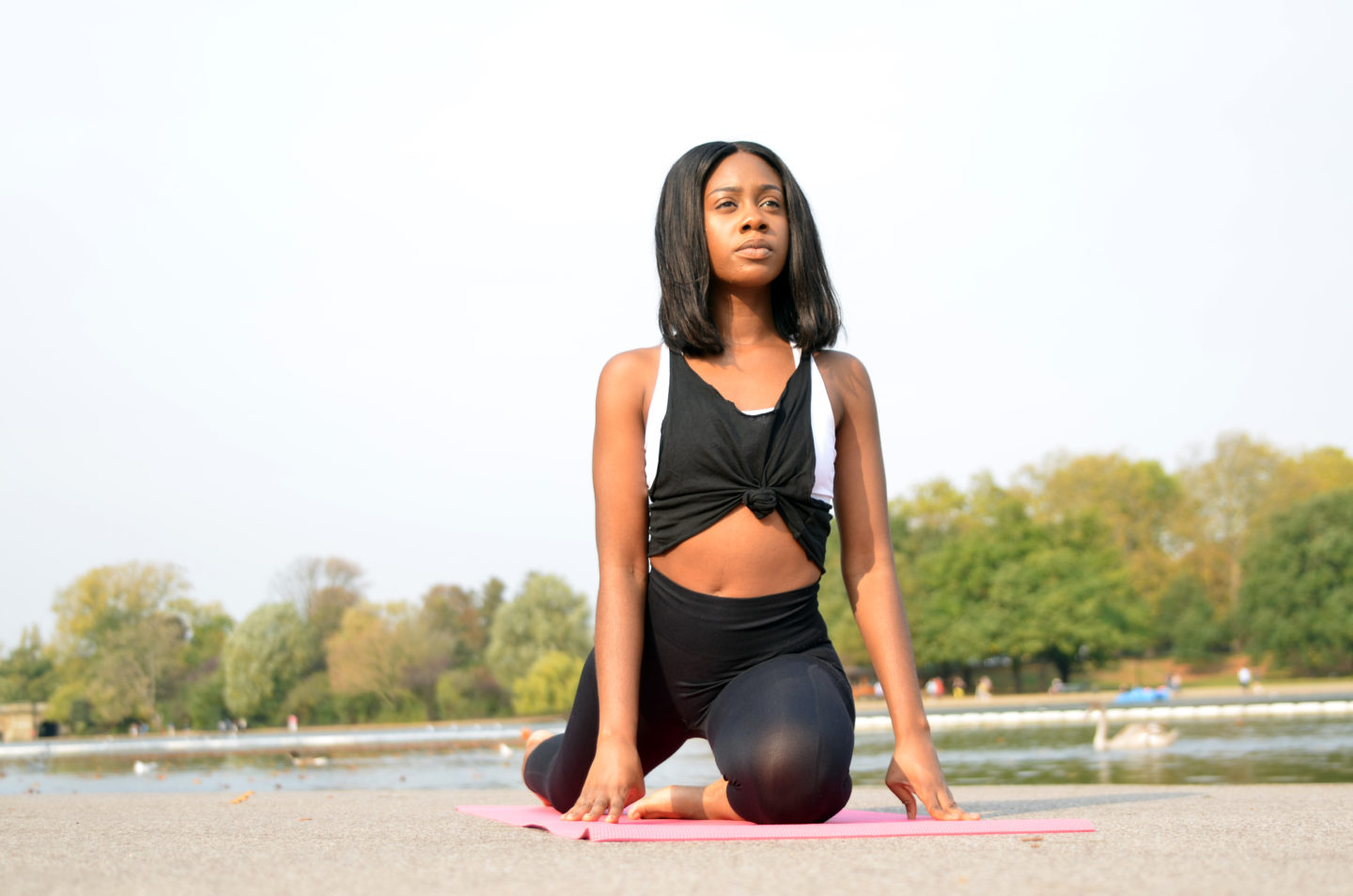 ---
Get Outside!
The weather is warming up in London which is the perfect opportunity to take your workout outside to a park or an outdoor gym in your area. I've raved about working out outdoors in this post. Oh yeah, and also this post so have a read and I hope they motivate you to get out and get fit!
Grab a Partner!
Working out with someone else is great motivation for a lot of people. It makes exercising more fun and plus this ensures that you hold each other accountable. This way, you will be more likely to stick to your goals in the long run.
Take on a Fitness Challenge!
I love a challenge and in the era of social media, there are so many you can take on. Anything from the squat challenge, to the run more challenge to the push up challenge! Doing a challenge is a great way to achieve usually one specific fitness goal and the idea that it is a "challenge" psyches you up to want to complete it!
Swap exercises for Routines!
A lot of people tend to think that the only way to get fit is in the the gym! Well, this is incorrect as in 2018, there are increasingly more and more new workouts to try!  From boxing to crossfire, there is an option there for everyone!
Refresh your fitness wardrobe!
Getting new fitness-wear is a great way to motivate you to get to the gym. After all, after you buy the clothes, there is no point in just letting them sit in your wardrobe. Put them to great use during a workout! Fitness apparel is getting more and more stylish this year so there are tons of brands to choose from!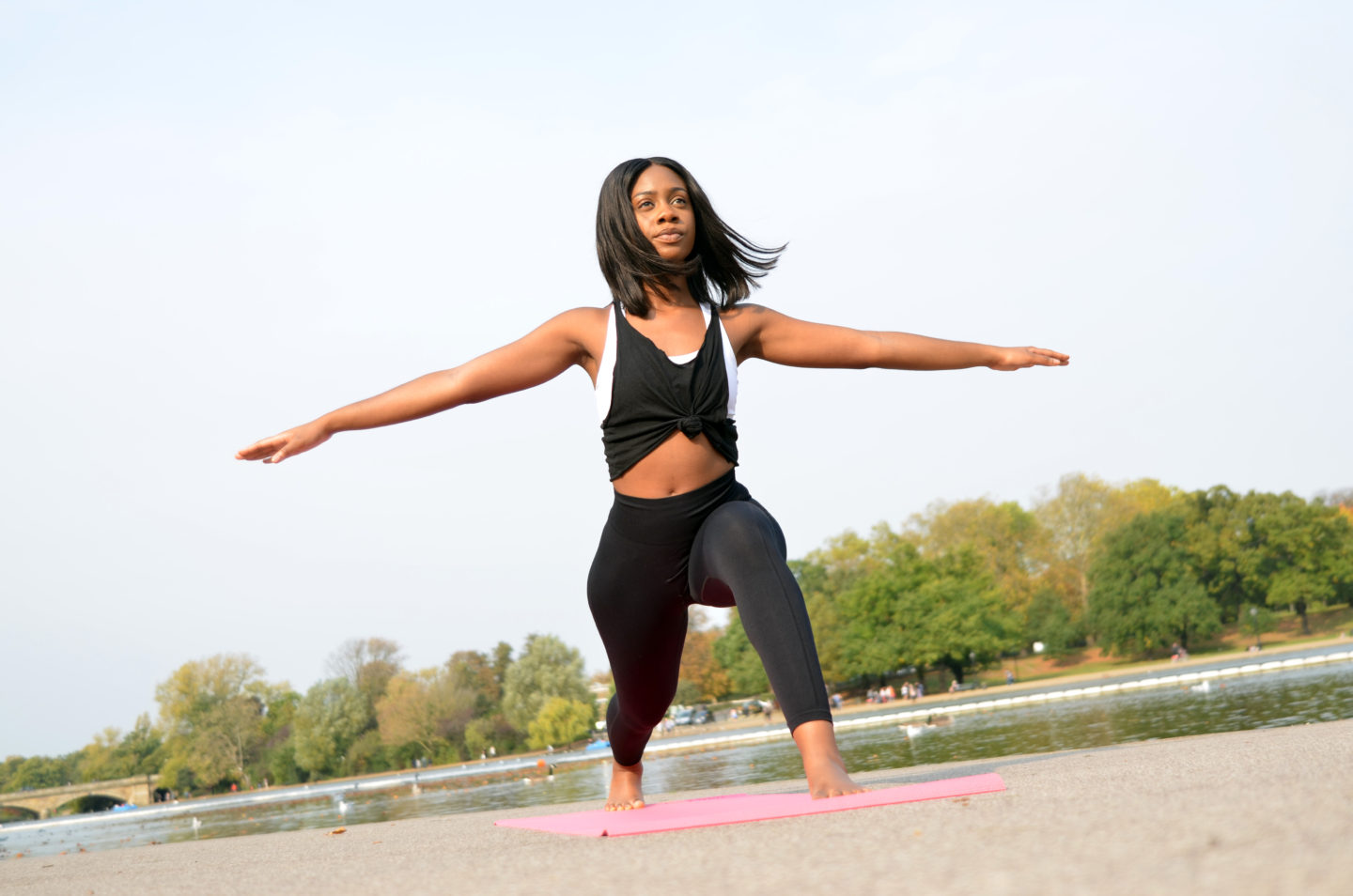 I hope this post motivates you to get fit this spring and beyond!
Don't forget to subscribe and follow my social media!
Bry xo