It's been a while since I posted a workout on my blog! I'm a huge fan of the gym as it's my favourite place to let off steam. However, there was once a time when I only did at-home, no-equipment workouts and they played a huge role in toning my body, defining my muscles and maintaining the curves I got from my mama haha! I could do them at any time of the day, in the comfort of my room and without needing to purchase equipment!
Of course, coupled with a balance diet as well as plenty of walking and water, no-equipment at-home workouts contribute towards the improvement of physical fitness and the achievement of fitness goals.
The workout I have below targets the glutes and consists of some of my favourite exercises that contribute towards building, toning and lifting the glutes and hips!
Save this image below on your phone and do this workout anywhere at any time! Without further ado, here is the workout: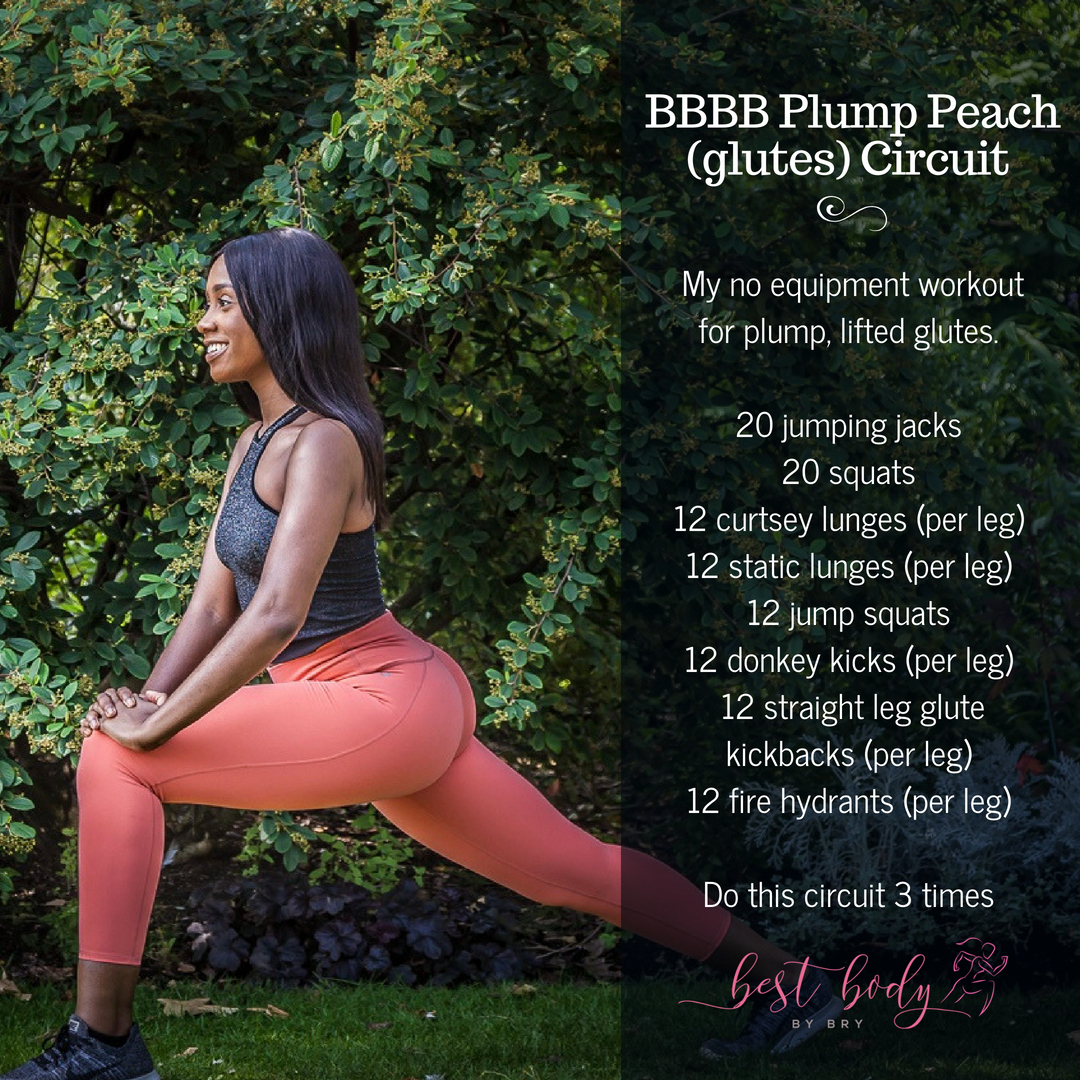 Disclaimer: I am not a personal trainer. This workout is what has worked for me and is a reflection of my personal routine. For expert advice on fitness, please consult a professional. 
---
I hope you liked this post!
Don't forget to subscribe and follow my social media as I will be posting more workouts soon!
Bry xo