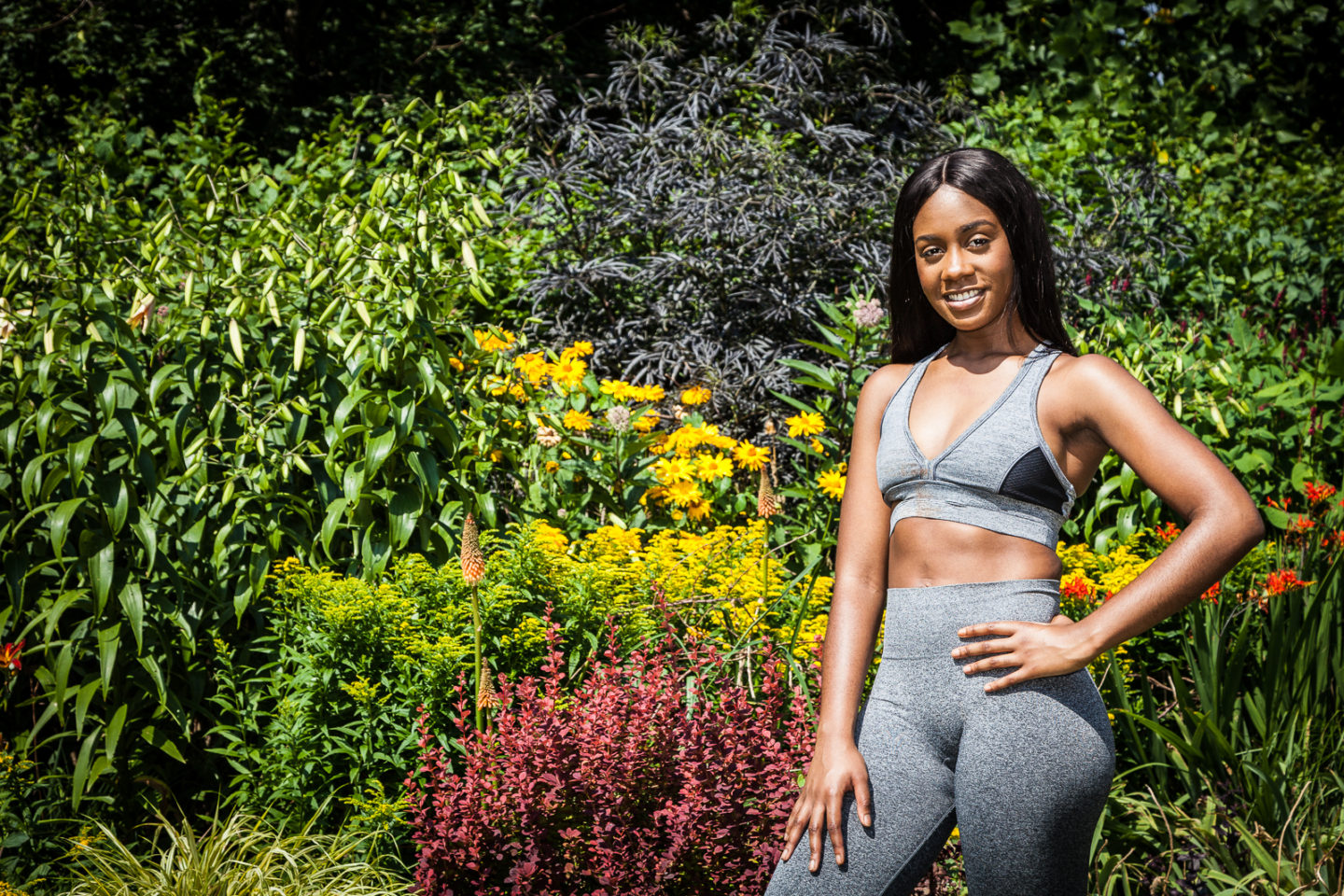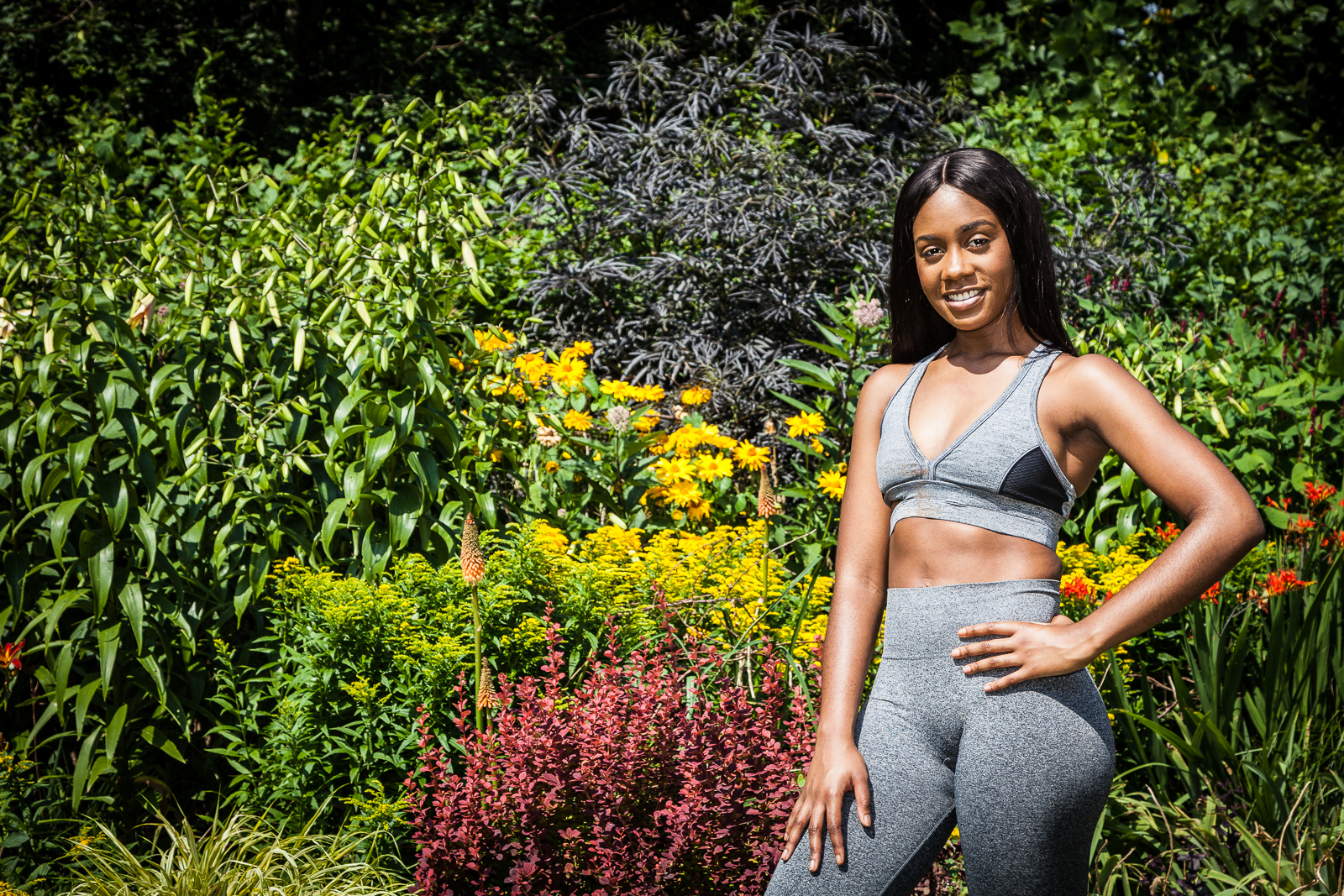 Pronunciation of Bry- (BR-EE)
WHO AM I?
I'm Bryanne! I'm Ghanaian, in full-time employment and on the side, a qualified Nutrition and Weight Management Coach. I'm on a mission to inspire and educate individuals on how to incorporate good nutrition and fitness into their lifestyles and achieve their 'best bodies'.
I work full time in a completely different sector yet find that I feel and look my best when I eat nutritious foods and incorporate fitness into my weekly routine. I am a HUGE foodie and I can NEVER cut things out of my diet…its all about BALANCE, people. I'm, therefore, passionate about educating people on how they can make time for nutrition and fitness for the purpose of living their best, happy lives and being their best selves.
MY STORY
My enthusiasm for health and fitness was triggered when I was 15, as silly as it sounds, after I had finished four packets of crisps in 15 minutes, after school. I hated the lethargic feeling I felt afterwards and I desired to feel better on the inside and look my 'best' on the outside. As a result, I started hitting the gym and making conscious nutritional choices and almost immediately I started noticing a difference not only physically, but also mentally. Since then, nutrition and fitness have become a passion of mine.
'Best Body by Bry' was birthed when, after encouraging friends and family to hop on the health and fitness bandwagon, I realised that I had the ability to motivate people. So in September 2014, God placed it in my heart to actively inspire others to feel their best as well. As a result, BBBB was birthed.
As a result of my desire to educate others, I recently became a qualified Nutrition and Weight Management Coach which will give me the leverage to work with clients one-on-one in order to contribute towards the achievement of their goals.
WHAT IS YOUR BEST BODY?
"Your 'Best Body' is YOURS. It is looking in the mirror and feeling confident and satisfied with what you see. It is about embracing your unique features that others may perceive as "flaws." It describes a turning point when constant dieting is replaced by a balanced lifestyle and when fitness is recognised as an essential component of your wellbeing. Finally, it is feeling better than you ever have and allowing this feeling to bless every aspect of your life." – Bry
MY MISSION
My mission is to inspire and educate individuals on how to incorporate good nutrition and fitness into their lifestyles and achieve their 'best bodies'. To show people that a fit lifestyle can be achieved by anyone. To show Ghanaians, in particular, that it is possible to lead a healthy lifestyle on our local diets and that healthy food can be tasty. To ensure that people are living balanced, holistic and happy lifestyles. Overall, I desire to transform and enhance lives for the purpose of contentment and longevity.
I DO THIS THROUGH…
…creating healthy, Ghanaian-inspired recipes, posting beginner friendly yet effective workouts and sharing healthy lifestyle tips, especially for those that lead busy lives and for the purpose of consistency. Also, in the near future, watch out for my nutrition and weight management coaching service! But for now, if you would like to start your journey, please subscribe or contact me!
Bry xo
Disclaimer: For more detailed information on health, please consult your GP.