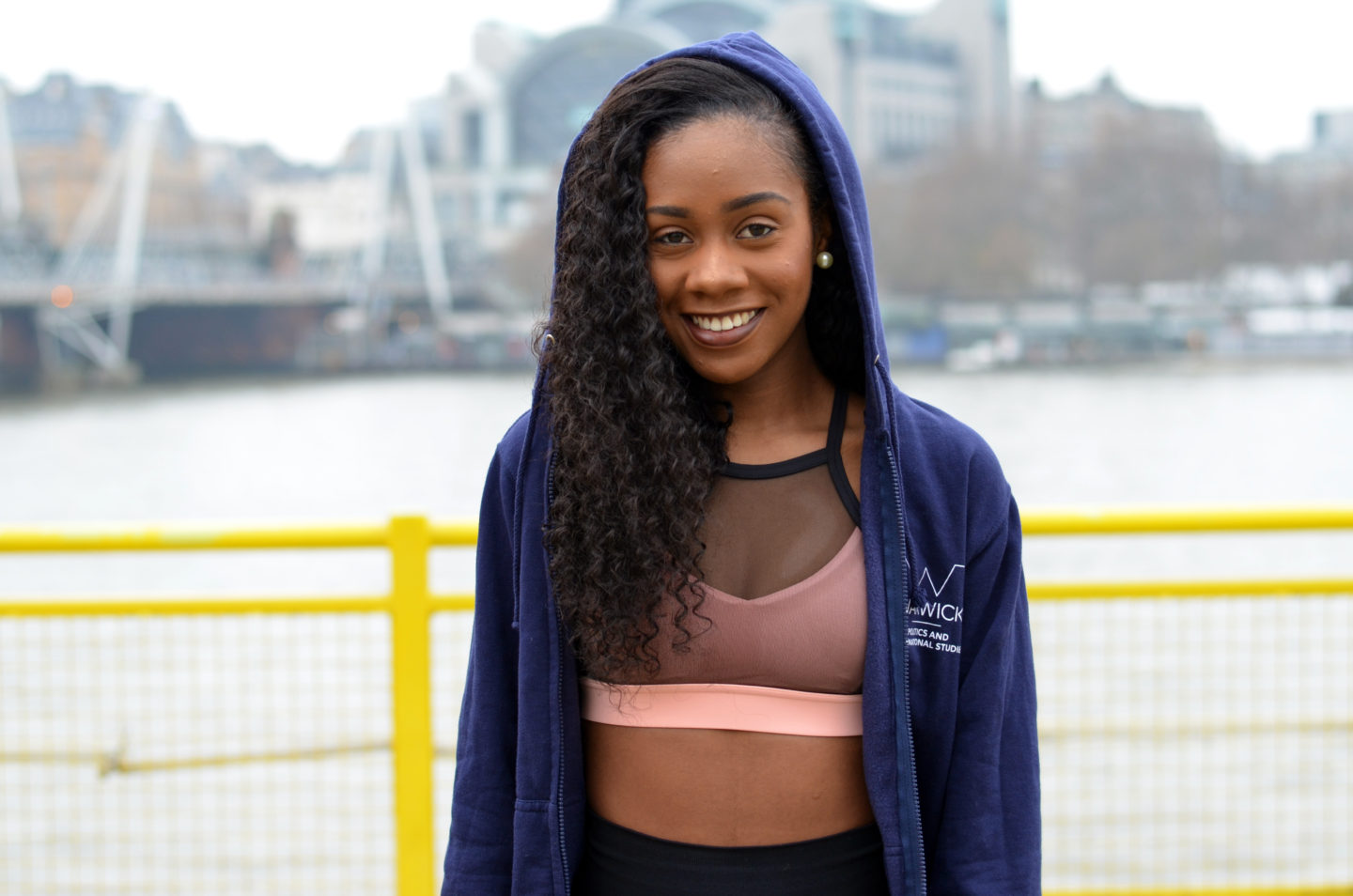 Pronunciation- Bry- (BR-EE)
I'm Bryanne, a 21-year-old Ghanaian studying in London.  My enthusiasm for health and fitness was triggered when I was 15, as silly as it sounds, after I had finished 4 packets of crisps in 15 minutes, after school. I hated the lethargic feeling I felt afterwards and although I never really had weight issues, I desired to feel better on the inside and look my 'best' on the outside. As a result, I started hitting the gym and making conscious nutritional decisions and almost immediately I started noticing a difference not only physically, but mentally. 'Best Body by Bry' was birthed when, after encouraging friends and family to hop on the health and fitness bandwagon, I realised that I had the ability to inspire and motivate people as well as make the health and fitness industry more accessible. Ever since that conscious decision to change my habits, nutrition and fitness have become my passion.
So in September 2014, God placed it in my heart to create this blog in order to inspire others to feel their best as well. Your 'Best Body', to me, is not an ideal body that society has defined for everyone to achieve. It is not perfect and nor is it just physical. A 'Best Body' to me describes the moment when you feel better than you ever have. When endless yo-yo dieting is no longer a theme of your life but a balanced lifestyle becomes your mantra. When your confidence has sky-rocketed to the point where you feel like no aspect of your physical self will prevent you from living your best life. When food is not the enemy and when exercise becomes your friend. When the desire to be skinny is subordinated by a desire to love the features that make you unique. When being strong and feeling great becomes a healthy addiction whilst recognising your weaknesses motivates you further.  My desire, through my brand, is to encourage and motivate others to enjoy their journeys towards their 'Best Body' and to enjoy the feeling of newness that comes about as a result.
On my blog, I make healthy Ghanaian-inspired recipes, I post workouts, I share some fit lifestyle tips and I motivate. So if you would like to start your journey, please subscribe to this blog or contact me because your Best Body awaits! Also, check out the first steps you need to take before you embark on your journey here.  
Disclaimer: For more detailed information on health and fitness, please consult a professional. 
Bry xo