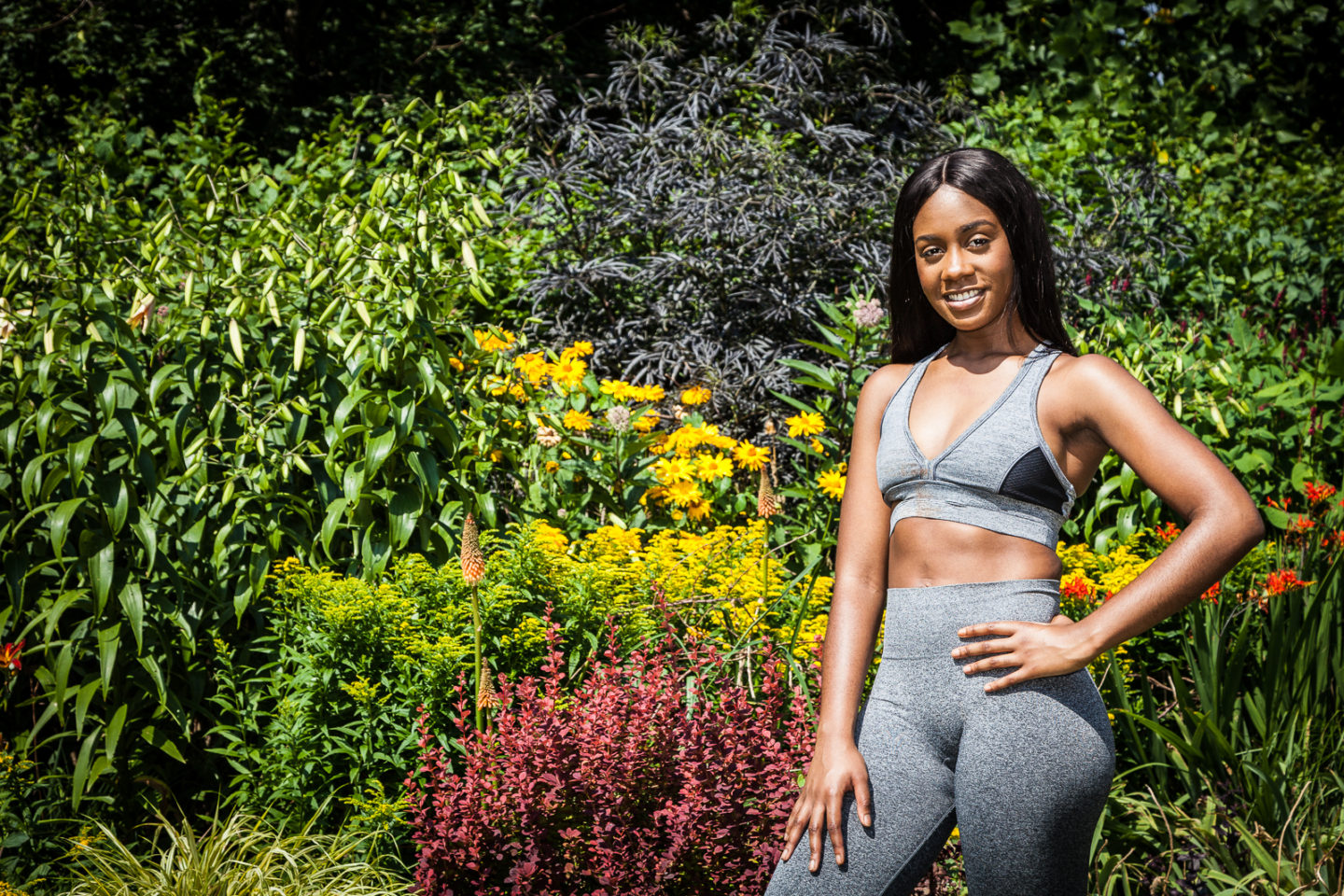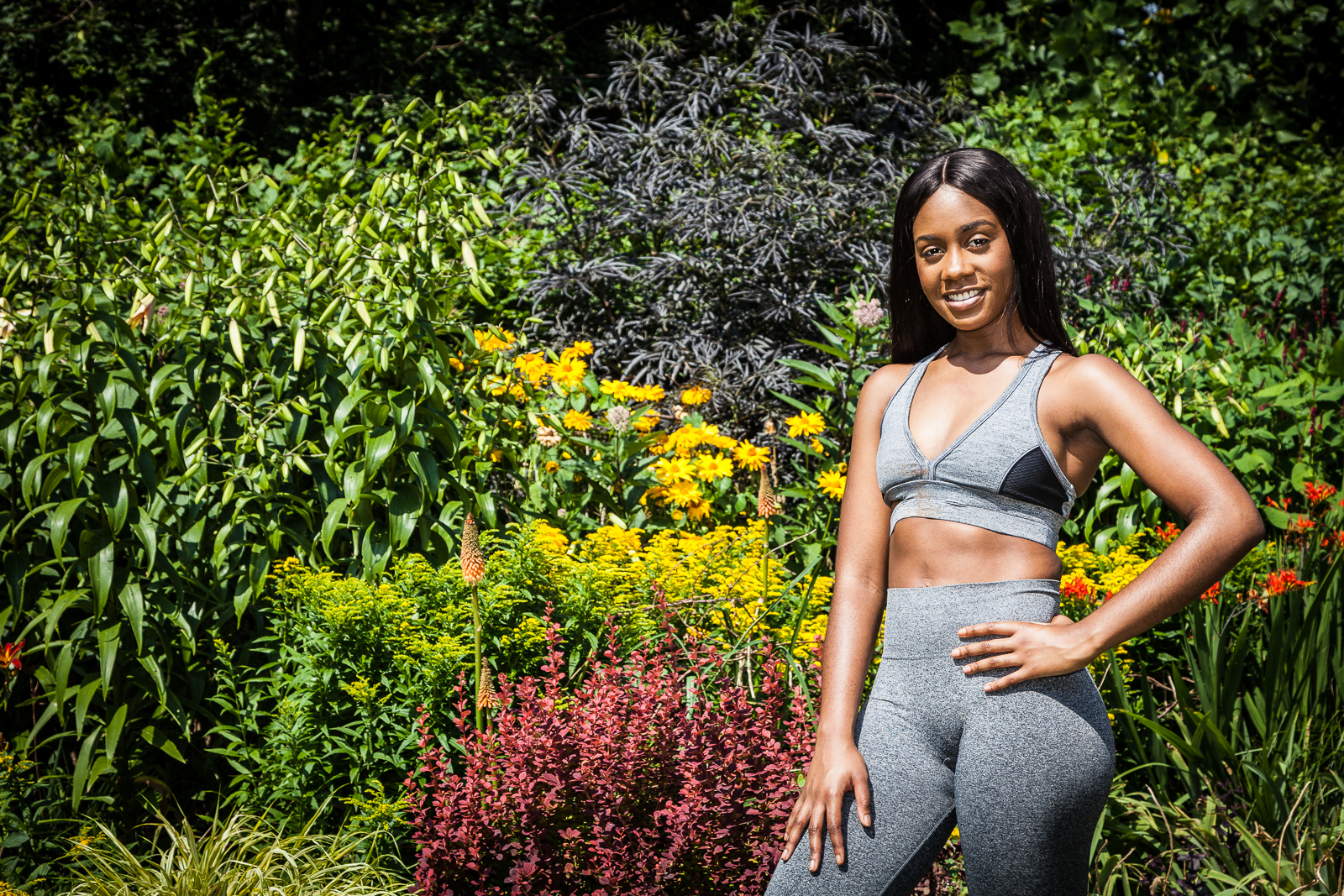 "Your 'best body' describes a turning point when living a sustainable, healthy lifestyle and embracing your uniqueness blesses every aspect of your life"- Bry
My Mission
To INSPIRE you to achieve and sustain your 'best body' and to REVOLUTIONISE and RECREATE food, particularly Ghanaian food, through revealing its nutritious potential.
Who am I?
I'm Bryanne! I work full-time and as my side hustle, I am a health and fitness blogger. I am also qualified in Nutrition and Weight Management.
My Story
The first turning point I experienced was at 15 after I finished four packets of crisps in 15 minutes after school. I hated the lethargic feeling I felt and desired to feel better on the inside while looking my "best" on the outside. I started hitting the gym and making conscious nutritional choices and almost immediately, I noticed a difference physically and mentally. I even encouraged friends and family to hop on the health bandwagon!
The second turning point occurred during my first year of university, I discovered a love for creating quick and healthy recipes, especially Ghanaian recipes, and I enjoyed exercising in my free time. I gained more confidence than ever and this changed my outlook on life!
In 2014, God placed it in my heart to actively inspire others to feel their best as well so I started my blog! Although I'm not perfect (and yes, I do still eat crisps), I've sustained a healthy, balanced lifestyle and have the confidence, satisfaction and peace to live my best life! I achieved my "best body"!
Best Body by Bry is for you if…
you want to live your best life whilst eating the food you love, enjoying exercise and taking small steps to create big change for a lifetime.
Bry xoxo
Disclaimer: For more detailed information on health, please consult your GP.