IMAGINE A LIFE WHERE YOU...
NUTRITION IS 80% OF YOUR JOURNEY! IT'S TIME TO CONQUER IT!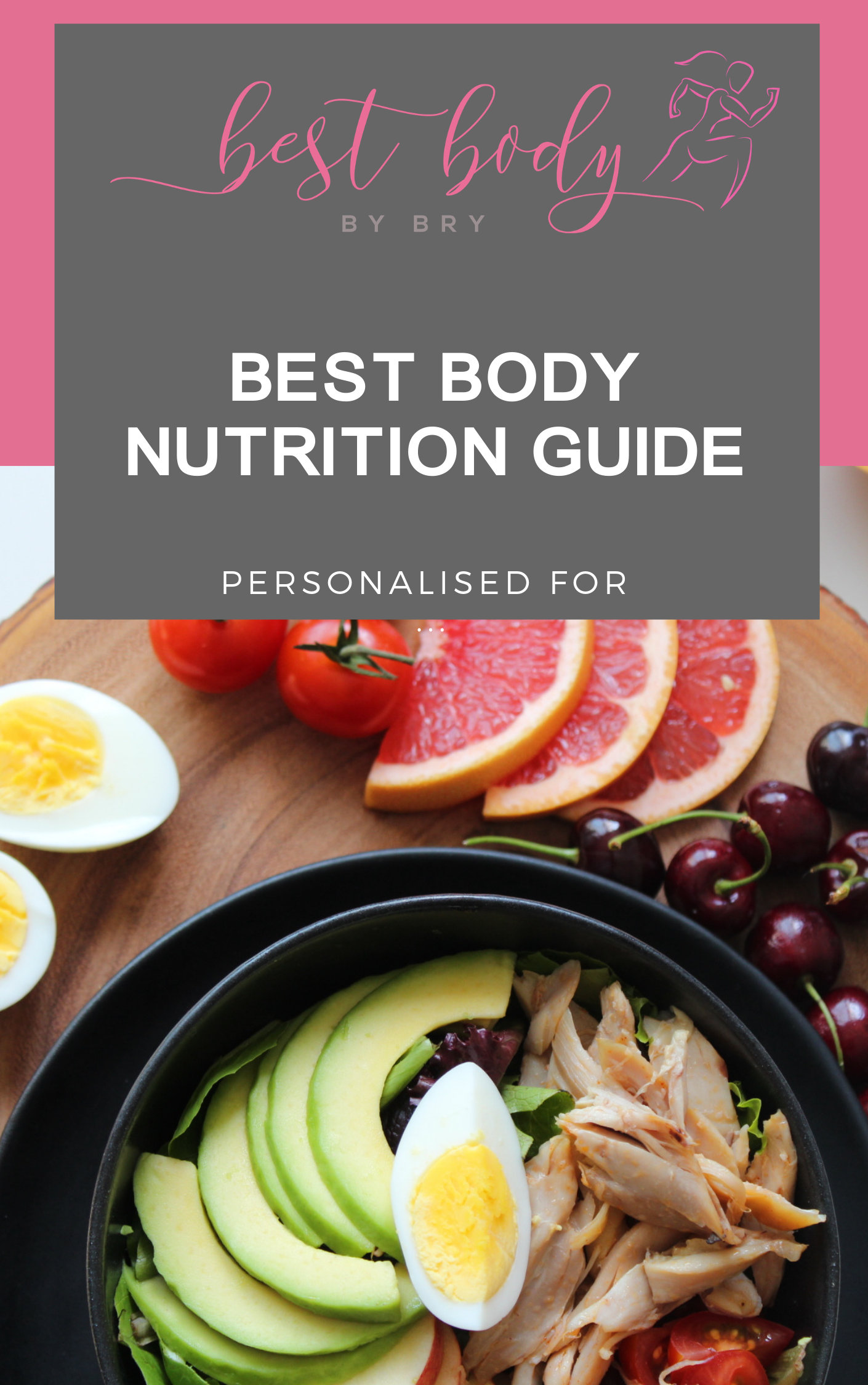 WHAT IS THE BEST BODY NUTRITION GUIDE?
A personalised PDF guide designed to teach you how to make the right nutritional choices, achieve your goals and lead a healthy lifestyle forever!
This isn't a strict meal plan. I provide you with key nutritional knowledge for your goals plus a variety of recipes, crafted to your taste and lifestyle, to help you achieve your best body inside and out!
This is an easy-to-implement lifestyle that will serve you for years to come!
NO MORE DIETING!
NO MORE WONDERING WHY YOUR EFFORTS ARE NOT WORKING!
HOW IT WORKS…
STEP 1: A consultation over the phone or through a questionnaire to enquire into your eating habits, diet and exercise history and to analyse your lifestyle and goals!
STEP 2: 5 working days later, I send you your personalised PDF guide straight to your inbox!
STEP 3: You start to implement the lifestyle based on guidance provided!
STEP 4: A follow up 4 weeks later to assess progress!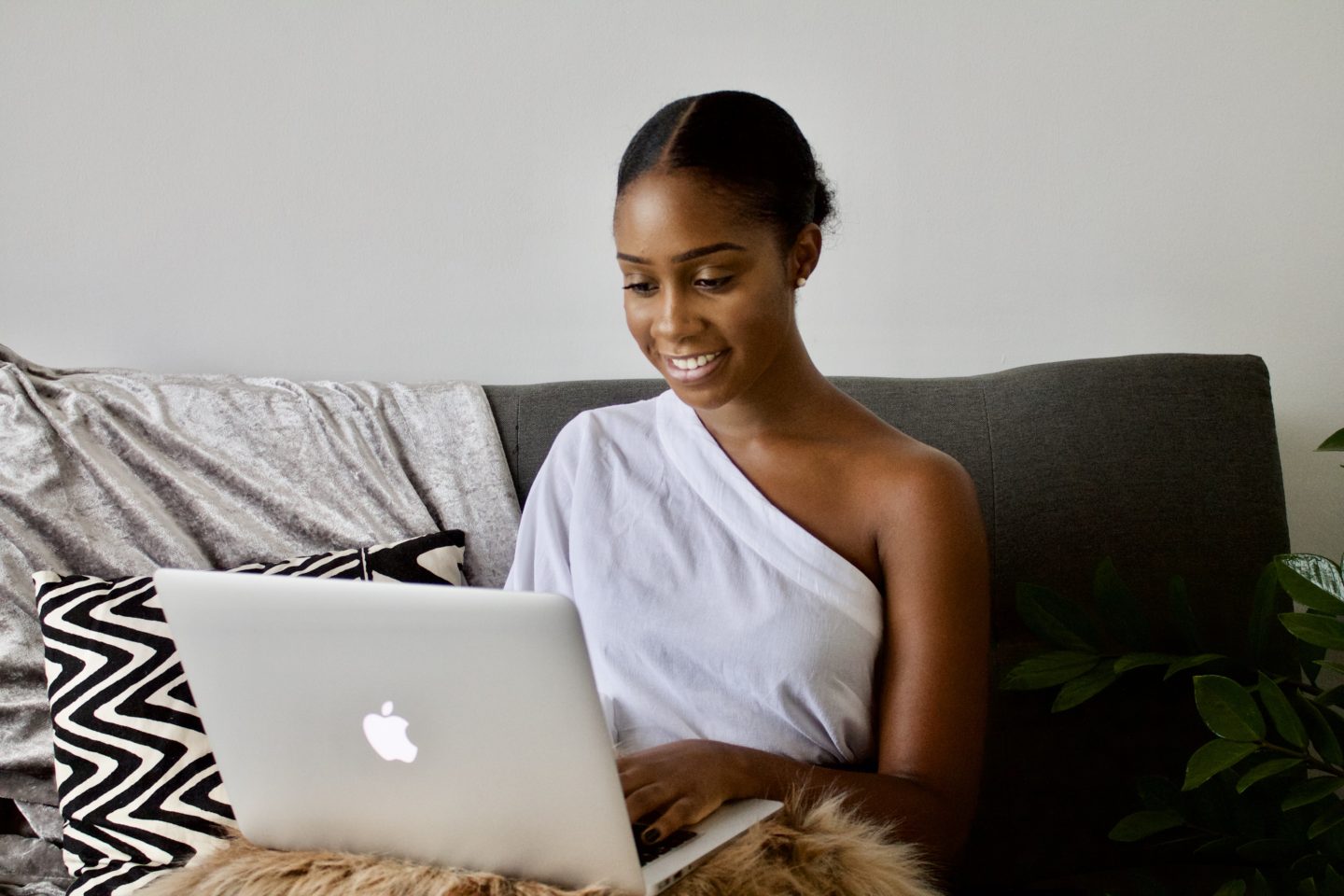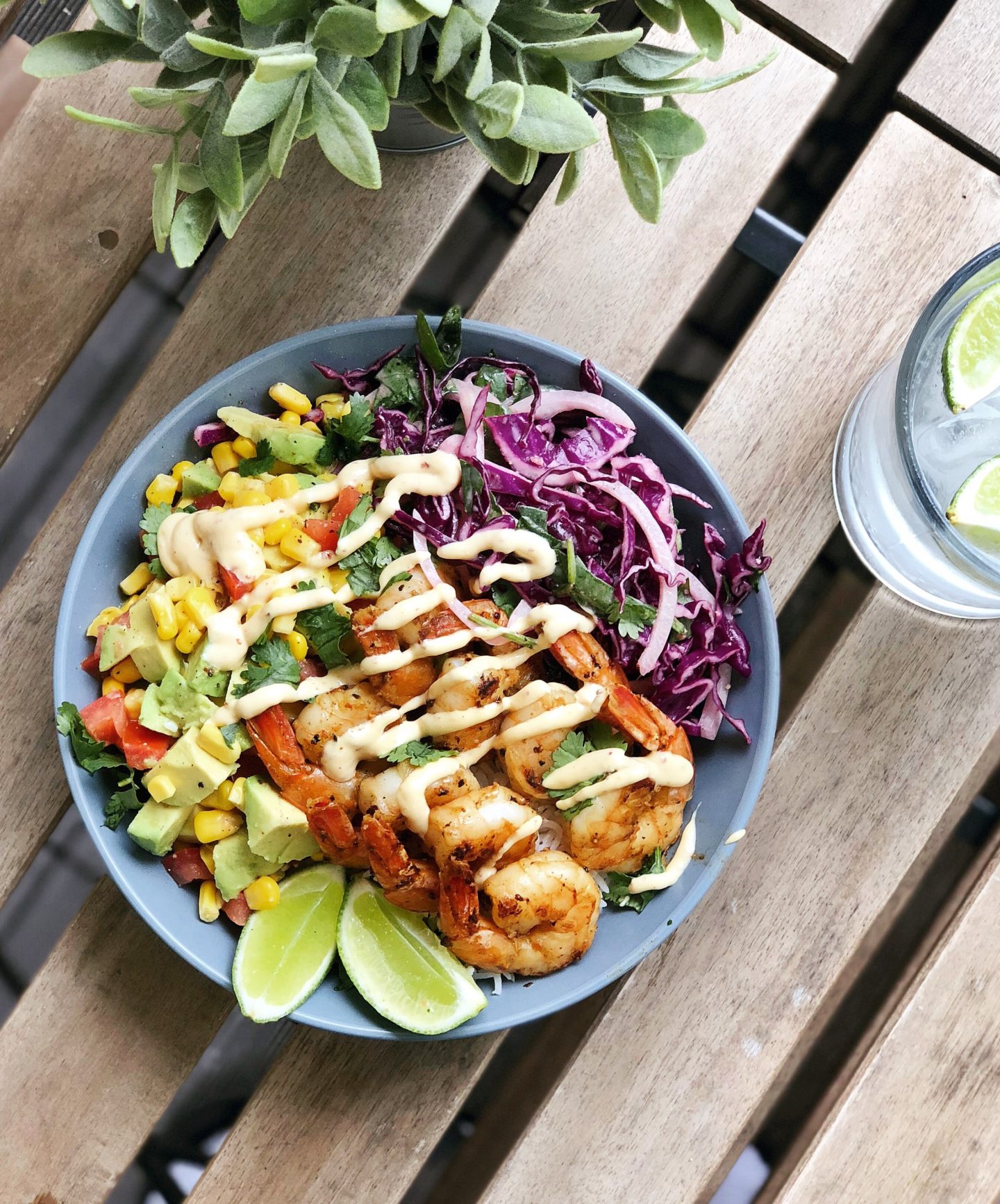 WHAT'S INCLUDED IN THE GUIDE…
30+ balanced breakfast, lunch, dinner and snack recipes crafted to your personal taste

A personalised list of foods to eat more of and foods to eat sparingly

Am I hungry, satisfied or full? Learn intuitive eating

Portion control 101

Bloating guide- why you experience bloating, how to tackle it and bonus recipes to de-bloat!

Eating out 101! Healthy menu options in restaurants, chop bars or cafes!

Healthy cooking tips

Key nutritional knowledge

Workout and exercise advice
"I thought I would be the happiest about just the weight loss which I am but I am more excited that I have a better understanding of the foods I eat and the effects!"
– Shakira Chambas
"I feel more accomplished than any other program I've tried before! From the thorough initial consultation to the weekly check-ins, I was able to make changes to my diet and exercise routine that I have continued since ending the coaching."
-Kinu Johnson
TO PURCHASE OR ENQUIRE, CLICK THE BUTTON BELOW!