IMAGINE A LIFE WHERE YOU...
4 Week Best Body Nutrition Guide
A personalised nutrition and healthy lifestyle guide designed with your 'best body' goals in mind!
This isn't an average prescriptive meal plan. I teach you how to listen to your body and make the right food choices so that you can sustain your results and a healthy lifestyle!
HOW IT WORKS:
STEP 1: Consultation (questionnaire, in person, over the phone or via video chat):
5 working days later…..
STEP 2: Personalised guide which includes:
28 calorie and macro controlled breakfast, lunch, dinner and snack recipes crafted to your personal taste
A personalised list of foods to eat more of and foods to eat sparingly
Am I hungry, satisfied or full? Learn intuitive eating
Portion control 101
Sample week meal plan
Meal planning templates
Healthy cooking tips
Dietary record sheets
Eating out 101! Healthy menu options in restaurants, chop bars or cafes!
Workout and exercise advice
Bonus bloating guide- why you experience bloating, how to tackle it and bonus recipes to de-bloat!
STEP 3: Follow up consultation after 1 month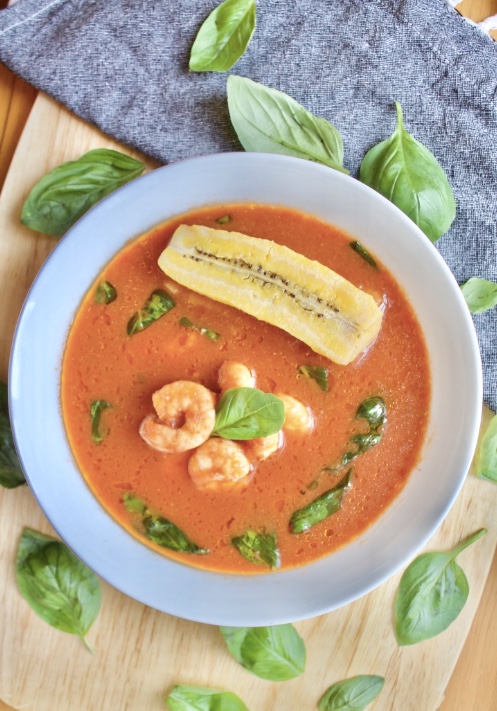 "I thought I would be the happiest about just the weight loss which I am but I am more excited that I have a better understanding of the foods I eat and the effects!"
– Shakira Chambas
"I feel more accomplished than any other program I've tried before! From the thorough initial consultation to the weekly check-ins, I was able to make changes to my diet and exercise routine that I have continued since ending the coaching."
-Kinu Johnson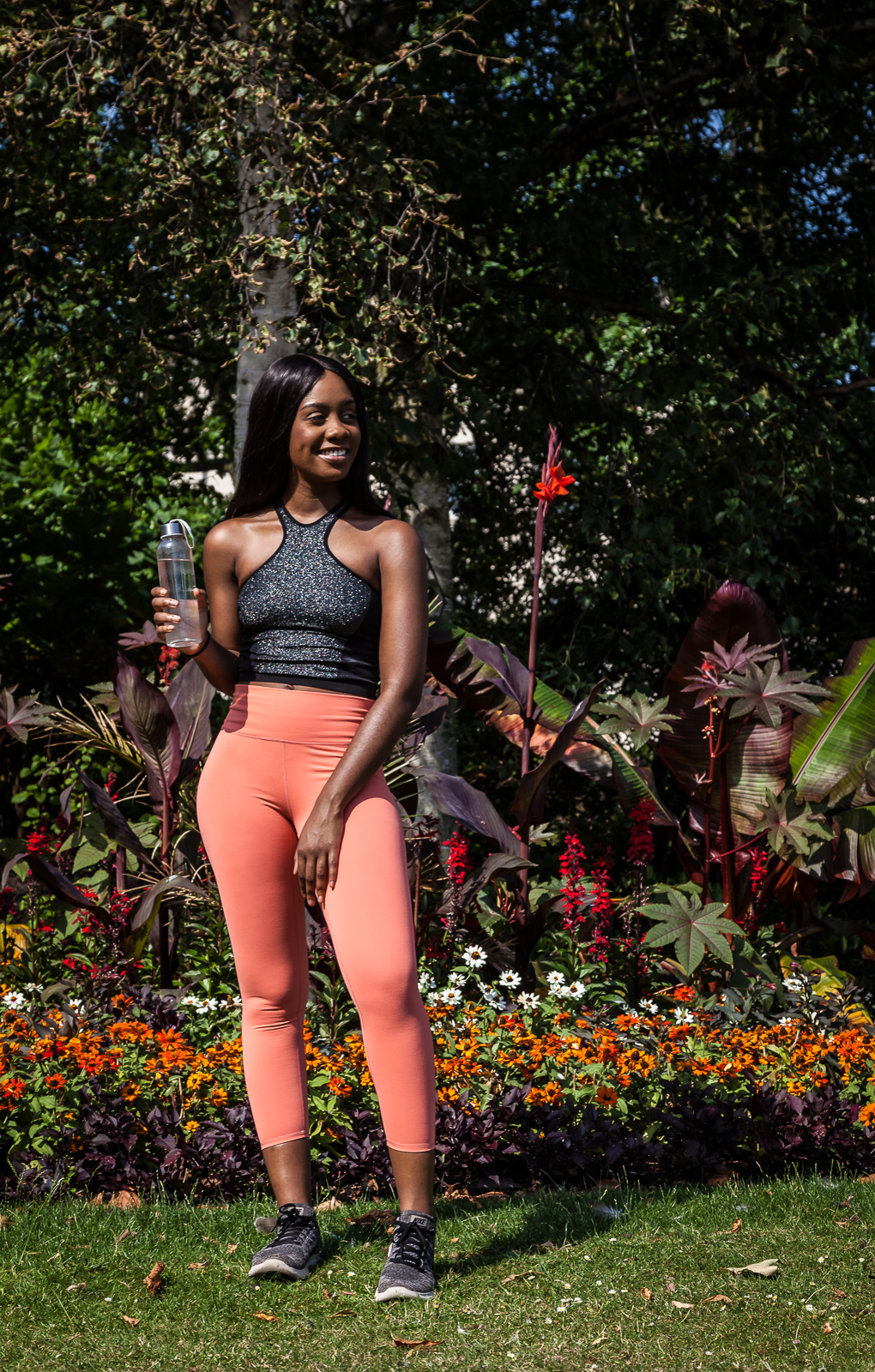 Best Body Accountability Coaching
A complete lifestyle transformation for those who want to lose weight and change their habits for life but need more guidance, motivation and accountability.
My approach: Small, gradual changes for CONSISTENT and SUSTAINABLE results because you can't come and die!
Option of 1 month or 3 months!
HOW IT WORKS:
STEP 1: FREE preliminary consultation 
STEP 2: (Week 1, day 1). In-depth consultation + first targets
60 minute conversation with me via phone call to: assess your goals, eating habits, exercise habits, relationship with food and more.
Provision of educational resources
We set your first targets for the week
STEP 3: Bi-weekly sessions:
Targets to aid you in achieving your goal.
Exclusive and personalised tips and hacks
Provision of educational resources
Progress checks
BONUS PERK: 24/7 email/text support (Response within 24 hours)
STEP 4: Maintenance plan
Tips on how to maintain your results and a healthy lifestyle beyond the programme
Topics covered and resources resources provided include:
Essential nutritional information
Recipes according to your taste
Exercise recommendations
Tips for portion control
Tips for healthy eating on a budget
Tips for bloating and reducing belly fat
Tips for eating out
Tips for resisting temptation
Tips for eating healthy on a budget
Overall wellness tips
+ MORE!
NOT SURE WHICH SERVICE IS FOR YOU OR WANT A PERSONALISED SERVICE? SEND ME AN EMAIL NOW!